In our weekly series, we bring you the latest in luxury news from around the world. This week's highlights: Guinness World Record-breaking art is auctioned off, Jeep's electric Wrangler Magneto and Kenko's very stylish workout equipment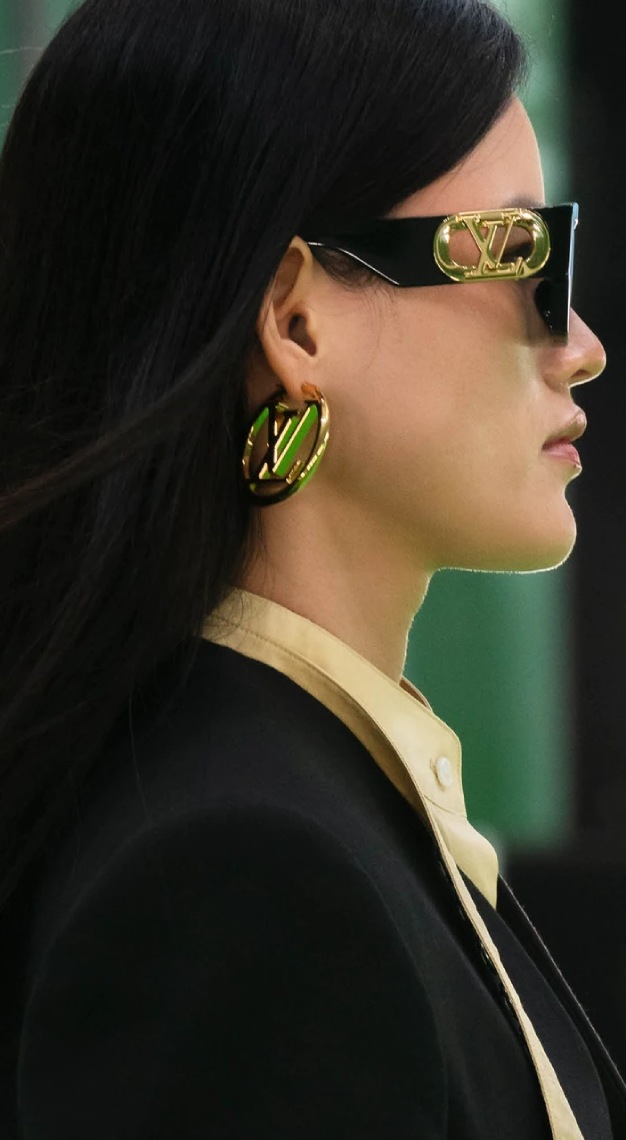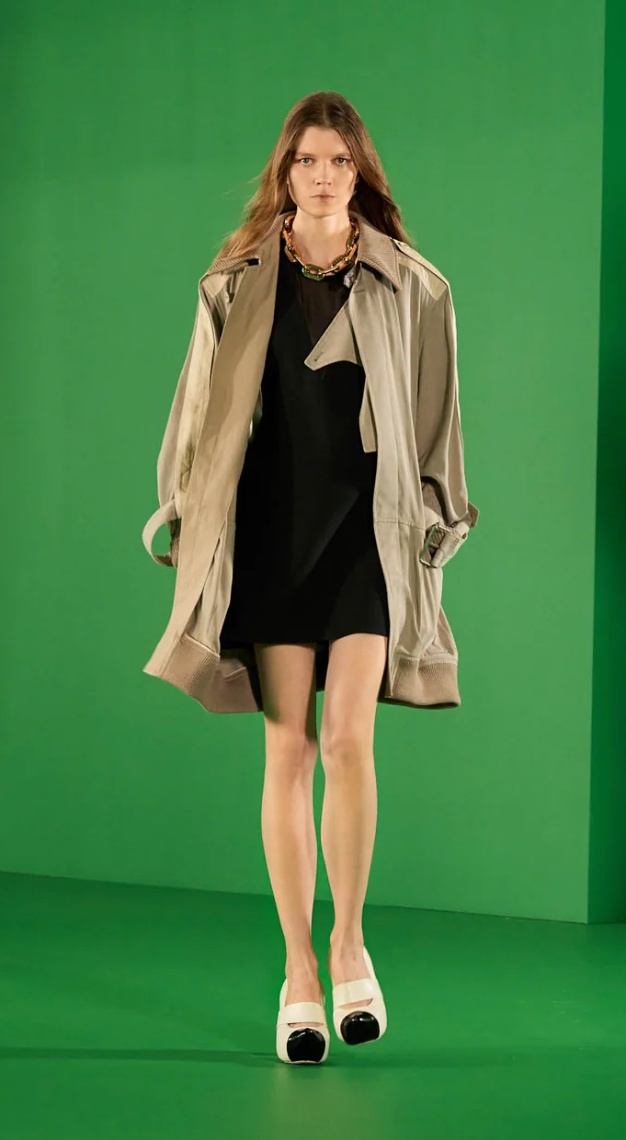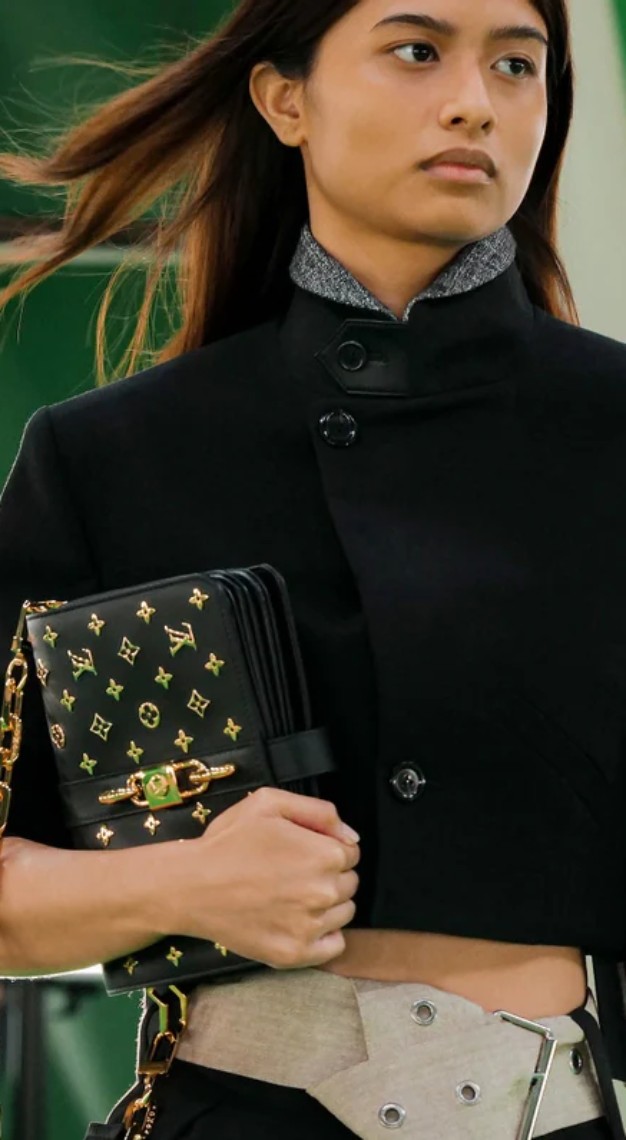 Louis Vuitton's fashion show is the first physical show of 2021
Why you should care: Anyone who's anyone has heard of the first physical fashion show of 2021, by Louis Vuitton. Held at the ArtScience Museum at Marina Bay Sands, the show featured the spring/summer 2021 collection. Louis Vuittion presented a total of 69 looks.
Bremont's The Wing opens with a new watch collection to match
Why you should care: Bremont's The Wing is the perfect stop for all you horologists. Enter Oxfordshire, UK's biggest watchmaking facility that you can visit. The site is a state-of-the-art, eco-friendly and fully integrated manufacture. Designed by Spratley & Partners, the 'wing' shape is inspired by Bremont's aviation-centric theme. Even cooler is that the launch of The Wing comes with the launch of not one, not two, but three new watches: The Supermarine Chrono Blue, Supermarine S302 and Argonaut Azure. If you're curious, tours have started at £25 (S$46.53).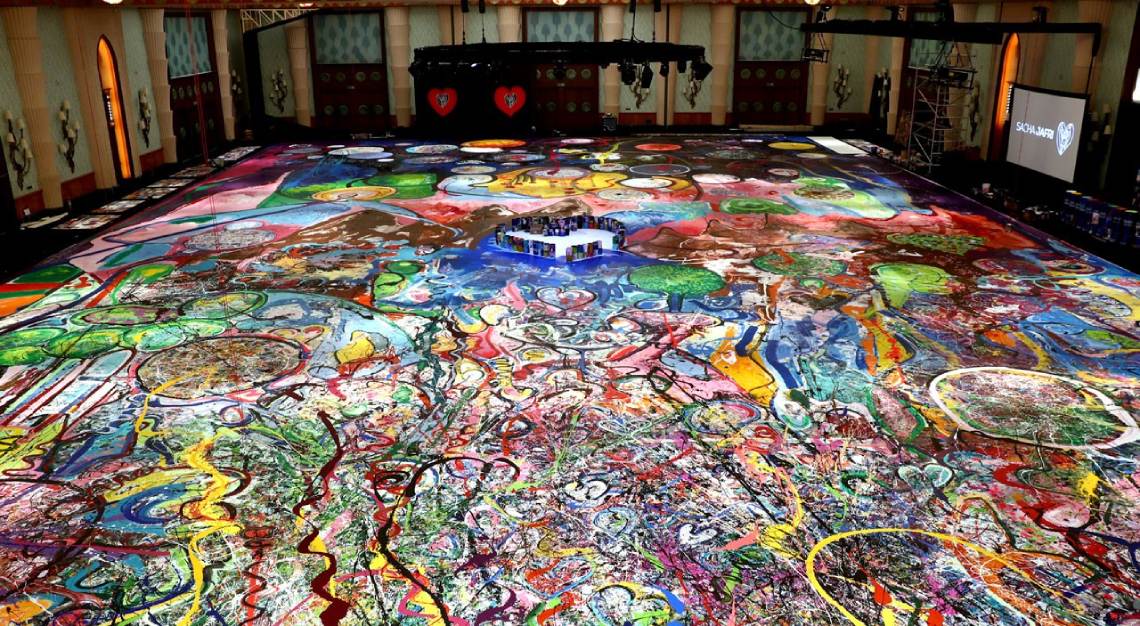 This Guinness World Record-winning painting sold for US$62 million
Why you should care: Sacha Jafri's The Journey of Humanity is not just a pretty piece of art – it also won a Guinness World Record in 2020 for the largest art canvas. Though split into 70 lots, it was bought in whole by French cryptocurrency businessman Andre Abdoune for US$62 million (S$83.55 million). Initially, Jafri had hoped to raise US$30 million (S$40.43 million) from the sale and donate proceeds to charity. With the sale exceeding his expectations, proceeds are set to benefit UNESCO, UNICEF, Dubai Cares and the Global Gift Foundation.
Dyson's new V15 Detect Vacuum
Why you should care: When you didn't think Dyson's vacuums could get any better, they just did. The most intelligent laser-detecting V15 Detect Vacuum uses an acoustic piezo sensor and a green laser diode to detect hidden dust as small as 10 microns. And if you're curious, it records and displays the size of the particles via an LCD screen at the back of the vacuum.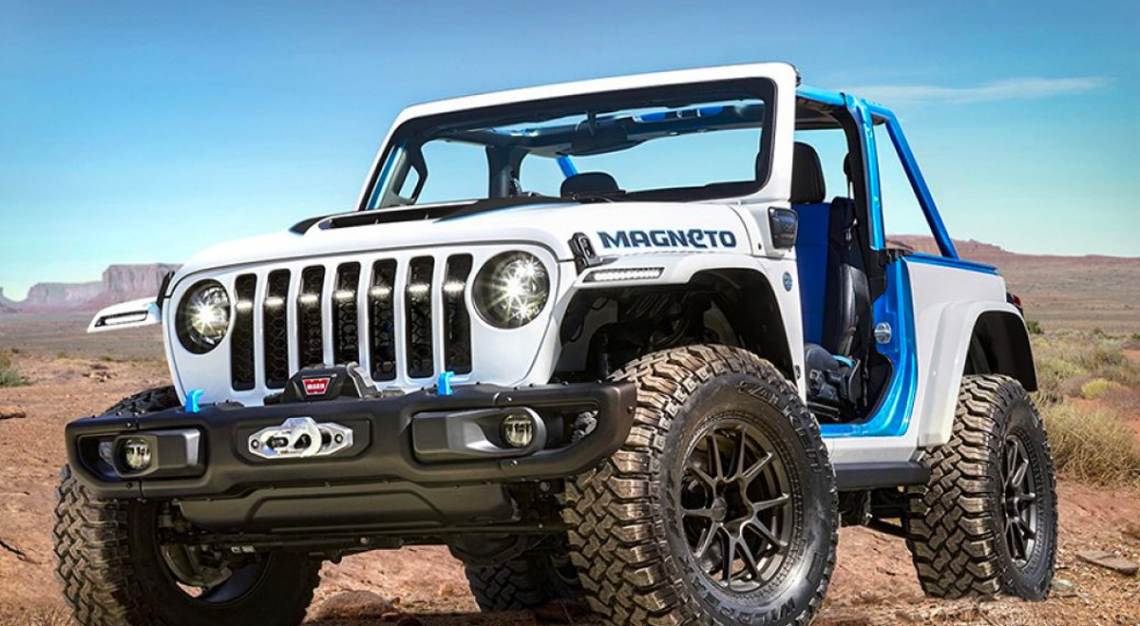 Take a ride on Jeep's new all-electric Wrangler Magneto
Why you should care: Introducing Jeep's all-electric Wrangler Magneto. Though it looks like the typical gas-powered 4×4 Wrangler Rubicon, its engine couldn't be more different. Case in point: the upgraded axial flux model, six-speed manual transmission and two-speed transfer case. Similar to the Wrangler's regular Pentastar V6 engine, the Magneto delivers the same 370Nm of torque and 285 horsepower. Though a one-off model, Jeep aims to gauge market interest before potentially launching a Wrangler EV to market.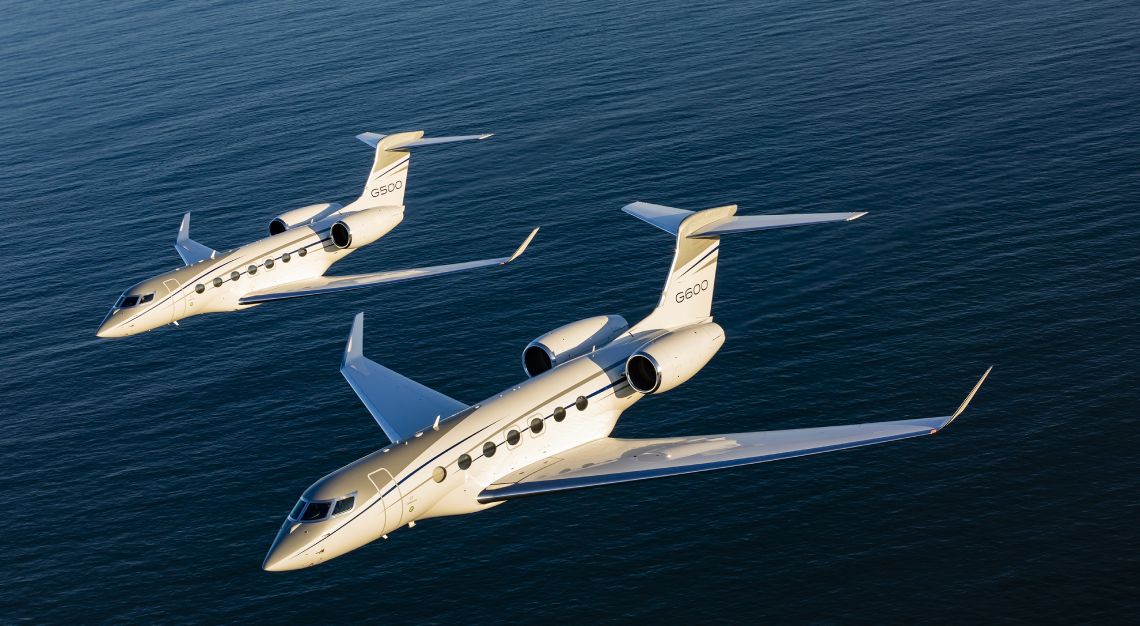 Things are looking up for the aviation industry
Why you should care: Despite the global economic slowdown amidst these trying times, industries have started to pick up again. Clear evidence of this is the growing worldwide demand for G500 and G600 Flight Deck and Cabin. Just last week, Gulfstream Aerospace announced that it had made the 100th custom delivery for the next-generation of these aircrafts. Since the respective launches in September 2018 and August 2019, the G500 and G600 have attained over 60 speed records with a combined total of over 25,000 hours and 13,000 landings.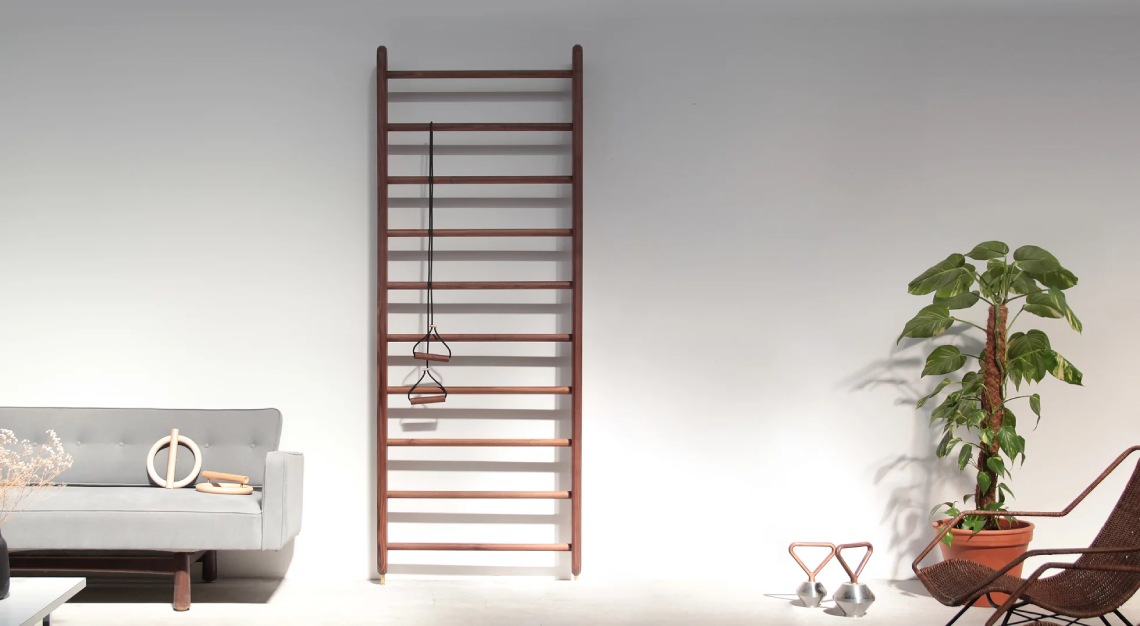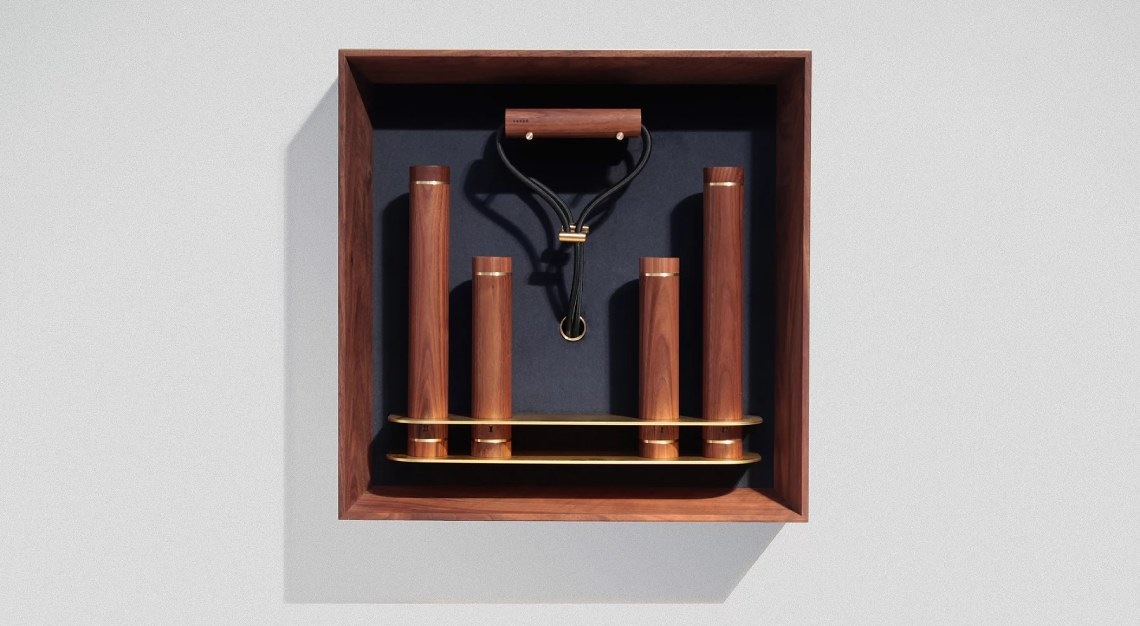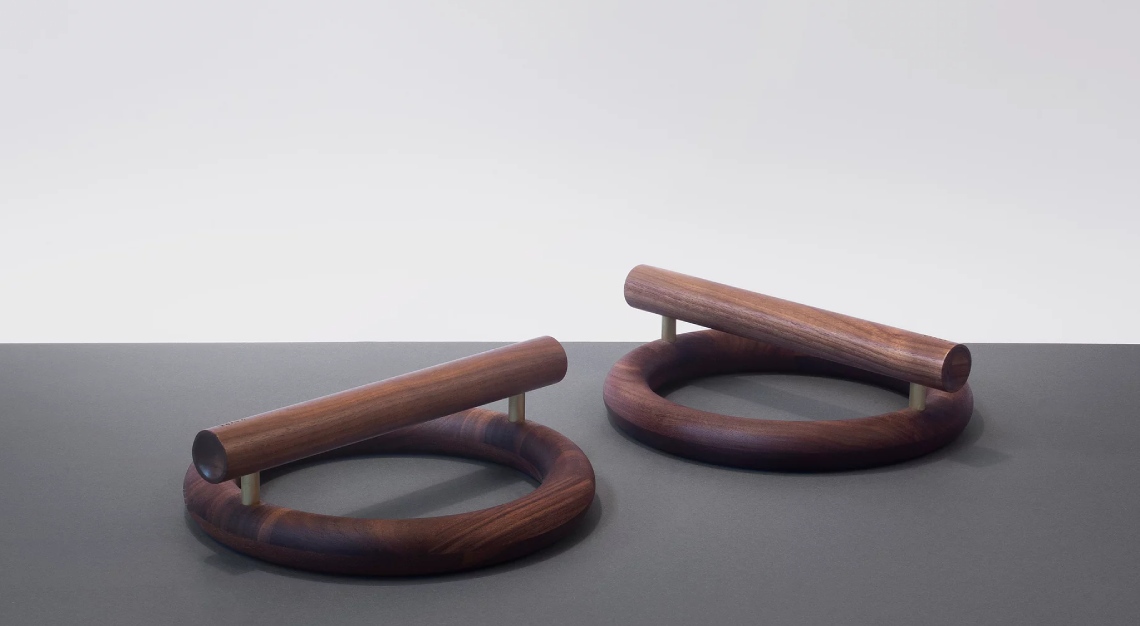 Kenko's stylish workout equipment
Why you should care: In the era of home workouts, Kenko offers the most stylish workout equipment to not only motivate you, but also spruce up your living room. The brand's newest collection offers wall sets made from maple wood and walnut wood, walnut push-up burs and even a wall bar. The Wall Bar offers a whole range of training options and allows for easy installation. Yours for €1,890 (S$2,999).
In case you missed it: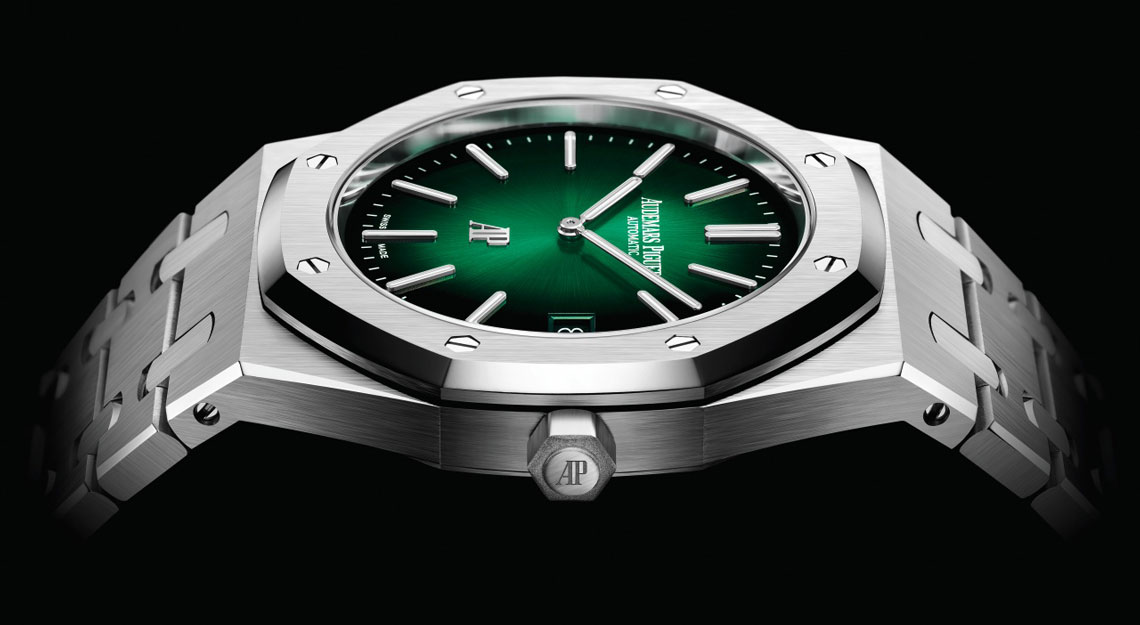 The latest watches that make us tick
Watches & Wonders 2021 is just two weeks away, but here's what's keeping watch lovers up at night.
Arnaud Christians of SGC Wines is on a mission to uncover the hidden gems of Bordeaux
SGC Wines believes that the Bordeaux Wine Official Classification of 1855 may have left some of the region's best gems hidden in the soil.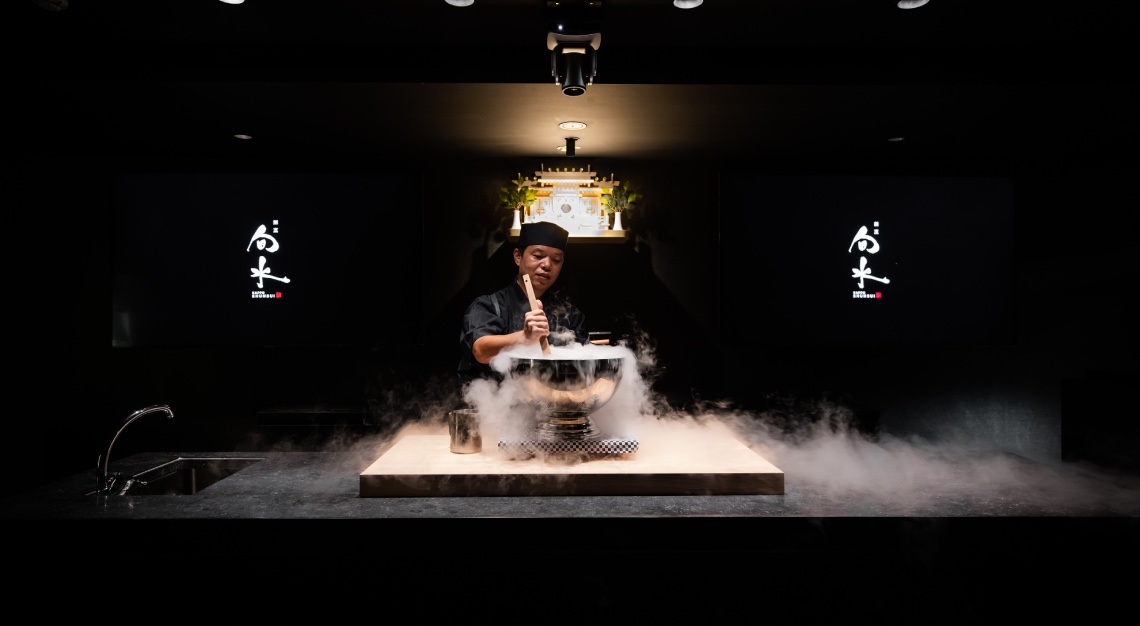 To Kappo Shunsui or to not?
Beware the smoke and video screens. Andrew Leci spends 210 minutes marvelling and eating, and pronounces himself somewhat underwhelmed.