In our
weekly series
, we bring you the latest in luxury news around the world. This week's highlights: A shape-shifting automobile concept, Volvo's new car plays safe,
and US$1M worth of luxury contraband goes under the hammer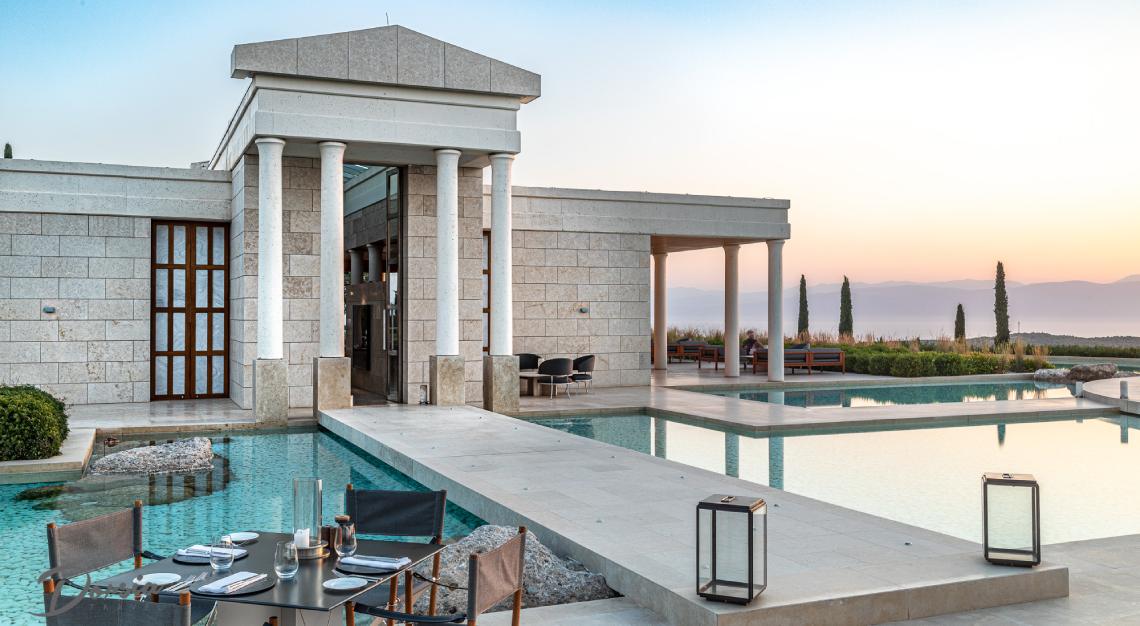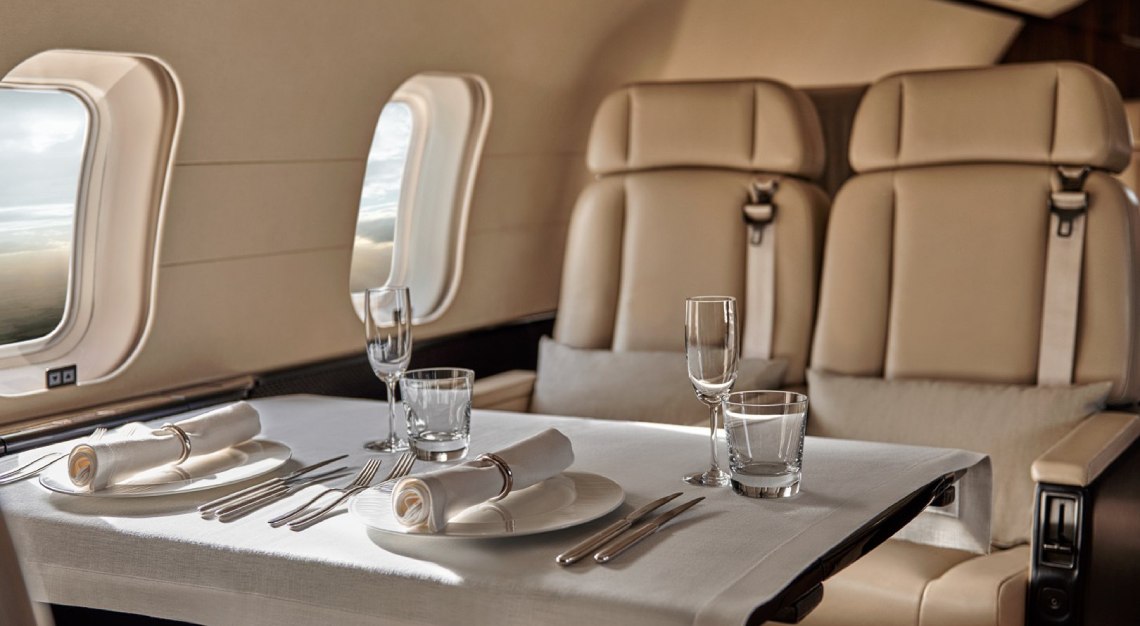 2023 Aman Private Jet Expeditions
Aman's long-term partnership with Remote Lands only means more curated experiences for its guests. Offering a wide range of itineraries, the 2023 Aman Private Jet Expeditions will be taking guests all over the world—hopping from country to country across its family of hotels and resorts. 
Guests may look forward to The Grandest Tour, which commences at the new Aman Kyoto from 19 March to 9 April 2023. The journey spans 21 nights, where guests will discover pieces of paradise from the tropical coasts of Phuket to the beaches of the Greek peninsula—all while travelling in style.
A culinary expedition across Japan on trains and choppers is offered, too. From 14 to 23 May 2023, up to 16 guests can discover the best Japanese cuisine has to offer. Looking for something more West than East? Opt for the 14-night Adventures in the Americas which will begin in the Big Apple on 21 January 2023, before you're whisked away to the lavish retreats of the Turks and Caicos Islands, and more.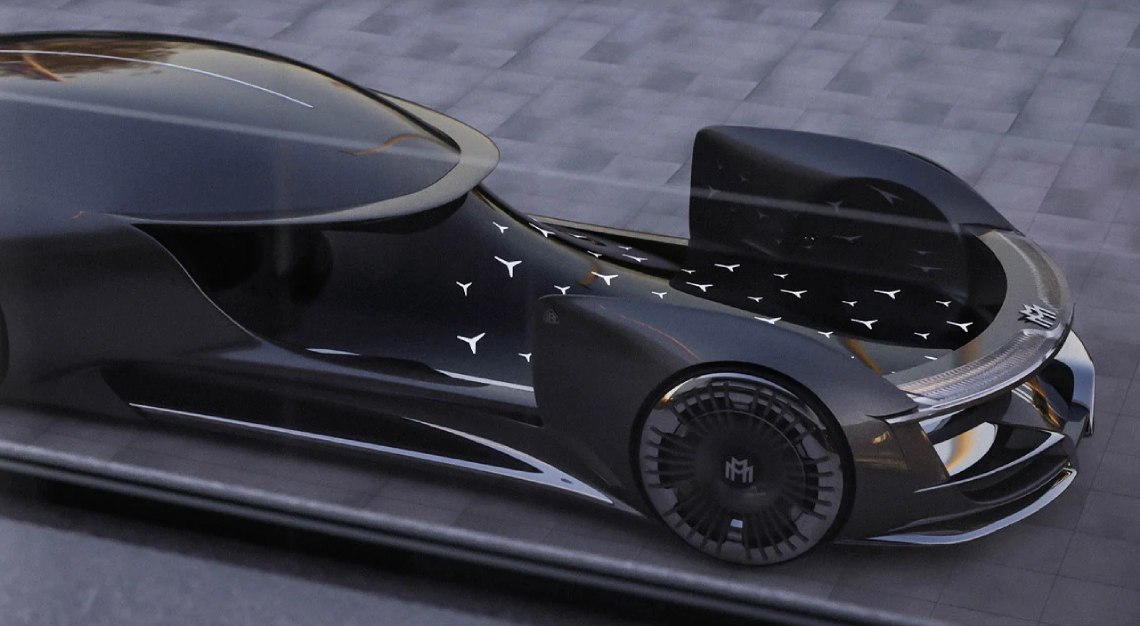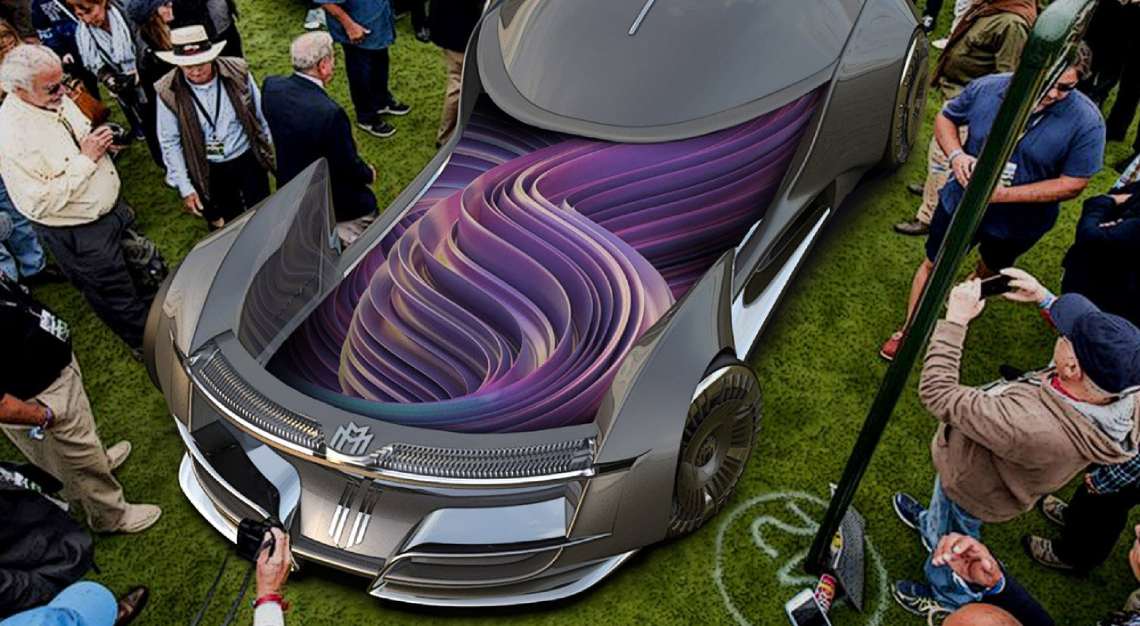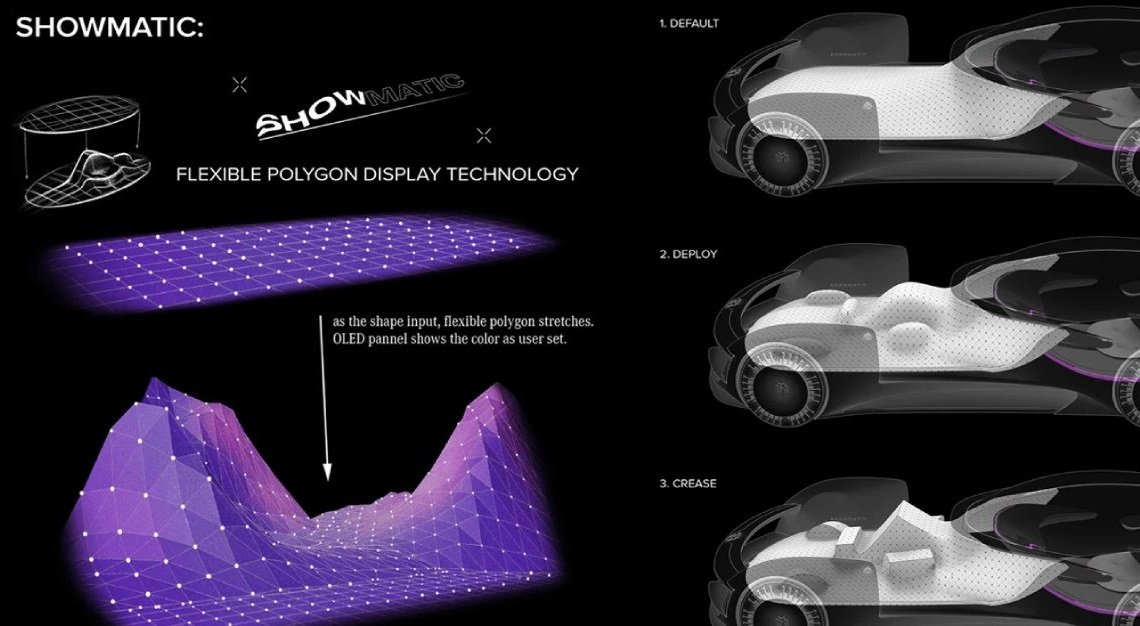 A shape-shifting automobile concept
Designers Kim Minhyeok and Janchi have dreamt up an automobile that not only looks straight out of a cyberpunk film, but could look just about however you might want it to. Enter the Mercedes-Maybach Showmatic concept, a car with a canvas for any digital artist to spill their whims and fancies on. This dream machine relies on a flexible polygon display—the Showmatic—that is built between its hood and windshield. It works just like 3D-modelling software, where the driver/artist may draft designs on an expansive display inside of the car. The flexi-surface would then adopt any shape and bring the artwork to life, introducing a compelling and unique depth. Talk about a cool shape-shifting car.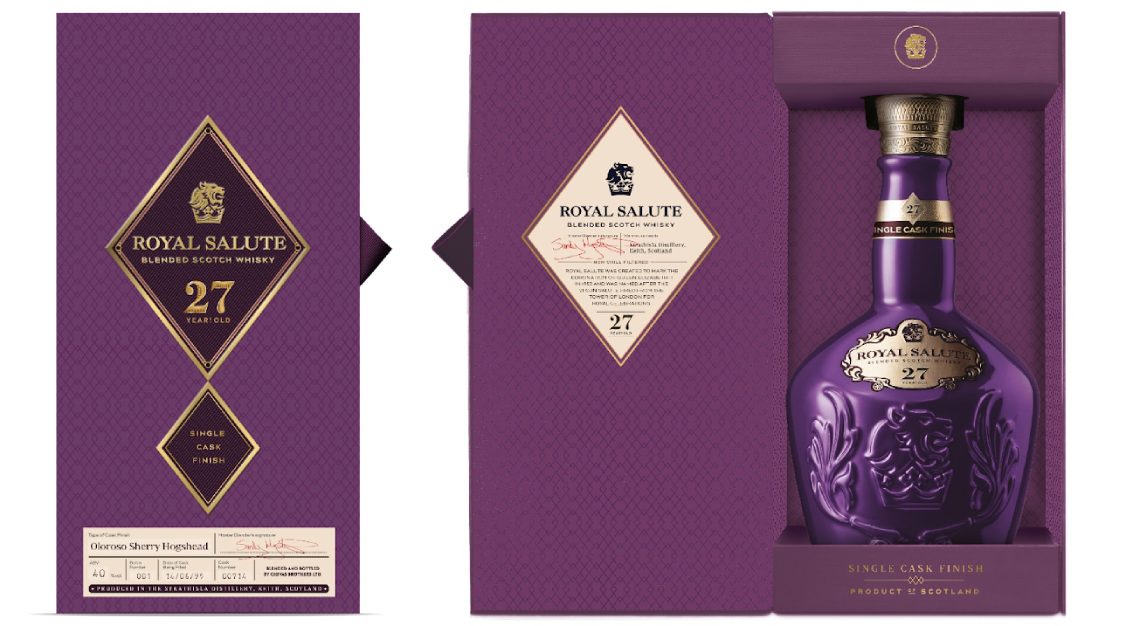 Royal Salute's exclusive NFT drop on BlockBar
Royal Salute has recently dropped an exclusive NFT—the Royal Salute 27 Year Old Single Cask Finish—on BlockBar, an Ethereum marketplace for spirits. The 27-year-old blend boasts an evocative and complex profile that seeks to captivate any whisky aficionado. It includes notes of rich dark chocolate, sweet ripe plums, and light ginger. Experts would also pick up on its subtle notes of toffee, buttery honeyed nuts, morello cherry and warm cinnamon. Only 315 bottles are released as individual NFTs, and BlockBar will hold their physical counterparts securely. Upon purchase, a record of authenticity will be placed on the blockchain and serve as a digital certificate of ownership. Owners can then redeem their elusive single cask finish whisky in the flesh by burning or minting the NFT, displaying the NFT in BlockBar's virtual bar, gifting it, or trading it within the BlockBar marketplace.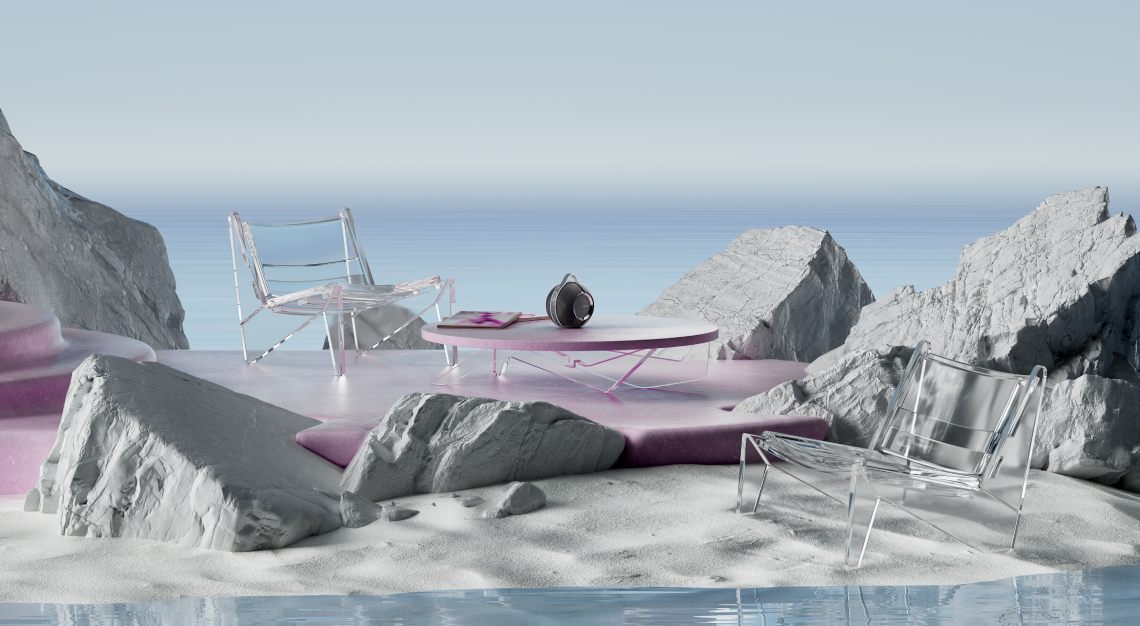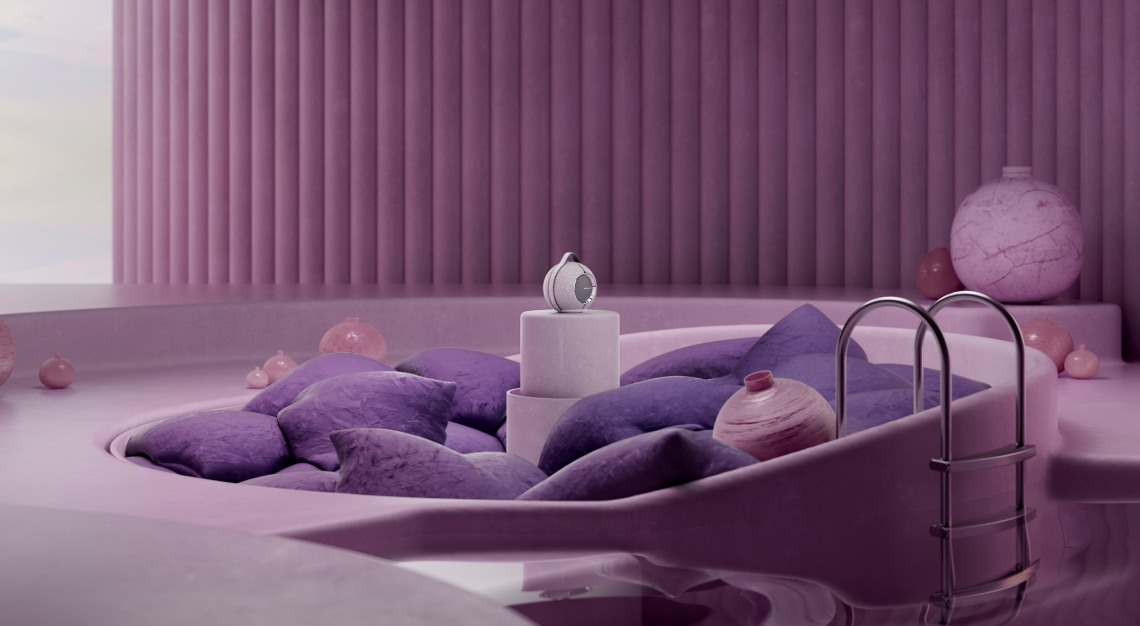 Devialet
'

s first portable smart speaker

Meet the Mania, Devialet's first portable smart speaker that packs a punch and sounds as great as it looks. It features active stereo calibration, which tweaks its sound to fit its surroundings, and a 360° stereo mode that automatically comes into play whenever it finds itself in the centre of a room. Place it near a wall, and the rear speakers will reinforce the two front ones for an expansive, immersive soundstage. Think of it as a surround sound system that goes places, and a speaker that's worth showing off on vacation. Yours for S$1,360 (black or grey) or S$1,760 for the 24-carat moon gold Pasir Opéra edition. A docking station will set you back an additional S$129.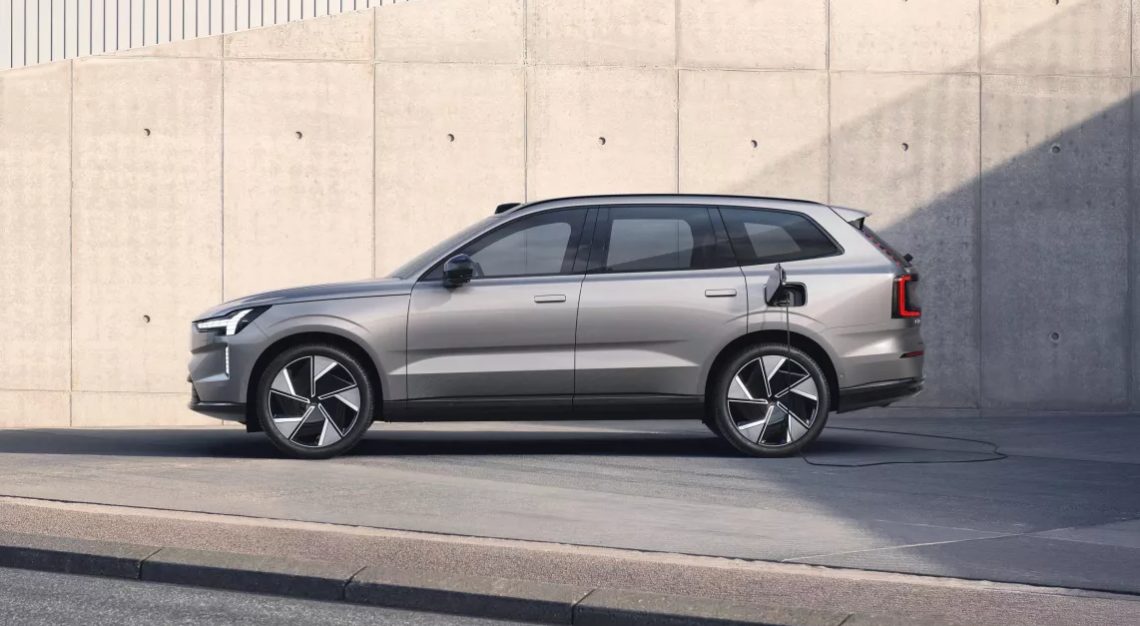 Volvo's fully electric EX90 wants to play safe
As much of a sensible driver as you are, one can never be too careful on the road, and if you ever find yourself jittery in traffic, let this new seven-seater Volvo quell those nerves. The new EX90 comes equipped with all the safety features one might need: a system that has your back if you're ever distracted or drowsy; occupant sensing that prevents a child or pet from getting left behind by accident; and sensors that will help catch a potential hazard when you're moving through an intersection. Other cool features include an application for your smartphone, which doubles as a car key and your way to monitoring power and battery levels.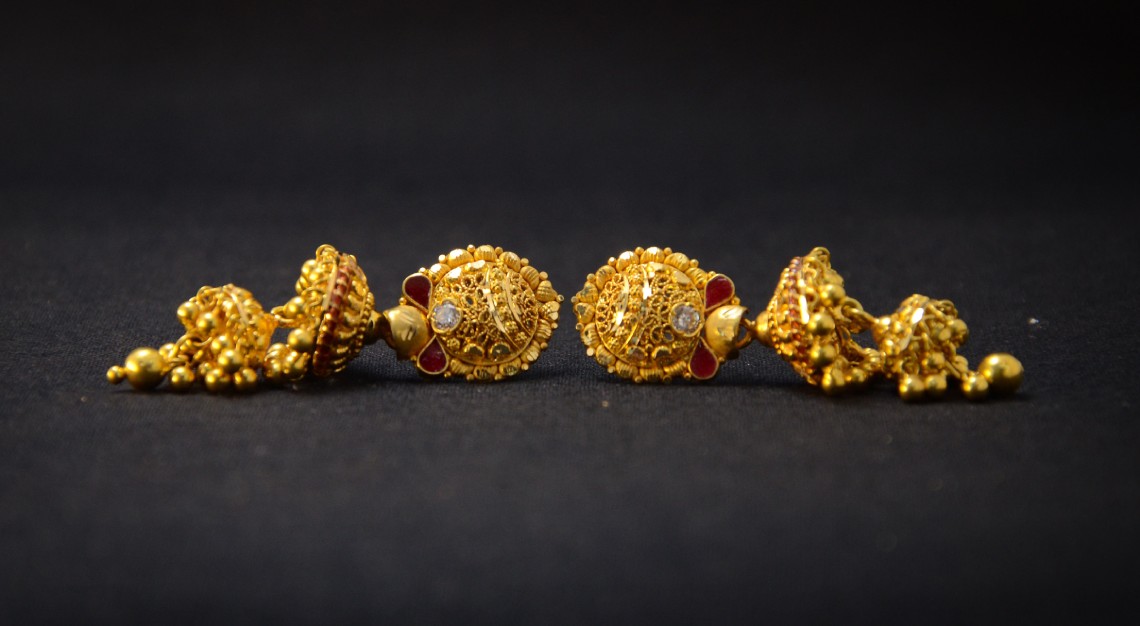 A perfectly legal auction of illegal items
What better use for illegal contraband would a government have than to make some money off of them? That is exactly what the French government has done, with more than US$1 million worth of luxury goods seized at its Paris and Nice airports.
The French government partnered with auction house Drouot to sell off more than 350 lots of goods, with more than 3,000 participants online, and over 700 in the flesh. The items ranged from Louis Vuitton luggage and Prada handbags, to a Volkswagen GTI. The selection also included multiple platinum bars weighing 1 kg, and several pieces of gold jewellery.