Louis Vuitton's discoveries of Sethunya and Sevelô were uncovered in partnership with Karowe-owner Lucara and HB Antwerp, a diamond supply chain and manufacturing company
The process of customising a jewel is usually pretty straightforward – you finalise a design, and the jeweller will then source for existing stones that are currently on the market.
But how about one that starts at the very beginning, from the mine itself and with a gem-quality rough diamond? One that lends itself to countless permutations and combinations, limited only by your imagination.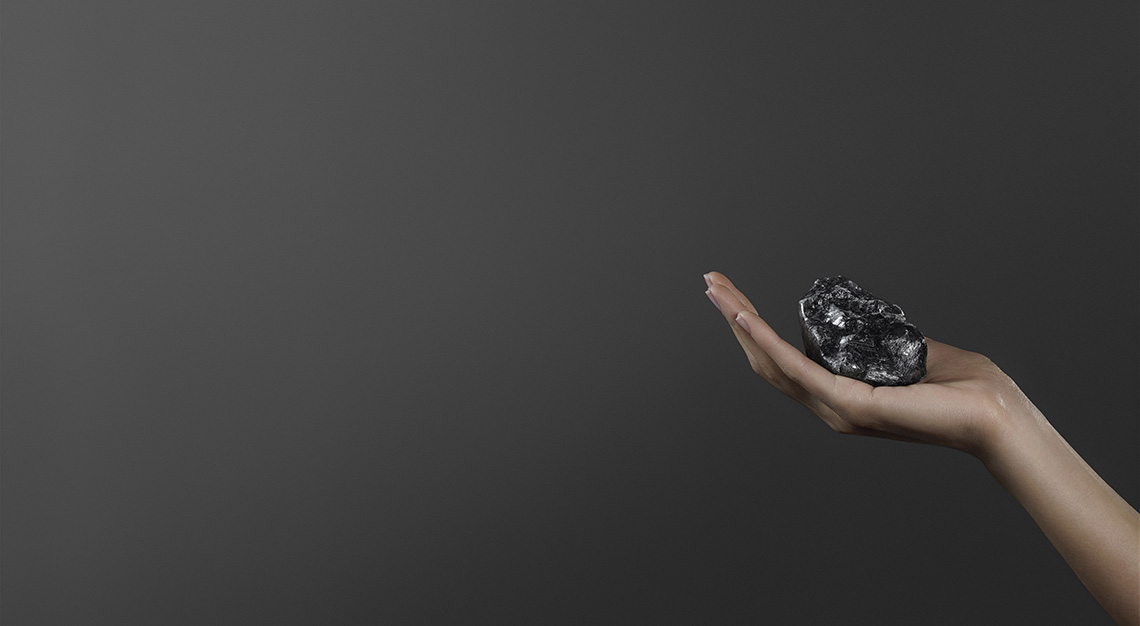 In the past year, Louis Vuitton has acquired not one, but two monster-sized rough diamonds from the Karowe mine in Botswana. The first was the record-breaking Sewelô, which means 'rare find' in Setswana. It's the biggest such rough diamond to be discovered in a century, weighing 1,758 carats.
Roughly the size of a tennis ball, the stone has been described as a "near gem of variable quality," meaning it is an industrial diamond with sections that could produce gem-quality stones.
In November, it announced that it had acquired another 549-carat rough diamond, named the Sethunya, meaning 'flower'. As its moniker suggests, the new stone is indeed daintier (if a diamond of this carat size could be called that), at more than half the weight the Sewelô, but it is a significant find nonetheless.
Like the Sewelô, Louis Vuitton's plans for the Sethunya include turning the single rock into a multitude of cut-and-polished diamonds that will be used in made-to-order jewellery creations.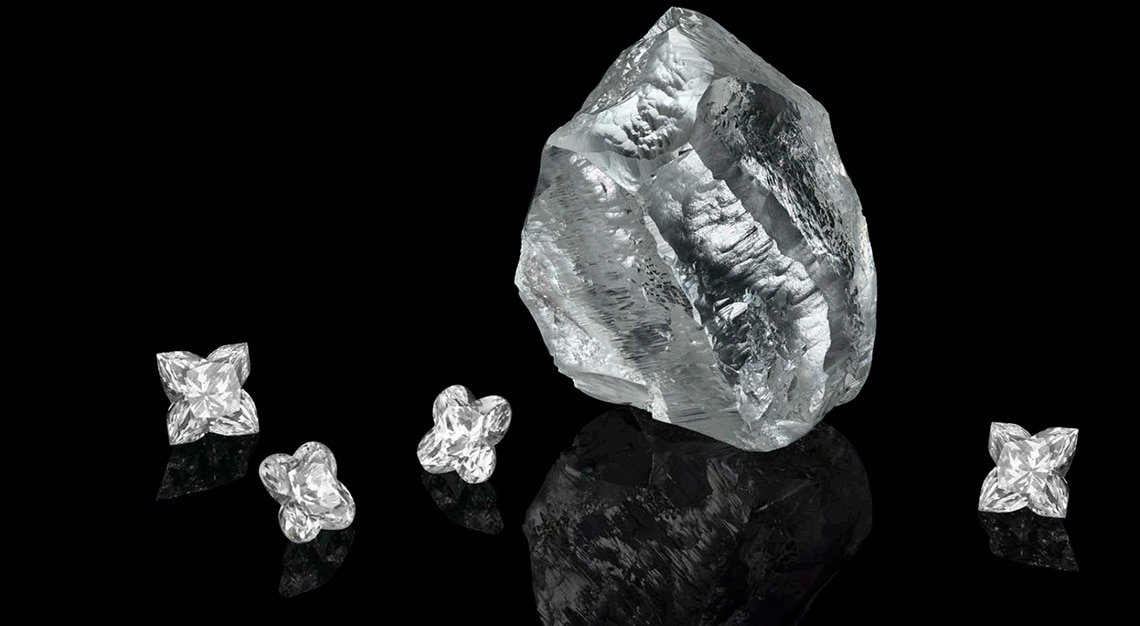 Despite being in the high jewellery game for less than a decade, the French luxury label more commonly associated with monogrammed leather goods is staking its claim. Two years ago, the brand hired Francesca Amfitheatrof – you might remember her as the brains behind Tiffany & Co's T and HardWear collections – to head its watch and jewellery department as artistic director.
It might not have the experience as its other counterparts at Place Vendome, but Louis Vuitton has already created a unique design language with its high jewellery aspirations. For one, it has trademarked a couple of unique diamond cuts, such as the LV Flower Cut, a rounded flower; and the LV Star Cut, a star-shaped motif. The buyer of one (or even both) of these rough stones will work closely with Louis Vuitton's high jewellery department to design and create their own suites. How's that for one of a kind?