Beauty is… Four Doors Perfected
Even at first glance, it's plainly clear that aesthetics is a big part of who Dr Chan Kok-Weng is. He is, after all, a doctor of aesthetic medicine with a private practice to his name and 15 years of experience in his chosen field.
Given that background in appreciating the way things look, it should come as no surprise that the impeccably well-dressed Dr Chan loves the Aston Martin Rapide S.
"I don't think anybody would disagree that Rapide S is one of the most beautiful four-door sports cars," he declared. It's easy to see why he might think that way – the Rapide S looks every inch the sports car with its rakish silhouette and host of clever details including a pair of cleverly concealed rear doors and door handles that sit flush with its body.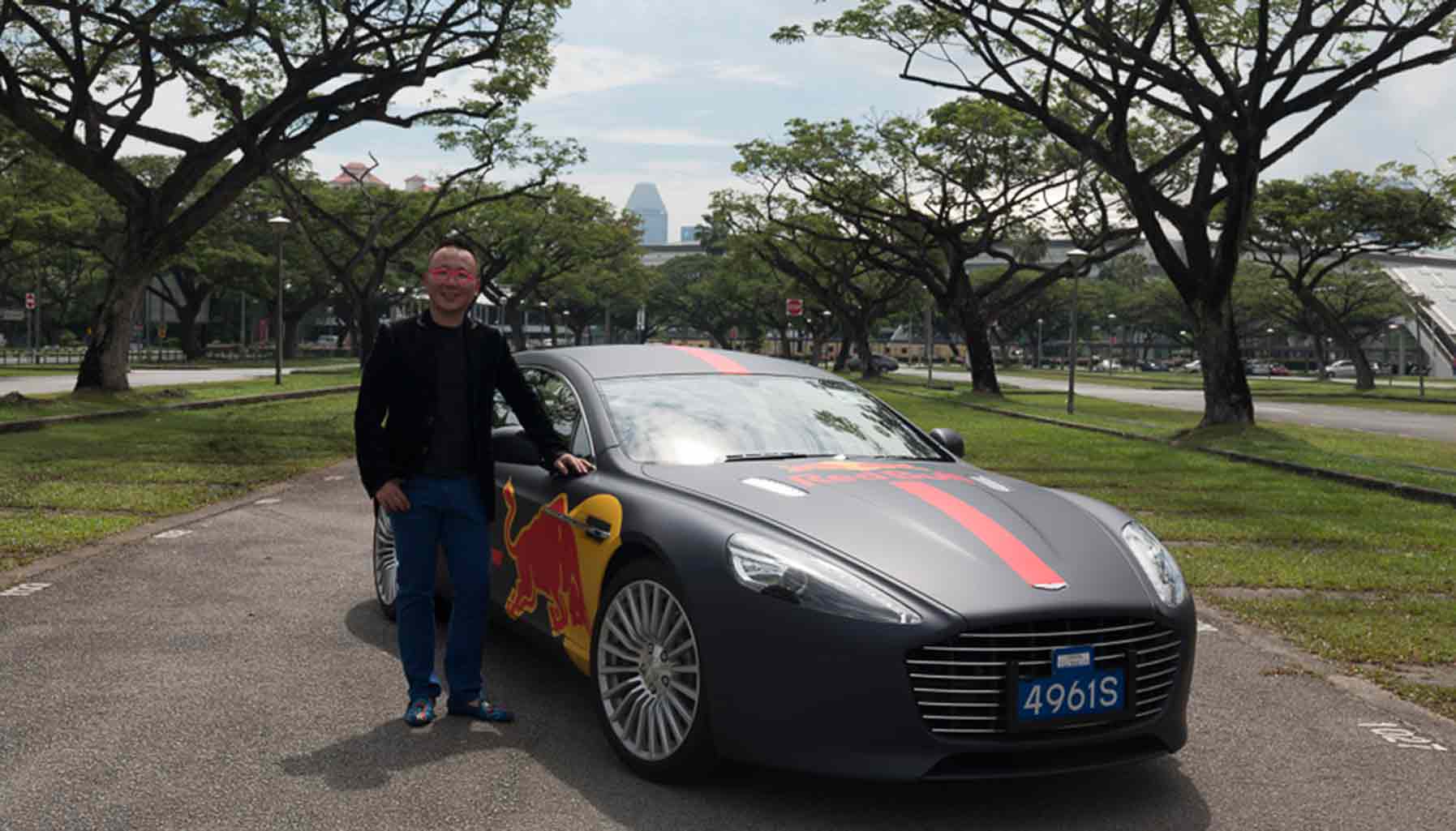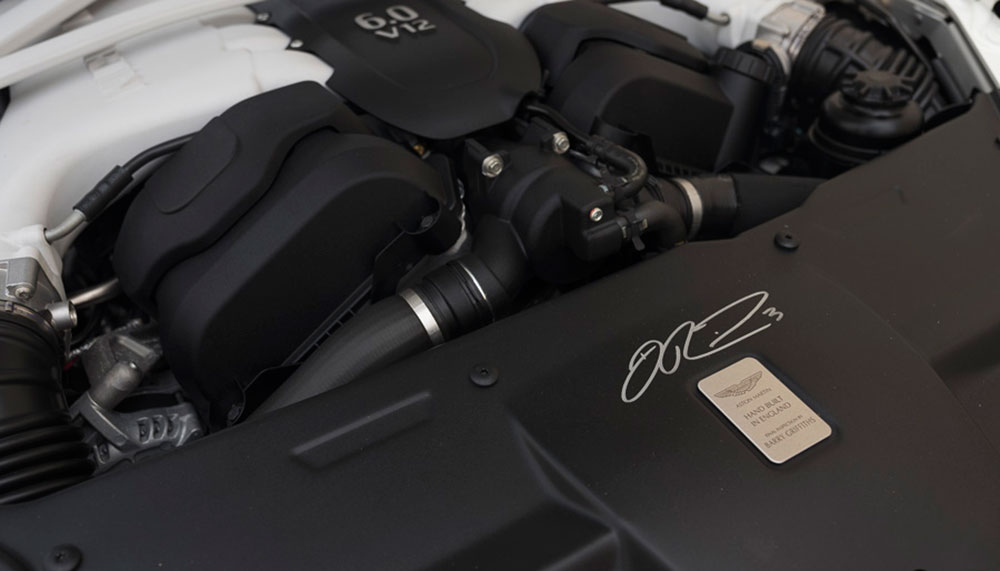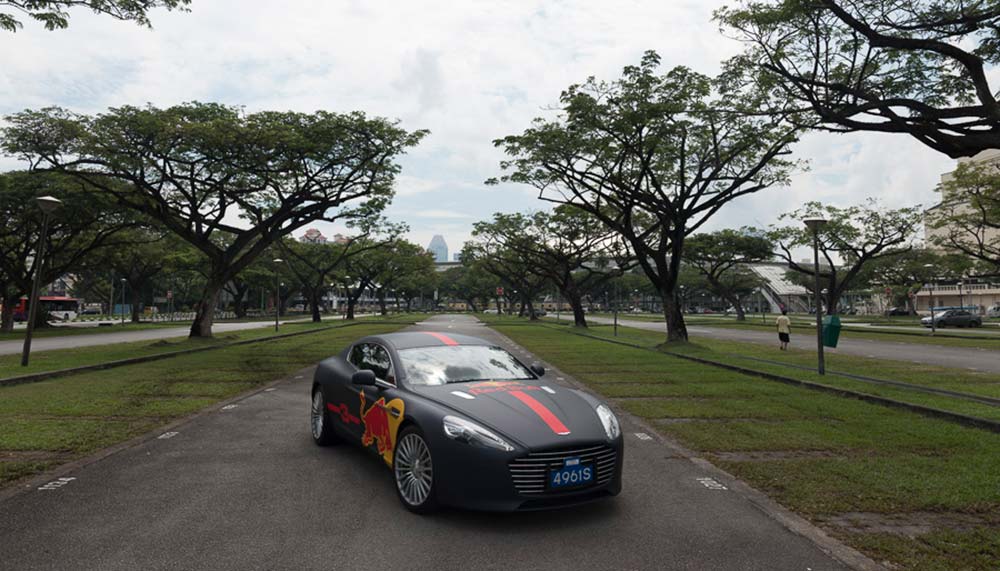 But rest assured that in addition to its good looks, the Rapide S has effortless speed and pin-sharp handling, easily taking its place among the world's best supercars. At the heart of its world-class performance is Aston Martin's phenomenal V12 engine.
Displacing six litres and developing 552bhp, it will send the Rapide S hurtling from a standstill to 100km/hr in a scant 4.4 seconds, reaching its top speed of well over 300km/hr not too long thereafter.
This performance also did not go unnoticed by Dr Chan, and like aesthetics, it is also a topic that's close to his heart – he is an owner of an impressive stable of exotic automobiles. "I love all cars, from the new to the old. I love them all," declared Dr Chan.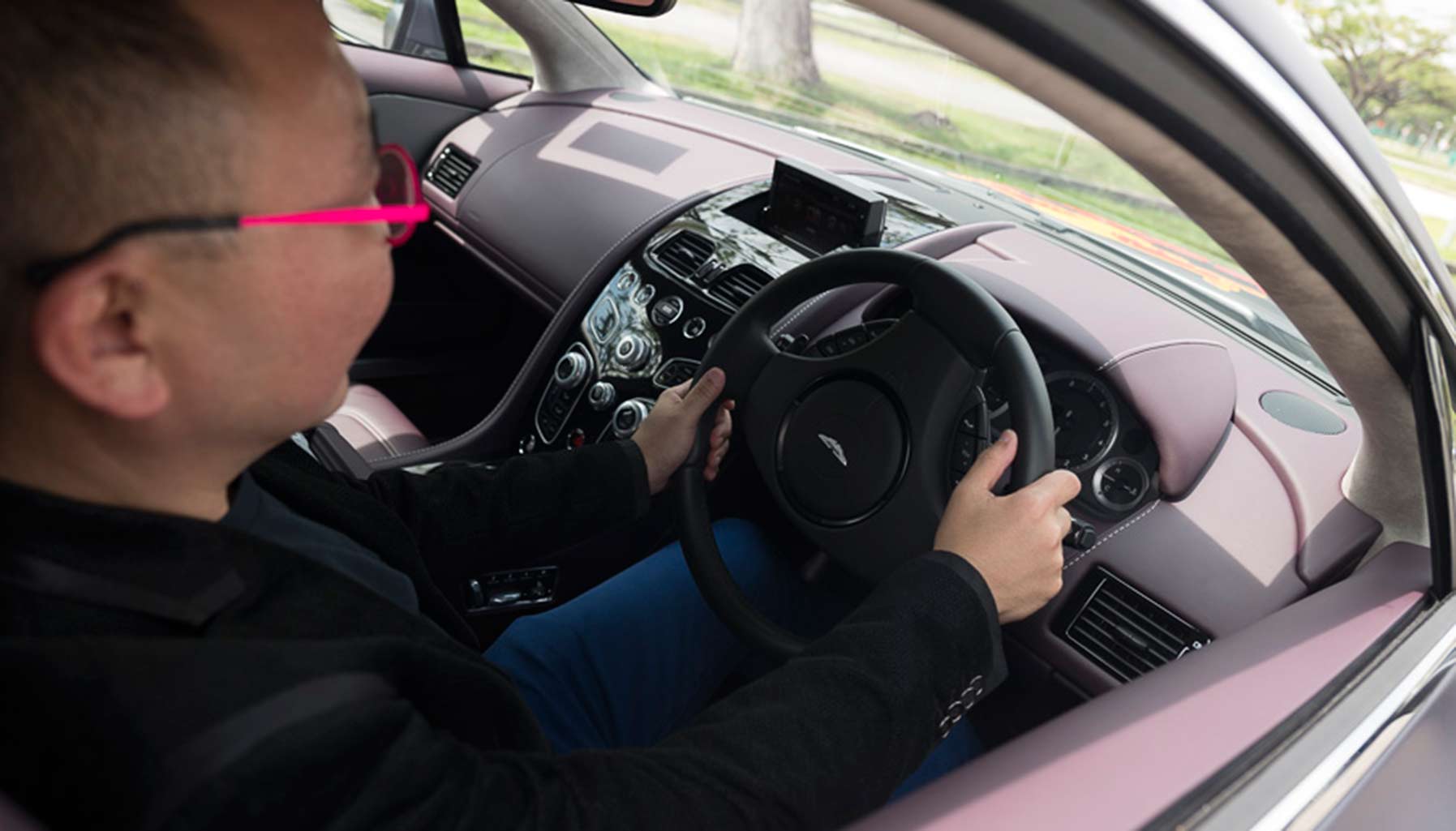 And the Rapide S can be counted among the cars Dr Chan loves. He singled out the sonorous engine note of its V12 for particular praise; one of the last large-capacity, naturally aspirated engines on sale today. When asked about what he thought of how carmakers are increasingly adopting electric drivetrains, Dr Chan lamented it would be a sad day if all cars eventually were electrified.
What impressed Dr Chan most about the Rapide S is how it seemed to do everything well. "You get everything with this car. The comfort, the looks, the speed, the noise and the handmade goodness of the interior. The whole package is very attractive when you're looking for a saloon with sporty intent," he concluded.