Perfect for crossing long distances, the Aston Martin DB11 and Bentley Continental GT showcased unparalleled GT finesse at Ultimate Drives 2018
We're not too sure what you're up to on a Friday, but the guest drivers participating in Robb Report Ultimate Drives 2018 Presented By Opus By Prudential are currently having a ball of a time here at Gillman Barracks. For three days until Sunday, 11 November, we've transformed the art-centric vicinity into a playground. Guest judges have (and will continue to) test drive the Aston Martin DB11, Maserati Levante S, BMW M5, Alfa Romeo Giulia, Tesla Model S and Lamborghini Huracan amongst others.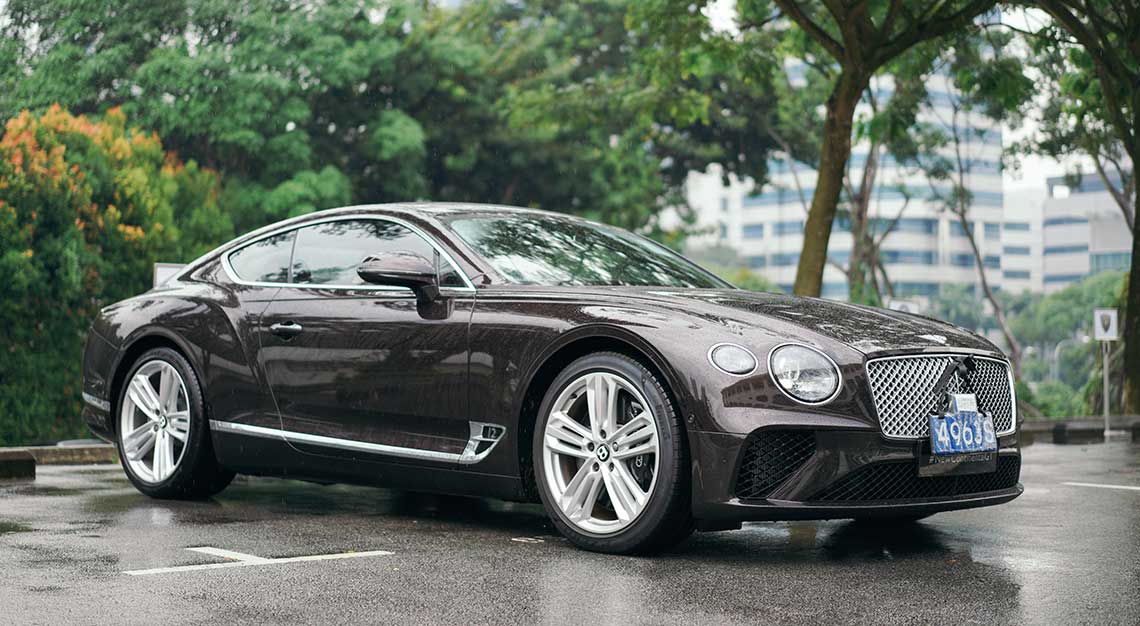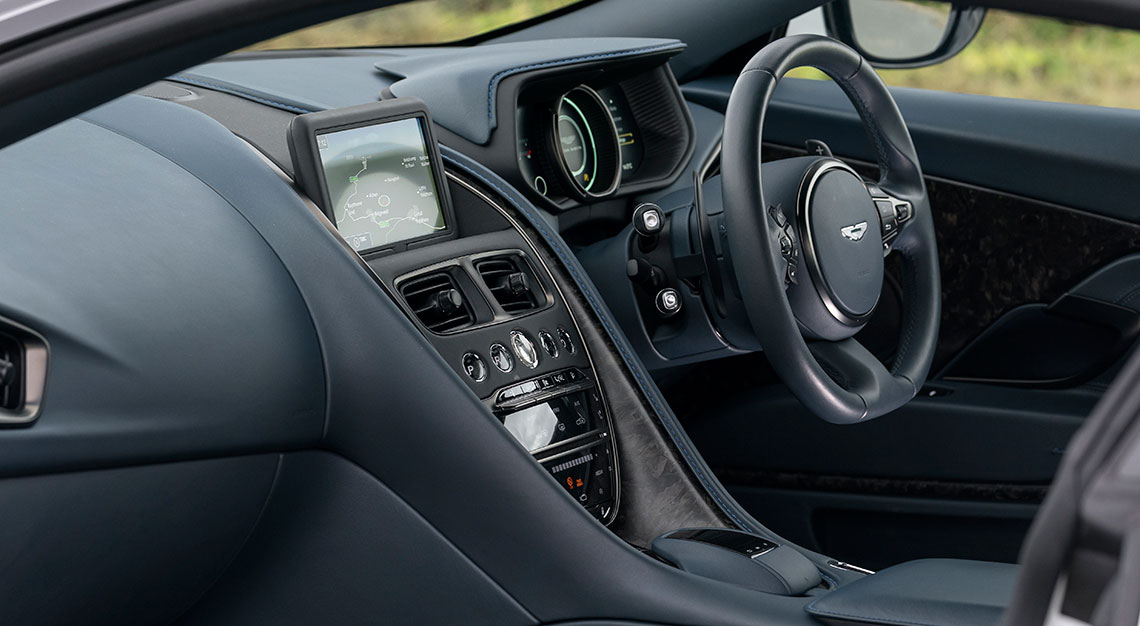 The car lineup includes two Grand Tourer (GT) models lauded for their capacity to travel far distances without putting comfort at the back seat, and still look extremely fascinating while doing so: the Aston Martin DB11 and Bentley Continental GT. While a couple of guest drivers developed a soft spot for the sheer litheness that the DB11 possesses, the third-generation Bentley Continental GT proved that it wasn't playing second fiddle either with its impressive technical finesse.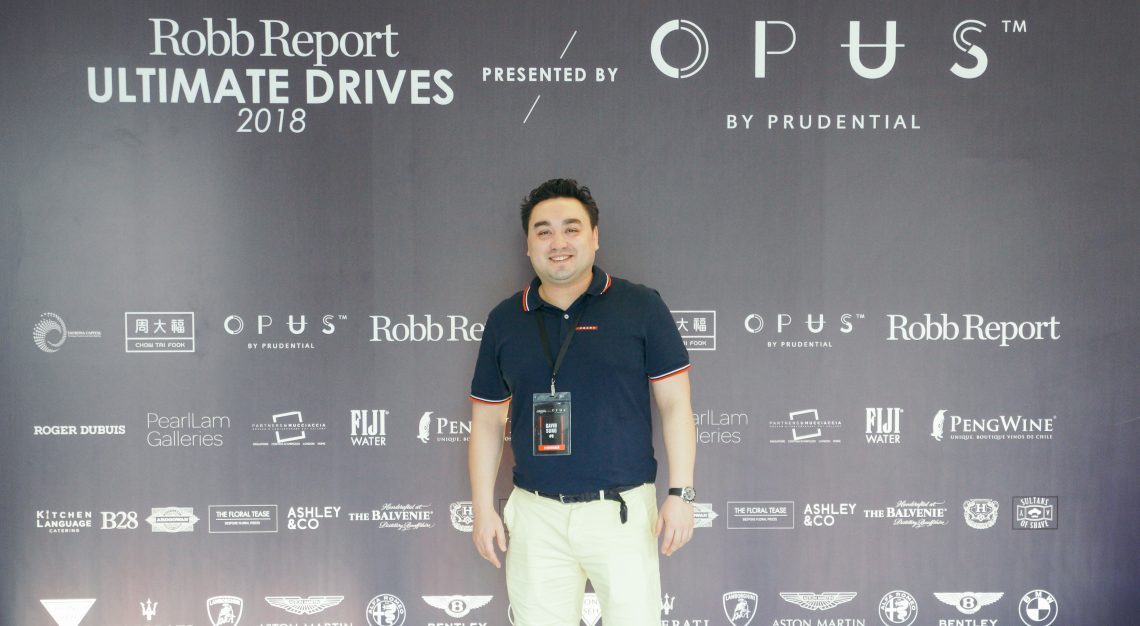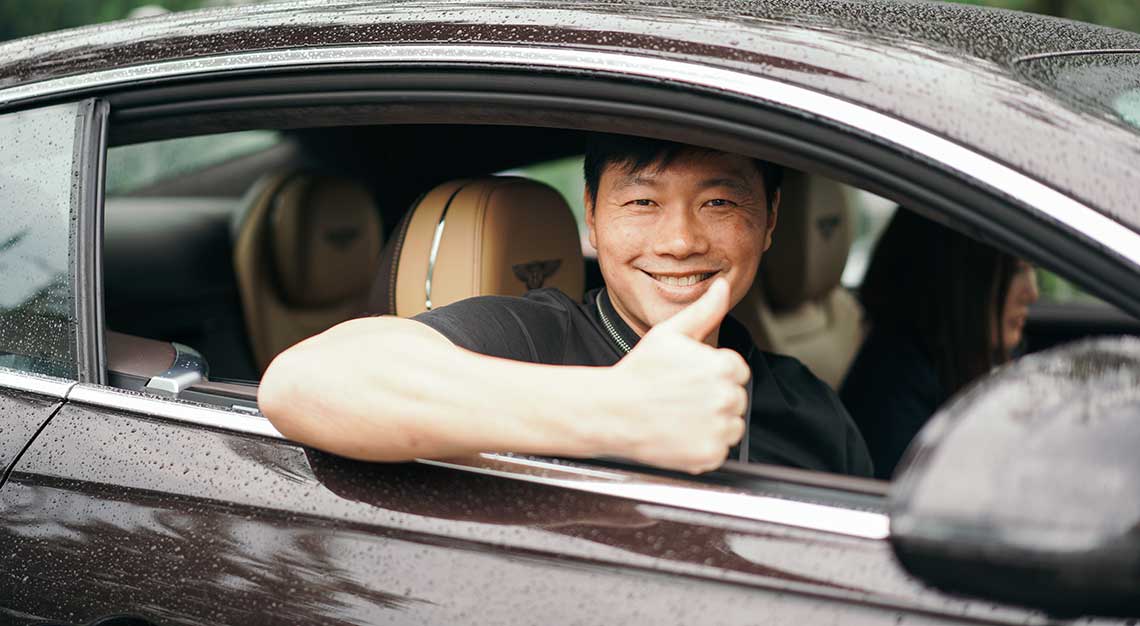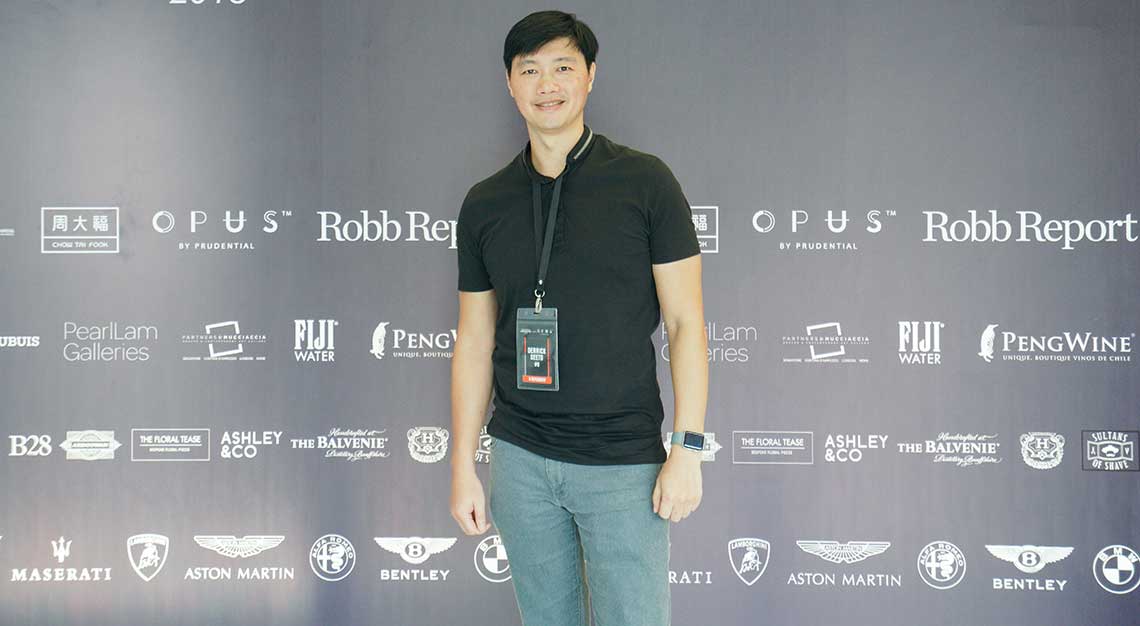 Gavin Sung, on the DB11, "It's a nice cruiser, perfect for long-distance driving. But at the same time it's still practical to be driven on Singapore roads, as it's neither too wide or too long."
Another participant who saw himself driving the Aston Martin DB11 on a regular basis was Derrick Seeto. "The DB11 is perfect for everyday use –  after the test drive, I got out of the car with a big smile on my face. That said, I do think the manufacturers can afford to amp up the car's interior a little bit more to make it look much more aggressive, " quips Seeto.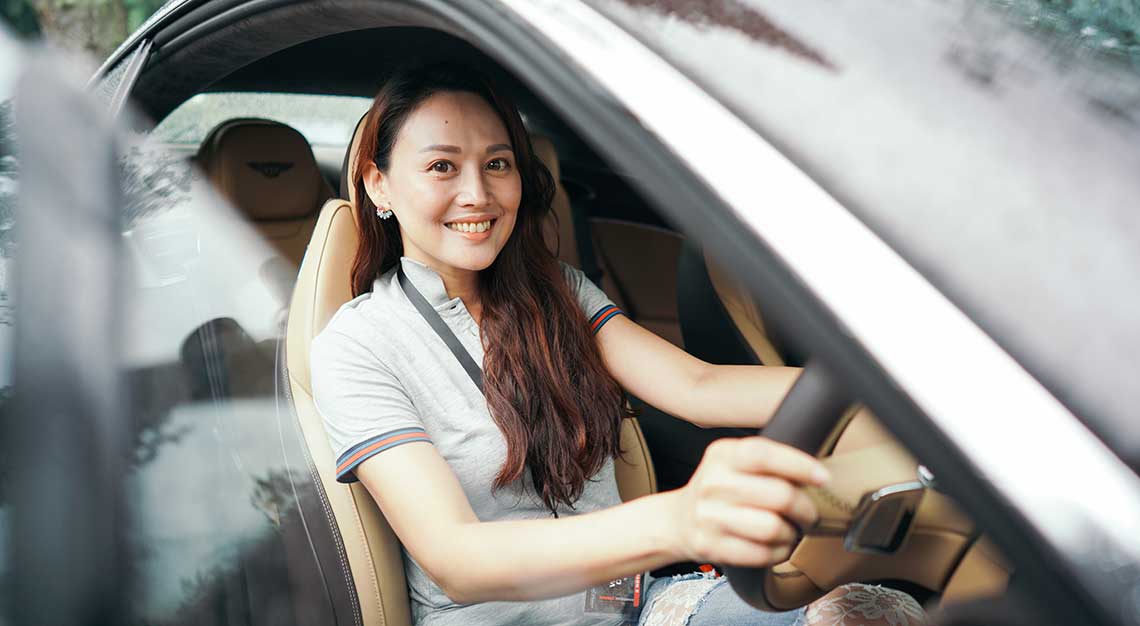 The Bentley Continental GT, however, seemed to be the go-to option for Wendi Chan, when it came to commuting within the city. "The Bentley Continental GT packs so much power for its size, and certainly makes a better option than the DB11 for everyday use. While the DB11 did hit the spot with its swiftness and nimbleness, unfortunately the narrow roads here aren't the most desirable for speeding, " says Chan.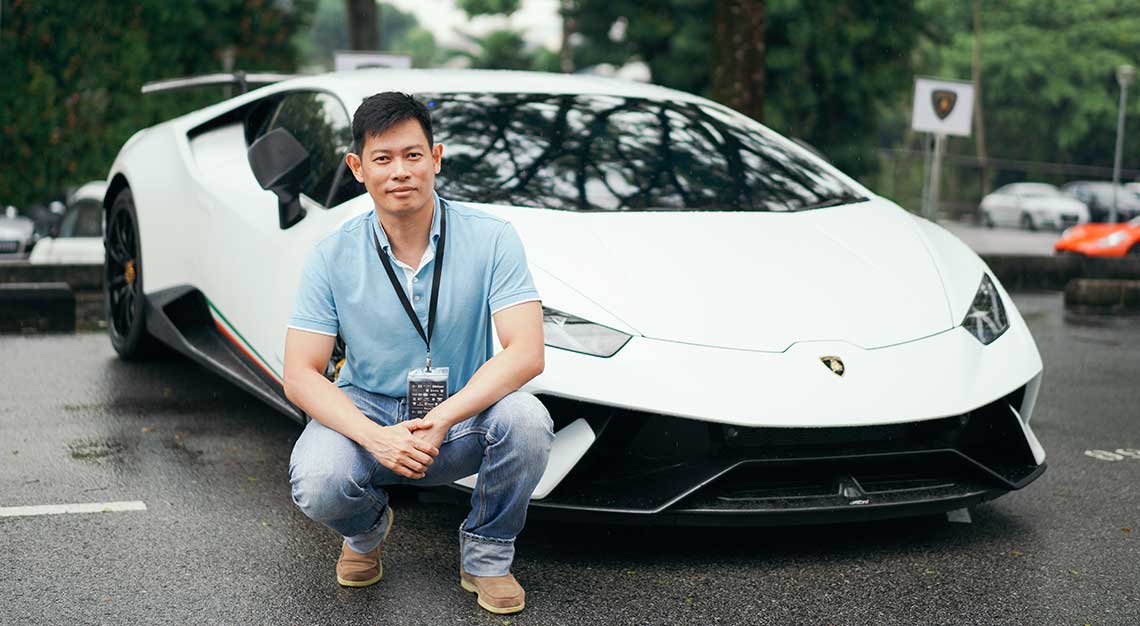 Like many of us, Kelvin Yew wished he could have the best of both worlds. "The Bentley Continental GT is very elegant – a very well-put together car with a lot of road presence. But since it's a GT, it doesn't have the sort of sportiness and agility possessed by a sports car like the Aston Martin DB11. It's really hard to pick one between the two, but if there's a model that combines the sleek façade of the Aston Martin DB11 with the technical capacities and interiors of the GT, that would be the perfect machine for me," says Yew.
Event partners putting together the three-day car affair include Opus by Prudential, Chow Tai Fook, Tayrona Capital, Ashley and Co, Ardgowan Distillery, The B28 Whisky Fund and Fiji Water. Guests can look forward to art tours, whisky tastings and masterclasses, morning teas, perfume-making experiences and various unique installations put up by our event partners.
Robb Report Ultimate Drives 2018 presented by Opus by Prudential
9 – 11 November
Gillman Barracks