Home Improvement
Consider this: Dyson has a small army of around 3,500 engineers and scientists, an appreciable fraction of its 8,500-strong workforce beavering away at making better home appliances.
It's serious about this too, with an R&D investment of some £7 million (S$12 million) a week. According to Sir James Dyson, its founder and chief engineer, that's all for the love of solving problems others ignore.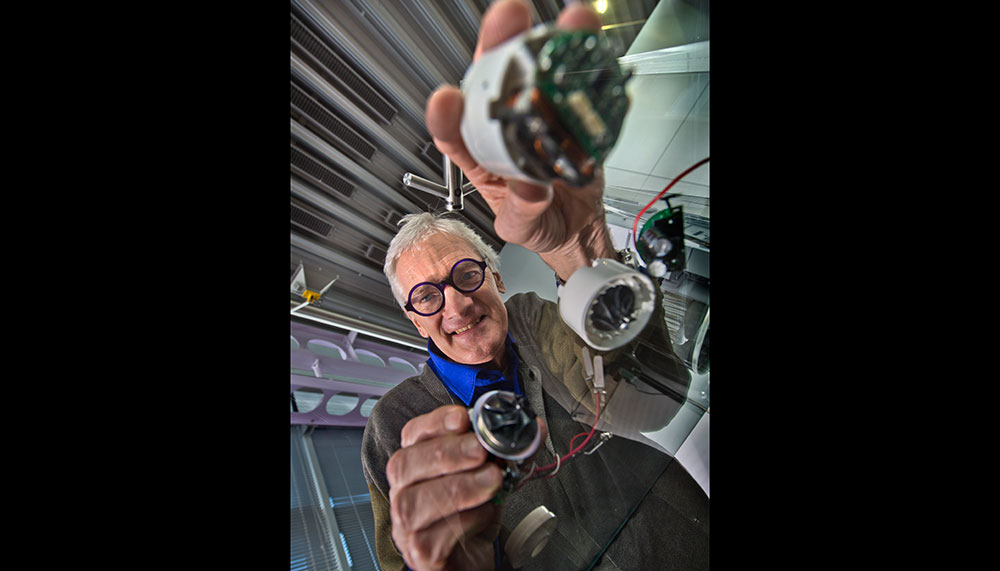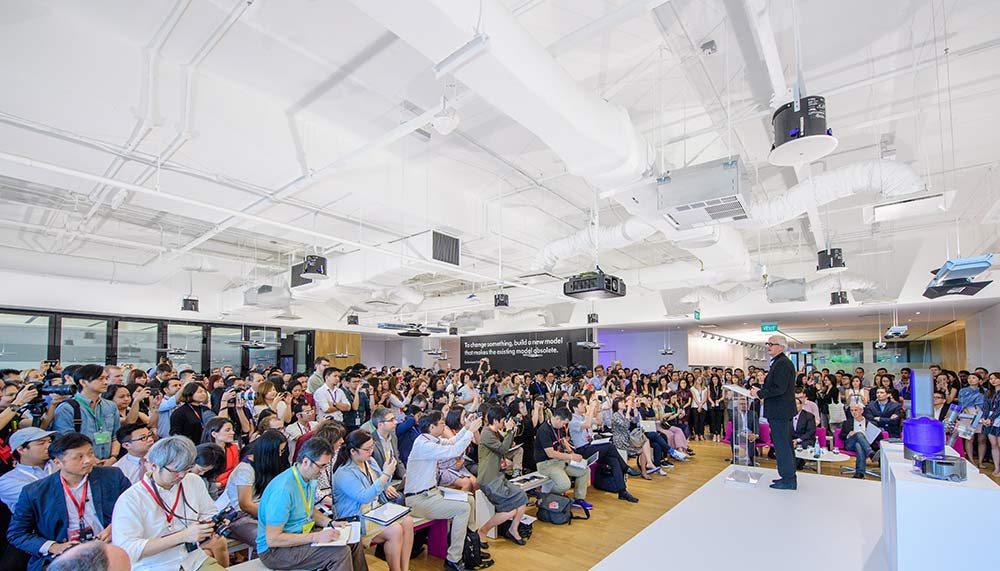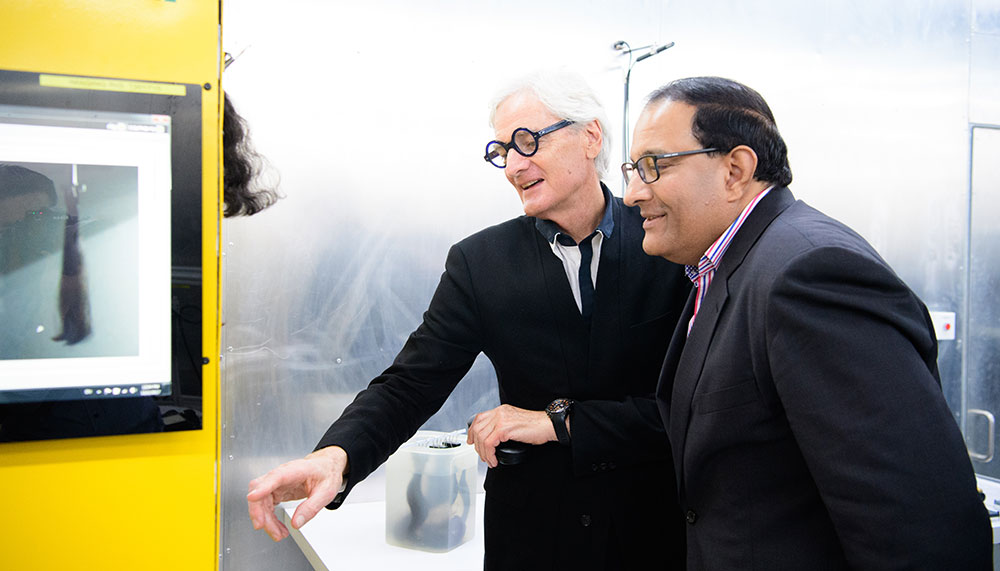 After all, Sir Dyson does have a history of putting his own spin on age-old appliances – he's best known for making the vacuum cleaner bagless and the fan bladeless.
"It's an engineering mindset to question – 'Could this be done better?'," he says. "My passion for inventing stems from frustration and hunger to develop something that works better. I do not set out to redesign a particularly product."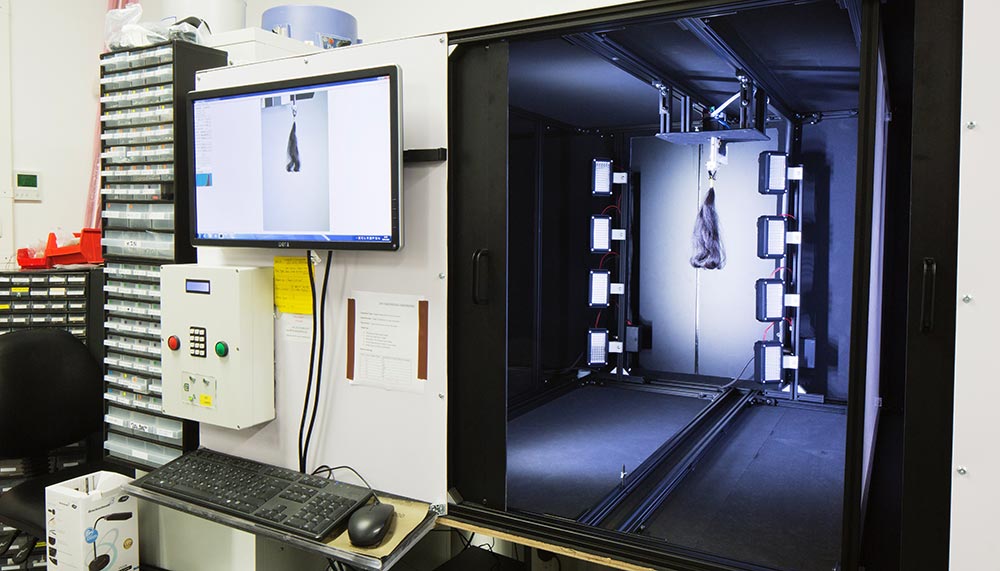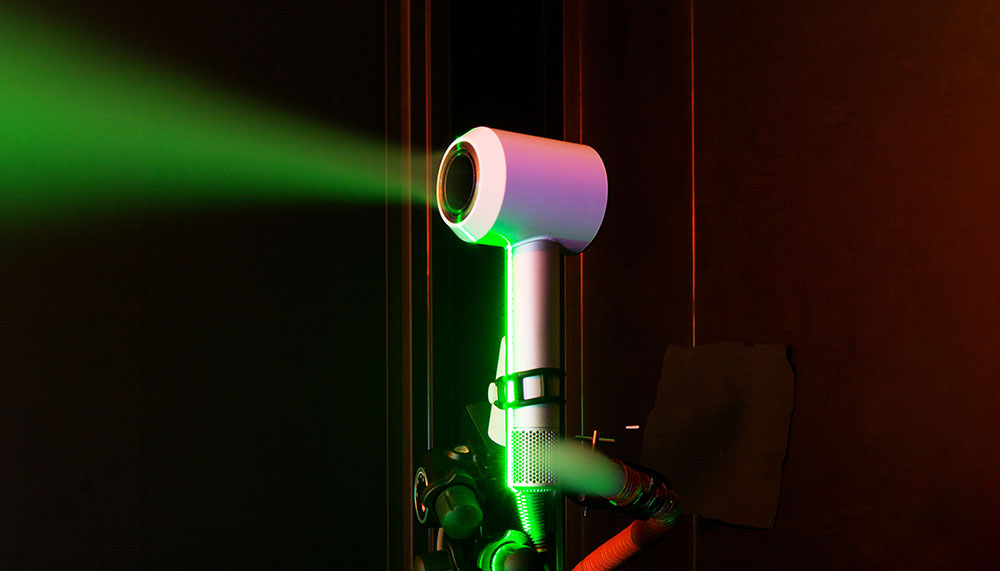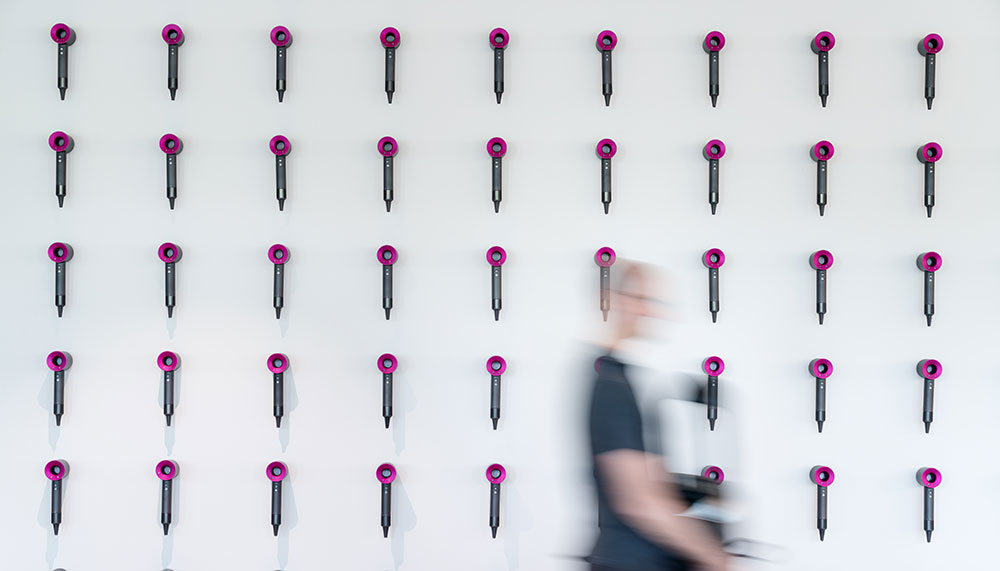 But I would argue the sort of work that goes into one of its products qualifies as re-invention. Take, for example, the Supersonic hairdryer. In Dyson's quest to make the hairdryer quieter, cooler, more ergonomic (weight is concentrated low, in the handle, as opposed to the head) and more sympathetic to the hair it dries, it's put in a fair bit of effort.
Crunching the numbers
Over a development period spanning four years, it built a hair laboratory, spent £50 million (S$88 million) and went through 600 prototypes before the Supersonic was released to the market. It even had 15 engineers working on the motor alone. That, however, pales in comparison to Dyson's take on the robotic vacuum cleaner, the 360 Eye.
It took 18 years from project inception to its commercial debut, mostly because Dyson wanted to make an automated vacuum cleaner that worked well. It also helps that the Supersonic and 360 Eye are easy to look at, though Sir Dyson insists that's a result of form following function, "they look they way they do because of the way they work".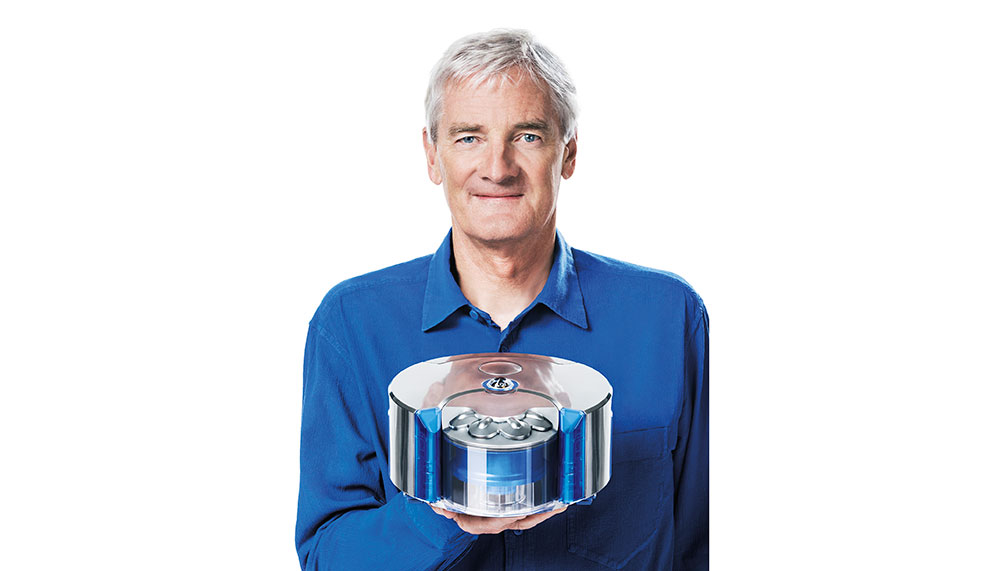 What's next?
But for all of Dyson's inventiveness and undeniable cool factor of having a great-performing product with the looks to match, some might still say that company's products are somewhat over-engineered.
Sir Dyson counters this suggestion, "Our goal is to make things work better. It's a simple ethos but it's one that pushes us forward. For us, innovation is the motherhood of invention. We don't want to win people over with marketing hyperbole. We want people to choose a Dyson because of its technology and performance."