In our weekly series, we bring you the latest in luxury news from around the world. This week's highlights: The world's most expensive work of literature, a special Evolution jacket by Acronym and Tilak, and Selo Group's pre-crafted luxury villas in Indonesia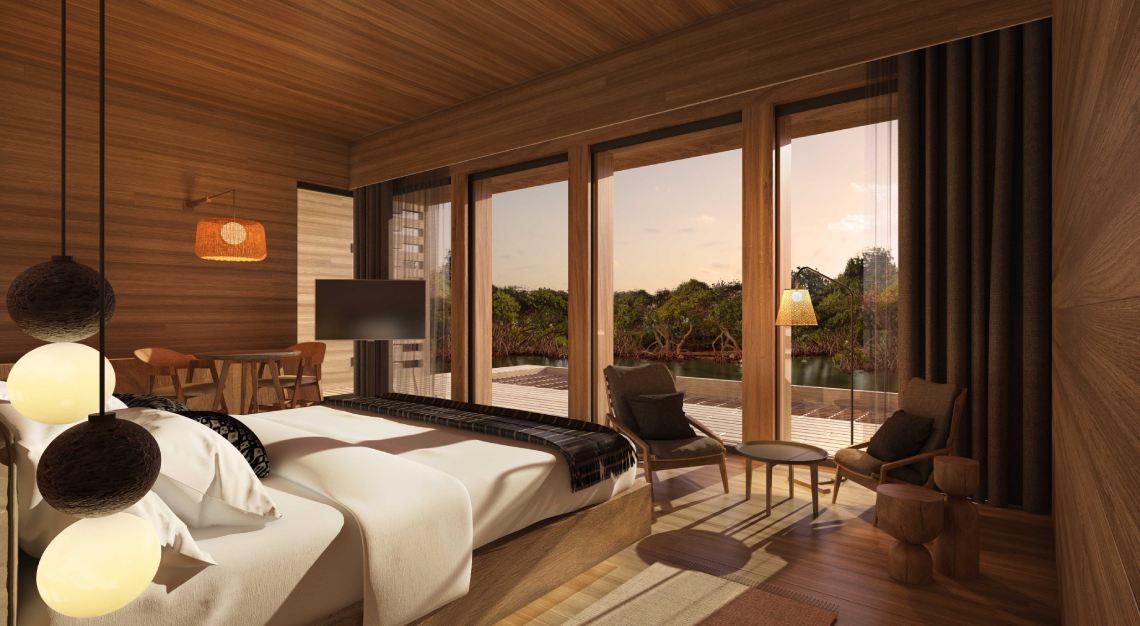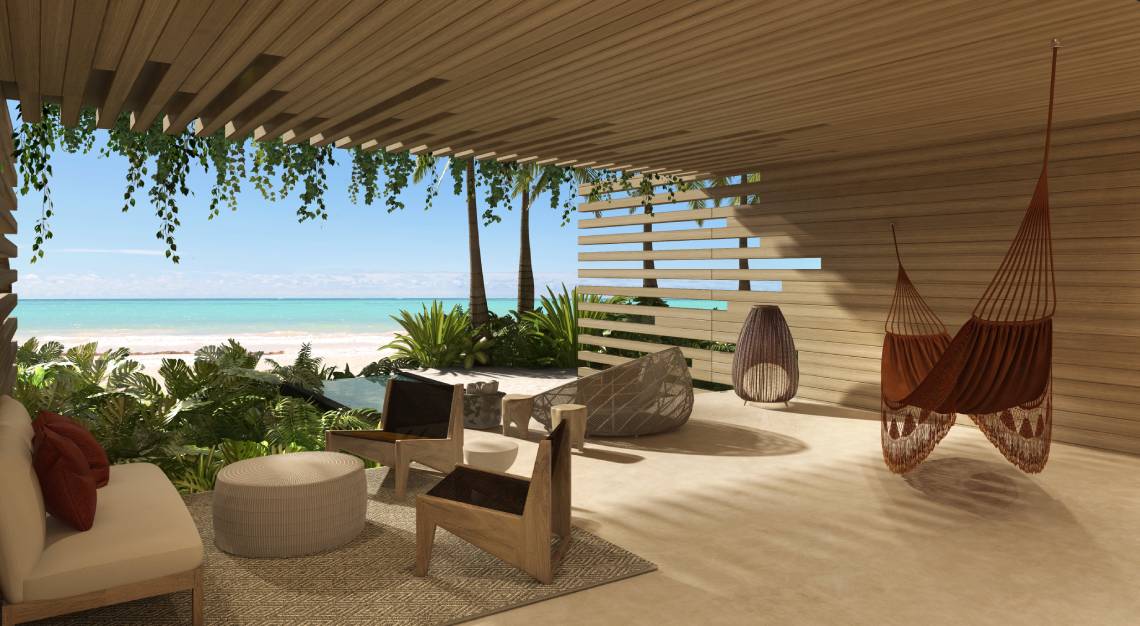 Banyan Tree Mayakoba celebrates its 10th anniversary with a massive expansion
Why you should care: Luxury beach resort Banyan Tree Mayakoba, located in Mexico's Riviera Maya, is in the midst of a substantial US$50 million (S$67,910,000) expansion. The resort will be adding a total of 40 new keys, including its first six overwater villas and an additional 34 beachfront pool suites. Situated along the ocean and lagoon, each beachfront pool suite will feature an interior patio, outdoor shower, whirlpool bathtub and private solarium with a heated private plunge pool. The resort will also be enlarging its Sands Beach Club, which will now encompass two larger oceanfront pools, an all-day dining oceanfront restaurant and seafood market, Rangers Club for kids and massage rooms with ocean views. Both the new villas and enhanced Sands Beach Club are scheduled to be completed by December 2020.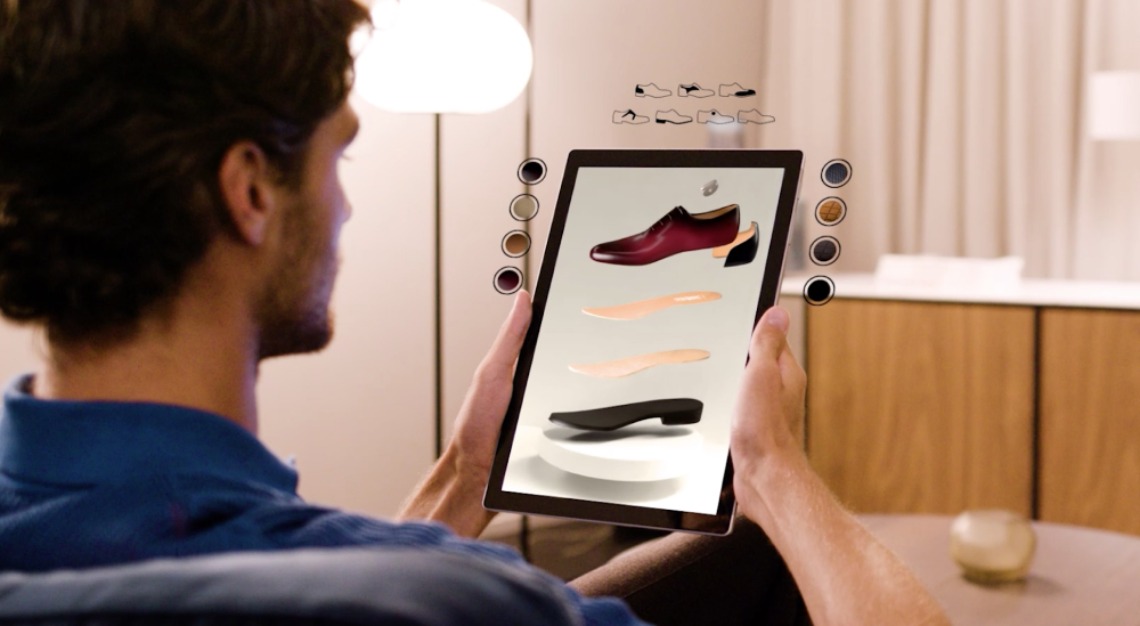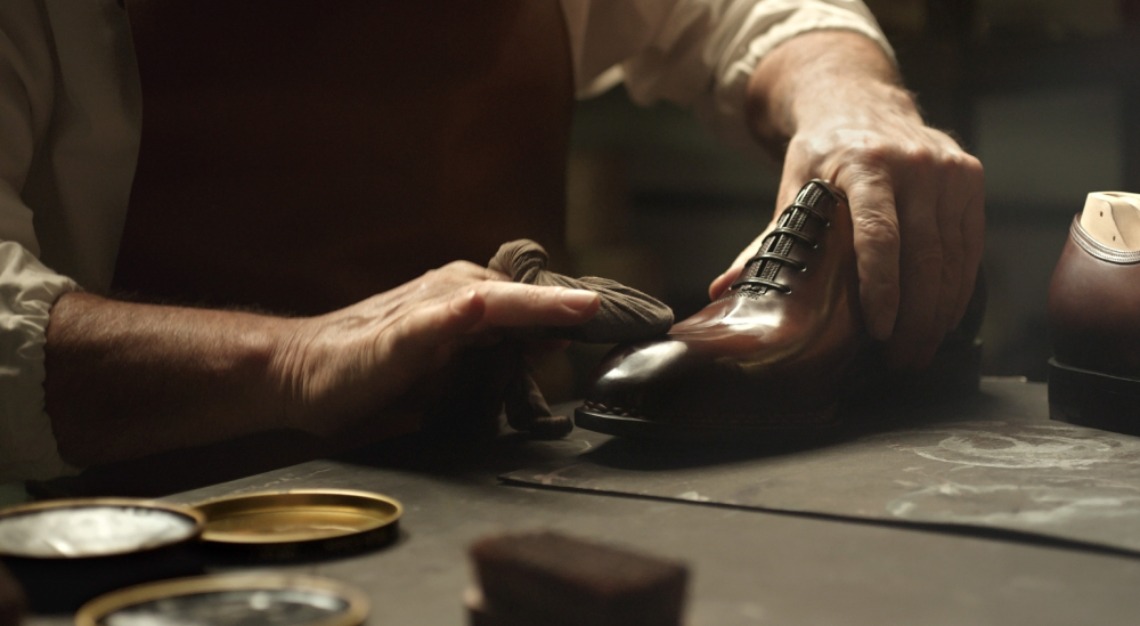 Salvatore Ferragamo teams up with Microsoft for a new made-to-order shoe customisation program
Why you should care: Salvatore Ferragamo has embarked on a new shoe customisation programme with Microsoft that fuses artisanal craft and breakthrough technology. The Tramezza Made-to-Order program is a web application using ultra-realistic 3-D reproduction, allowing clients to customise their footwear – from a selection of four types of shoe designs and nine colours – both in-store and online. This also includes other exclusive customisation options, such as the colours of the soles and the owner's initials in fine micro-studs. To create a more immersive experience, Ferragamo's brand representatives can host interactive sessions in augmented reality, to help guide customers and manage orders through Microsoft's HoloLens 2 smart glasses. The label intends to start introducing the new service to its clients and has a series of exclusive in-store events across 24 cities lined up in the months ahead.
Salvatore Ferragamo x Microsoft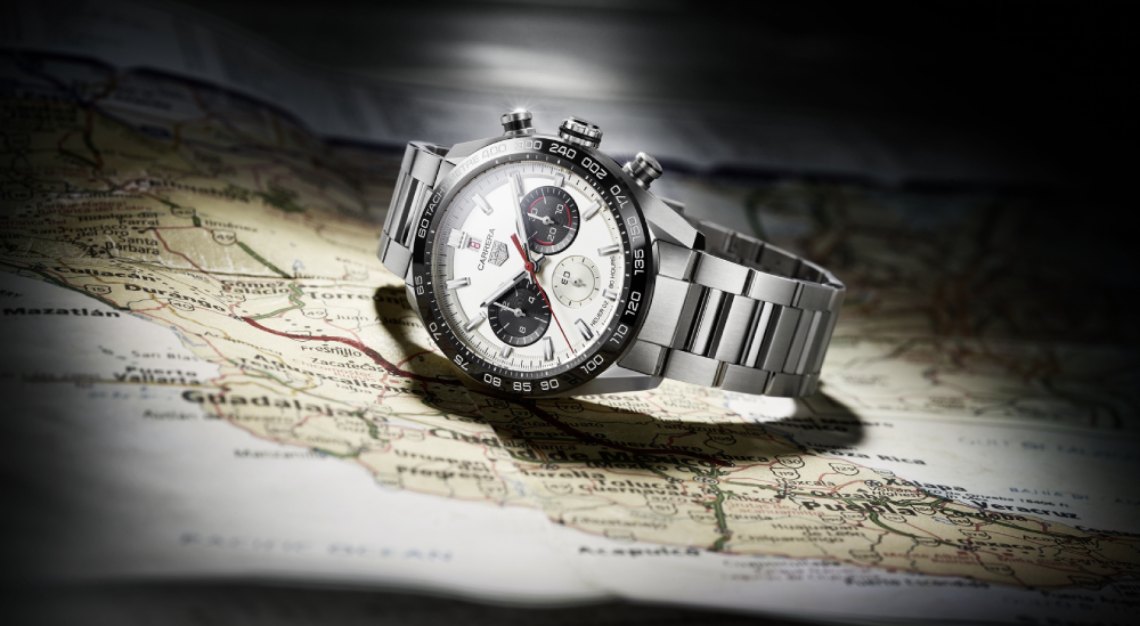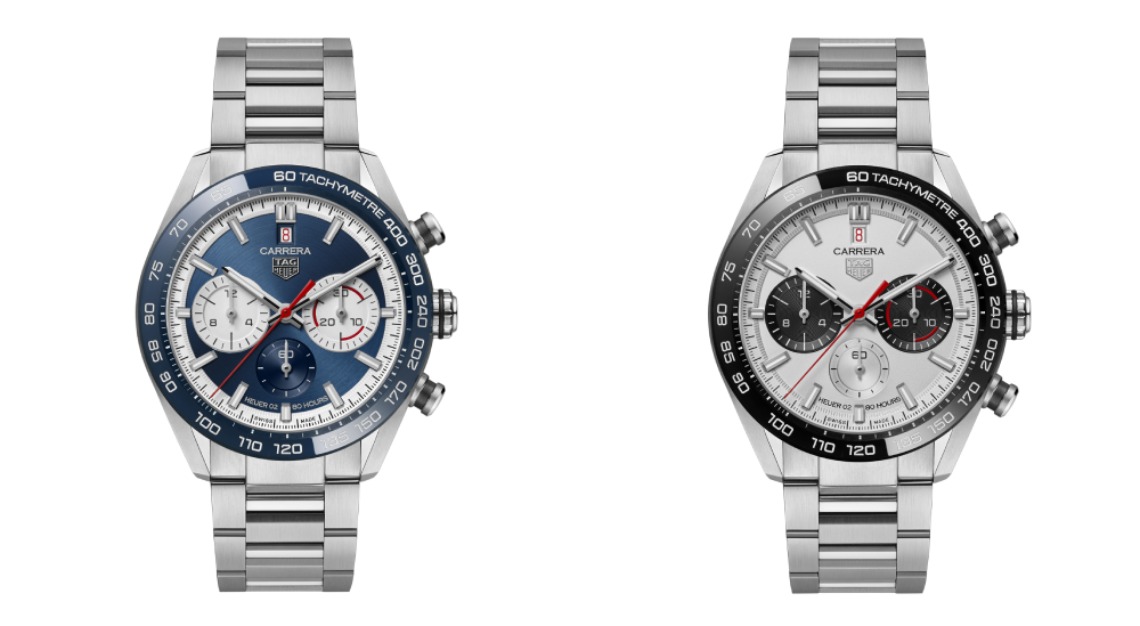 Tag Heuer debuts the Carrera Sport Chronograph
Why you should care: To celebrate its 160th anniversary, Tag Heuer has reimagined the brand's well-received Carrera Sport. The Tag Heuer Carrera Sport Chronograph 160 Years Special Edition takes reference from the Carrera 45 Dato ref. 3147, a 1965 model known for being the first wrist chronograph to ever feature a turning date disc. The special-edition timepiece comes in two colourways – a blue and a white version – featuring the Calibre Heuer 02 movement with 80 hours of power reserve, as well as three contrasting subdials on the watch face. The special-edition chronograph will be available in November 2020 and only 1,860 pieces will be made – in honour of the year the Swiss brand was founded – retailing for US$5,950 (S$8,082) each.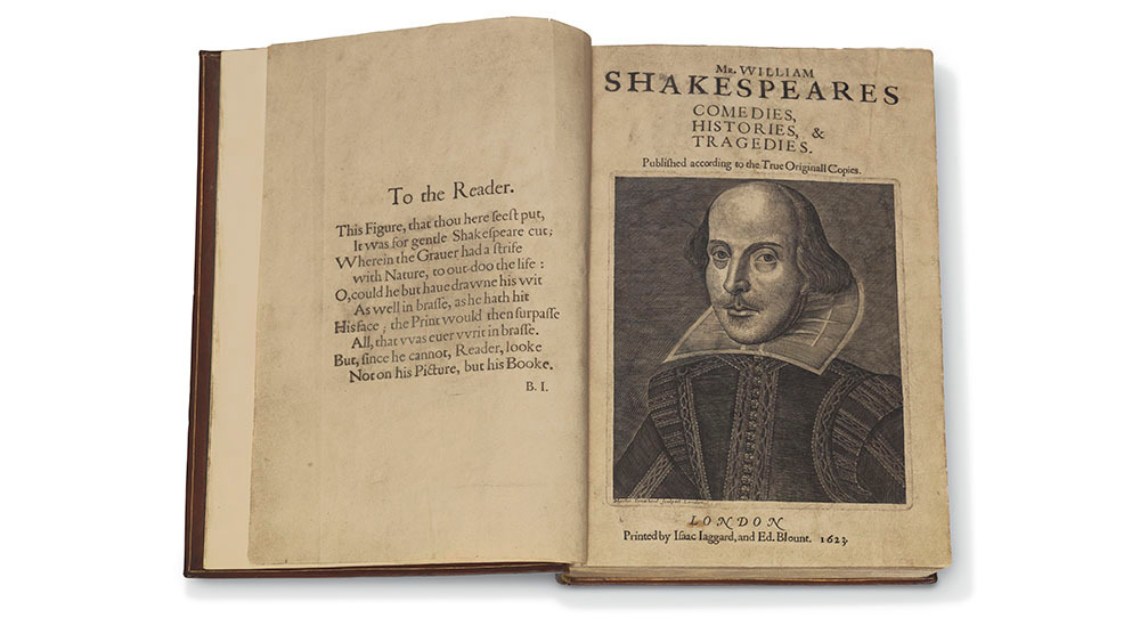 The world's most expensive work of literature is a book consisting of Shakespeare's plays
Why you should care: Auction house Christie's recently made headlines at its Exceptional Sale with a copy of Shakespeare's Comedies, Histories, & Tragedies. It'd sold for an extraordinary US$9,978,000 (S$13,554,015), making it the world's most expensive work of literature. Commonly referred to as the First Folio, the tome is a collection of 36 of Shakespeare's plays published shortly after the playwright's death in 1623, of which 18 had not previously appeared in print and would otherwise have been lost, such as Macbeth and The Twelfth Night. The historic collection was purchased by Stephan Loewentheil, owner of The 19th Century Rare Book and Photograph Shop in Brooklyn.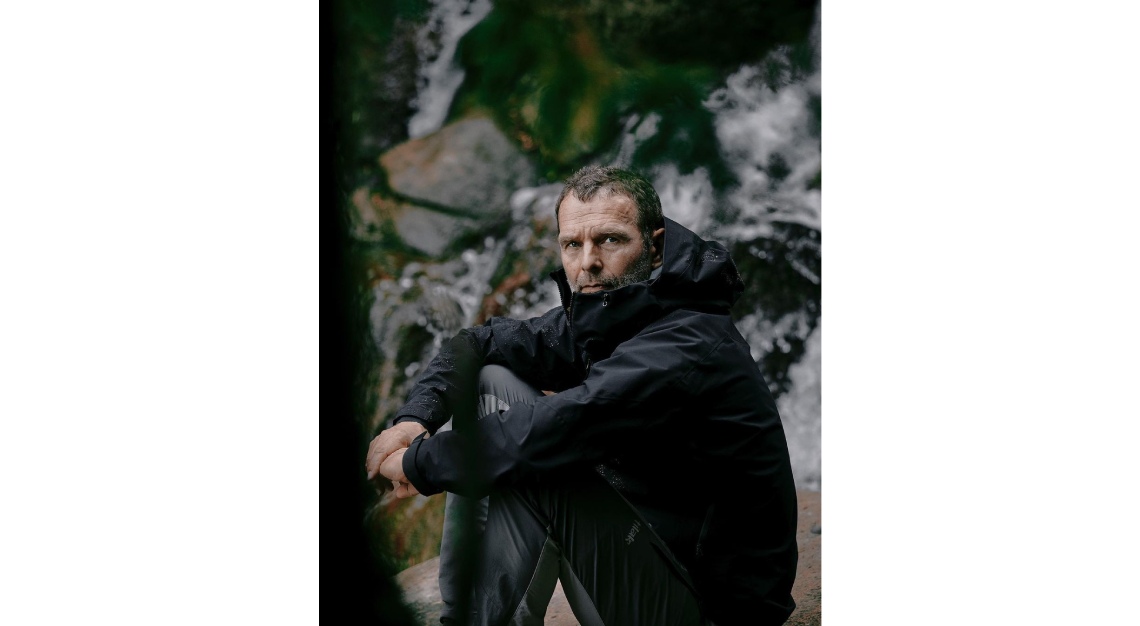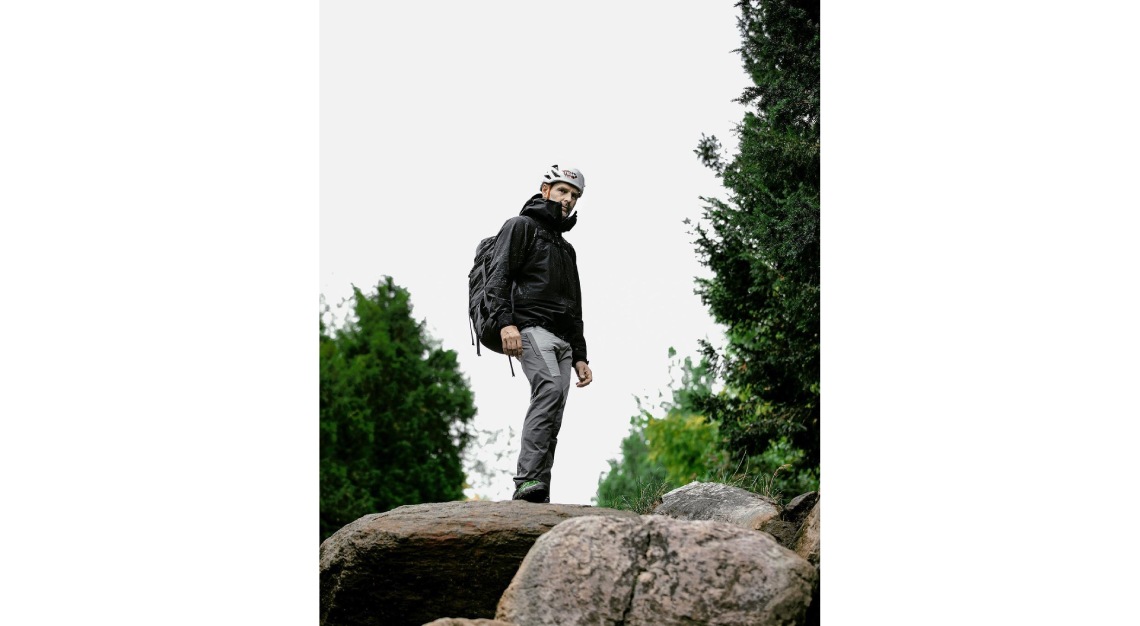 A special 20th anniversary Evolution jacket by Acronym and Tilak
Why you should care: In 2000, functional apparel brand Acronym first collaborated with premium mountaineering and outdoor label Tilak to create the perfect jacket. To celebrate 20 years of collaboration, both brands have now co-produced a special edition of the Evolution jacket. Made with the latest Gore-Tex Pro fabric, the jacket is the culmination of years' worth of intelligent and meticulous design, emphasising breathability, freedom of movement and excellent workmanship. Its hinged hood is both collapsible and expandable, in order to shield the wearer's face from the elements, and its exterior is also lined with YKK's water-resistant Aquaguard zippers. The special 20th Anniversary Tilak Evolution Jacket will be released in November 2020, and only 200 pieces will be made.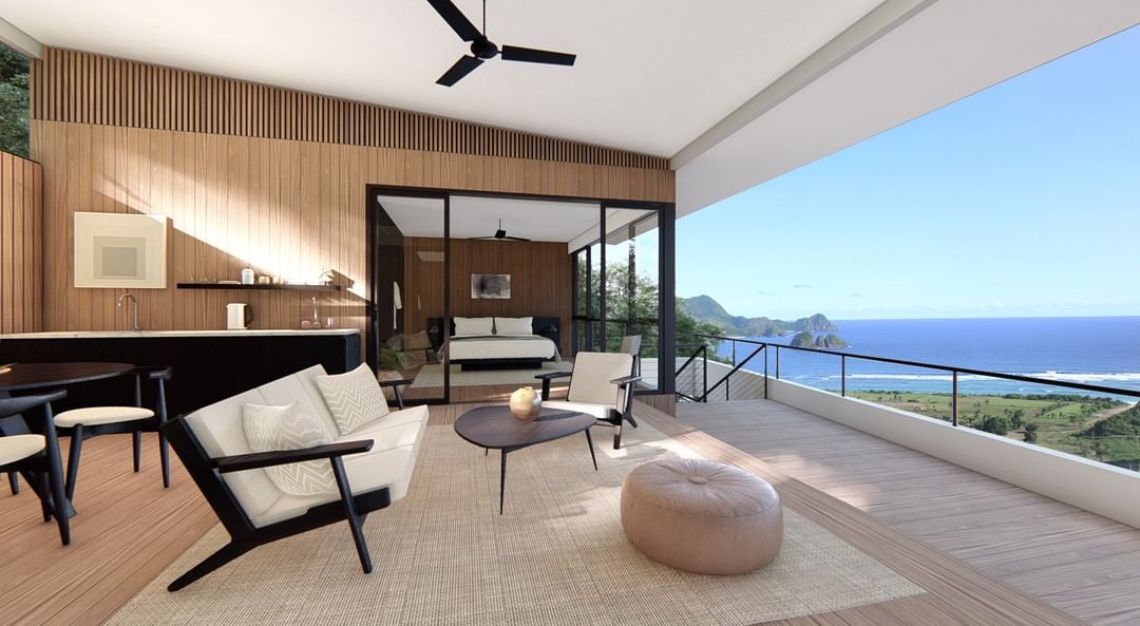 Selo Group launches sustainable pre-crafted luxury villas in Indonesia
Why you should care: Fully-integrated development company Selo Group has launched its designer pre-crafted villa range in Indonesia, with studio, one-bedroom or two-bedroom villas to choose from. Each pre-crafted villa provides panoramic views through floor-to-ceiling windows and features an open layout, with a private pool and deck, kitchenette and expansive living spaces. Unlike traditional villas, pre-crafted villas are built off-site in a shorter span of time; this reduces the environmental impact of the building process, making them a more sustainable option. Selo Group's pre-crafted villas are available from US$650 (S$882) per sqm.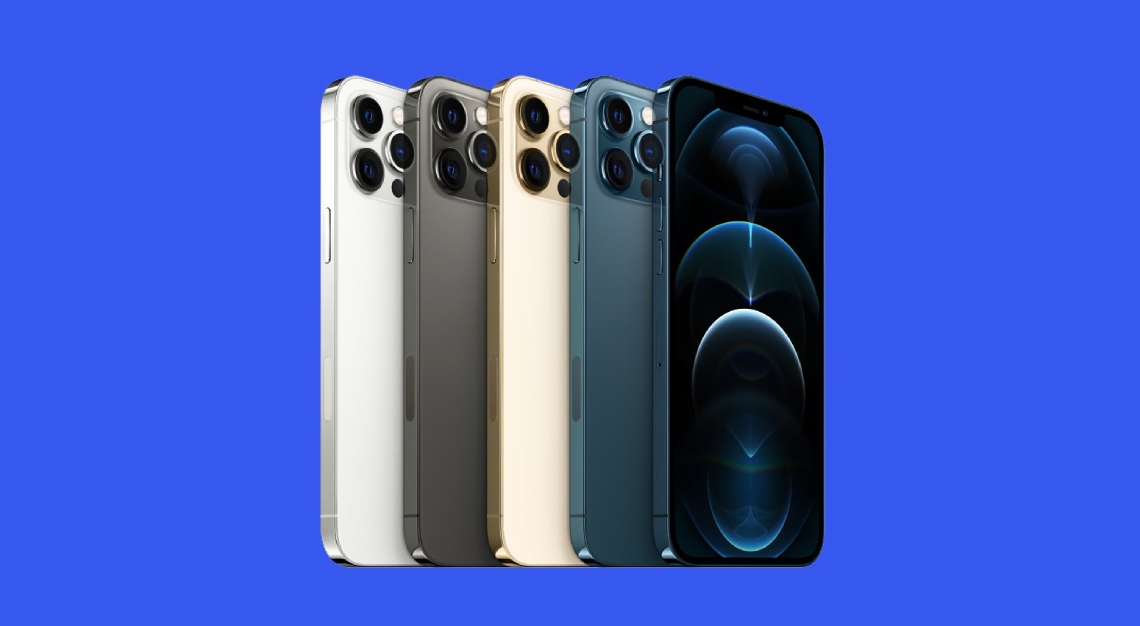 Apple unveils the new iPhone 12
Why you should care: Apple recently unveiled four new iPhones – the new iPhone 12, 12 Mini,12 Pro and Pro 12 Max – all of which support 5G. The two top-of-the-line models, the 12 Pro and Pro 12 Max, come in new colourways and have bigger screens; the Pro 12 Max, for instance, has the largest iPhone display ever at 6.7 inches. Most impressive, though, are the cameras. They have the ability to support 4K HDR video recording and are enhanced with Deep Fusion technology, which will help you take better (pro-grade, even) photos.
In case you missed it: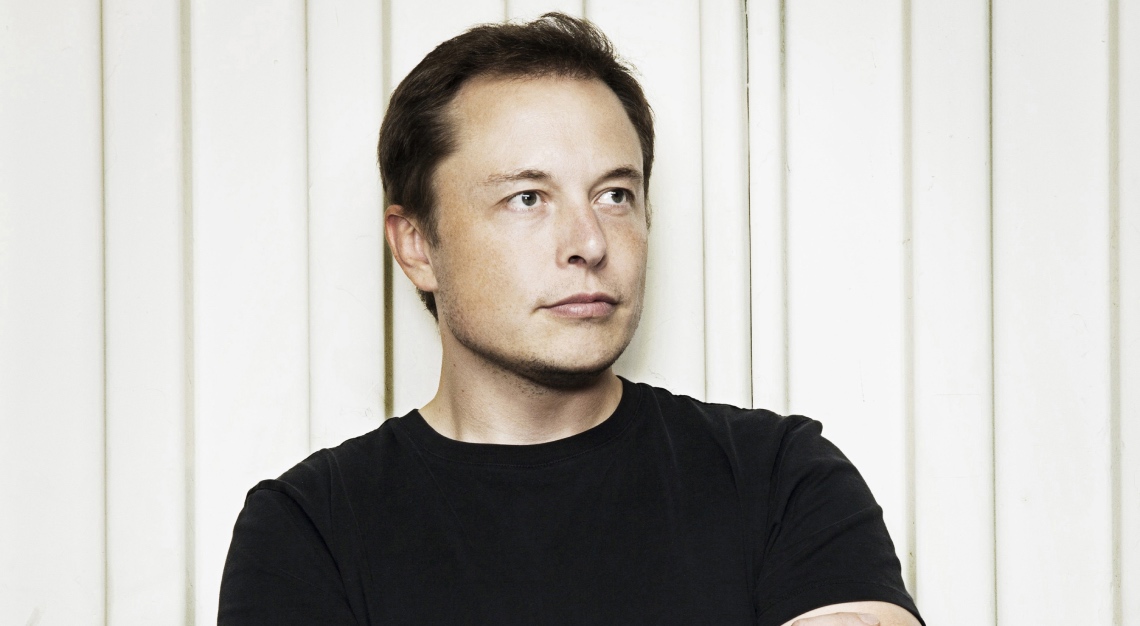 The founder of Tesla and SpaceX has it all, and now he's got his own show on HBO
The six-episode series, simply called SpaceX, will be based on Ashlee Vance's biography of Musk – Elon Musk: Tesla, SpaceX, and the Quest for a Fantastic Future.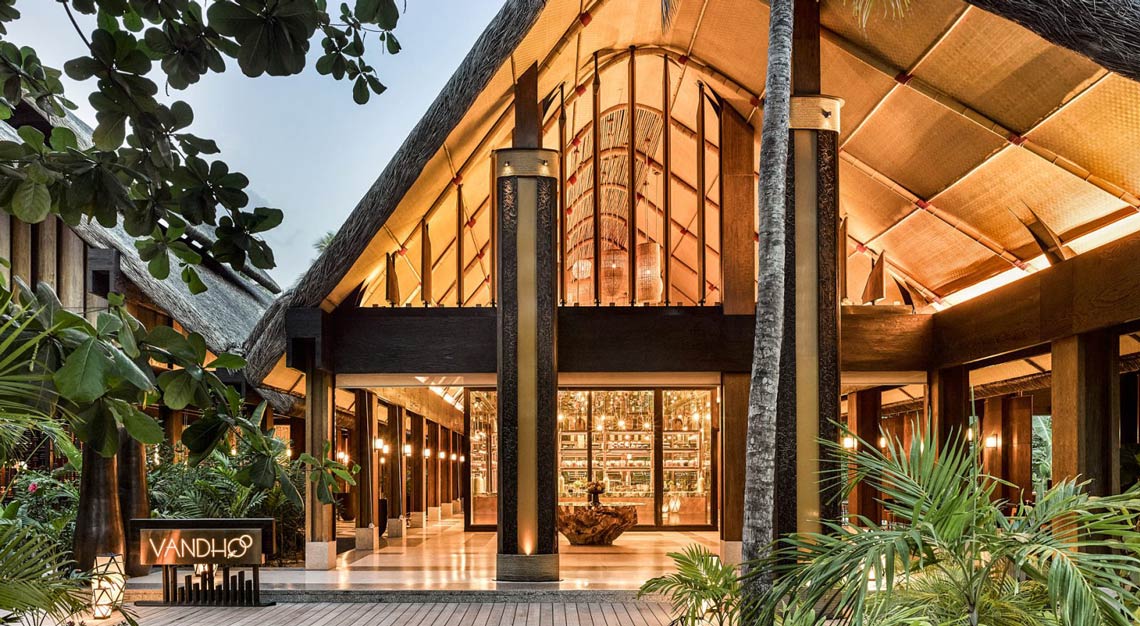 Luxury design-led hotels and resorts around the world
These hotels and resorts aren't just a pretty face.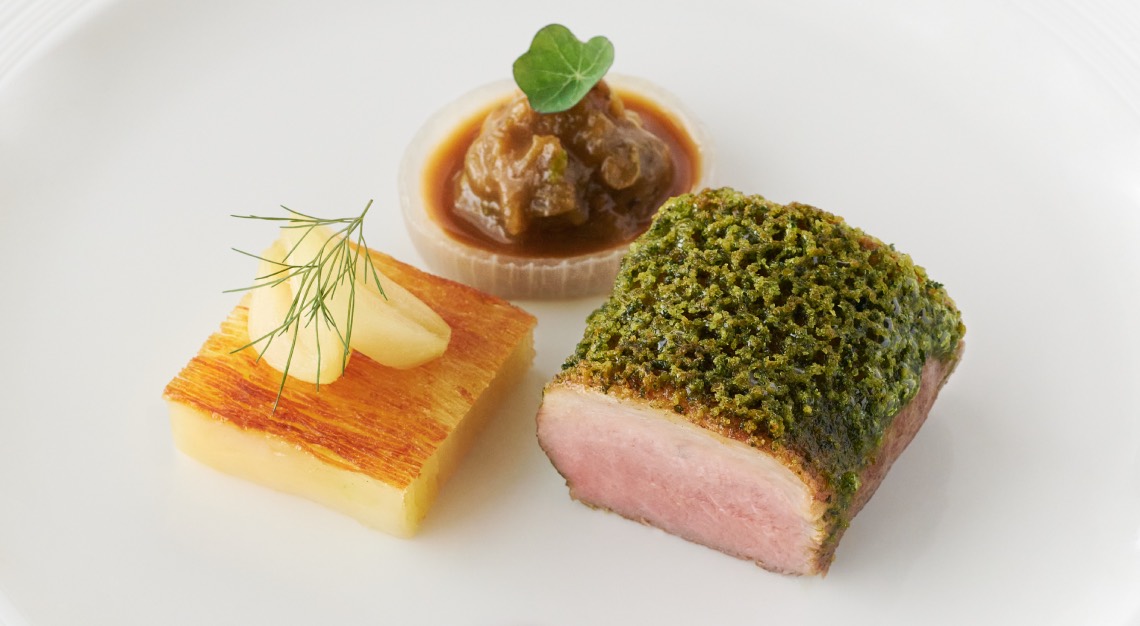 The city's best lunch spots
From Garibaldi's Chef's Menu to Jaan's latest edition of Reinventing British, here are the best places to lunch in Singapore.