What does hospitality in Asia look like in the 21st century? EHL (Singapore) hopes to give new students the answer
You've probably heard of Ecole Hoteliere de Lausanne (EHL), the world's best university in hospitality education, according to QS rankings. It also boasts of over 125 years of innovation, starting in 1893 to train professional hotel staff. With strict admissions criteria and top-notch facilities, EHL promises a hands-on approach to groom the best and the brightest.
Even cooler is that its new campus is much closer to home – right here in Singapore.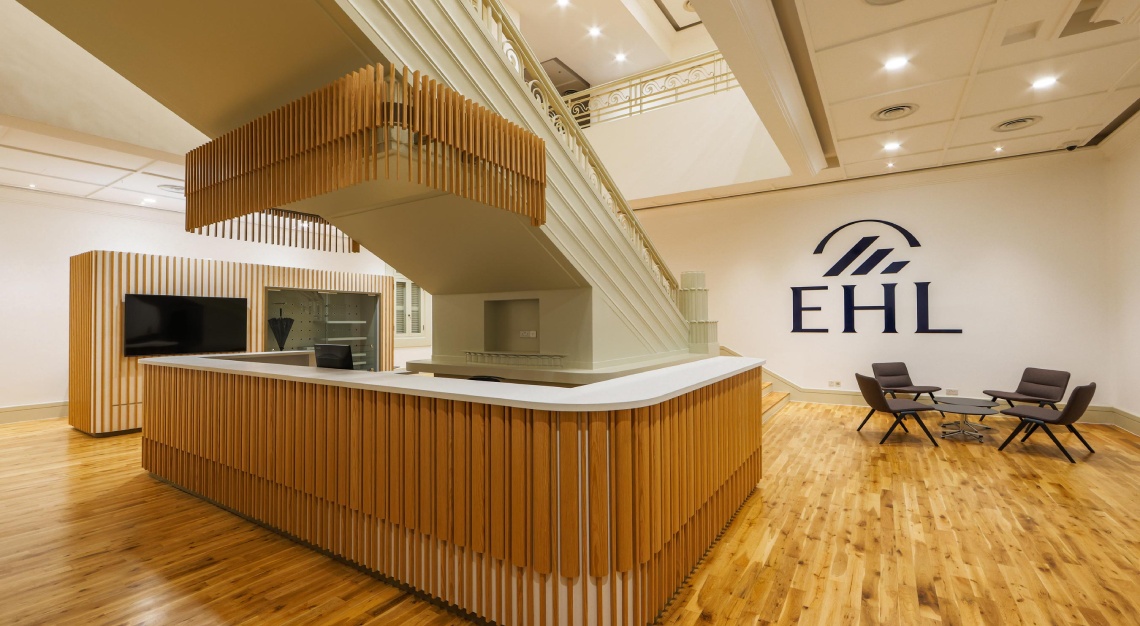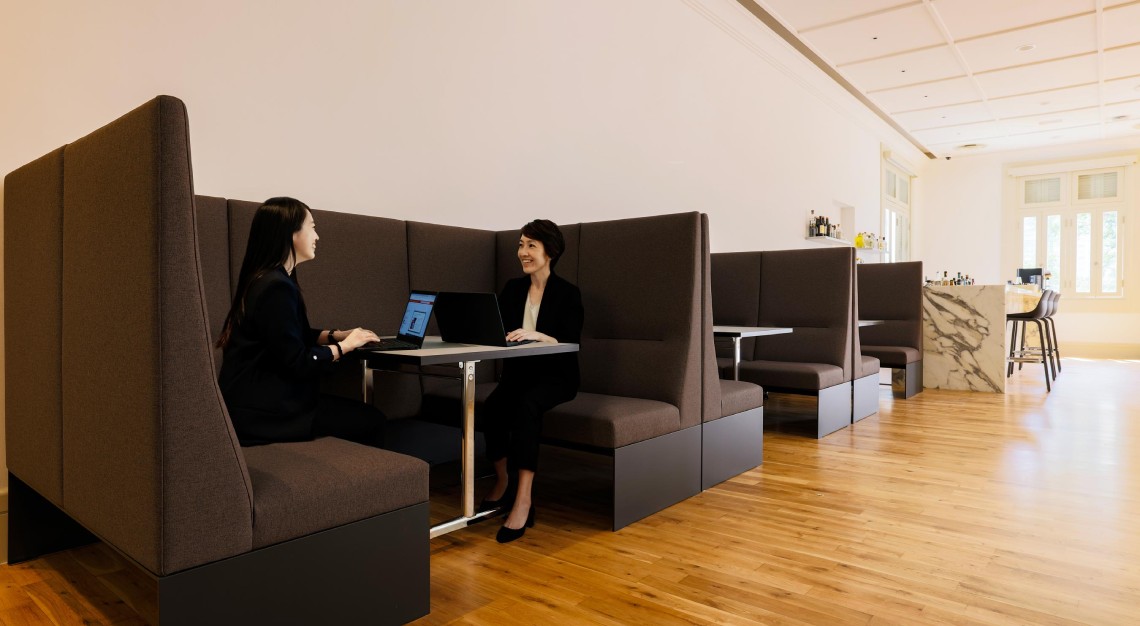 The campus is the only one outside Switzerland, joining EHL Campus Lausanne and EHL Campus Chur-Passugg. It's the first in Asia, and it hopes to meet the burgeoning demand for hospitality professionals in Asia.
According to Jenny Ang, managing director of EHL Campus (Singapore), Singapore acts as "a gateway to the rest of Asia". With 150 alumni based in Singapore, the city's hospitality industry continues to grow.
While the Singapore campus offers the same Bachelor of Science in International Hospitality that is recognised worldwide, the curriculum has a particular Asian slant through the use of local case studies and corporate partnerships with Lo & Behold and Les Amis groups.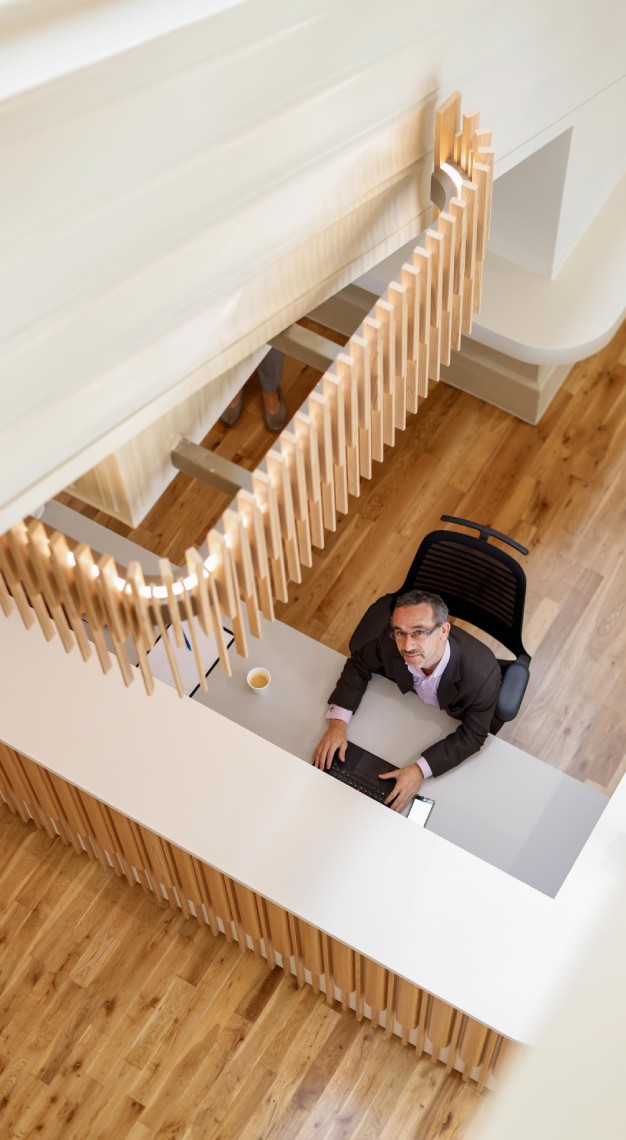 But beyond simply providing pre-professional training and education, short courses ranging from three to five days are also available for working professionals looking to gain better understanding on the ever-changing hospitality landscape. Courses include Luxury Brand Management, Hotel & Restaurant Concepts, and People & Analytics. Plus, attendees will also get to join EHL's vast alumni network too.