From fine dining to retail merchandising, here's Desmond Lim's (chairman and co-founder, Les Amis Group) take on the food industry's future in Southeast Asia
Desmond Lim, the chairman of the Les Amis Group, one of the most honoured food businesses in Singapore, puts the food industry under the microscope and tell us what's needed for it to fully unleash its potential in the near future.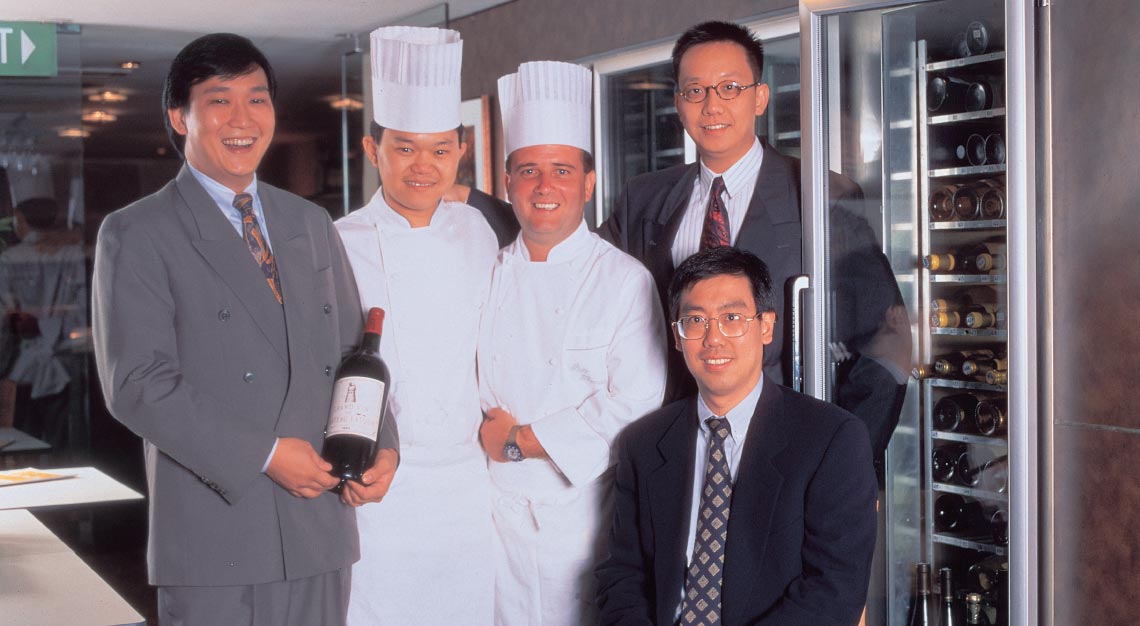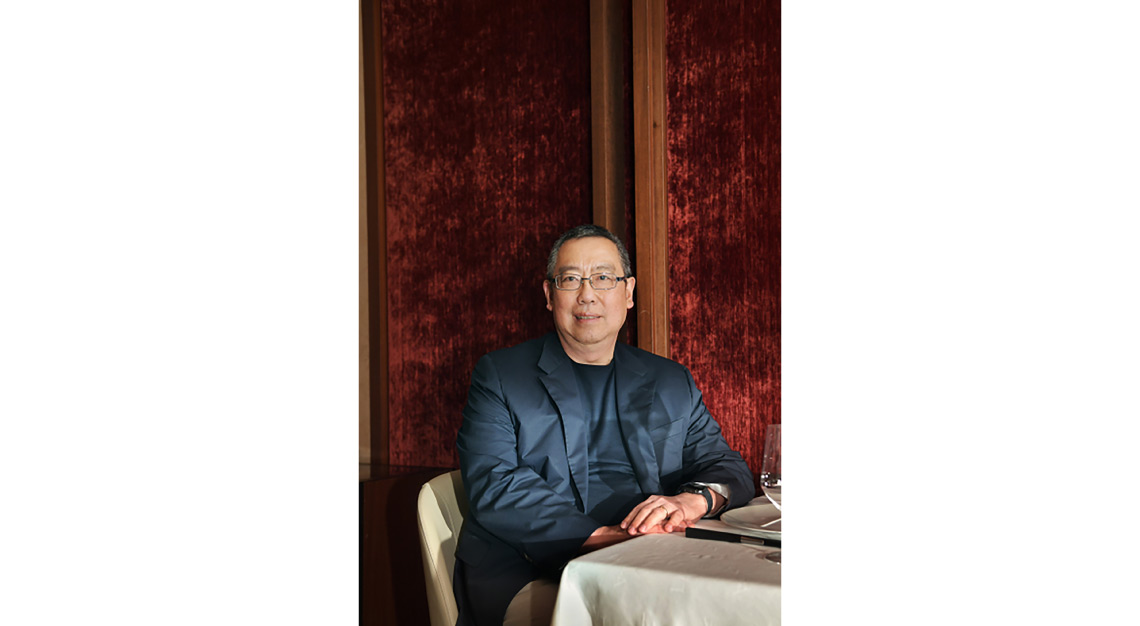 What is your take on the current food climate? Fine dining, in particular.
I am a firm believer that fine dining is here to stay. There is a certain aspect of fine dining that cannot be replaced by other dining alternatives. It's a night out – a whole experience, accompanied by good food in elegant surroundings and delivered by professional staff. Domestic consumption has increased, given that Singaporeans are all in Singapore due to various travel restrictions. Many rich Indonesian families are also 'camping' in Singapore, feeling safer here with better access to medical facilities. It is likely that people will tend to eat out less frequently, but would be prepared to spend more on the few occasions when they do dine out, thus benefiting concepts at the upper end of the price spectrum. The fine-dining market is also less likely to be affected by the economic impact of this pandemic on the incomes of the more affluent segment of society. 
What will Southeast Asia's restaurant sector look like in the wake of the coronavirus?
It will be the survival of the fittest – marginal and weaker brands will not survive. We can see a consolidation of brands within various segments of the market, but I am excited to see new entrants replacing existing old and tired concepts. Restaurant groups will adopt a more asset-light strategy by developing delivery/takeaway platforms serviced by 'ghost kitchens' spread across the country. 
I expect to see potentially more strategic alliances between the bigger restaurant groups and commercial mall landlords and hotel operators, whereby both parties will adopt a more partnership-type business approach rather than a straightforward landlord-tenant relationship. Malls and hotels need good restaurant operators to operate and populate their properties, and likewise, F&B groups need access to real estate to grow their footprint. There is mutual benefit for both groups to come together. 
With travel restrictions likely to remain in place for some time to come, concepts that were originally geared towards the tourist clientele could see themselves adjusting their menu and service to cater to a more domestic clientele.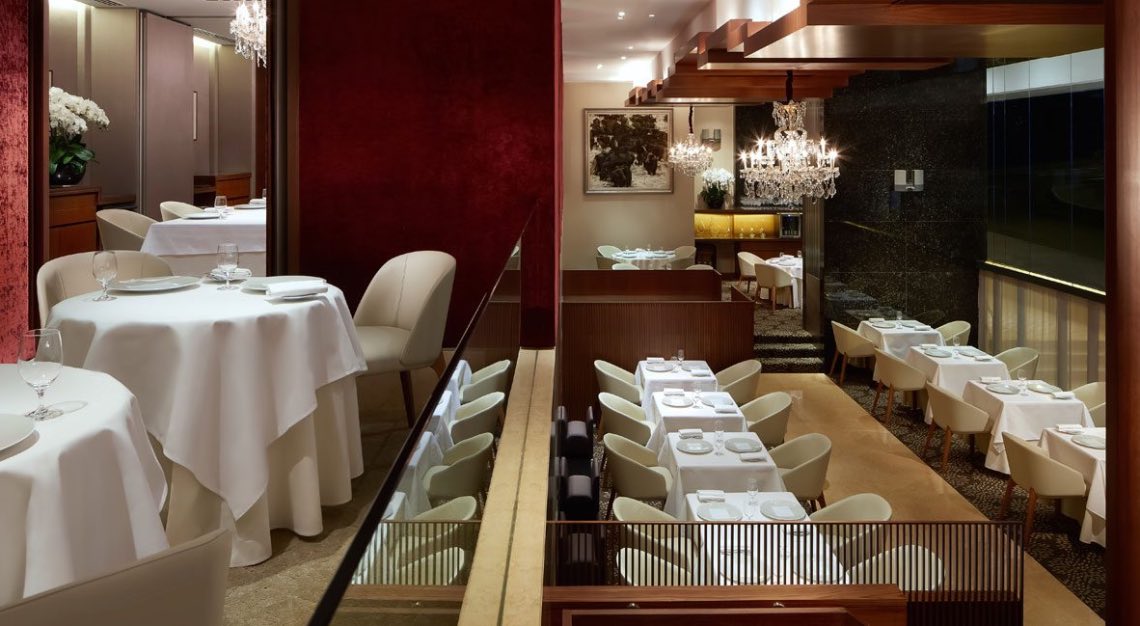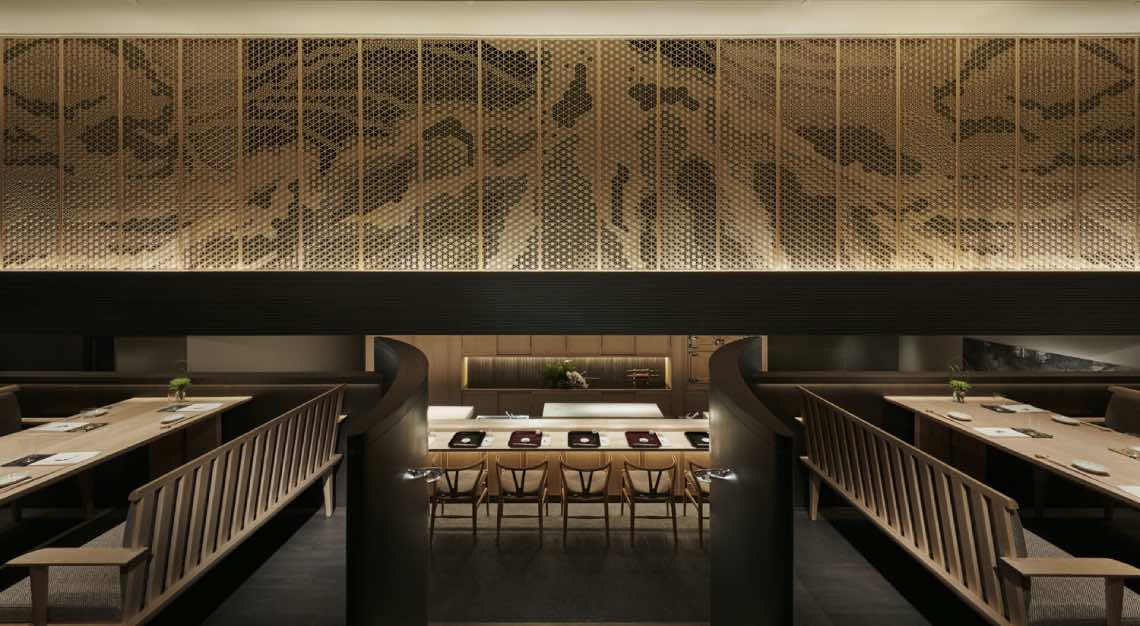 Restaurants are more than places where we feed ourselves. They soothe our souls, mark life's big moments and are the backbones of our communities. True or false?
Yes, I wholeheartedly agree. Restaurants are a place of comfort and/or occasion, whether with friends or alone. There is a certain magic in a restaurant's atmosphere that cannot be replicated in one's home. More than that, restaurants are a busy intersection of cultures and backgrounds, from the teams who work tirelessly and brave the health risk daily to the customers who support us. The quiet chatter, laughter and business discussions of guests in the dining room, the deliciously wonderful aroma of the food being served, kitchen and service staff going about their work so professionally and effortlessly – this sense of theatre and entertainment can only be experienced in a great restaurant establishment. 
It is thus a joy that my partners and I are in this business of serving and bringing cheer to our customers, creating opportunities for our team and bringing people together at a time like this. Despite its many challenges, it is a happy business.
What plausible future brand experiences or ideas do you imagine could disrupt the food and restaurant category in the years
to come?
For the past few years, virtual brands and kitchens operated by delivery companies have been shaping the way consumers are eating. We might see an emptying of brick-and-mortar concepts within the mid-market segment as operators move towards virtual kitchens. We could also see some concepts looking for alternative channels of business – some concepts would look into having more ready-to-eat, restaurant-quality meals that consumers reheat in the convenience of their own homes. 
These concepts could also be pushing a more robust retail offering – more than just offering their food items, we could see apparel, crockery and cutlery making debuts.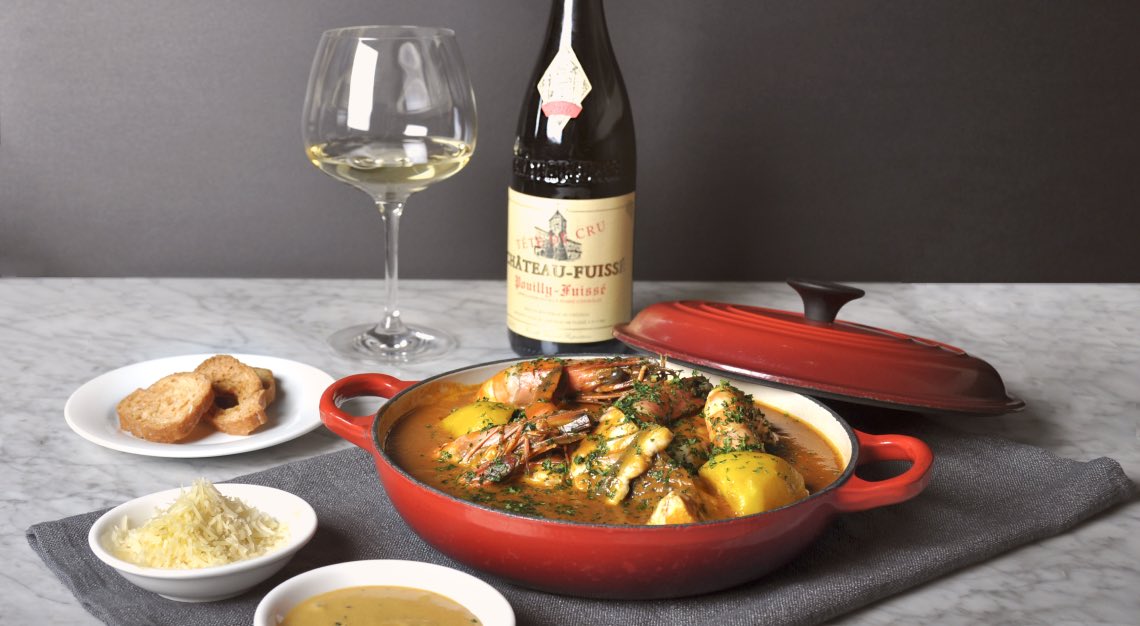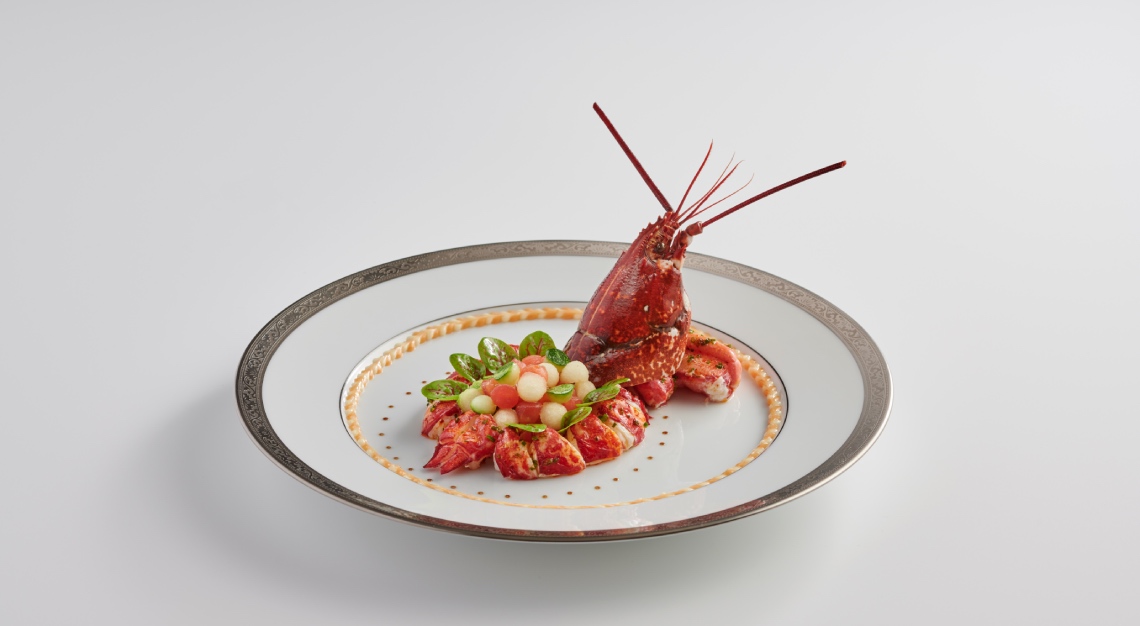 How would you do things differently, with the benefit of hindsight?
The delivery business used to be an afterthought, meant more for fast food and quick-service-restaurant concepts. But now, as consumers are more willing to eat at home, we have ramped up efforts to bring the restaurant dining experience to their homes. We could have been better prepared when COVID-19 descended upon us, but we were not. Nonetheless, the crisis compressed our learning curve about the delivery business within the span of just a few weeks. Given our wide range of 21 different concepts within the Les Amis Group just in Singapore alone, we should have developed a retail merchandising range of food products for home dining or even entertainment, so that we would have been able to offer these at a time like this. While we have plans to bring back our now-defunct range of chilled/frozen food products under the Lazy Gourmet branding, this will take some time to develop and launch. 
What, if anything, gives you hope about the future of food in Singapore and the rest of Southeast Asia?
Singapore's culture is strongly connected to food – from casual to fine dining. With the amount of information easily obtainable through the Internet, the consumer of today is much more aware of food trends than the consumer of yesterday. This, in turn, keeps us operators on our toes to deliver the best to our customers. Throw in our proximity to major cities in the region and our efforts to be a regional dining destination and you have a very fertile ground for exciting and competitive concepts. Our multicultural heritage will give rise to opportunities for the growth of exciting Asian-centric dining concepts (both modern and traditional). 
This story was first published in the September 2020 issue, which you may purchase as a hard or digital copy. For all Future of Southeast Asia stories, click here