In our weekly series, we bring you the latest in luxury news around the world. This week's highlights: Montblanc's croc-embossed leather, Six Senses London opens next year, and Alibaba enables better shopping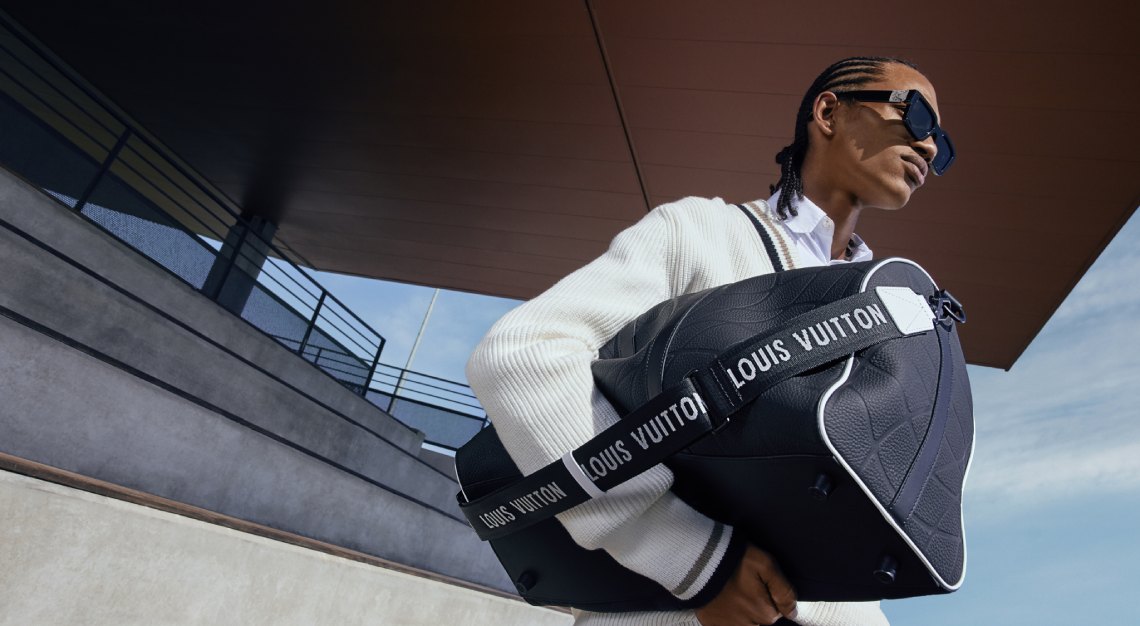 Score a bag from Louis Vuitton's World Cup collection
The FIFA World Cup is back again, and so is Louis Vuitton's collection for the tournament. Set to hit the online store and select boutiques this 6 October 2022, the collection will feature five items in black Taurillon leather with the Maison's emblematic Damier motif—a pattern that draws inspiration from how a net moves when a goal is scored. Look forward to trendy yet timeless travel companions like the City Keepall and Keepall 50, a spacious bag with cleat-like protective studs fixed to the bottom. There's also the Discovery backpack, Dopp Kit and a handy Pocket Organiser to complete the set.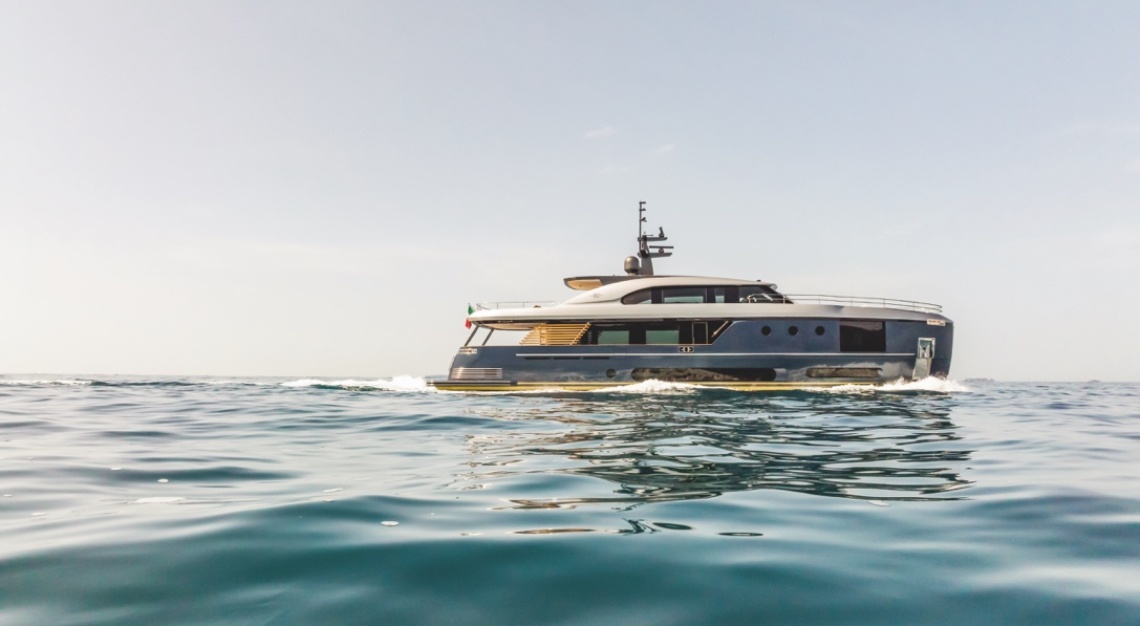 The Azimut Benetti Group wins big at World Yachts Trophies
Earlier this month, the Azimut Benetti Group topped five different categories at the World Yacht Trophies, a prestigious awards ceremony dedicated to the best yachts (14 to 140 metres) of the last 12 months. Two Azimut and Benetti yachts were awarded for their unique design, innovation and sustainability, and that includes the Azimut Magellano 30M—its main deck offers a 270-degree view of the sea—and the Benetti B.Yond 37M, the greenest yacht in its category. Thanks to an E-Mode Hybrid system by Siemens Energy, the Benetti is able to optimise on-board energy consumption and operate with zero emissions, allowing it to venture into marine-protected areas that are typically off-limits to motor yachts.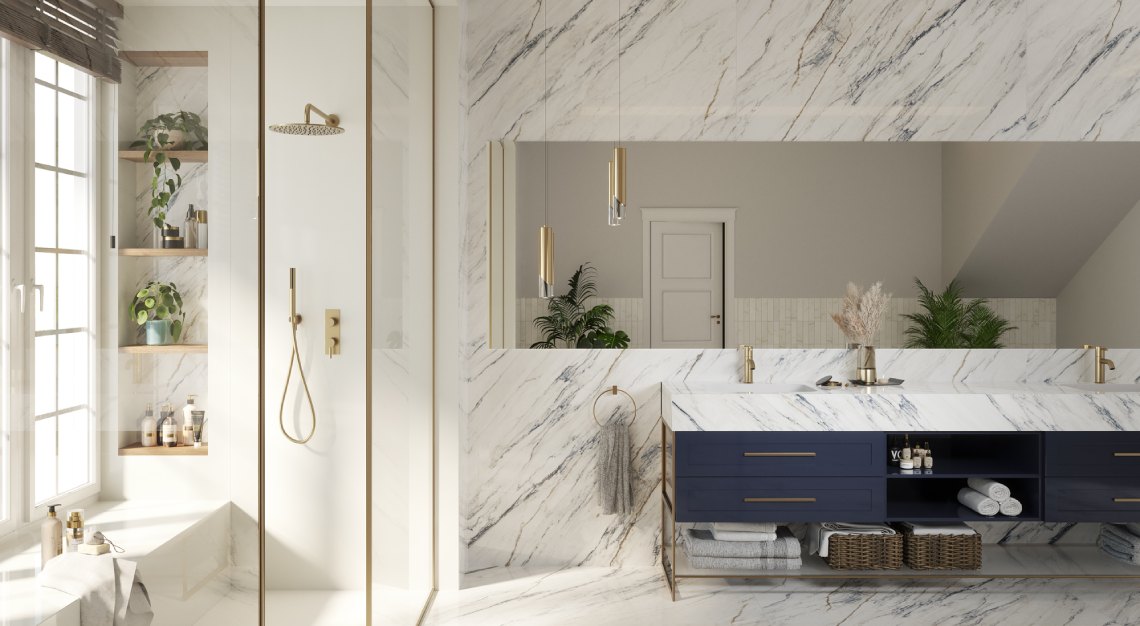 Cosentino creates new things for Dekton®
Marble and quartz are great, but if you're looking to redo your countertops or the façade, it is worth looking into Dekton, a trusty manmade material introduced by Cosentino in 2013. Made of a combination of quartz, porcelain and glass, heated and compacted for strength, Dekton is the Luke Cage of all surfaces. It's resistant against heat, stains and scratches, making it perfect for both the indoors and outdoors. Check it out at Cosentino City at Marina One, where you'd also find two new Dekton collections: the marble-inspired Onirika, done in collaboration interior designer Nina Magon, and Kraftizen, which we love for its rich, earthy colours and Venetian stucco finish.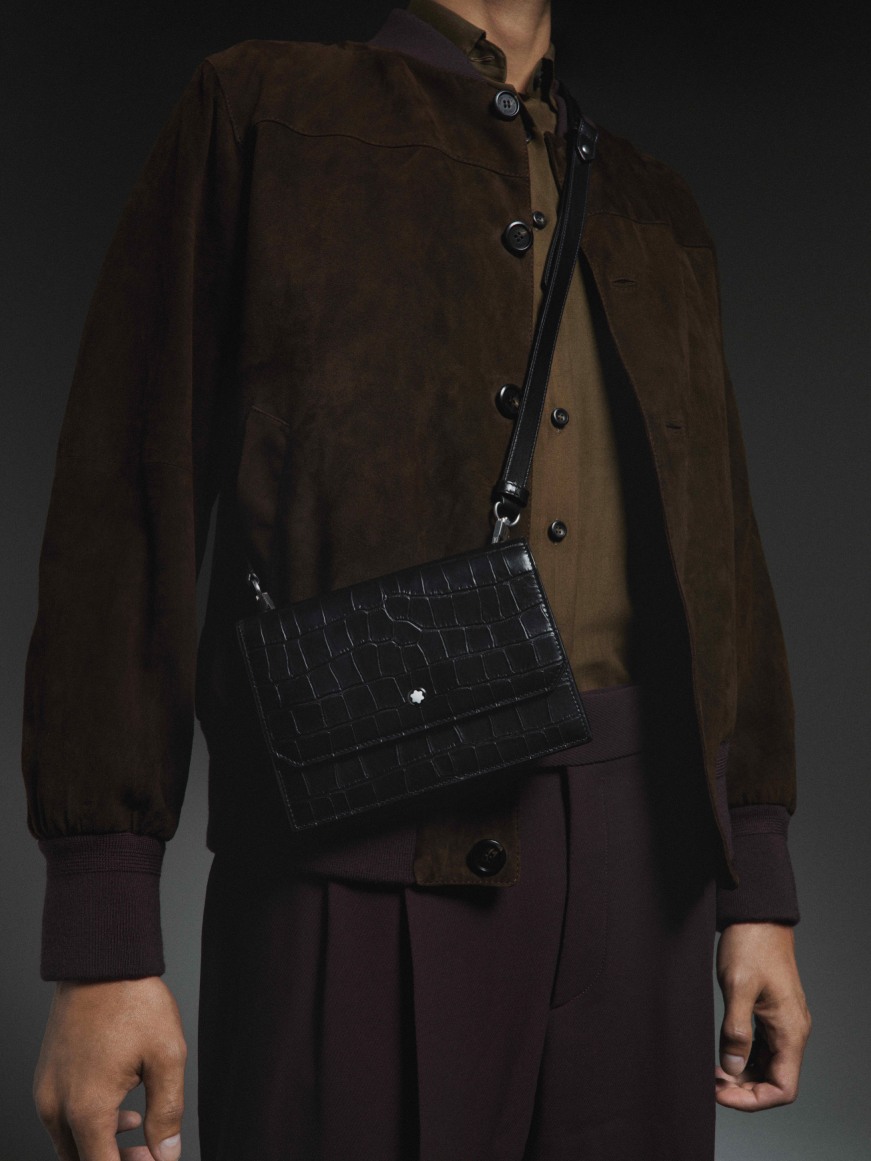 Montblanc's selection of croc-embossed leather
For anyone who appreciates refined elegance, Montblanc's Meisterstück Collection is certain to appeal. Its Selection capsule in particular is pretty something, especially if you're keen on soft leather textured with a crocodile-like finish. It comes with an assortment of bags and accessories, made to last for season after season; the mini bag (as seen above), for instance, features three pockets for your everyday essentials and a cross-body strap that's easily detachable if you're in the mood to let it go.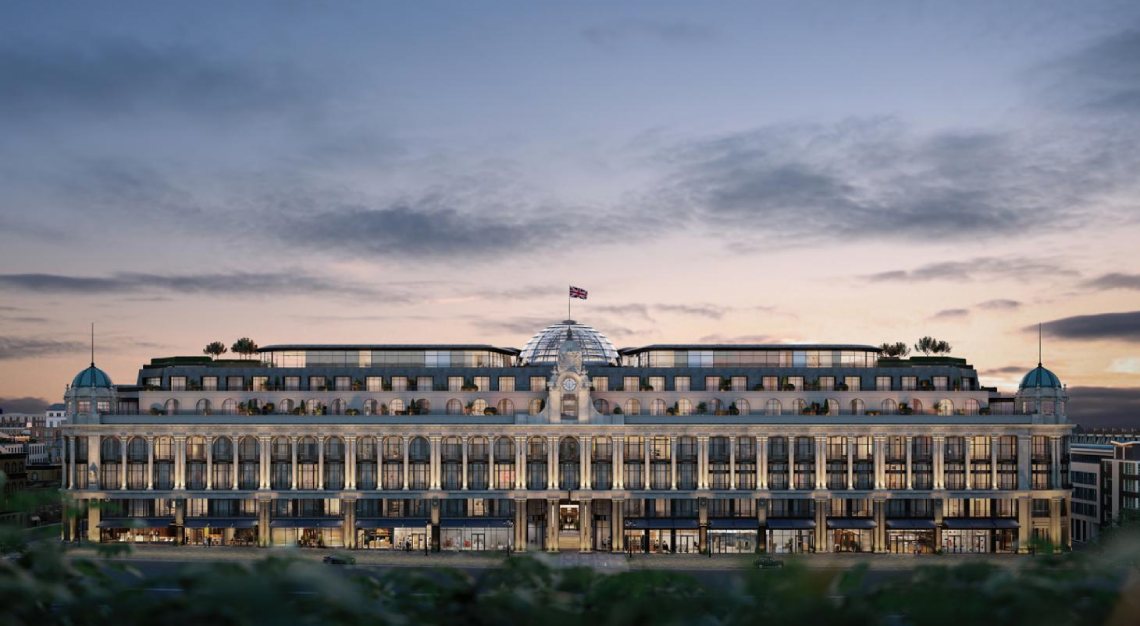 Make Six Senses London your home
This late 2023, Six Senses is set to bring a new luxury hotel and residences to The Whiteley, a meticulously restored London icon. Only two blocks away from Hyde Park, one will find 14 one- and two-bedroom apartments as well as a 110-key hotel, both designed by AvroKO, an interior design group is also known for its gorgeous work on Waldorf Astoria Bangkok, 15 Stamford in Singapore and Momotaro in Chicago. Residents will enjoy access to the social and wellness club that is Six Senses Place, 24-hour concierge and housekeeping, as well as facilities like the swimming pool, spa and co-working space.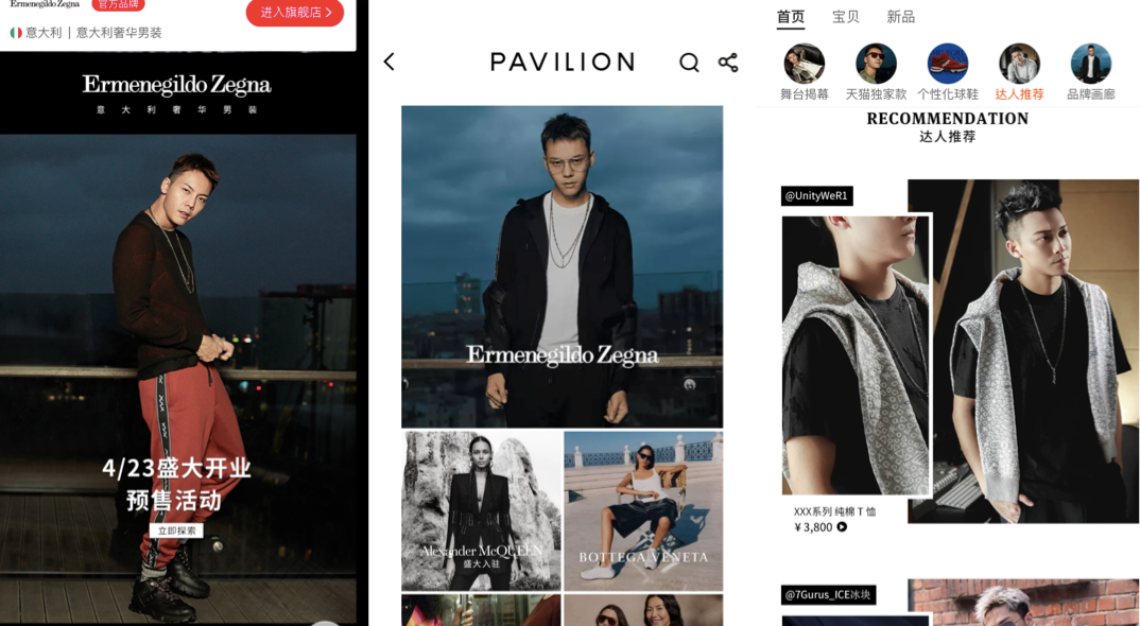 Alibaba enables better shopping in the metaverse
Tmall Luxury Pavilion, China's largest online destination to host over 200 luxury brands from five major groups, turns five this year. To celebrate, parent company Alibaba Group is releasing a series of digital upgrades and events, including an augmented reality fashion show (which happened on 22 September 2022) that allowed viewers to interact with virtual mascots in various ways. A new Meta Pass is also introduced, allowing priority digital access to products and limited editions, be it a Bogner 90th anniversary snowboard or fleece-lined Marni Pablo sneakers, as well as cool offline activities.