In the midst of a global pandemic, Dean Winter, managing director of Swire Hotels, demonstrates an unwavering belief in people
The onslaught of the COVID-19 pandemic has inevitably taken a toll on the global economy. This probably comes as no surprise, given the drastic measures many countries have been forced to take – months of unbearable lockdown and rigorous enforcement of social distancing – in order to 'flatten the curve'. Many industries have been hit hard, but none more so than the hospitality industry.
The fear of contagion, arguably, strikes at the very heart of hospitality. Under ordinary circumstances, human interaction is deemed a much-welcomed component. During a pandemic, however, that same person-to-person interaction, becomes a potential source of transmission, a threat to be actively shunned and avoided.
None would have a better grasp of the challenges that lie ahead, than Swire Hotels' newly appointed managing director, Dean Winter, who's been placed directly in the hot seat and tasked with guiding the brand through this tumultuous time.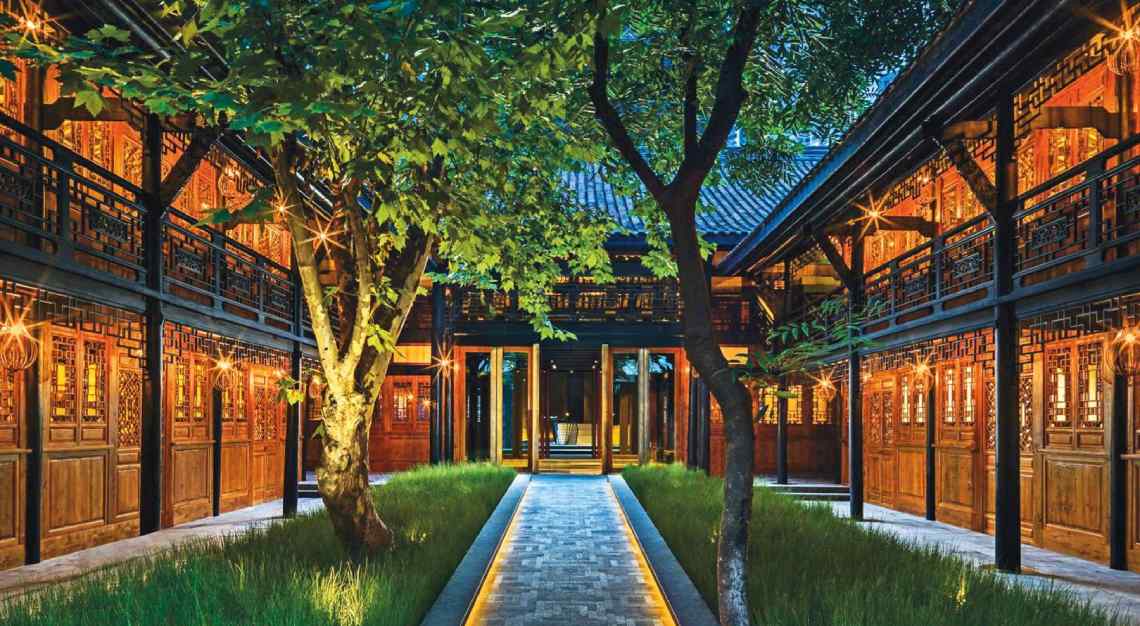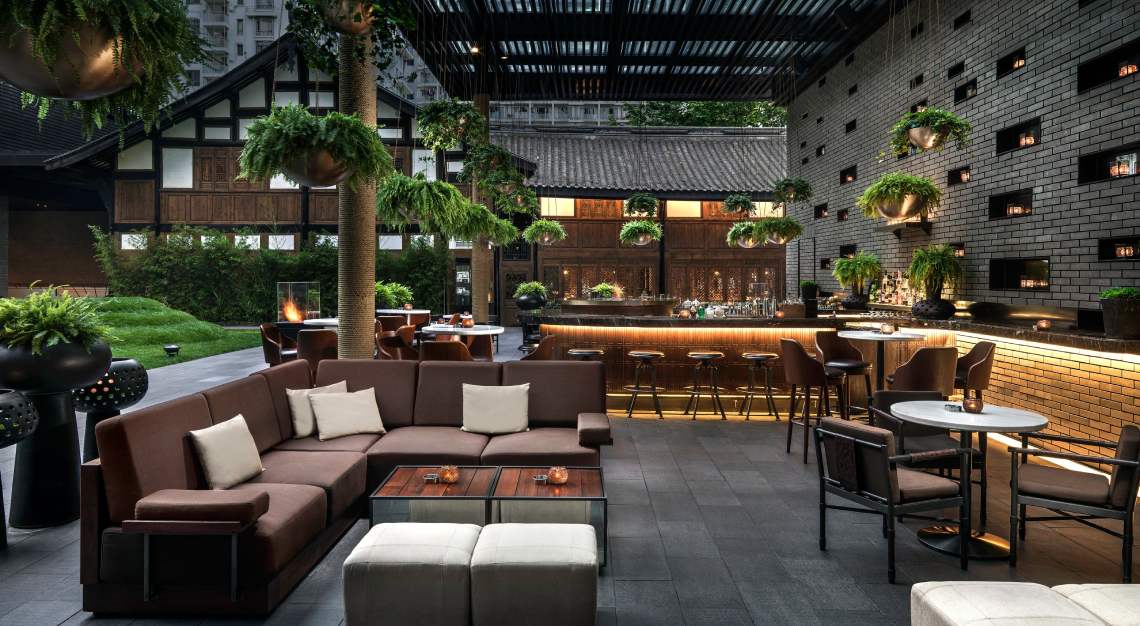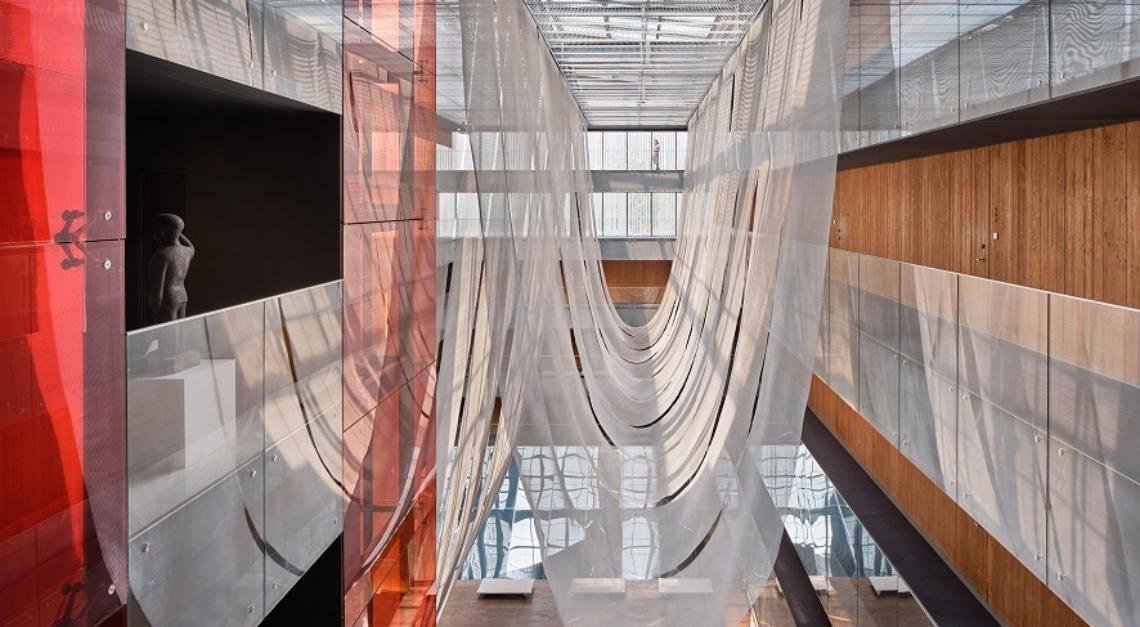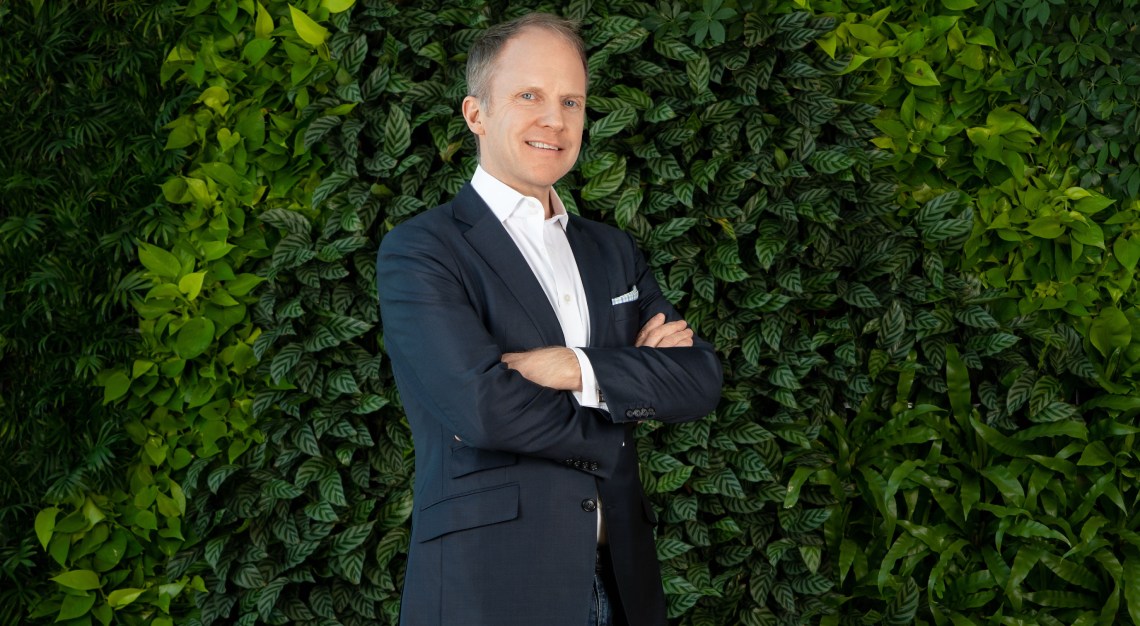 What does the future hold for Swire Hotels and how do you intend to lead the team going forward?
People are at the core of everything we do. As such, building a strong team is vital. At Swire Hotels, we encourage individuality and people who love to interact with others. Our approach to hospitality is unique, in that it is truly unscripted – we don't believe in lots of regulations, but in giving our team the freedom to respond spontaneously to guest's needs, at a highly professional level. Our processes must also be streamlined and agile, so that we can focus on connecting with our guests.
How has Swire Hotels adapted during these past few turbulent months?
One key change has been the implementation of technology throughout the guest experience. Our hotels use QR codes extensively and accept digital payments, to eliminate the need for handling cash. Our restaurant and bar offerings have also been adjusted to include delivery, such as the Pop-Up Kitchen at The Opposite House in Beijing.
It's also important to ensure that local communities are supported during this pandemic. The Upper House supports the Foodlink Foundation, which provides food supplies to disadvantaged communities, via donations on our food delivery services.
The pandemic has ushered in a deep fear of contagion. Does this change Swire Hotels' approach to luxury hospitality?
Our service philosophy has always been extremely personal and this will continue to be the case. We'll continue to improvise, be open to new ideas and adapt to the changing circumstances and needs of our guests. Of course, our operations have also been adjusted to incorporate enhanced hygiene practices and social distancing measures. We encourage our people to be respectful of each individual guest – some may seek more reassurances than others, and we'll respond accordingly. Most importantly, our relationship with our guests must be centred around trust – we are dedicated to providing the best for them, and will continue to uphold our standard of service moving forward.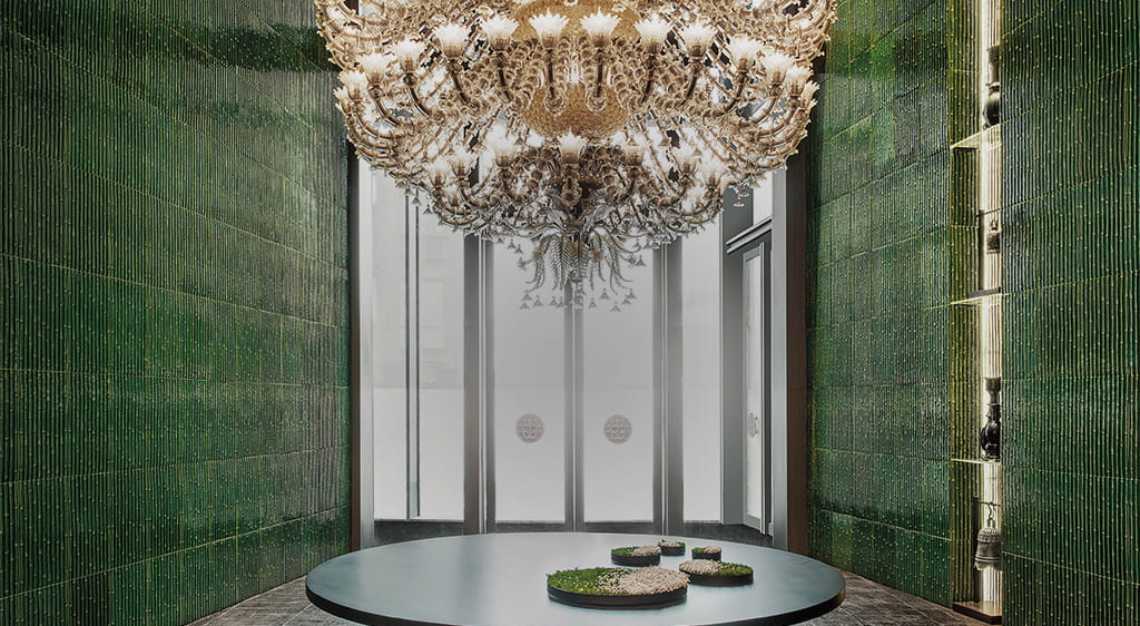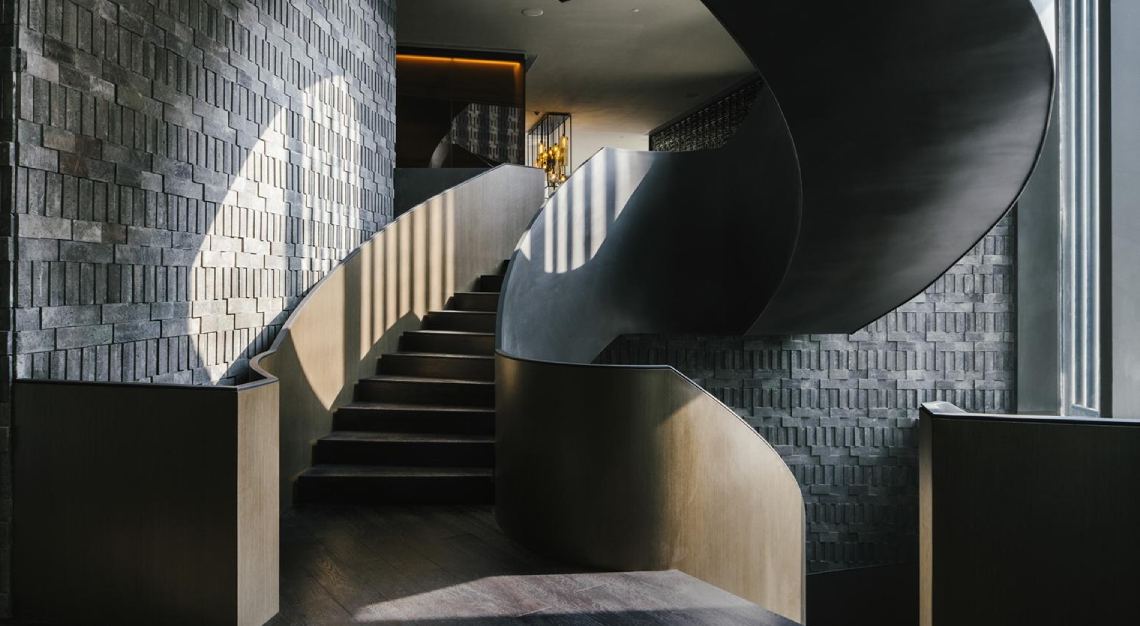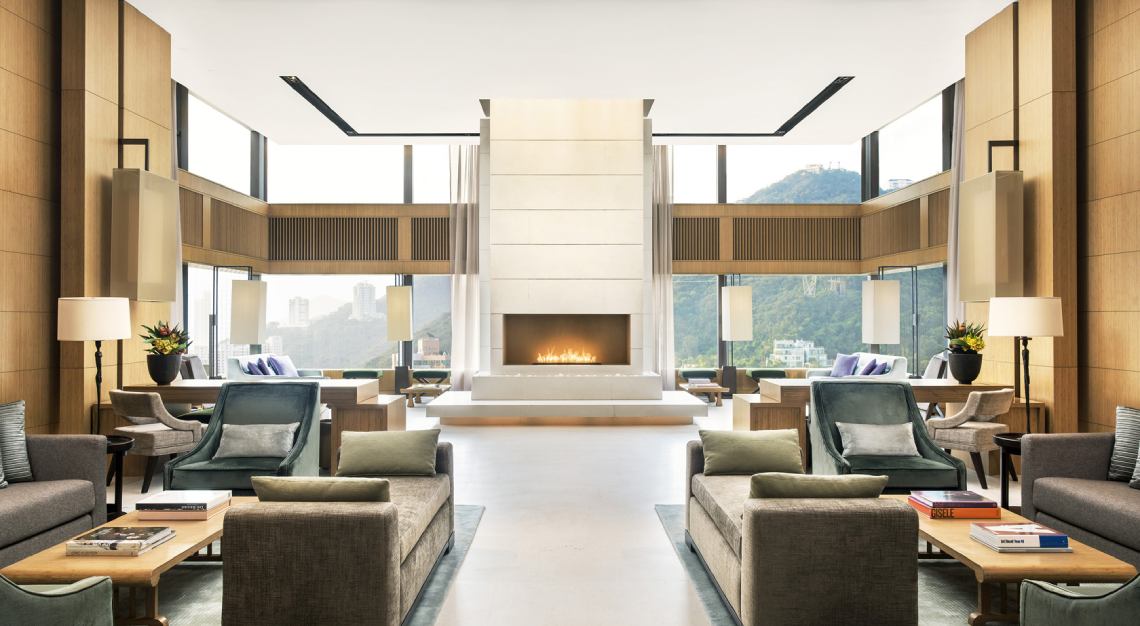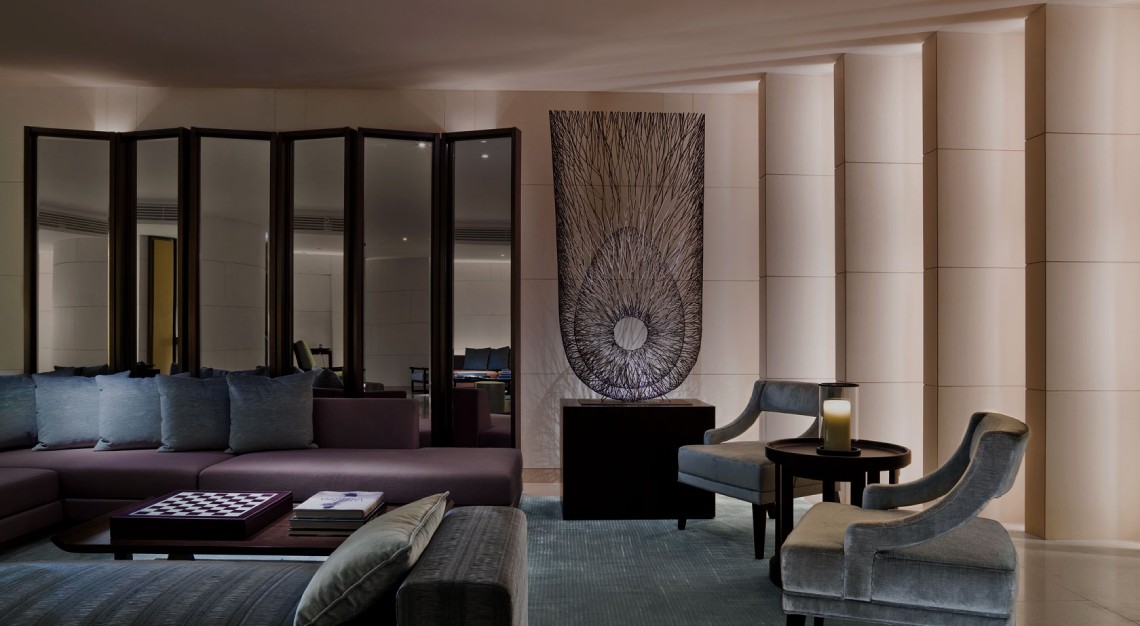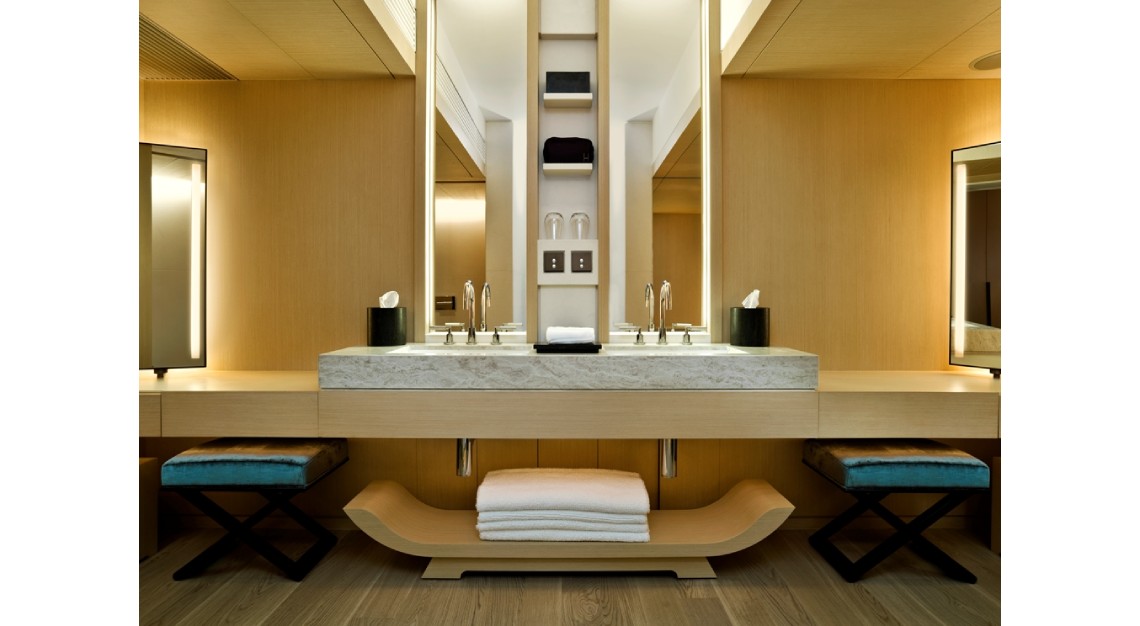 Swire Hotels has long emphasised on being integrated with the local culture. In a time when domestic travel seems a presumably safer and more viable alternative option to many, do you see this long-time emphasis paying off?
Absolutely. One of the key differentiating factors about Swire Hotels is that each hotel has a unique personality and character, intrinsically linked to the local culture. In China – where The House Collective is located – the domestic market has changed extensively over the past decade. Prior to the pandemic, we were [already] witnessing an increased appetite for domestic travels. The fact that our Houses are all so unique means that brand loyalty is even stronger than before. Someone who lives in Shanghai and frequents The Middle House, for example, may travel to Chengdu and stay at The Temple House, yet have an entirely unique and surprising experience.
A lot of uncertainty is going around as to what the 'new normal' post-COVID-19 will be. Bearing this in mind, do you think luxury hotels should fall back on a more formulaic approach to hospitality, or embrace more creative and adventurous means of engaging guests?
Anybody who knows Swire Hotels will appreciate that our approach is far from formulaic, and the pandemic has only increased our capacity and appetite for innovating and improvising.
Our people are encouraged to have fun and be playful, and creativity naturally stems from this. I expect that this increased creativity will be seen across the board – the pandemic has paved the way for people to leave their comfort zones and try something new, and guests are increasingly interested in authentic brands and service.
Operationally, it will be interesting to see whether we start to witness fatigue around some of the processes like safe entry and hygiene – for example, temperature checking. I expect that regular travellers will have a lower tolerance to these measures once community spread slows down, but will likely invest in and carry their own hygiene-focused travel products.