The Answers With… Thomas Flohr, founder of VistaJet, your go-to for a seamless, flexible private aviation experience
When Thomas Flohr founded VistaJet with just two aircraft in 2004, he had no understanding of the market—which, he says, can sometimes be a good thing. It certainly worked out for VistaJet, which now manages an inventory of 350 aircraft and services several thousand subscribed customers. "Before VistaJet, you had to buy a full aircraft, or you didn't know what you got until you get to the airport," the 62-year-old says. Now, his company provides a seamless, extremely flexible private aviation experience with none of the downsides—or the cost—of private jet ownership. "The addressable market is 23,000 business jets in the world and they fly on average only 250 hours a year. We fly our aircraft between 1,000 and 1,500 hours per year. And hence our unit cost is much lower, because we can drive a network effect all around the world," he explains, adding that his fleet is available 365 days a year, which is impossible for any single private jet. When on the ground, you might find him behind the wheel training for his next race at Le Mans, or unwinding at the luxury eco-resort founded by his daughter Nina.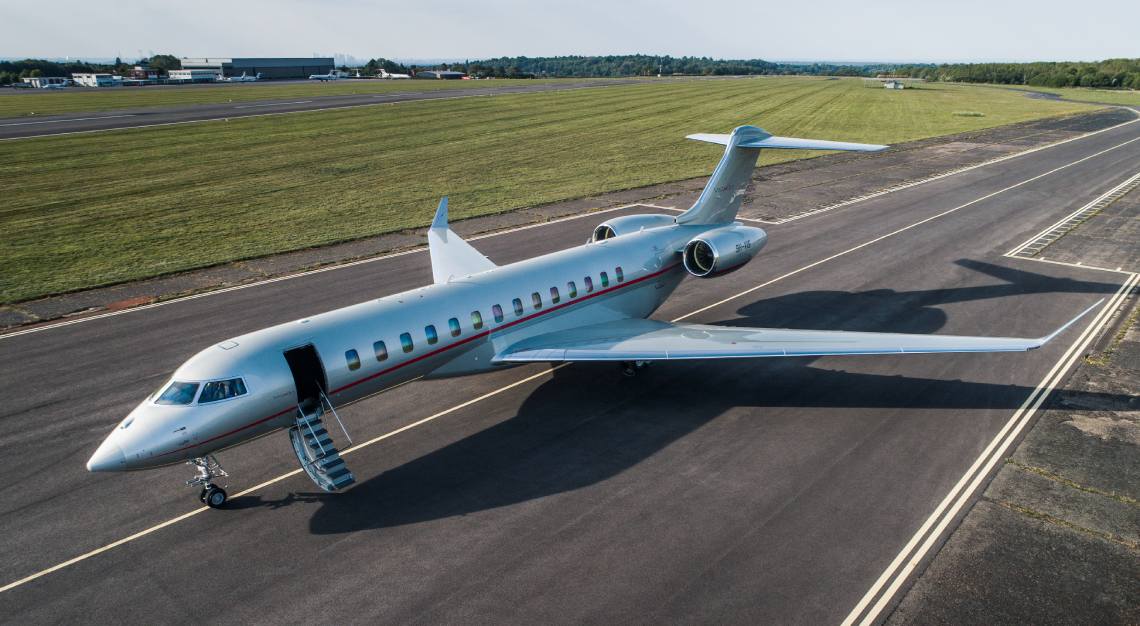 What is the first thing you do in the morning?
I try to open my eyes and not do anything, not touch anything, no phone… I just want to clear my mind.
What advice do you wish you had followed?
I think at times I could have been even more bold than I have been in the past.
What in your wardrobe do you wear most often?
Jeans and a black or white T-shirt.
What is your exercise routine, and how often do you do it?
Six times a week, I'm in the gym. I do sports. And as you know, I race. And the last ten days before each race, I'm even doing it twice a day.
What is the most recent thing you have added to your collection?
Sebastian Vettel's Formula 1 car from 2017. Ferrari and VistaJet have a great collaboration, and it was a great honour.
What is the car you are most attached to?
It's the 2018 488 GTE from Ferrari, which brought me to the podium of the 24 Hours of Le Mans. Second place.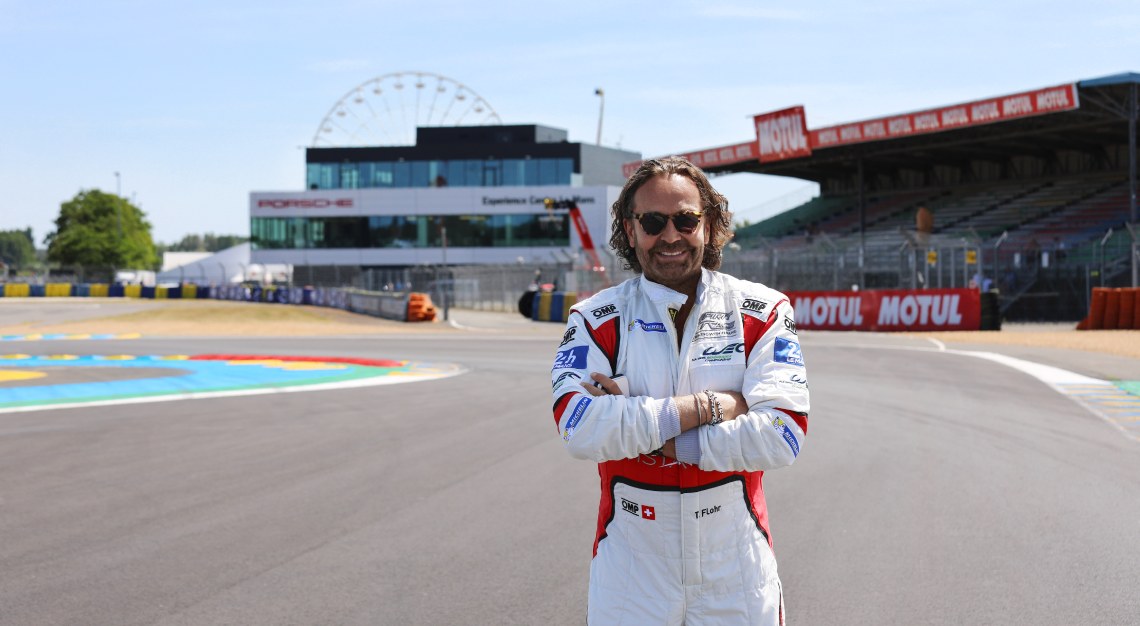 How many times have you raced at Le Mans?
2017 to 2021, five times. In a few weeks, it will be a sixth time.
How did you get into racing?
I was always fascinated by rallies. I did the East African Safari Rally, 15 years ago. At the end I found it too risky, too dangerous. And then I tried the track, and then found an amazing coach. He felt that I had a little bit of talent, so I learned more, and then I did some regional championships, and then I did the European championship, and then eventually I qualified for the world championship. Step by step—just like building VistaJet!
What do you regret not buying recently?
The concept of regret, I really eliminate in my life. Regretting doesn't give you anything.
What is the most impressive dish you cook?
There is a shrimp which is called Carabineros. It's like a dark red shrimp from Mozambique. And I love to cook a very saucy, juicy pasta with Mozambiquan shrimps. And by the way, my daughter just opened the Kisawa Sanctuary hotel there. We're very connected to Mozambique. 
Are you wearing a watch, and how many do you own?
I have one watch. The rest, my daughter took over. I have a 1967 Daytona Paul Newman, and I love it. But I wear it on very rare occasions. All the other watches you'd need to look in my daughter's wardrobe!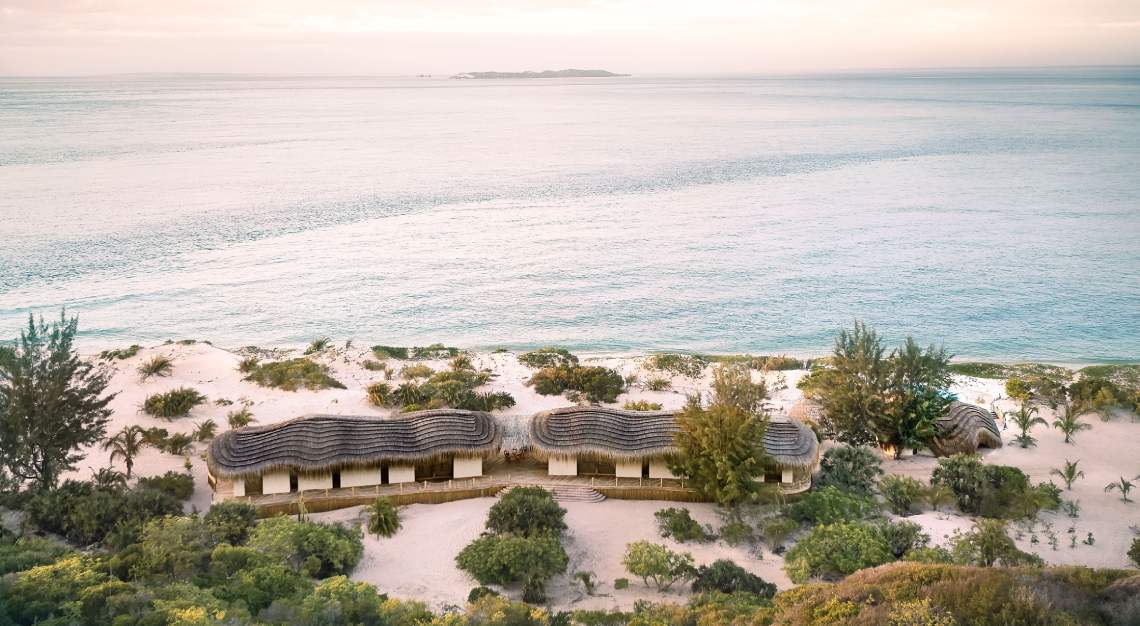 When was the last time you completely unplugged?
I think it was actually in Kisawa Sanctuary in Mozambique. I was there with my daughter, with my family. It's a place where you calm down.
What is worth paying for?
Time. We have all limited time in our lives. I call our airplanes time machines, because they give you that extra space.
What is your favourite neighbourhood in your favourite city?
It's probably Brera in Milan.