Sit back, relax, and do nothing at all
The art of doing nothing is one that few have managed to master. For a small circle of 4,300 people, however, they've got it down pat – even if only for 15 days a year.
No, they have neither practised meditation for years, nor are they Zen masters. Their secret is Exclusive Resorts, a family-focused, members-only vacation club that offers luxury holidays in more than 400 stunning residences around the world and over 75 curated experiences spanning all seven continents. Every vacation served by a dedicated concierge and an on-site team whose main goal is to ensure that the guests never have to lift a finger.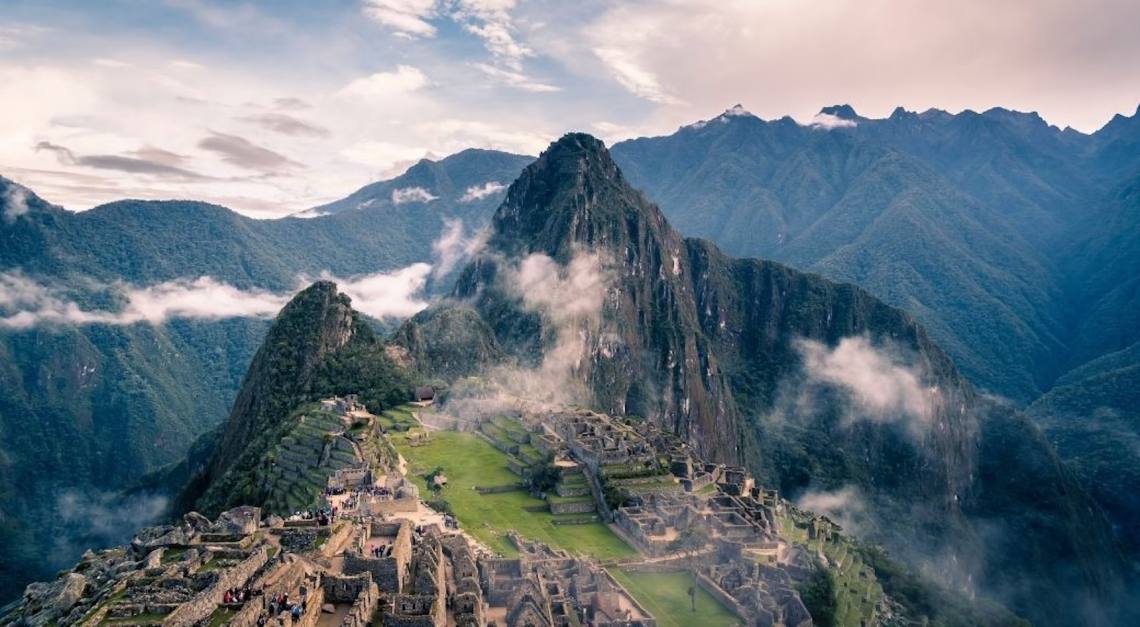 Arrive at your holiday villa to find the fridge already stocked with every family member's favourite snacks, an itinerary with activities to keep everyone happy, and the babysitter already booked for the nights you may want some quality time alone. During your vacation, you'd come back from the day's exploration to find local treats waiting for you, or hot chocolate for that après ski refuel. The concierge will also check in daily to take any last-minute requests that may crop up – suddenly in the mood for a spa day, want a meal at the hot new restaurant that just opened nearby or relishing the idea of a relaxing night in with a private chef? No problem.
Experiences include family safaris in Botswana, an around-the-world private jet trip, and a new year's day excursion in the Galapagos Islands.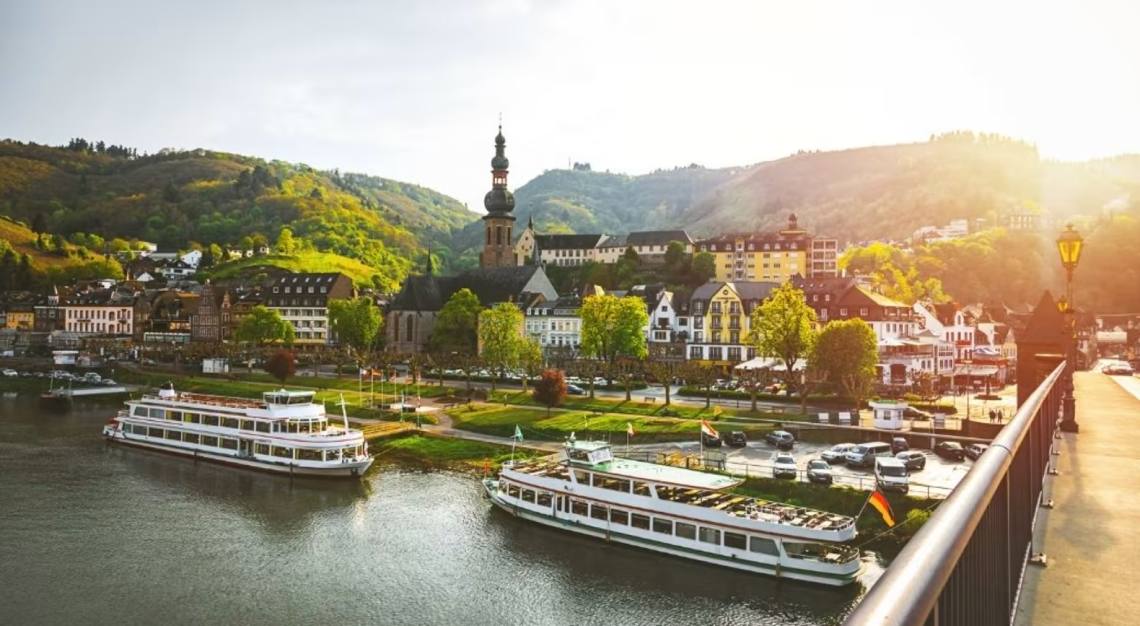 Exclusive Resorts prides itself on getting to know its members so well that its team can plan the perfect vacation with barely any direction, or suggest experiences that you didn't even know you wanted. Such personalised service is achievable only because the firm keeps its member numbers low, accepting only 200 new members every year.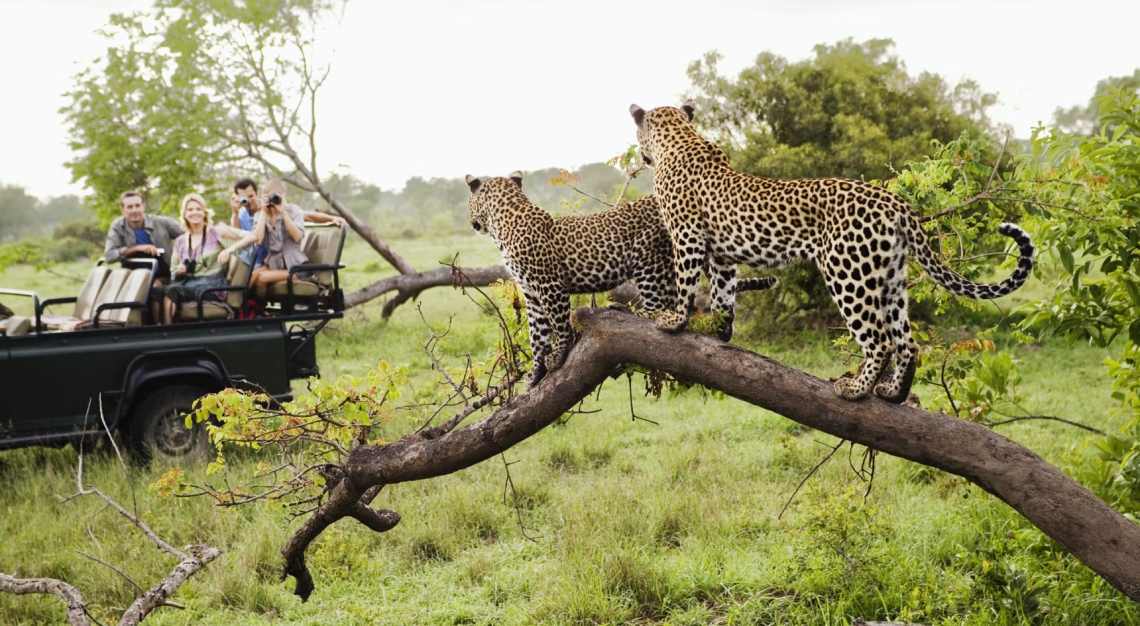 The privilege of doing nothing comes with a price tag, of course. Memberships come with an initiation fee of US$175,000 (S$243,600) for the 10-Year Plan or US$275,000 (S$382,800) for the 30-Year Plan. Take a minimum of 15 to a maximum of 30 Plan Days – the firm's term for vacation days – a year, at US$1,465 (S$2,039) per Plan Day. Family sharing is allowed and the membership can be inherited.
Despite the upfront costs, which may appear prohibitive at a glance, the firm claims that its plans are value-for-money. Unlike booking hotels the conventional way, which would subject travellers to variable rates that fluctuate depending on the season, demand, and market, Exclusive Resorts promises a fixed rate. And US$1,465 (S$2,039) per day should work out to be comparable to – or even lower than – what you would have to pay for multiple rooms or suites to accommodate every member of the family at leading luxury hotels.
Well, what are you waiting for?