Scarcity and bidding wars have pushed prices for a single kilogramme of the world's rarest ingredients beyond that of a Hermès bag or Rolex watch. Are restaurateurs getting their return on investment?
Fine dining trends may be constantly evolving. However, one trend remains evergreen – the search for the scarcest, most exclusive ingredients. Top restaurateurs do not balk at shelling out top dollar to indulge dinners. Do the end results justify the stratospheric costs, and do they translate into profits? Here is a look at four coveted commodities with outrageous prices.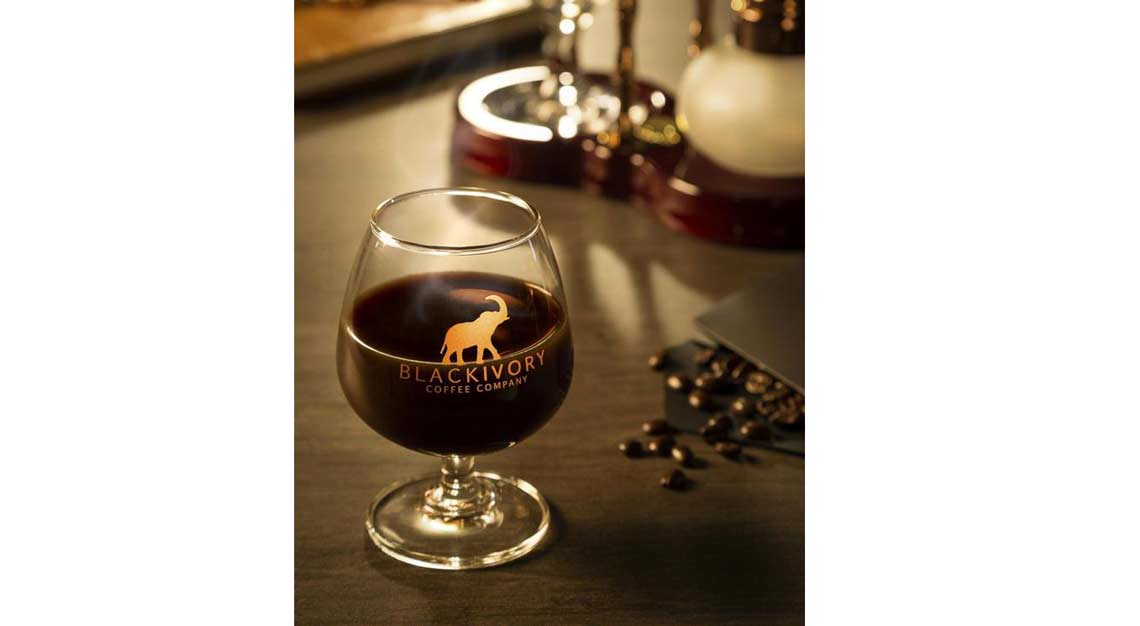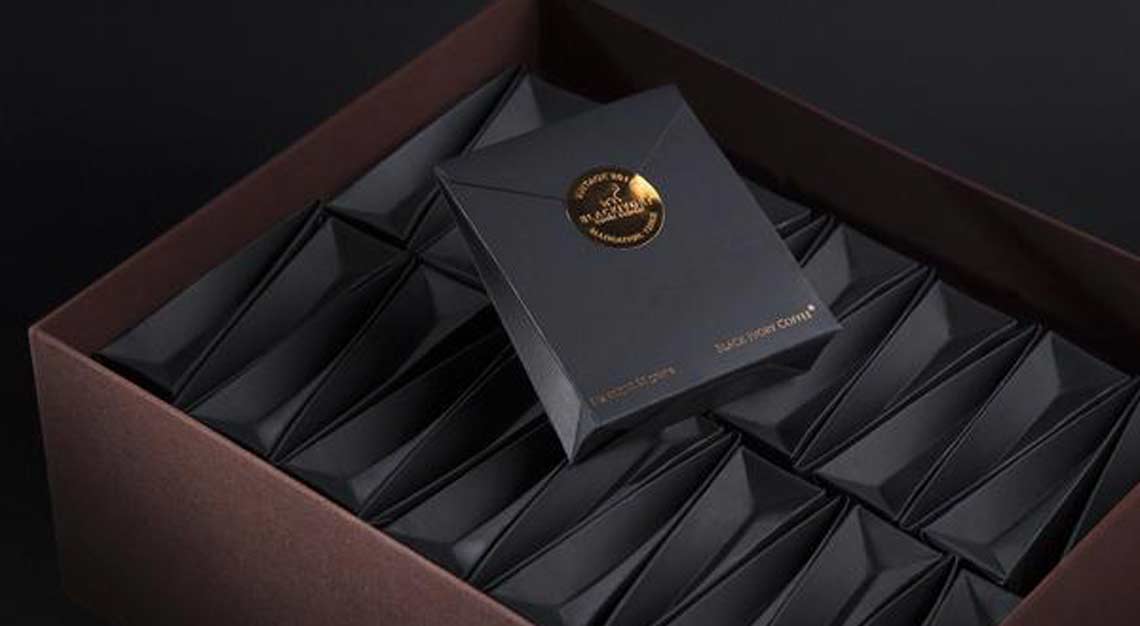 Black Ivory Coffee
A kilogramme costs more than a MacBook
After an Asian elephant in Thailand's Golden Triangle consumes and excretes Thai Arabica coffee beans, their price increases a hundredfold. A single kilogramme costs S$2,439. Elephants are herbivores and break food down via a fermentation process that removes the bitterness of coffee. Thirty-three kilogrammes of coffee cherries make just one kilogramme of beans with notes of dark chocolate, malt, spice, earth and grass. Produced exclusively by Canadian entrepreneur Blake Dinkin, this coffee is served at five-star hotels in Thailand, Maldives and Macau. It was also served at The Club on level 55 of Marina Bay Sands some years back. However, probably owing to its shock factor, it never took off in Singapore and was subsequently taken off the menu.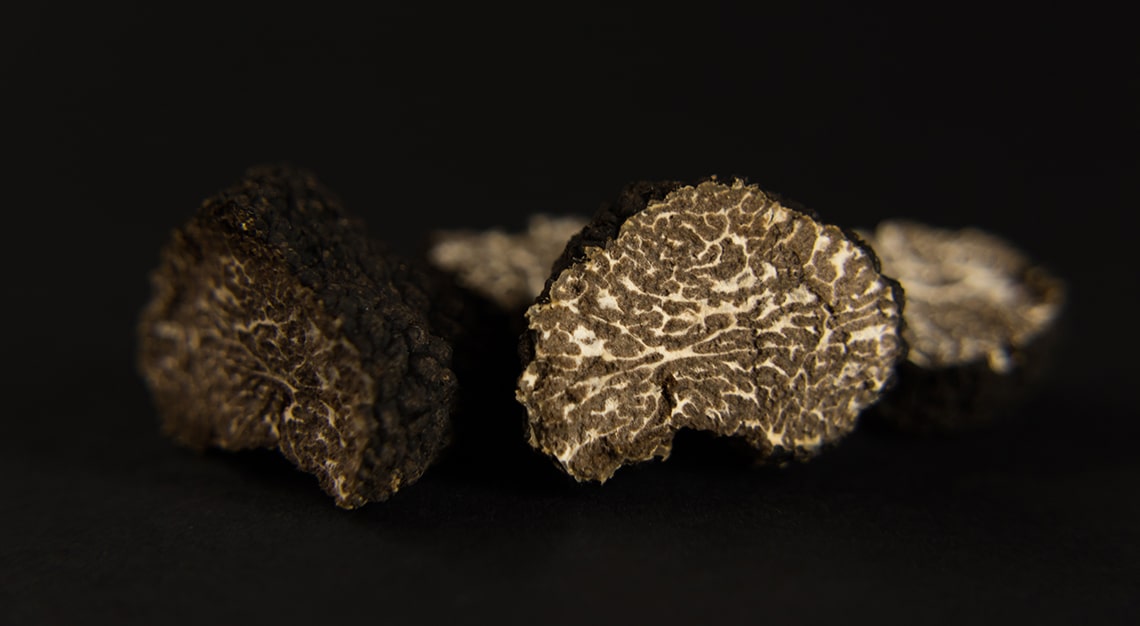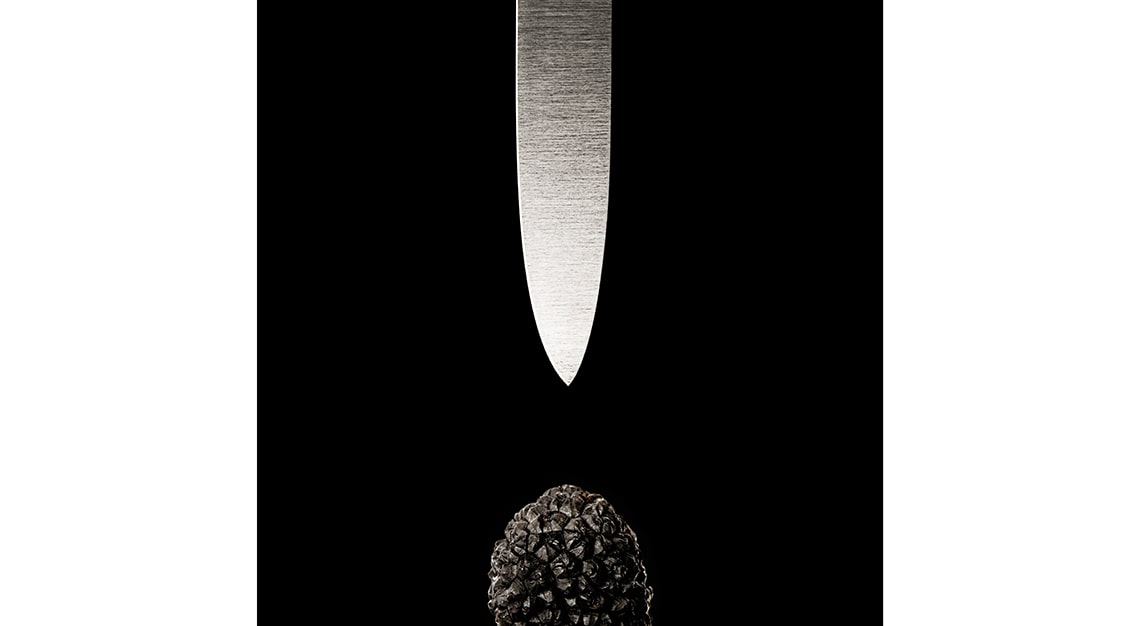 White Alba Truffles
A kilogramme costs more than a Chanel 2.55 Bag
A single kilogramme of these 'white diamonds of the kitchen' sets restaurateurs back by S$6,000. Though during years of bad harvests, it can even come up to S$12,000. This fungus grows beneath oak trees in the forests of northern Italy from early October to December.
Truffle hunters work with specially trained dogs to find mere grams of these gems, known for their intense earthy and musky aroma, and garlicky flavour profile. Once harvested, they lose about five per cent of their weight each day and need to reach a restaurant table within 36 hours.
Unusually large bulbs fetch stratospheric prices. In 2016, the owner of China's Da Dong Roast Duck shelled out RMB772,000 (about S$155,800) for an enormous one-kilogramme specimen for personal consumption.
Visit the Piedmont region this autumn for the International Alba White Truffle Fair, happening 5 October 2019 to 24 November 2019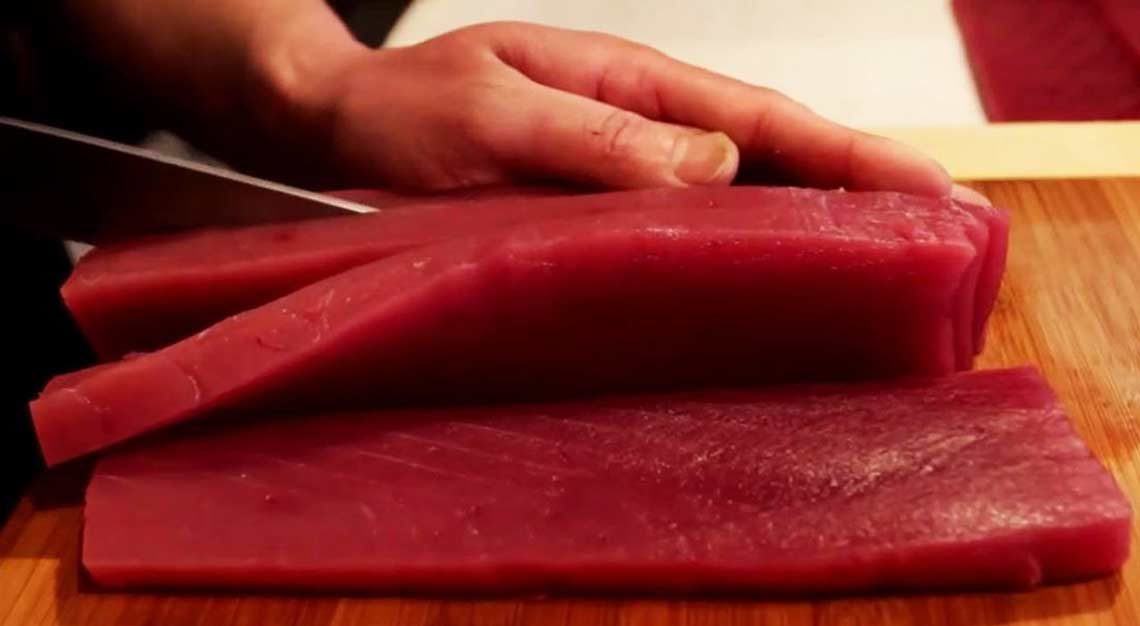 Bluefin Tuna
A kilogramme of January's largest catch costs as much as a Hermès Kelly bag
In January, 'tuna king' Kiyoshi Kimura paid ¥333.6 million (about S$4 million) for a 278kg bluefin tuna caught near Japan's Aomori prefecture. For this investment to break even, each slice of otoro (fatty tuna belly) would have to fetch at least ¥24,700 (S$310). Once shunned by gourmands, bluefin tuna used to be ground up for cat food. However, between 1970 and 1990, it sharply rose in popularity, jacking up prices by 10,000 per cent. This price hike shows no sign of abating, especially since bluefin is now critically endangered from overfishing. But this is not the only reason Kimura paid millions for his prized fish – it is considered a great honour and status symbol in Tokyo to win the bid for the first bluefin of the New Year, and generates widespread international publicity for the restaurant.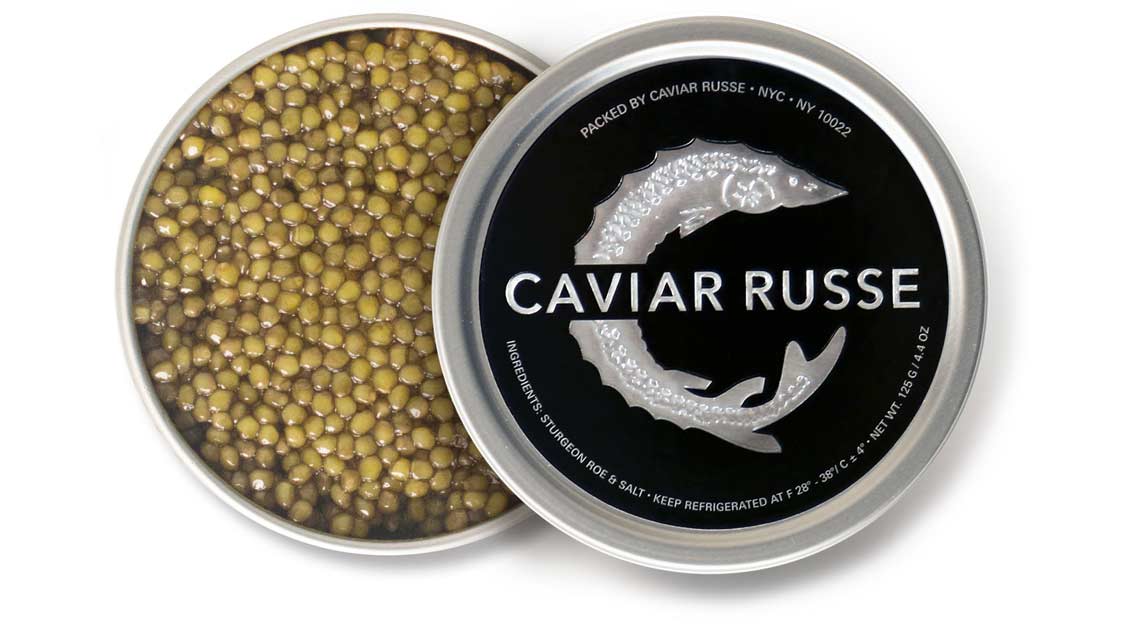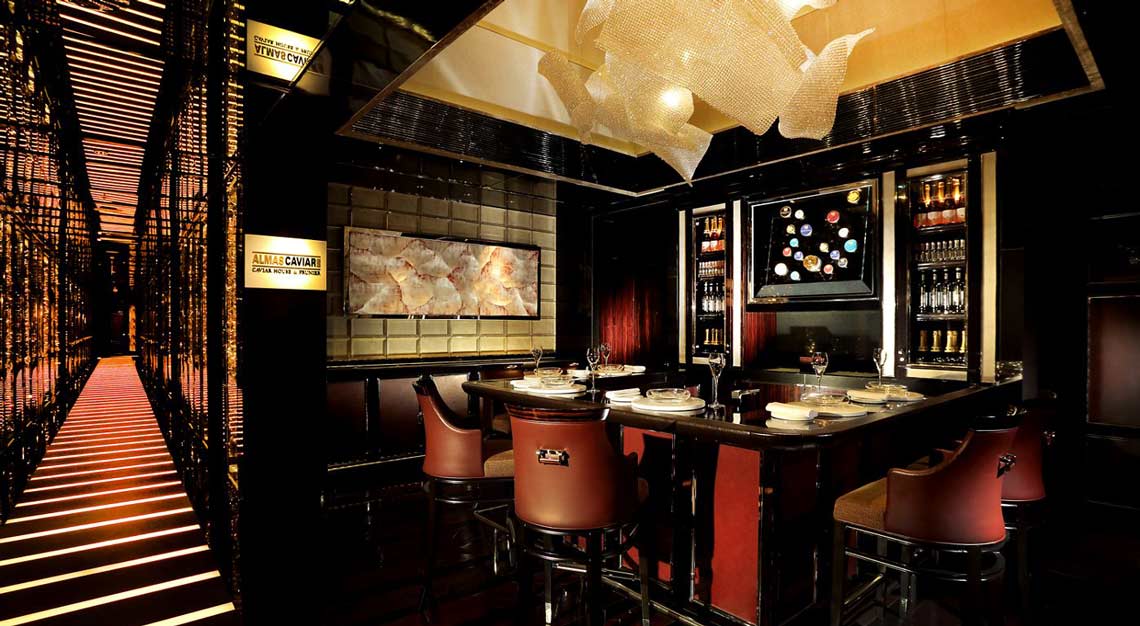 Almas Caviar
A kilogramme costs more than a gold Rolex
The world's priciest caviar is so expensive that it was recorded in Guinness World Records. One kilogramme of Almas caviar fetches £20,000 (about S$35,000). These golden yellow eggs come from the Iranian beluga, endangered century-old albino sturgeons that once belonged to the shahs of Iran. Not many people – food critics included – can tell you from first-hand experience what this delicacy tastes like. It is said to have a nutty, creamy taste. The eponymous Almas Caviar Bar at The Ritz-Carlton, Hong Kong is the only place in Asia that retails it – 250g costs HK$56,000 (S$9,750) and is presented in a 23-carat gold tin. With a worldwide limited supply of 100 tins per year, and a one-month advance order required, one can imagine that it is not the hotel's main revenue machine, though it adds weight to its prestigious branding.