These unconventional boozy options are breaking tradition and stirring up the cocktail scene around the world
There's nothing quite like kicking back after a long day with a beautifully composed cocktail – be it something ultra-luxe or a locally inspired creation. In fact, there're plenty of bars in Singapore that can help meet that need. But sometimes, a conventional concoction can be boring with a capital B, so instead of settling for your regular tipple, take a walk on the wild side with these unorthodox liquids.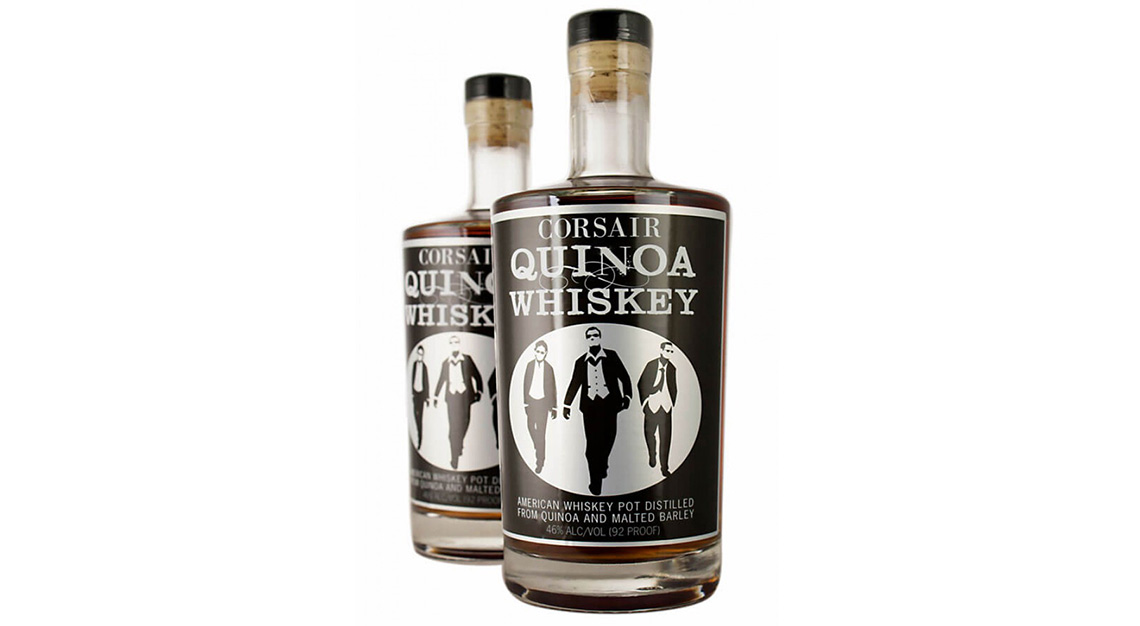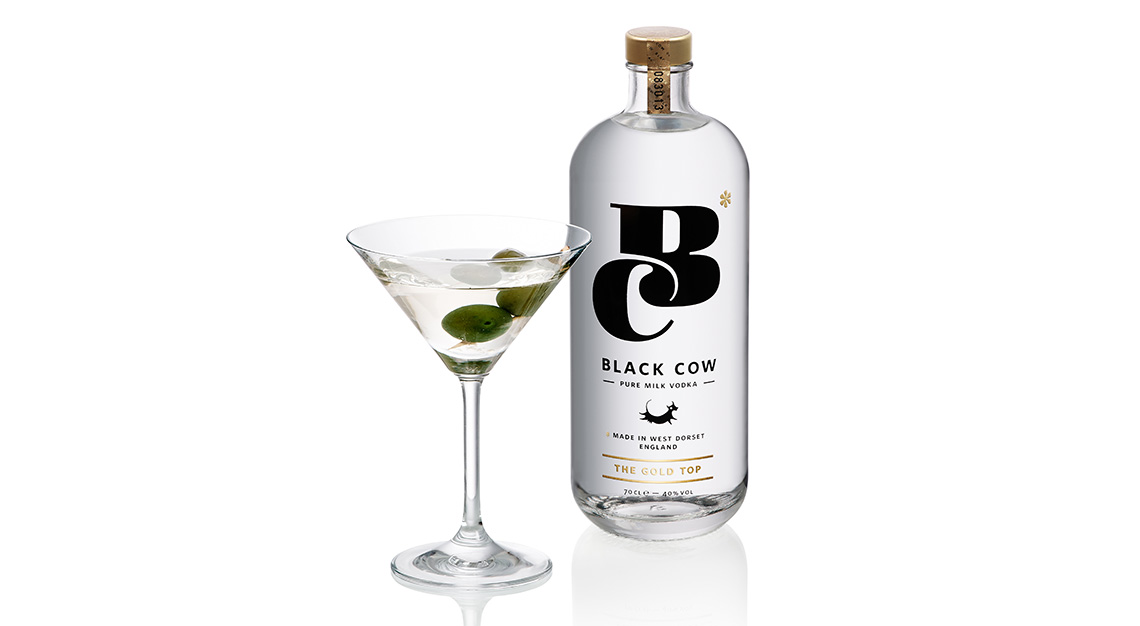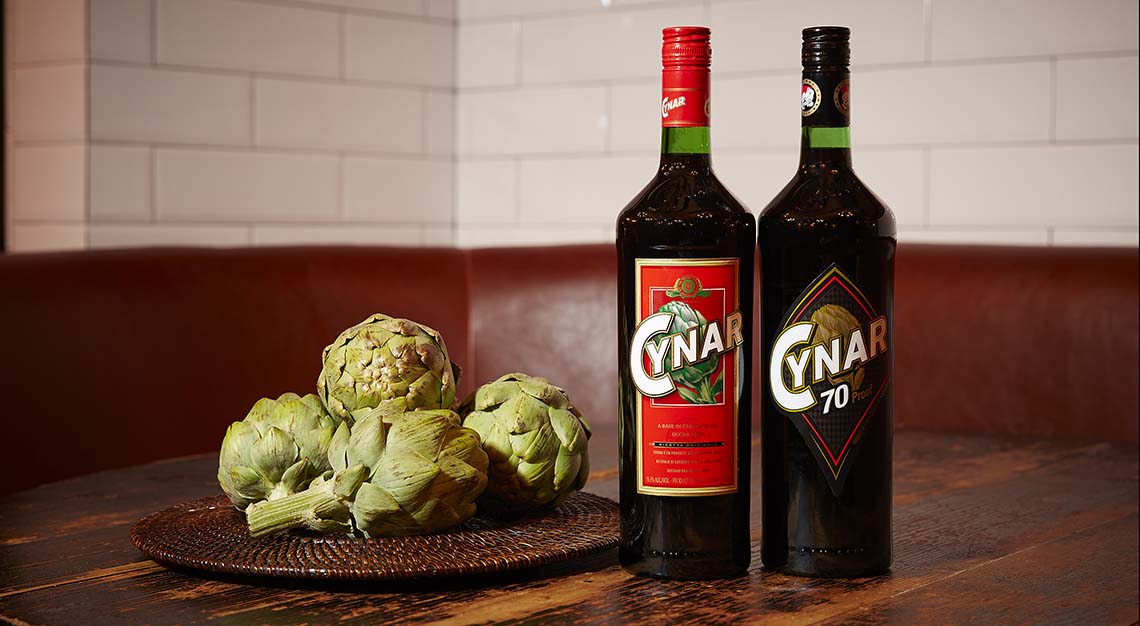 Quinoa
This gluten-free pseudo-cereal is touted as a protein-filled alternative for those who want to hop onto the healthy living bandwagon. Nashville, Tennessee-based Corsair Distillery's Quinoa Whiskey combines red and white quinoa grains and malted barley for an earthy, nutty taste. It has won several industry awards and earned rave reviews from whisky connoisseurs. It's not currently available in Singapore, but you can take the Master Distiller tour at Corsair's Nashville headquarters to sample the entire line-up, along with a selection of Corsair cocktails.
Milk
Made popular by co-founders Jason Barber and Paul Archard, West Dorset-based Black Cow Vodka is made 'from the milk of grass-grazed cows'. The curd from the milk goes into the popular Black Cow cheese, while the whey is fermented into a beer with a special yeast. This 'milk beer' is then distilled and treated to a secret blending process. The resulting vodka is then triple filtered and finished before being bottled by hand. Expect an aromatic, creamy flavour that doesn't leave a sweet aftertaste. Buy a bottle from Black Cow's online shop, or try it the next time you're in London.
Artichokes
Created by Venetian entrepreneur and Utopian philanthropist, Angelo Dalle Molle in 1952, the Cynar spirit recipe is a closely guarded secret. What we do know about its mysterious list of ingredients is that artichokes play a vital role in giving this spirit its herbal notes, fruity tang and caramel smoothness. Blended with 13 other herbs and plants, Cynar is best consumed neat, with ice, or mixed with tonic water or a splash of seltzer. Distributed by the Campari Group, Cynar is available locally at bars such as Manhattan, or on online alcohol delivery portals such as Liquorbar.sg.
The full story is available in the May 2019 edition of Robb Report Singapore; get the annual print subscription delivered to your doorstep or read on the go with a digital subscription.