In our weekly series, we bring you the latest in luxury news around the world. This week's highlights: Maison 21G freshens the home, Four Seasons launches a Lead with Care initiative and Echo Yachts turns a catamaran into a hospital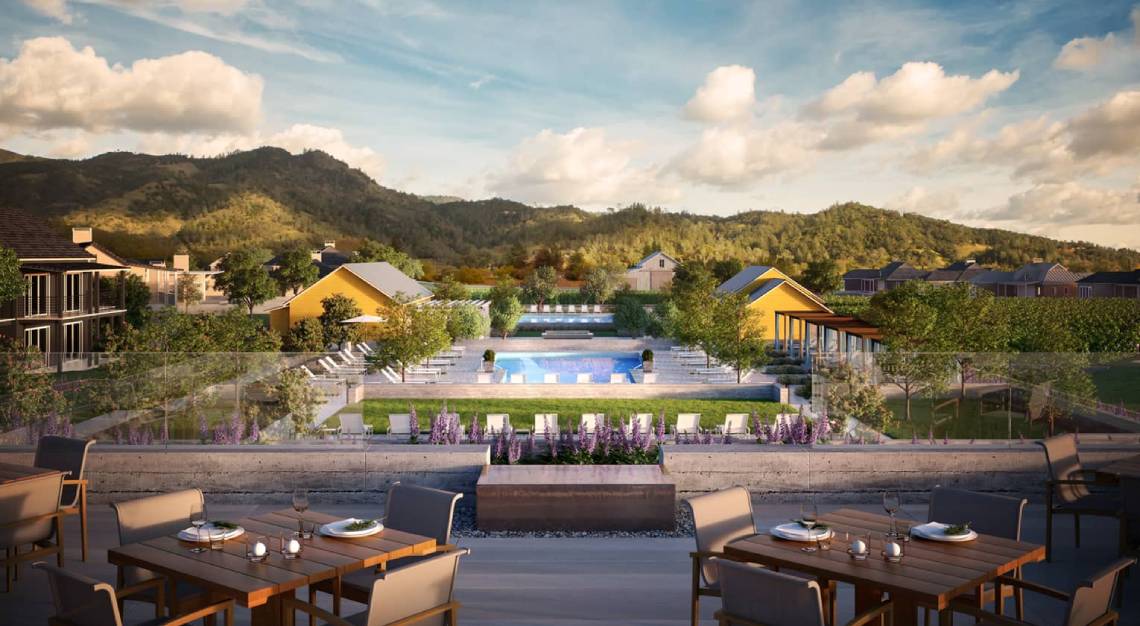 Four Seasons launches a Lead with Care initiative
Why you should care: Four Seasons Hotels and Resorts is collaborating with Johns Hopkins Medicine International on a Lead with Care initiative, aimed at providing enhanced health and safety programmes at their properties worldwide. There will be a dedicated COVID-19 advisory board (comprised of Four Seasons staff and Johns Hopkins professionals) to help inform health and safety measures moving forward, as well as a joint response team, where experts on infectious diseases can provide on-demand guidance whenever needed. Other measures include contactless in-room deliveries and blacklight inspections in guestrooms, all but to ensure the safety of guests and employees.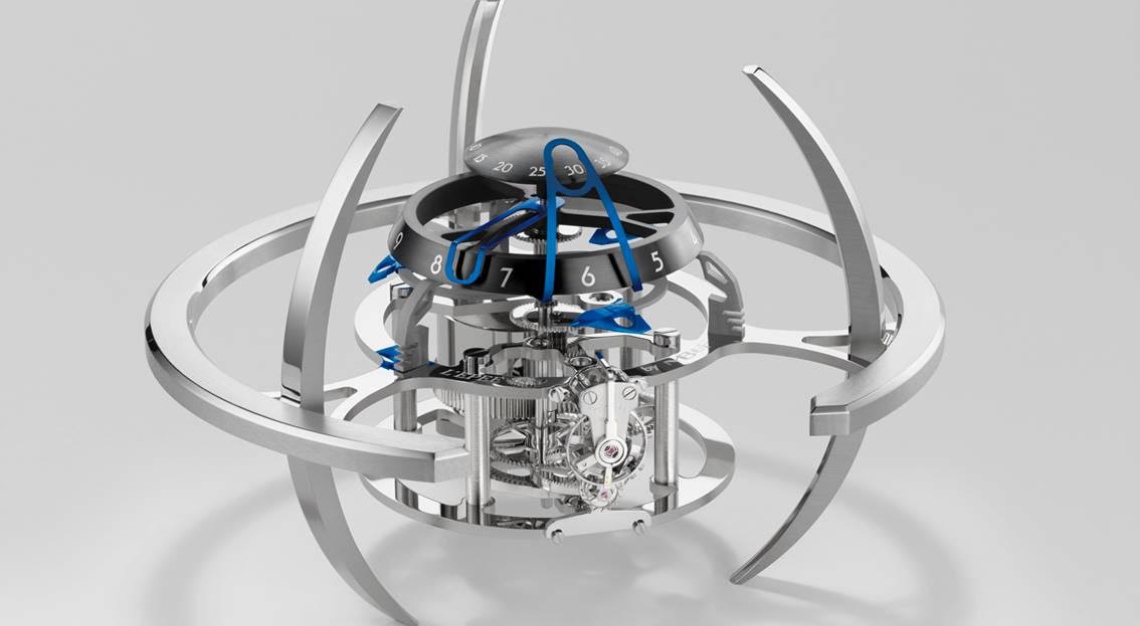 MB&F and L'Epée 1839 launch a new Starfleet Explorer clock
Why you should care: Are desk clocks poised for a comeback? Vintage dealers are already starting to talk about a resurgence in pocket watch collecting and Christie's is hosting an upcoming auction of Cartier desk clocks in June, but MB&F and L'Epée's version is a wildly futuristic take on old-school timekeepers. The new Starfleet Explorer desk clock is an updated version of the first collaboration between MB&F and L'Epée six years ago, now in smaller dimensions of 16.5-cm wide and 11-cm tall. It features three small 'space explorers' that orbit two disc indicators every five minutes, an in-house movement that powers the machine for eight days and an Incablock shock-protection system, so it can travel safely with you, anytime, anywhere.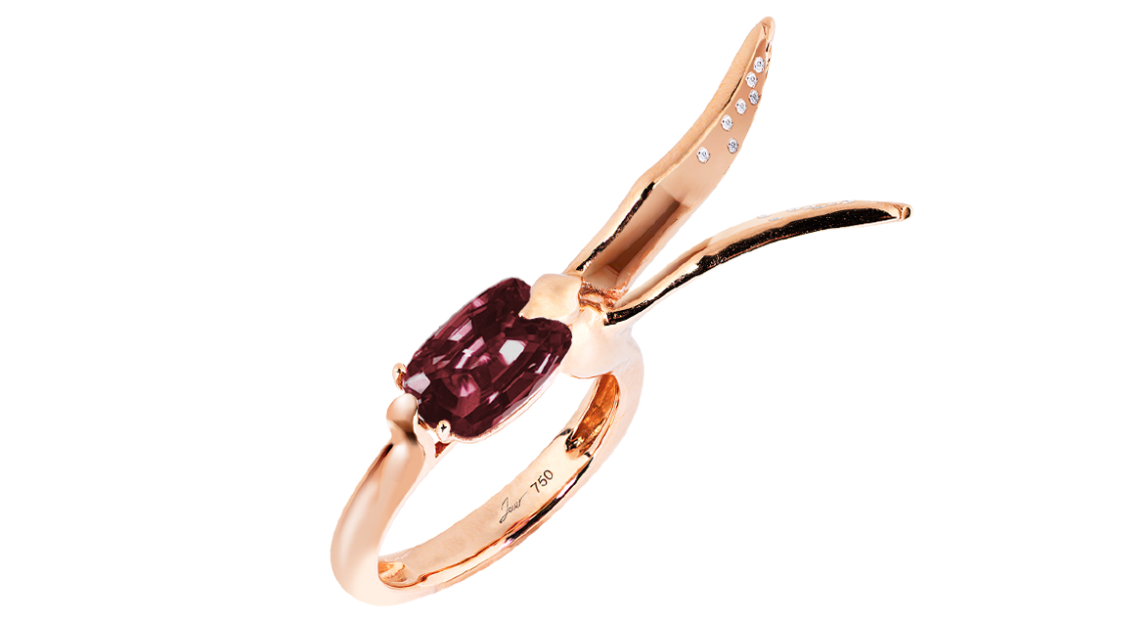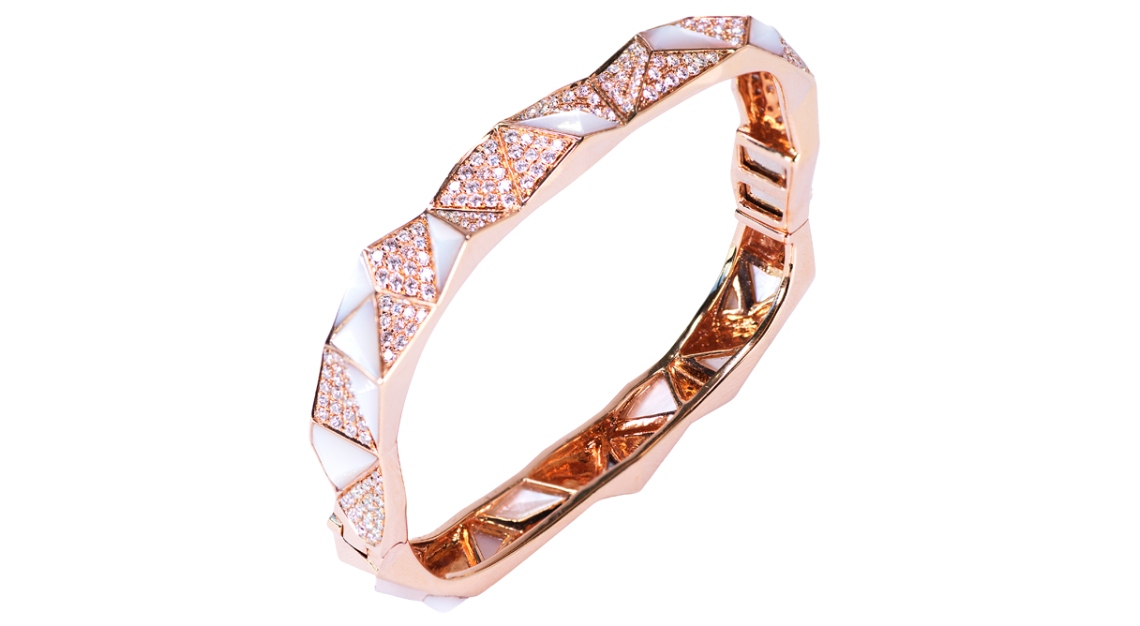 Singapore-based jeweller Simone Ng gives back to COVID-19 frontliners
Why you should care: In a bid to support those on the frontline fighting COVID-19, Singapore-based jewellery designer Simone Ng will be donating all the proceeds from her brand, Jouer by Simone, to the World Health Organisation (WHO). The pieces will be sold on a virtual fine jewellery trunk show hosted by the House of Luxury, where clients may explore Jouer by Simone's bright and playful designs, among others by fine jewellery brands like Yeprem and Terzihan. Explore the VR showroom in ultra-high definition and enjoy a private consultation with an expert, all from the comfort of your home.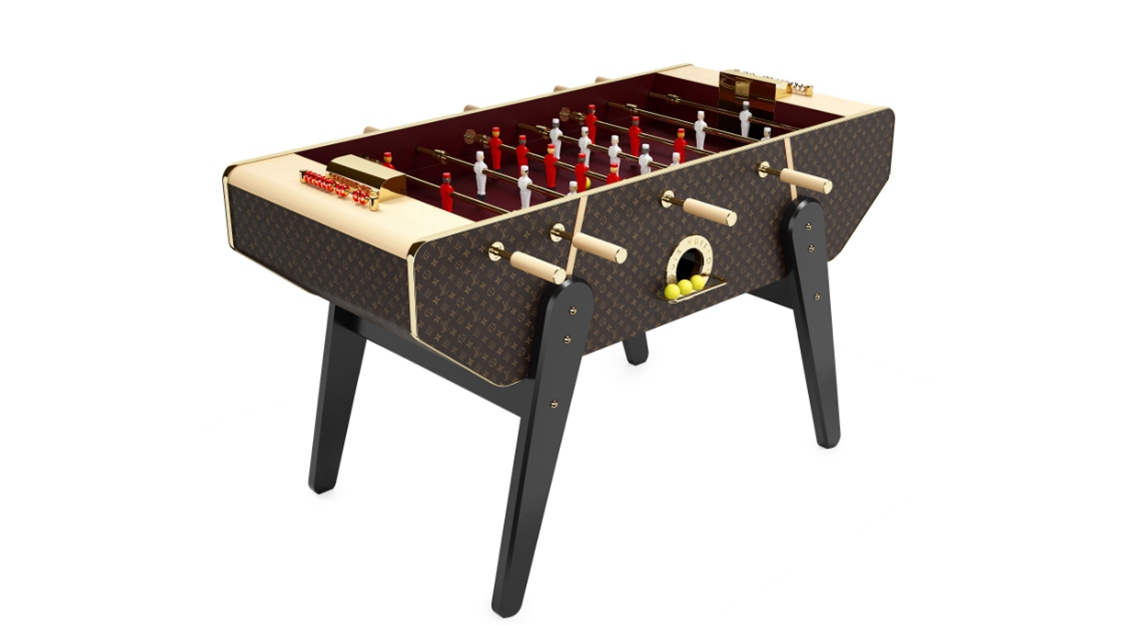 Louis Vuitton launches a S$104,000 made-to-order foosball table
Why you should care: If your man cave is missing anything, it's probably a Le Babyfoot, a wooden foosball table by Louis Vuitton. Built by hand and to order, the leather-lined statement piece comes available in a number of signature house designs, ranging from the standard Monogram and Damier Graphite to Epi leather in vibrant cyan, pistachio and fuschia. It also comes fitted with players hand-cast in aluminium and hand-painted to match the table.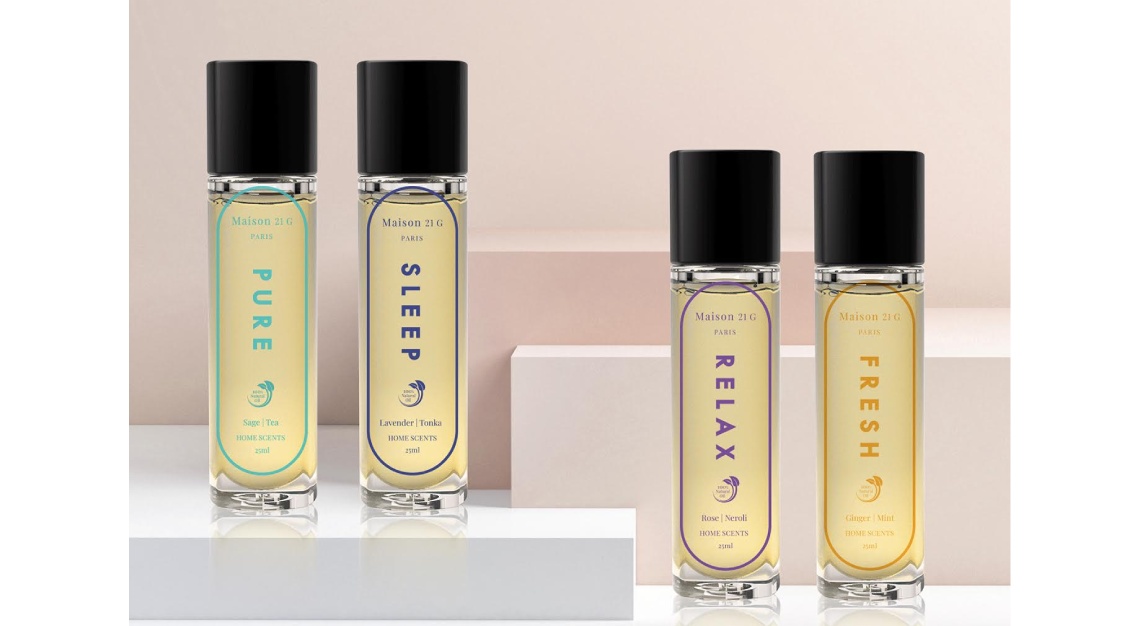 Maison 21G launches a new range of natural home scents
Why you should care: With us spending practically every minute at home, it helps to lift the mood with a little aromatherapy, like these four new all-natural home scents by Maison 21G. Entirely eco-friendly and great for anyone with allergies, the range includes Fresh, an energising blend that features juniper and spearmint, and Pure, which relies on the revitalising powers of sage and antibacterial properties of rosemary. Get all four scents for the price of three at S$180.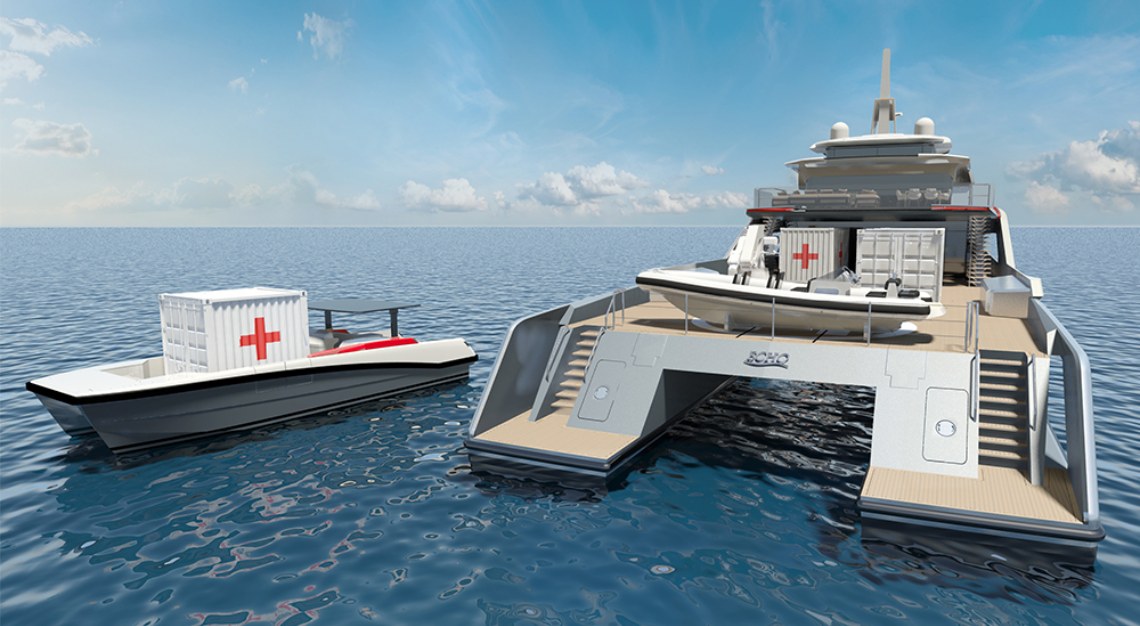 Echo Yachts' 50-m catamaran can transform into a floating hospital
Why you should care: While support vessels represent a burgeoning segment of the superyacht world, they are seldom stylish. These no-frills workhorses tend to favour function over form, but Echo Yachts has just flipped the script with a remarkable new design known as the Project Echo Humanitarian Support Vessel. The Australian yard partnered with the London-based studio Bannenberg & Rowell and Incat Crowther Naval Architects to create the 50-m catamaran, which is geared toward "philanthropic clients looking to support humanitarian missions in challenging, remote and shallow-water locations."
The goal of the support vessel is to be as seaworthy and medically relevant as any shadow vessel can be, without compromising on its performance and ability to readapt to the mothership. It can be customised to any owner's requirements. The interior may be fitted with medical rooms, laboratories, medical supply storage spaces, as well as isolated treatment rooms on the exterior, which feature a specially configured HVAC (heating, ventilation, and air-conditioning) system to provide 100 per cent fresh air and minimise the risk of contamination.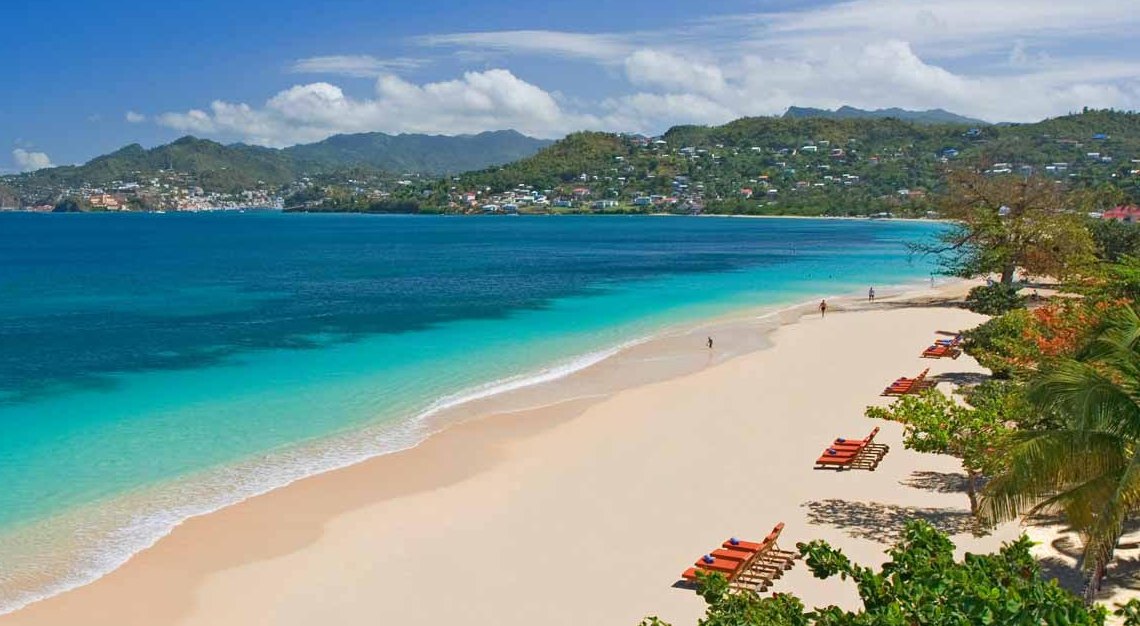 Joyau des Caraibes Ltd plans to give the 'Island of Spice' a luxurious facelift 
What you should care: Joyau des Caraibes Ltd, owner of Silversands Grenada, is on its way to giving the island of Grenada a luxurious facelift. With this US$350 million (S$499 million) project, it will be giving the island a much needed boost in tourism with a redevelopment of the Port Louis Maritime Village and lands of Mount Cinnamon. Expected to materialise in at least 18 months, the project aims to create 1,500 jobs and sees plenty on the horizon – four five-star hotels, a world-class spa, exclusive residential villas and a retail and entertainment hub.
In case you missed it: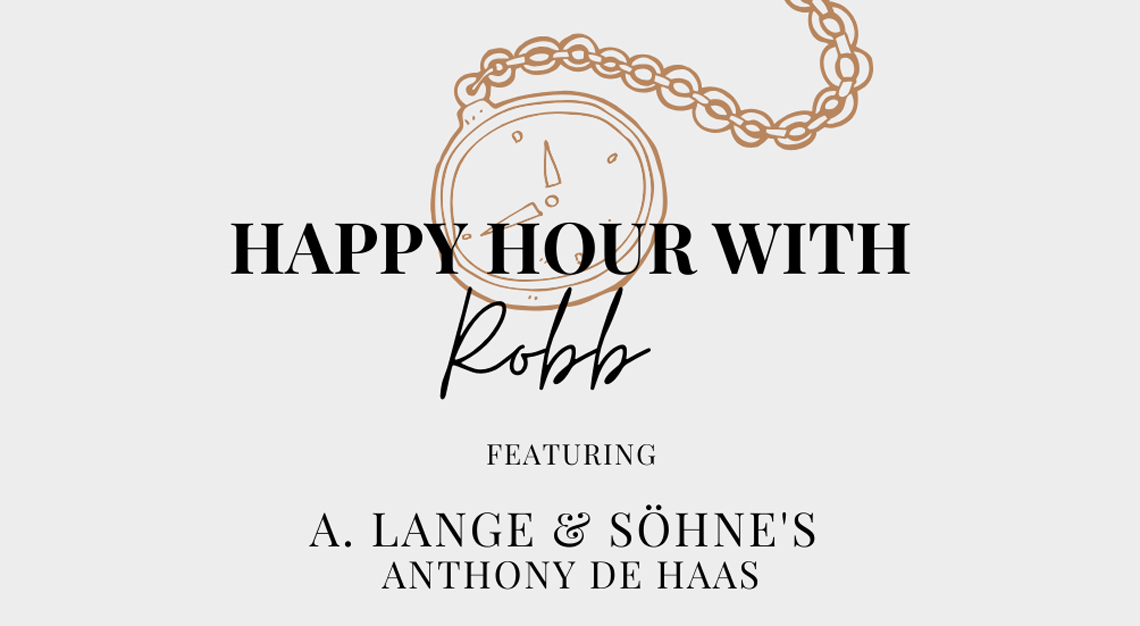 Happy Hour with Robb: A brand-new virtual series that delves into the brilliant minds of luxury watchmakers
Within each half-hour session, we'll get to know industry leaders a little better and shine the spotlight on the year's novelties.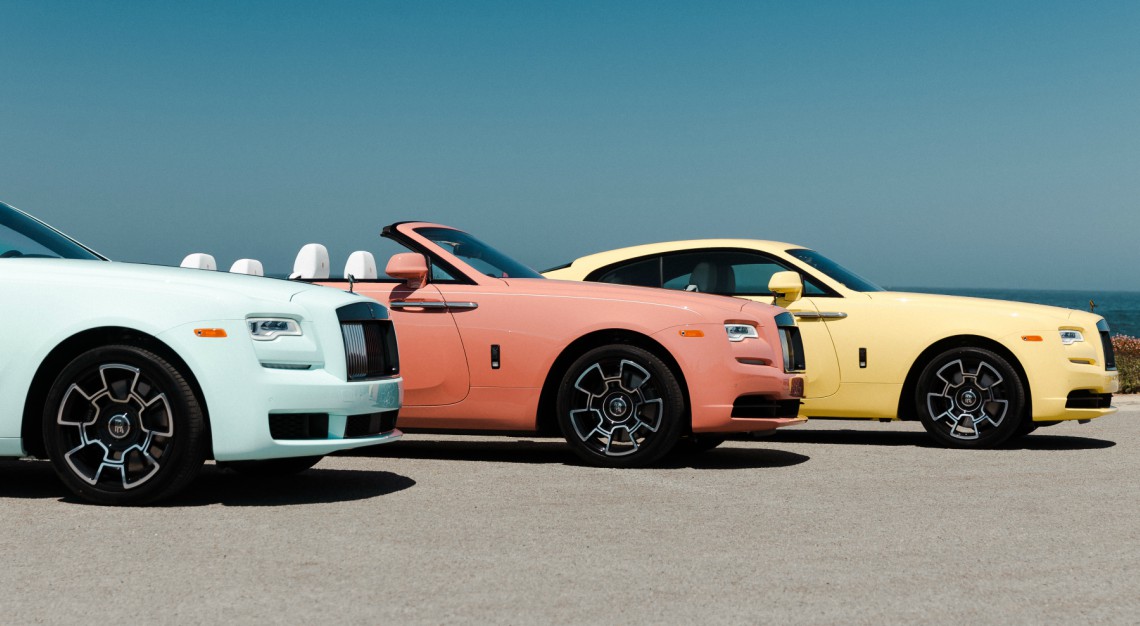 Past signature car colours like Ferrari red, Lamborghini orange and Rolls-Royce black. What others are there in the spectrum?
We're a long way away from having just a handful of colours available on our cars.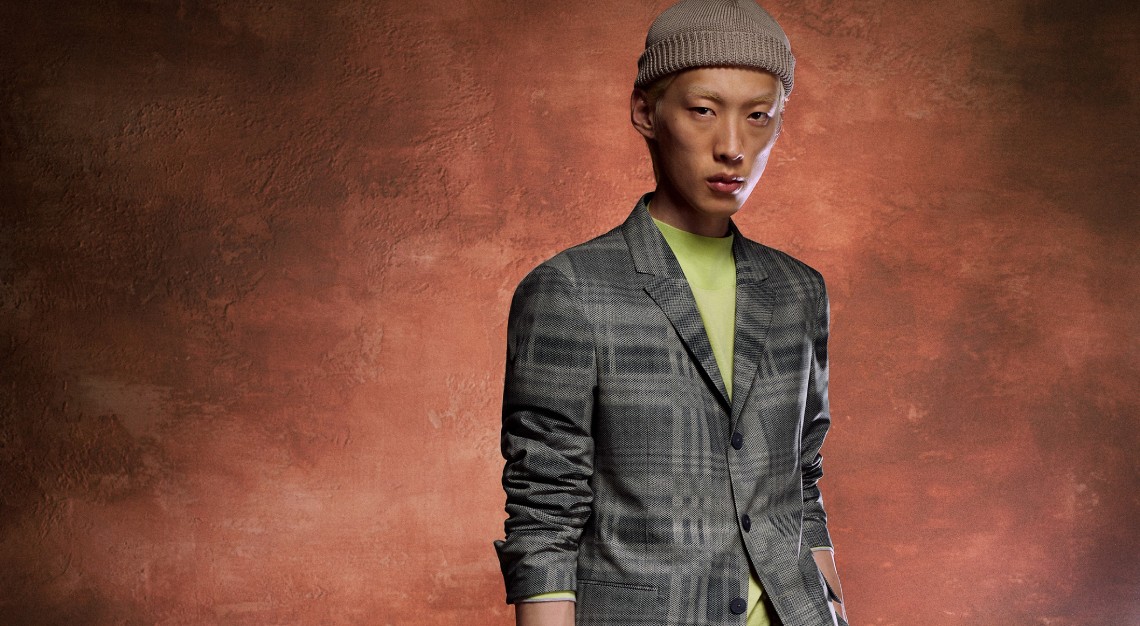 At-home stylish wear by Bottega Veneta, Brunello Cucinelli, Loewe and more
Miss dressing up for work? Don't. Turns out it doesn't take much to get out of bed, open your closet and give it your best shot, even in a lockdown.