The BMW 5 Series is everything you could want in an executive saloon, with loads of grace, pace and space
The BMW 5 Series. Just its name alone should conjure up images of a stately saloon with all the trappings of a luxury car, but still with the beating heart of an athlete underneath. All wrapped up in craggy good looks, of course. It's precisely this finely-tuned blend of refinement and sportiness that has won over some nine million buyers since the first-generation model made its debut in 1972, and gone onto become a brand-defining model for BMW.
A facelift of its seventh model generation, the new BMW 5 Series is without a doubt, the best-selling executive saloon's finest outing yet. Little wonder then, that in this current generation alone, the BMW 5 Series has sold well over 600,000 units globally.
And even the briefest of brushes with the new BMW 5 Series – which you can get a close encounter with at the Performance Motors showroom on Alexandra Road – you'll discover there's quite a lot to love about it.
The first thing you'll notice about the BMW 5 Series is, naturally, the way it looks. The iconic double kidney grille has been reprofiled, growing taller and wider, complemented by the new slimmer headlight for a bolder, more assertive look. The lights at the rear have also been redesigned with new graphics and a 3D lens that's a treat to look at both from a distance and up close.
It's certainly a smart-looking executive saloon, so it shouldn't surprise you too much to learn it's also smart as well, with a host of intelligent safety, driving assistance and convenience features.
Not everyone's perfect, and we all sometimes need a little help, something we should never take for granted, especially when safety is involved, which is where the Lane Departure Warning system comes in. Through visual, audio and tactile cues, the BMW 5 Series will warn you if you straying from your lane, and if needed, perform the necessary steering intervention to guide you back in.
The BMW 5 Series can also take away the chore that is parking with its Parking Assistant. Able to help guide the BMW 5 Series into both parallel and horizontal parking lots with minimal intervention from the driver, apart from checking the surroundings through the 360-degree camera system and modulating the brake/accelerator pedals, the Parking Assistant makes one of the most boring things about driving almost fun.
The Parking Assistant is supplemented by the Reversing Assistant that allows you to travel back in time, in a manner of speaking, by remembering the last 50m you drove and performing all steering actions in reverse. This feature, new to the BMW 5 Series, takes all the guesswork out of navigating tighter confines.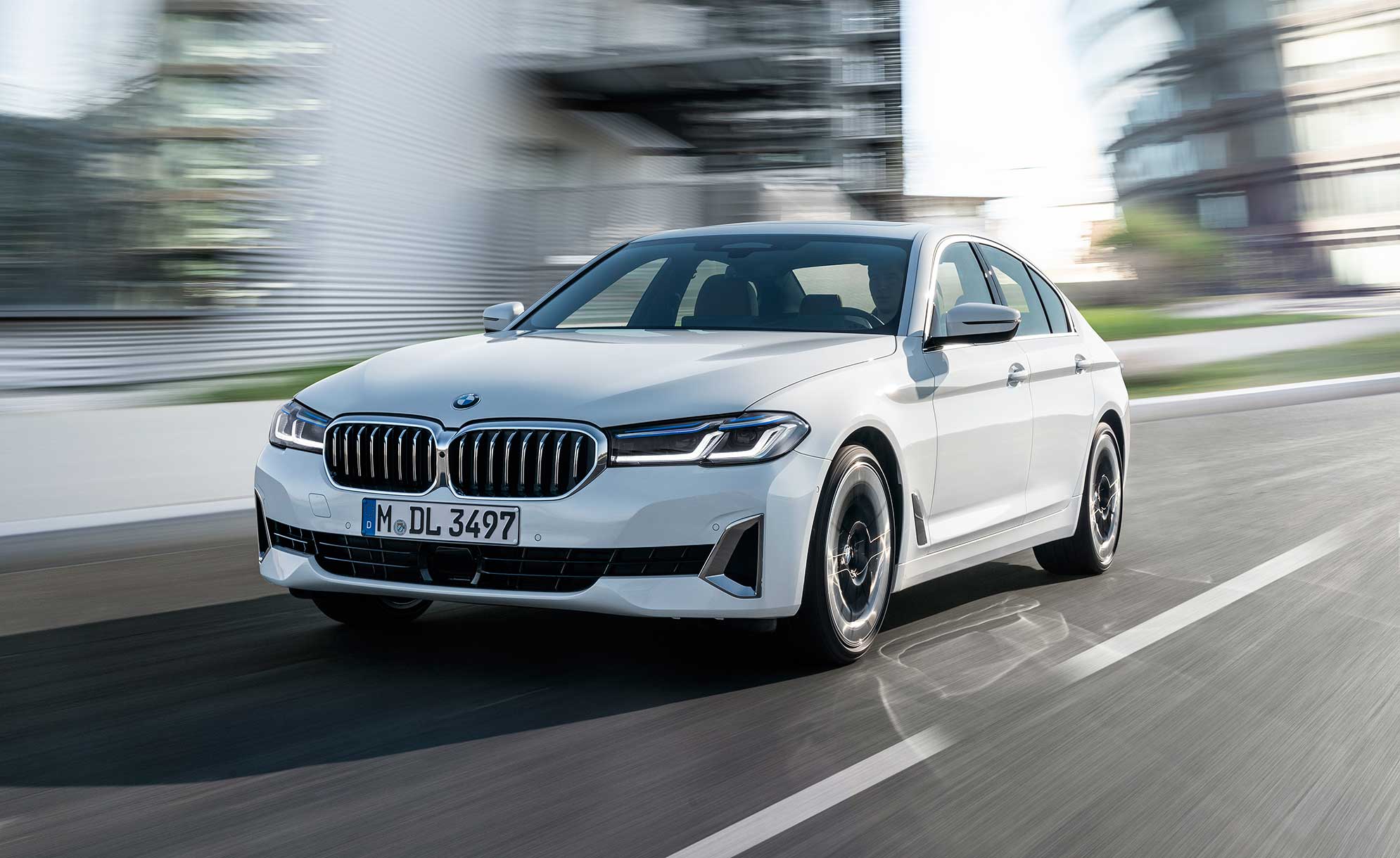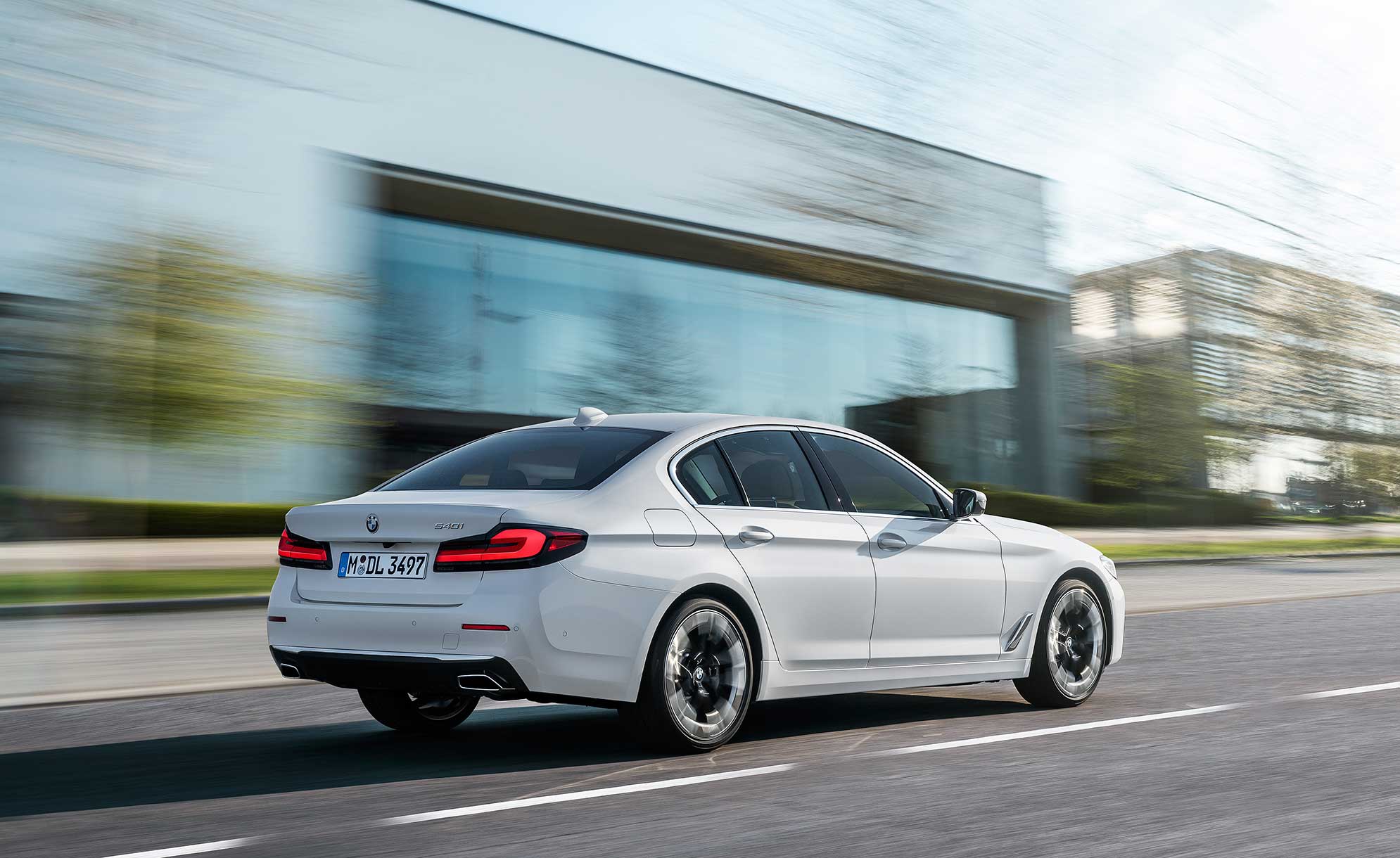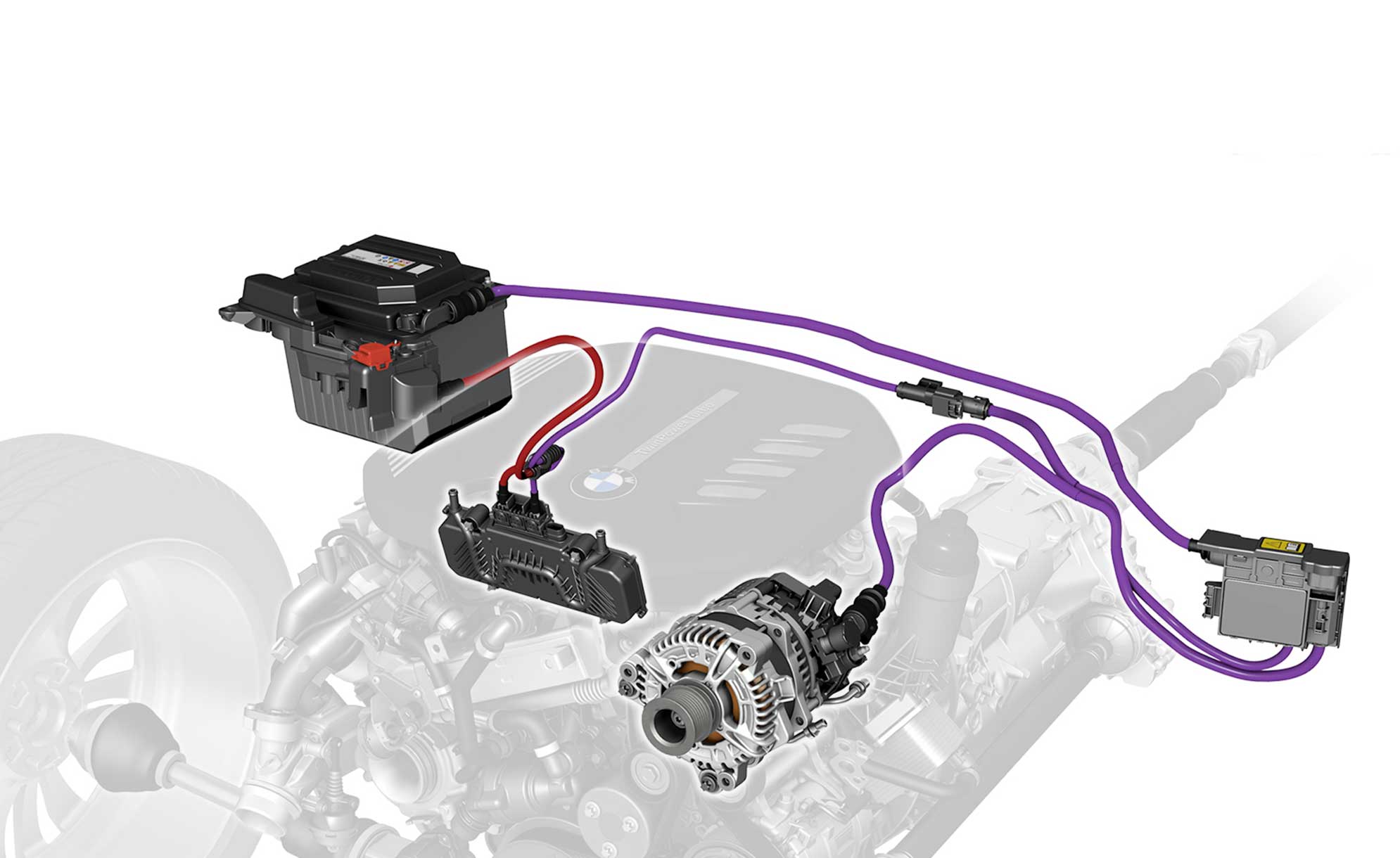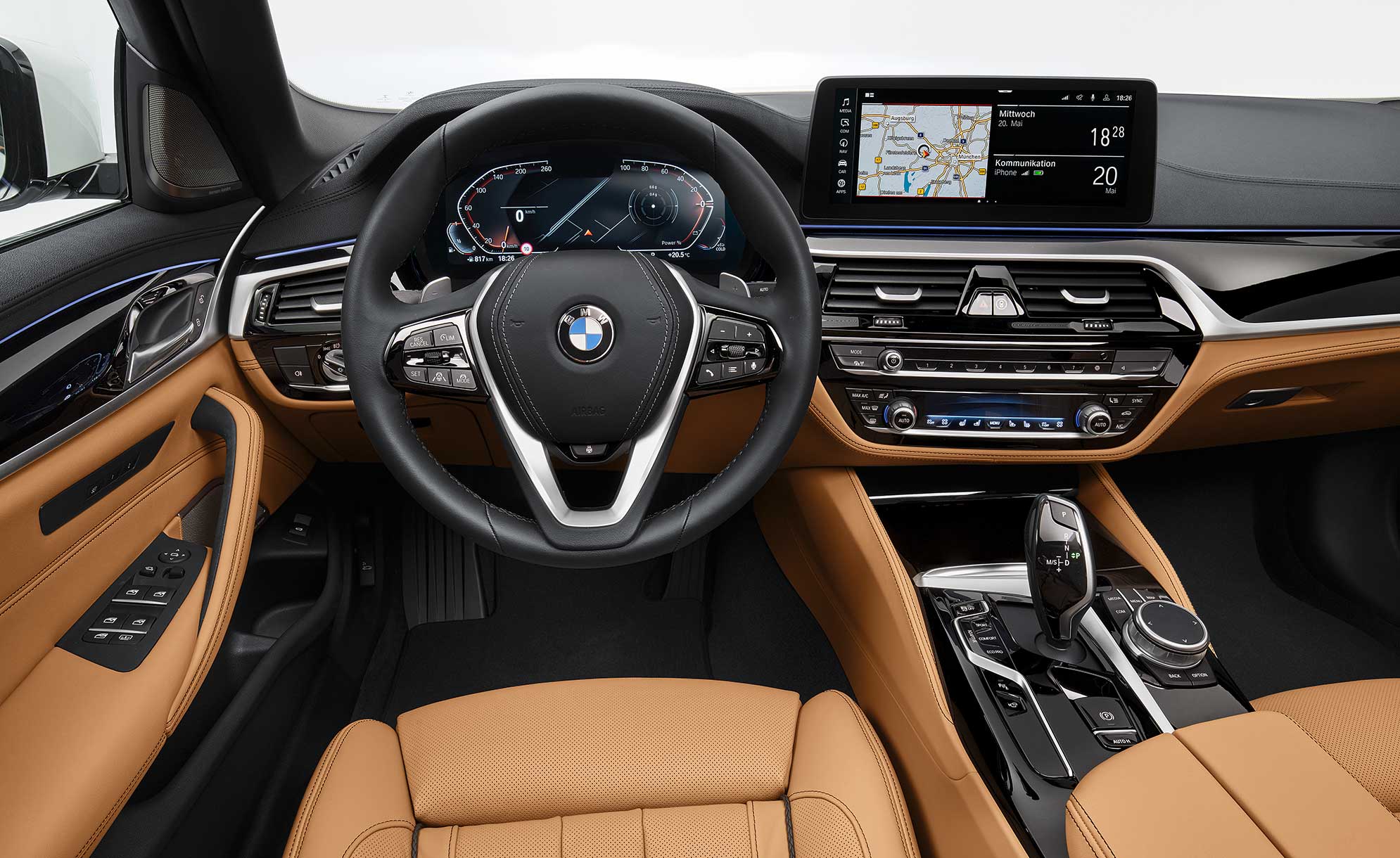 The crowning AI glory of the BMW 5 Series, however, is the one you can interact with. Specifically, the Intelligent Personal Assistant. While that its 'official' name, you can choose to give it a name of your own choosing, though if you really can't decide, it does also respond to "Hey, BMW".
And you can ask it to do all sorts of things, like getting it to set the navigation system for home or work, or where the nearest petrol station is. You can even ask it to play music, or change the radio station channel. Quite magical, really, though as celebrated science fiction author Arthur C Clarke once said, anything sufficiently advanced technology is indistinguishable from magic.
But what of the things that made the BMW 5 Series such a stalwart in its segment for some five decades now? Specifically, its sports saloon levels of agility and limousine levels of refinement. At the heart of it all is the engine, which has now been imbued with a 48v mild hybrid architecture.
Going into too many specifics about what it is would take far too much time, but the short story is that the electric boost it now gets helps to save fuel by aiding the combustion engine, and it also allows for an 11hp boost in power to help in off-the-line acceleration or when overtaking.
This is paired with what is quite possibly the best chassis ever put into any BMW 5 Series, with uncanny levels of control and comfort. Yes, the BMW 5 Series hasn't lost sight of its role as an executive saloon, with exceptionally high levels of acoustic isolation and a comfortable ride.
Oh, and it probably also bears mentioning that the BMW 5 Series has class-leading interior space, with a roomy rear bench and a capacious, 530-litre boot, plus plenty of little cubby holes and storage compartments scattered throughout its cabin.
So, does the BMW 5 Series do it all? On balance, we'd have to say it does… with a resounding "yes".