25Hours is a private lifestyle digital club that aims to free up your time for more things you really want to do
Leveraging a revolutionary recommendation engine and AI-driven systems with service that is usually reserved for VIP's, 25Hours is the new concept club that brings you extraordinary experiences each and every day through a curated range of services and exclusive privileges. Members begin by picking their interests and preferences on a mobile app; this is then used to tailor exclusive experiences, products and services that have been curated and verified by 25Hours to meet the highest standards of quality and luxury.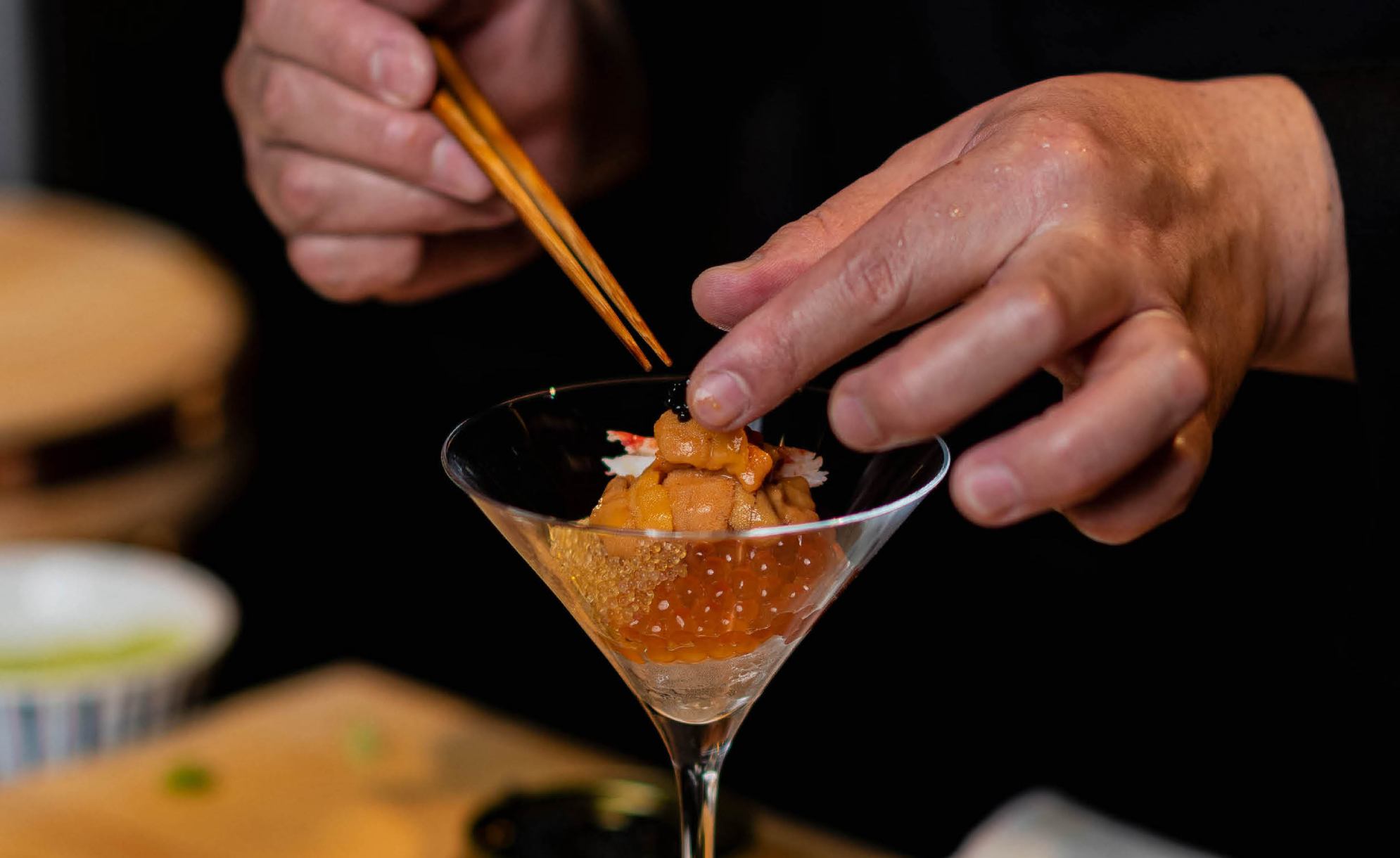 Curated experiences
For special occasions or gourmands, members can circumvent the months-long waiting list at impossible-to-book restaurants by securing a table through the 25Hours' priority reservation programme. They pre-book tables annually and release them to members each month. Alternatively, 25Hours can arrange for exquisite home dining experiences with everything taken care of, be it an intimate dinner for two or a party on a grand scale. 
Beyond Singapore 25Hours is able to offer a wealth of memorable global experiences. From rubbing shoulders with A-listers at the Met Gala in New York to personalised travel itineraries, members can rely on 25Hours to craft their dream vacation. 
Exclusive retail
The members-only online store is stocked with a variety of handpicked products from Tokyo's renowned Toyosu Market. Together with exclusive sales events with global brand partners, members can purchase premium produce as well as fashion and luxury products and have them delivered to their homes at zero markup.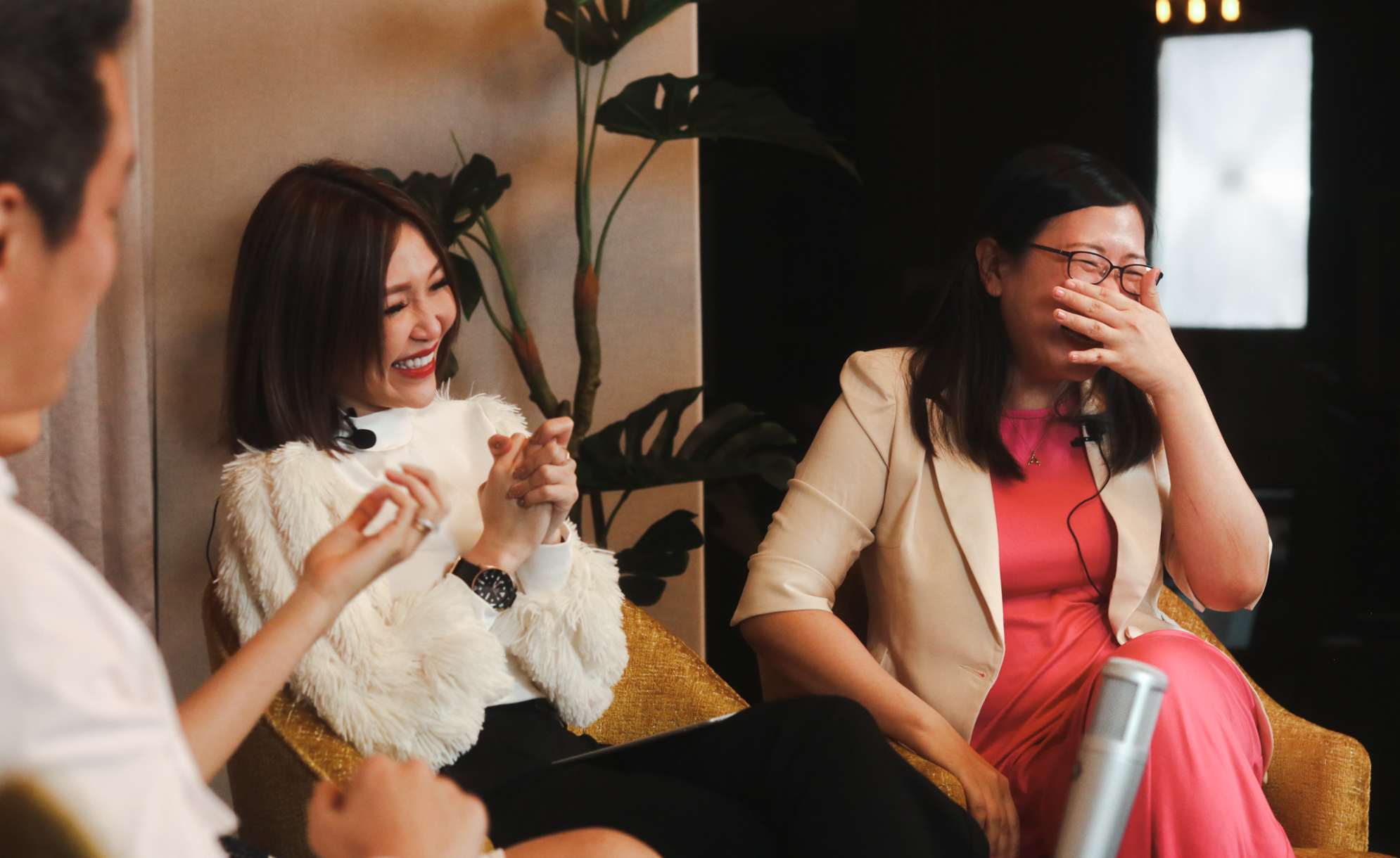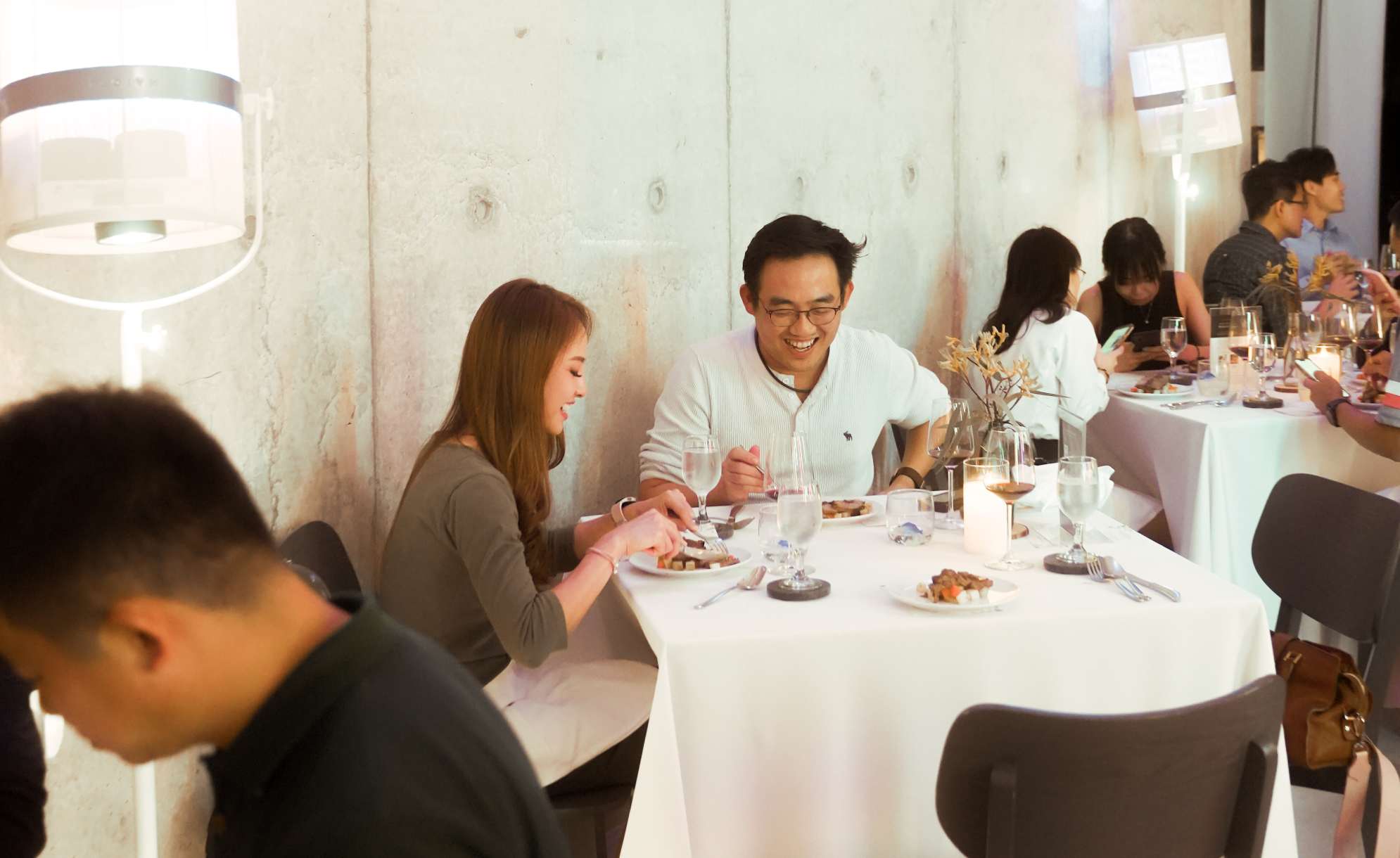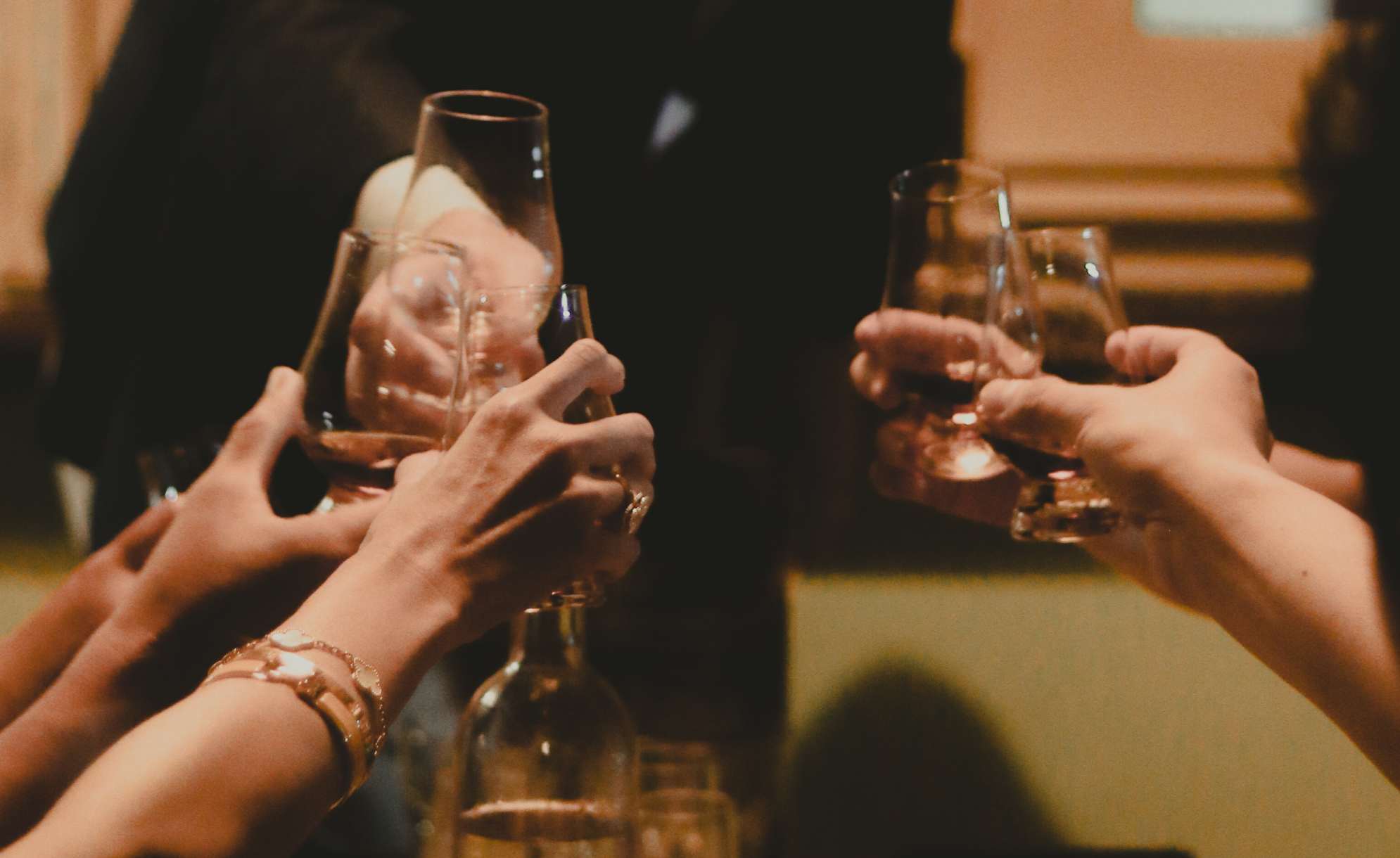 A like-minded community
While particular interests vary, there are values that 25Hours members hold in common, not least an appreciation for fine quality and living life to the fullest. As such, 25Hours also serves as a focal point in building a community of like-minded individuals, with complimentary monthly events and sessions conducted by subject area experts for members to network, learn and grow. 
25Hours spends a tremendous amount of time making sure that the right members are identified to protect their vibrant community. The membership committee is on the constant look out for people with interesting experiences who can add value to their community.
Members also have access to a personal relationship manager who serves as their guide and ambassador in navigating through the comprehensive offerings. Kevin Ou, executive officer of 25Hours Singapore, explains: "At 25Hours, we believe that time is the most valuable asset. Our goal is to free up more time for our members to enjoy the things they love."
Peace of mind
Unlike traditional credit card programs that focus on discounts, 25Hours focuses on your peace of mind. Whether you're spending it with loved ones or for business, their team of experts actively tests and verifies every product, retail and dining experience to ensure they are worth your precious time.
Designed as a complement to physical club memberships, the unbounded world of experiences and services that 25Hours tailors to the individual is an adventure to be savoured.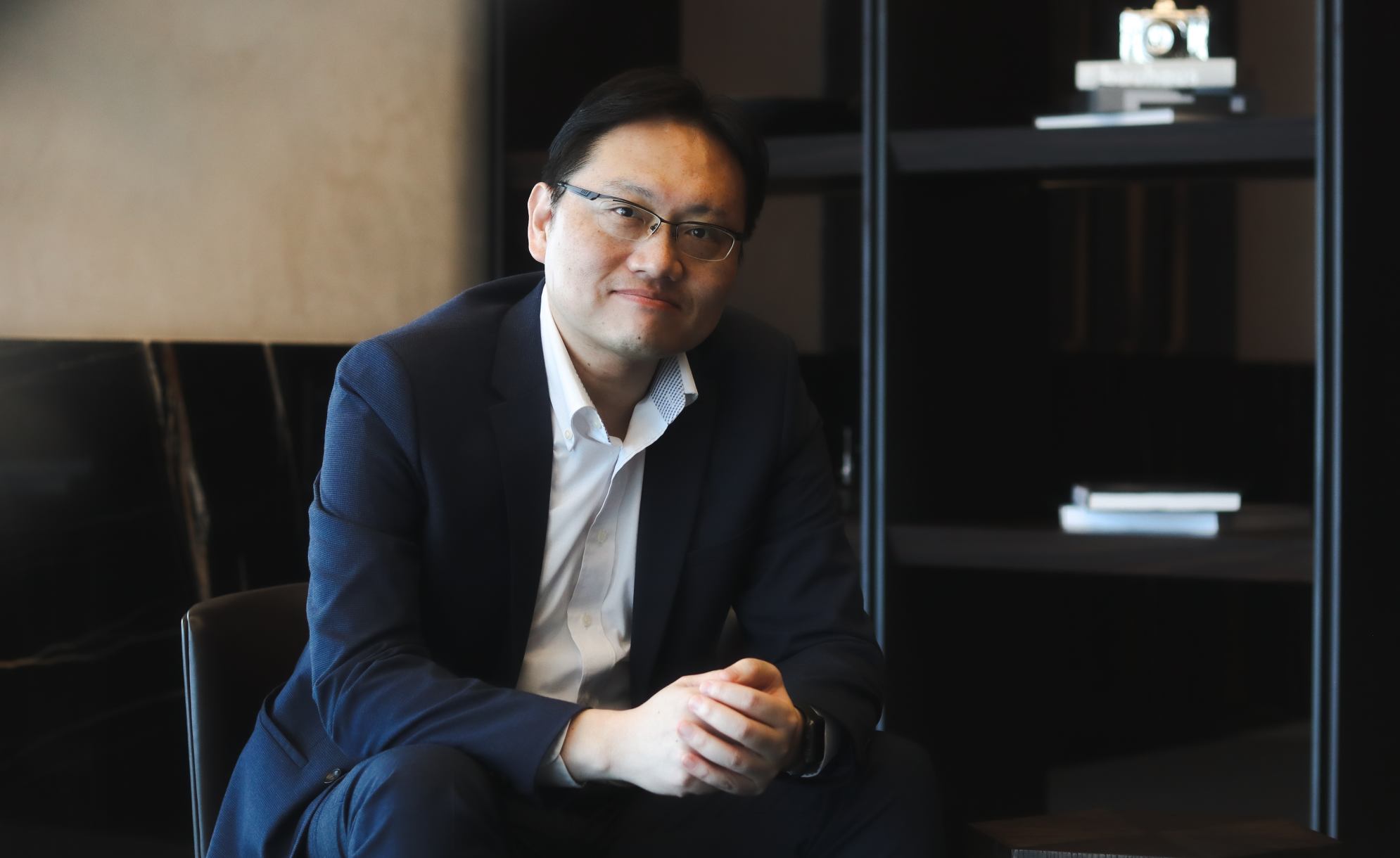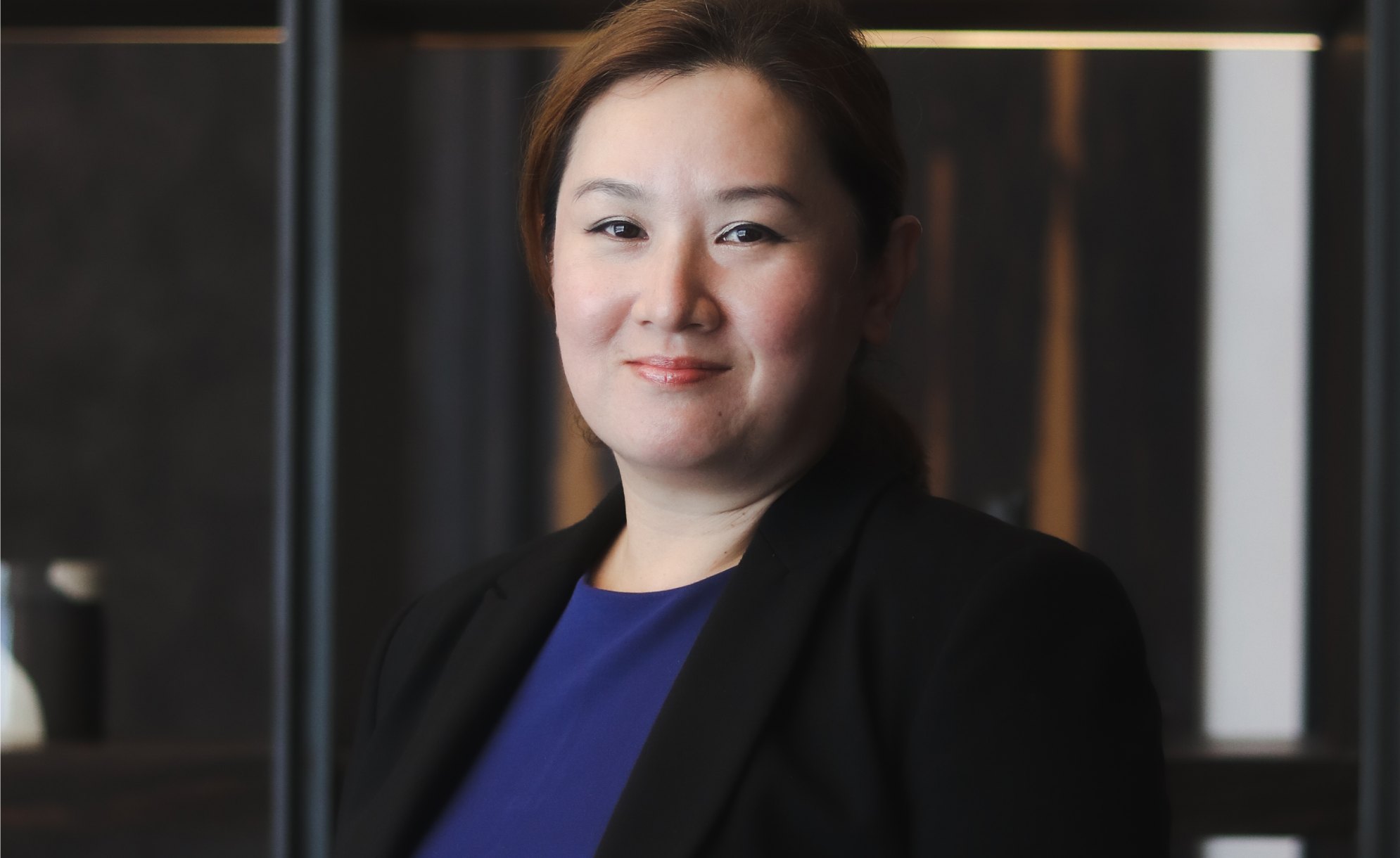 Expert leadership
25Hours's Singapore office is helmed by an effective executive board comprising Yoshihito Ota, executive officer of the global team; Kevin Ou, executive officer of the Singapore team, a prolific entrepreneur and celebrity consultant; and Irene Lau, group director, a retail and leadership management expert who was formerly a relation centurion manager at American Express.
Robb Tip: Each membership costs S$1,605 nett per annum. First time applicants enjoy an initiation waiver fee of S$180, a one-time welcome experience worth S$480 and redemption rewards worth S$100. For more information, email head of marketing Ng Ru Ping.

25Hours
1 Raffles Place Office Tower 2
38-61
Singapore 048616
Tel: +65 6535 7704