Don't just spend big, spend well. The refreshed UOB Reserve Card shows how
It is a Saturday night and reservations for your favourite Michelin-starred diner have been backed up for months. But your appetite will not be satiated anywhere else. And, really, why settle for less?
Compromise is not an option, assures UOB. So, for a select cognoscenti of ultra-high-net-worth individuals (UHNWIs), the leading ASEAN bank is extending an invitation to own its refreshed UOB Reserve Card. Offering cardholders unparalleled, best-in-class experiences and privileges, the UOB Reserve Card—and its advanced tier Diamond iteration for cardholders with more than S$1 million spend per membership year—promises to surpass expectations of exclusivity and extravagance.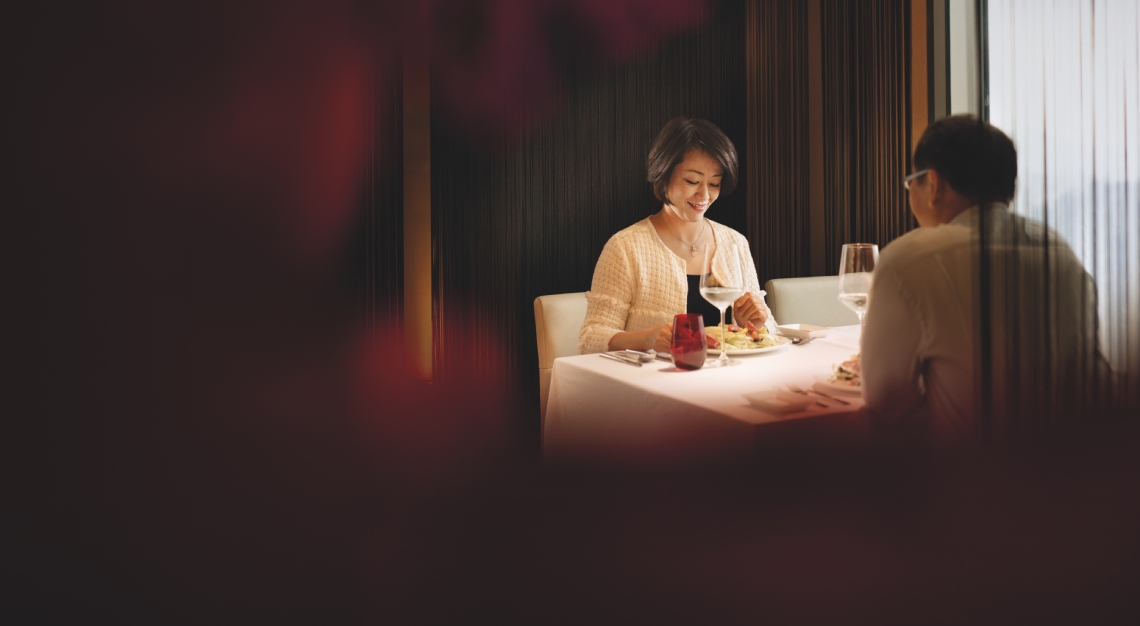 For one, gastronomic desires will be well-served. The card's Reserve Dining privilege grants members access with pre-booked seats at hard-to-reserve Michelin-starred restaurants and dining experiences in Singapore. Renowned establishments including Burnt Ends, Les Amis, Meta, Odette, Oshino, Sommer and Zen are just some of the restaurants where Reserve Dining privileges apply.
Avid frequent fliers, too, are entitled to the Reserve Card's white-glove service. Expect unlimited airport lounge access, four complimentary limousine airport transfers and two meet-and-greet expedited immigration clearances every year. If your destination is a Como Hotels & Resorts property, you stay for four nights but pay for only three. Reserve Diamond members have it even better. You enjoy eight expedited immigration clearances instead of two, and get a complimentary second night stay every quarter.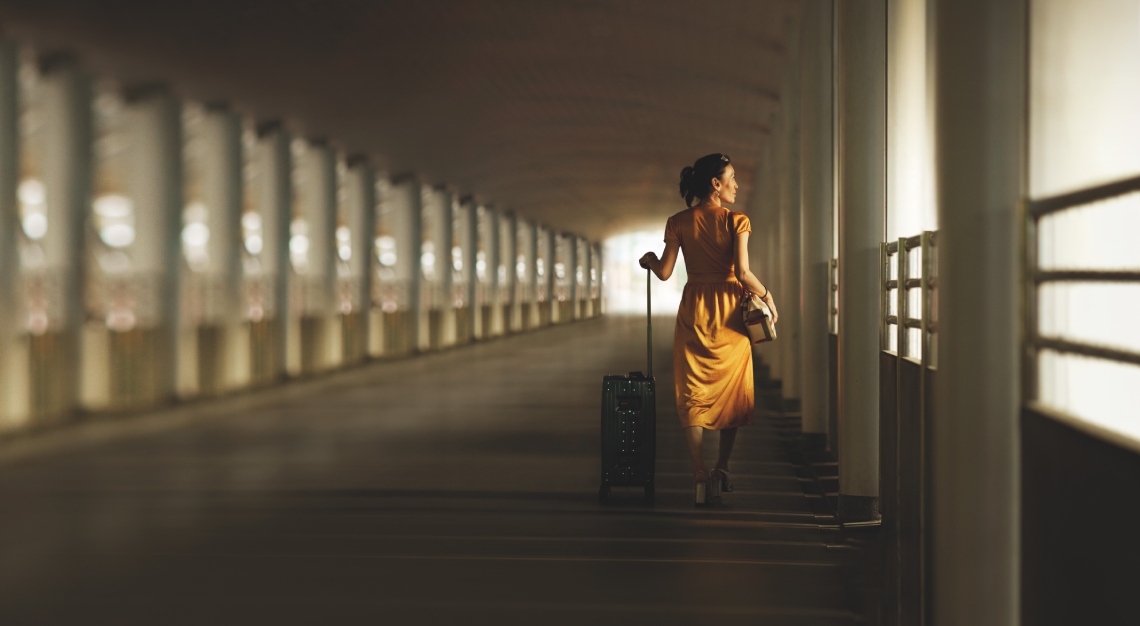 Having said that, if cardholders fancy unwinding by spending some time on the green instead, you can tee up with four complimentary golf rounds at Sentosa Golf Club and Tanah Merah Country Club. Reserve Diamond members, on the other hand, are entitled to six rounds.
Last but not least, accumulating points for redemption is par for the course. Known as Uni$, these points are valid for two years for Reserve Card members and they never expire for Reserve Diamond cardholders.
As the top issuer of Visa credit cards by payment volume in the affluent space in Singapore, UOB understands what it means to address the needs of the well-heeled. The UOB Reserve Card may be the first credit card that the bank has issued for UHNWIs in Asia-Pacific. With its refreshed privileges, it may also well be the most desired.