Want to eat out this weekend, but not sure where to go? Here is a list of suggestions to get you started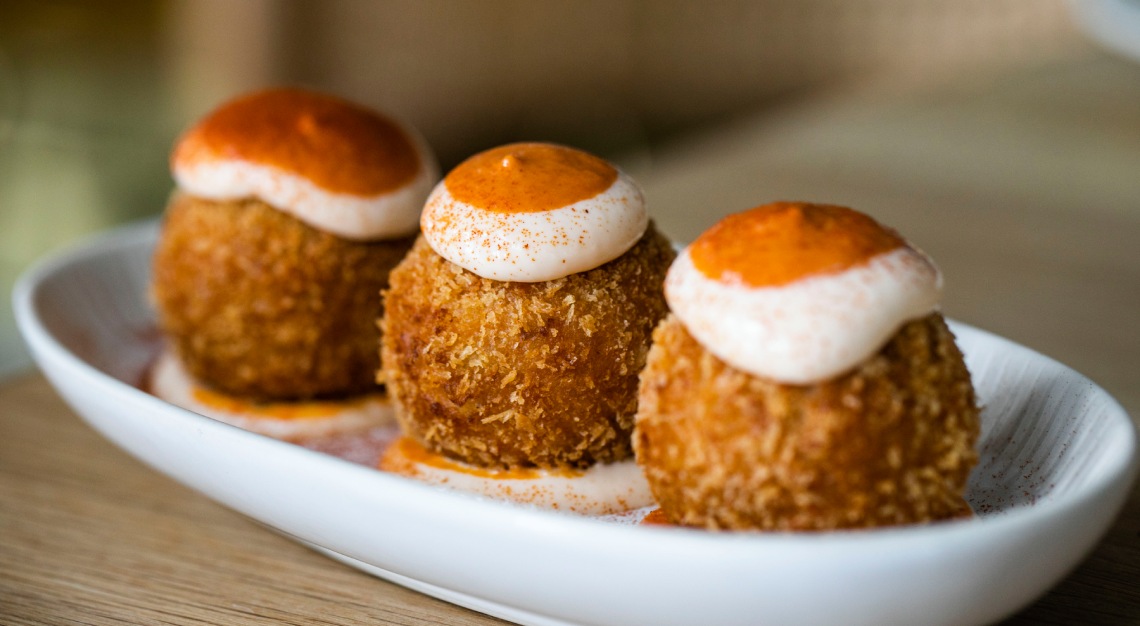 Noa Lounge
Dig into Mediterranean deliciousness at Noa Lounge, the new restaurant at Mondrian Singapore Duxton.
Read the full review here.
Noa Lounge
83 Neil Road,
01-01/02/03,
Singapore 089813
Tel: +65 6513 4178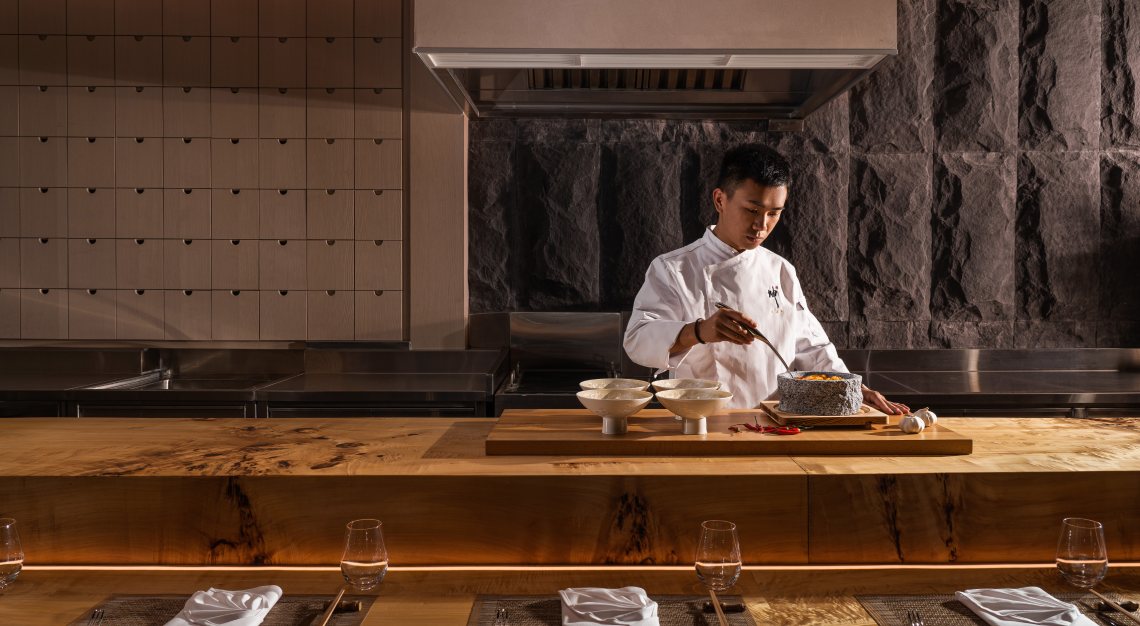 Kun
Take a walk through Sichuan's rich history and heritage with Singapore's first omakase-style Sichuan fine dining experience.
Read the full review here.
Kun
74 Amoy Street
Singapore 069893
Tel: +65 6969 4256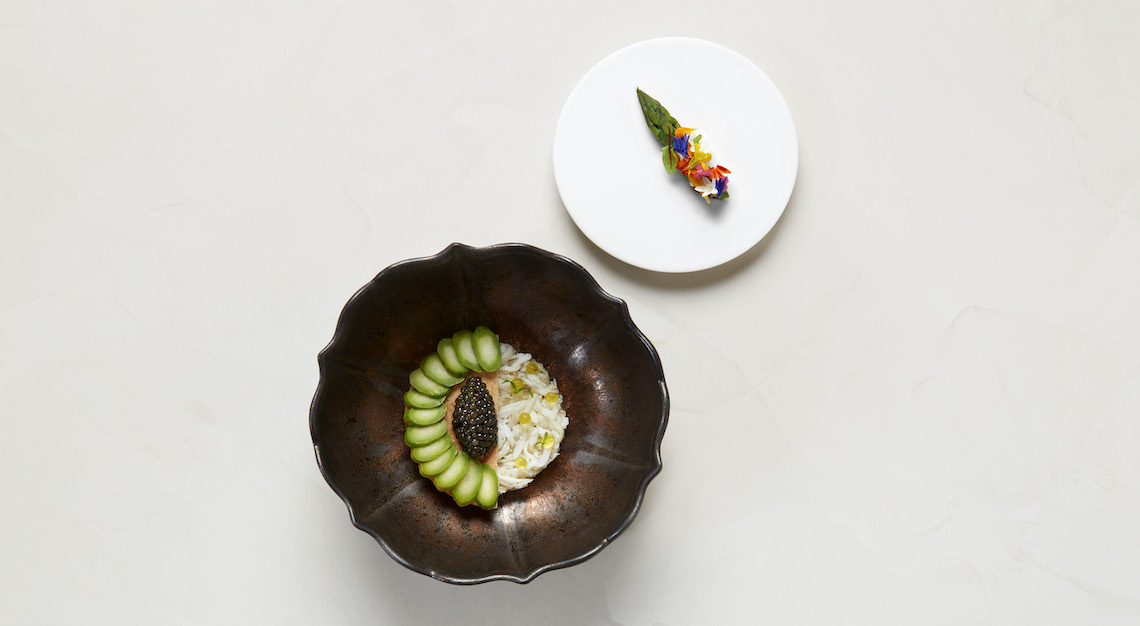 Restaurant Born
Restaurant Born unveils its much-anticipated second menu—a homage to the culinary memories that have captivated and propelled chef Zor Tan on his splendid odyssey of flavour exploration.
Read the full review here.
Restaurant Born
1 Neil Rd,
01-01,
Singapore 088804
Tel: +65 9270 8718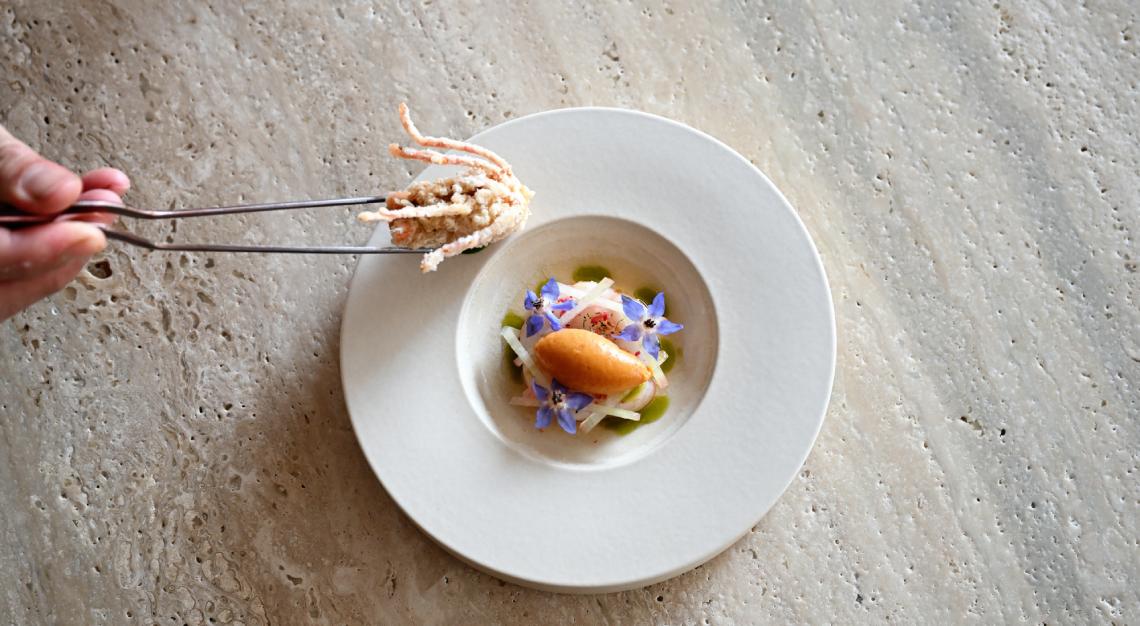 Restaurant Fiz
Eat your way through Southeast Asia at Restaurant Fiz, a new fine-dining space in Tanjong Pagar.
Read the full review here.
Restaurant Fiz
21 Tanjong Pagar Road,
01-01/02
Singapore 088444
Tel: +65 9679 8021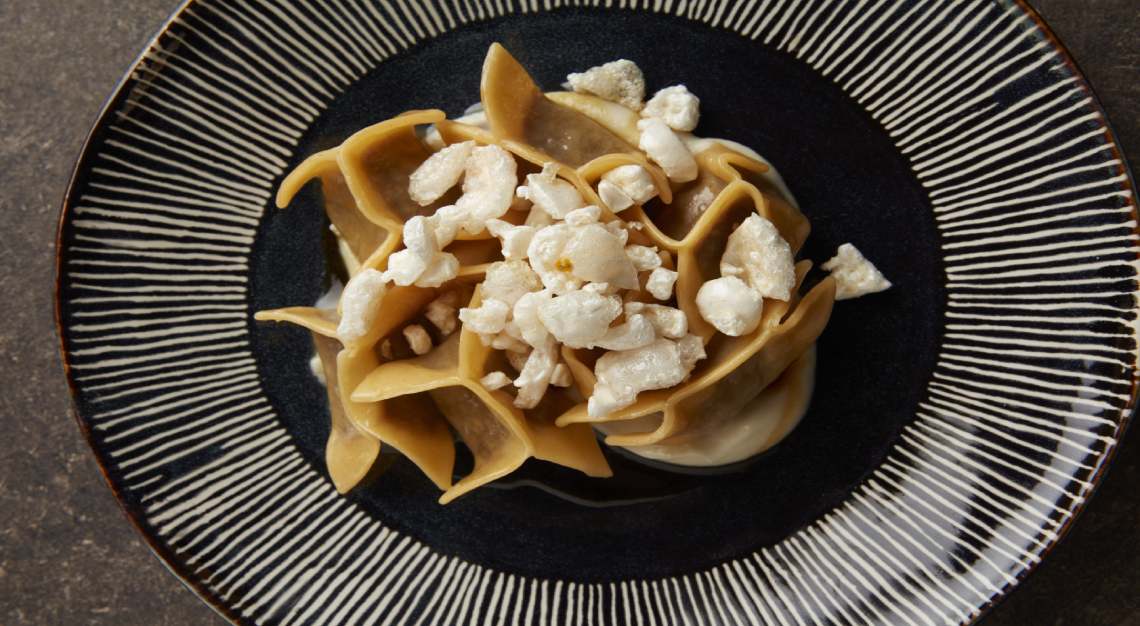 Capasso
Whether you're craving Italian food or a stylish swig from the bar, Capasso promises a spectrum of choices to satisfy every palate…
Read the full review here.
Capasso
92 Telok Ayer St
Singapore 048472
Tel: +65 8819 3306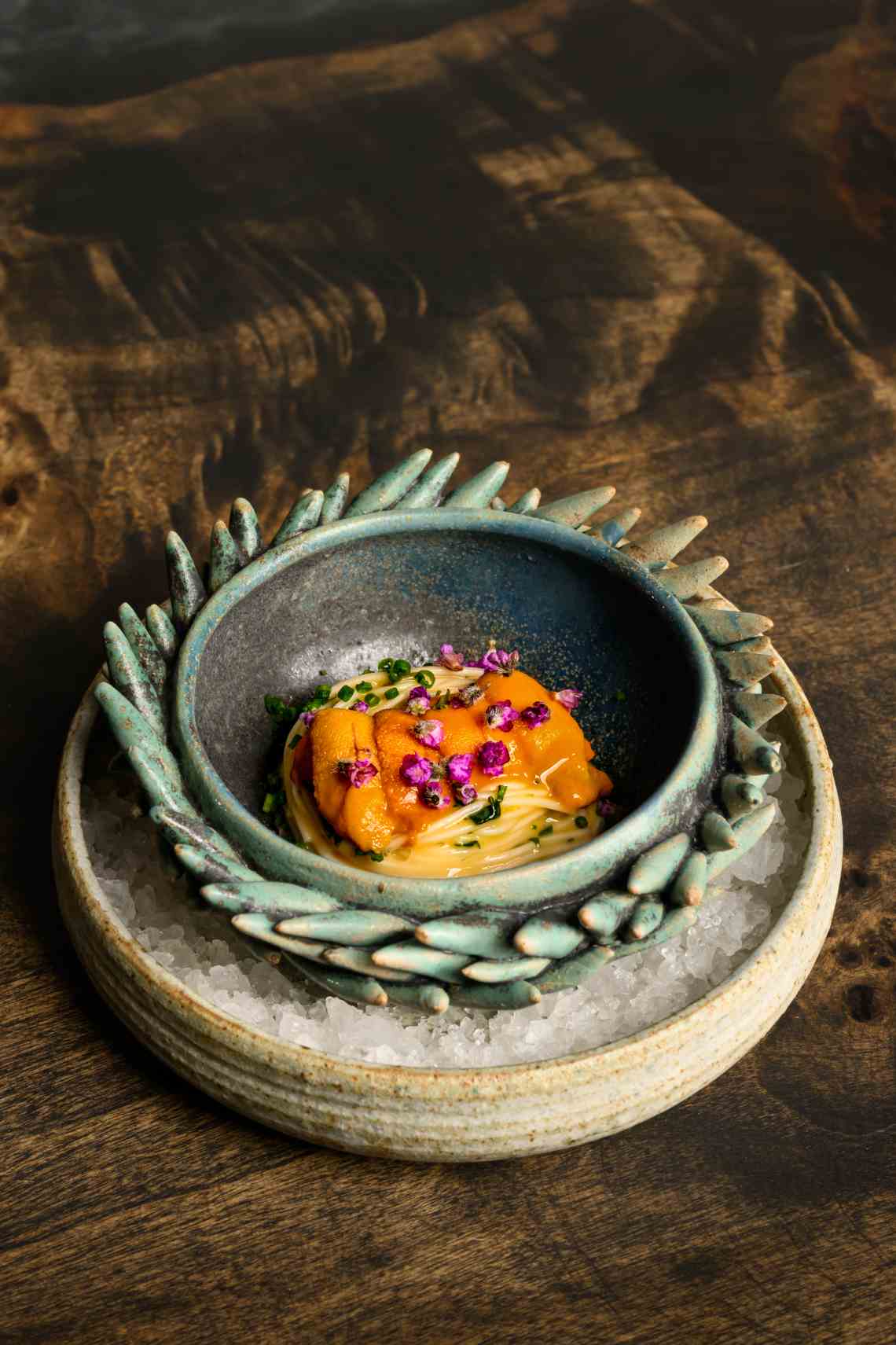 Iru Den
Housed in a black and white colonial house on 27 Scotts Road, Iru Den is a hidden culinary gem helmed by Singaporean chef-owner Javier Low.
Read the full review here.
Iru Den
27 Scotts Road,
Singapore 228222
Tel: +65 8923 1127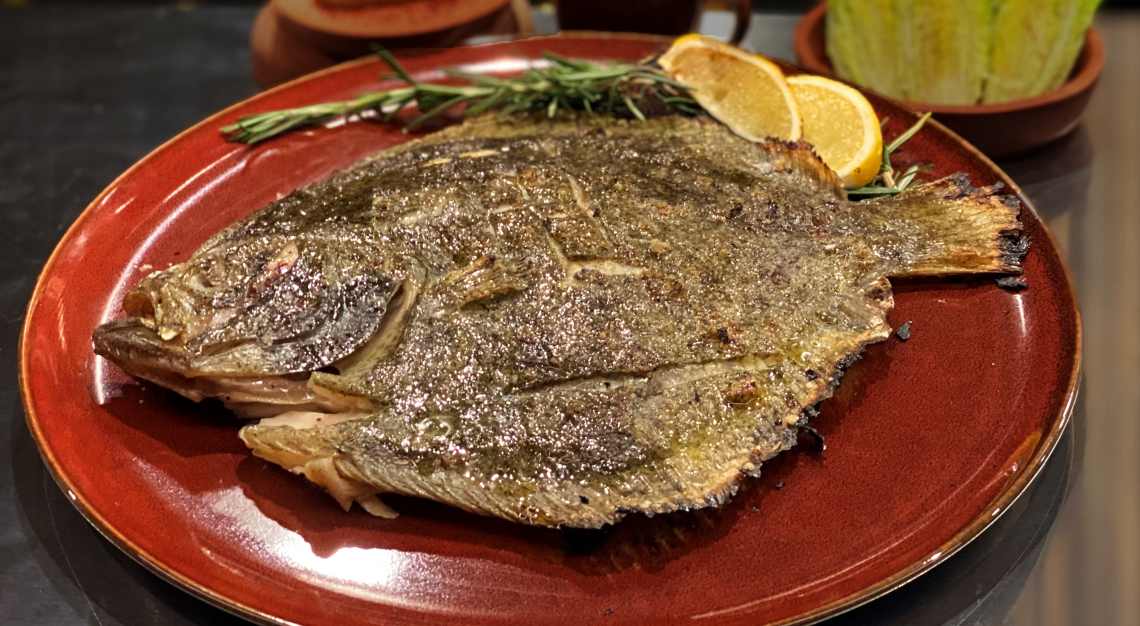 Griglia
Executive chef Andrea De Paola of Osteria Art and Zafferano looks to the Italian traditon of grigliata (a summertime outdoor grill_ for his approach here. Expect hearty Italian cooking over flames that are allowed to enrich every surface they touch…
Read the full review here.
Griglia
37 Craig Road
01-01
Singapore 089675
Tel: +65 8949 7011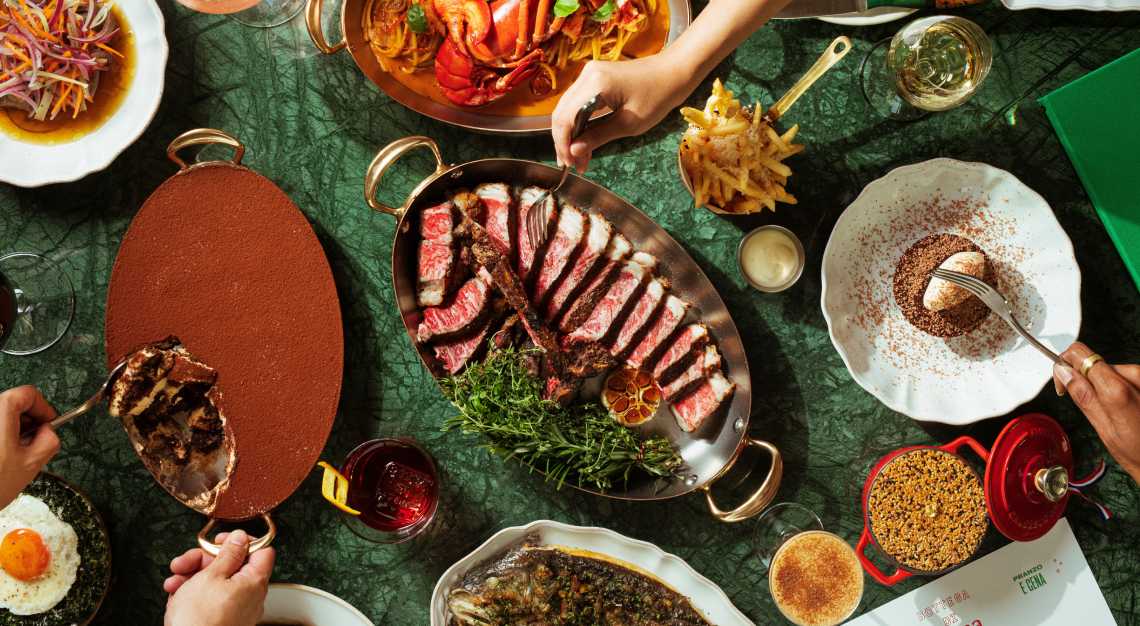 Bottega di Carna
We're not kidding when we say Mondrian's Italian restaurant Bottega di Carna is where you would gladly bring anyone…
Read the full review here.
Bottega di Carna
16A Duxton Hill,
03-01,
Singapore 089970
Tel: +65 6019 6000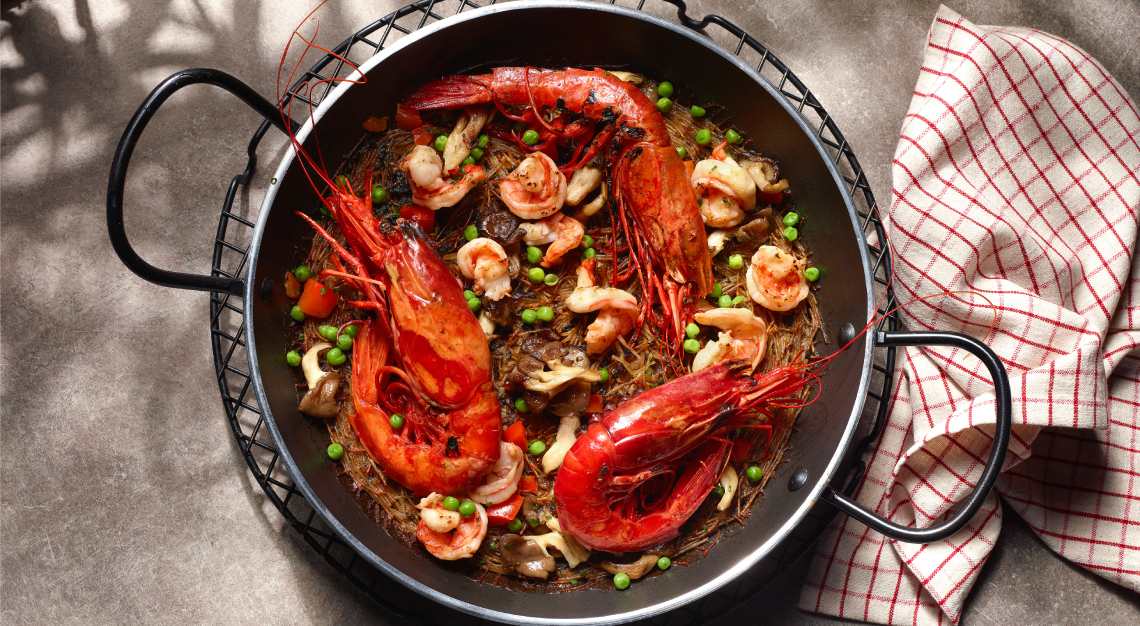 Tinto
Expect tapas, paellas and more from Daniel and Tamara Chávez, the same husband-and-wife duo behind Canchita.
Read the full review here.
Tinto
10 Dempsey Rd,
01-21,
Singapore 247700
Tel: +65 9729 5002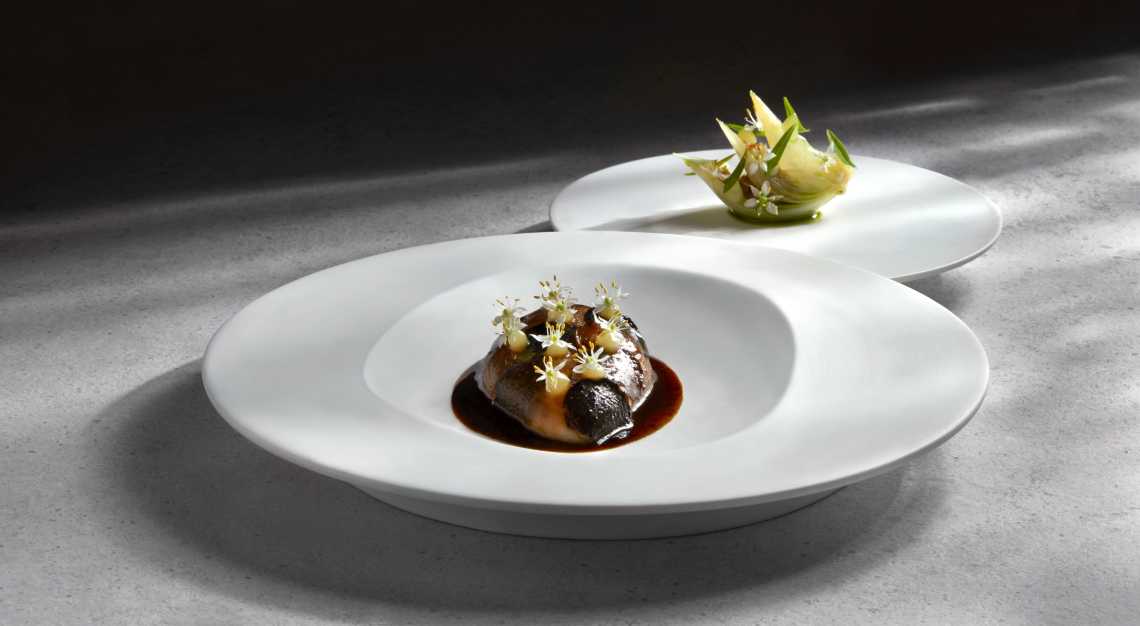 Restaurant Matera
Chef Bjoern Alexander of Hong Kong's two-Michelin-starred Octavium sets his sights on Singapore with his new restaurant at Fullerton Waterboat House…
Read the full review here.
Restaurant Matera
3 Fullerton Rd,
02-01/02/03
The Fullerton Waterboat House,
Singapore 049215
Tel: +65 6224 2232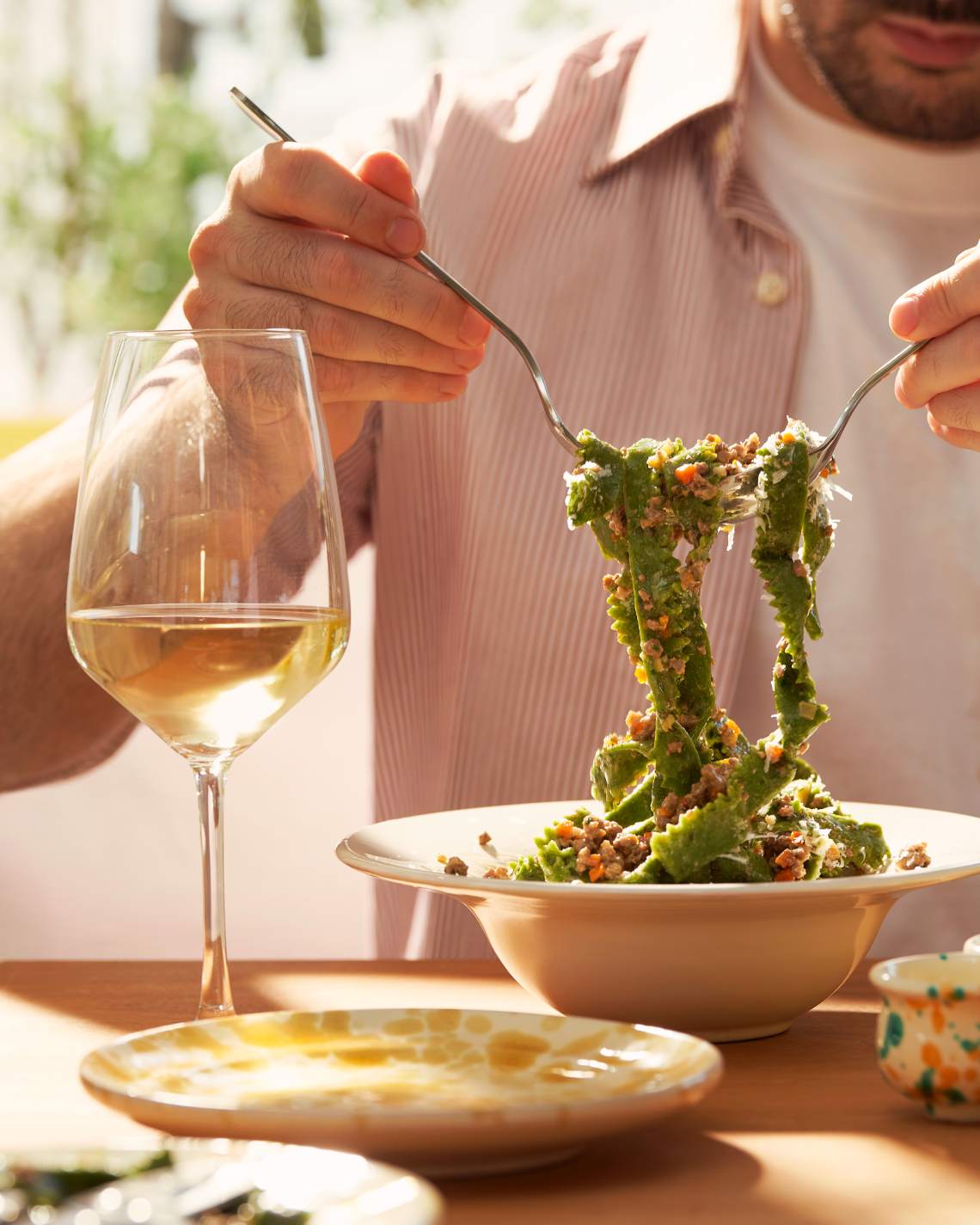 Fico
East Coast Park was lacking a good restaurant for many years, until Fico showed up. The space, run by ex-Braci chef Mirko Febbrile, is the place to go to if you're craving for exceptionally good pasta, focaccina and of course, dessert. Be warned that it's going to be hard to grab a seat at the best of times, but trust us when we say it's worth the wait. Ask to seat al fresco at a corner table (you won't like the acoustics indoors) and start your night with the Tropea Onions focaccina, Charred Red Peppers and Tomino Cheese. Throw in a Freshly Baked Bread Basket if you'd like, but be careful to not overdose on bread. Do everything in your power to save space for pasta, pasta, pasta; the Cacio e Pepe, Burnt Wheat Balanzoni  and Denti Del Drago… get them all. Portions are small but they pack a punch, and before you roll out of the restaurant a happy man, do everything within your power to save room for dessert—the freshly fried Cannoli is a masterpiece we will be back for again and again.
Robb Tip: Fico is dog-friendly and has plenty of water bowls to go around.
Fico
1300 East Coast Parkway,
East Coast Park Area F,
Singapore 468964
Tel: +65 8121 7208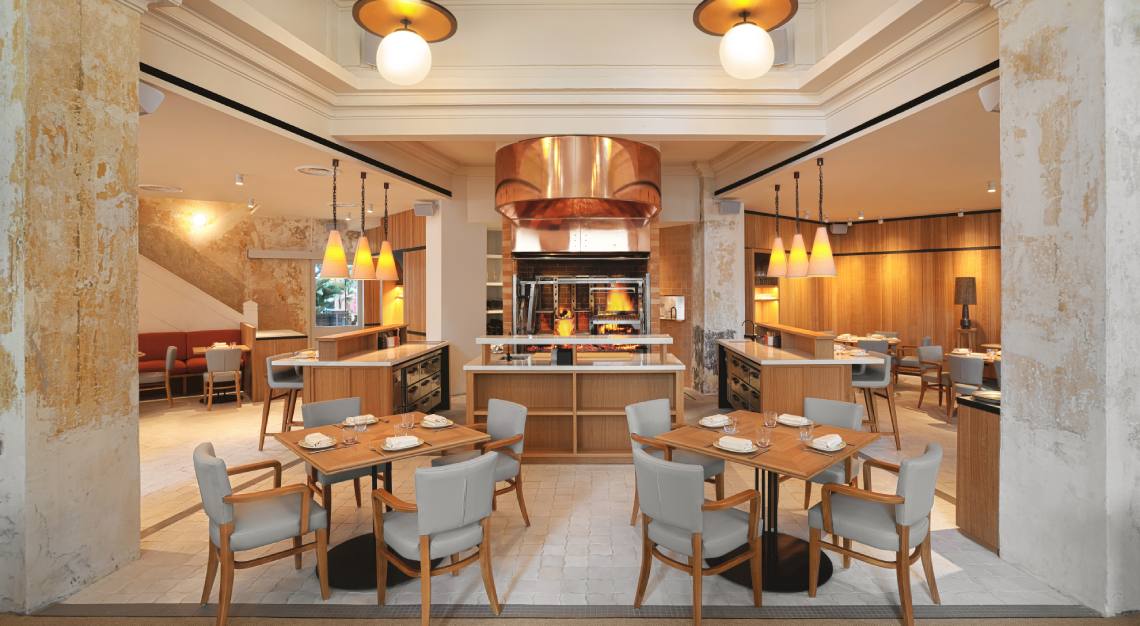 Rosemead
The Jigger & Pony Group's farm-to-table American grill property Rosemead is a beautiful contradiction, or more likely, a contradiction resolved beautifully…
Read the full review here.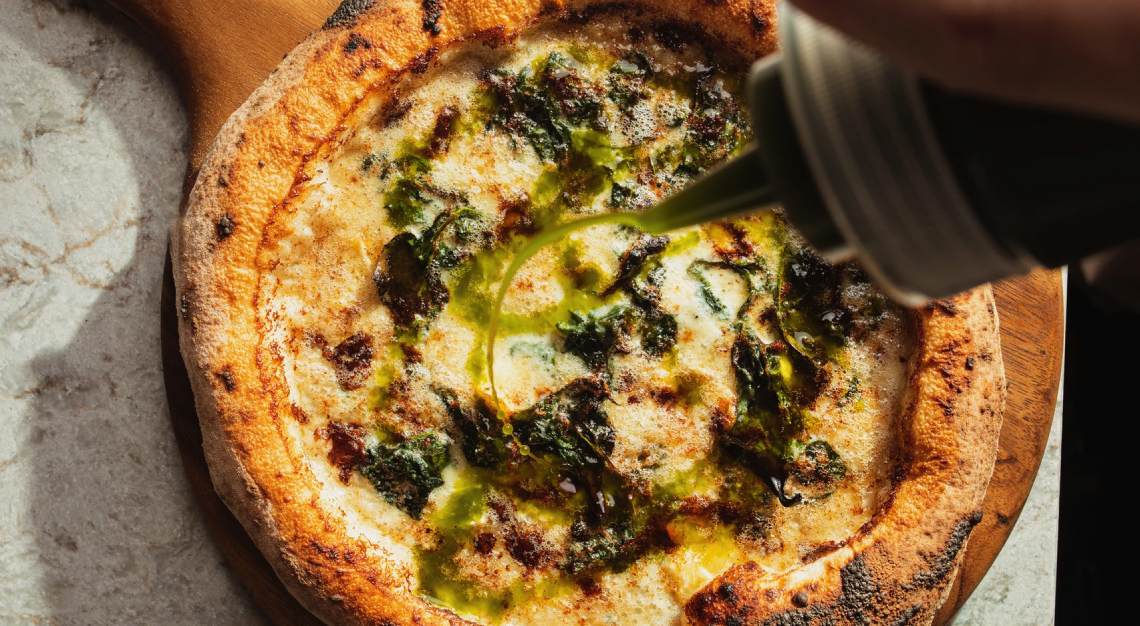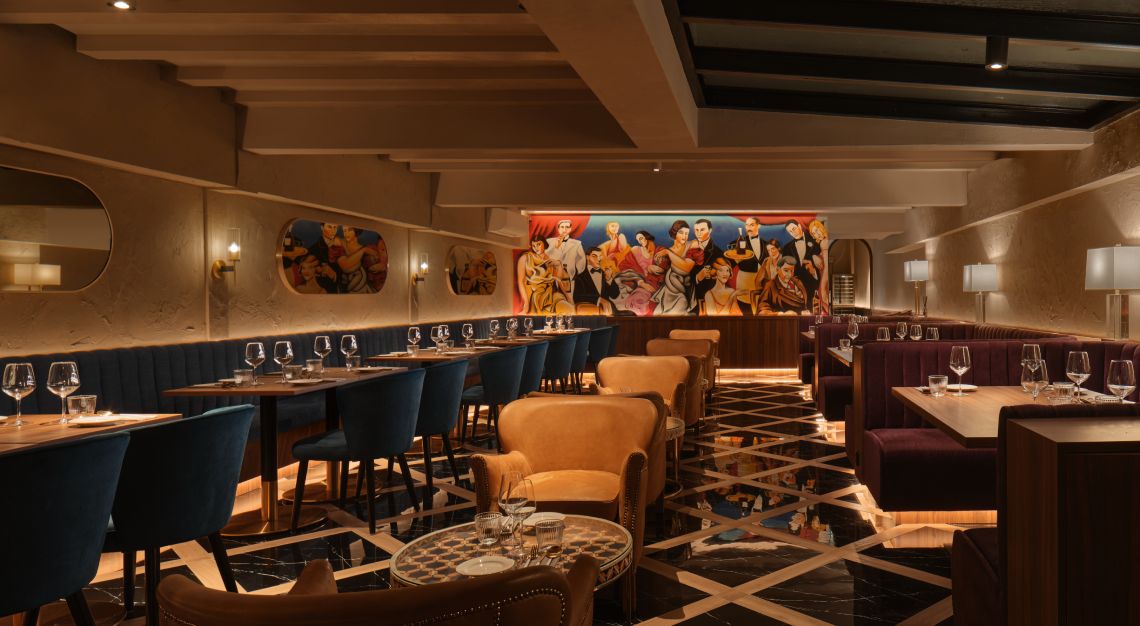 Gotti
Gotti doesn't bill itself to be the best pizzeria in Singapore—they really shouldn't, but they do offer some of the best pizzas around. The dough sits around for three days before getting stretched and fired into favourites—Margherita, Diavola, Tartufo and Quattro Formaggi, to name a few. One can expect big, punchy flavours and a crust that's crispy where you need it and soft when you want it; a crust that's perfect for mopping up any leftover sauces that you may find.
Robb Tip: Pastas are great, too. Order the Arrabiata if you love spice.
Gotti
78 Amoy St,
Singapore 069897
Tel: +65 3157 4226