Want to eat out this weekend, but not sure where to go? Here is a list of suggestions to get you started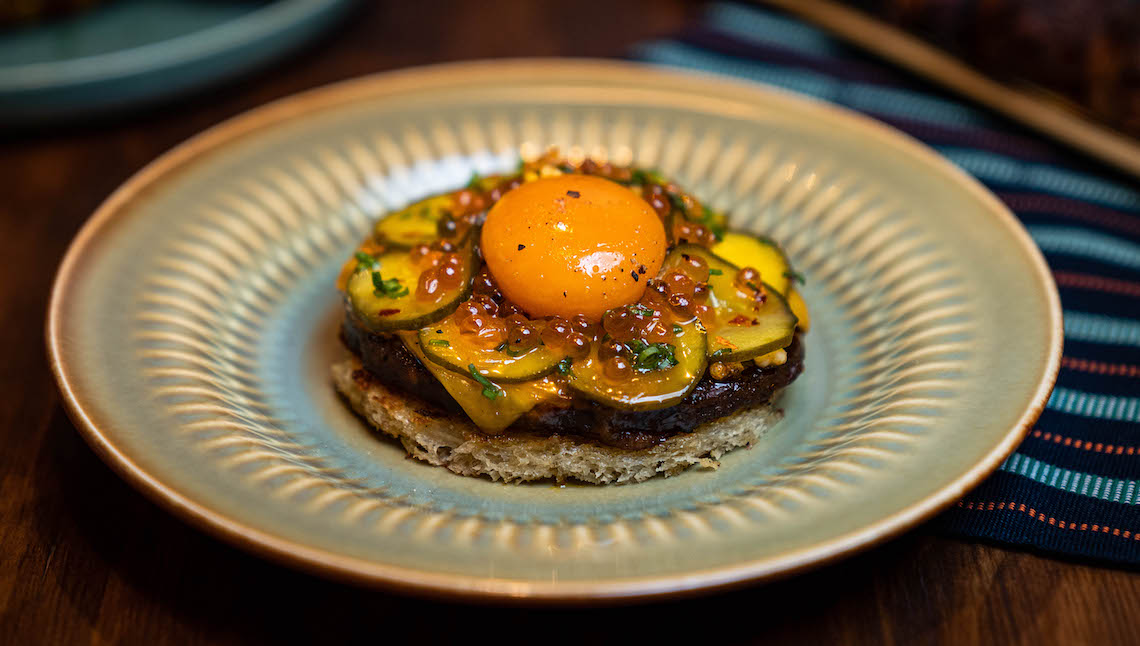 Kubô
Kubô illuminates the world of Filipino cuisine. Named after the thatched huts that litter the Philippine countryside, the restaurant is the brainchild of chef Kurt Sombero…
Read the full review here.
Kubô
80 Mohamed Sultan Road,
01-12 The Pier at Robertson,
Singapore 239013
Tel.: +65 9645 8436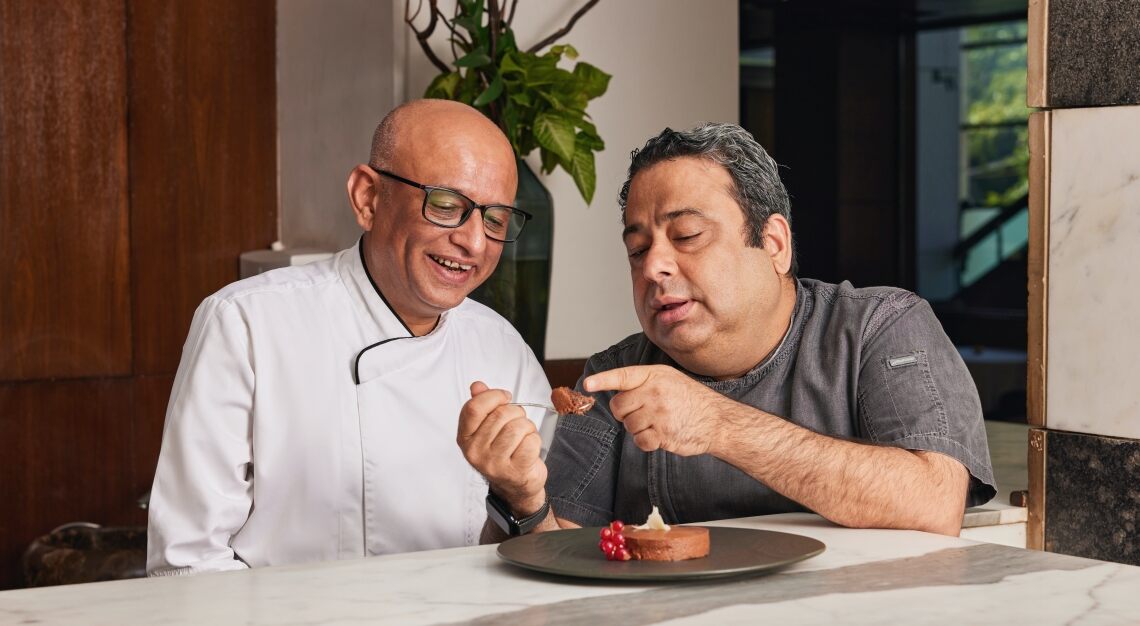 Mandala Masters x Amaya Ventures present Indian Accent
For this pop-up iteration, Indian Accent's payload unfolded in three options: four-,seven- or nine-course menus starting at S$188 for lunch and S$238 for dinner, with the option to savour the items from…
Read the full review here.
Indian Accent
31 Bukit Pasoh Road,
Singapore 089845
Tel: +65 8822 9154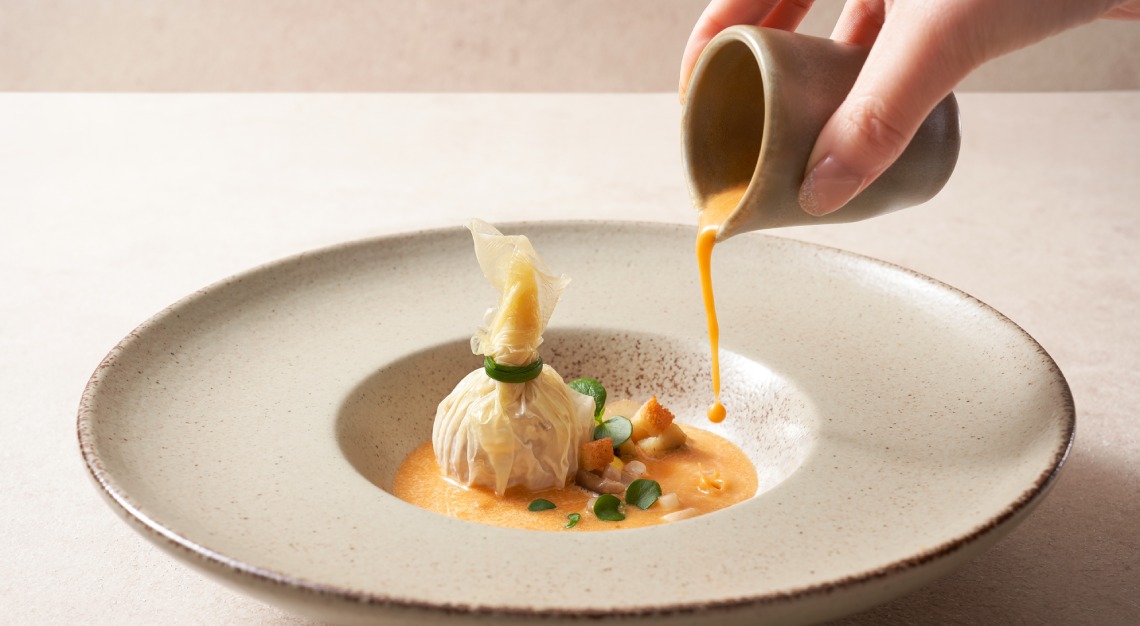 Path
It's been a year since Path opened, and if it's possible, the food is even better. Marvas Ng, the down-to-earth chef behind the restaurant, continues his journey through his personal culinary map with brand-new menus…
Read the full review here.
Path
12 Marina Boulevard, Tower 3,
01-05/06 Marina Bay Financial Centre,
Singapore 018982
Tel: +65 6443 0180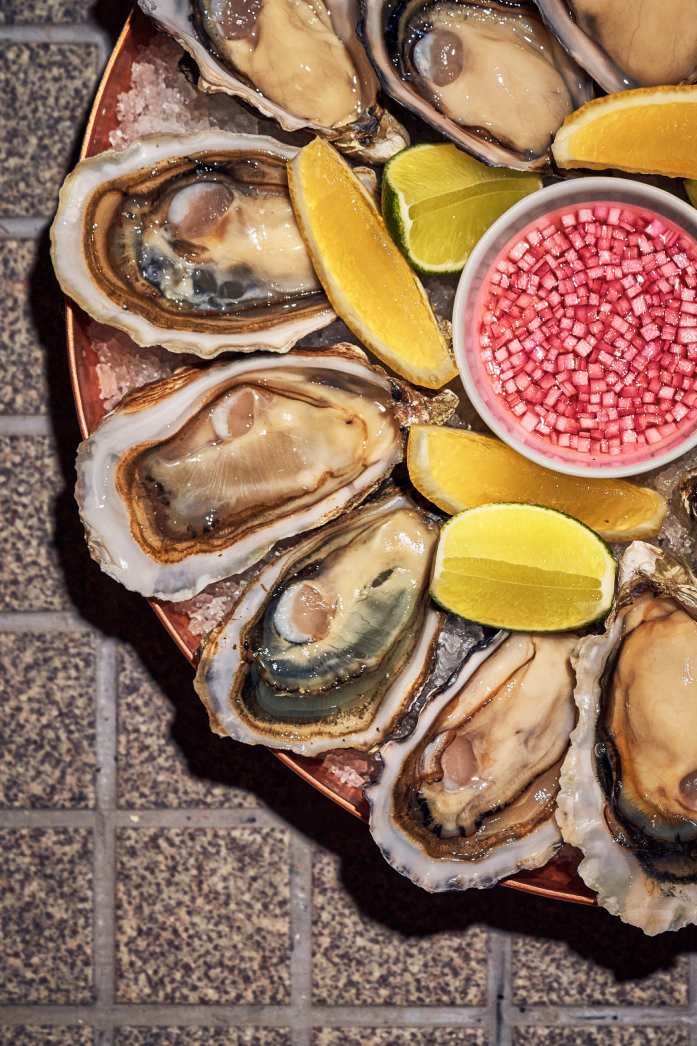 Humpback
You can't really go wrong with the Jigger & Pony Group. As part of its impressive roster of bars and restaurants, Humpback is a 63-seater restaurant nestled in a 1930s conservation shophouse within the Bukit Pasoh neighbourhood…
Read the full review here.
Humpback
18-20 Bukit Pasoh Road
Singapore 089834
Tel: 

+65 9772 9896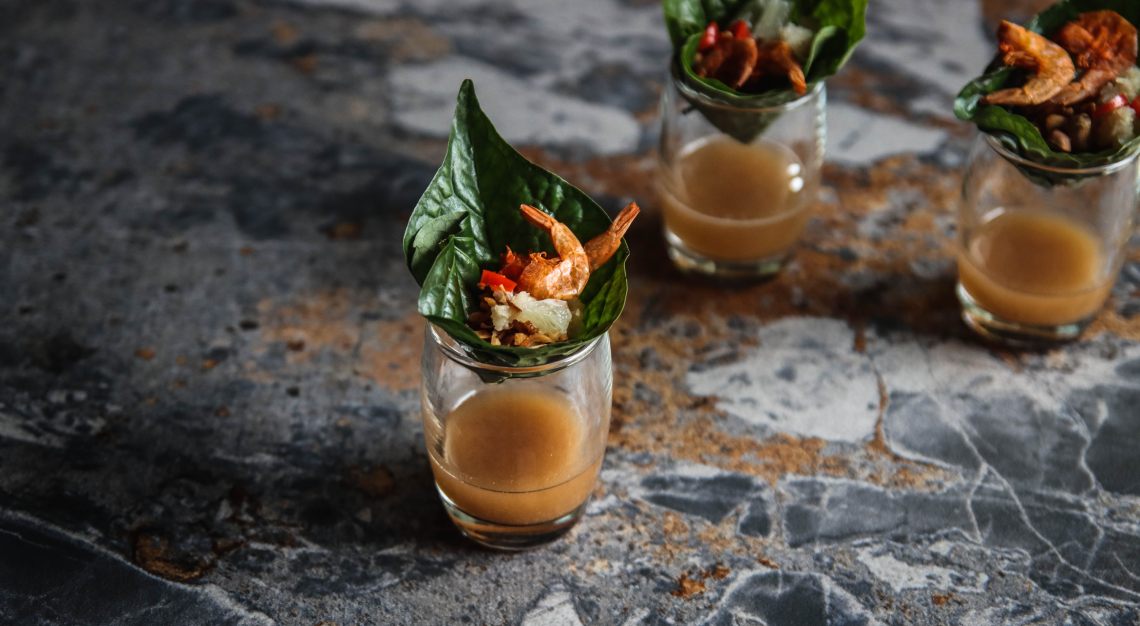 Restaurant Chedi
It's not every day you can find joy in paying good money for Thai food, especially when a bowl of tom yum soup can easily be found for S$5. But at Restaurant Chedi, the S$148 eight-course menu will have you coming back for more…
Read the full review here.
Chedi
15 Hamilton Road,
Singapore 209185
Tel: +65 8686 6169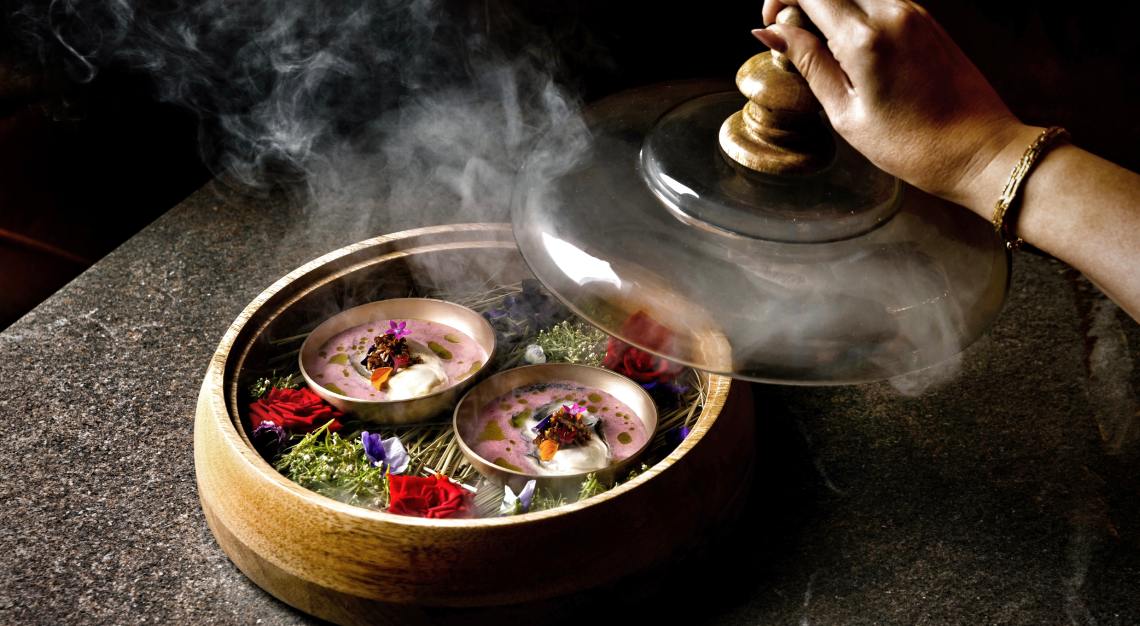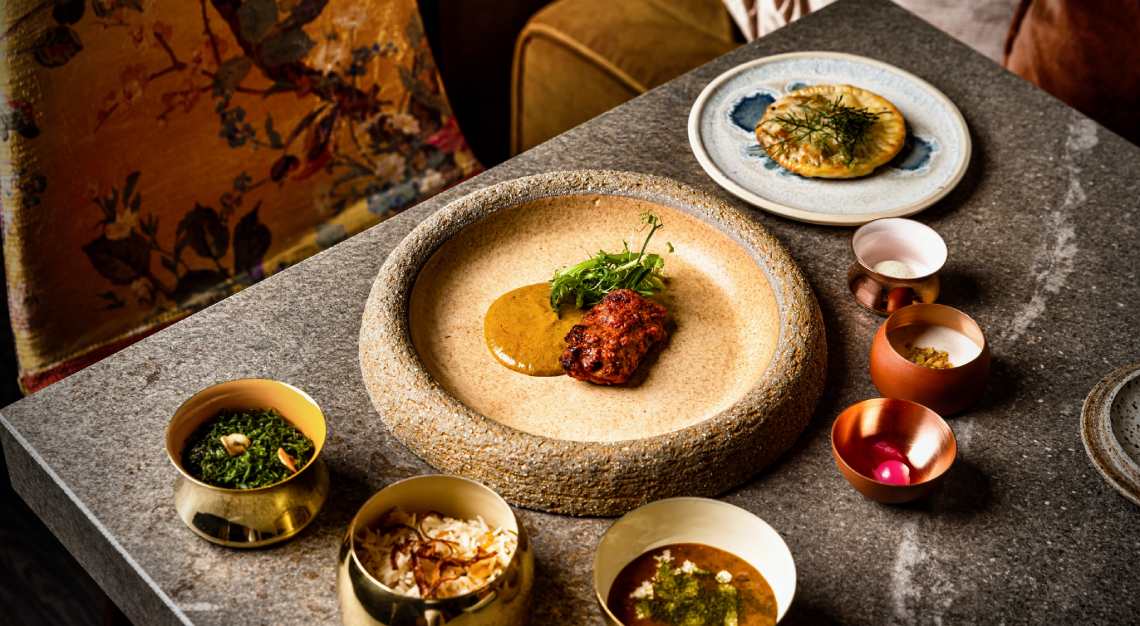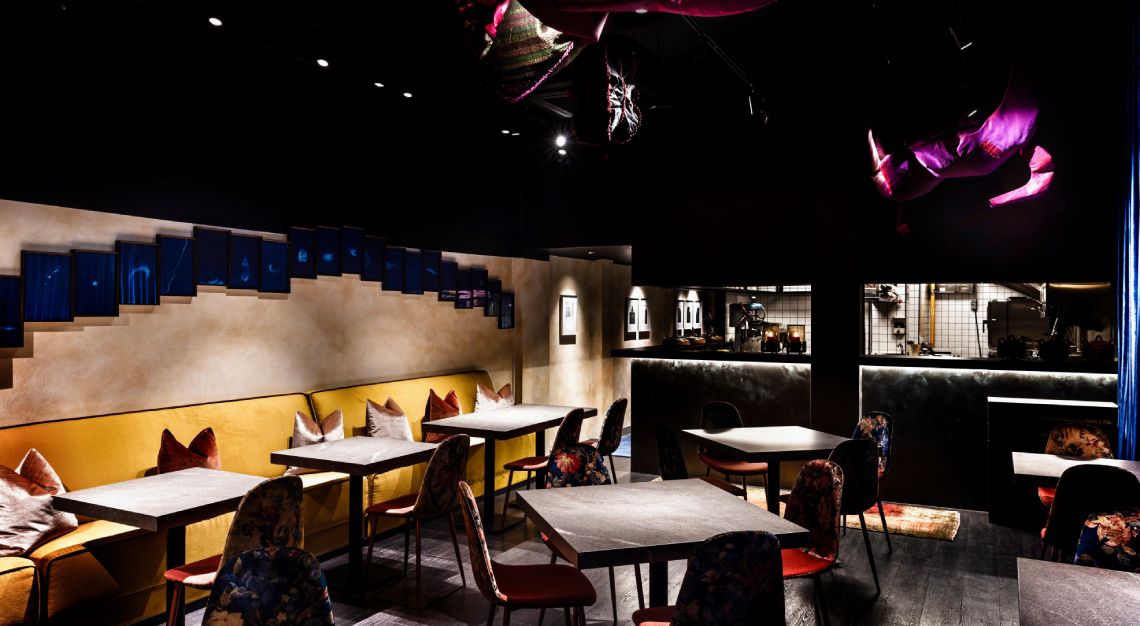 Ahāra
If another great spot for new-age Indian food is what you're after, take a chance with Ahāra, located just a stone's throw away from Thevar in the Keong Saik neighbourhood. It is chef-owner Vikramjit Roy's 'rock ballad' to India…
Read the full review here.
Ahāra
20 Teck Lim Road,
Singapore 088391
Tel: +65 9726 9720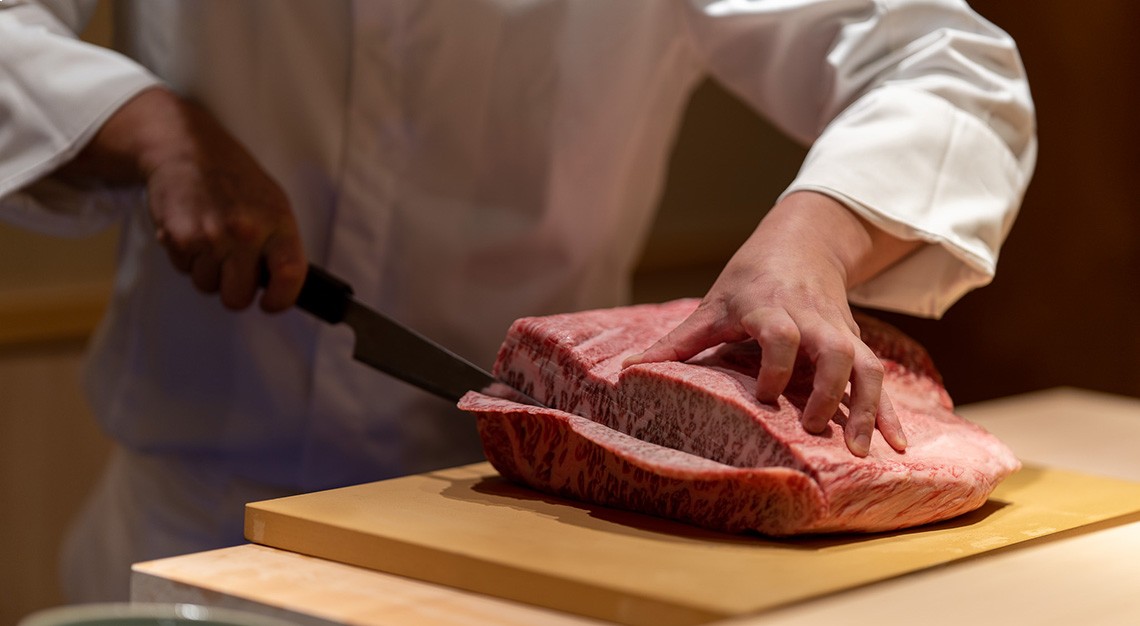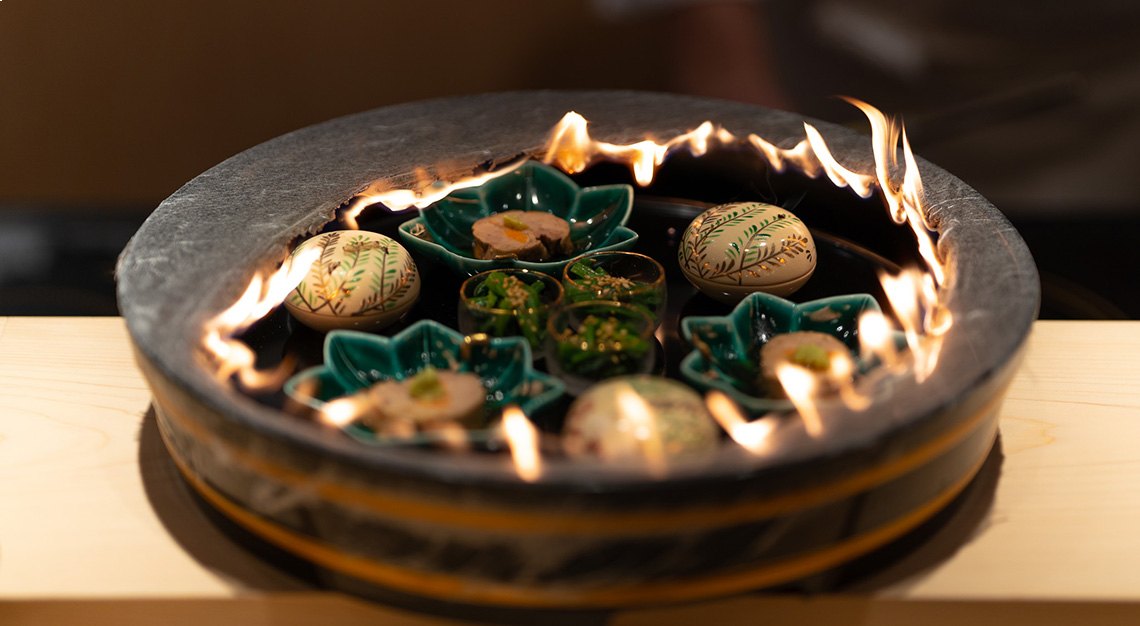 Ikkagoyo
Attention to detail is in abundance at the newly opened kaiseki restaurant Ikkagoyo. Located on Amoy Street, right by Gemmill Lane, the intimate space is helmed by chef-owner Mitsutaka Sakamoto, newly transplanted from Japan, where he for over 20 years honed his cooking at high-end ryokans…
Read the full review here.
Ikkagoyo
115 Amoy St,
01-04,
Singapore 069935
Tel: +65 

8457 873

2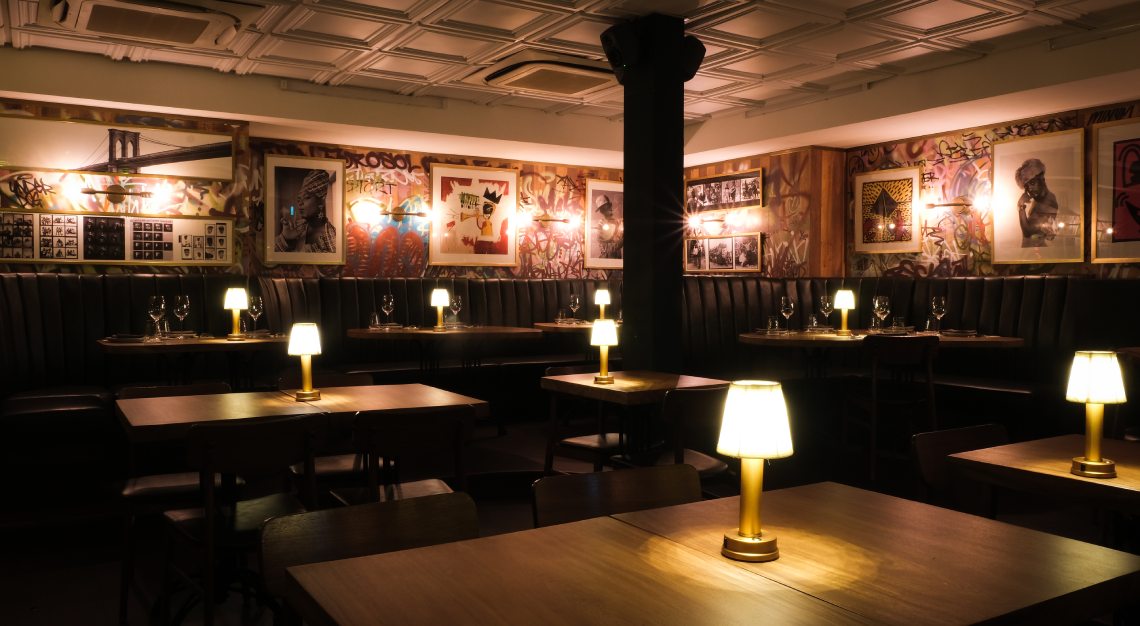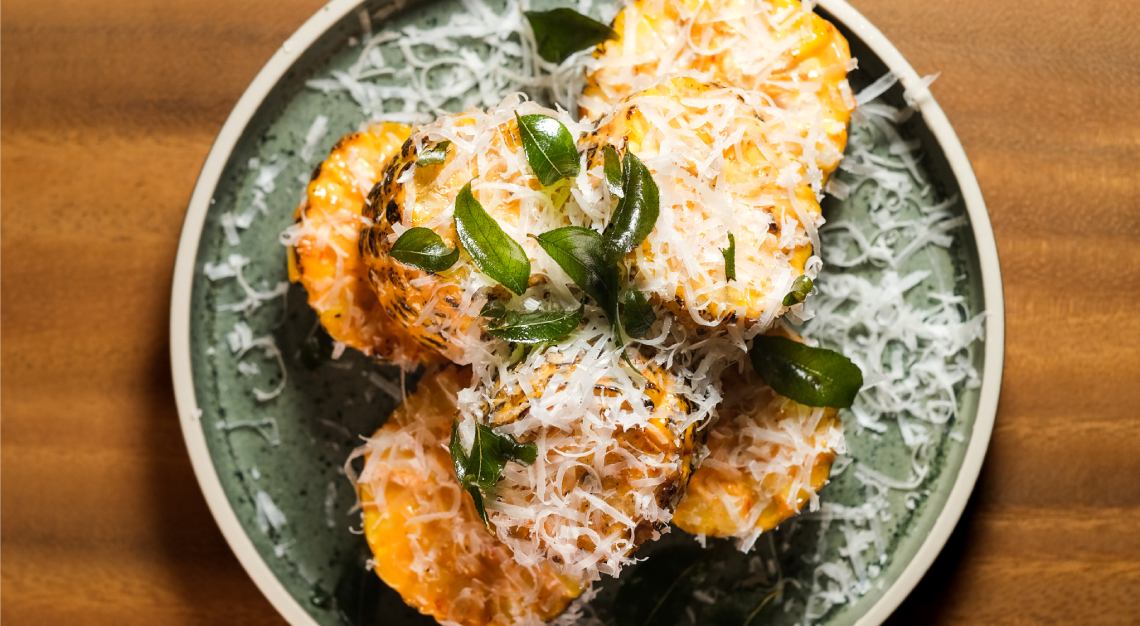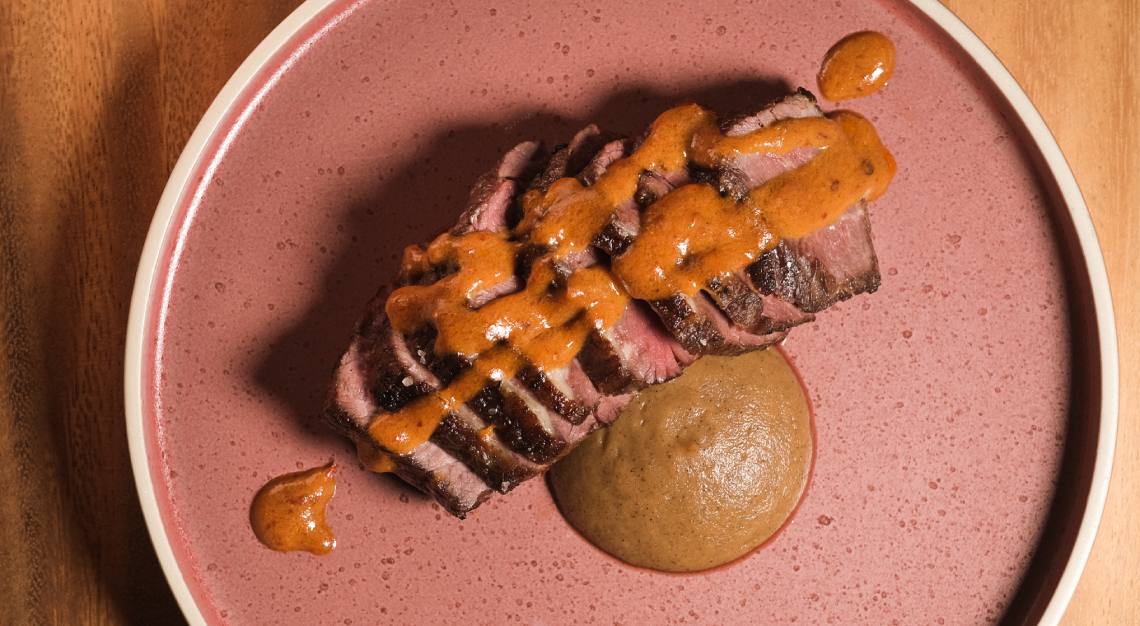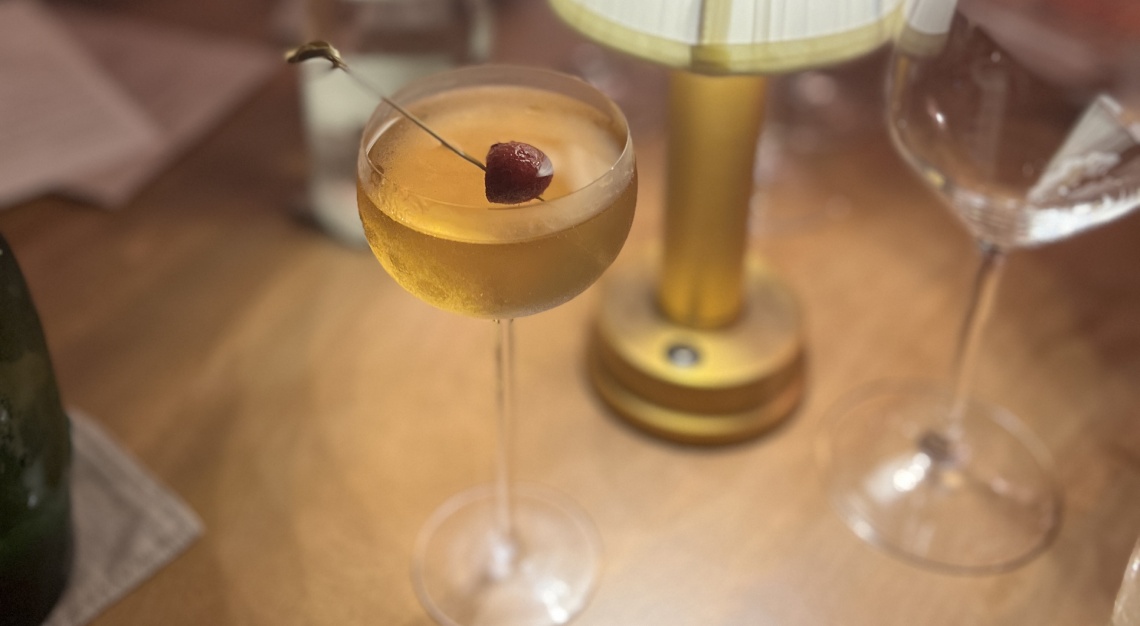 Underdog Inn
From the team behind Sago House, Low Tide and Ghostwriter, we have Underdog Inn, a New York-style tavern with comfy banquettes and eclectic art. Tucked away in the back alley of Amoy Street, it is every city slicker's dark, warm bunker that delights in delicious cocktails, nose-to-tail fire-only feasting and counterculture…
Read the full review here.
Underdog Inn
115 Amoy Street,
01-03,
Singapore 069935
Tel: +65 9699 4829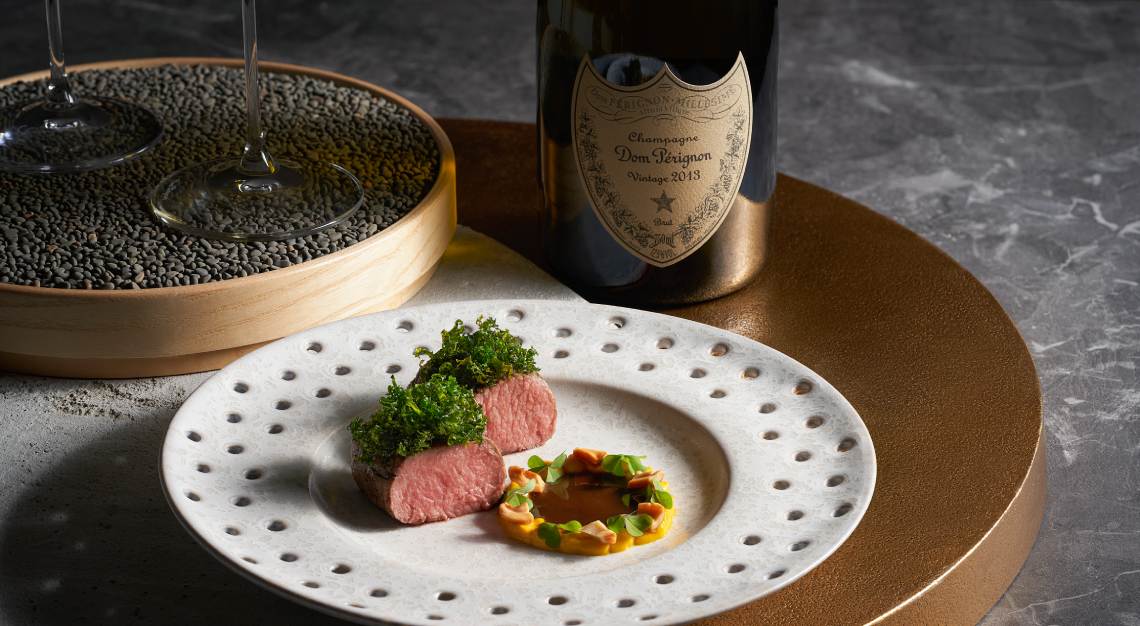 28 Wilkie
When time calls for a fancy night out with some bubbly, do yourself a favour and book a spot at 28 Wilkie. The one-Michelin-starred restaurant, led by the young and unassuming Seth Lai, dresses Japanese produce in modern European elegance, and is currently offering a dedicated Dom Pérignon dinner…
Read the full review here.
28 Wilkie
28 Wilkie Road,
01-01,
Singapore 228051
Tel: +65 9776 2828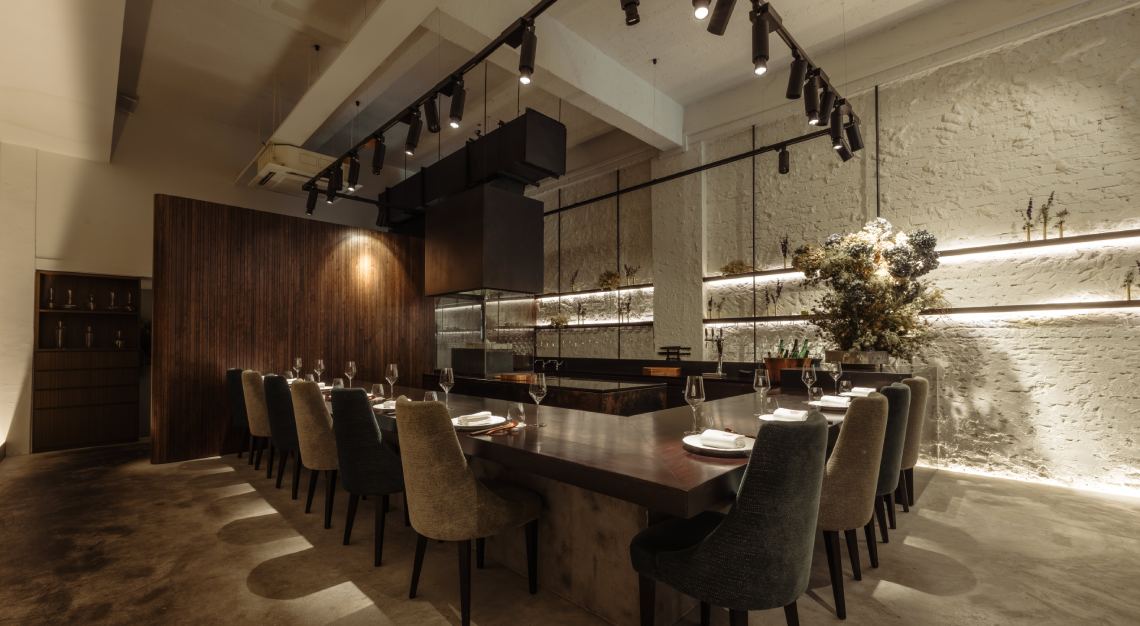 Fleurette
Like a hole-in-the-wall restaurant tucked away in the outlying streets of Paris, you can find Fleurette quietly situated in a gritty corner of Rangoon Road. Shaped by French, Japanese, and Singaporean culture, Chef Tariq Helou has masterfully blended all three to form a rotating menu that showcases each season's fresh bounty…
Read the full review here.
Fleurette
204 Rangoon Rd
Singapore 218451
Tel: +65 8725 8218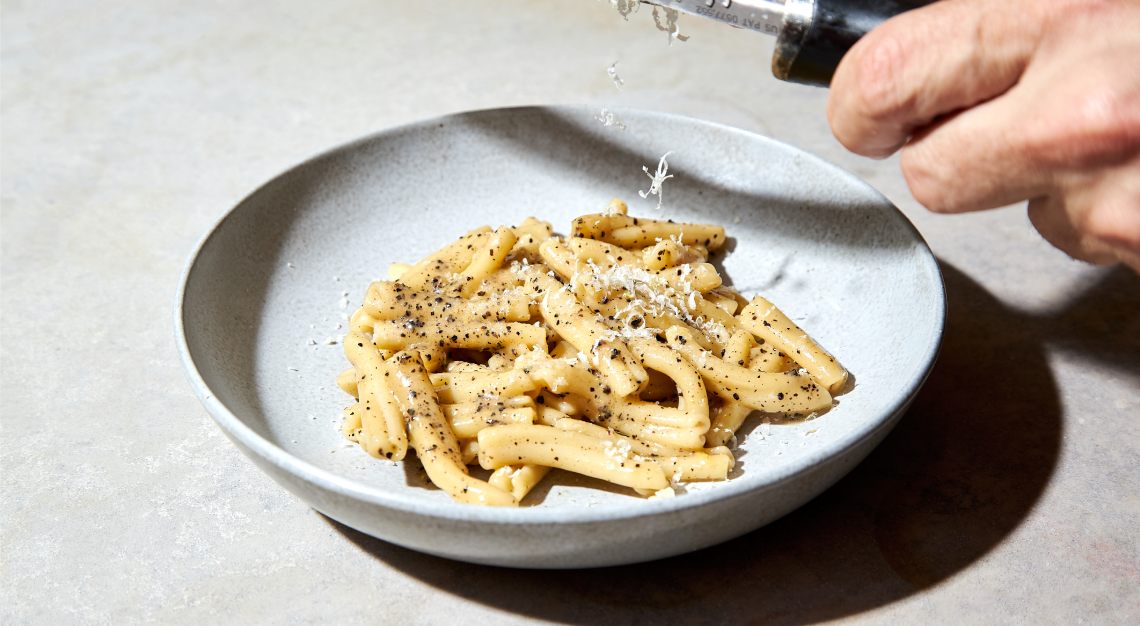 Cenzo
Taking the place of an old wine shop is Cenzo, the kind of restaurant that you'd wish we had more of. Set in a light-filled shophouse, with an open kitchen and hues of red and blue, Cenzo is the latest addition to Club Street and AC Concepts, the same group behind Kulto on Amoy Street. It also marks the return of Drew Nocente…
Read the full review here.
Cenzo
81 Club Street
Singapore 069449
Tel: +65 9155 8374