Want to eat out this weekend, but not sure where to go? Here is a list of suggestions to get you started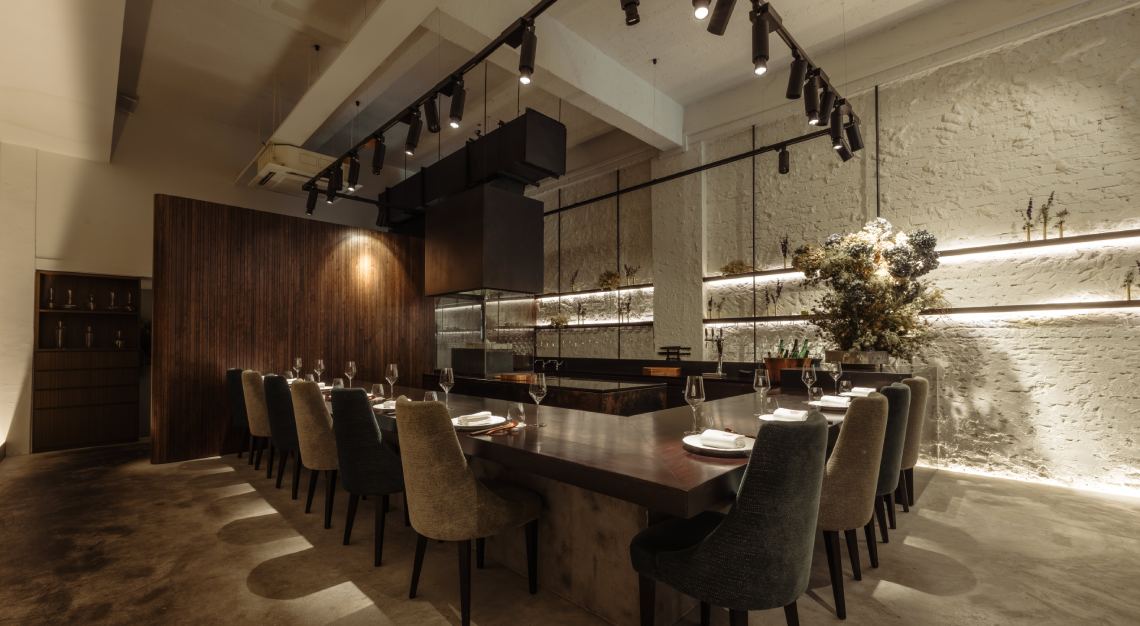 Fleurette
By Elliot Tan, Writer
Like a hole-in-the-wall restaurant tucked away in the outlying streets of Paris, you can find Fleurette quietly situated in a gritty corner of Rangoon Road. Shaped by French, Japanese, and Singaporean culture, Chef Tariq Helou has masterfully blended all three to form a rotating menu that showcases each season's fresh bounty…
Read the full review here.
Fleurette
204 Rangoon Rd
Singapore 218451
Tel: +65 8725 8218
Noka by Tippling Club
By Ben Chin, Contributing Editor
Noka's 17-course omakase experience might seem unspeakably indulgent, but it's a balanced and seasonality-minded menu that puts the spotlight on small-batch Japanese ingredients. Put together by Senior Sushi Sous Chef Ryosuke Deguchi and Tippling Club's Chef-Owner Ryan Clift, each dish…
Read the full review here.
Noka
109 North Bridge Road
07-38
Lift Lobby A only
Singapore 179097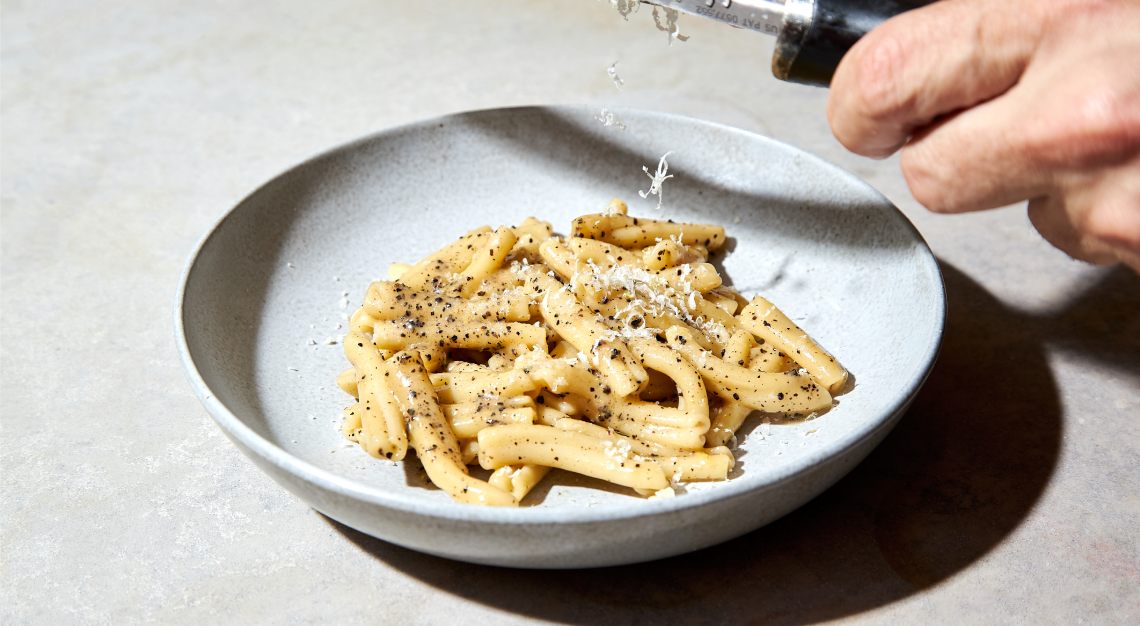 Cenzo
By Hannah Choo, Senior Editor
Taking the place of an old wine shop is Cenzo, the kind of restaurant that you'd wish we had more of. Set in a light-filled shophouse, with an open kitchen and hues of red and blue, Cenzo is the latest addition to Club Street and AC Concepts, the same group behind Kulto on Amoy Street. It also marks the return of Drew Nocente…
Read the full review here.
Cenzo
81 Club Street
Singapore 069449
Tel: +65 9155 8374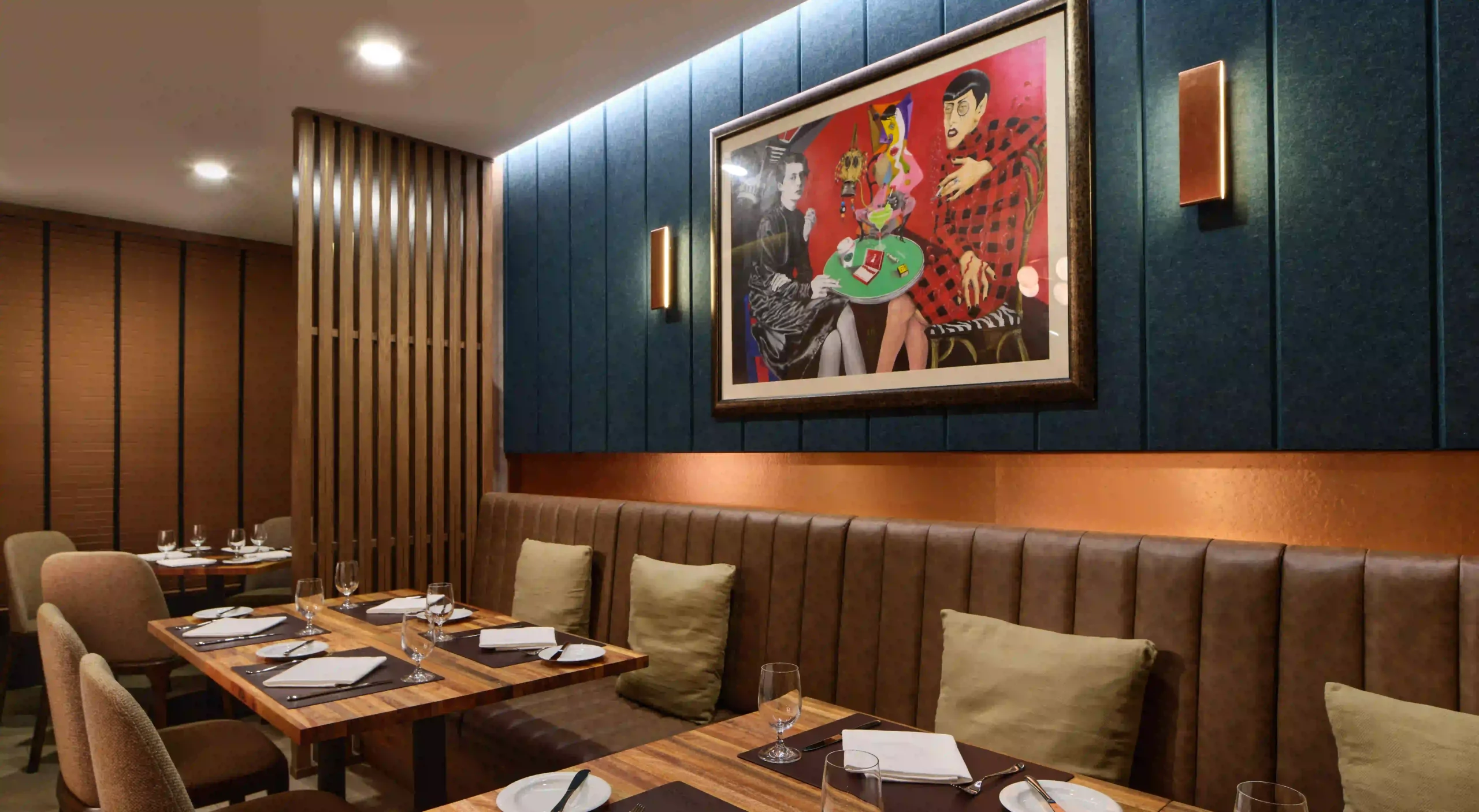 élan
Les Amis Group's modern French restaurant élan offers all the pleasures of fine dining with none of the formality. The warm, convivial 48-seater (including a semi-private dining room for four) sets the table for Chef de Cuisine Peter Teo's approachable Asian-inflected French cuisine…
Read the full review here.
élan
1 Scotts Rd
Shaw Centre
01-13
Singapore 228208
Tel: +65 6735 6656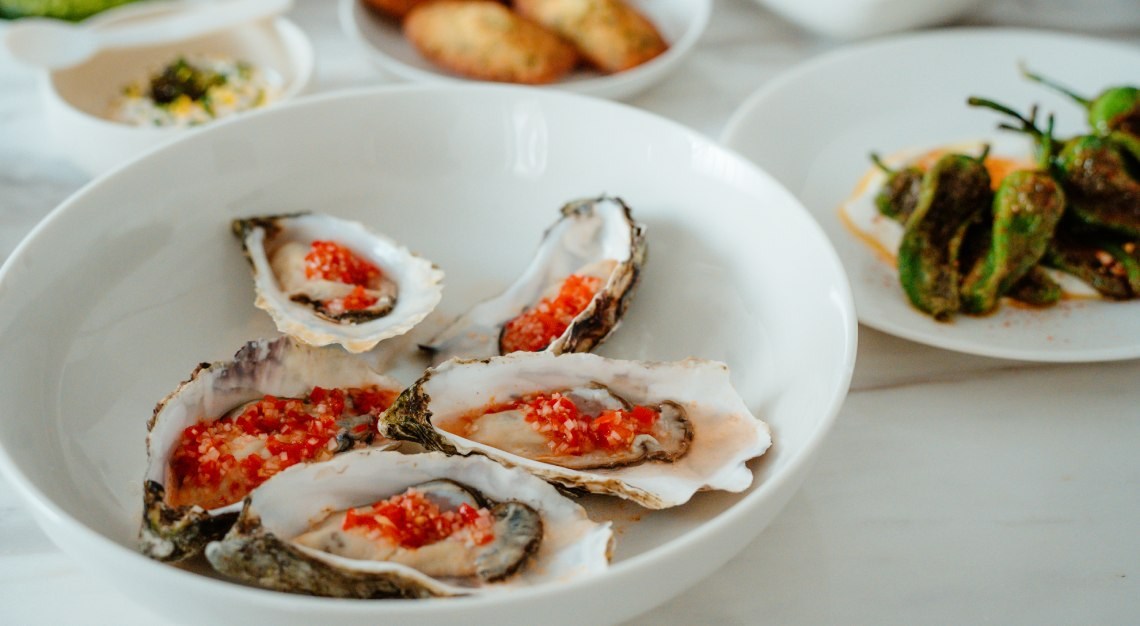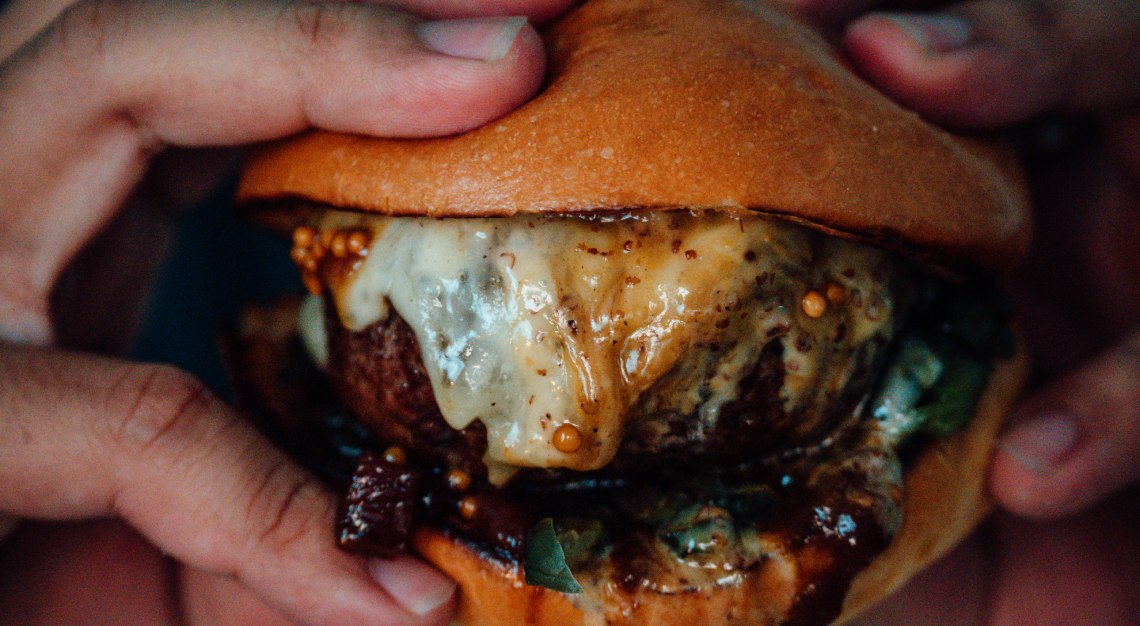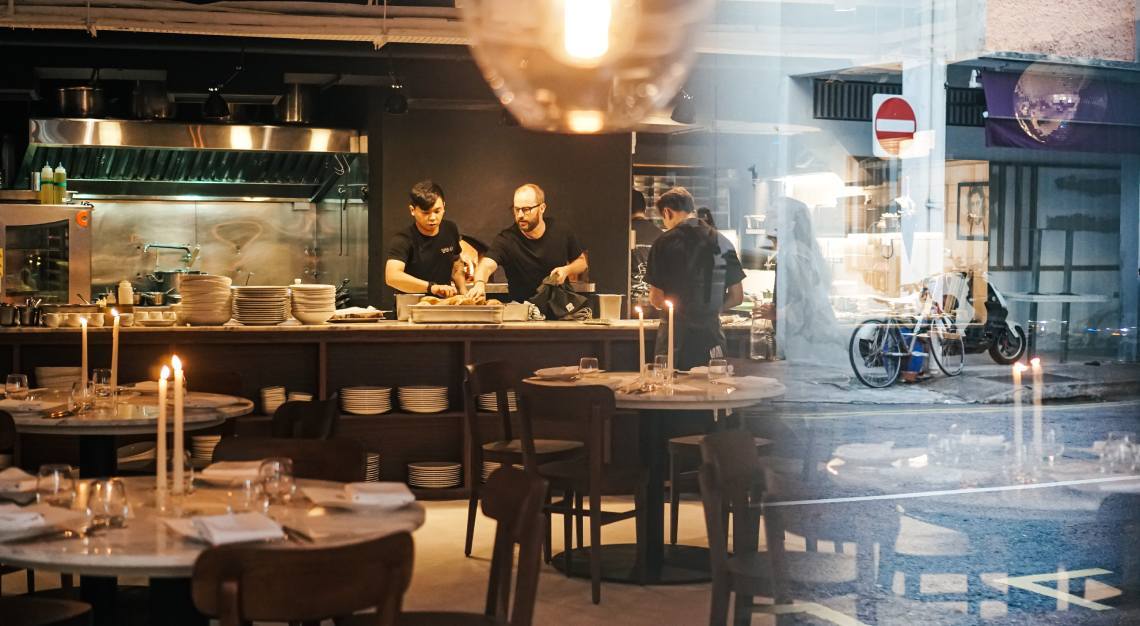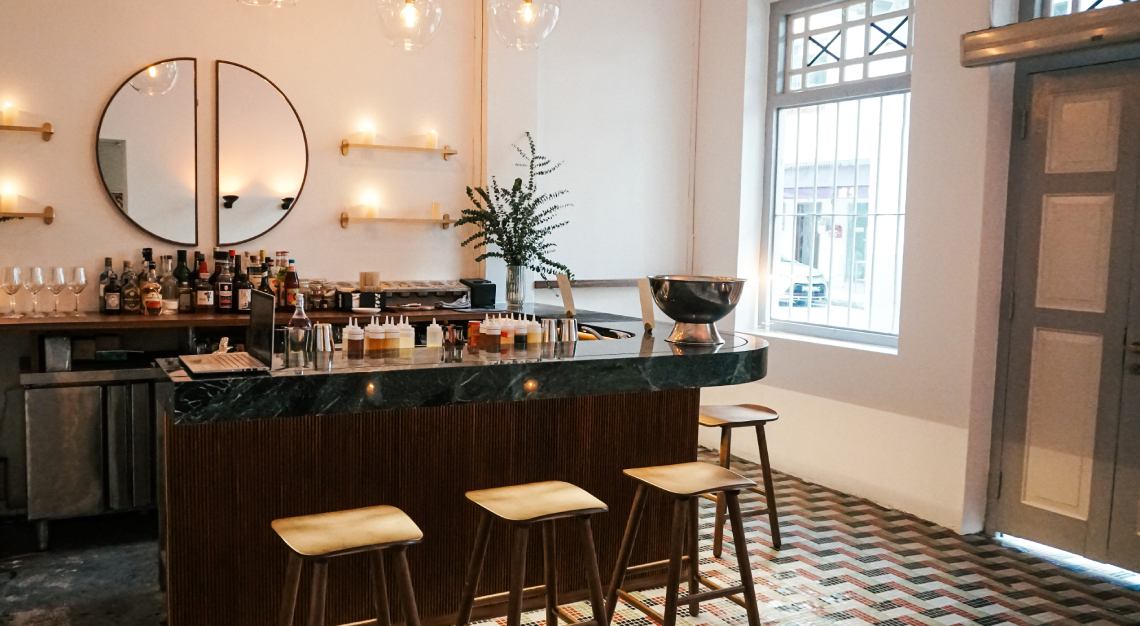 COL
By Hannah Choo, Senior Editor
Fine dining can sometimes be a bit of a daunting experience. When you've had a long day, the last thing you'd want is a four-hour meal that ends with cheese and then some. Which is why COL, the buzzing new space in Keong Saik, is such a breath of fresh air. Born out of Colin Buchan's love of London's neighbourhood restaurant and bars, it is unstuffy, inviting and simply fun, save for the bad acoustics. It's also born out of his name, in case you were wondering what it stands for. Seated in the spacious-yet-cosy ground floor of The Working Capitol, COL hits the sweet spot between fine and casual dining—an astonishing feat for someone who once cooked for Gordon Ramsay and the Beckhams…
Read the full review here.
COL
1 Keong Saik Road
The Working Capitol Building
01-05
Singapore 089109
Tel: +65 8870 2401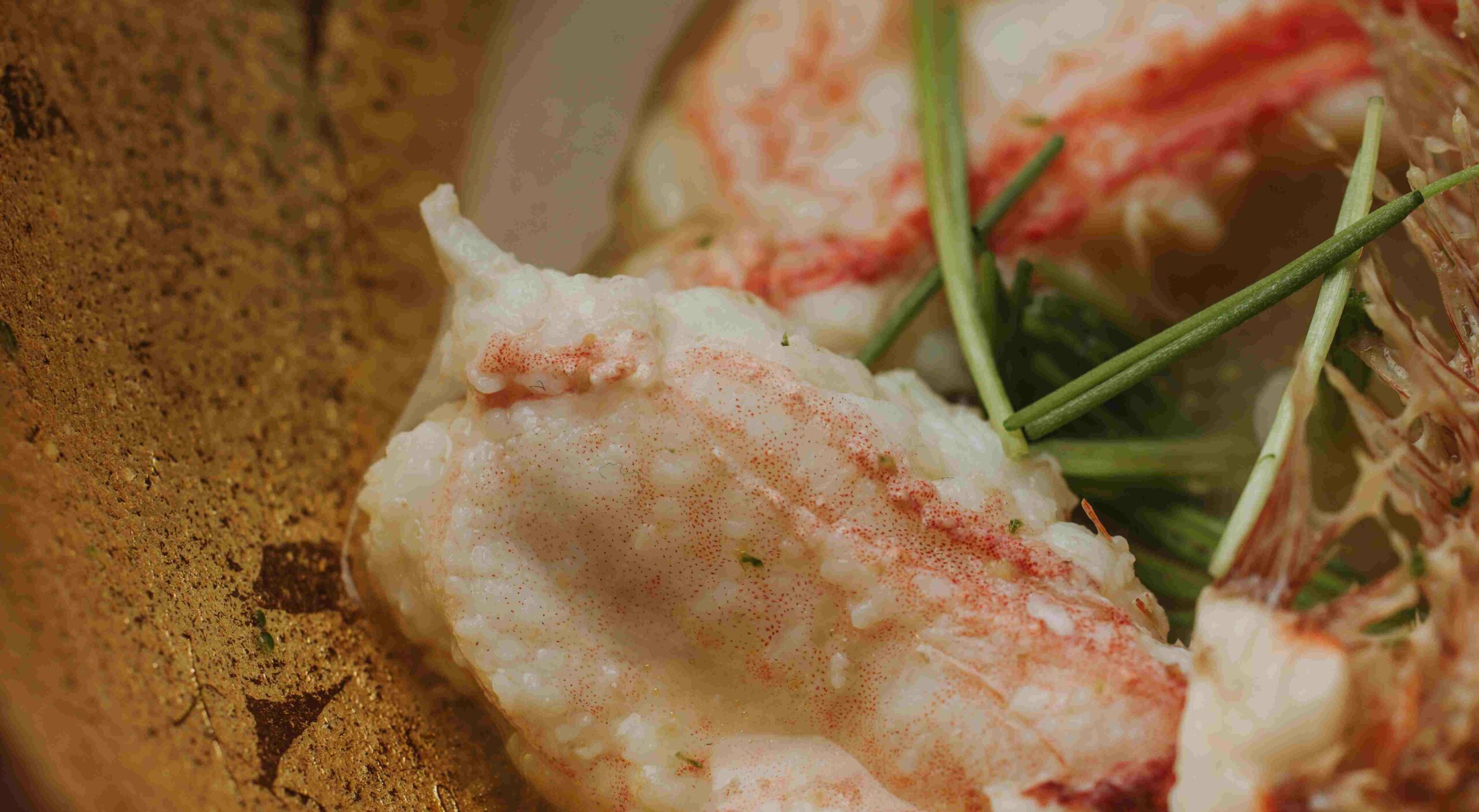 Hamamoto
By Andrew Leci, Contributing Editor
At Hamamoto's eponymous restaurant in Tras Street, the kindness and youthful exuberance behind the eyes of the main man is enough to induce diners into a sense of comfort, ease and expectation of great things to come. Almost without exception, he does not disappoint, putting together a menu that is very well-balanced, acceptably exotic without being unnecessarily esoteric, and excellently proportioned…
Read the full review here.
Hamamoto
58 Tras St
Singapore 078997
+65 9672 7110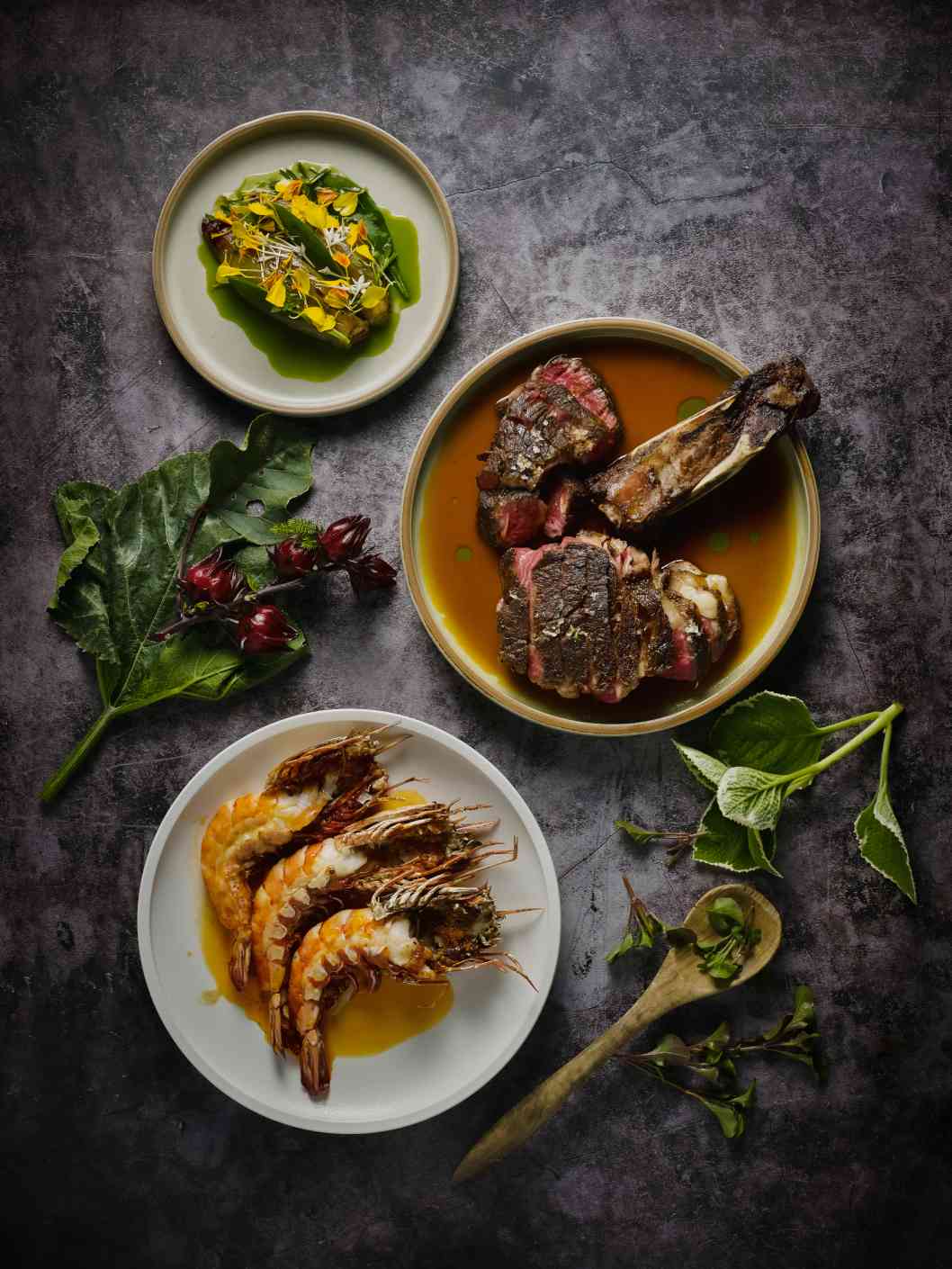 Kaarla Restaurant & Bar
By Ben Chin, Contributing Editor
Coastal Australian flavours take centrestage at Kaarla, 1-Arden's signature restaurant. Executive Chef John-Paul Fiechtner follows what the 1-Group calls "lifestyle thrivability", focusing on sustainable, ethically sourced produce from Down Under. Guests immediately get a sense of the concept walking past the restaurant's 929-square-metre Food Forest. The world's highest urban farm, it provides the kitchen with a wealth of greens—over 158 types of fruits, vegetables, herbs, microgreens and edible flowers…
Read the full review here.
Kaarla Restaurant & Bar
88 Market St
CapitaSpring 51-02
Singapore 048948
Tel: +65 8518 3763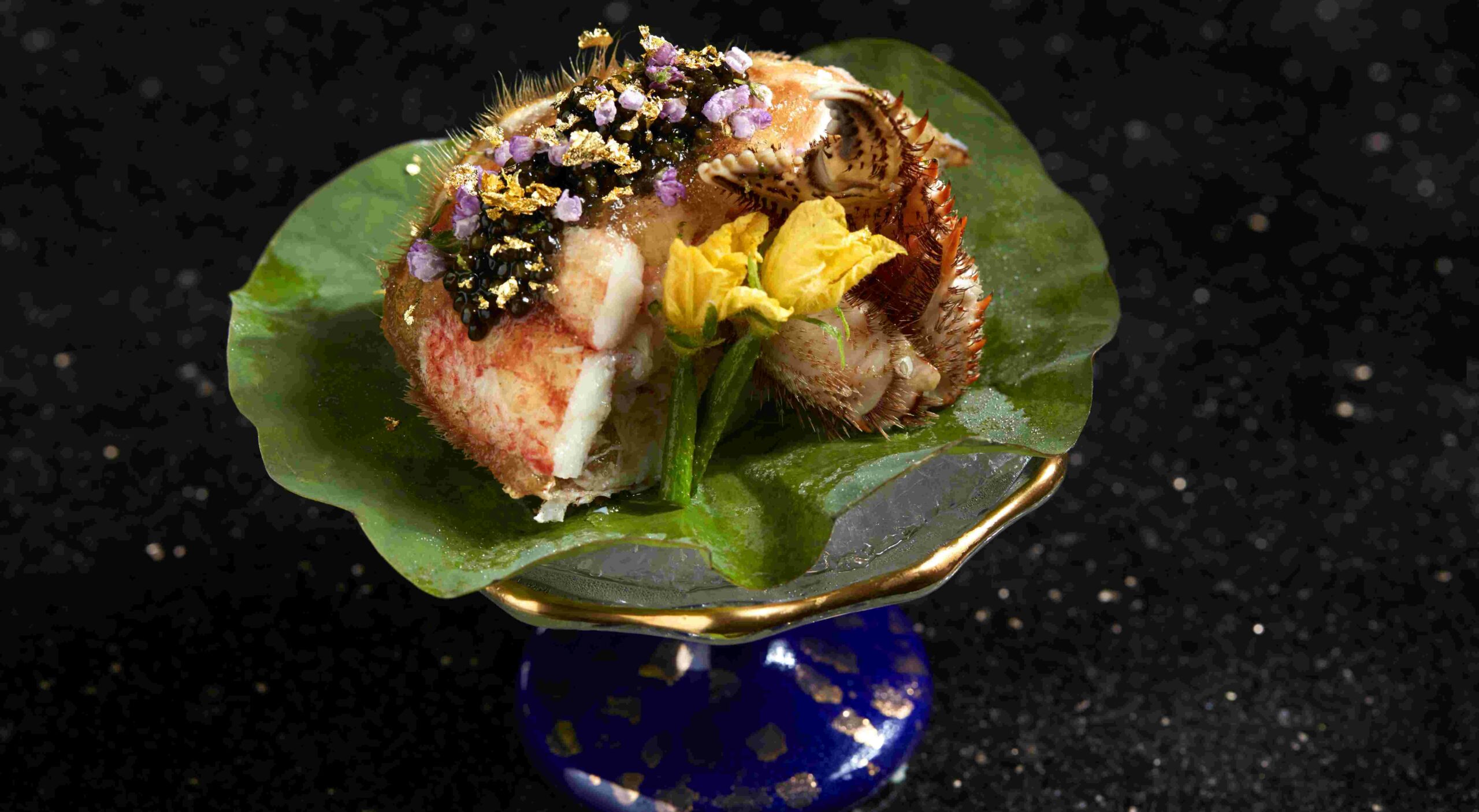 Hazuki
By Elliot Tan, Writer
Cloaked away in the bustling mall of Takashimaya lies the discreet establishment of Hazuki. Revealed only to those in possession of a special QR Code – this inconspicuous restaurant may seem unassuming to the average eye, but not to past patrons privy to what's in store. Hazuki is the manifestation of tranquillity – calming neutral tones and natural wooden textures permeate the space. From exquisite Kagami crystalware used by the Japanese Imperial Family, to a thousand-year-old yakusugi cedar tray – every detail is carefully considered for…
Read the full review here.
Hazuki
391 Orchard Road
04-18A, Takashimaya Shopping Centre
Ngee Ann City
Singapore 238872
Tel: +65 6893 1555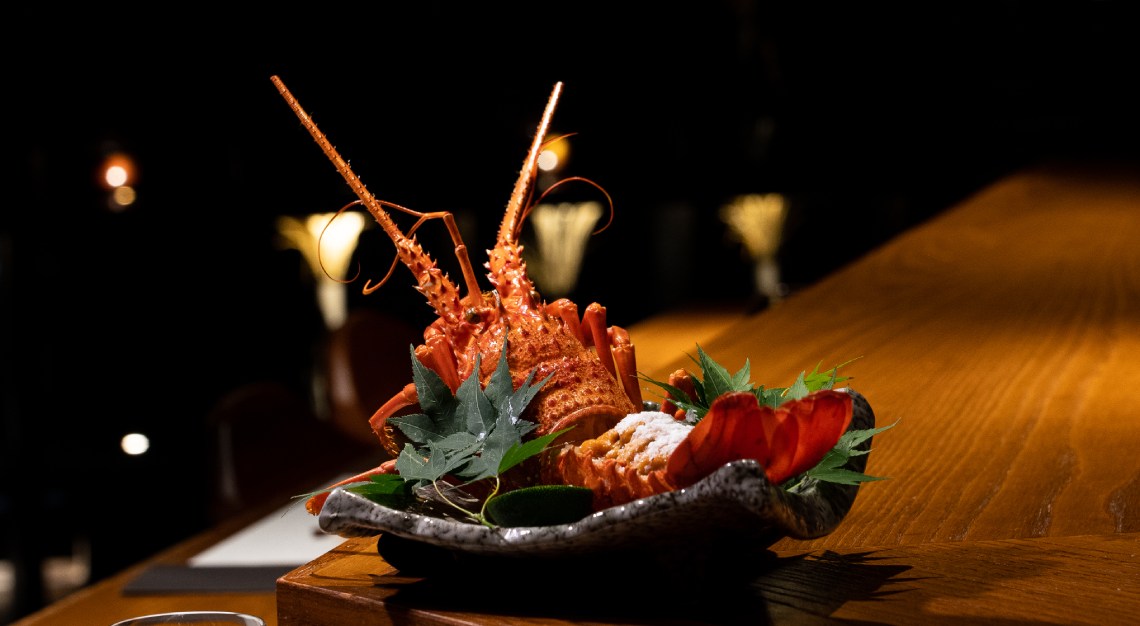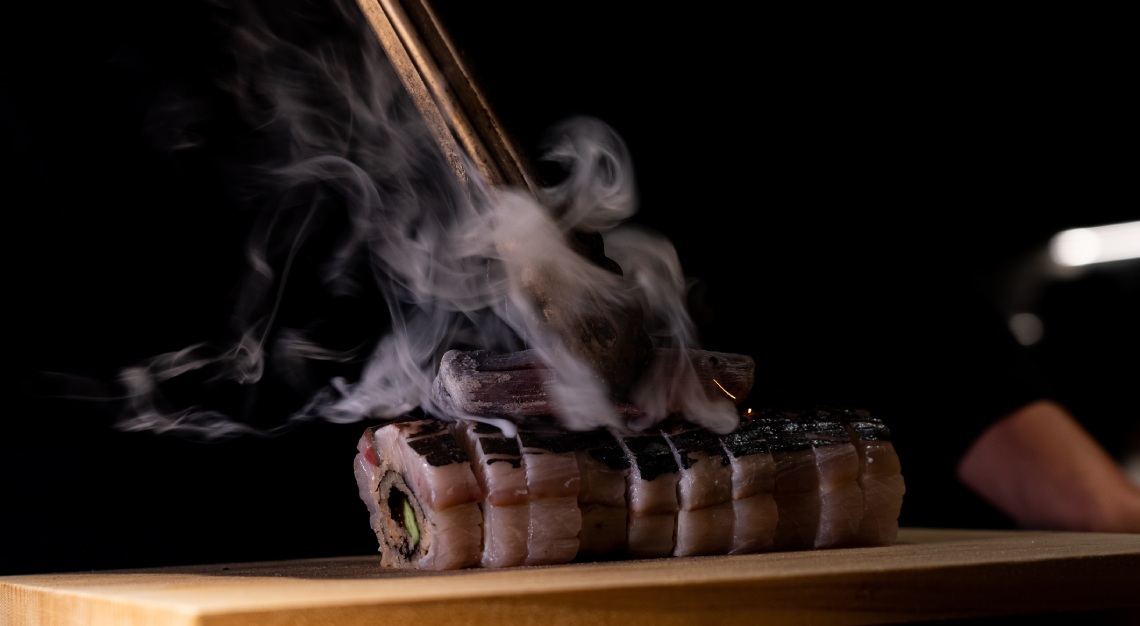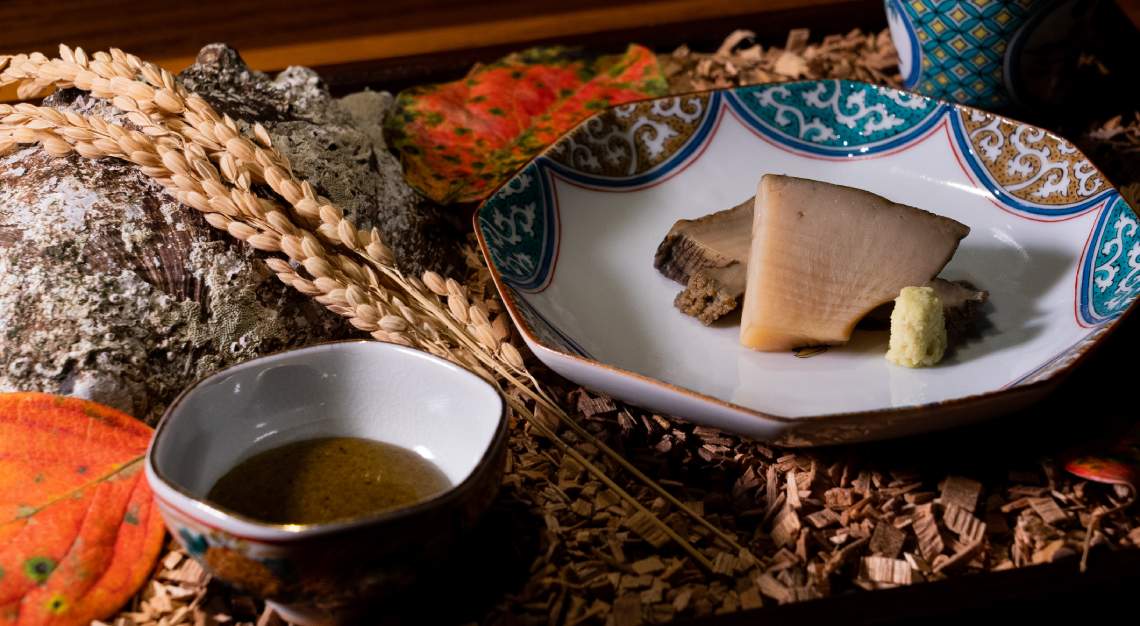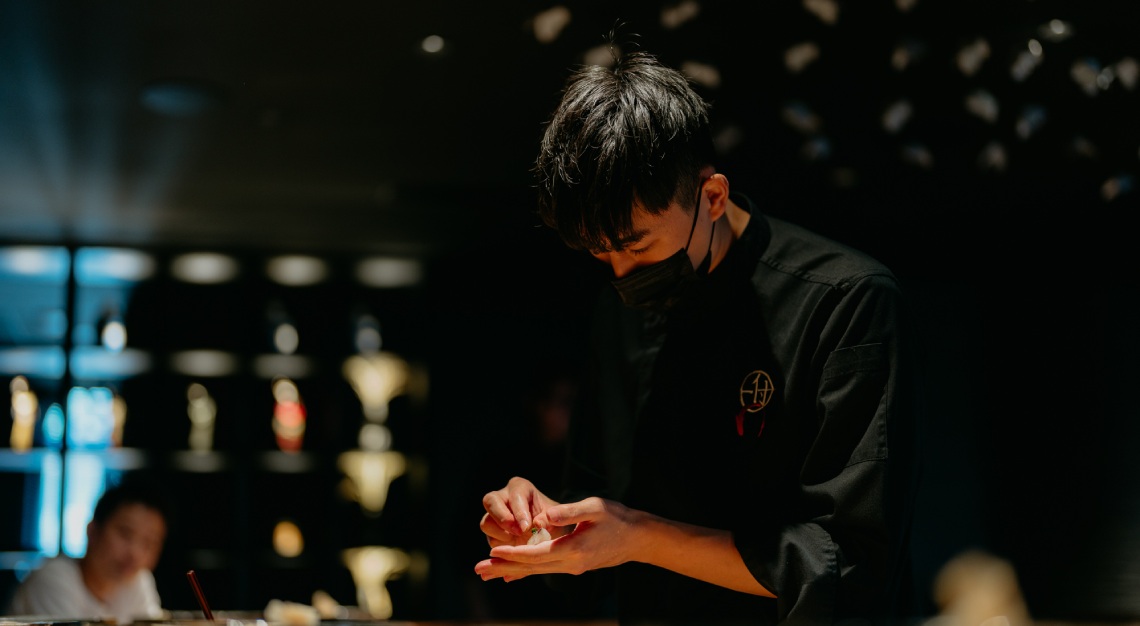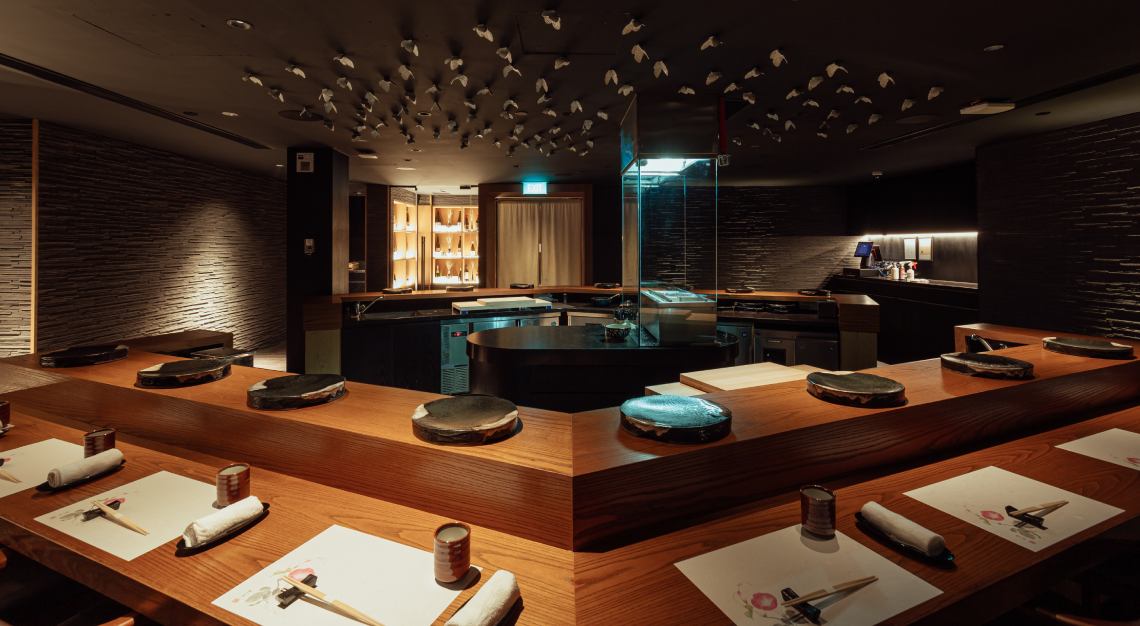 Sushi Ichizuke
By Rachelle Teo, Writer
At Sushi Ichizuke, one can expect an omakase experience jazzed up with showmanship. From dramatically unveiling the freshest catch from a smoking glass dome, to searing Spanish mackerel over a binchotan right before your eyes, chef Daisuke Suzuki brings with him a contemporary spin that resolutely excites the palate.
The crowd-favourite Steamed Shimane Abalone, for instance, is paired with a velvety smooth liver sauce that is rich and earthy. While the tender Grilled Unagi may be lauded for the way it melts in your mouth, the grated steamed chestnut it's topped with is the innovative touch that seals the deal, bringing a delicate sweetness to the smoky white fish. It then goes without saying that the Lobster Sashimi, with its burst of umami elevated with a dash of lime and snow salt, is just as well-received. If you prefer a quieter environment to catch up with family and friends, opt to have your meal in the comforts of the exclusive private dining room instead. And if the night is still young, Here Kitty Kitty, a cocktail bar that's also owned by the Zouk Group, awaits you right as you exit.
Robb Tip: Complete your dining experience with their specialty in-house junmai ginjo sake from Kanagawa. Cold, sweet, and with a smooth finish—the perfect way to round off the night.
Sushi Ichizuke
3E River Valley Road
02-02, The Cannery
Clarke Quay
Singapore 179024
Tel: +65 9489 8357