At the World Corporate Golf Challenge this September, amateurs and enthusiasts alike will make lasting connections that go beyond the fairways
Singapore is stepping into the spotlight as it hosts the highly anticipated Inaugural World Corporate Golf Challenge for the first time. Taking place at the Sentosa Golf Club on 6 September 2023, this prestigious event will bring together power players, skilled amateurs, and business leaders from a diverse range of industries who share a love for golf.
Created exclusively for C-suite executives, the World Corporate Golf Challenge promises to be a business-to-business sporting extravaganza that combines competition and making connections that go beyond the fairways.
The roots of this elite global sporting event can be traced back 30 years to The Times Corporate Golf Challenge in the UK. Under the visionary leadership of Jose Guerra, who took the reins in 2007, the World Corporate Golf Challenge found its home in Spain and soared to international fame, attracting participants from over 30 countries.
Similarly, this year's World Corporate Golf Challenge is shaped up to be packed with action and excitement, featuring a multi-stage format with local, regional, and national tournaments in the participating countries. The world's top corporate golf teams will represent their nations and companies in a spectacular showcase of skill and teamwork, culminating in the World Final this October in Tenerife, Spain.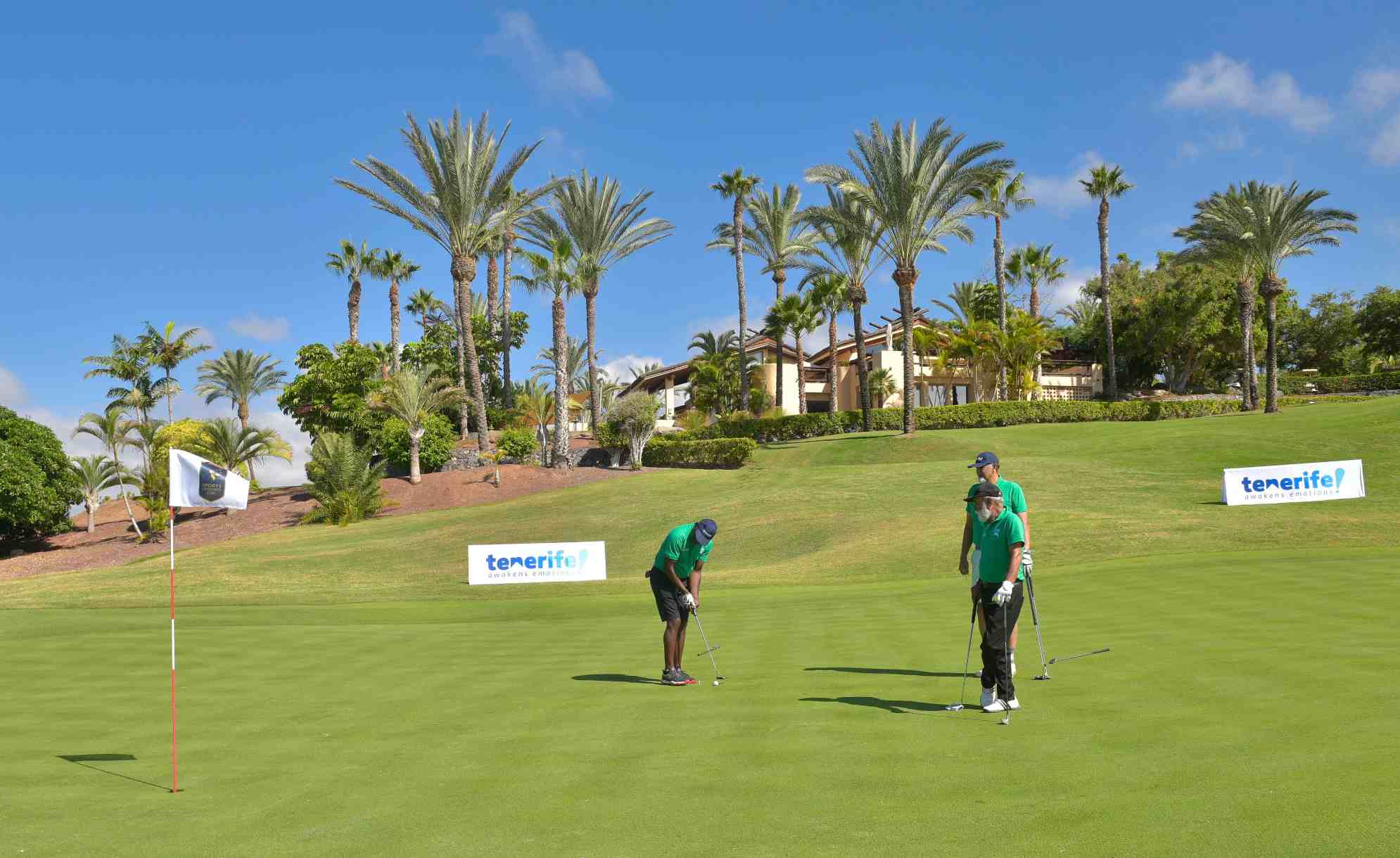 Beyond the birdies and bogeys, the World Corporate Golf Challenge also carries a spirit of corporate social responsibility. The tournament will team up with Singapore's National Council of Social Service (NCSS) to support the Community Chest of Singapore, its philanthropy and engagement arm, with nett proceeds.
Community Chest backs over 100 social service agencies, empowering individuals and families in need. They offer a wide range of programmes, from special education to caregiver support, covering critical social issues. Through their participation, World Corporate Golf Challenge attendees will also be supporting these vital programmes.
As Singapore gears up for this remarkable event, participants and spectators can expect an unforgettable golfing experience. Whether the thrill of the competition, rubbing shoulders with industry professionals, or the chance to contribute to a worthy cause, the World Corporate Golf Challenge promises to leave a lasting mark on everyone involved.
So, tee off for a cause and join like-minded individuals as the global golfing community unites for an unforgettable celebration of sportsmanship, camaraderie, and philanthropy. The World Corporate Golf Challenge promises to be an extraordinary journey, where swinging clubs and making connections go hand in hand. Get ready to chip in, and putt with purpose.
World Corporate Golf Challenge
This story first appeared in the August 2023 issue. Purchase it as a print or digital copy, or consider subscribing to us here