Looking to score a birdie, albatross or hole-in-one? Here are eight of the finest golf courses in Asia that'll put your driving and putting skills to the test
The Asian continent is home to some of the planet's best golf resorts – with more courses being built every year, particularly in growth countries such as Vietnam. And with none of the chill of Scotland, Ireland or England, there's no better place to sample some of the best championship courses ever built.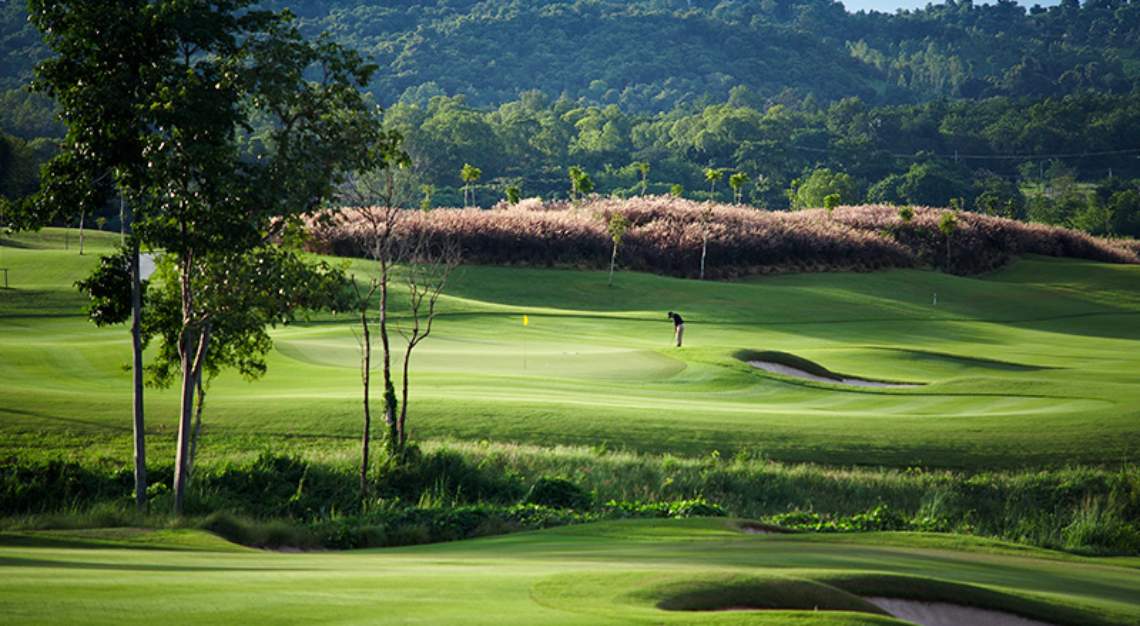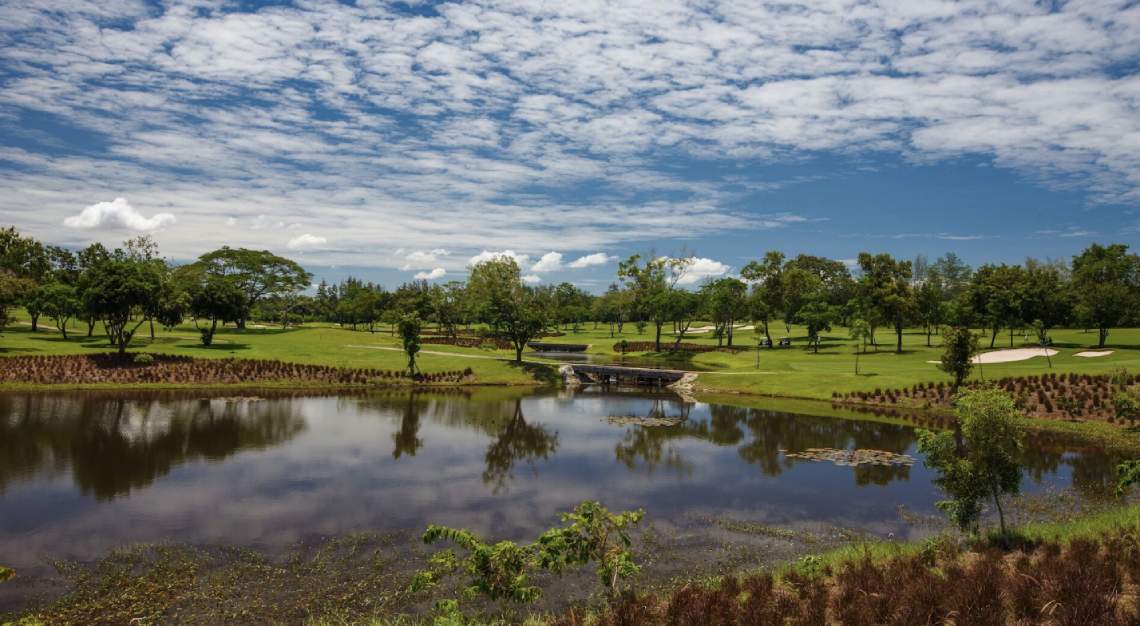 Siam Country Club
Where: Thailand
Siam's Old Course was Thailand's second-ever course, back when golf was just for the elite. And there's still an air of elegance about the place – especially in its clubhouse (which is an impressive as the course itself). Located a few minutes from one of Thailand's top tourist destinations, Pattaya, it's easy to plan a holiday around playing here. There are also two other championship courses on site. The Old Course has hosted the US LPGA Honda Classic here since 2010, bringing the best female golfers on Earth here each year. The Old Course has 101 bunkers, so remember to bring your sand-wedge.
Robb's Tip: Watch out for the last four holes – these are Siam Golf Club's answer to Augusta's Amen Corner, don't be too tempted on the 18th to hit the green in two.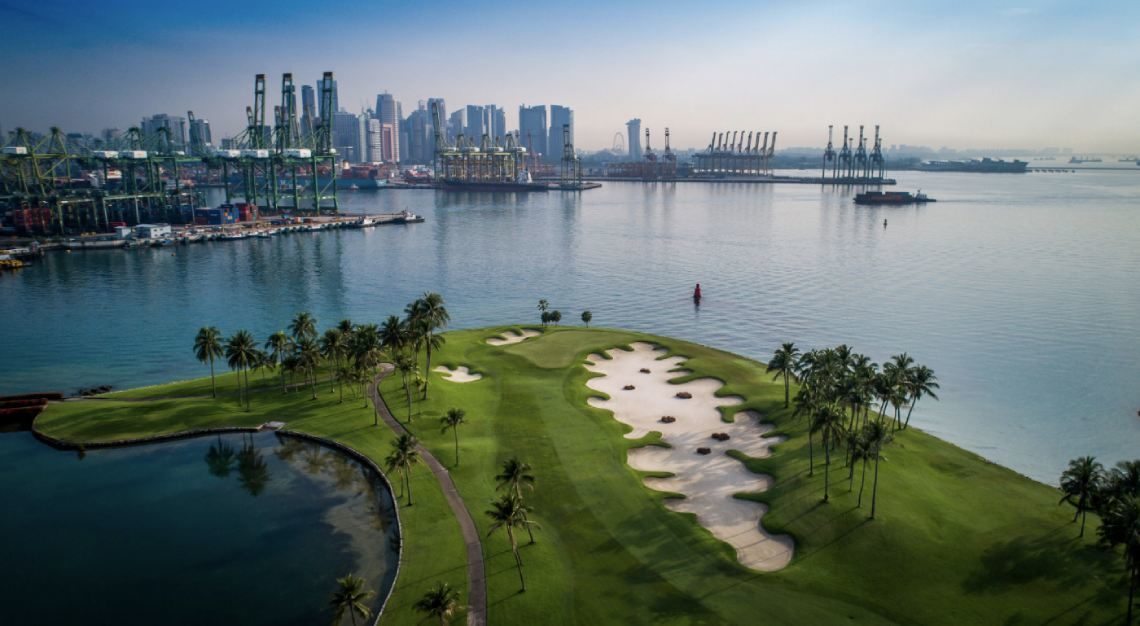 Sentosa Golf Club
Where: Singapore
Located 20 minutes from the city centre of Singapore, the Serapong Course plays out around Singapore's southern harbour. More than three million cubic metres of sand pumped from the shipping channels were used to form the course. Now it looks back across the skyline of Singapore, and you'll get to see the world's largest container ships pass by. A long-time host of the Singapore Open, it's been voted Asia's best golf course by golf bibles like Golf Digest in the US, and champions like Adam Scott and Sergio Garcia, have come here and won.
Robb's Tip: Caddy service is available – and given the tricks to the course a lot of first-timers mightn't notice – the fee is worth it.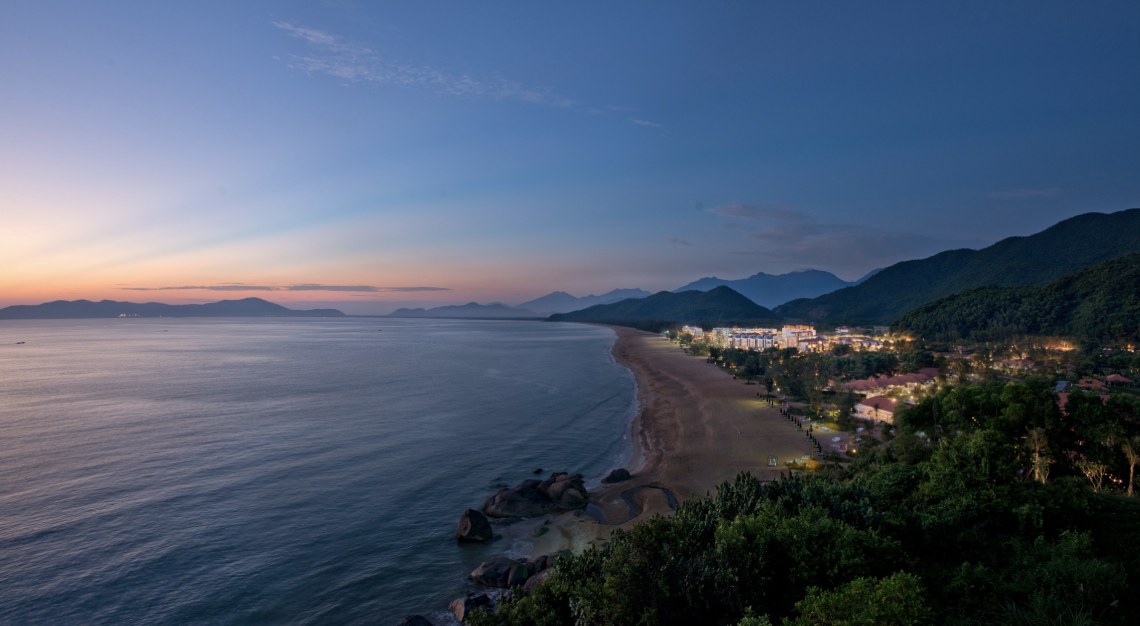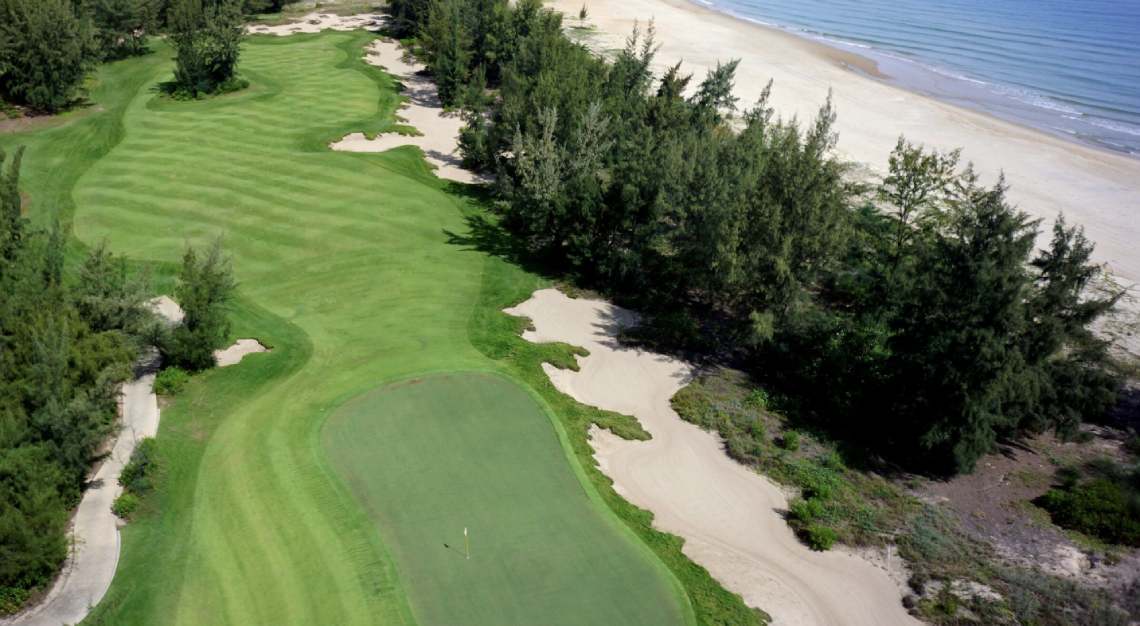 Laguna Lang Co Golf Club
Where: Vietnam
Vietnam has hit its straps as a destination for luxury golfers, with over 50 courses and another 15 in development. The best region is on Vietnam's central coast, where it's called 'The Golf Coast', and the best course here at Laguna Lang Co (which sits right by Banyan Tree Lang Co). Designed by British golf hero, Nick Faldo, it's an hour's drive away from Da Nang. The drive is an attraction in itself, and once you're here you can stay in a resort on a stunning huge bay that's right next to the course (watch out though, there's as much jungle as there is sand).
Robb's Tip: Don't be deceived by the signature hole, the par-three 5th. It's only 114 metres from the blues, but you'll need an extra club.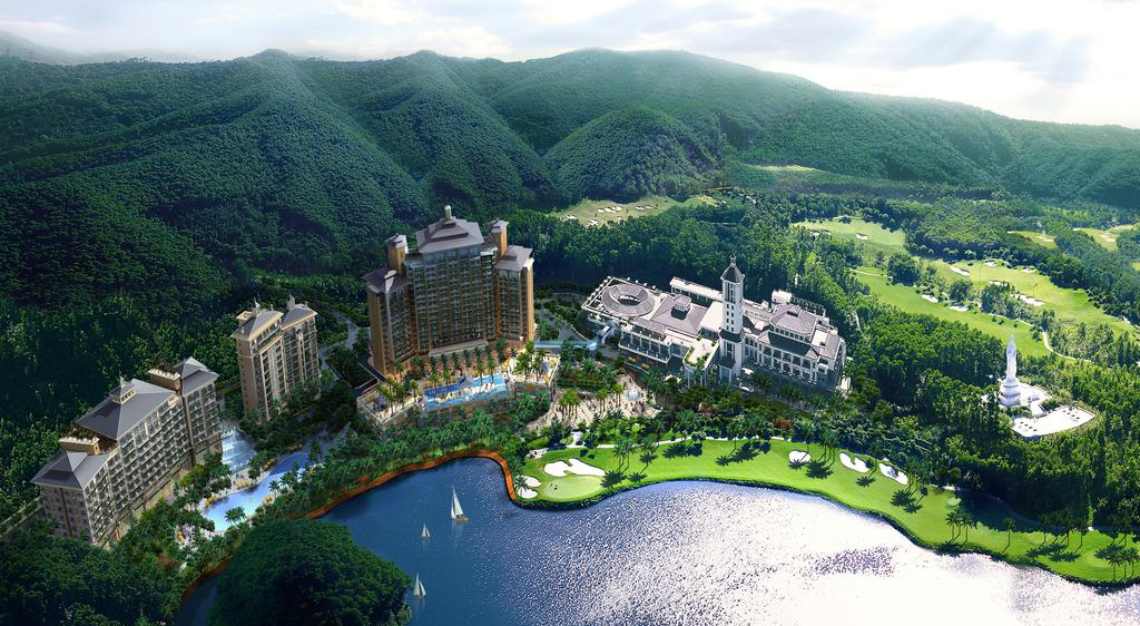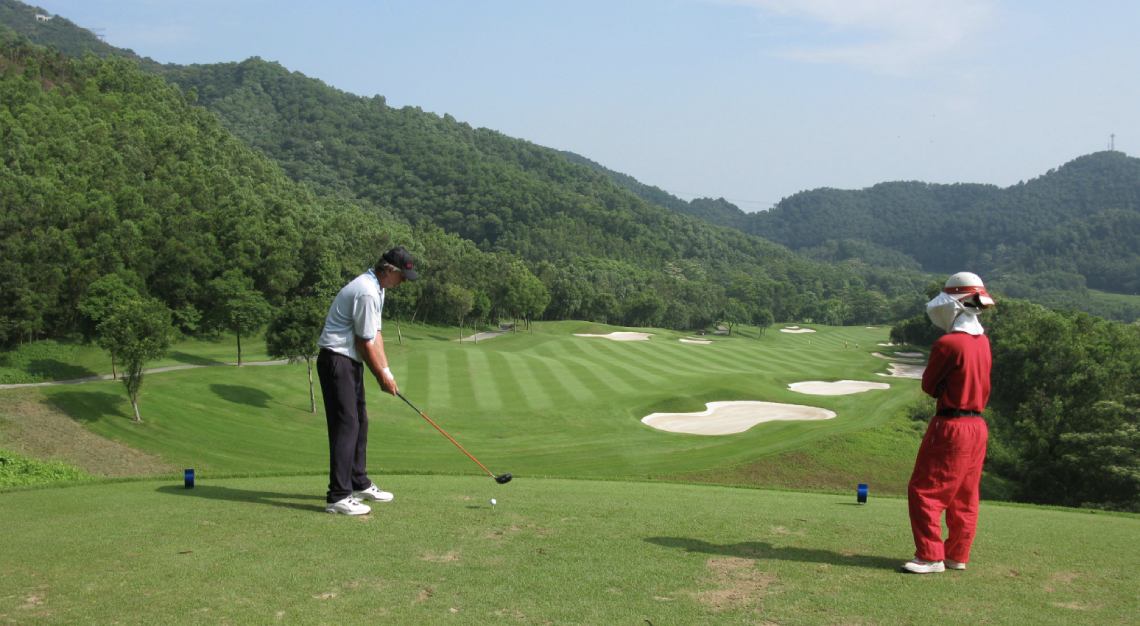 Mission Hills Golf Club 
Where: China
Mission Hills, set in southern China near Shenzhen, is the largest golf resort on Earth. With 12 courses on site, the scale of the place is mind-boggling. Many members here don't even play – it's their strange way of impressing others; they'll put golf clubs in the boot and eat all afternoon. You'll also find the world's largest pro shop, China's largest day spa and the country's only five-star hotel built by a golf course. It's hosted over 50 international matches, including the Omega World Cup, and if Tiger's played here, why wouldn't you?
Robb's Tip: The Greg Norman course is the hardest, and the most popular. Save yourself from the crowd and play a different course.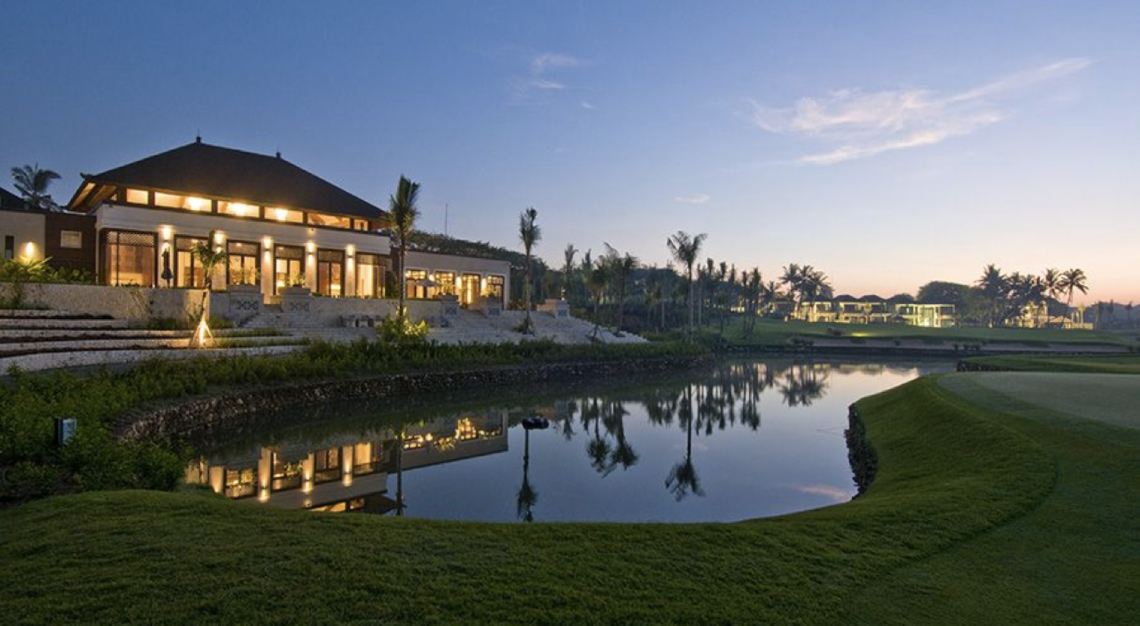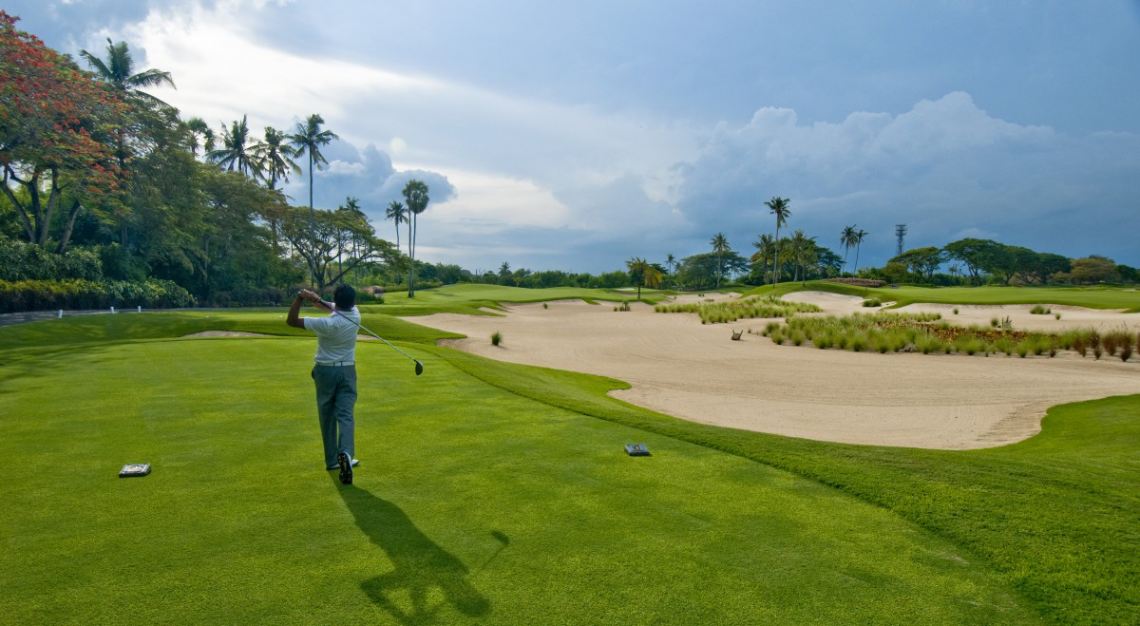 Bali National Golf Club
Where: Indonesia
Bali's courses didn't use to stack up against those you'd find in Thailand, Malaysia or Singapore. Then companies realised how much they could make out of travelling golfers and the rush came to build the fanciest resorts. But still the best course is one of its firsts. The Bali National Golf Club is in the middle of Nusa Dua – close to the international airport – so getting in and out is dead simple. If only the layout was just as easy, though. There are six lakes on site so expect to lose a lot of balls.
Robb's Tip: Bring plenty of balls. The 17th and 18th island greens are a cruel way to end the round.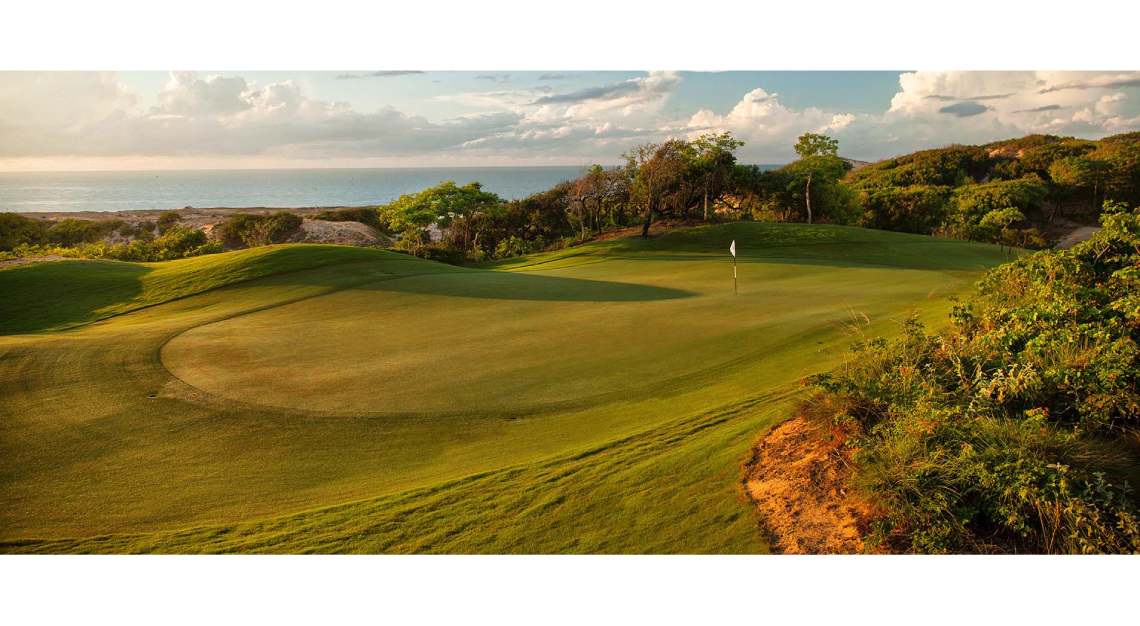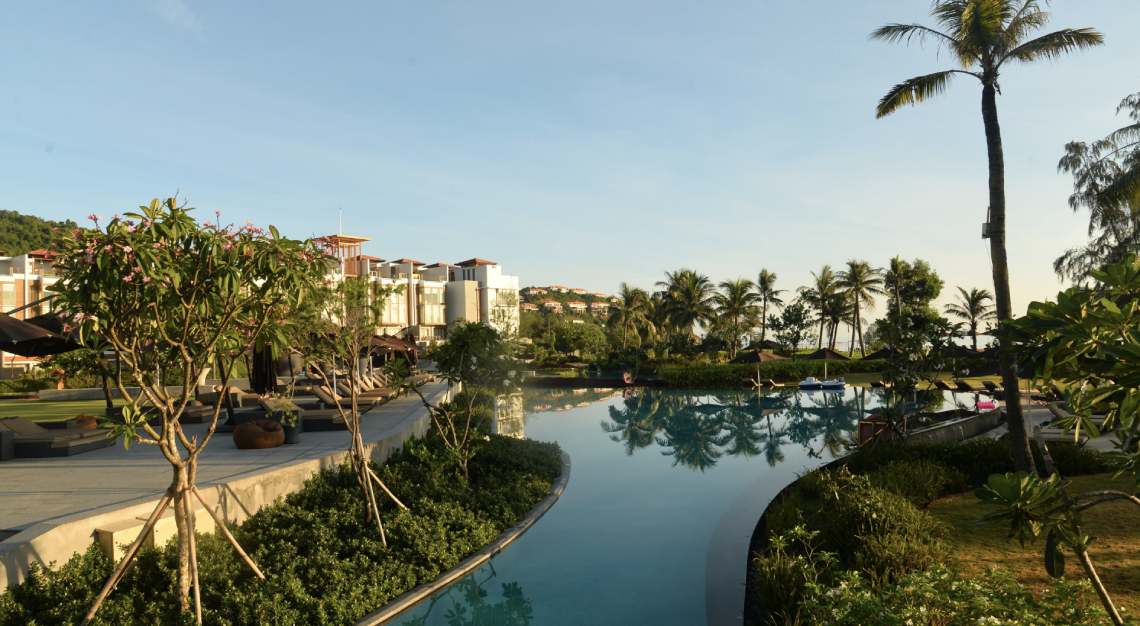 The Bluffs Ho Tram Strip
Where: Vietnam
A sadist built this course – that is, Greg Norman, who loves to humiliate the average golfer with layouts even he struggles on – but this links-style course is so stunning you'll think you're on the windswept shores of western Scotland. Except it's warm. Just two hours south of Ho Chi Minh City, it's home to a 541-room five-star hotel and 10 restaurants, and has previously hosted the Ho Tram Open. It might be very windy, so watch out for that. But then again, with the many bunkers and amount of undulation, you're probably not likely to play to handicap. 
Robb's Tip: If you find the rough, take your punishment – don't try to hit anything more than a wedge.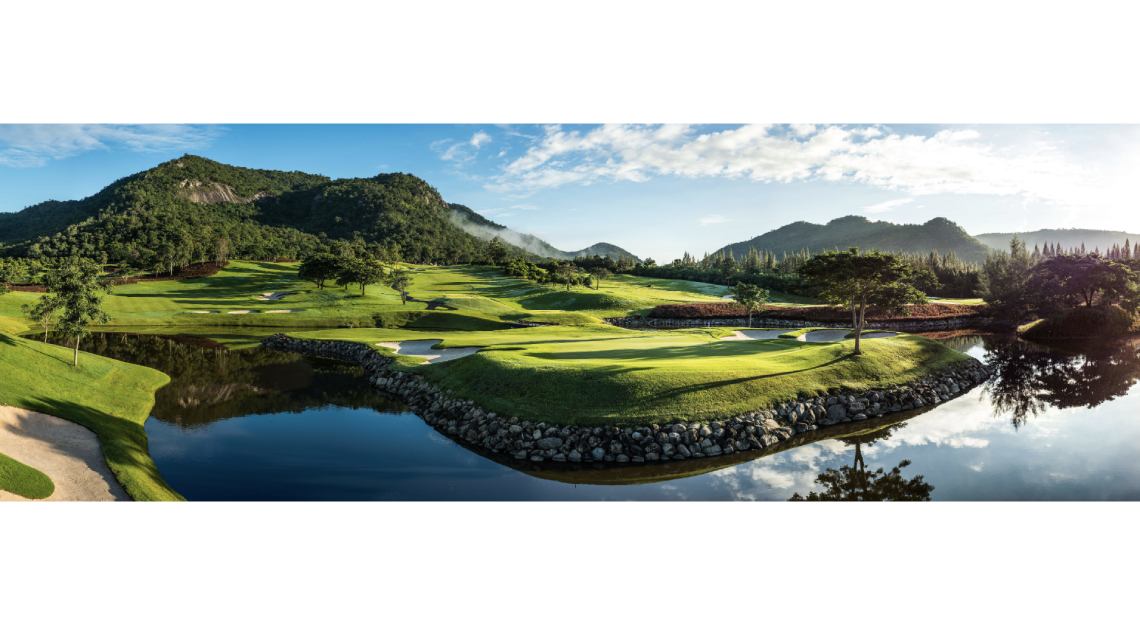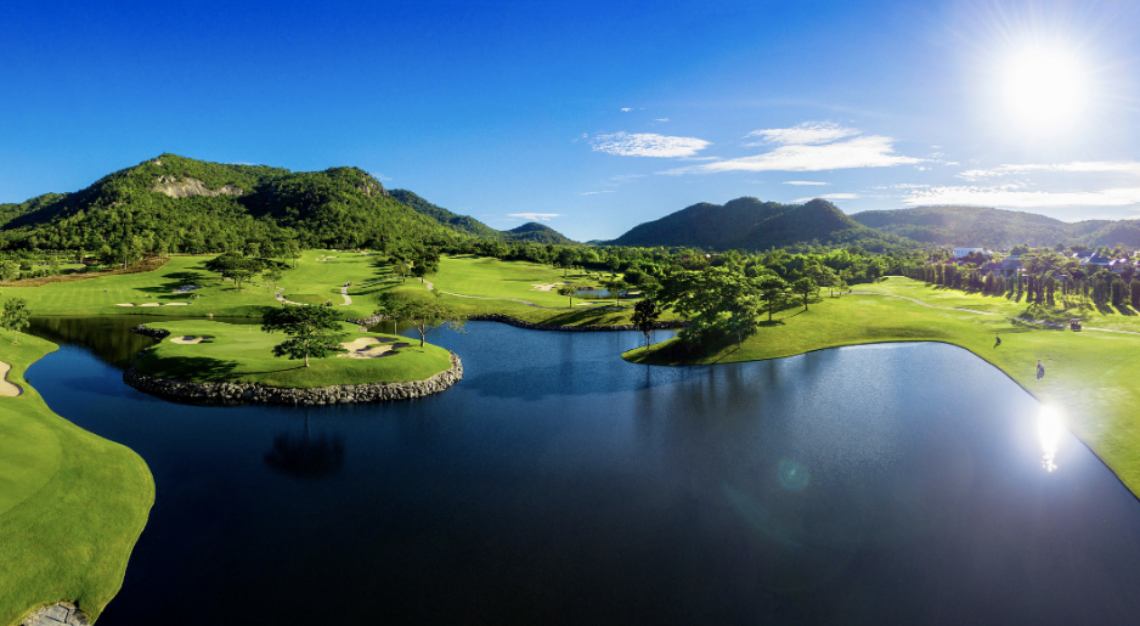 Black Mountain Golf Resort
Where: Thailand 
This was the first course in Thailand to make US Golf Digest's 'Top 100 Courses Outside The US', and the first course in Thailand to host a European Tour event.  So expect big things – this is one of the prettiest courses you're ever likely to play and it's right next to the beach resort town of Hua Hin, three hours south of Bangkok. Stay in Hua Hin for its atmosphere or choose to stay in a pool villa, right next to the course.
Robb's Tip: You'll have to take a local caddy here – follow their advice on the greens, the course is notoriously deceptive.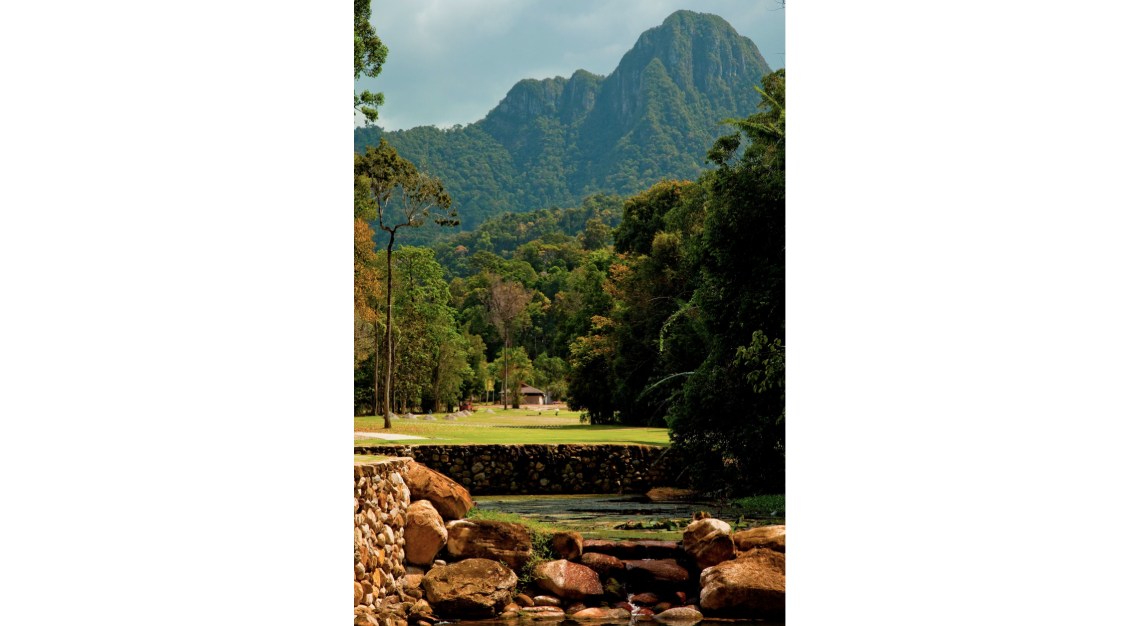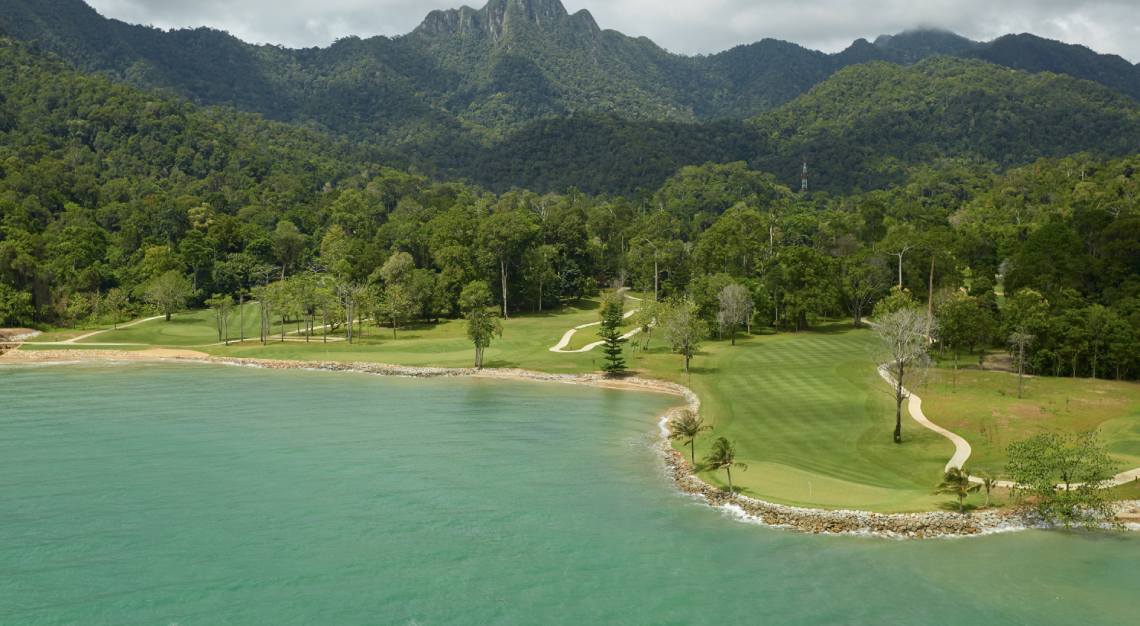 The Els Club
Where: Malaysia
There are courses that could take your breath away, and there are those that will give you asthma, like this one. Built on the remote north coast of the popular Malaysian resort island, Langkawi, the course is the World Golf Awards' 'Best New Golf Course', and is the kind you'll be contented just walking around – it is set among ancient rainforests and located right beside the Andaman Sea. But for those who are up for a challenge, a game here can be very tricky, and if the rainforest doesn't take your balls, the macaque monkeys would. Stay at The Datai, a luxurious beach resort that's also located in the heart of the rainforest. 
Robb's Tip: After the 16th, take time out to play the signature hole, which requires a 153-metre carry over the ocean.