Change the soil, change the world. We speak with Ludovic Du Plessis, president of Telmont, and get beneath the skin of its two essential Champagnes
Whenever we are presented with the idea of a socially or environmentally sustainable business, it's far too easy to assess it with a cynical worldview. All too often, the intent is never truly altruistic, or as the French would say, arrière-pensée.
Regardless of our varied preconceptions on the subject, there is surely one thing we can agree on – that these causes cannot succeed on goodwill alone and it has to make sense to stand a chance of bringing lasting change. 
But every now and then, providence gives us cause to believe, and this brings us to a house once known as J. de Telmont. Known today simply by the name Telmont, the vineyard is still run by the Lhopital family, now in its fourth generation, under the loving care of Bertrand and Pascale Lhopital. Bertrand is still current head of viticulture and cellar master of Telmont.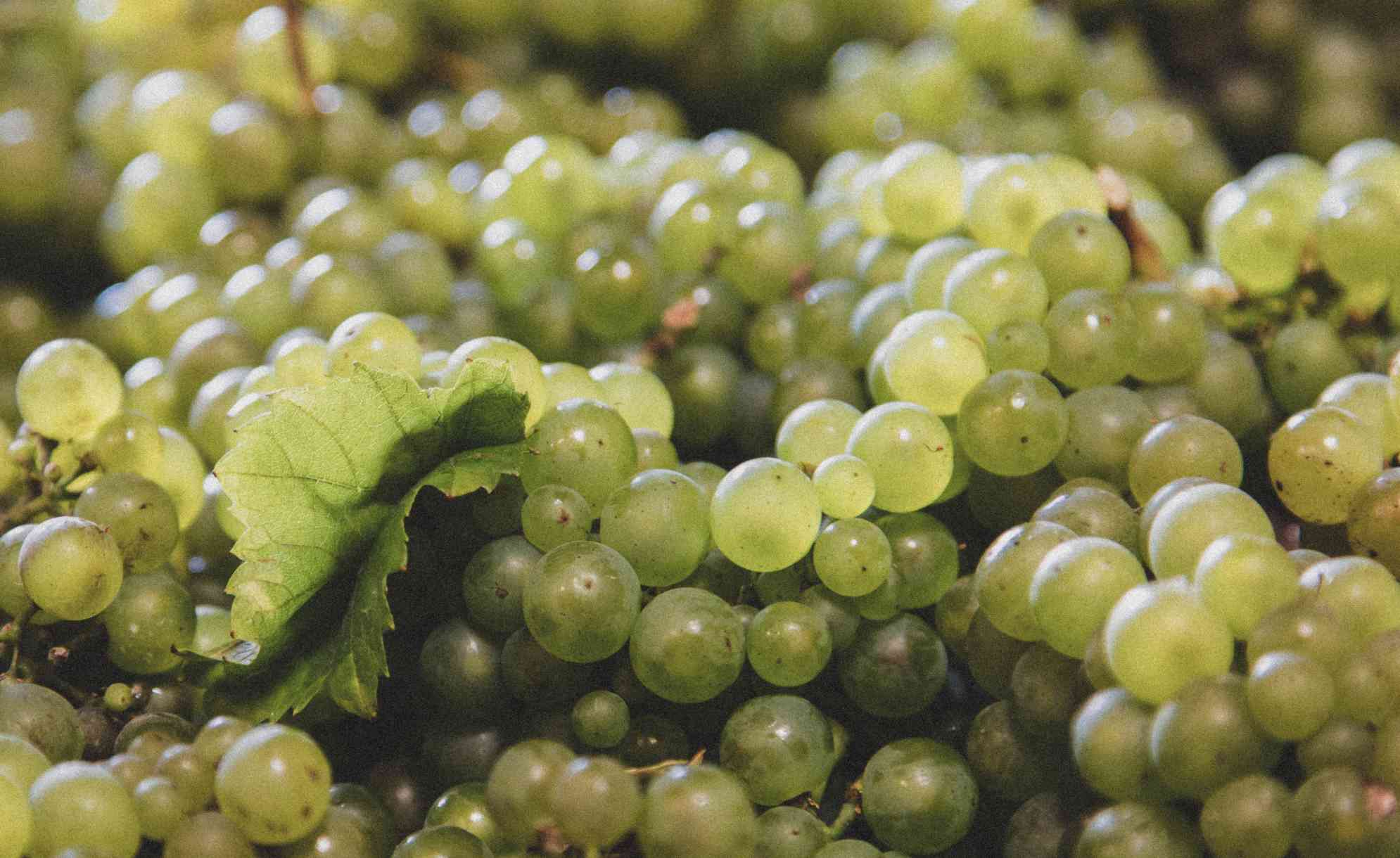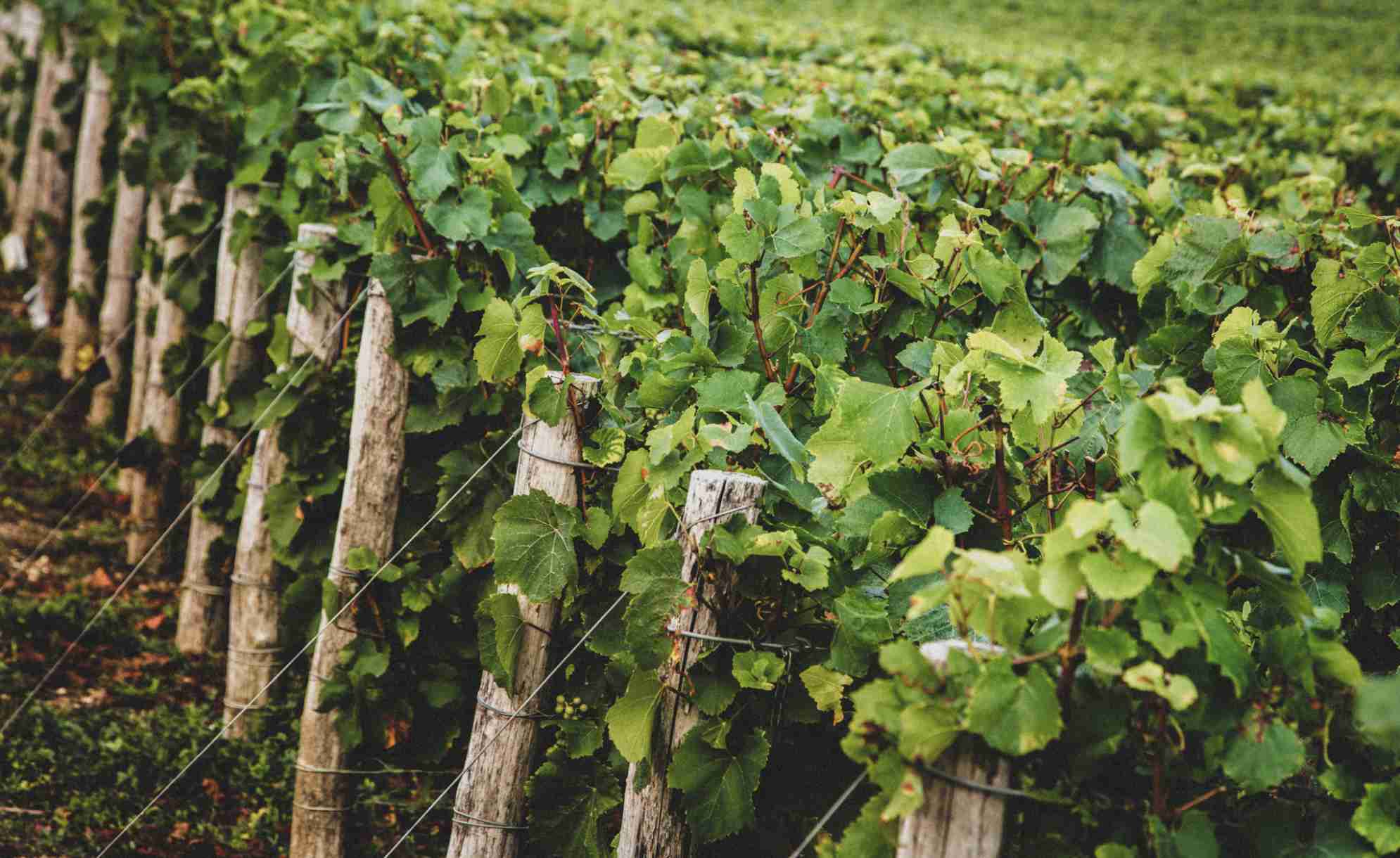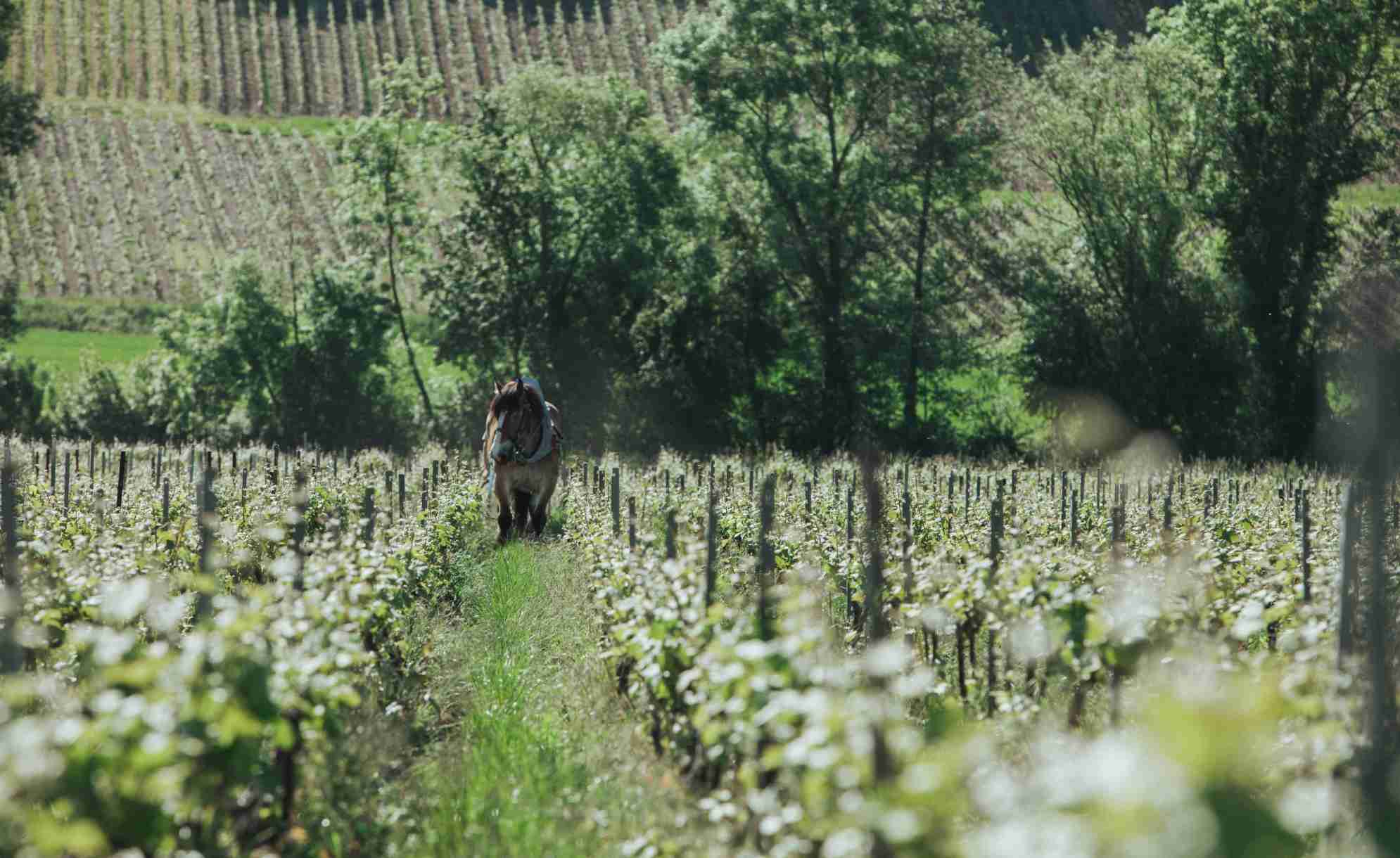 The simplification of a House name is not to be taken lightly, but the reason for doing so is hardly trivial either – it is a reflection of a desire to return to one's roots via organic agriculture. "In nomine terrae", as its mission goes. It is not the only element of the House that is undergoing a revamp. Ever since the House joined the stable of progressive spirits group Rémy Cointreau, eye-catching changes were afoot.
For consumers, these changes are extremely visual: extraneous packaging was the first to go, and recycled bottles will be the standard going forward (from 2021). Labels show the utmost transparency – the varietals are clearly stated; even the percentages, the vintages and the techniques all laid bare. A return to the essentials, if you'd like.
After the takeover, Telmont was quick to publicly establish five pillars around which the company operates: preserve terroir and biodiversity; to do away with unnecessary packaging and to recycle and reuse glass as far as possible; fully transition to renewable energy; limit emissions indirectly linked to it – notably logistics; improve information transparency and traceability of the products.
In essence, it meant looking at every stage of its operations and then looking at ways to operate more responsibly ecologically.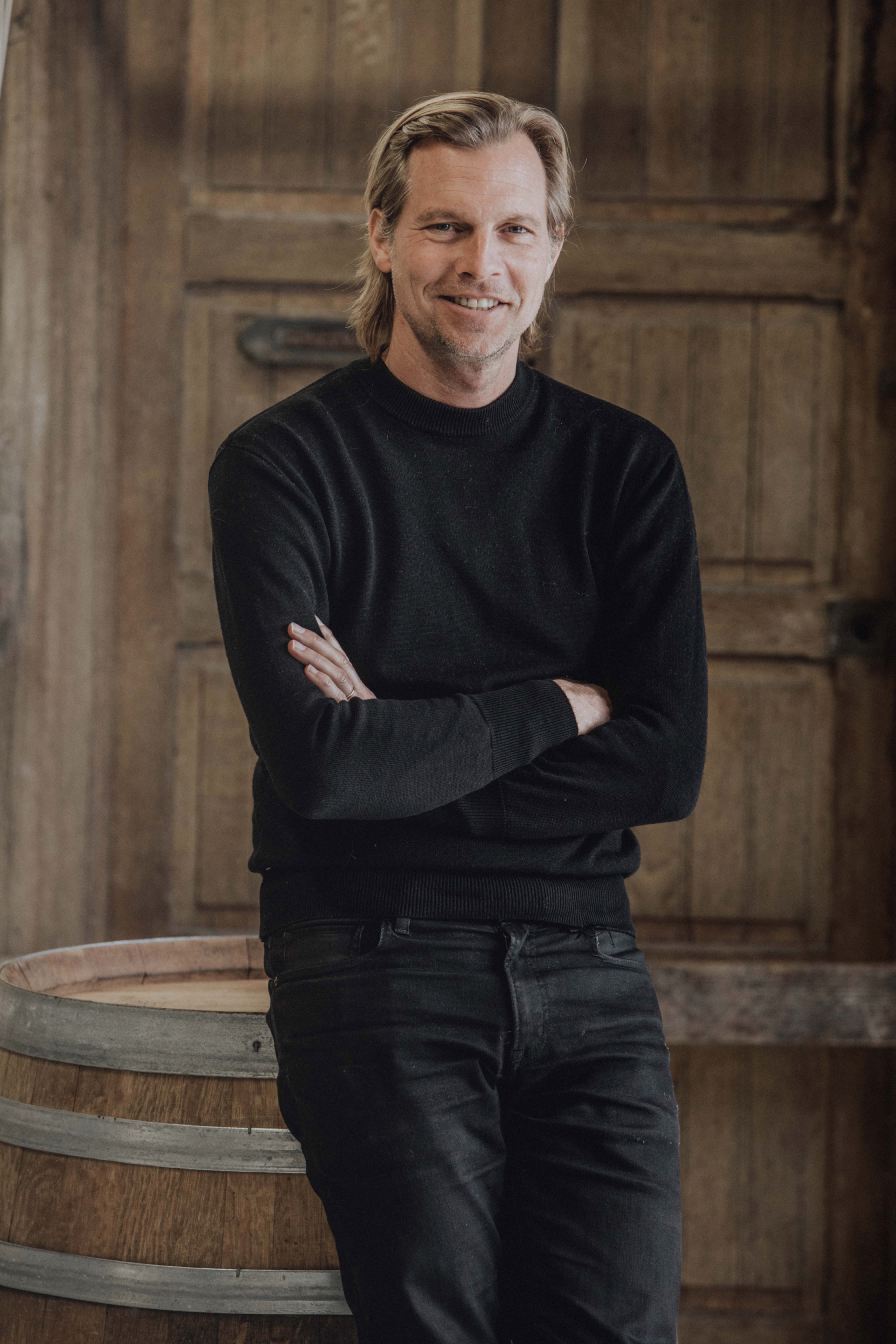 It all kicked off in 2019 when Ludovic Du Plessis, then executive director of Cognac House Louis XIII, came across Telmont, and fell in love with what he saw. A longtime fan of Champagne, Du Plessis had also spent 10 years with the LVMH group managing Dom Perignon and Moët & Chandon. At the time, he wanted to invest in a sustainable business involving his first love, but was finding it "very difficult." That is, until their fateful meeting.
At the time, Telmont checked four crucial boxes in Du Plessis' book. Firstly, it is a century-old house, having been founded in 1912. Secondly, it is still a family-run business, and Bertand, whom Du Plessis affectionately calls 'the grapefather', grows his grapes and makes the wine. Thirdly, the Réserve Brut – the non-vintage – impressed him immensely. "That's the way you know the House is good. When the non-vintage is good, then the rest will be fantastic," he explained.
Last but most crucially, Bertrand had already started the conversion to organic agriculture. In 1999, Bertrand ceased the use of herbicides in his parcels; he was one of the earliest to do so. In 2014, the winemaker went one step further and pursued certification, which he received in 2017.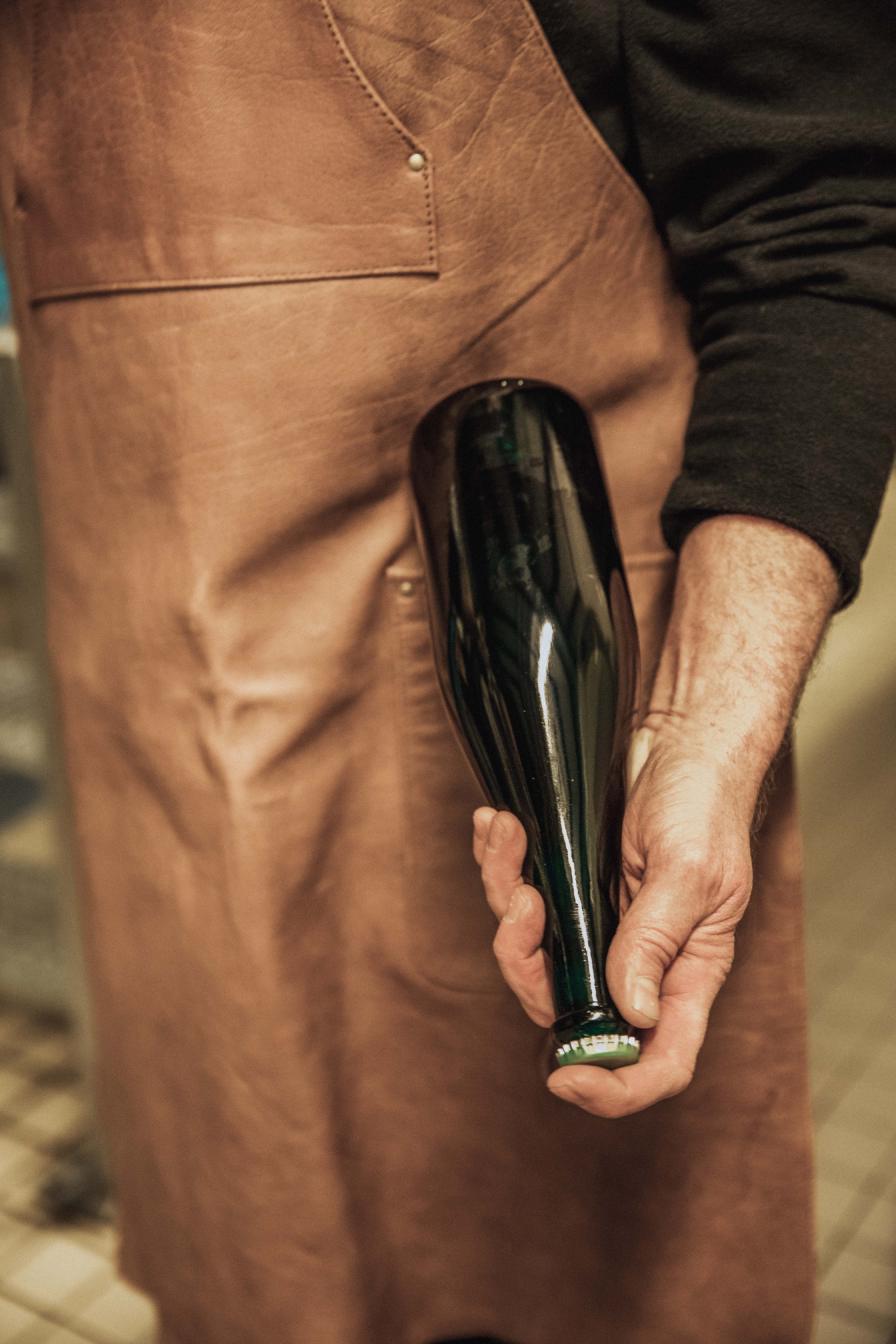 In Du Plessis' eyes, Telmont was "an amazing sleeping beauty; a small Champagne house with a big ambition." Du Plessis doesn't buy into the idea of happenstance, but he recognised the hand of fate at work. Without hesitation, he decided to invest and roped Rémy Cointreau along for the ride.
It was a match made in heaven as Rémy Cointreau is no stranger to progressive thinking, having the likes of the forward-thinking Bruichladdich distillery in its ranks. The Scottish distillery had defied all notion of identifying itself as a traditional distillery steeped in tradition, complete with archaic symbols and historical references, and chose a modern outlook that championed the local community and the notion of terroir. 
No doubt, Telmont was a perfect new addition to the group. And in turn, Du Plessis, who became president of the House of Telmont, could leverage the vast resources and networks that Rémy Cointreau could offer. 
Today, 72 per cent of the 25-hectare Telmont estate is agriculture biologique (AB organic) and undergoing conversion. Du Plessis has pledged to achieve complete compliance by 2025. But he's not stopping there.
"On top of it, I have 55 hectares coming from wine growers' partners, and my objective is to convert these 55 hectares into organic – but for that, it will take 10 years," he explained, stressing that it is, in reality, a very short timeline. "I'm not here to say that organic is better or not; it's very subjective. It depends on the individual's taste. However, I do know that organic farming is better for the planet."
Du Plessis went on to clarify that he respects the choice of growers, whether or not they choose to go organic; and that it is simply not his place to pontificate, especially when they are "already doing maybe one of the most difficult jobs in the world."
The difficulty in going organic cannot be understated, but there are ways to help. For one, Du Plesiss shared that as part of their efforts to help vineyards convert, Bertrand is taking the time to help other wine growers by sharing his knowledge and experience in this field. And they hope these efforts will help to foster a sense of community as well.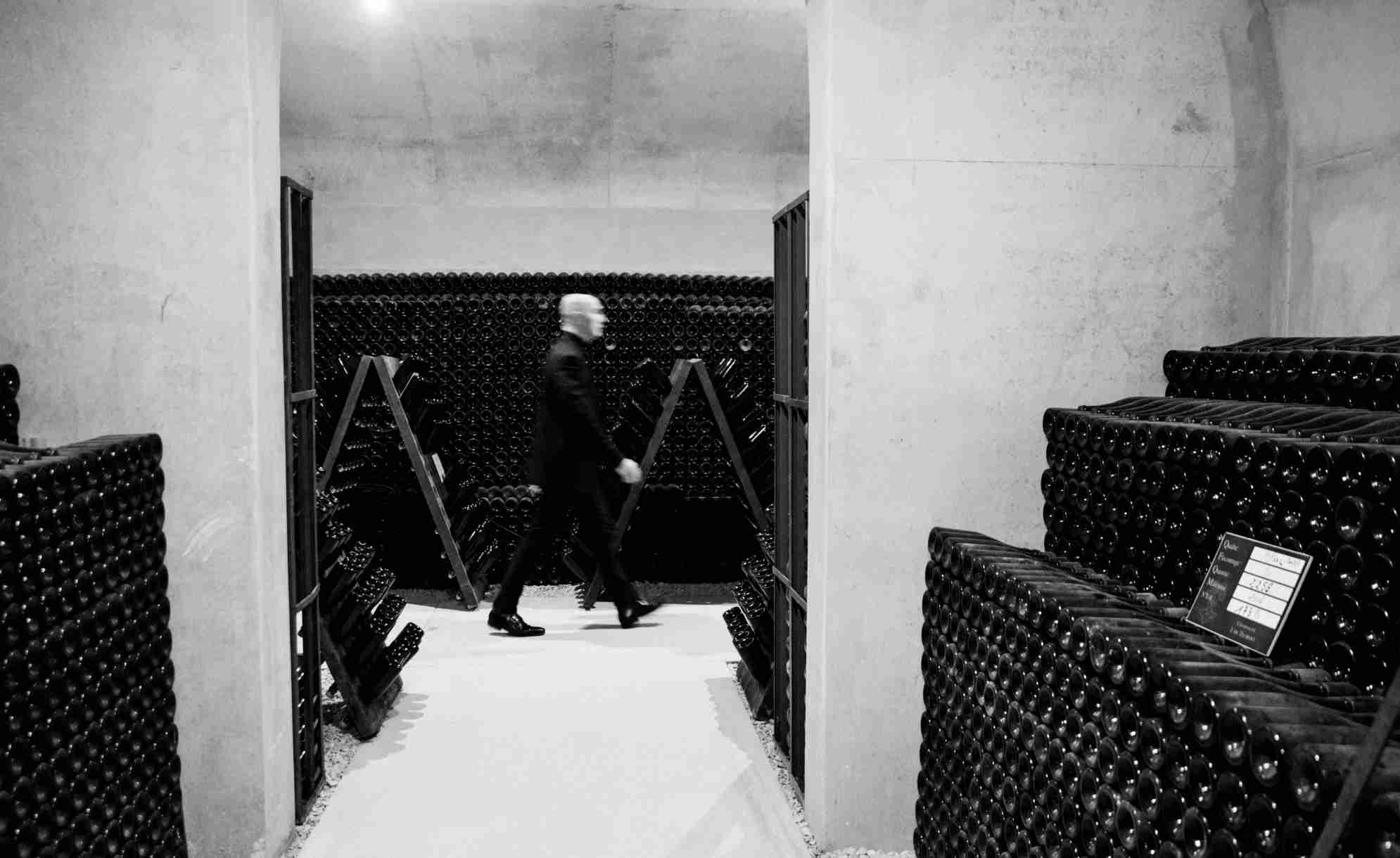 I suspect Du Plessis will feel uncomfortable that I characterise Telmont's approach as a charm offensive, but he has nothing to fear – every aspect of the business and operations seems consistent with its beliefs and philosophy, and therein lies the difference. There is something to be said about the power of one's conviction to a cause, and the ability to form a strong connection with those who share the same beliefs. 
After all, it was how Du Plessis and Bertrand struck up a partnership. "I was seduced by this man… he knows his stuff, and he is passionate – I'm passionate – and we share the same philosophy: in the name of mother nature," he recalled. 
Likewise, this is how Telmont will serenade you: via a fateful rendezvous; surprise through authenticity, through a shared desire for a more sustainable existence.
"If your project is meaningful, then everybody will talk about it; people are going to trust it. You do this stuff, then you talk about it. We don't do it the other way."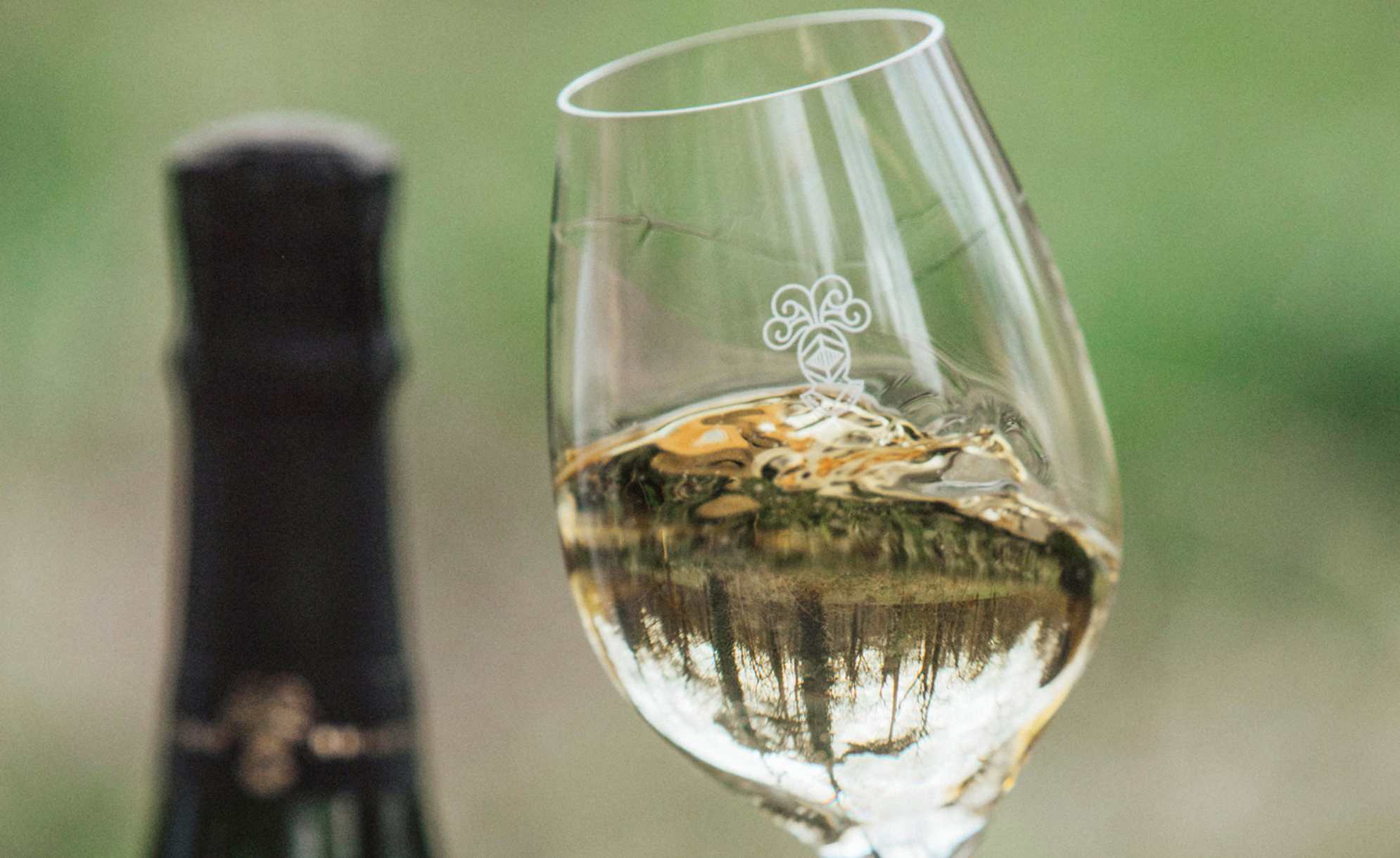 The charm of Telmont
What makes Telmont tick? Perhaps it's best to experience it Champagne as Du Plessis did that fateful day: in its basic form. The Réserve Brut and Réserve Rosé are essential tastings if you want to get a sense of what Telmont is about. 
Do be aware that there is currently only one offering – the Réserve de la Terre – that is 100 per cent certified organic, but it shouldn't detract from the fact that the House has a long history of working towards a more organic approach, and the composition of organic components will grow with each passing year. 
No doubt, the level of transparency Telmont demonstrates on its labels is impressive, and its commitment to sustainable practices will no doubt strike a chord with a more discerning audience. At the end of the day, the Champagne has to have you believe that their heart and their priorities are in the right place. And I believe it is.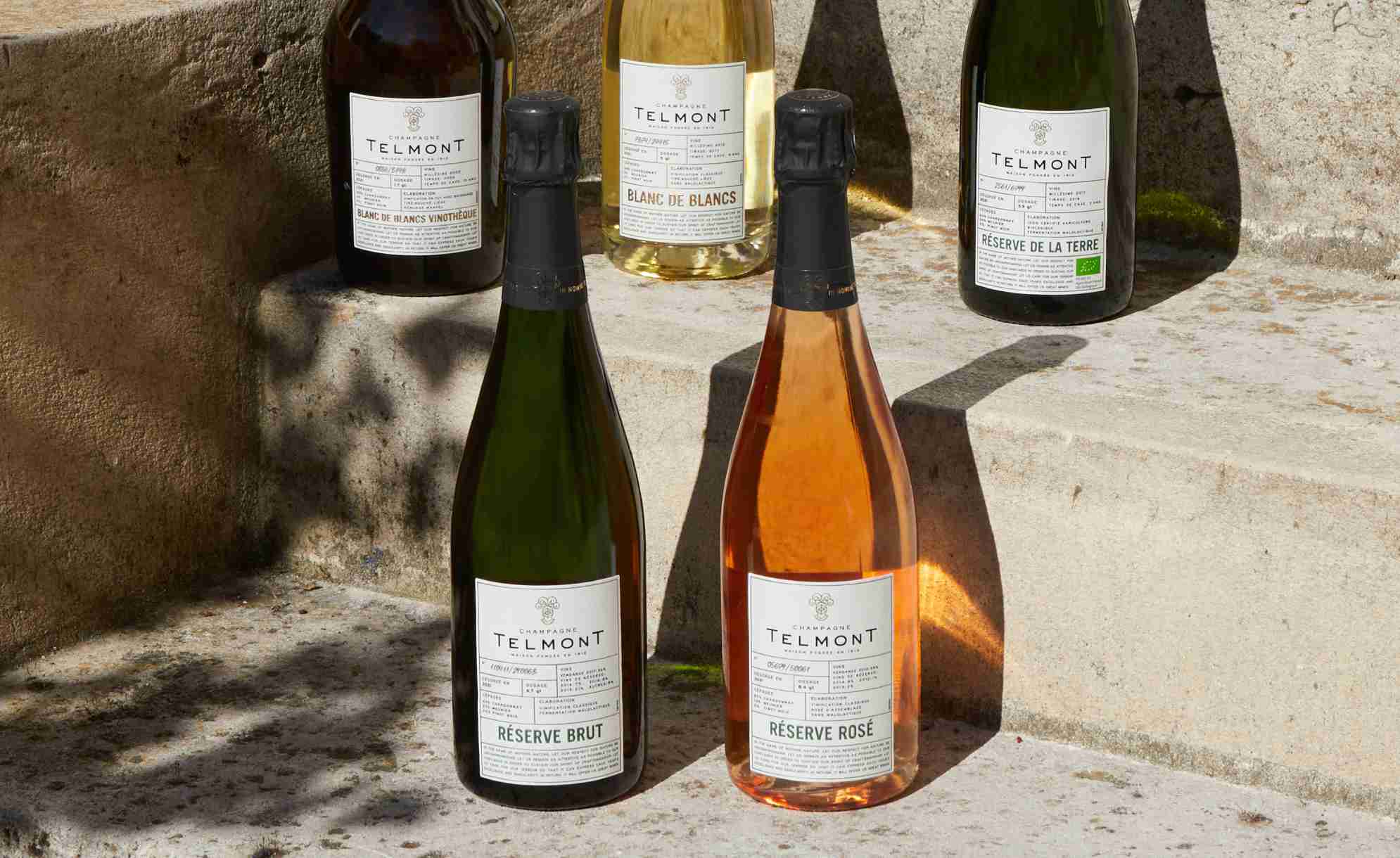 Réserve Brut
Telmont's signature non-vintage is a blend of three varieties: 43 per cent Chardonnay, 37 per cent Pinot Meunier, and 20 per cent Pinot Noir. The 2017 harvest forms the bulk of the blend (about 56 per cent) along with six other harvests. The Réserve Brut is classically made, and employs malolactic fermentation as well. The Brut was bottled in 2018 and cellared for three years. Yours for S$80.
What's it like?
The perfect lead single for Telmont, which gives you a hint of what the House can do, and yet at the same time, you might find yourself leaving the song on repeat. And repeat, we did – too often to comfortably share about here. All the elements are on show: an underlying minerality, creamy mouthfeel, all balanced by tartness and yeastiness, with consistency and purpose from start to finish. Oh yes, let's not forget the lavish troupe of dancers in the form of the delightfully fine bubbles.  
Goes with…
The world's your oyster, really. Take your pick from caviar to jamón serrano to camembert. The Brut is fairly versatile. 
When to drink it?
The temptation, as always, is to say: when isn't it a good time? It's simply well-made Champagne, and the perfect apéritif. 
Best music?
How about something playful: Carla Bruni's Mon Raymond, Pink Martini's Sympathique, Cake's Italian Leather Sofa.
Réserve Rosé
Unlike the Brut, the blended Rosé doesn't employ any malolactic fermentation and is assembled from a pairing of 87 per cent Chardonnay and 13 per cent Meunier. The bulk of the wine (89 per cent) is taken from the 2015 harvest and is supported by wines from 2012 through 2014. Bottled in 2016 and cellared for five years, the Rosé is a significantly smaller batch than the Brut (hint, hint). Yours for S$92.
What's it like?
Perfectly placed as the other core offering from Telmont. Not to be outdone by the Réserve Brut, the Rosé draws the eye with its beautiful shade of salmon pink, and reels you in with a basketful of red fruits on the nose. As the obligatory sensual ballad of the album, this Rosé will charm you with an intense burst of juicy cherries and raspberries, rounded off by hints of tropical fruit.
Goes with…
Perfect for creamy desserts, aged parmesan and croquettes.
When to drink it?
Any moment of the day, really, and more so than the Brut. It's less of a refreshing thirst quencher, but the weather now is perfect for this.
Best music?
Tokyo Incidents' Sounan, John Mayer's Moving On and Getting Over, Eagles of Death Metal's I Love You All The Time.