About a hundred years ago, a man who decided to leave his home hat-free would be deemed to have taken as big a risk as one who had opted to go out without his trousers. Today, however, the dubious honour of reckless fashion risk taker would go to the person with the hat.
Having been the latter all his life, avid hat-wearer, William Cain, wanted more people in his corner. That, and something to do after his planned exit from the corporate world. "I have always loved wearing hats, but there are not many places in Asia where you can get fitted for one," says the Canadian-born Cain, who moved to Asia for work in 1982.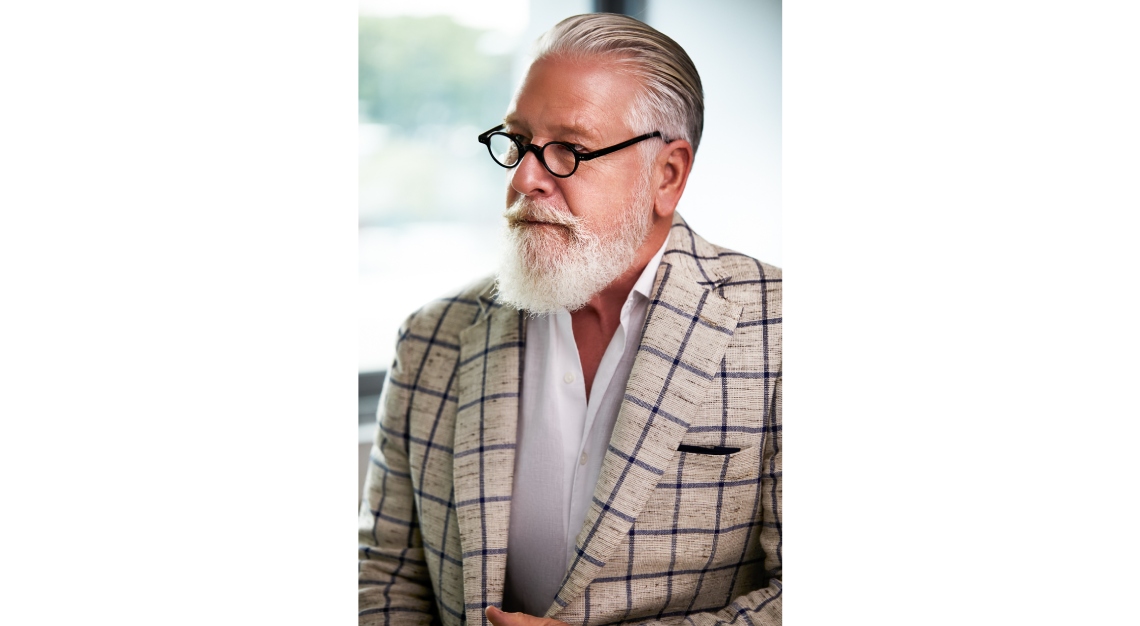 After spending a month in Ecuador learning the artistry behind handwoven Panama hats, he founded Hat of Cain. "I started out with 60 hats, opening for three hours on Saturdays and selling to friends. Through word of mouth, the business grew," recalls Cain. He managed to go full-time with it in 2018.
According to Cain, finding the right hat is akin to getting a suit tailored. "A hat is a very personal accessory," he says. "I always encourage people to visit the shop for a complimentary fitting before deciding on one."
And just like the individuals who wear them, every Panama hat is unique. Cain explains: "People often think, mistakenly, that every straw hat is a Panama hat and that they are made in Panama. In reality, original Panama hats are handwoven from straw from the Carludovica palm, which is indigenous to Ecuador."
Eventually, Cain hopes to revive the good old hat-wearing days of the 1920s, with an after-hours speakeasy hat salon in the CBD. He dreams of arriving there in style in a vintage car, like a true blue old-fashioned gentleman.