We bring you the most coveted coffee table books every fashion aficionado needs to own
Fashion coffee table books are particularly piquant literary creations. Straddling the liminal space between objet d'art and monograph, they are both a necessity in any well-appointed home and a vade mecum for all fashion enthusiasts. From classic fashion chronologies to new releases, we've curated some of the best fashion coffee table books that every self-proclaiming fashionista needs to peruse and possess.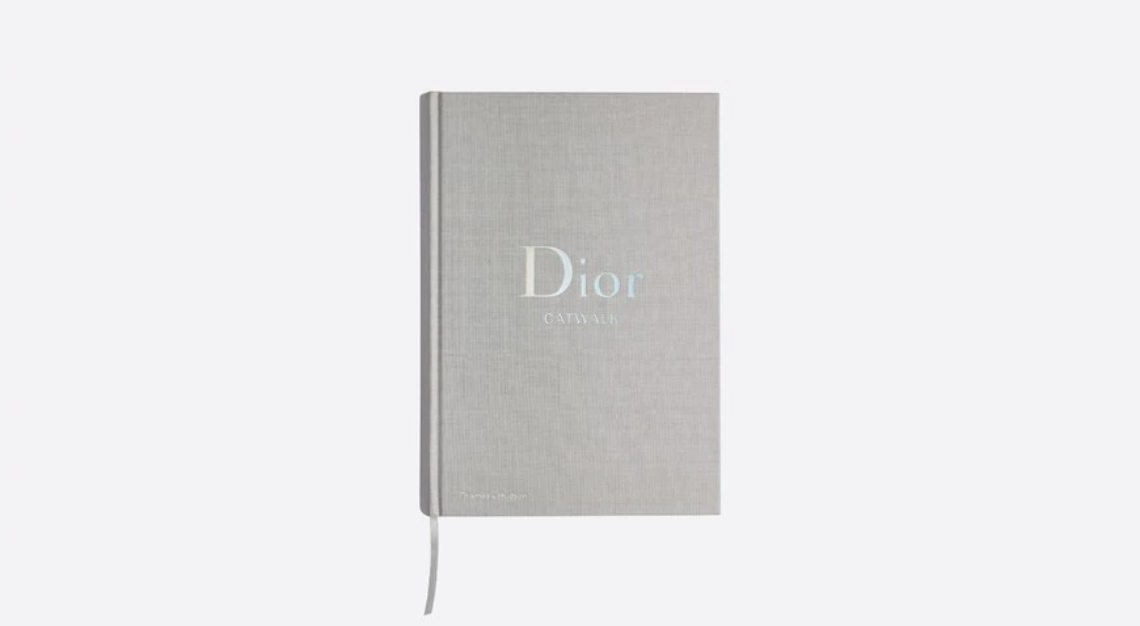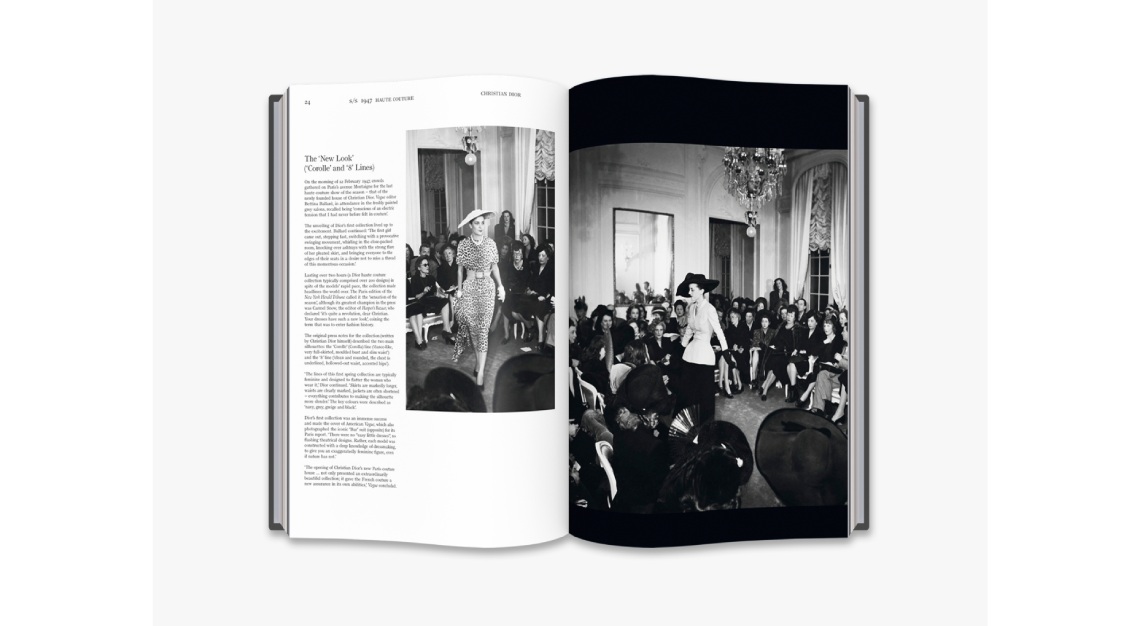 Dior Catwalk: The Complete Collections
What about: Published in celebration of Dior's first-ever collection – the iconic New Look collection in spring 1947 – Dior Catwalk is an impressive curation of all Dior's haute couture collections from the time of its founding till today. In fitting fashion, it's also the first-ever comprehensive overview of the French Maison's evolution over the years. Housing over 1,100 images of original catwalk photography, the book is a treasure trove of fabled collections by Christian Dior, Yves Saint Laurent, John Galliano, Maria Grazia Chiuri and more.
Where to buy: Kinokuniya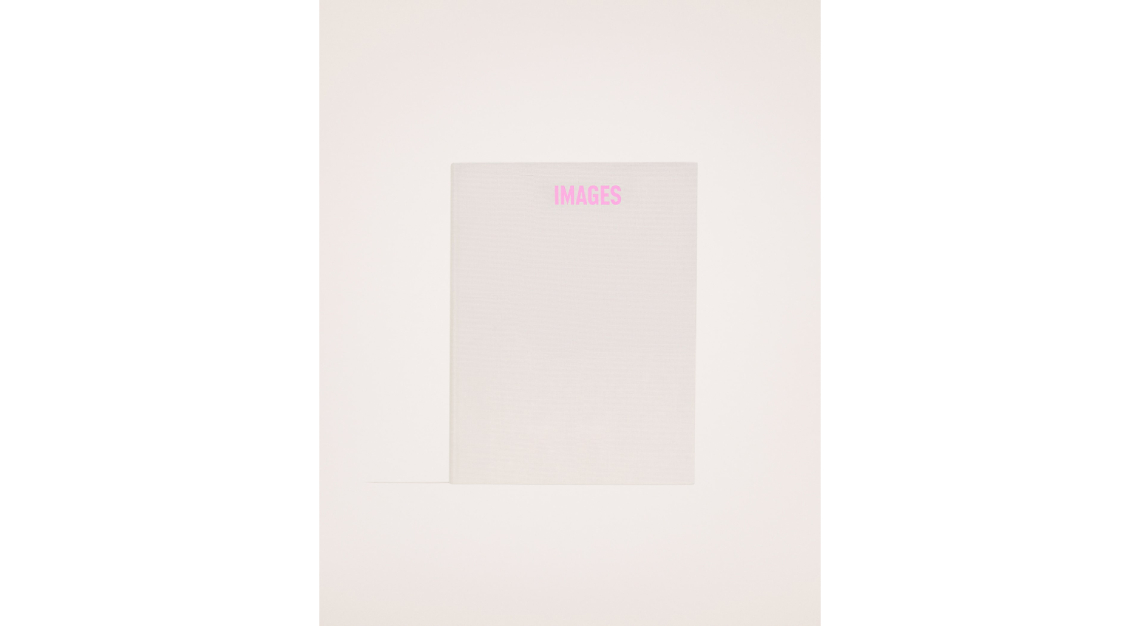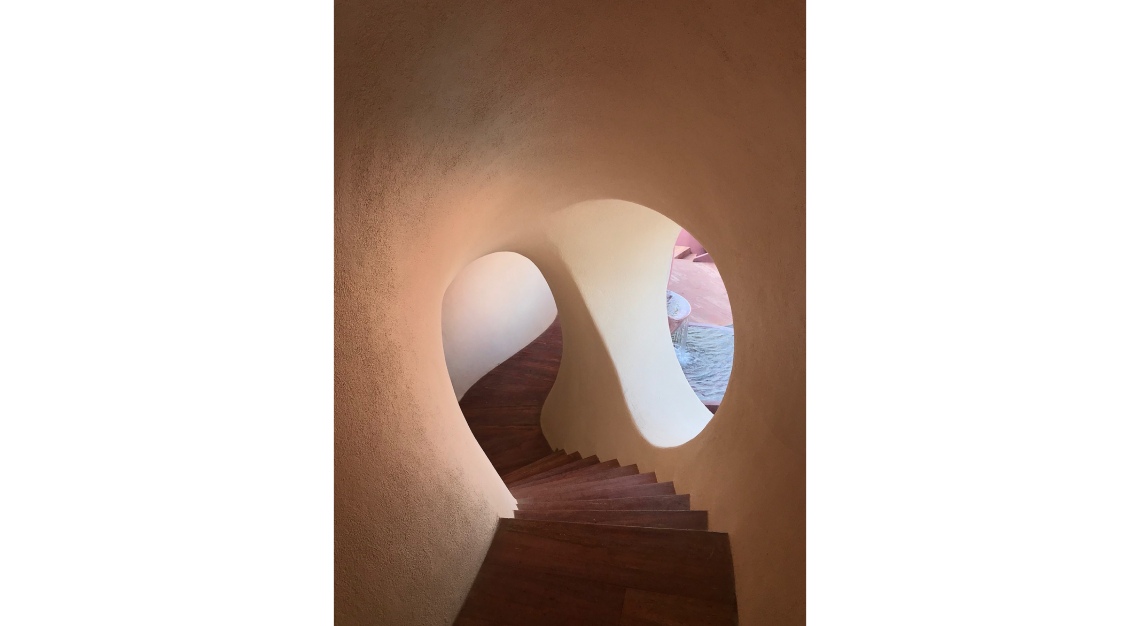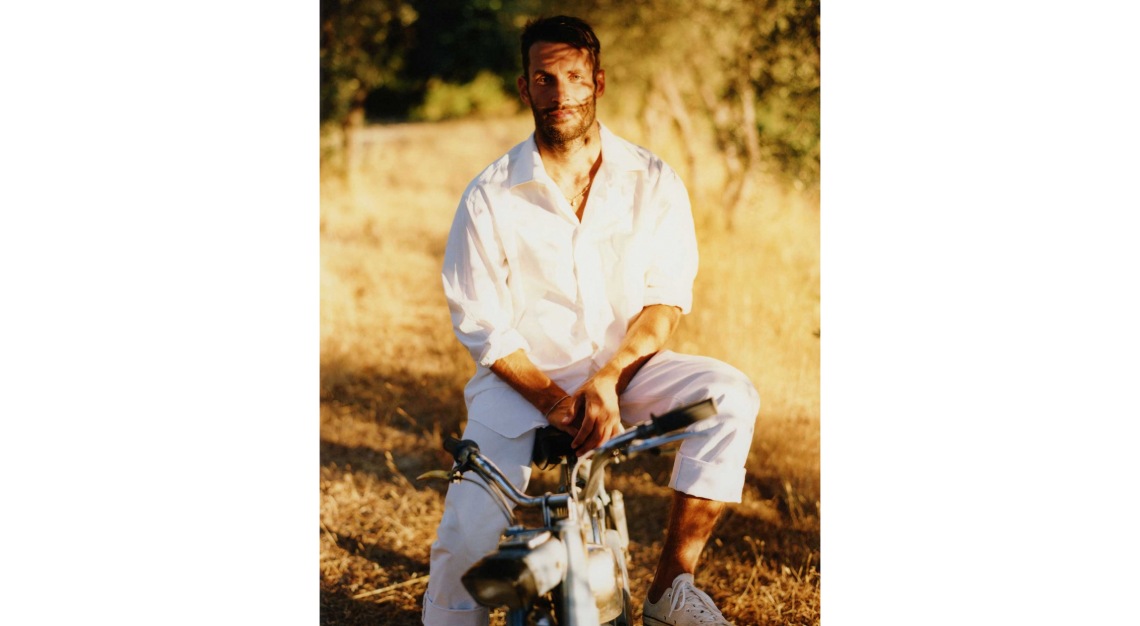 Images
What about: Since being founded slightly more than a decade ago, Simon Porte Jacquemus' eponymous brand has rapidly risen to become one of the most influential fashion labels today. His eye for stimulating and arresting visuals are most lately showcased in his second publication, Images, which is infused with the same vibrant and playful spirit so frequently interwoven into his designs. Pertinent to the current era of mass culture dominated by Instagram and the iPhone, Jacquemus' Images comprises 321 of his favourite pictures – selected out of a colossal 85,041 photos – all shot and stored on his iPhone.
Where to buy: Jacquemus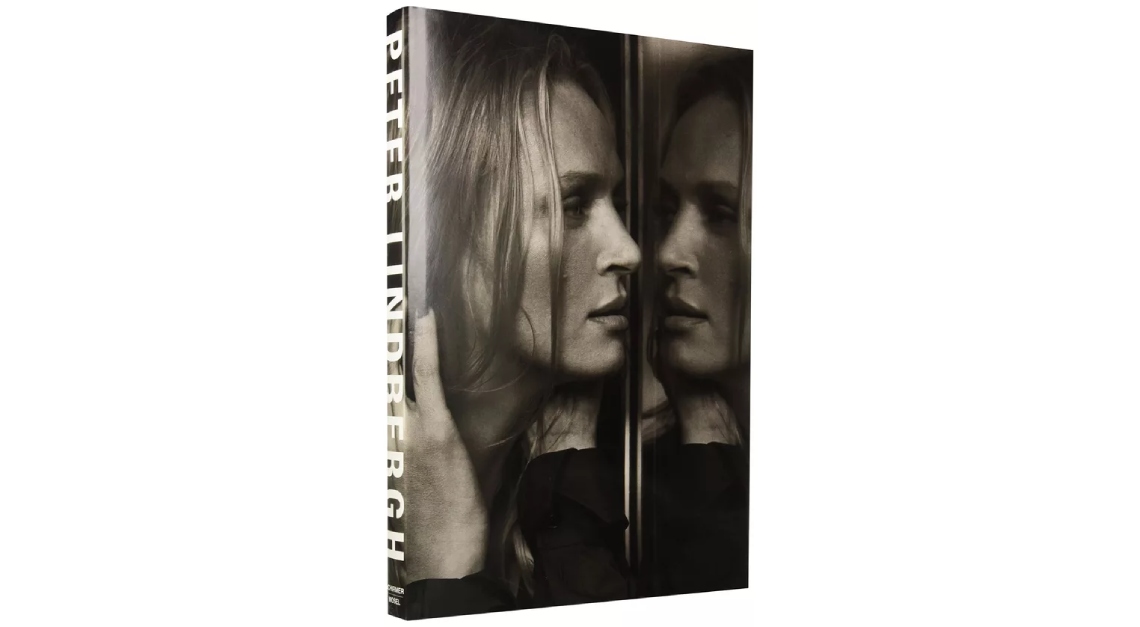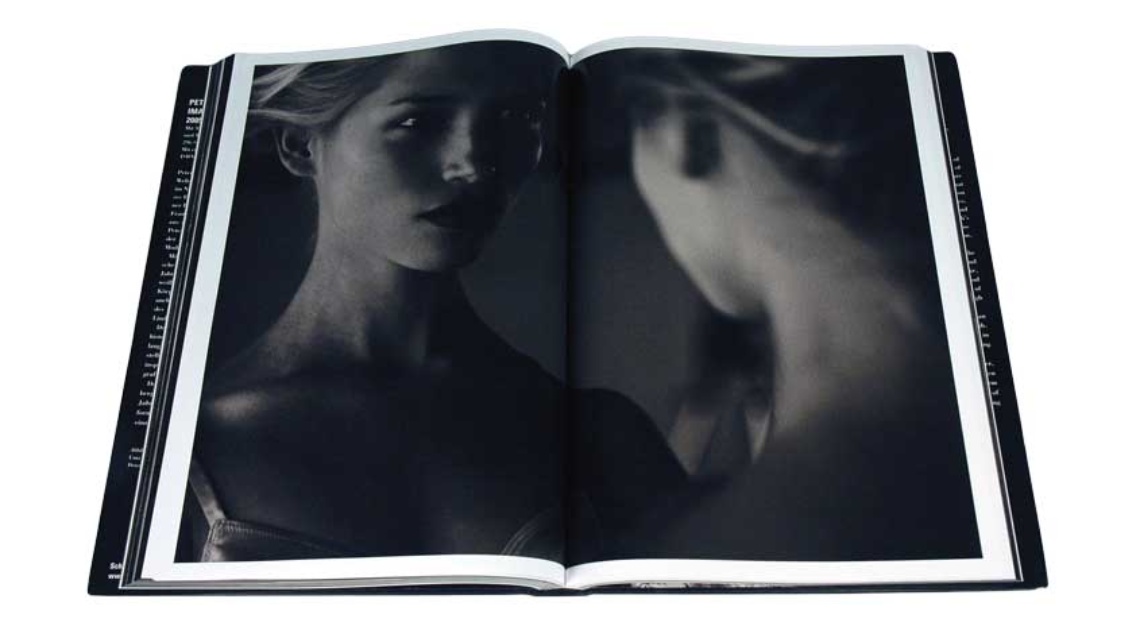 Images of Women II
What about: What initially originated as a tenacious attempt to refute mainstream fashion's formal compositions of women – restricted to headshots of over-styled, heavily made-up women – turned out to be Peter Lindbergh's transformative approach to fashion photography. At their most evocative, Lindbergh's signature-black-and-white portraits are raw and uninhibited, and at times, even poignant. Images of Women II is his second book celebrating and exploring the essence of womanhood, including portraits of actresses and models like Milla Jovovich, Kate Moss and Jessica Chastain, taken between 2005 to 2014.
Where to buy: Book Depository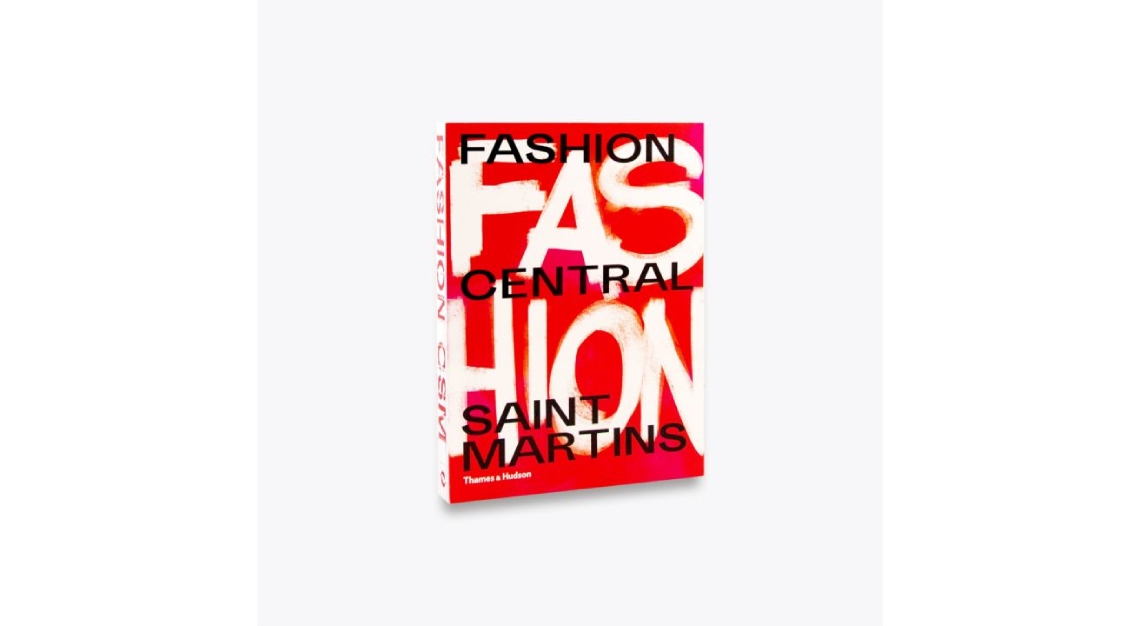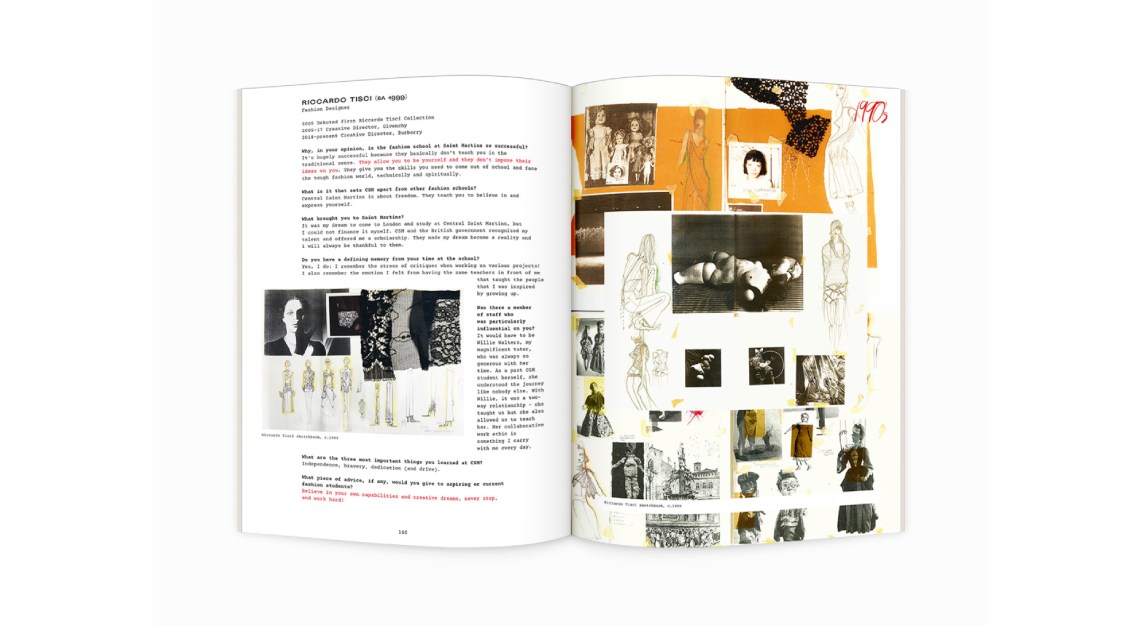 Fashion Central Saint Martins
What about: Renowned art and design college Central Saint Martins has churned out some of today's most iconic and lauded fashion designers, from the likes of John Galliano and Kim Jones, to Stella McCartney and Alexander McQueen (the list goes on). Edited by programme director of fashion Hywel Davies and lecturer in fashion history and theory Cally Blackman, Fashion Central Saint Martins offers readers intimate insight into the student lives of some of fashion's most instrumental figures. Arranged according to different decades since Central Saint Martins' fashion school's inception in 1938, each chapter is littered with bold graphics and colourful collages that irresistibly draw the eye.
Where to buy: Book Depository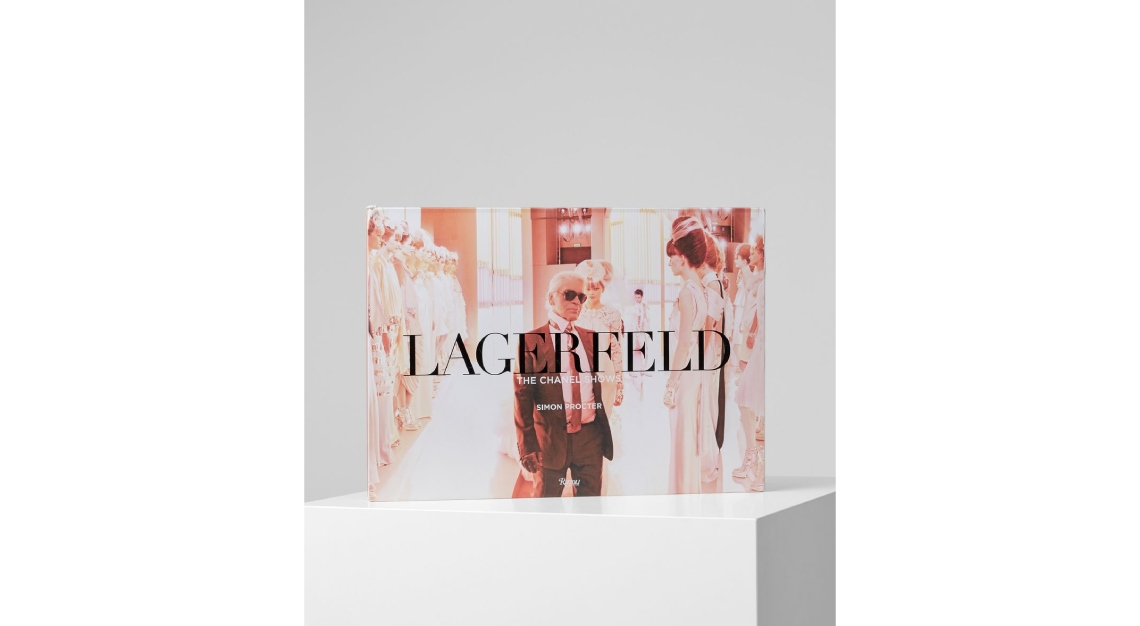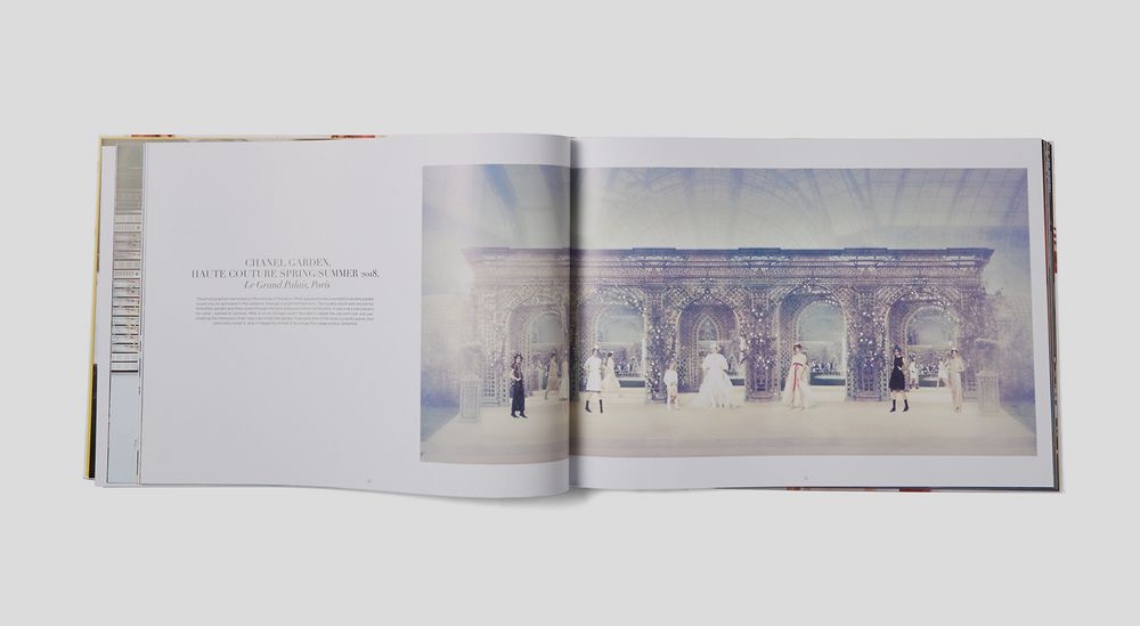 Lagerfeld: The Chanel Shows
What about: In 1983, Karl Lagerfeld took over as Chanel's creative director and transformed the waning fashion house into the luxury behemoth it is today. Designing as many as up to 15 Chanel collections a year, he was the mastermind behind countless grandiose and controversial haute couture shows for decades. Lagerfeld: The Chanel Shows, seen through the lens of photographer Simon Proctor, pays tribute to Lagerfeld's ostentatious fashion shows at Chanel and vividly encapsulates the iconic fashion designer's penchant for theatricality.
Where to buy: Book Depository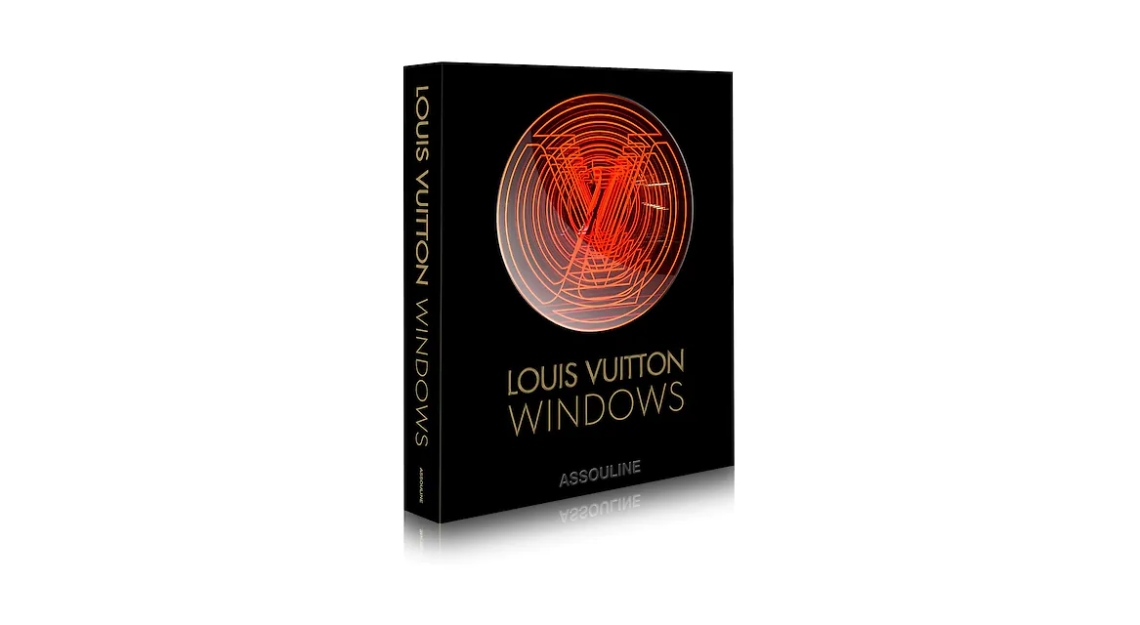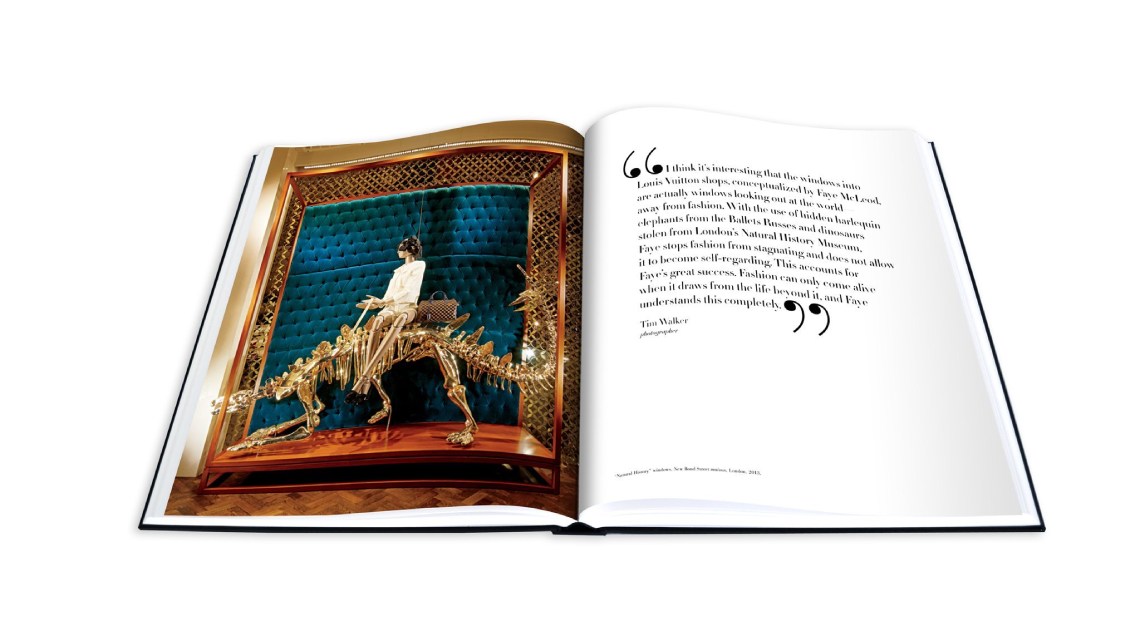 Louis Vuitton Windows
What about: Between visual images director Faye McLeod and art director Ansel Thompson spans an impressive oeuvre of over 35 spectacular Louis Vuitton storefront displays, each as magnetic and captivating as the next. The tome itself, a hand-bound, oversized edition by luxury book publisher Assouline, is arguably as sophisticated as the hypnotic vitrines that are showcased within. Nestled in linen clamshell presentation cases, the book also features an introduction by The New York Times fashion director and critic Vanessa Friedman.
Where to buy: Assouline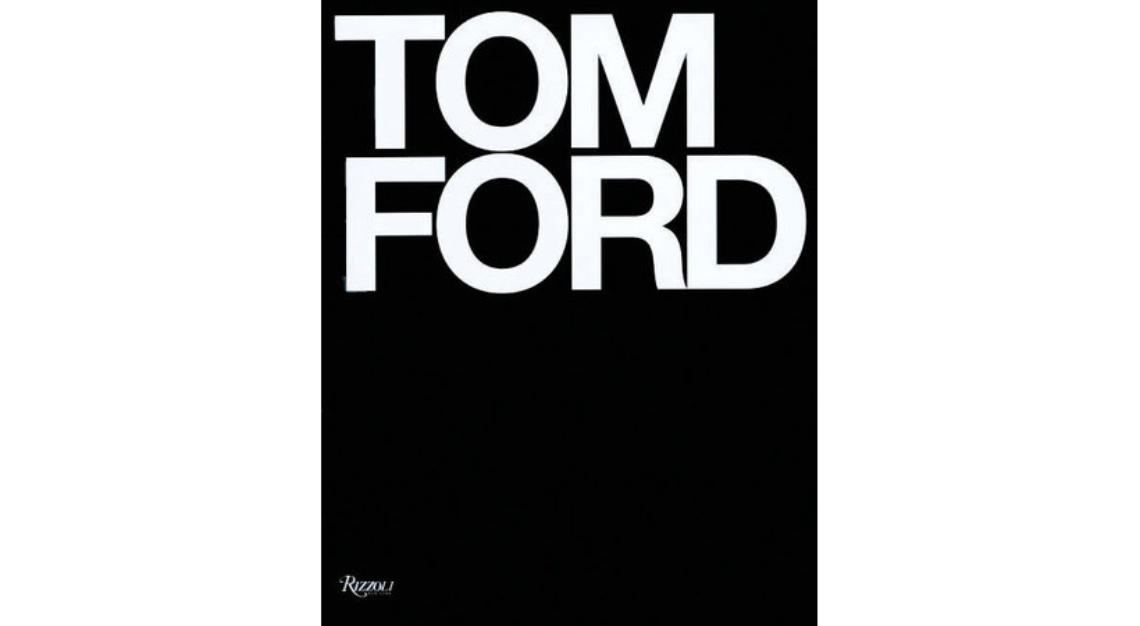 Tom Ford
What about: Few fashion designers have had a more illustrious career than Tom Ford, who's excelled in the fashion realm as much as on the big screen. Having first revitalised Gucci before going on to launch his own eponymous label, Ford's also an award-winning filmmaker, with critically-acclaimed films such as A Single Man and Nocturnal Animals under his belt. Tom Ford, written by Bridget Foley and Ford himself, is a complete catalogue of his work during his time as creative director for both Gucci and Yves Saint Lauren, between 1994 to 2004. The book also delves into Ford's grand vision for establishing a fashion label, from architecture to store design and advertising, and incorporates over 200 photographs taken by renowned photographers like Richard Avedon and Mario Testino.
Where to buy: Book Depository