Ayesha Khanna's friendly demeanour is disarming, but beyond that lies one of the sharpest minds in artificial intelligence (AI). Through her AI consultancy firm Addo AI, she wants to spread the technology gospel and amplify human potential – improving lives, even. Also an advocate of equal opportunity, she founded 21C Girls, a charity that introduces coding, AI and robotics to girls in Singapore.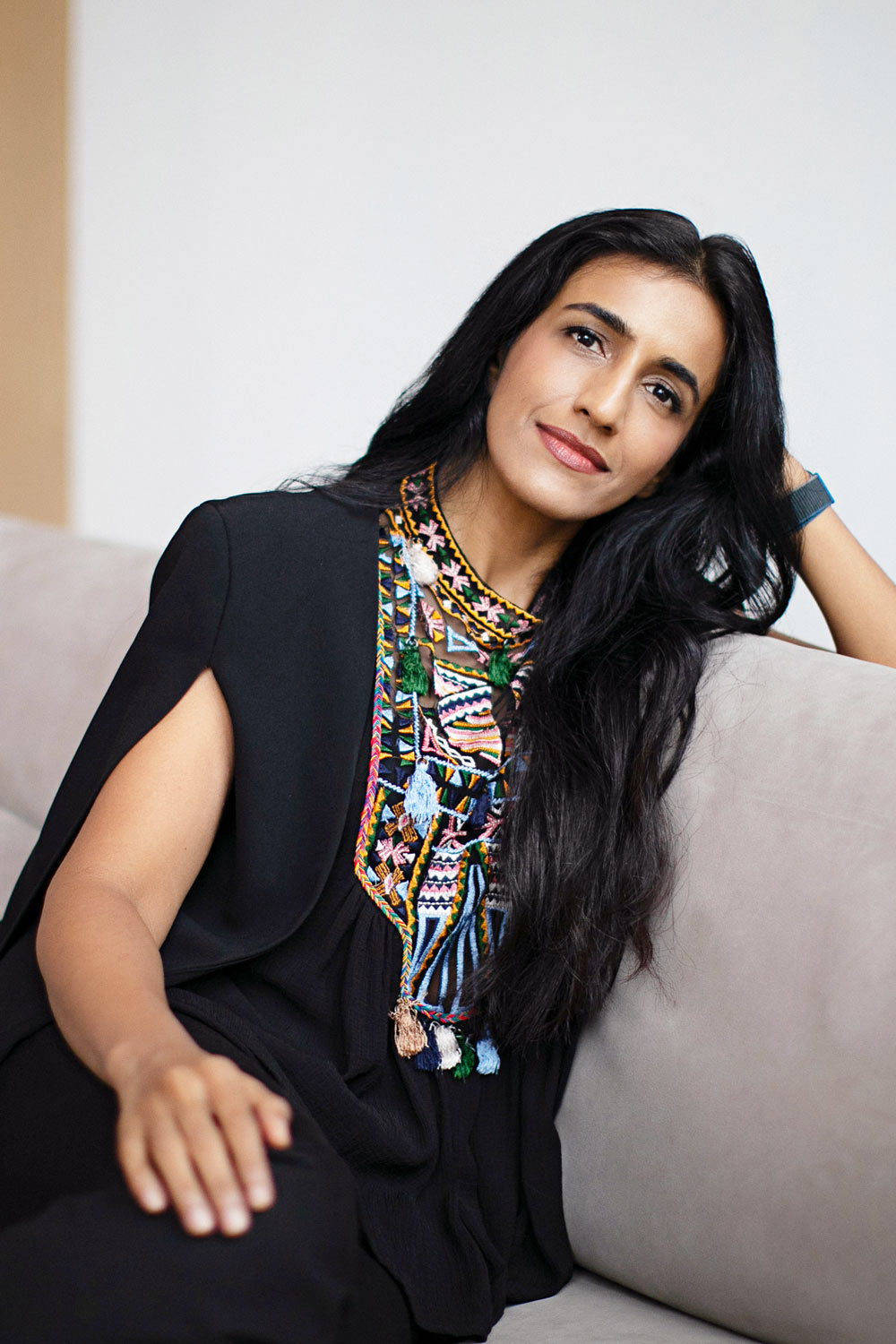 Where do you see AI going in the future?
AI is the most transformative technology I have seen in my career because it can rapidly increase efficiency and profitability through automating processes and optimising services. It also goes beyond that by helping companies innovate and cater to customers in entirely new ways. For example, the area of digital therapeutics uses medical data from sensors on patients to automatically personalise the dosage of medications for them.
Name one common misconception about AI.
That AI will make humans irrelevant. I don't believe that at all. Humans have the kind of creativity, empathy and strategic thinking that AI does not have at all right now. The combination of humans using machines affectively is what makes a great team.
How does your chosen field of work align with your personal values?
I believe in giving everyone the opportunity to achieve their full potential, and I feel very strongly about having a world of equal opportunity, because it makes us happier and more successful when we are one capable team together. Working in AI is perfect because I strongly believe that the purpose of AI is to amplify human potential. By standing on the shoulders of machines, we can build our dream projects faster and cheaper, and by using AI, we can give people the personalised education and healthcare needed at a low cost in order to perform to the best of their abilities.