Jacqui Hocking is a self-professed eco warrior. But you are not likely to find her holding up signs at a picket line – which, if she were to do, would probably read 'limitless love for Earth', the legacy she hopes the current generation can leave for the next.
Instead, you are more likely to find her with a camera, her preferred tool for speaking up for Mother Earth. Hocking is the CEO of Vision Strategy Storytelling (VS Story), a communications firm that specialises in using video, virtual reality and photography-centred social media campaigns to help companies get their sustainability messaging across to the masses.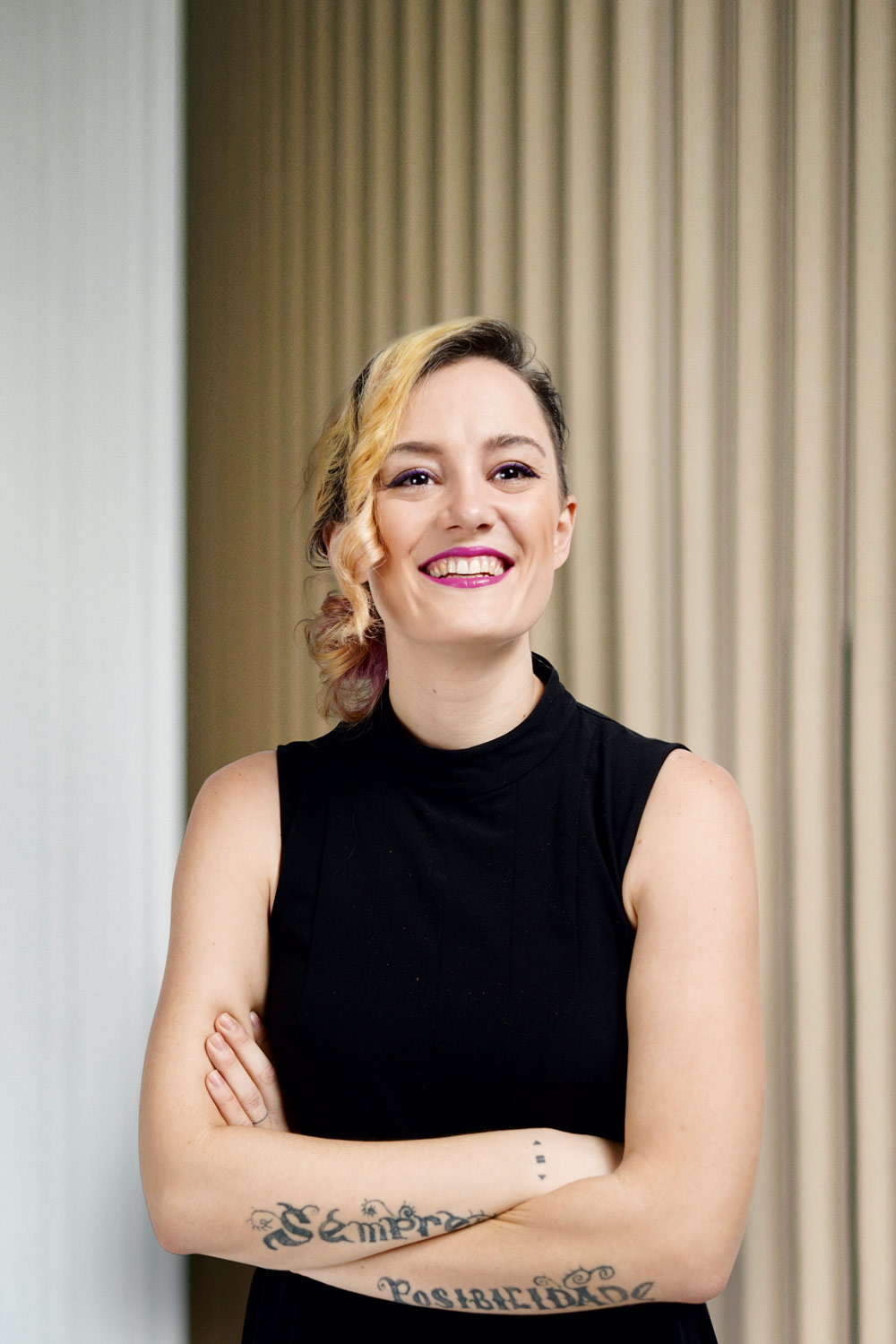 "I have a passion for hearing people's stories and finding solutions to protect our environment," she reveals. "I see storytelling and social impact as a critical part of every business, and I look forward to seeing 'chief storyteller' and 'chief of inclusive growth' (as job positions) in the future. There is a misconception that doing good for the environment and society might mean less profit, but I think it's the opposite."
Hocking certainly walks the talk. Since 2018, VS Story has been a certified B-corp, which means it is a company that has attained a high level of social and environmental transparency, and intends to use business as a force for good.
Outside of her day job, she is a 2017 Forbes 30 Under 30 listee, a TEDx speaker and the co-founder of Singapore Eco Film Festival. She names David Attenborough as the inspirational figure behind her work "for his relentless enthusiasm and love for nature, which resonates so powerfully in the way he shares stories".