Not sure what to wear this Chinese New Year? Net-a-Porter's global buying director has a few suggestions
There used to be a time when women only bought clothes they had seen, touched and tried on. But that changed with time when Net-a-Porter found its way to the Internet in 2000. The e-commerce site, which was founded by former fashion journalist Natalie Massenet and later merged with the Yoox group in 2015, provided shoppers a conveniently located, approachable land of runway-fresh fashion pieces.
It still does, and the pioneering fashion site has successfully managed to make e-commerce sexy. But not without its help of buying talent and know-how of mixing instinct with hard data in order to build a selection of products that customers want to buy.
Leading Net-a-Porter's team of 50 buyers is global buying director Elizabeth von der Goltz, who oversees all categories, including ready-to-wear, shoes, bags, accessories, beauty, fine jewellery and watches. Here, we sit down with her for a quick chat about the life of a buyer, fashion trends and the outfits to wear this Chinese New Year.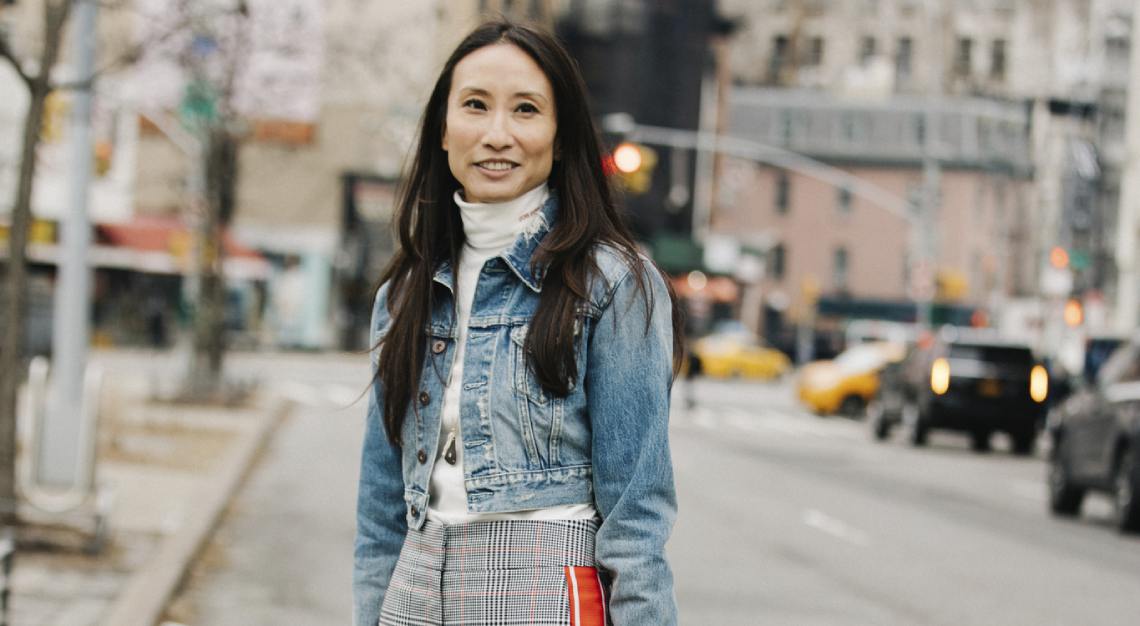 How did you end up in fashion?
I was born in New York and grew up in Tokyo, London and Hong Kong. I have always loved fashion but didn't know it could be a career. I studied art history at Georgetown and when I graduated, I was back in Hong Kong where the ultimate style icon was, and still is, Joyce Ma. Her store was a true fashion destination and I was lucky enough that one of my best friend's sister was, at the time, the chief merchant there, so I got to meet her for her advice on how to get into buying.
Her advice was to move to New York! So that is exactly what I did. Barneys was my fashion mecca in New York and I was lucky enough to land my my first role in fashion as an assistant buyer in 1997 and work under their private label designer, Ronald van der Kemp. From there, I was promoted to associate buyer of contemporary and then eventually, sportswear buyer. After three and half years, I was recruited to be the designer buyer for Henri Bendel.
In 2000, I joined Bergdorf Goodman at the start of its modernisation as the designer buyer. During my 15-year tenure at Bergdorf, I oversaw all women's ready-to-wear – beauty, home and kids wear. And in June 2017, I moved to London to join Net-a-Porter as global buying director, where I am currently overseeing a team of around 50 buyers across all categories including ready-to-wear, shoes, bags, accessories, beauty and fine jewellery and watches.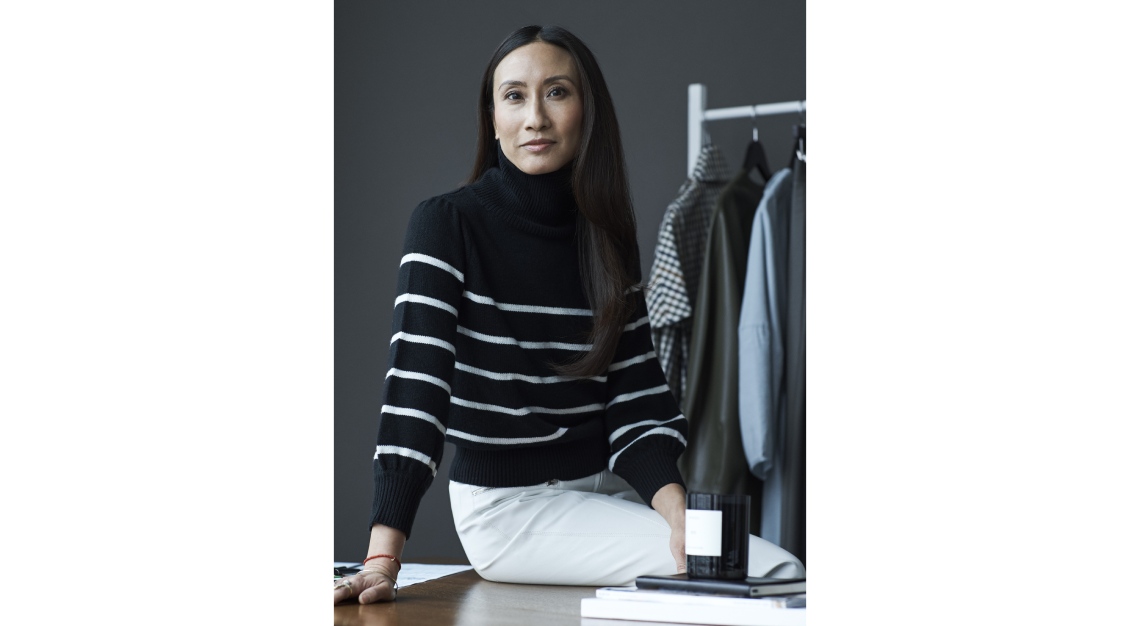 What's it like to be the global buying director for Net-a-Porter?
Often people see what's on the surface, that we fly all around the world attending fashion shows, and they think that's all we do. The reality is we are in showrooms, in appointments, in offices and we are running a business at the same time. I have to develop the company's buying strategy, implement it and consistently hit target year on year, which is always double digit growth.
This most important part of my role is to ensure we are buying the right products – the best brands and the best edit to meet our customers' need. And we have to keep growing so that is the biggest challenge. We are just lucky that the commodity we are dealing in is something so creative and beautiful.
How do you help Net-a-Porter stand out from its competition?
We are well-known for our big luxury brands, but also for differentiating ourselves in the market by creating exclusive umbrella projects such as Jet-a-Porter, The Vanguard and our Net-a-Porter collectives, which is what makes us unique. Our teams are also constantly travelling the world to meet and discover emerging brands, to ensure we continue to offer new and exciting brands to our customer.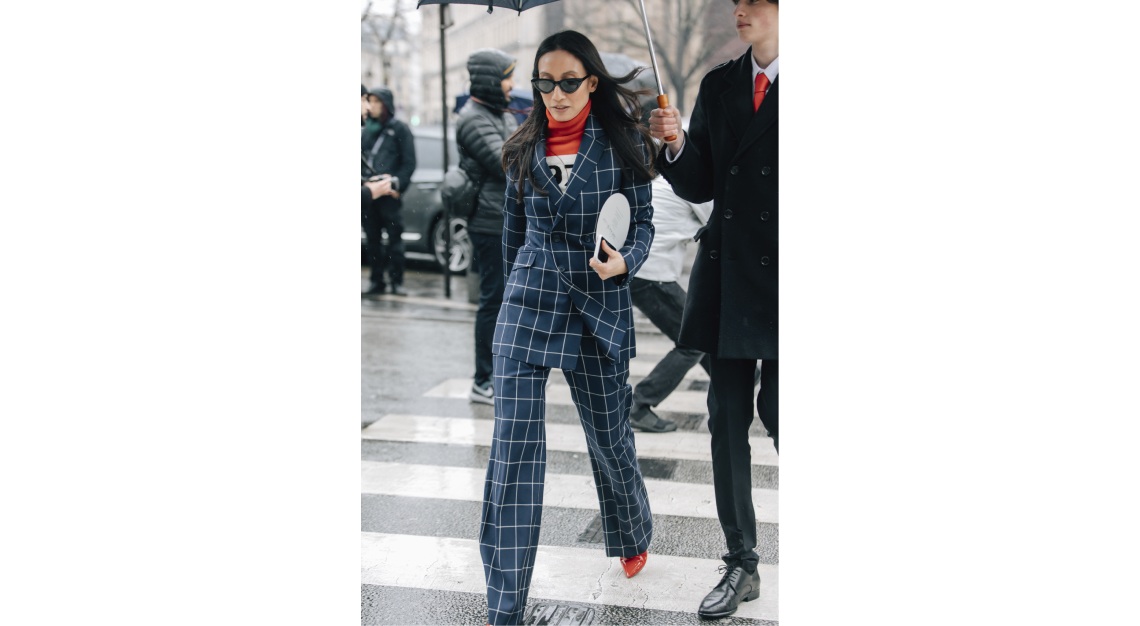 Do you ever find yourself in conflict with your own taste?
We always buy with the customer top of mind. It is never about being subjective but about understanding our global customer who is so diverse.  So we are excited to be buying into the trends for the seasons that we know she is going to love.
How do you keep your eyes peeled for the trends ahead? How does Net-a-Porter keep up with the constant change?
We often find talent through the industry – stylists, influencers and social media have all led us to some great brands. It is incredibly important for us to support the new wave designers. Not only do we attend the main fashion weeks but members of my team also do visits to Sydney, Copenhagen, Seoul, Tokyo and Tblisi. And next year, we're adding Shanghai and the Ukraine. As a global online retailer, we have the responsibility to nurture and develop these brands and prepare them for the future.
What should we wear this Chinese New Year?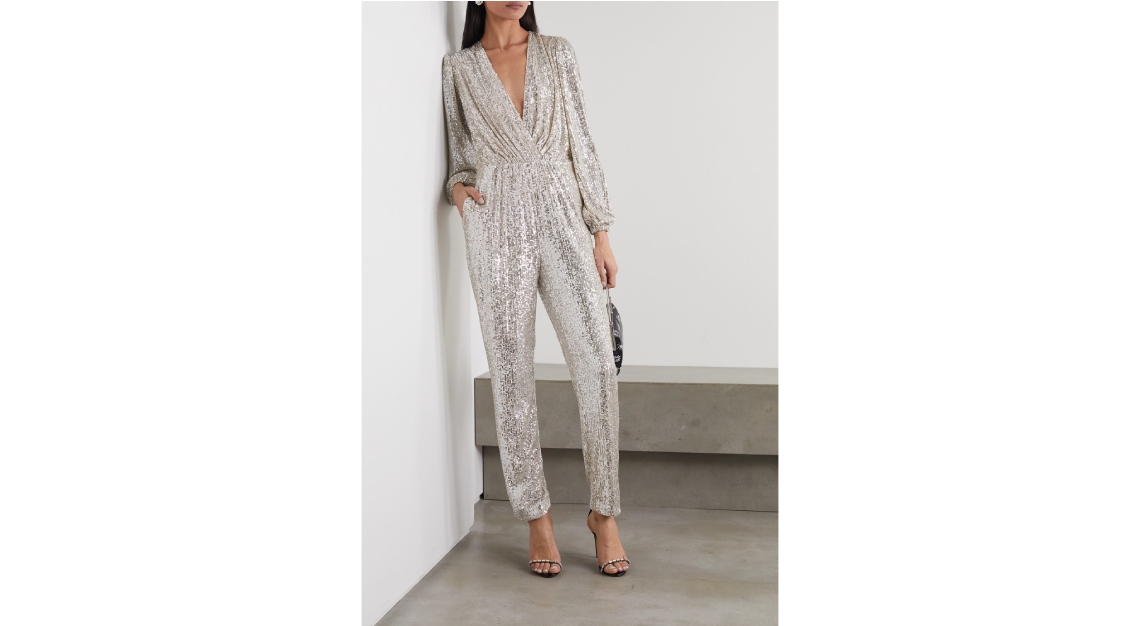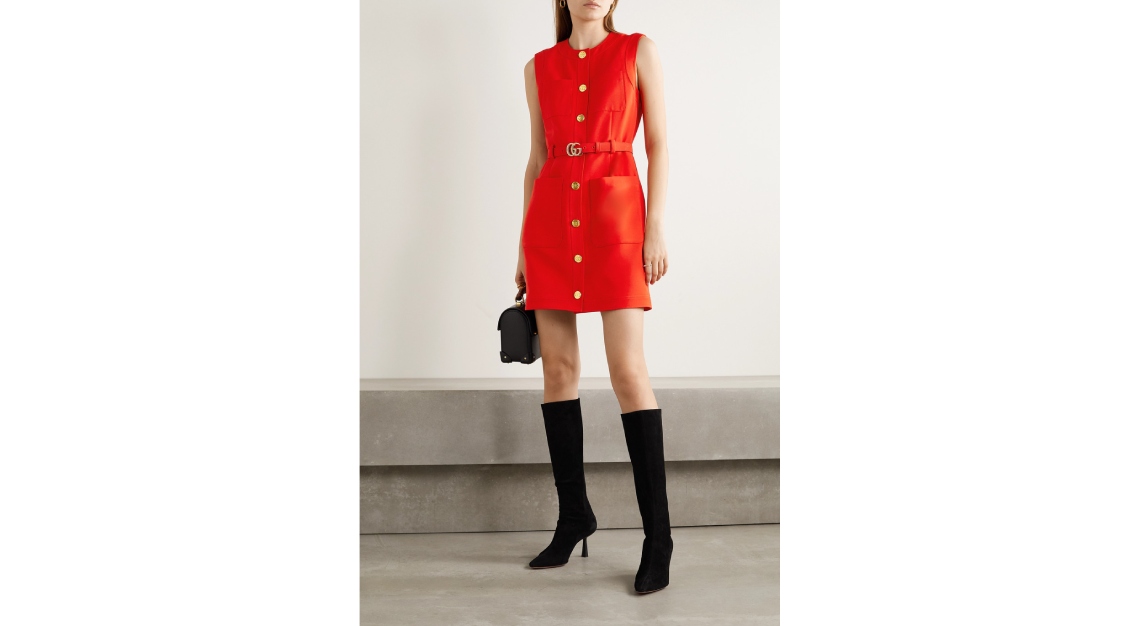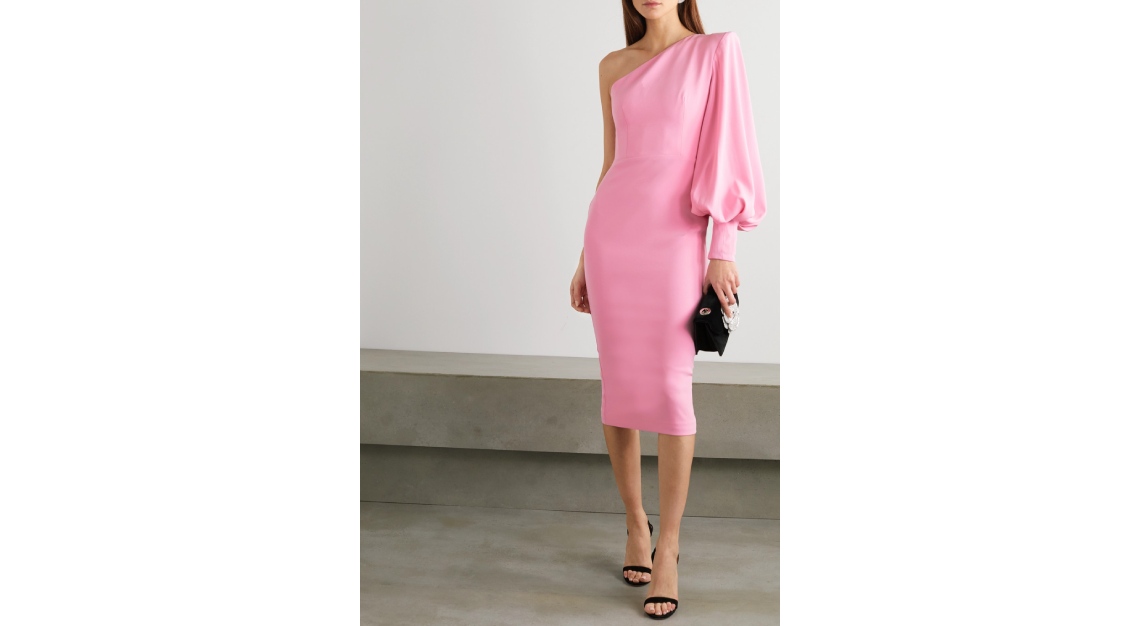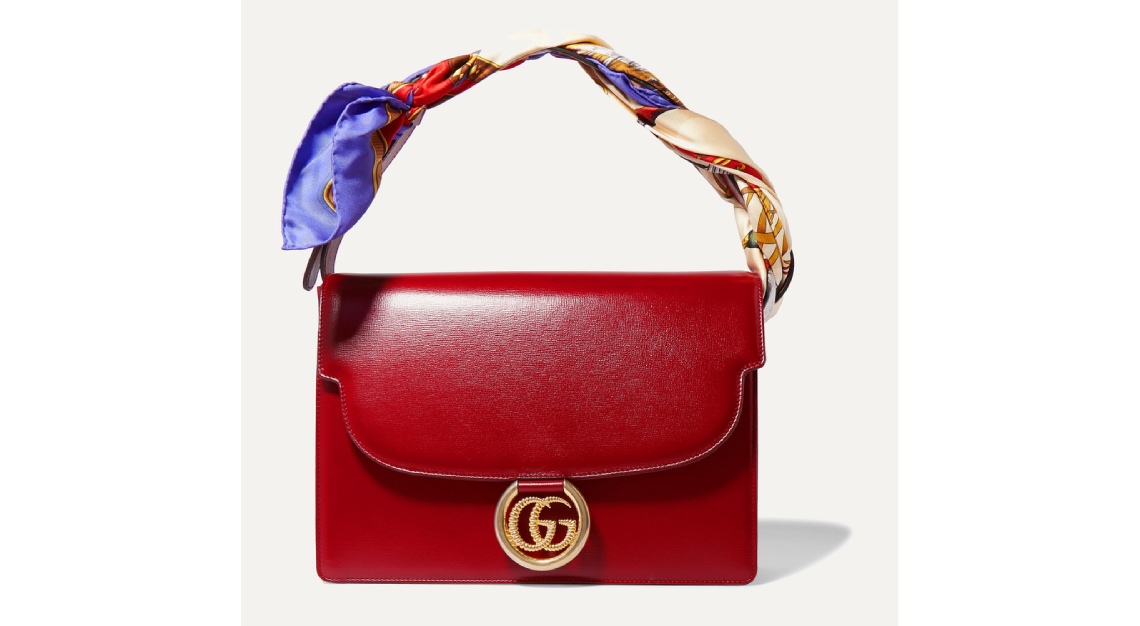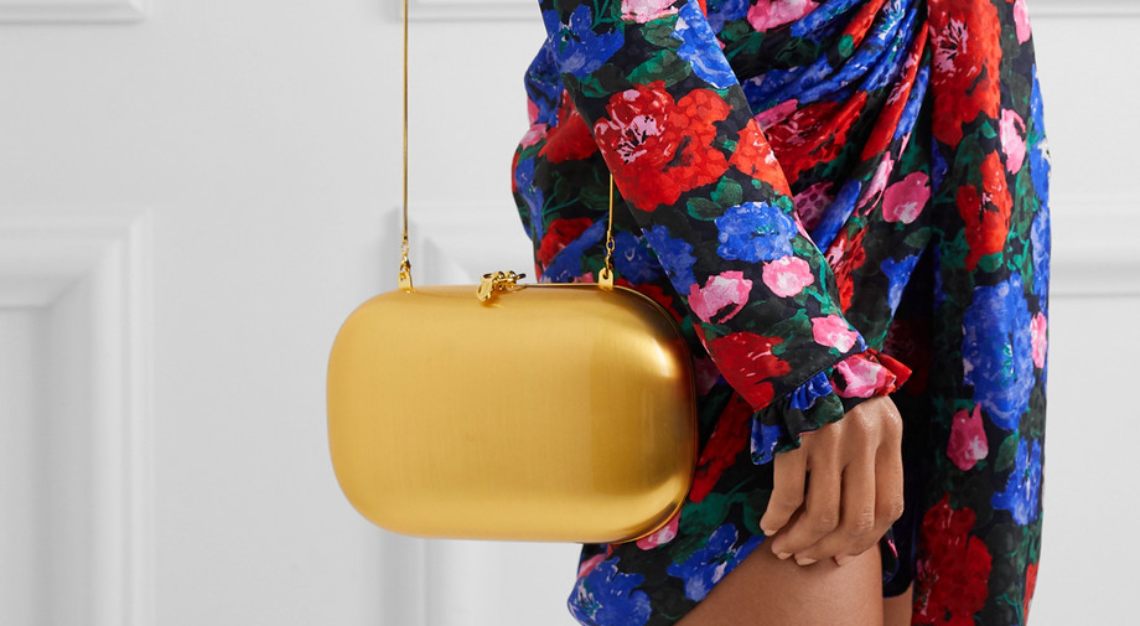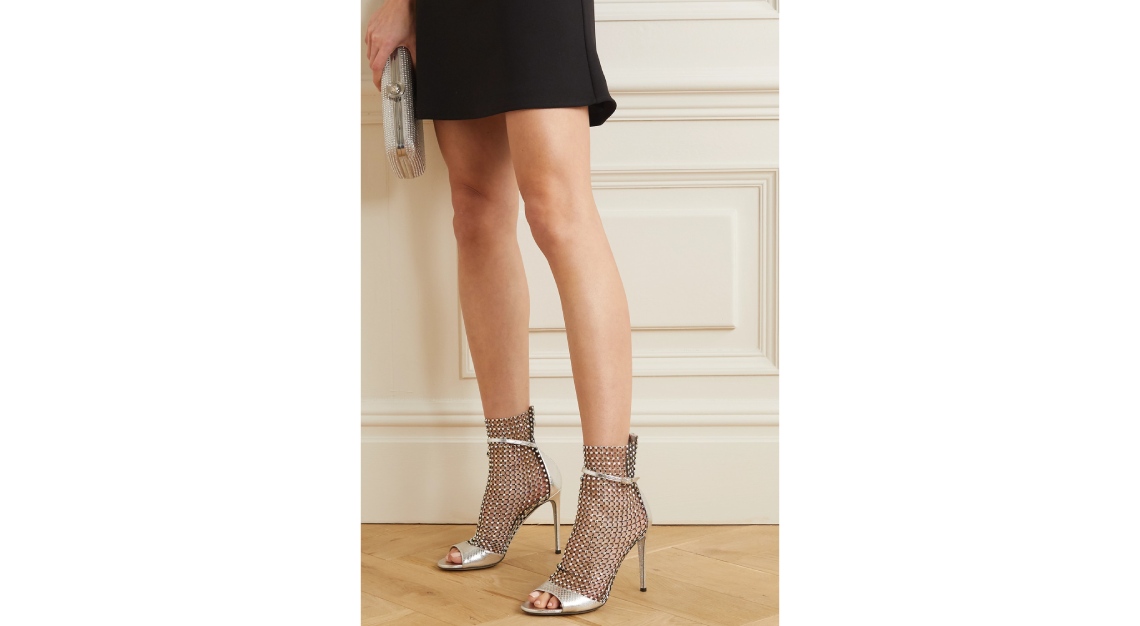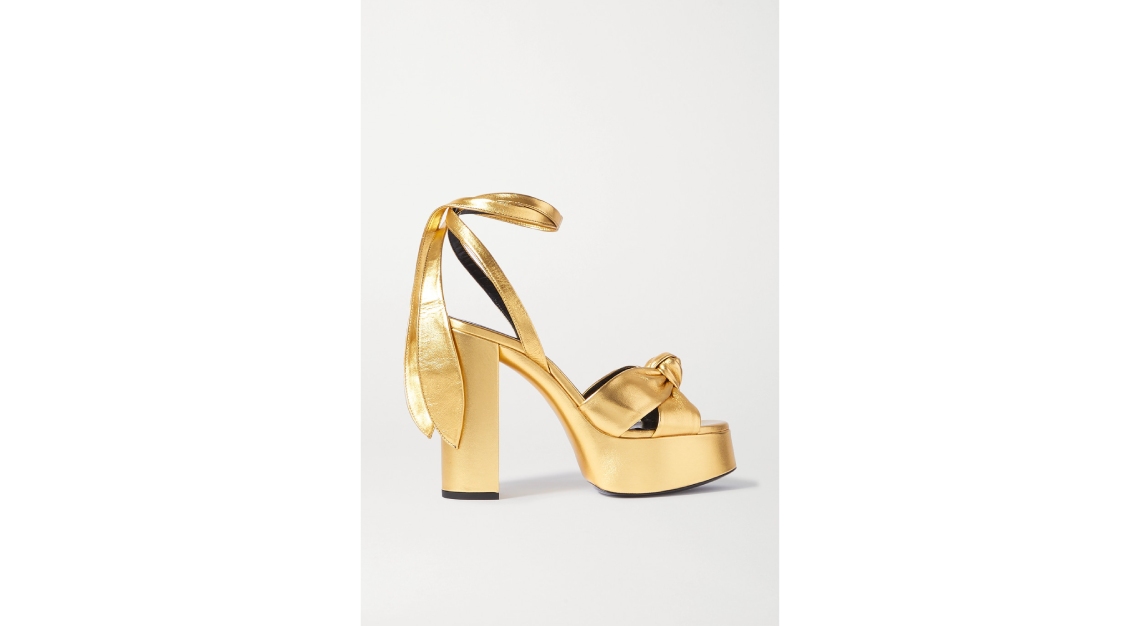 What's the next big thing in fashion?
We've seen the interest in sustainable fashion growing from the Net-a-Porter customer for a while now, from what they are shopping on site to what they are asking through our personal shoppers. I would say sustainability is more of a mindset now rather than a trend, and it is definitely here to stay.
Net-a-Porter [will thus] continue to highlight and celebrate the brands driven by a desire to make fashion and beauty more sustainable, with 45 fashion brands and 27 beauty brands being added into the Net Sustain platform from January 2020.
If you can live in one outfit for the rest of your life, what would it be?
For me, personally, items with longevity are those key wardrobe classics – a khaki trench, a navy blazer or a slick black dress, always with some kind of turtleneck as my key underpinning.
However, I always look for the updated, unique versions that will remain interesting in years to come. Giuliva Heritage and Gabriela Hearst are great examples of a brand offering true, timeless fashion. Like the sleeveless belted trench to the burgundy and blue-striped wool blazer from Giuliva, and the beautifully tailored suits and luxurious knitwear from Gabriela.