The Swiss household appliance manufacturer has also revealed a new cookbook featuring Singapore-based chefs
V-Zug needs no introduction for those whose homes have smart kitchens. The Swiss kitchen appliances company, after all, is dubbed as a leader in its industry for good reason; its highly innovative steam cookers are hailed by chefs as the smart kitchen assistant that perfects a dish with just a touch of a button.
The company made its foray into Singapore in 2018, revealing its first Zugorama showroom and customer experience centre in Southeast Asia in the same year. In January 2019, V-Dining, the brand's first restaurant in the world, opened at Scotts Square. V-Zug's entry into the culinary sphere cemented the brand as more than just a master of kitchen appliances; the move spurred it to launch its first Asian cuisine cookbook, a curation of 100 recipes by 21 Singapore-based chefs. Playing a huge role in the company's recent feats in the region is Angeline Yap, the managing director of V-Zug Southeast Asia.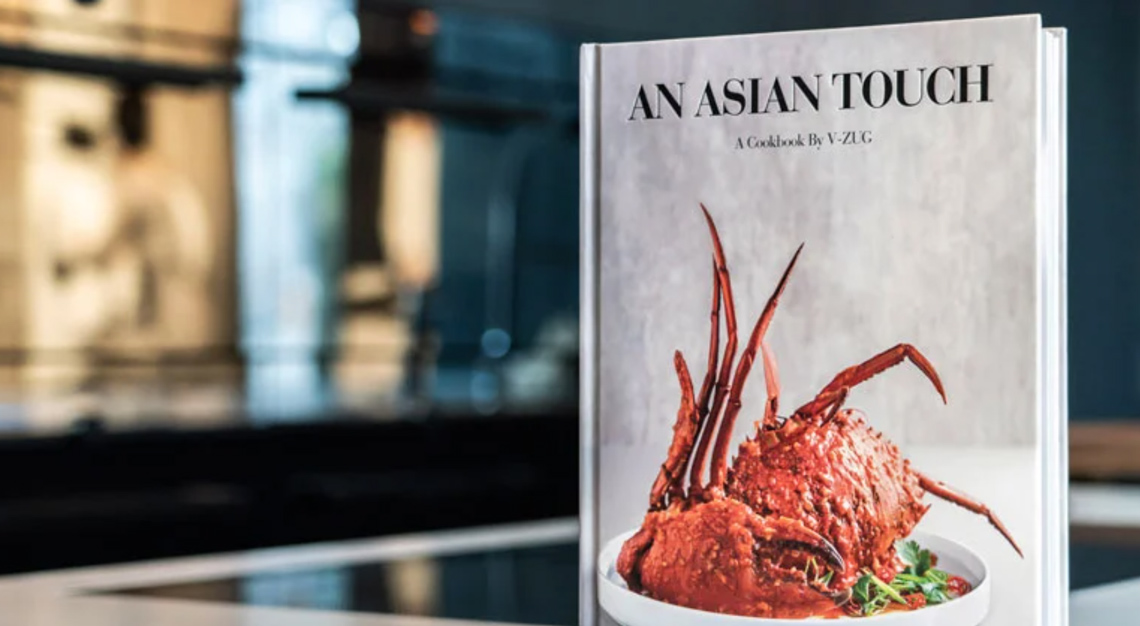 "A smart home should provide unparalleled convenience to a user. For V-Zug customers, they'll get to enjoy the freedom and flexibility to control their appliances remotely from their mobile devices. For instance, customers are able to receive notifications for when their dish is ready and get information on how much longer their roast would need in the oven.
We are running production and working around the clock as per normal operations even during the surge of the pandemic period of last year. However, we have felt the difference in the higher supply chain costs associated with this pandemic. We are managing that well and not letting these issues impact our customers.
If people really knew me, they would know that I'm a workaholic. But, I'm very passionate about what I'm working for. I find fulfillment in putting in my best effort and delivering on the promise made. My employees understand my dedication and work ethic. They also know I'm here to provide a listening ear and if needed, advice. So, we have a strong team working together.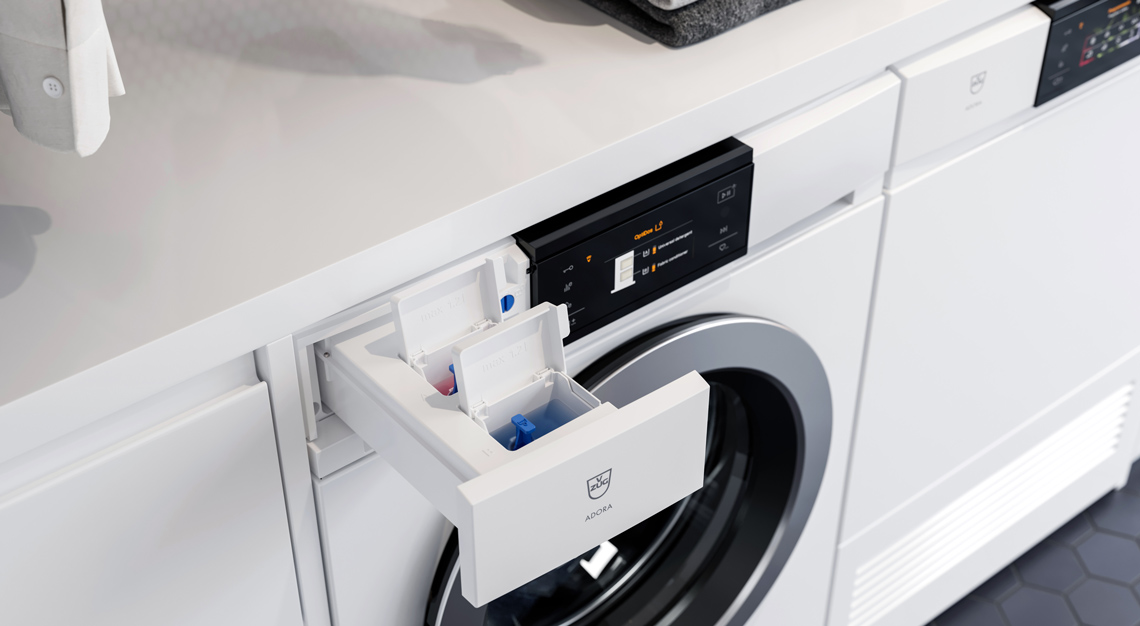 A V-Zug appliance that I can't live without is the Adora V4000 washing machine. This appliance makes the washing process easy and eco-friendly. You can purchase any detergent and softener from the supermarket and load it into the washing machine's container, eliminating the step of having to fill up the tank every time you do your laundry. In fact, the OptiDos function in the Adora V4000 will intelligently recommend that amount of detergent and softener required for each wash.
Besides work, I'm most passionate about living and advocating a healthy lifestyle. Due to the dynamic nature of my work, I am conscious of what I eat, take regular meals and find ways to motivate myself to lead a healthy lifestyle. It is important to also learn what works for me and where I can improve, keeping track of my short- and long-term goals. I constantly read to get new ideas.
V-Zug has a huge reputation when it comes to collaborating with chefs. However, we are still looking for new ways to strengthen our partnerships in the industry. Especially in Singapore and Southeast Asia, we are relatively new despite being represented by a distributor for five years – prior to V-Zug entering the market as a principal.
After the kitchen, the most important space in a home is the living room. The kitchen of today is now considered an extension of the living room. Every good host appreciates a stunning kitchen space where they can spoil their guests with delicious food and drink."