If there's a motto Tse Meng Ng hopes the younger generation could live by, it would be 'you are who you believe you will be'. He certainly walks the talk, having taken several bold steps throughout his 23-year career to get to where he is today. His impressive resume reads like a who's who of private banking. Formerly a Credit Suisse, BSI and Pictet Group employee, he made his mark in the industry as an expert on the Chinese-speaking UHNWI market, even moving in the early 2000s to China, which he still considers to be one of the biggest risks he has taken in his career.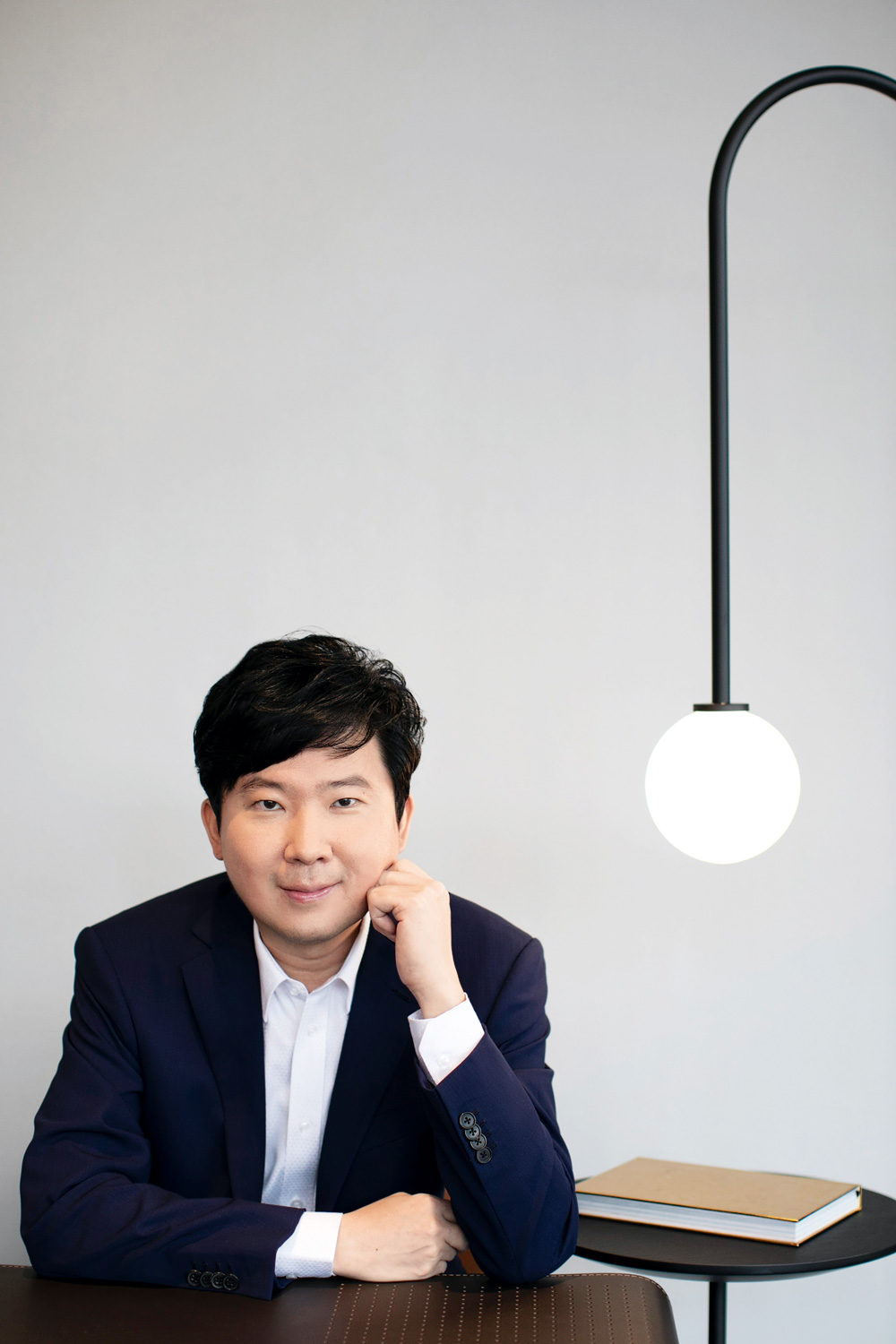 In 2011, he received the prestigious Outstanding Young Private Banker award by Private Banker International, a leading industry journal. He built his reputation over the years as the go-to guy for banks looking to conquer the North Asian market, but gave it all up in 2018 to set up his own firm, Ruifeng Wealth Management.
Now, approximately three years later, the company is "profitable with some good hires", reveals Ng. He believes that the key to success in wealth management lies in always placing clients before self. "We grow with our clients. To be able to preserve and increase their wealth gives us immense pride."
Despite his achievements, he remains down-to-earth and acknowledges that he couldn't have done it all alone. "Mentors and clients who have given me insights and imparted their knowledge and contacts are the people who have shaped who I am," he says. And now, he hopes to do the same for aspiring young bankers and give back to society by nurturing new talent.