The follow-up to the new Performance variant could debut as soon as next year
The Audi RS6 Avant is one of the most impressive performance wagons out there, but the German marque still sees room for improvement—and a lot of it. 
Sebastien Grams, the head of the automaker's Sport division, recently told Autocar that the already announced high-performance version of the wagon will be followed by an even more "extreme" variant. When the third iteration arrives, it promises to be one of the most potent series-production Audis yet. 
The executive talked up the in-development RS6 Avant during the Audi Sport 40th anniversary celebration. He revealed that the new Performance variant won't sit atop the model range for long following its introduction later this year. Very little is known about the third RS6 Avant at this point, but the publication reports that it will likely be called the GT.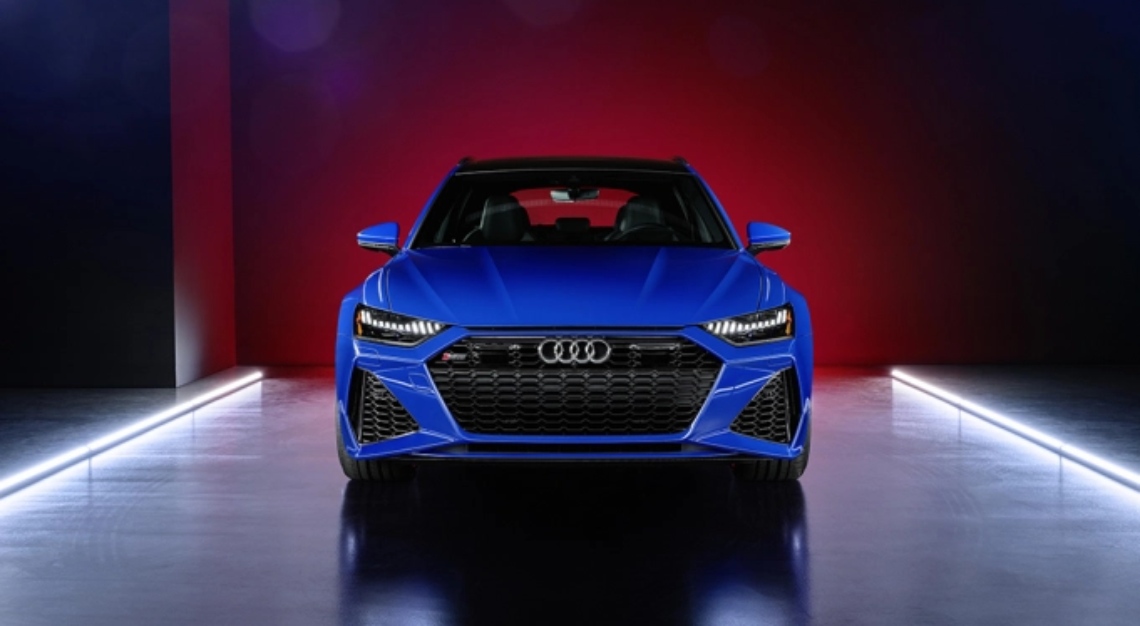 "You can see that we are sharpening our portfolio," Grams told Autocar. "We are always trying to take the maximum out of the technology. This is how I challenge my R&D department. We can go even further. We can make the car even stronger, even more performance, even sharper . . . But don't forget the RS models are used on a daily basis: we are not trying to lose our DNA." 
Wagon fans are in for a treat if, as Grams suggests, the third RS6 really is more hard-core than the upcoming Performance variant. That model has a twin-turbo 4.0-litre V-8 that can pump out up to 621 hp and 850 Nm of torque, according to Car and Driver. It's also lighter than the standard version, rides on Continental Sport Contact 7 tires, and has received a number of chassis upgrades meant to improve its driving dynamics. 
Grams comments were published the same week that a new RS6 Avant prototype was spotted undergoing testing at the Nürburgring. The wagon was wrapped in camouflage, but a revised front fascia and giant rear wing were still visible. It's unclear how far the variant is from production, but Audi Sport told Autocar it intends to unveil a new model at some point in 2024 (although it's possible that could be an electric wagon). Whenever the new wagon does arrive, though, you can bet it will cost more than the RS6 Avant Performance's rumoured $US140,000 starting price.