In our weekly series, we bring you the latest in luxury news from around the world. This week's highlights: A rare single malt by Bowmore and Aston Martin, Acqua di Parma releases a new eco-conscious perfume and Chanel's Provencal rosé
A rare single malt whisky by Bowmore and Aston Martin
Why you should care: Aston Martin and Scotland's revered distiller Bowmore have teamed up for the first time to produce a new limited-edition single malt whisky, inspired by one of the automaker's most iconic cars, the DB5. The Black Bowmore DB5 1964 – so named for the year in which it was distilled – was first filled in 31-year-old Williams & Humbert walnut-sherry barrels and is one of the most coveted single malts produced. Each handcrafted bottle features a genuine Aston Martin DB5 piston and only 25 bottles will be released this autumn, priced at £50,000 (S$89,500) each.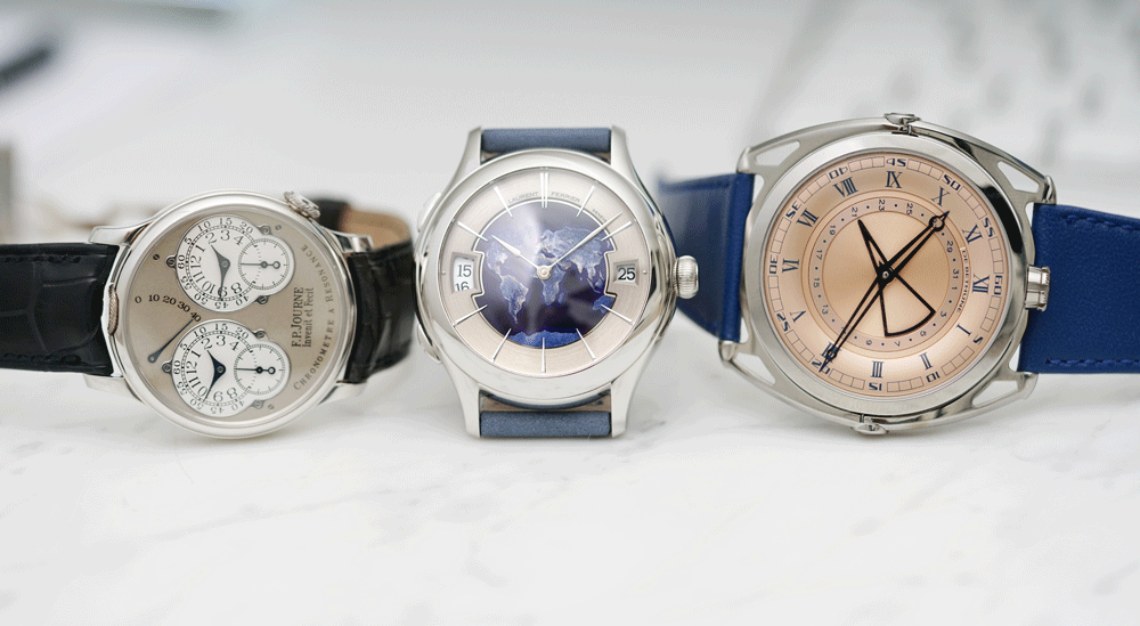 The Phillips & Blackbird auction will star MB&F, Urwerk and De Bethune
Why you should care: Auction house Phillips will be hosting a modern watch auction, featuring only horological masterpieces made during the first 20 years of this century. Held in collaboration with TK Mak, founder and chairman of Blackbird Automotive Group, Phillips & Blackbird: Retrospective will be held live in Geneva this 7 and 8 November 2020. Although the auction will be heavily comprised of independent brands, such as MB&F, Richard Mille, Urwerk and more, watch lovers can still expect to find the usual headliners like Patek Philippe and Rolex on offer.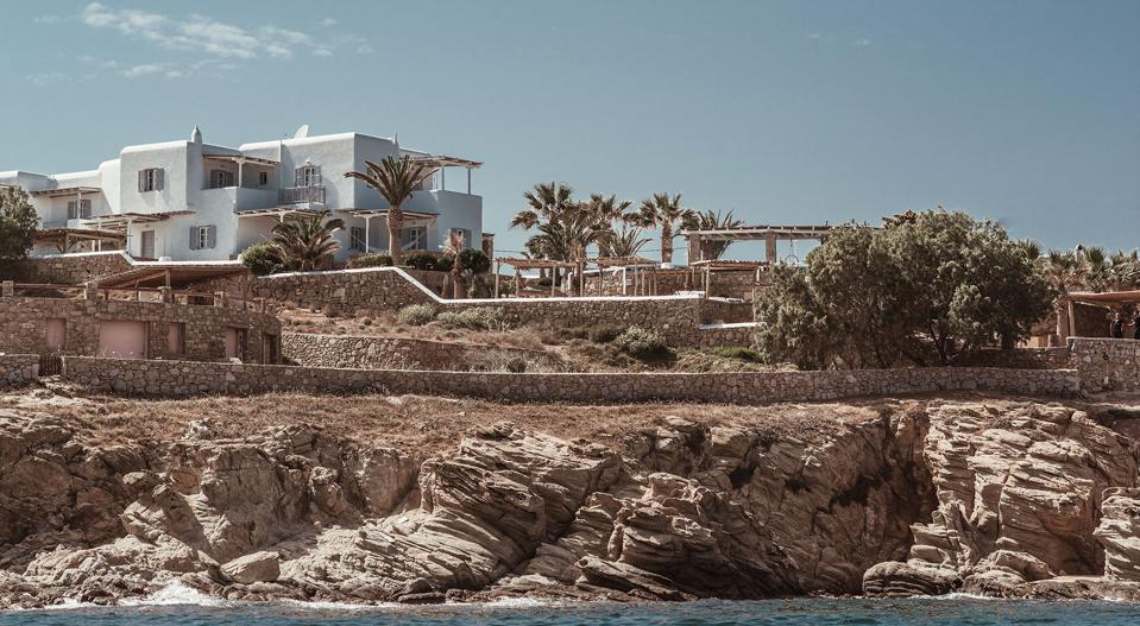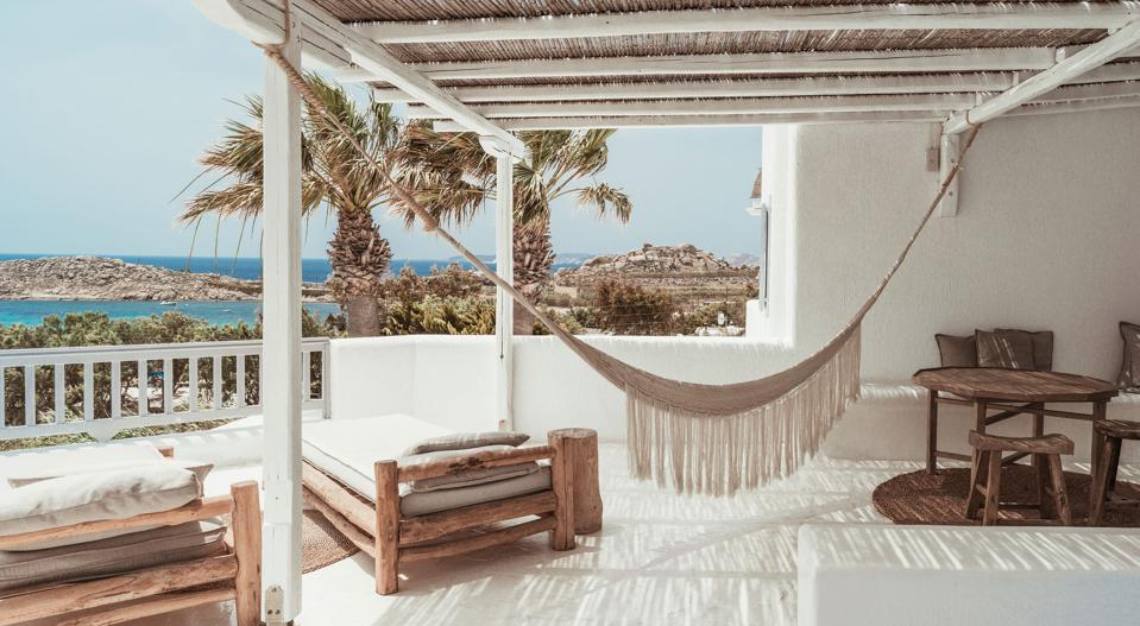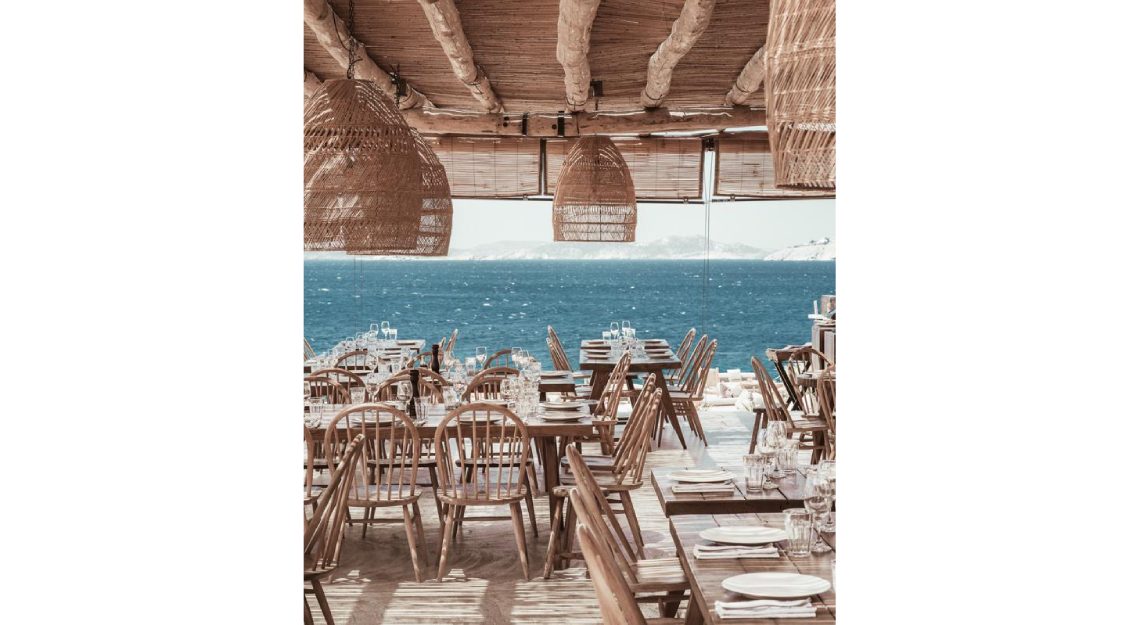 Soho House opens its first outpost in Greece
Why you should care: Soho House, a chain of boutique hotels and member's clubs, has just opened a new outpost overlooking the pristine Aegean Sea in Mykonos, Greece. Dubbed the Soho Roc House, it is home to 45 beautifully appointed bedrooms, a restaurant, outdoor gym and pool bar. Scorpios, a legendary beach bar now owned by Soho House, is also a short stroll away from the main property. It is complete with its own restaurant, daybeds and terraces, and a full schedule of music programming, workshops and meditation classes for members and guests.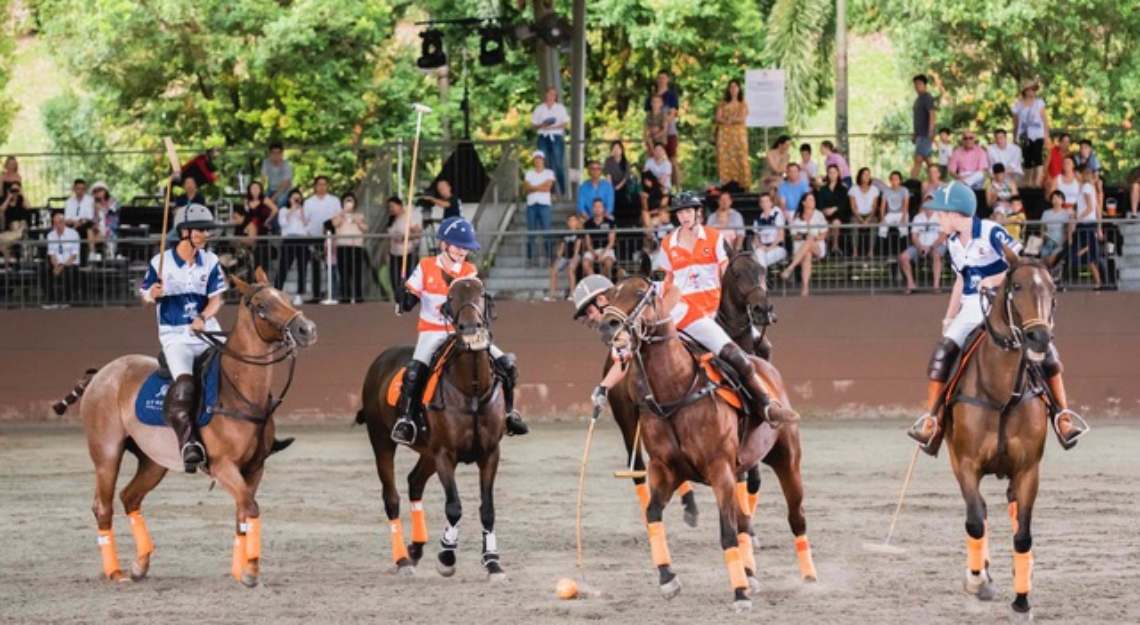 Colts Polo & Riding is accredited by the Argentine Polo Association
Why you should care: Colts Polo & Riding, founded by Patrick Furlong, one of Robb Report Singapore's Thought Leaders 2020, has just been accredited by Argentina's governing body of polo, the Argentine Polo Association (APA). This marks the first time that a polo school outside of Argentina has been accredited by the APA and is a significant milestone for Colts Polo & Riding, as it seeks to popularise the sport both locally and in the rest of the region.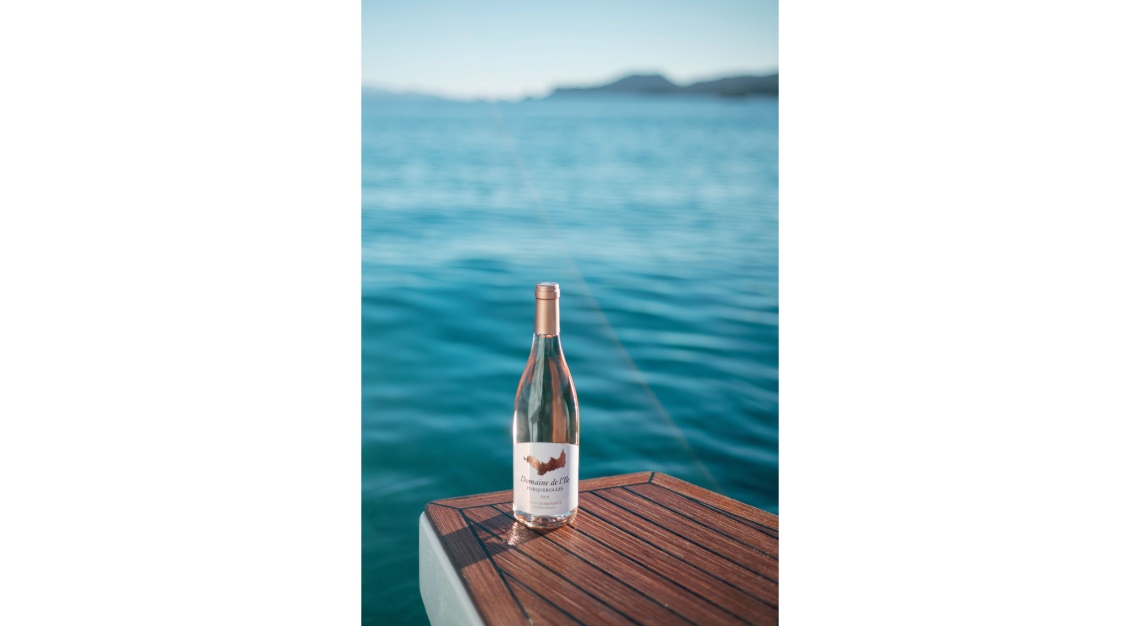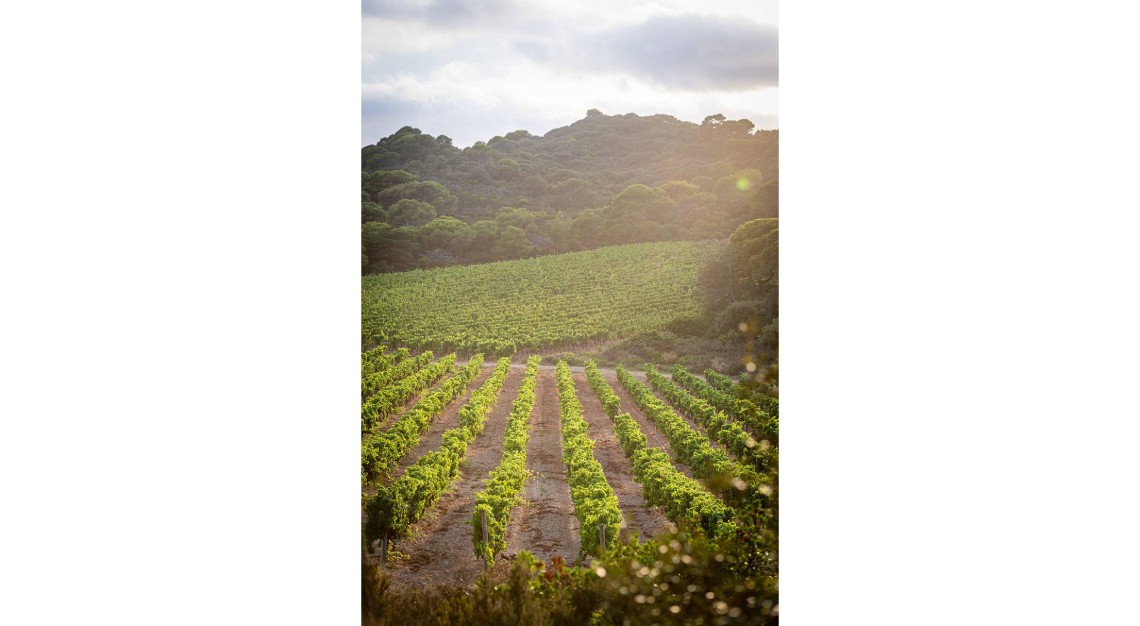 Sip on Provencal rosé by Chanel
Why you should care: Chanel has recently acquired Domaine de l'Ile, a 34-hectare vineyard on the island of Porquerolles in the south of France, and created its very first Provencal organic rosé. The Domaine de L'Ile Porquerolles 2019 rosé, produced from the first harvest of the 2019 season, is classified as a Côtes de Provence. Bursting with fresh and lively notes of barley sugar, white flowers and melon, the wine is now available online via select wine merchants.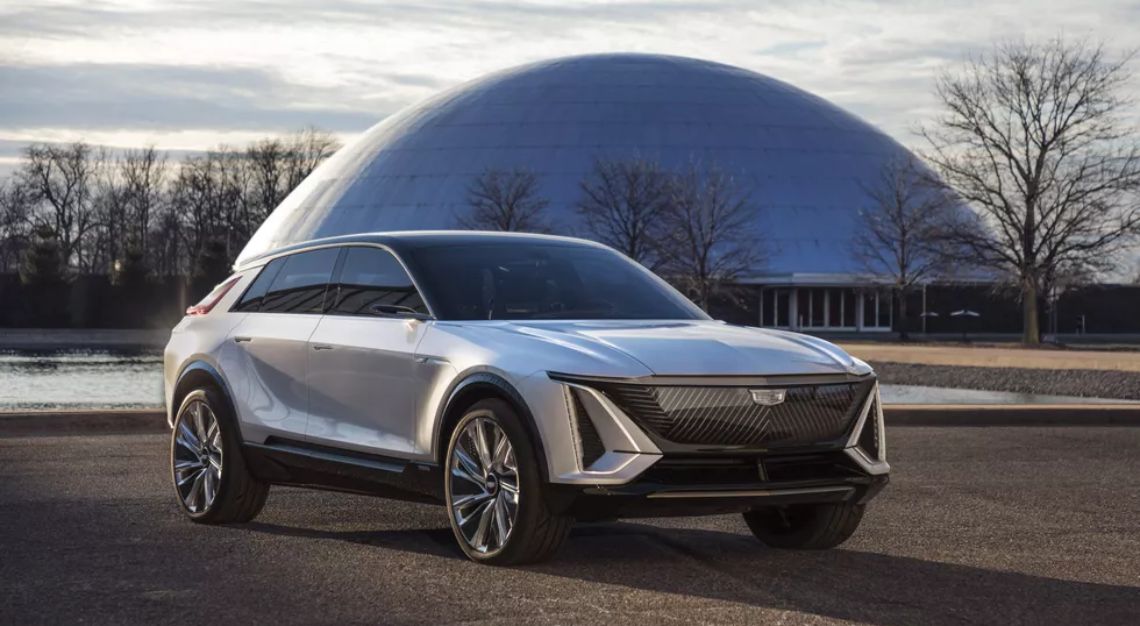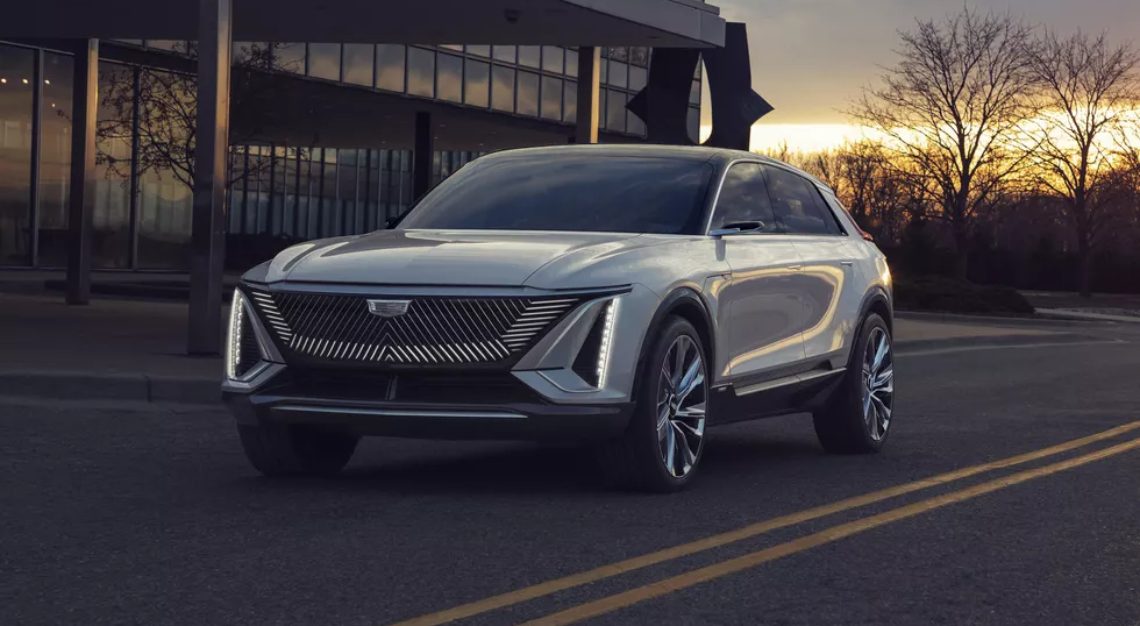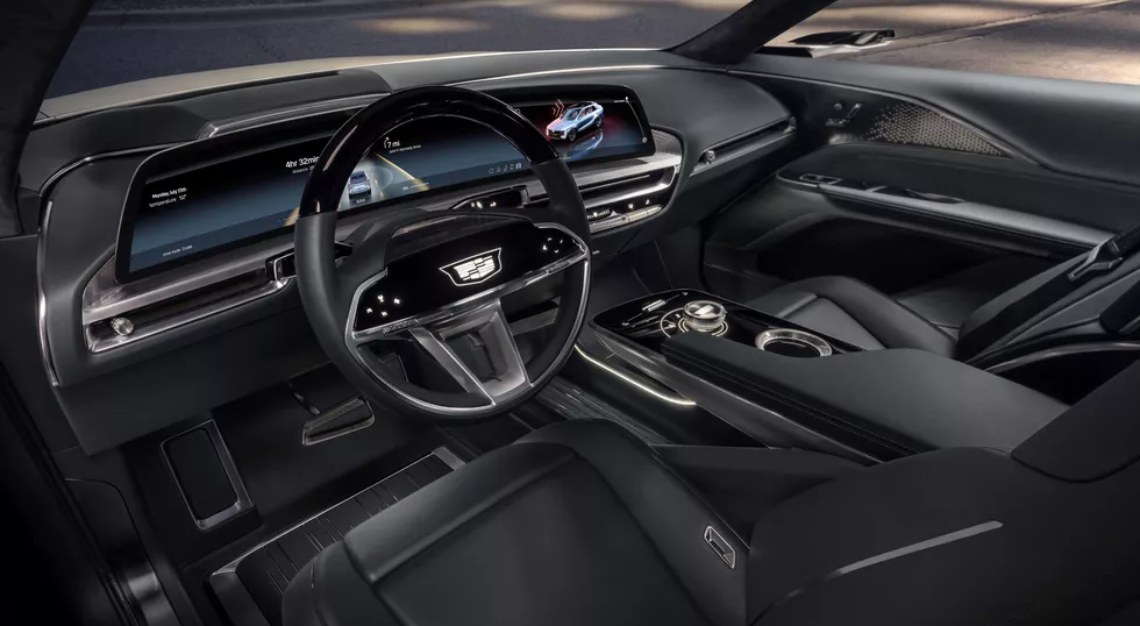 General Motors reveals the fully-electric Cadillac LYRIQ
Why you should care: The Cadillac LYRIQ is General Motors' first all-electric luxury SUV. Featuring the automaker's new Ultium battery system, it has a capacity of around 100kWh and provides a driving range of at least 480 km. The LYRIQ also boasts segment-leading technology, such as a 33-inch curved dashboard display with augmented reality and a 19-speaker AKG studio reference sound system, along with hands-free driving, automatic lane-changing and remote parking capabilities. The LYRIQ is expected to go on sale late in 2022.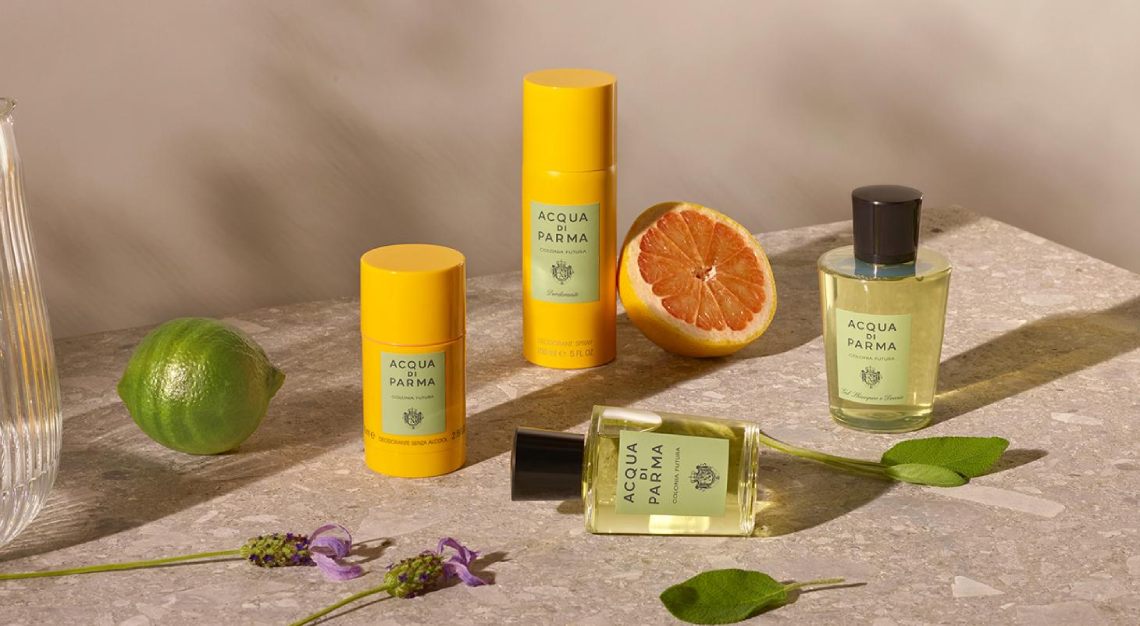 Acqua di Parma releases a new eco-conscious perfume
Why you should care: Italian heritage brand Acqua di Parma's latest fragrance, Colonia Futura, contains 99 per cent natural origin ingredients that adhere to the ISO 16128 standard – an internationally recognised set of guidelines for the cosmetic industry, which dictates what qualifies as natural and organic ingredients. Even the distinctive bright yellow packaging and black cylindrical cap are made from recycled materials. The perfume's scent, however, is still classically Acqua di Parma, with its combination of bergamot, herbal sage and hint of lavender.
In case you missed it: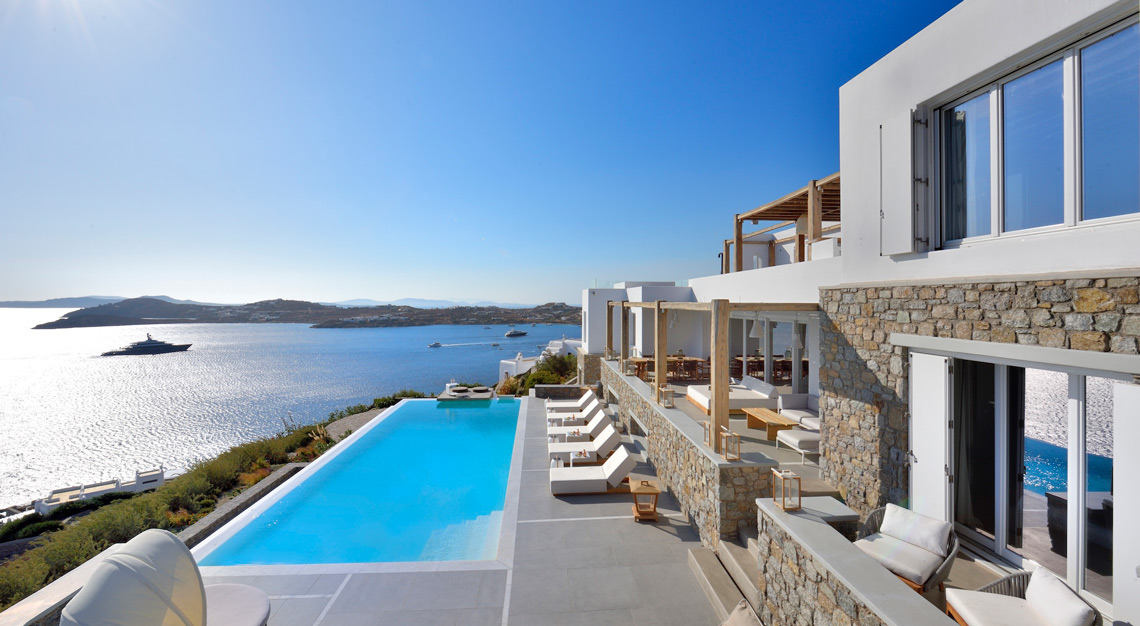 Luxury penthouses and residences in France, Greece and the US that are currently for sale
Presenting this month's hottest properties for another place to call home.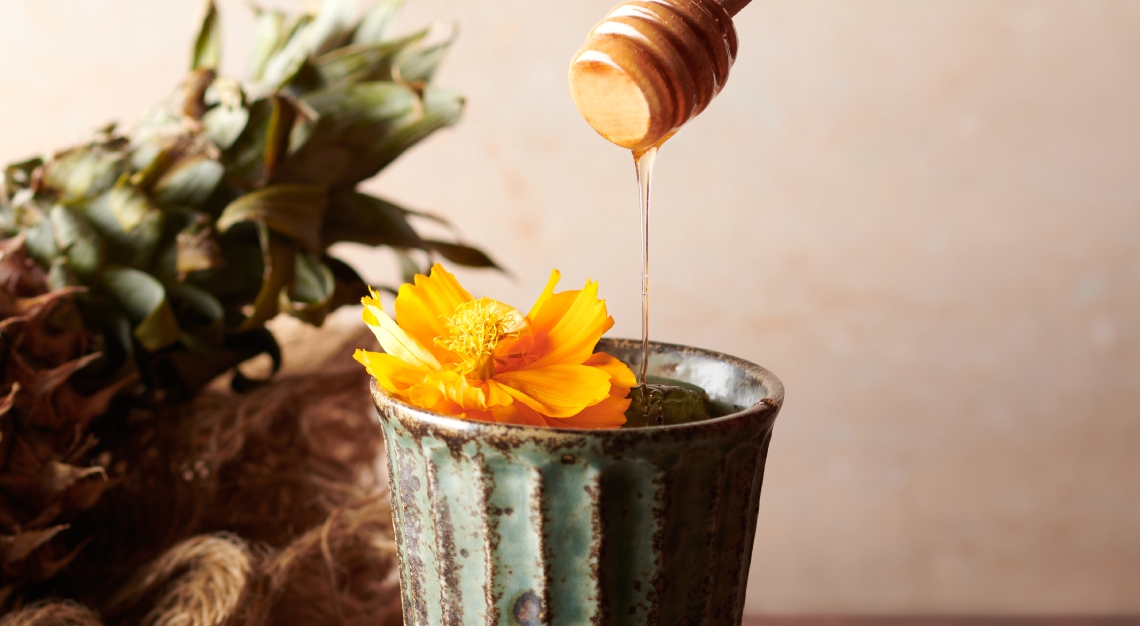 Singapore's best locally inspired cocktails
Celebrate the national spirit with some familiar local flavours.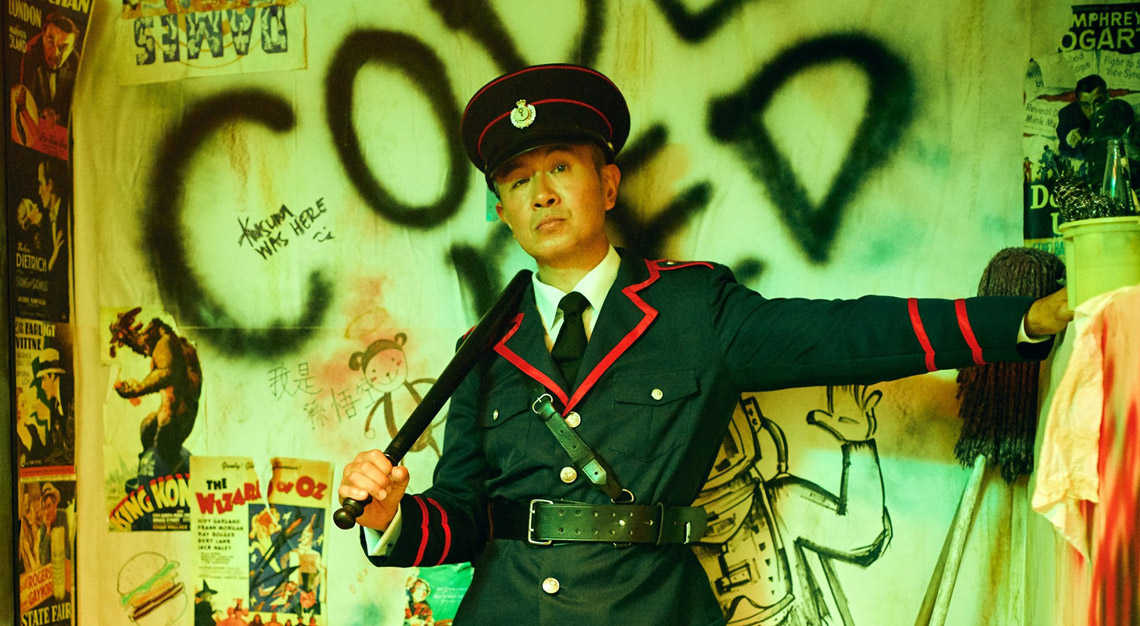 An interview with Adrian Pang
Adrian Pang, artistic director of local theatre company Pangdemonium, takes us through his journey of surviving the industry's biggest crisis.