Yara International takes the 500 million smallholder farmers of the world very seriously, providing them with crop nutrition products and tailor-made digital services to allow them to farm more efficiently and sustainably. And behind this unique modus operandi is Susanna Hasenoehrl. As a sustainability speaker, Hasenoehrl also aims to create awareness about the interlinkage between business and the natural environment, given that 52 per cent of the world's GDP depends on nature.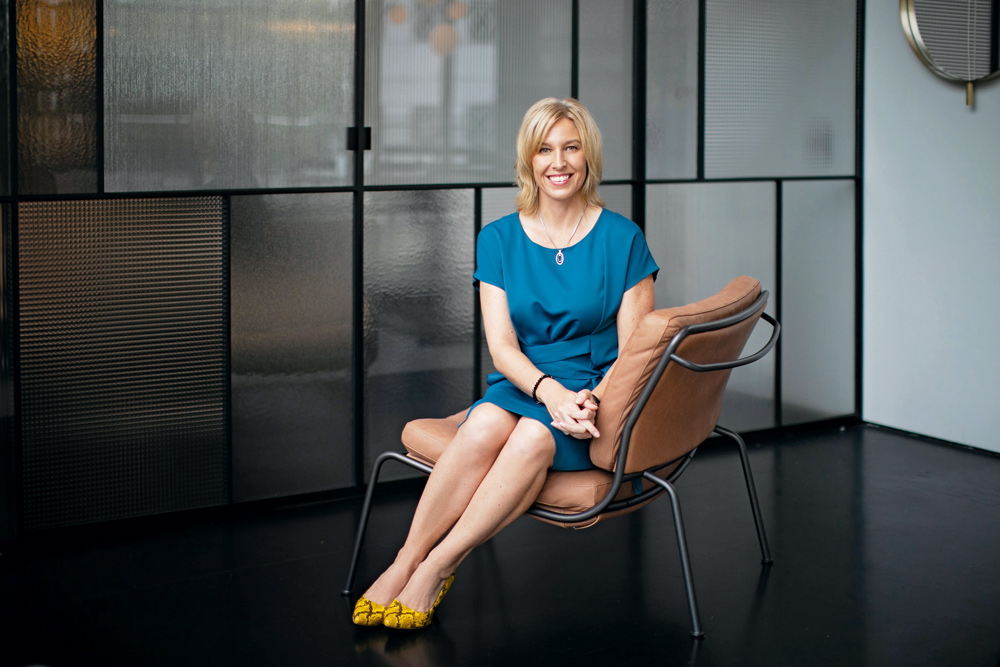 What do you consider to be your biggest professional achievements?
Digitalising agricultural and nutrition knowledge – and making it widely accessible – is something I take a bit of pride in. Through the efforts of the Yara digital farming team, millions of smallholder farmers can now learn about best agricultural practices digitally, while the Joice nutritional search engine guides families towards achievable, healthy food choices with just a couple of clicks. When speaking to various business audiences as a sustainable speaker, it really pays off when I see people's attitude towards climate action shift from something of a distant thought to a valued urgency.
If you could change one thing about the world, what would it be and why?
Put a proper price on greenhouse gas emissions with fair adjustment mechanisms. We need this urgently to decarbonise our society.
What has been a silver lining for you in your career journey?
While my dream for my start-up Joice did not quite come true as I'd hoped, I learnt a lot about human nutrition. And with my current exposure to agriculture, I can actually understand how nutrients travel from soil to the crops and then to humans. It's been fascinating to realise that many highly nutritious crops – such as leafy vegetables like bok choy – are also very beneficial for soil health. So there is a clear correlation between human and planetary well-being.