The new omnichannel deal between Armani and Yoox Net-a-Porter Group will grant customers unparalleled access to products on both its online and offline channels by 2022
For the past 20 years, Italian fashion house Armani has enjoyed a successful partnership with luxury online retailer Yoox Net-a-Porter Group (YNAP). In fact, YNAP not only designed, but continues to maintain the Italian fashion house's main online store.
This strategic partnership culminates in an ambitious omnichannel deal between both brands, which promises seamless integration of Armani's e-commerce site with its expansive network of physical boutiques.
The new Next Era partnership between Armani and YNAP comes at a time when fashion brands across the world have been scrambling to adopt a 'phygital' strategy – a combination of online distribution channels and brick-and-mortar stores – amidst the onslaught of the COVID-19 pandemic, which has curtailed revenues significantly.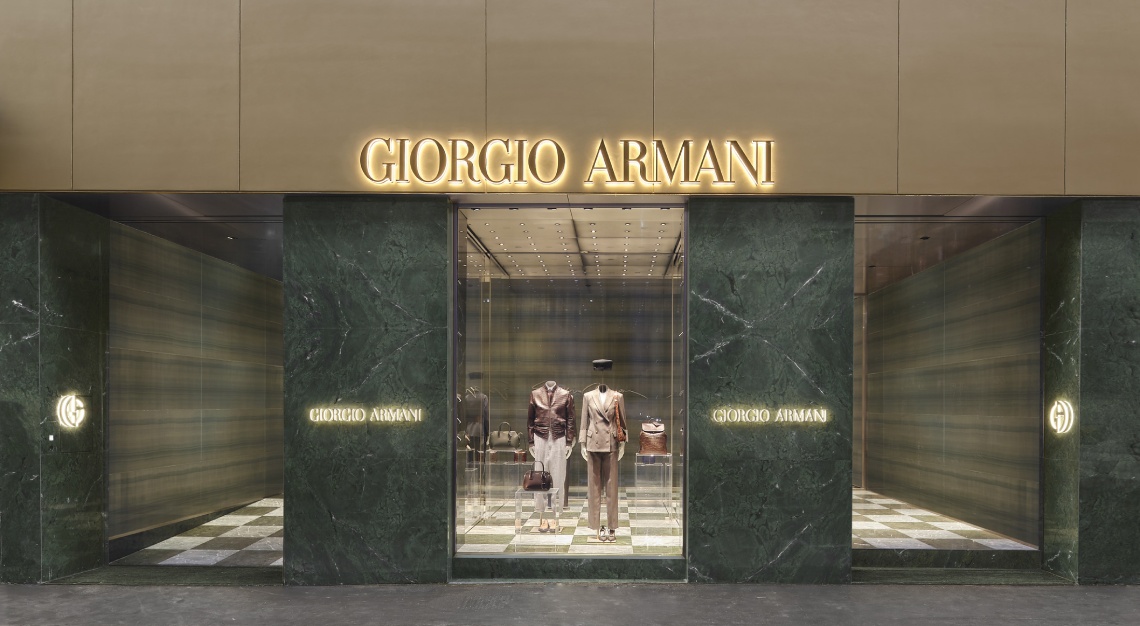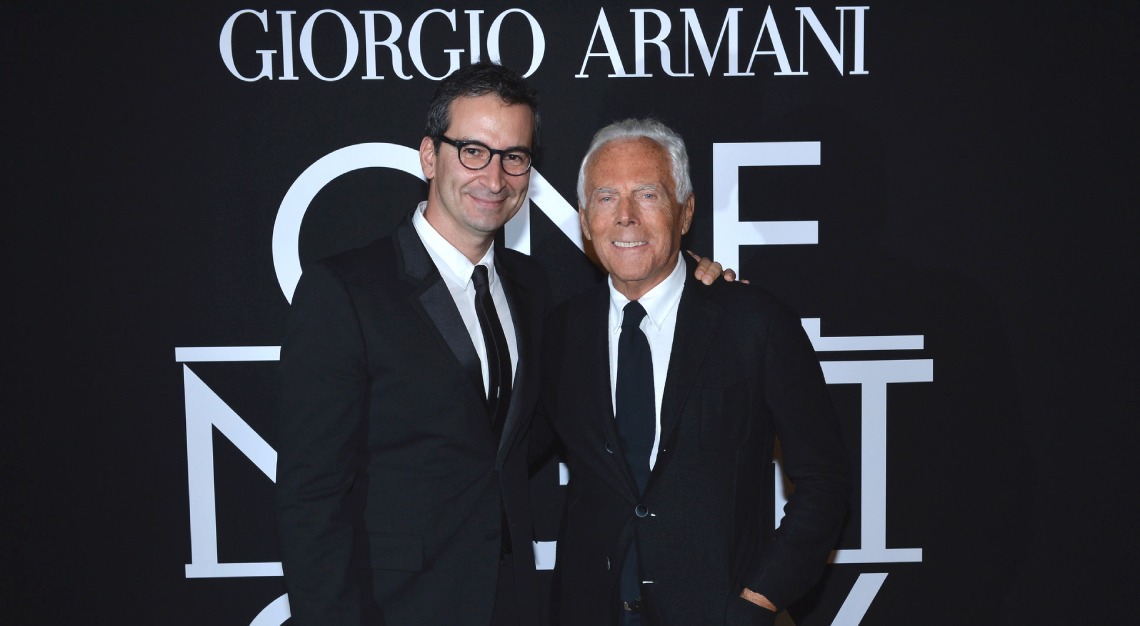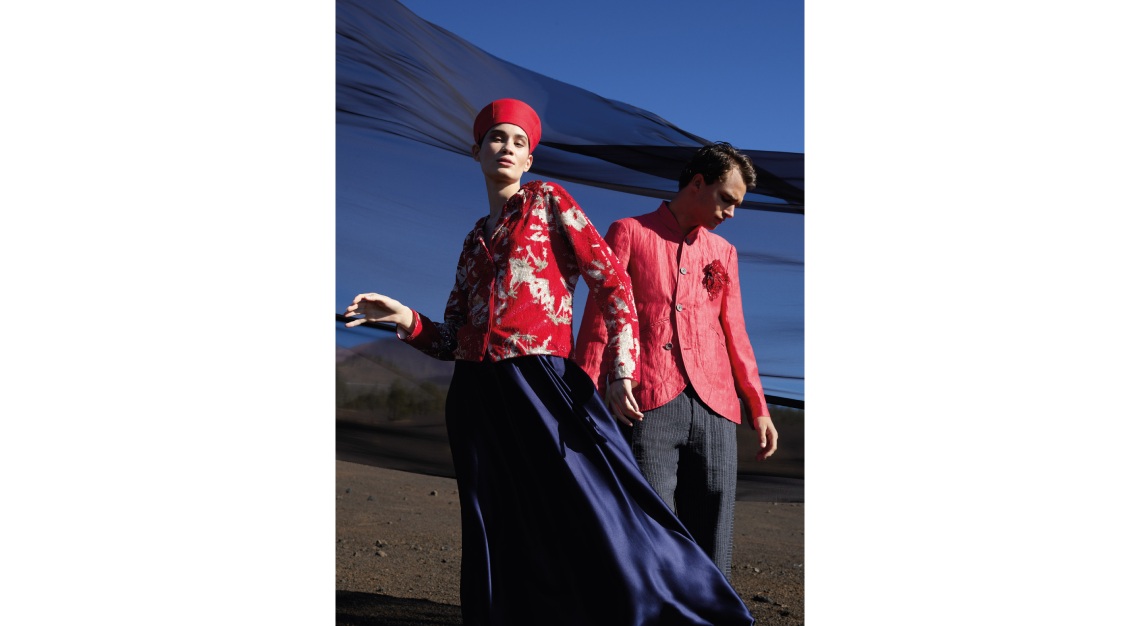 "In the past few months, I have been redesigning the Armani Group's business model based on a concept that is very dear to me: do less, but better", the eponymous founder and CEO said in a recent press release.
"In [YNAP] I've found a partner that allows me to transform this principle in a new multi-channel shopping project where… e-commerce and boutiques are integrated in a dynamic balance."
The new agreement between Armani and YNAP is set to last till 2025, with full integration of Armani's online and offline channels being expected to be achieved by 2022. Using state-of-the-art technology and by leveraging on YNAP's extensive global network, Armani aims to provide customers with greater flexibility and enhanced shopping experiences, through granting them complete access to the full range of Armani products, regardless of whether they're stocked in boutiques or online.
As a pre-cursor to the Next Era partnership, customers can look forward to experiencing some of the new features on the Armani website from 2021.