In our weekly series, we bring you the latest in luxury news from around the world. This week's highlights: Nada Studios' WTBA house, Martin Margiela stars in a new documentary and Sir Paul Smith's monograph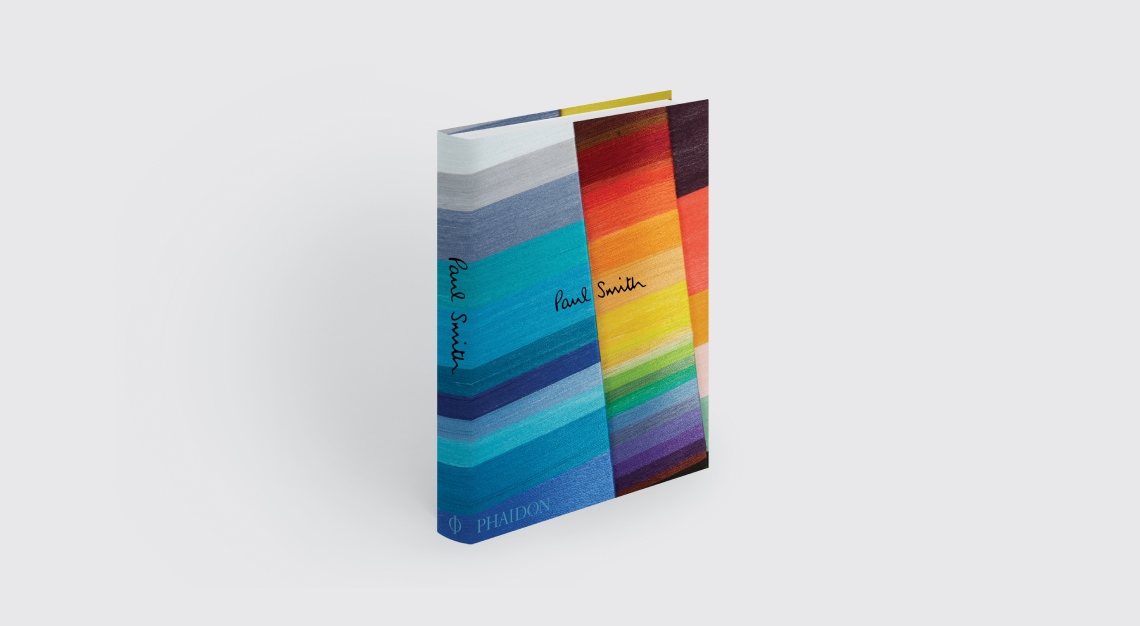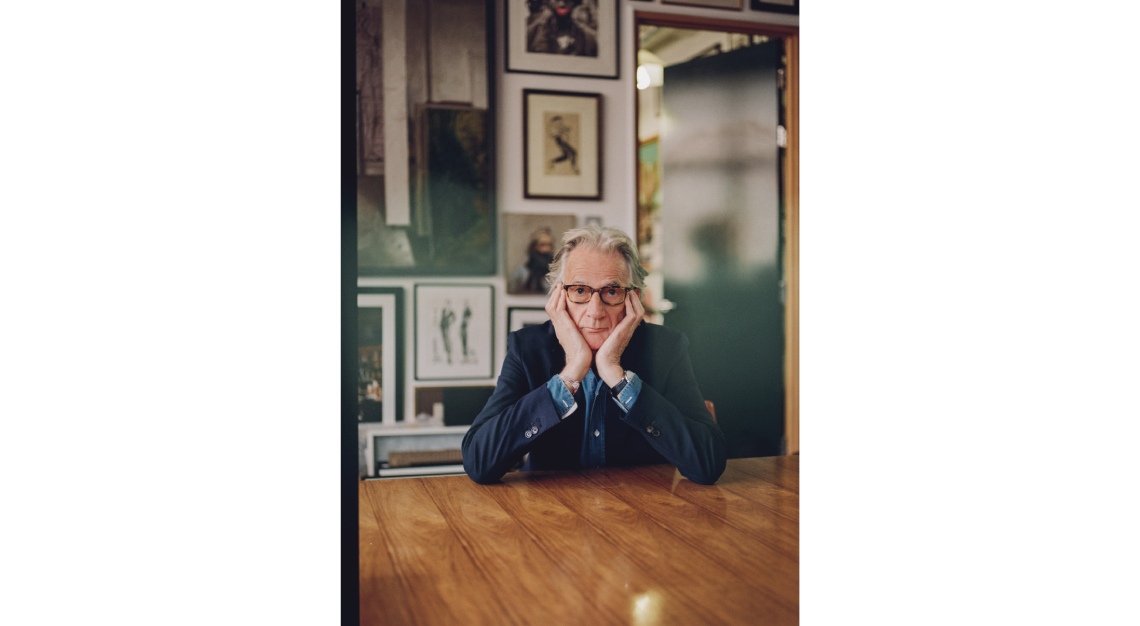 Fashion designer Sir Paul Smith publishes a new monograph
Why you should care: To celebrate the 50th anniversary of his eponymous brand, Sir Paul Smith, one of Britain's foremost fashion designers, will be publishing a new monograph, aptly titled Paul Smith. The monograph will feature 50 objects carefully curated by Sir Paul, each having significantly influenced his designing process and reflecting the ethos of the brand. You'll also find personal contributions (letters, drawings and photos) from fellow fashion and design heavyweights like Manolo Blahnik, James Dyson and Alice Rawsthorn, who have collaborated with Sir Paul in the past. The Paul Smith monograph will retail in-store this October at £49.95 (S$89) each.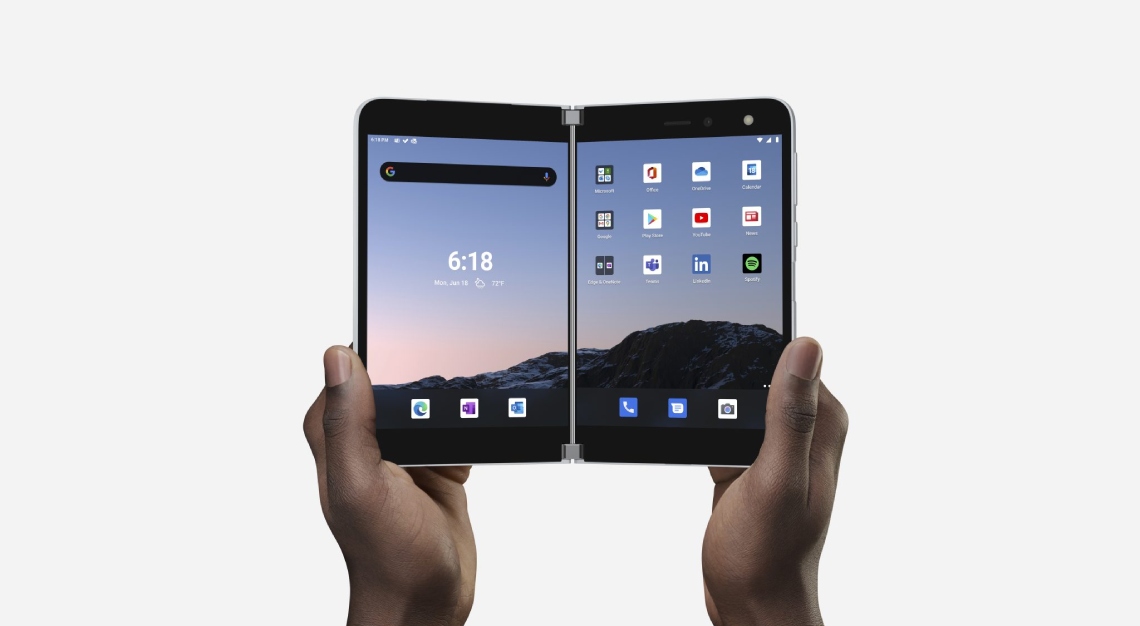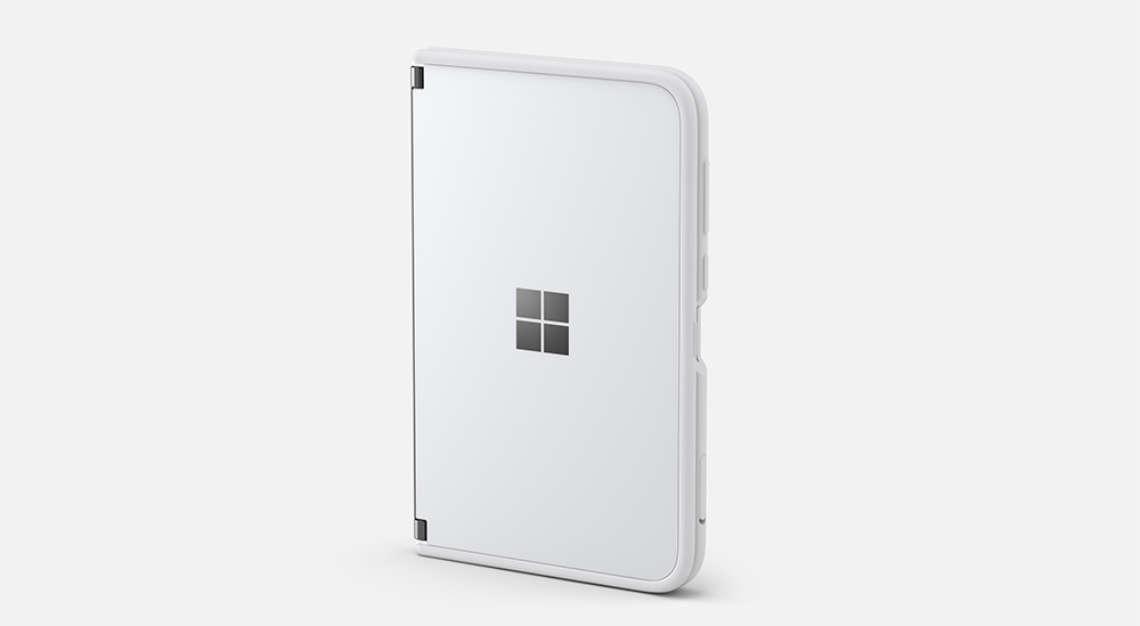 Microsoft's Surface Duo is the world's thinnest smartphone
Why you should care: Foldable smartphones are all the rage right now and Microsoft has just announced a new origami-like model, the Microsoft Surface Duo, featuring two 5.6-inch OLED screens connected by a 360-degree centre hinge. When unfolded, it measures only 4.8mm thick, making it the world's thinnest foldable smartphone. It's also fitted with a camera that can capture 11-megapixel photos and 1080p video, and boasts an all-day battery life with up to 15.5 hours of playback. The Surface Duo first launches in the US on 10 September 2020, priced at US$1,400 (S$1,919) for 128GB, or US$1,500 (S$2,056) for 256GB.
Martin Margiela stars in a new documentary
Why you should care: Martin Margiela, founder of the eponymous French fashion house Maison Margiela, is arguably the most elusive character in fashion. He gained infamy for his avant-garde approach – from holding fashion shows in unfashionable suburbs to using recycled clothes – while managing to evade the spotlight entirely. Now, Margiela stars as the subject of a new film, Martin Margiela: In His Own Words, which delves into his most personal stories and includes interviews with insiders like Jean Paul Gaultier and Carine Roitfeld. However, don't expect to see the mysterious Margiela's face revealed – we'll only get to hear his voice throughout the film.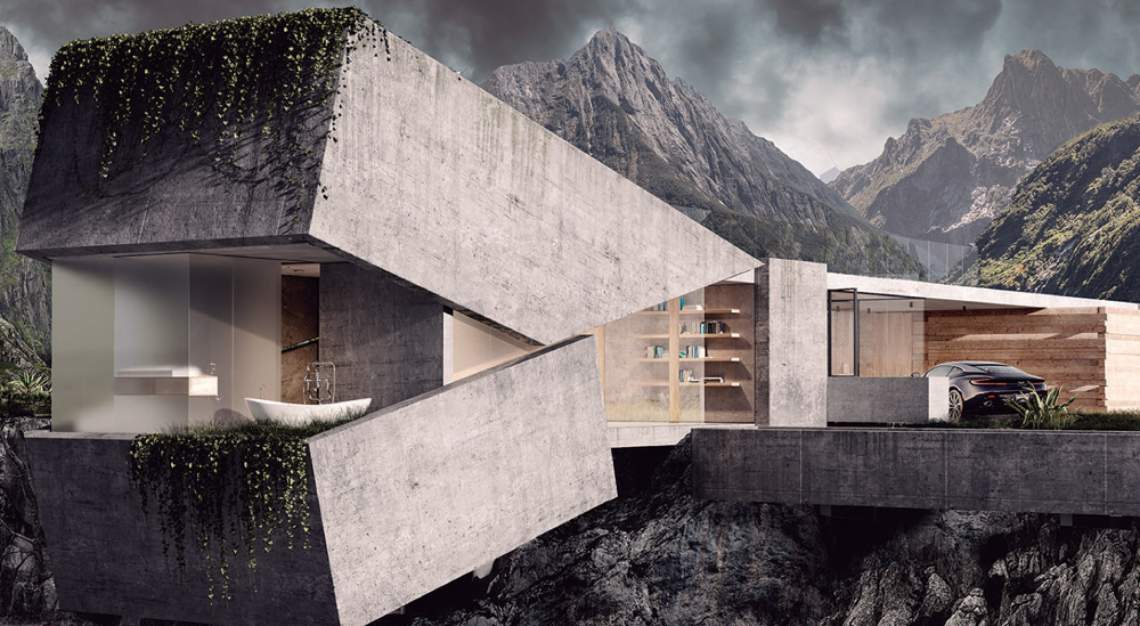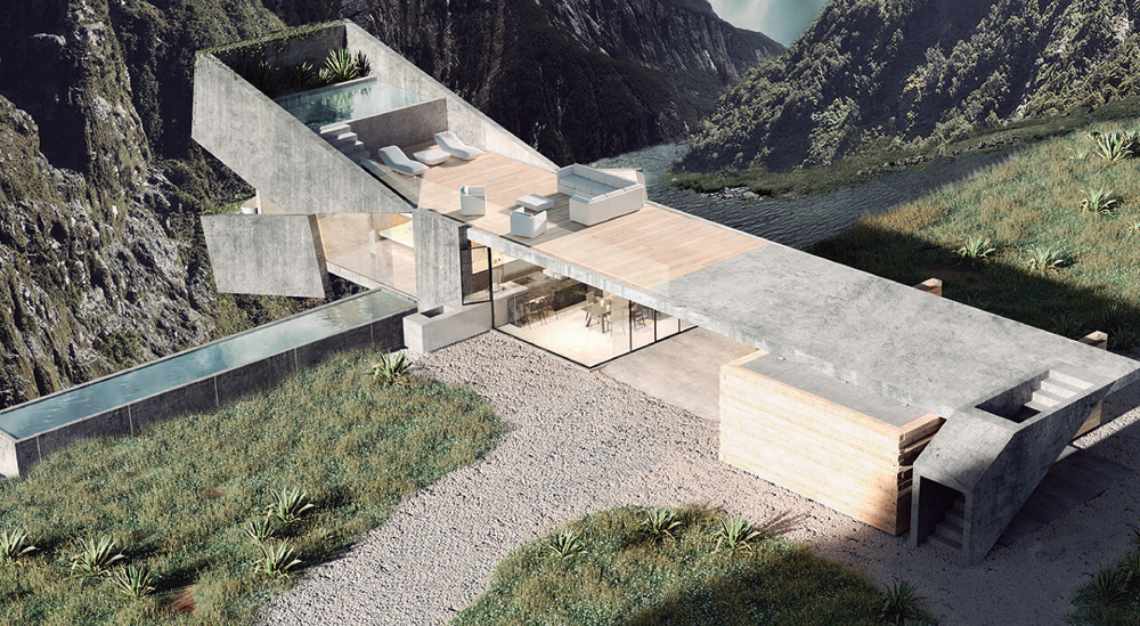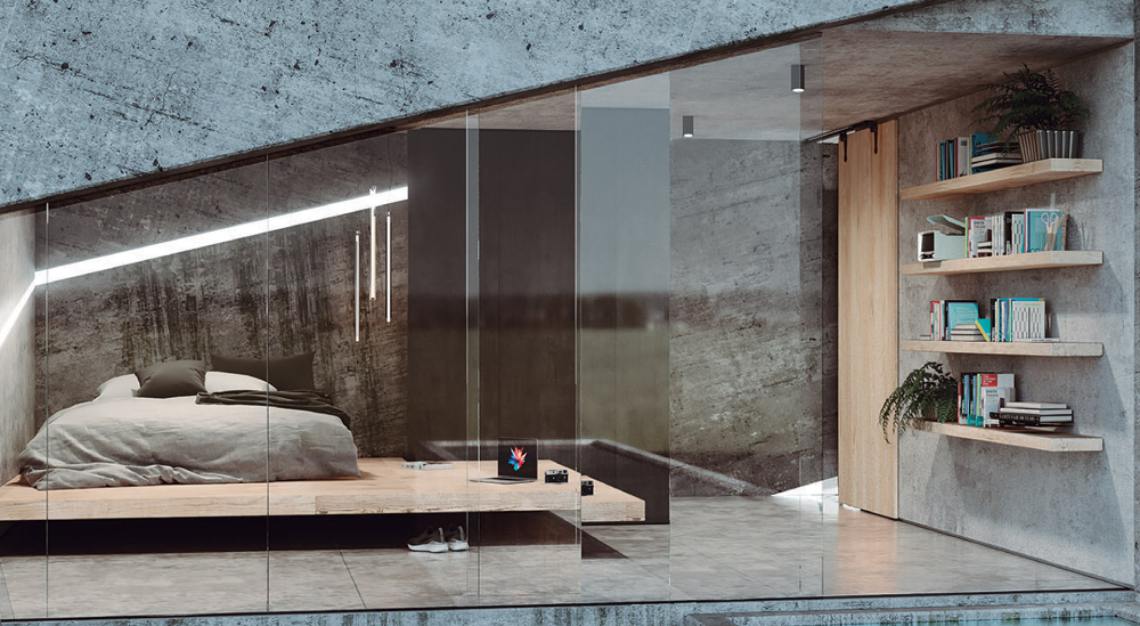 Nada Studios envisions an ultra-modern house hanging over a cliff
Why you should care: The WTBA House is Nada Studios' latest ultra-modern house concept, that is cantilevered over a plunging cliffside in Papallacta, Ecuador. The house will feature minimalist architecture with transparent glass walls providing sweeping views of the surrounding mountainscape. There's also a built-in staircase that leads to the roof, where there's plenty of space to enjoy outdoor living, such as lounging by a pool that precariously juts out over the cliff. Cool, but not for the faint-hearted, that's for sure.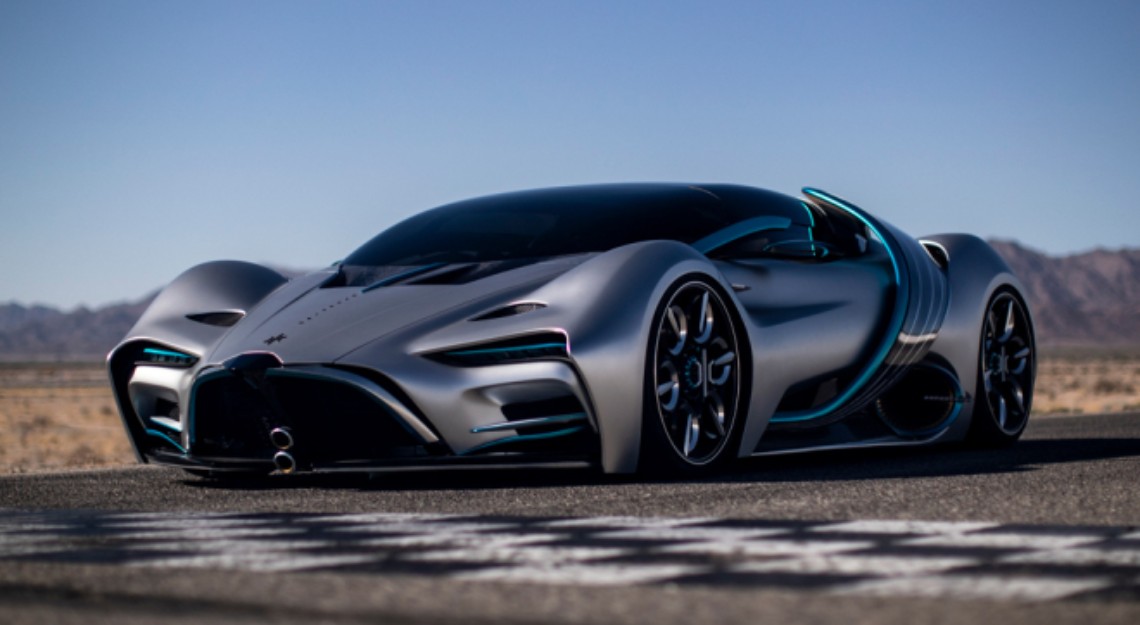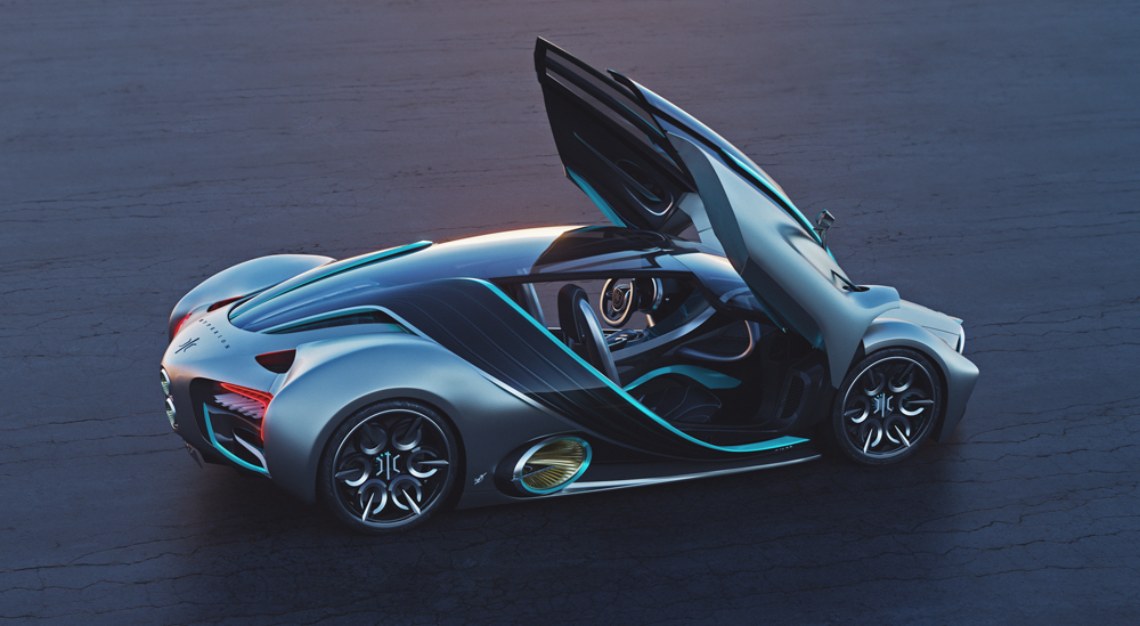 Hyperion unveils the hydrogen-powered XP-1 supercar
Why you should care: The fully-electric XP-1, which took the California-based company Hyperion eight years to develop, is finally here. Developed by ex-NASA engineers and with cutting-edge, space-grade hydrogen fuel-cell technology, the futuristic supercar is built with a range of 1,635 km and has the ability to hit an impressive 96 km/hr in 2.2 seconds. The XP-1 can also be recharged in five minutes and has wraparound buttresses to bolster cornering at high speeds and double as solar panels. Only 300 models of the XP-1 will be made, which is expected to go on sale in 2022.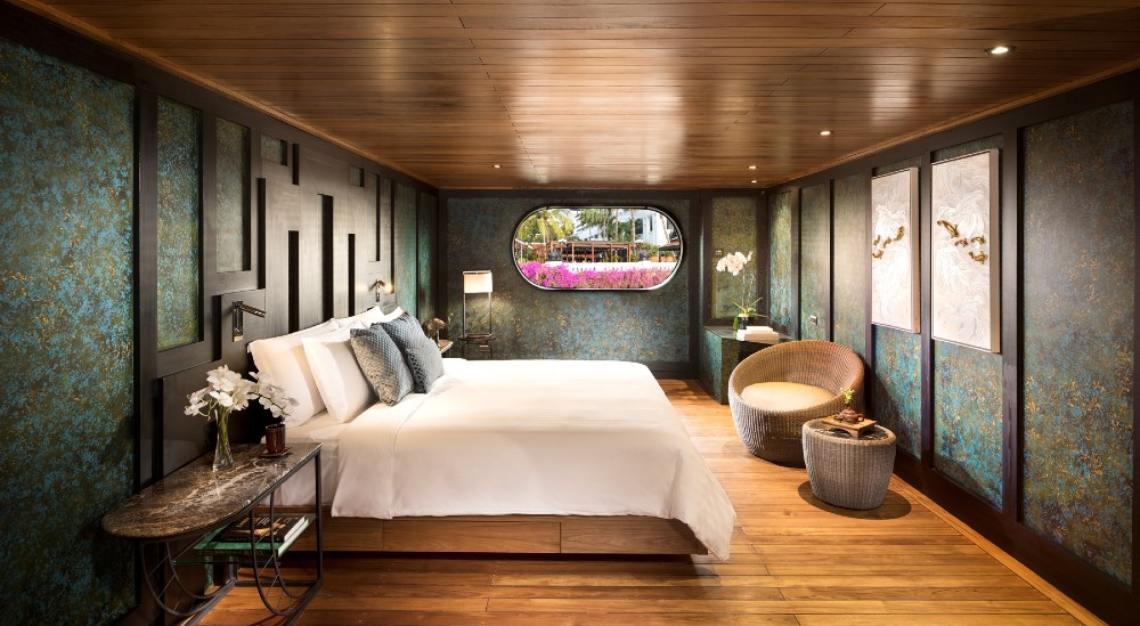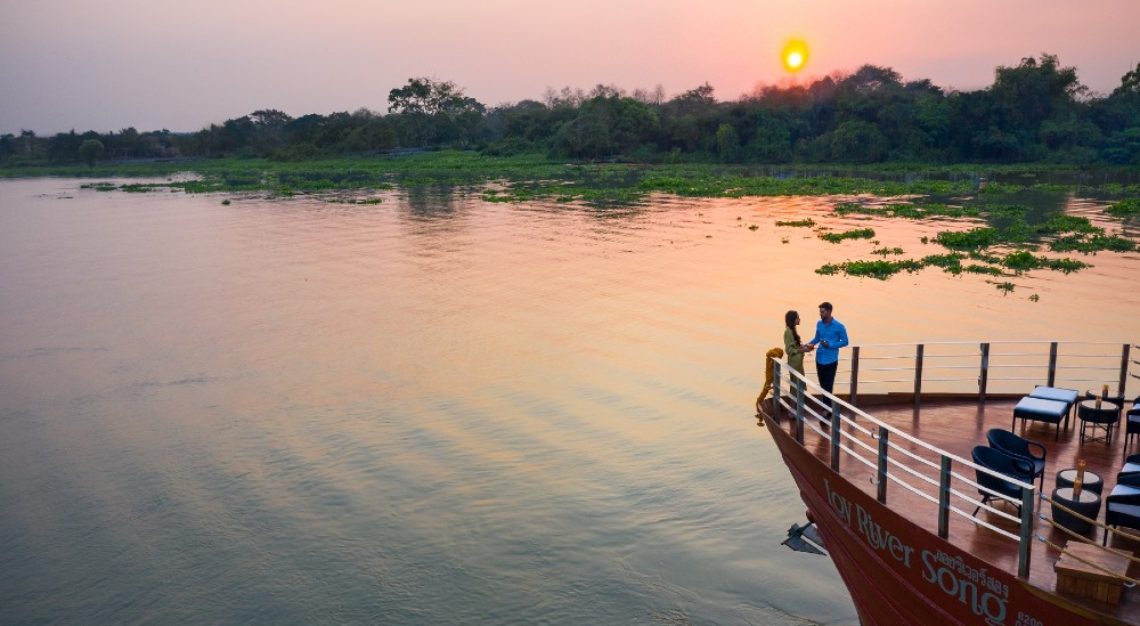 Reminisce the bygone era of river travel on the Loy River Song
Why you should care: The Loy River Song is a romantic river cruise ship that takes you through Bangkok's Chao Phraya River, operated by luxury cruise company Loy Pela Voyages. The impeccably restored teak rice barge consists of four spacious staterooms, an elegant main salon and a dining room, with areas for wellness and cultural activities. Choose from one- to three-night itineraries, which will take you out to places like the ancient town of Ayutthaya and the lush Bang Kachao island. Guests will also be able to indulge in afternoon tea, sunset cocktails, decadent brunches and wine-pairing dinners by a Michelin-starred chef.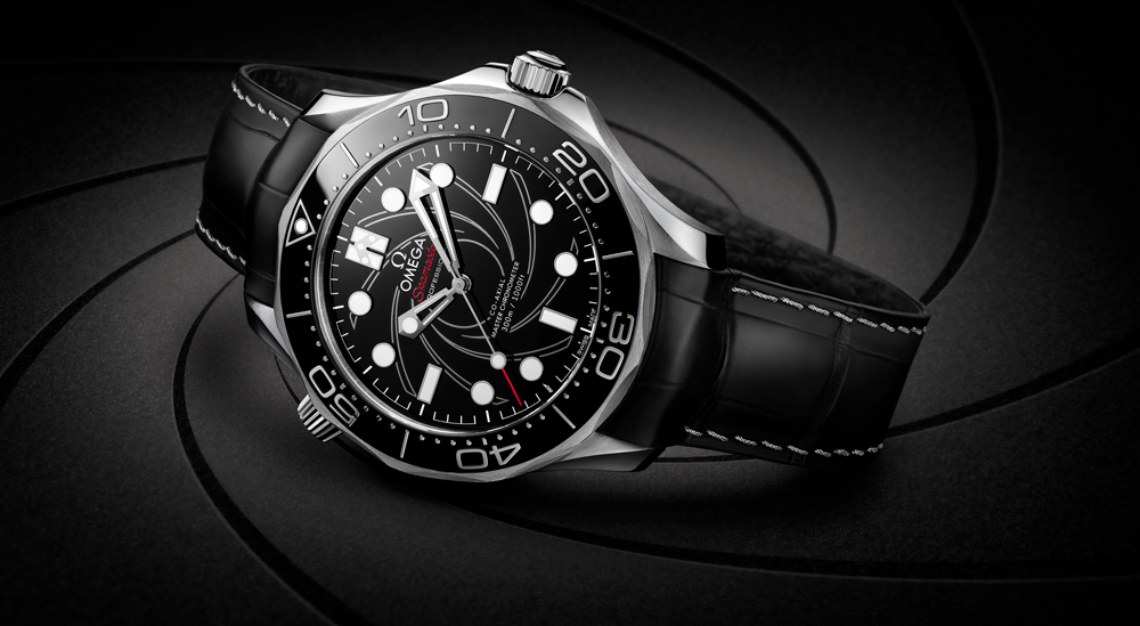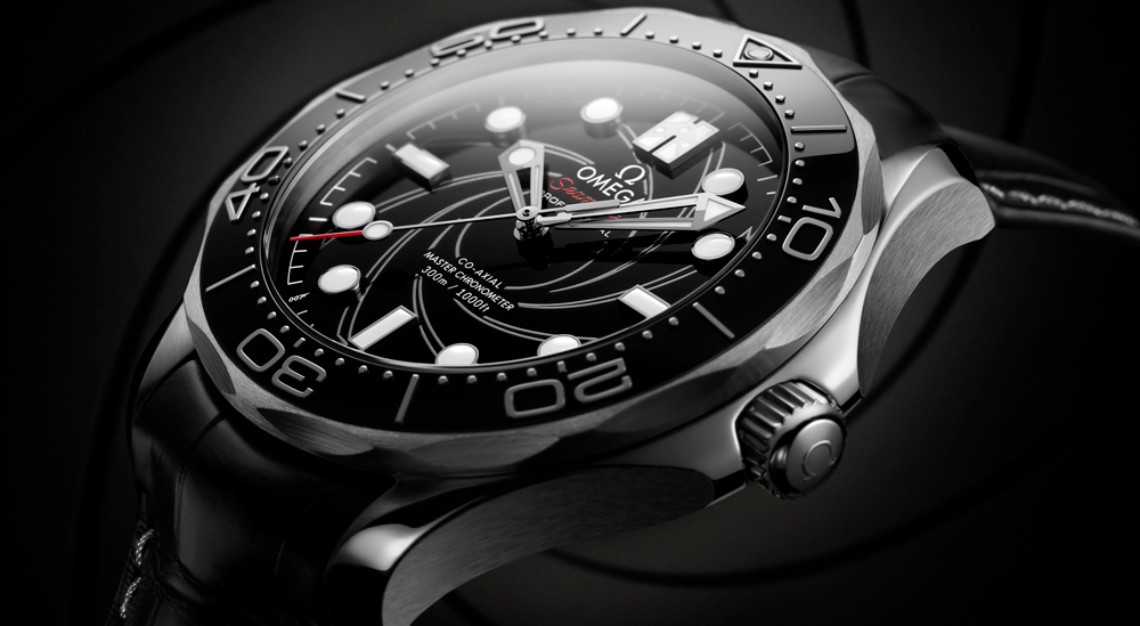 Omega gives the Seamaster Diver 300M a platinum upgrade
Why you should care: In anticipation of the upcoming 007 film No Time to Die in November 2020, Omega has released a new platinum-gold edition of the Seamaster Diver 300M – the secret agent has been wearing a Seamaster since GoldenEye in 1995. The new edition now comes in a black enamel dial, and the hands and index markers have been changed to 18-karat white gold. A '007' has also been added just below the white circle index at seven o'clock. Each timepiece is paired with a leather strap with a polished-brush buckle, and retails for US$51,900 (S$71,144).
In case you missed it: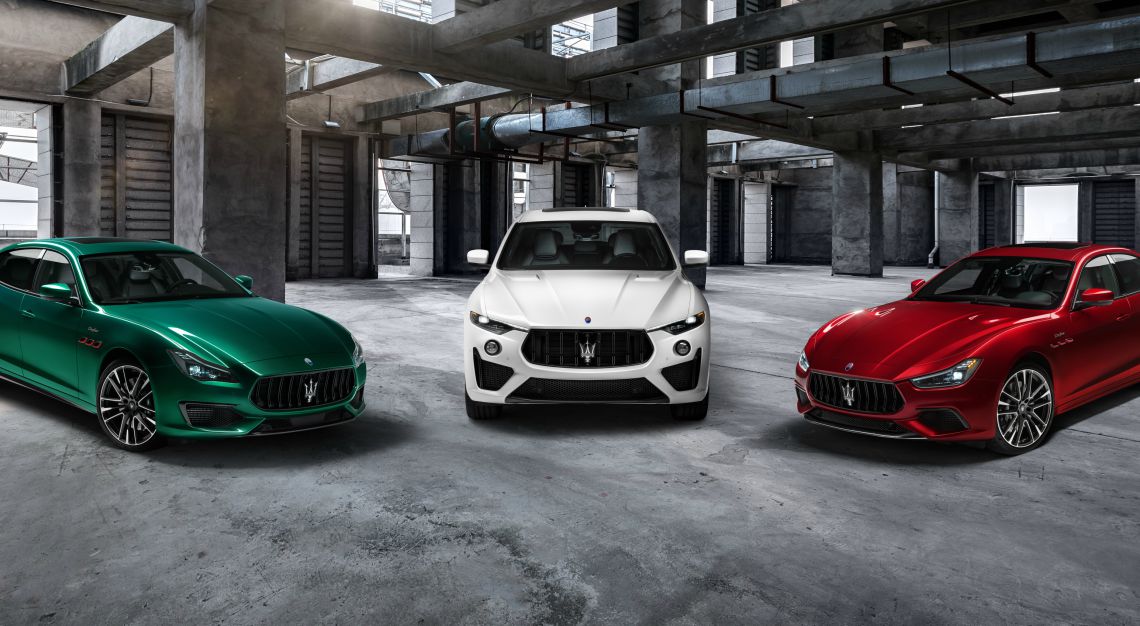 The Maserati Trofeo lineup brings 580hp of Ferrari V8 power to the Levante, Ghibli and Quattroporte
At the heart of the Maserati Trofeo cars is a 580hp, twin-turbo V8 built by Ferrari.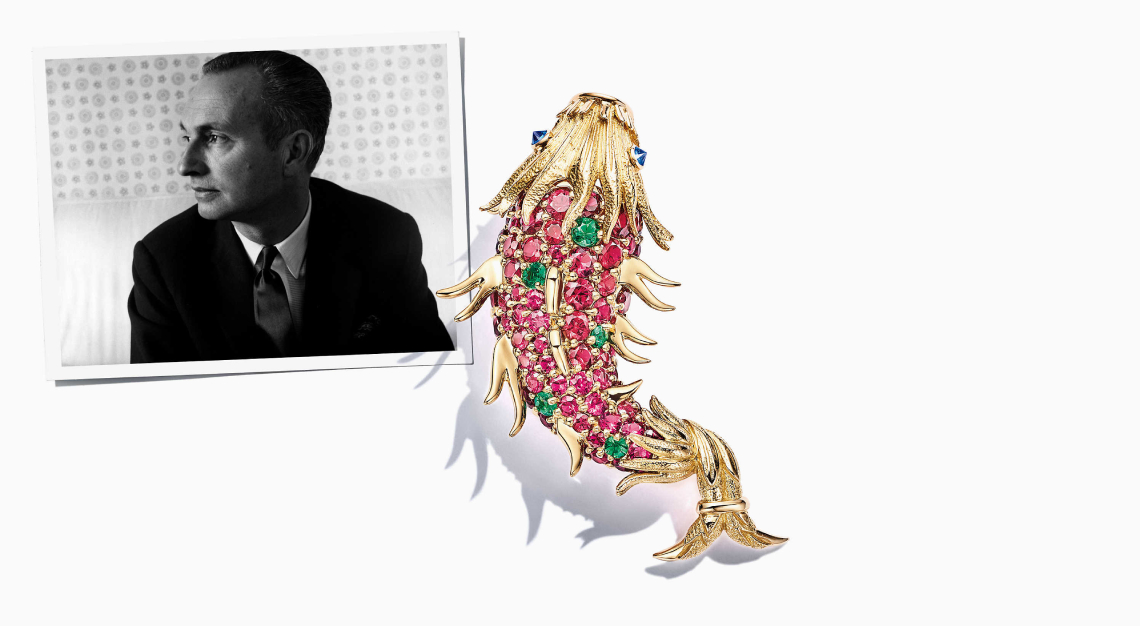 Tiffany & Co. brings back the designs of Jean Schlumberger in its latest high jewellery collection
The oeuvres of Jean Schlumberger are just as modern and wearable today, as they were 40 years ago.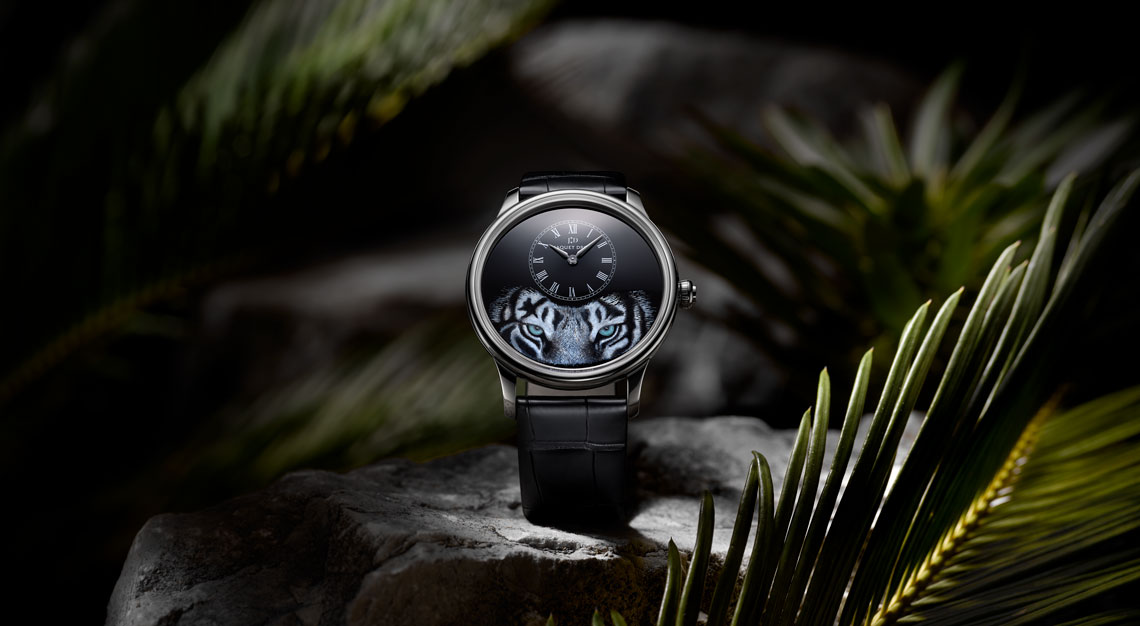 Jaquet Droz launches new Grande Seconde and Petite Heure Minute models
We've never realised there were so many different (and amazing) ways to dress a watch in black. Here's what to expect from Jaquet Droz's new collection.