Before you can have a meal to remember, you'll first have to find these hidden dining hotspots
Finding a good restaurant to dine in is easy these days, thanks to online rankings and reputable guides like Michelin and The World's 50 Best. But sometimes, the best dining experience is one that offers exclusivity with a heavy dose of privacy. More diners today are on the hunt for such hidden gems, as evidenced by the rise of secret restaurants across the globe. But if you're wondering which ones are truly worth your time, then consult our list for a gastronomical experience to remember.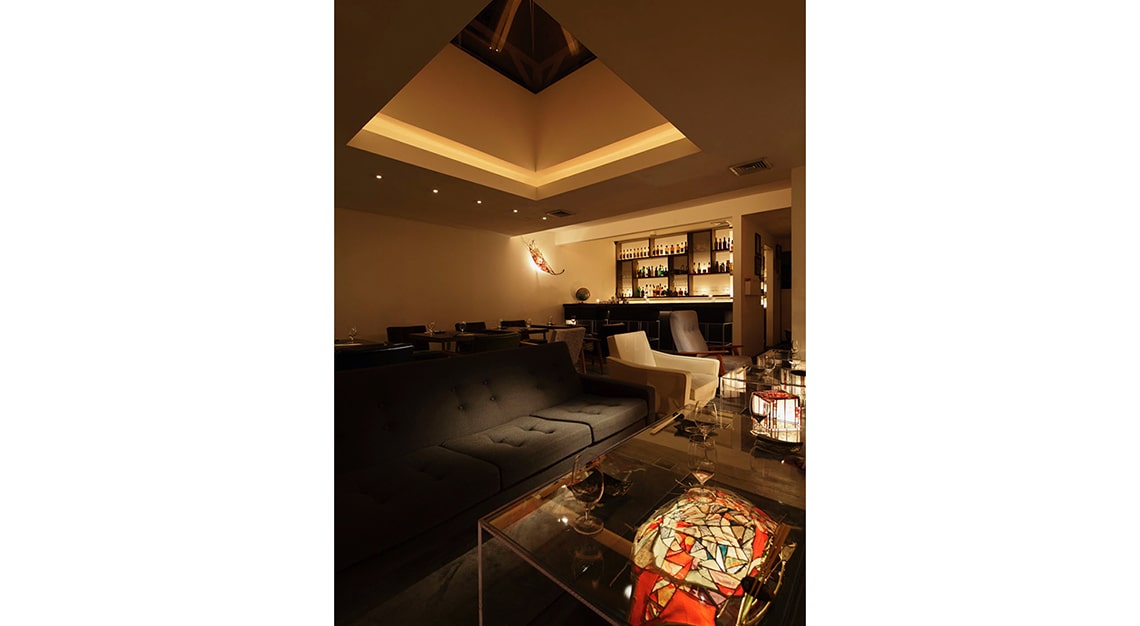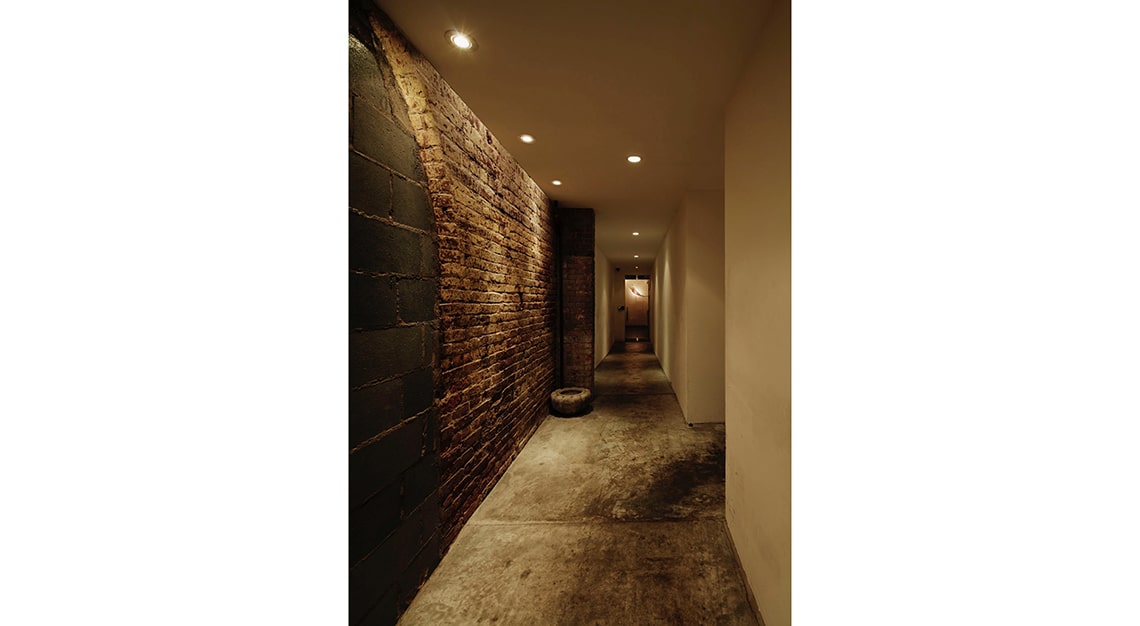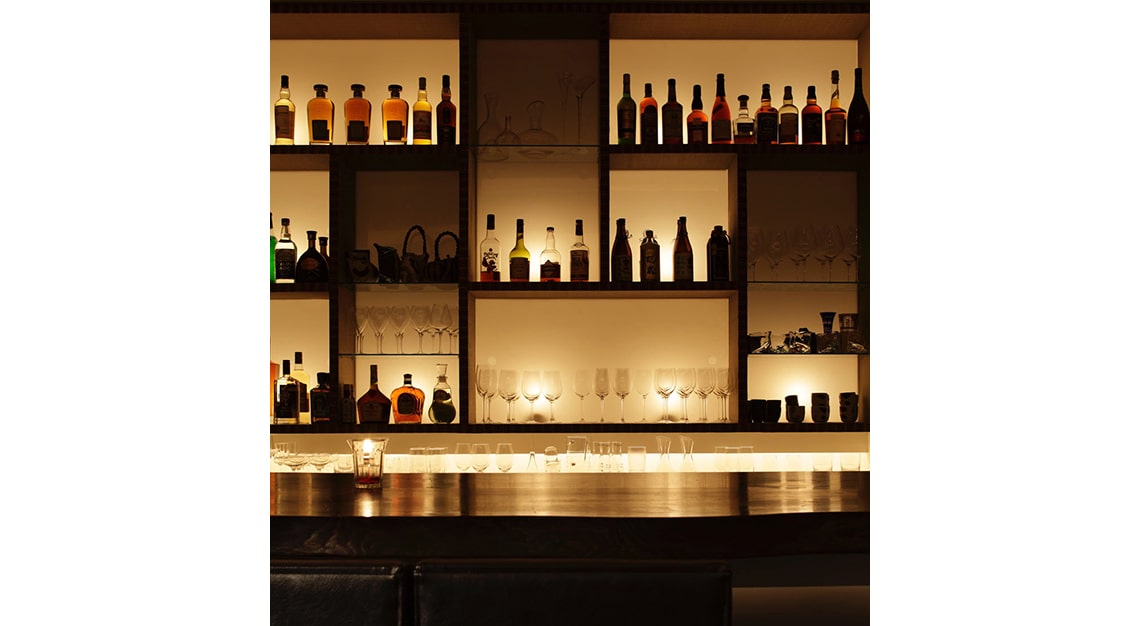 Bohemian, New York
Japan Premium Beef, run by butcher Eiichi Yamamoto, is known for its exclusive Washugyu American Kobe beef, but in-the-know New Yorkers will tell you (rather unwillingly) that the butchery is a secret front for Bohemian. This hidden restaurant is one of New York's best spots for Japanese cuisine – rumour has it, Andy Warhol once owned the space it now dwells in – but getting a reservation is tricky.
There's no phone number available publicly, the entrance is marked by naught but a buzzer and new diners are only welcome if they've been introduced by existing patrons. But don't worry if you're not on first-name basis with anyone who has access to this private hideout. Just drop the team an email and if they like you enough, they'll write back to welcome you with open arms and generous servings of Washugyu beef (obtained from the butchery, of course).
Enigma, Barcelona
The brainchild of Spanish chef Albert Adria, Enigma is often dubbed as Barcelona's most mysterious restaurant. For starters, it sits within a nondescript office building and the only way you're getting in is with a secret code that's given to you upon making – and paying for – your reservation online.
Very little is know about this, well, enigma, because patrons are only allowed to take photos for their personal use – social media use is a big no-no, as staff will remind you several times throughout your meal – and very few pictures of the restaurant are available on the web. Additionally, the menu is also hush-hush, but several lucky diners have reported small-plate menus with more than 40 dishes and meals that can last for up to four hours.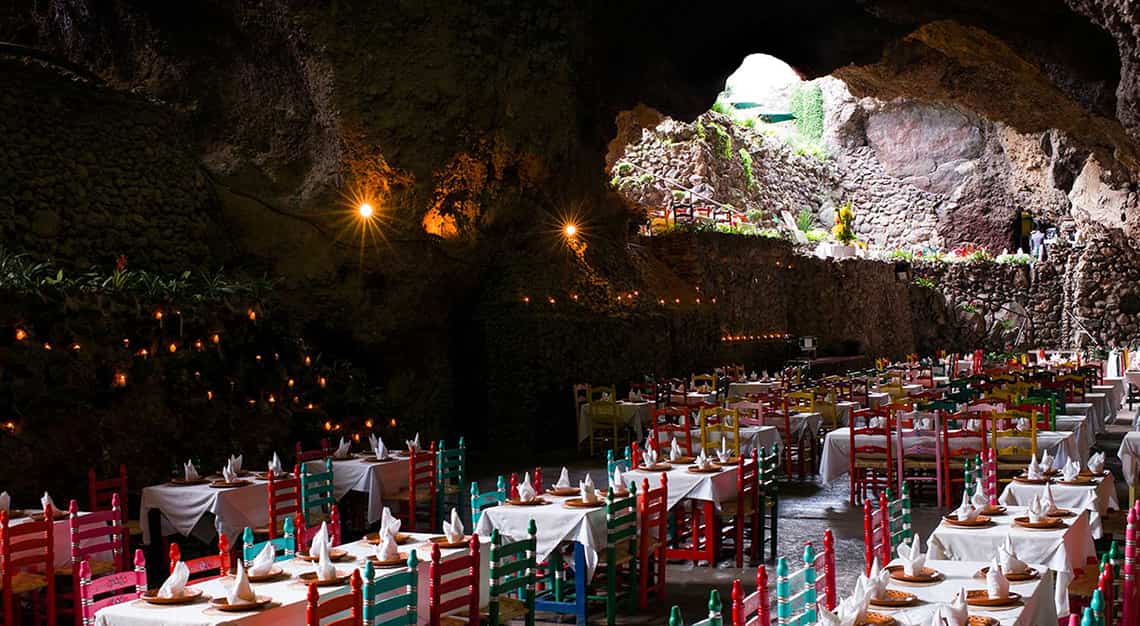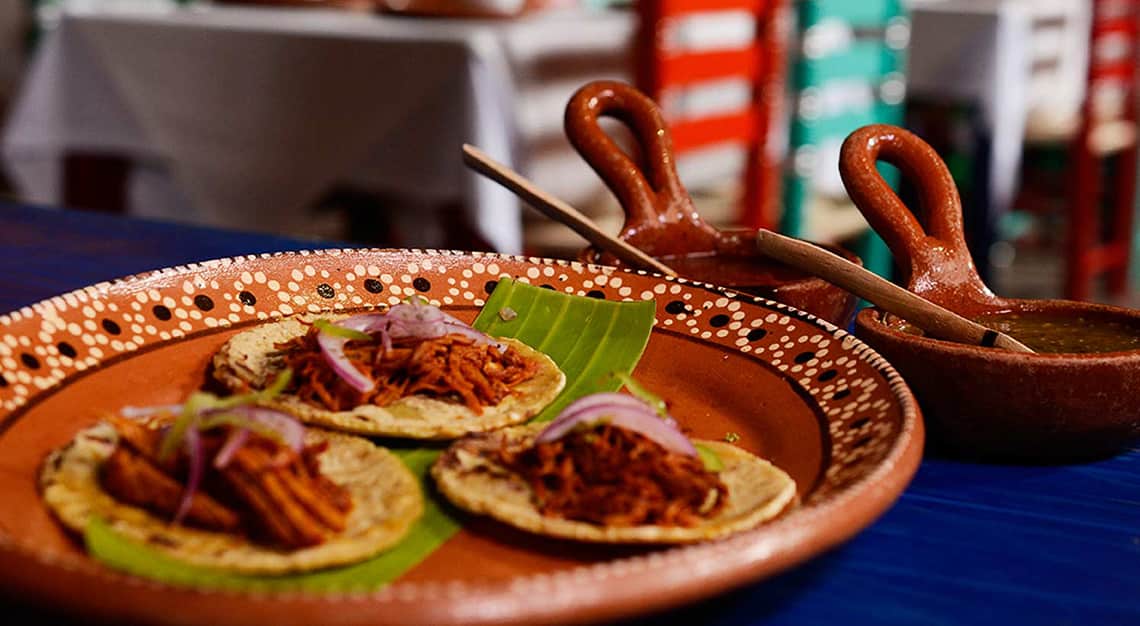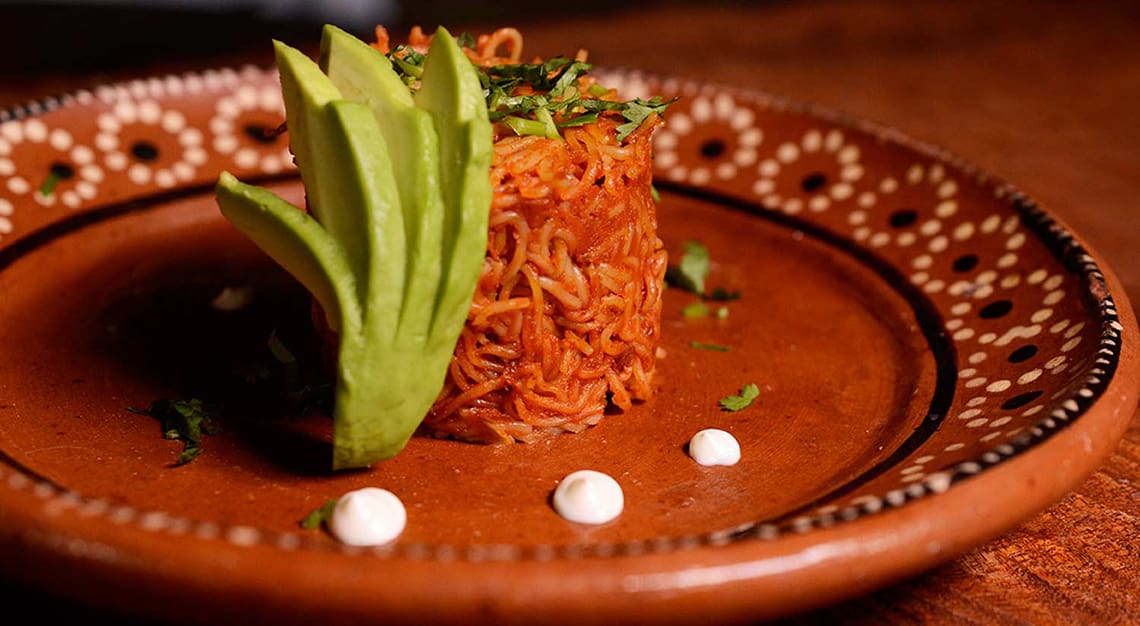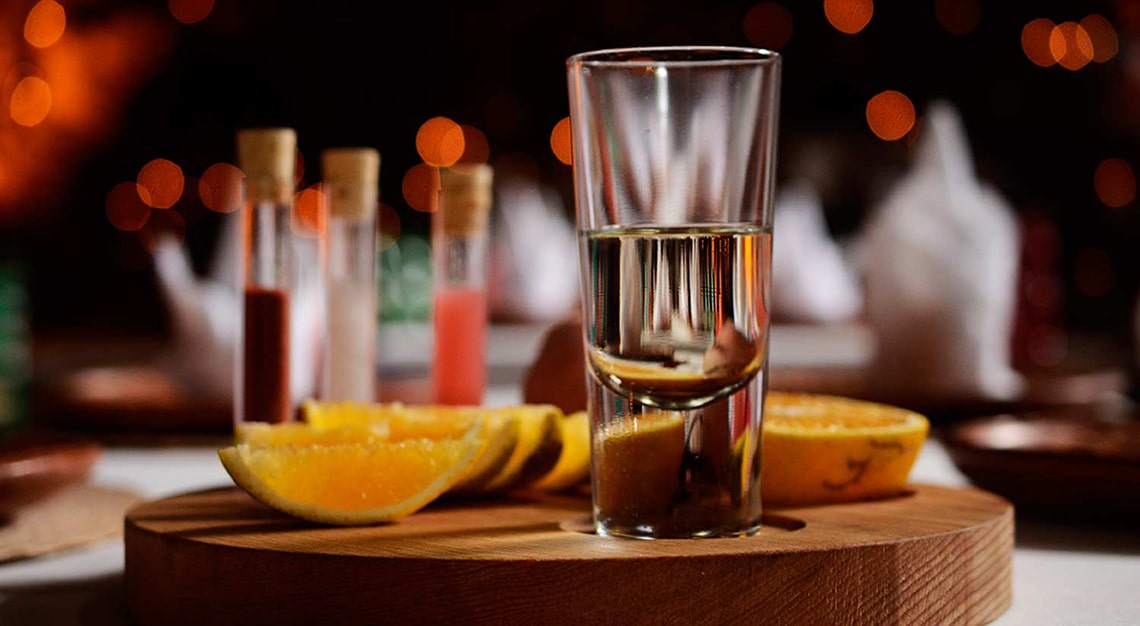 La Gruta Teotihuacán, Mexico
The Teotihuacán Pyramids are on every traveller's bucket list, but very few know of the hidden restaurant that lies behind it. If we're going to be specific, the restaurant sits just 650ft from door number 5 of the Teotihuacan archaeological site, which is right behind the Pyramid of the Sun.
And it's not your regular brick-and-mortar joint either. Instead, you'll need to walk down a steep flight of stairs into a volcanic cave that's surrounded by vegetation and mystic vibes for a taste of traditional Mexican food. Sure, you'll get your regular dose of tacos and quesadillas, but the menu is also filled with unique finds like Escamoles Al Epazote – that's ant larvae sauteed with wormseed herb and green chilli. You'll also get a taste of Mariachi performances and other classic dance shows.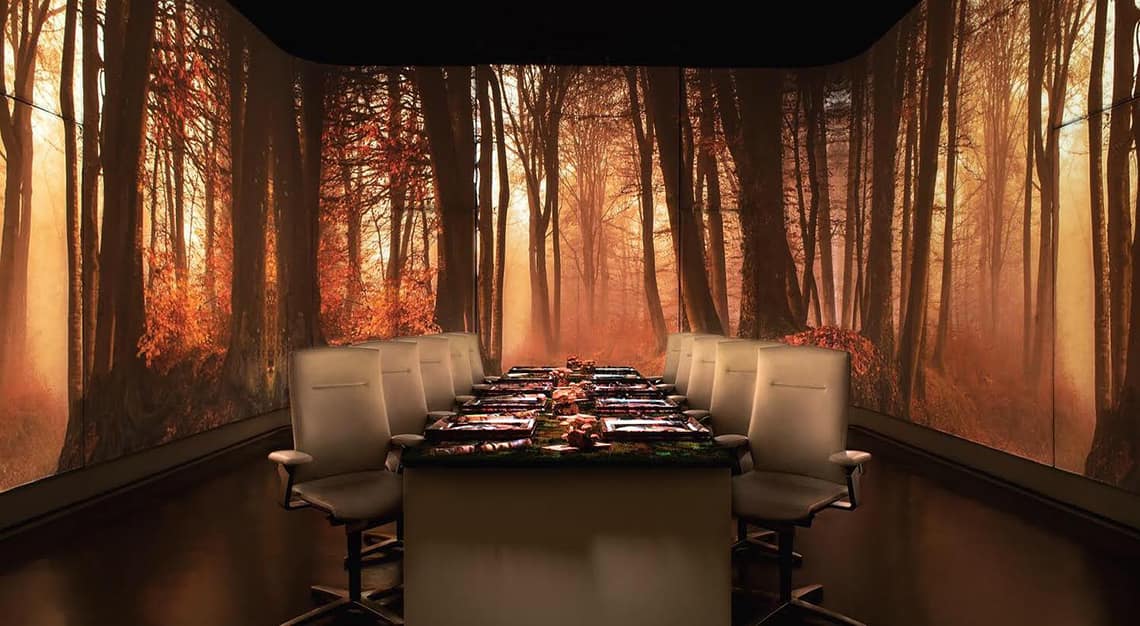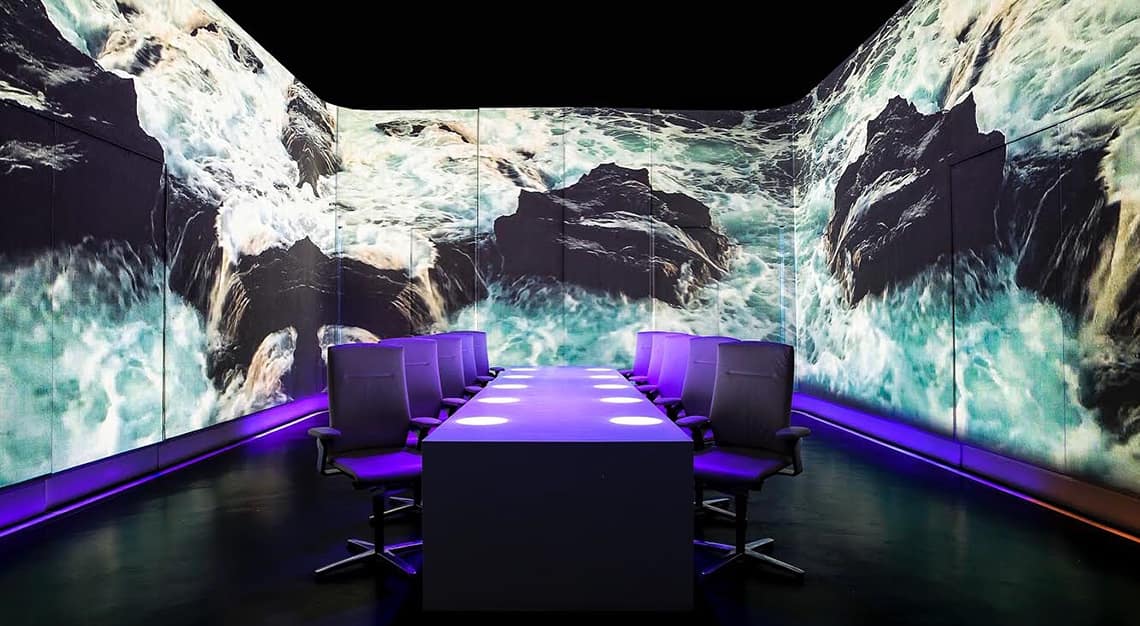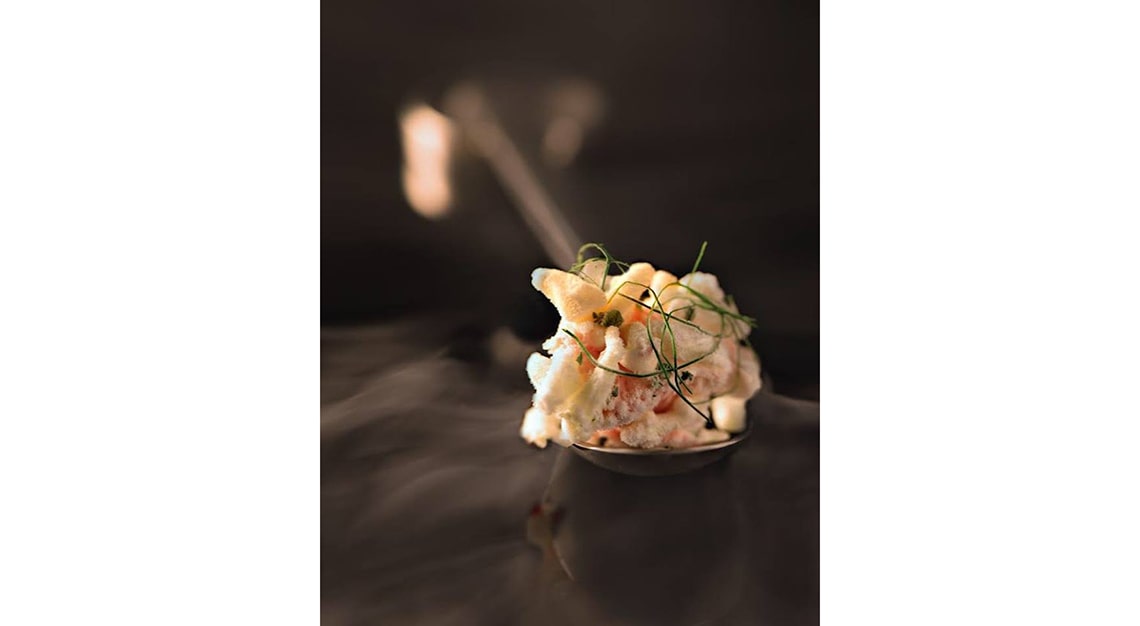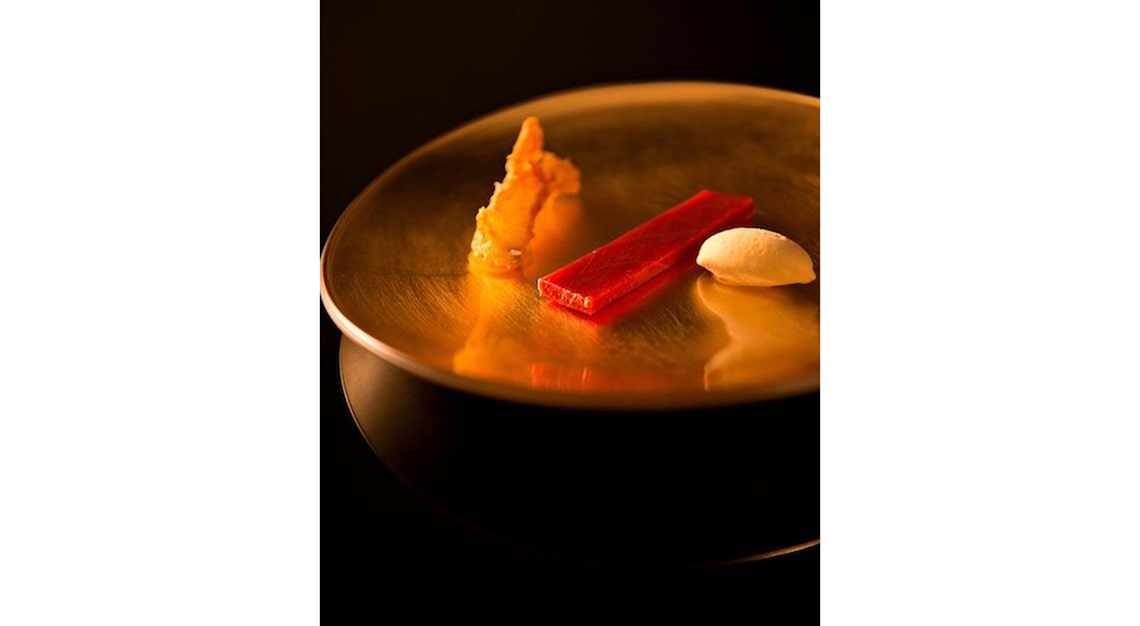 Ultraviolet by Paul Pairet, Shanghai
Chef Paul Pairet's immersive dining experience may be a Michelin-starred one, but it's still one of Shanghai's best-kept secrets. Only 10 diners are welcome each night, and they must first gather at a designated meeting point before being whisked away to what has been described as a "crumbling local factory."
Once inside, diners will be seated at a single table before being treated to a cutting-edge gastronomic spectacle that stimulates your senses with video, audio, bespoke lighting and custom scents. Snag a seat at this coveted table by making an online booking and paying a deposit for it – you'll receive more details upon payment. You won't have to block out the entire table, as individual reservations are welcomed, too.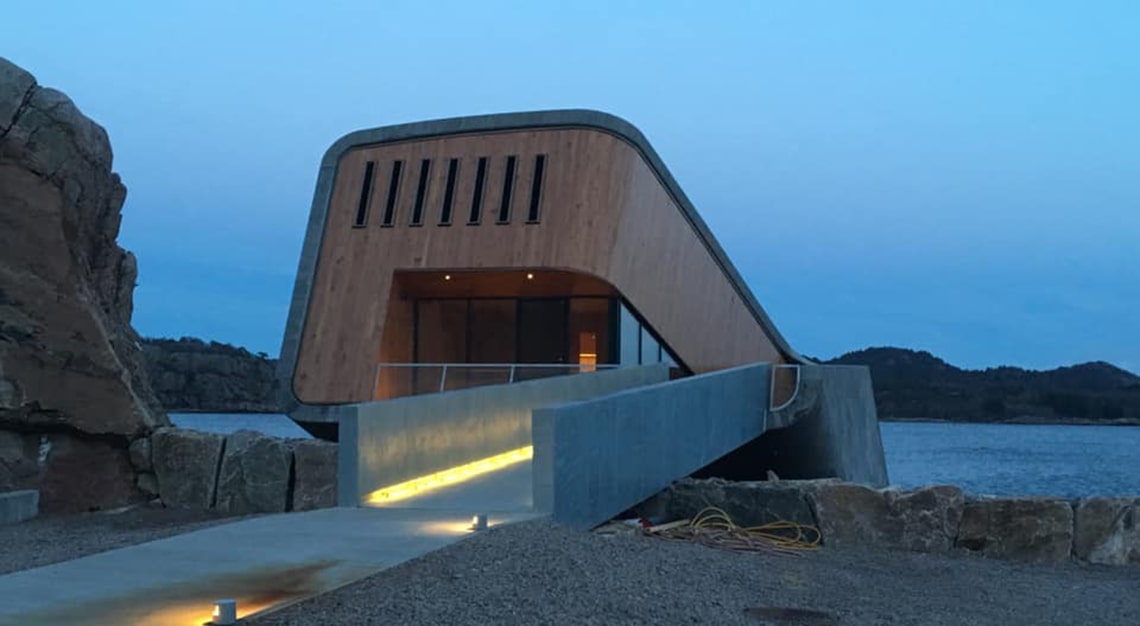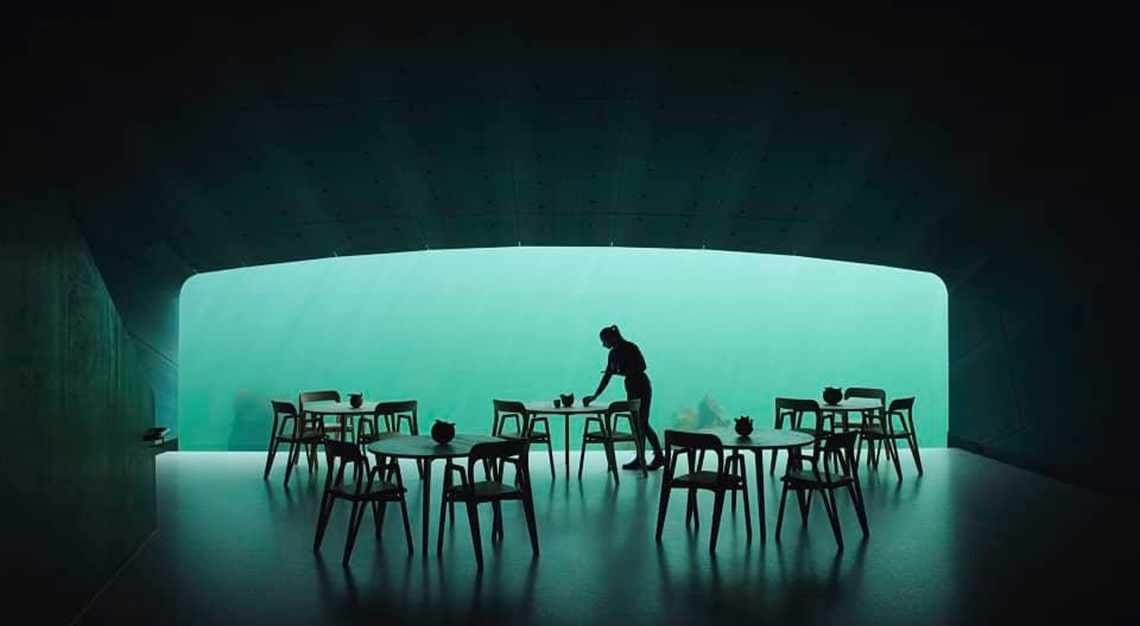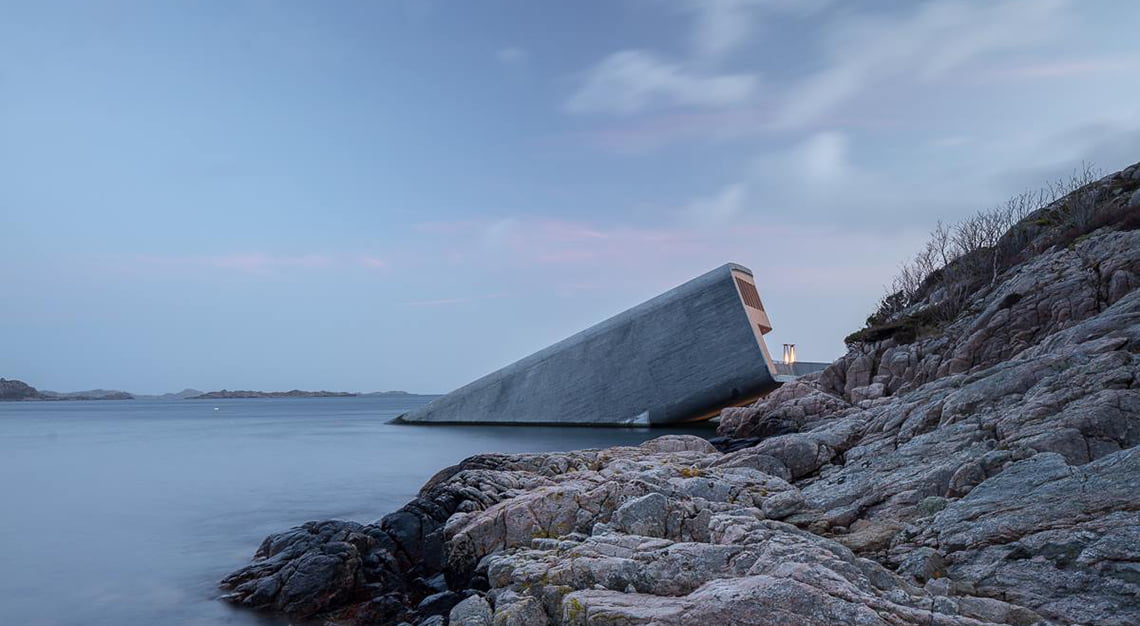 Under, Norway
Not only is Under Europe's first – and the world's largest – underwater restaurant, the restaurant is also designed to integrate into its marine environment over time. It sits in a remote little town along Lindesnes in the southern cape of Norway, and is typically recognised by its untreated, unmarked, oak-clad entrance.
Helmed by chef Nicolai Ellitsgaard Pedersen formerly of the Michelin-starred Henne Kirkeby Kro restaurant in Denmark, Under has three menus filled with seasonal produce and seafood. But don't bother looking for detailed descriptions of the food, as chef Ellitsgaard prefers to keep his culinary creations a surprise.