About Time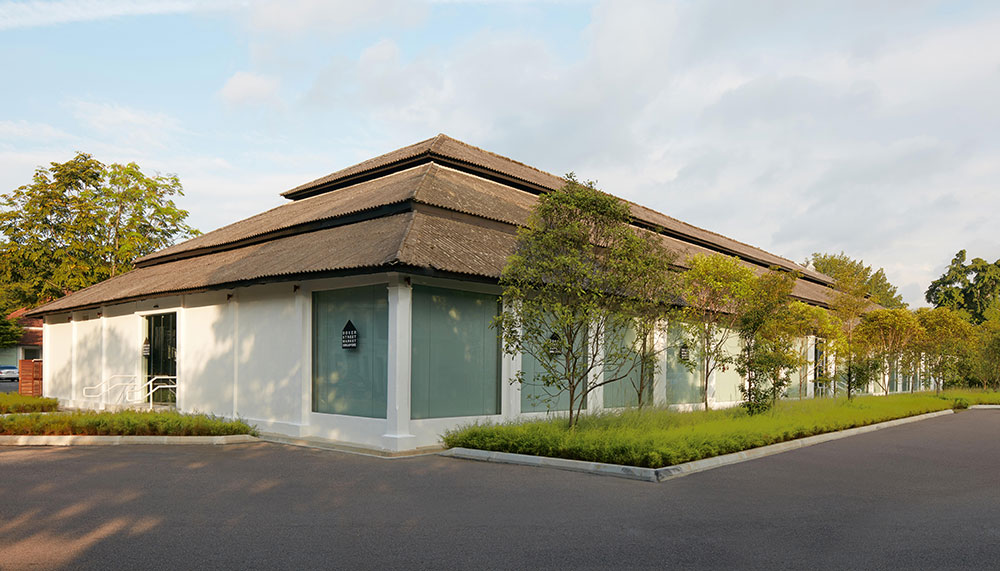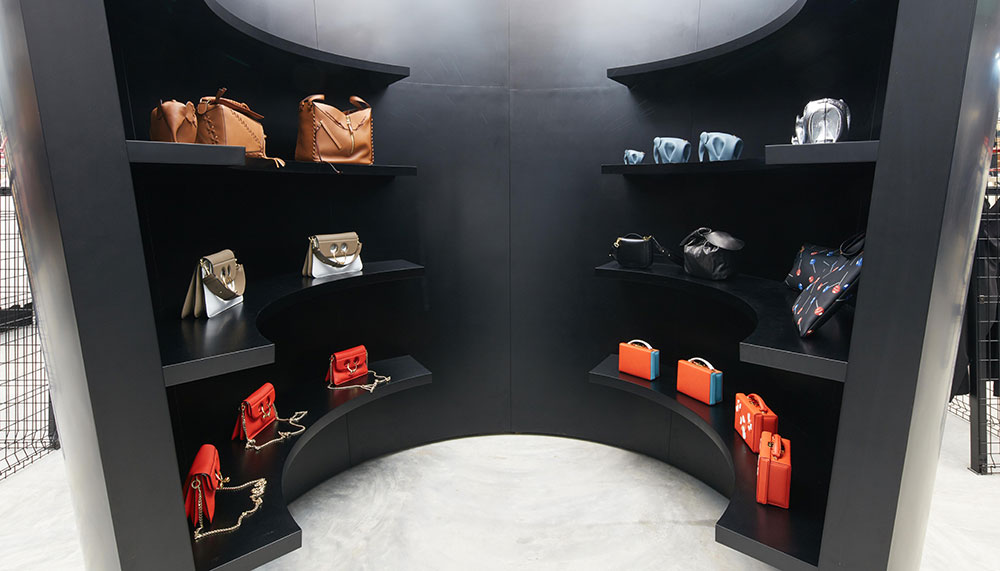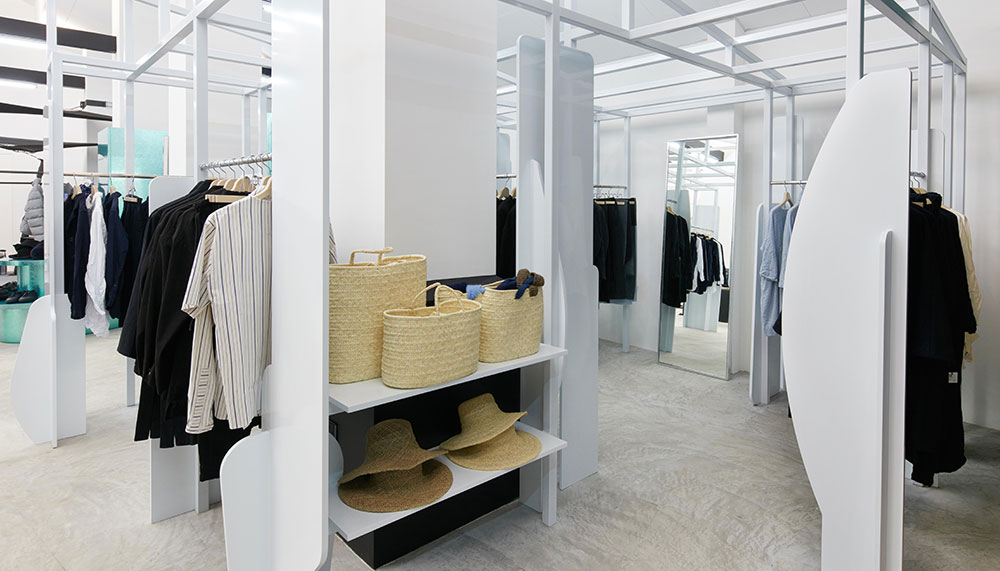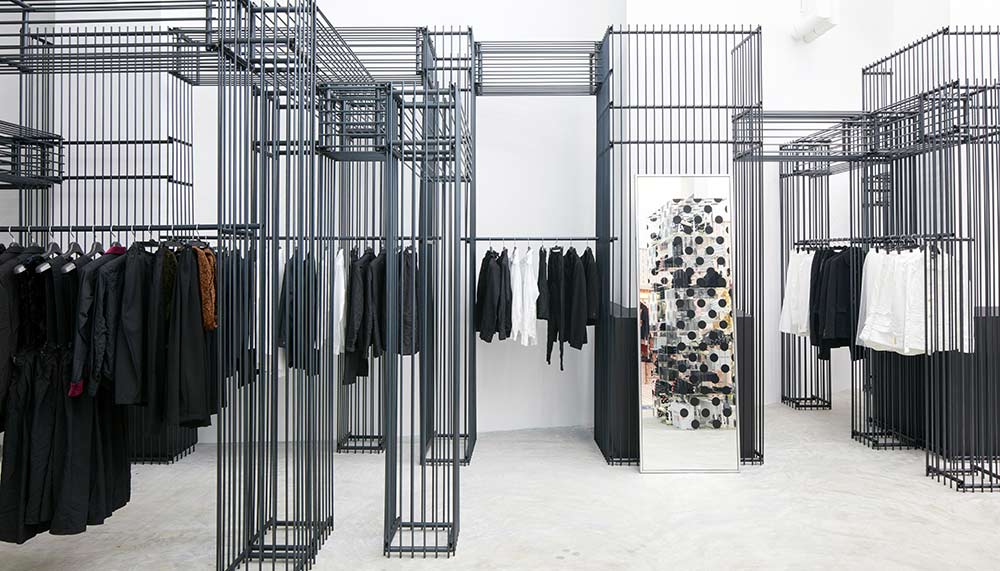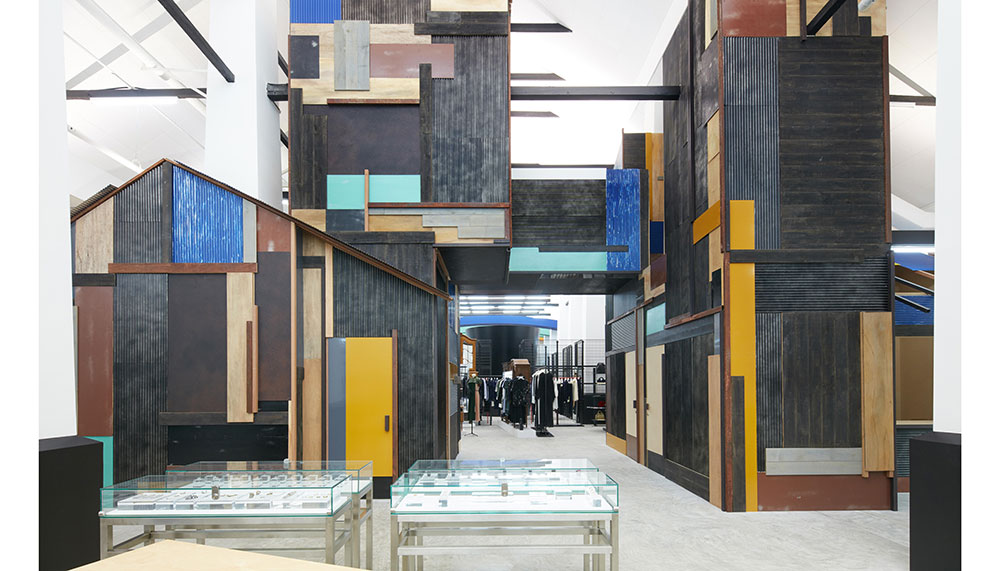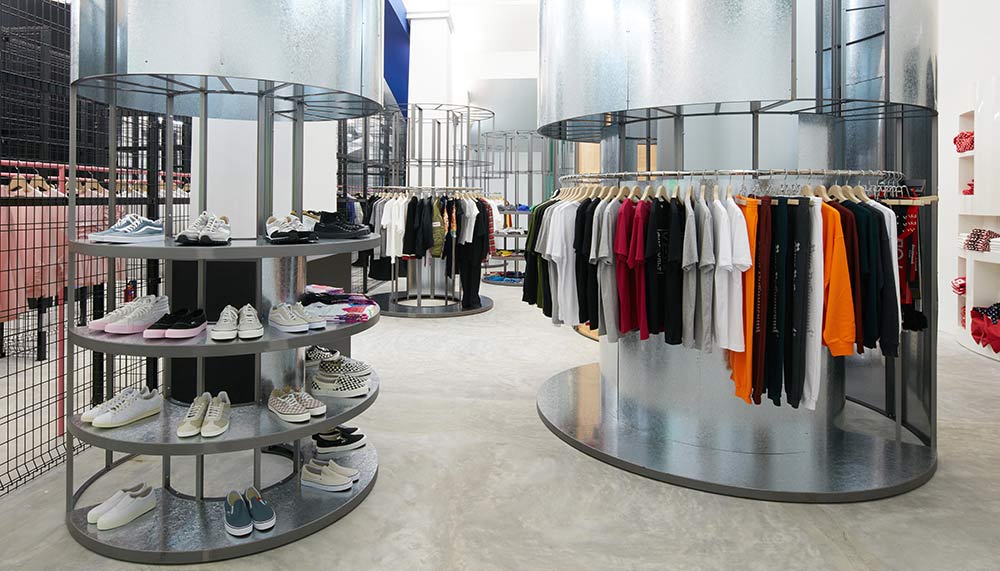 Lucky us – Singapore has now become one of only four countries in the world to have a Dover Street Market (DSM) store with its recent opening at 18 Dempsey Road. While fans of the brand will need no introduction (having probably waited for this moment for years) newcomers should know that DSM is the multi-label retail brainchild of Rei Kawakubo, the visionary founder of Comme des Garcons. With her extraordinary foresight, DSM has evolved into an industry leader thanks to its innovative brand mix and championing of creativity.
Here are four things that we think you should look out for when you make the trip down.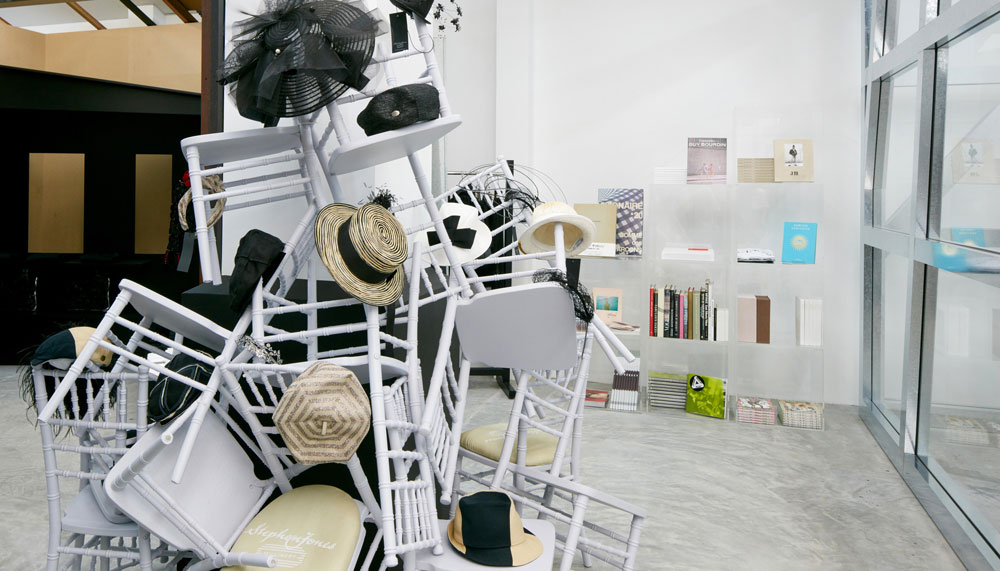 Stephen Jones Makes His Singapore Debut
Hats by master milliner Stephen Jones are finally available in Singapore! Stacked atop a Doris Salcedo-like installation of chairs are a collection of hats from the late summer and early fall collections. Jones' creations are the stuff of industry legend, the milliner having made hats for an impossible-to-count number of fashion brands, most famously Dior, Thom Browne and Marc Jacobs. Look out for the refined and understated style of his straw boaters, casual newsboy caps and modest black fascinators, which are surprisingly easy to wear and almost universally flattering.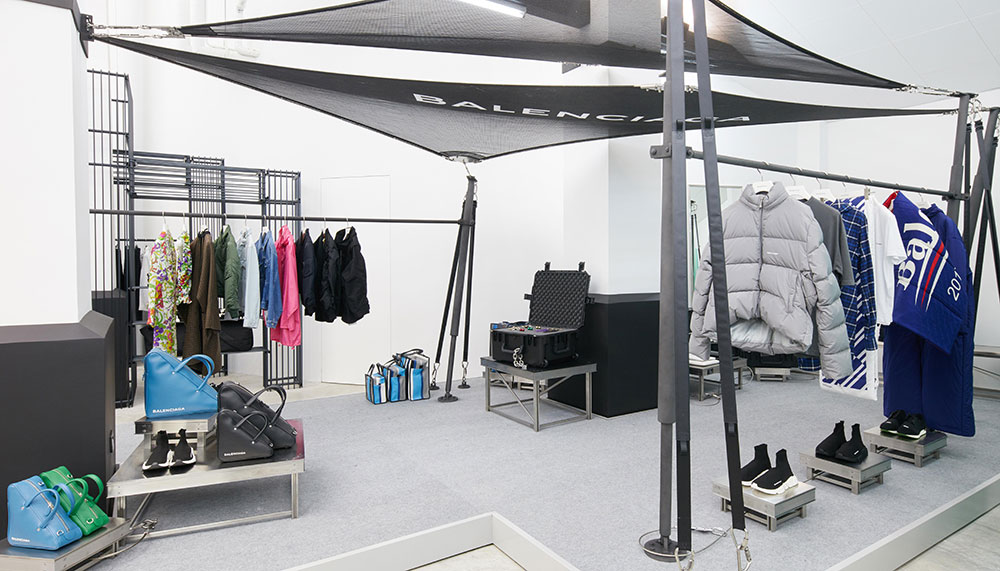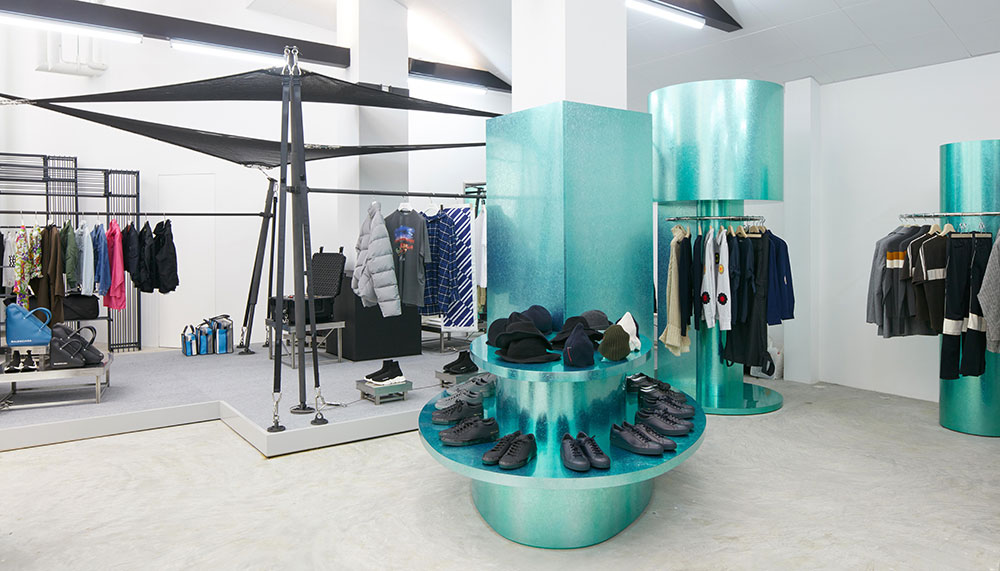 Balenciaga Hangs Out
Demna Gvasalia's postmodern take on Balenciaga's legacy looks perfectly at home in DSM Singapore's 12,325 sq. ft. space. Nestled between the avant-garde conceptual designs by the Comme des Garcons main line and a trendier sneaker space, the street-inflected pieces by the legacy house take on new life. That, plus a unique space for the brand that takes the form of a pavilion strung together by lightweight, tensile sails that mimic canopies.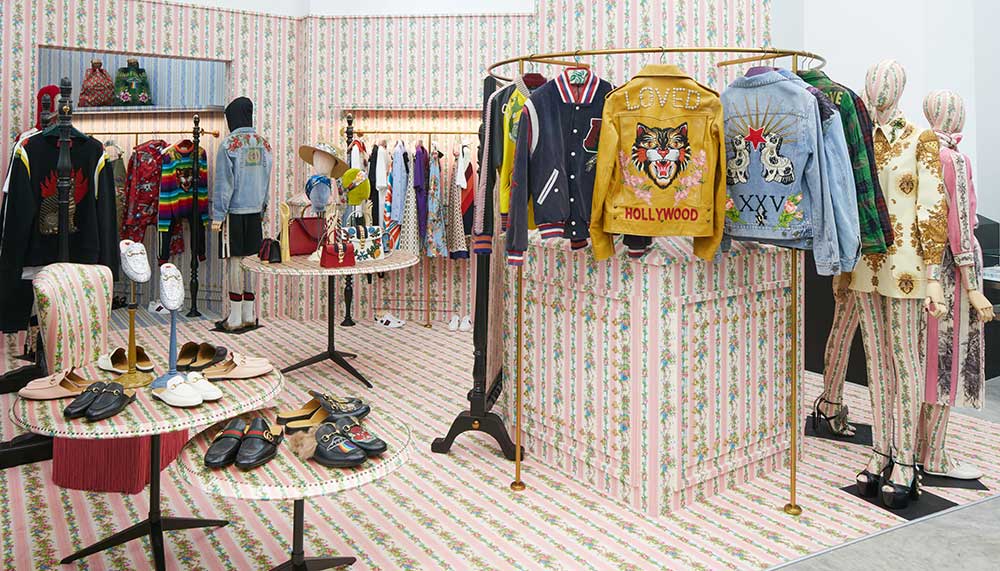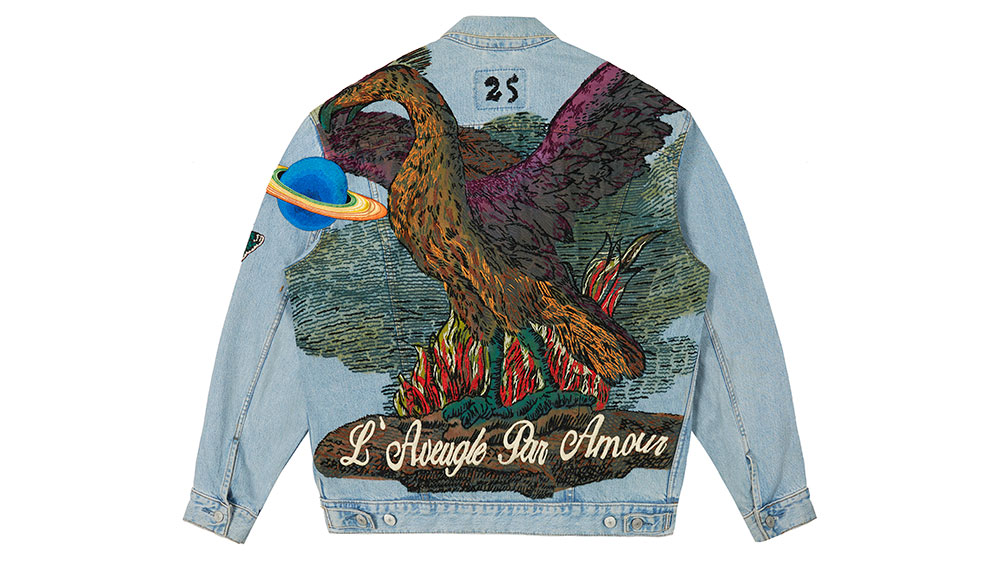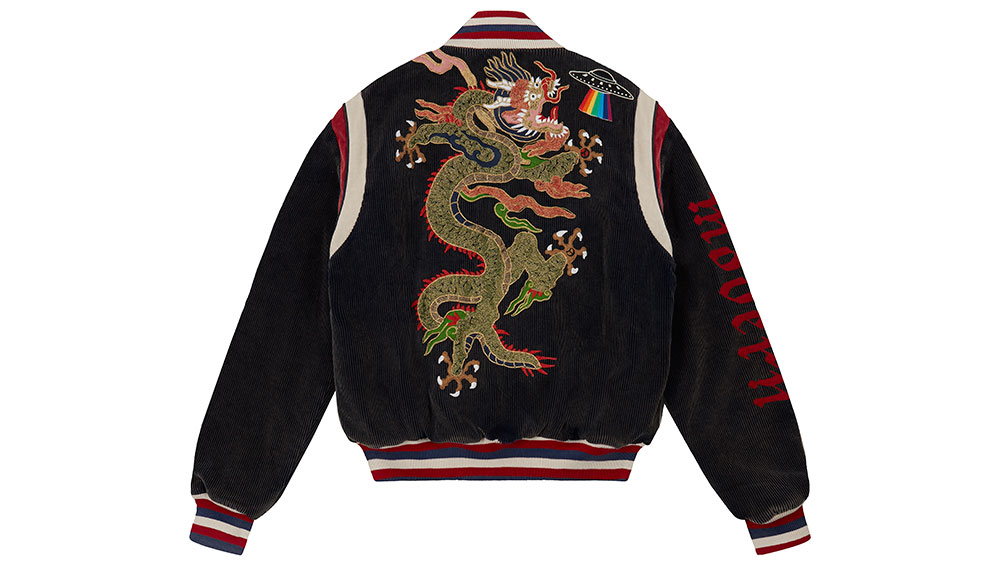 Gucci's Cave of Kitsch
While the entirety of the store's design and creative direction is headed by Kawakubo, brands not under the Comme des Garcons umbrella get free rein to create their own spaces as they see fit. Gucci, in true Alessandro Michele fashion, fashioned a nook of kitsch. There, granny-chic wallpaper covers the walls and floors, with a little section tucked quietly into the back where more of Michele's zany creations for Gucci can be found. In addition to the seasonal products, there's currently a capsule menswear pre-fall collection exclusively for DSM that features copious amounts of Michele's signature embroidery.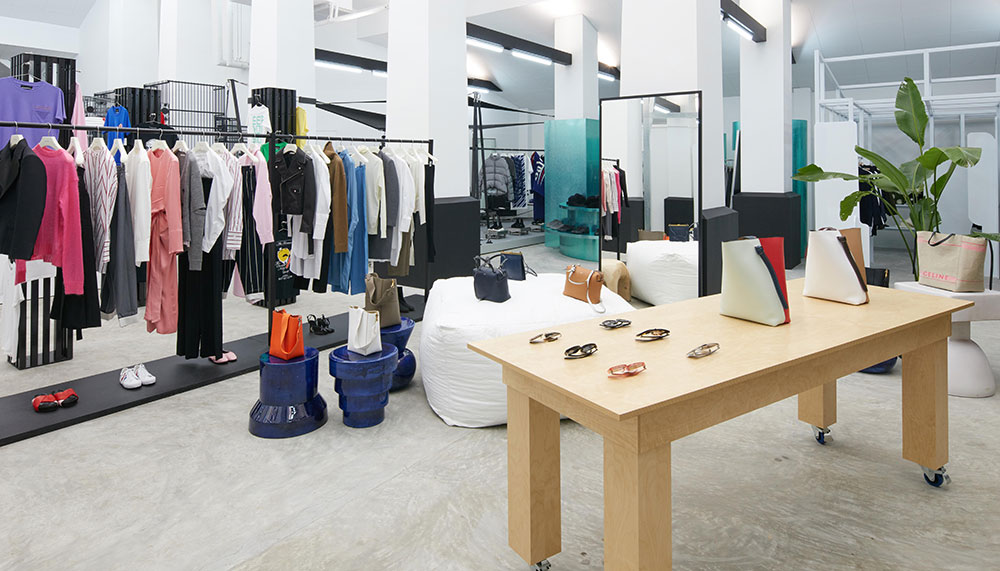 Celine Pops Up With an Exclusive Bag
French luxury brand Celine is the first to be part of DSM Singapore's evolving roster of pop-ups. Located almost dead centre in the store, the space that's hosting the Celine pop-up now will eventually be redone for another label. We love that DSM's signature brand of forward-thinking curation is going to be carried over here – we'll be eagerly looking out for the second act to be brought in. In the meantime, grab the Phantom Cabas bag in a pink colourway – it's been designed exclusively for the store.