Who said you need to invest in an entirely new wardrobe to be a 21st-century sartorial savant? We have you covered with this easy guide to effortless style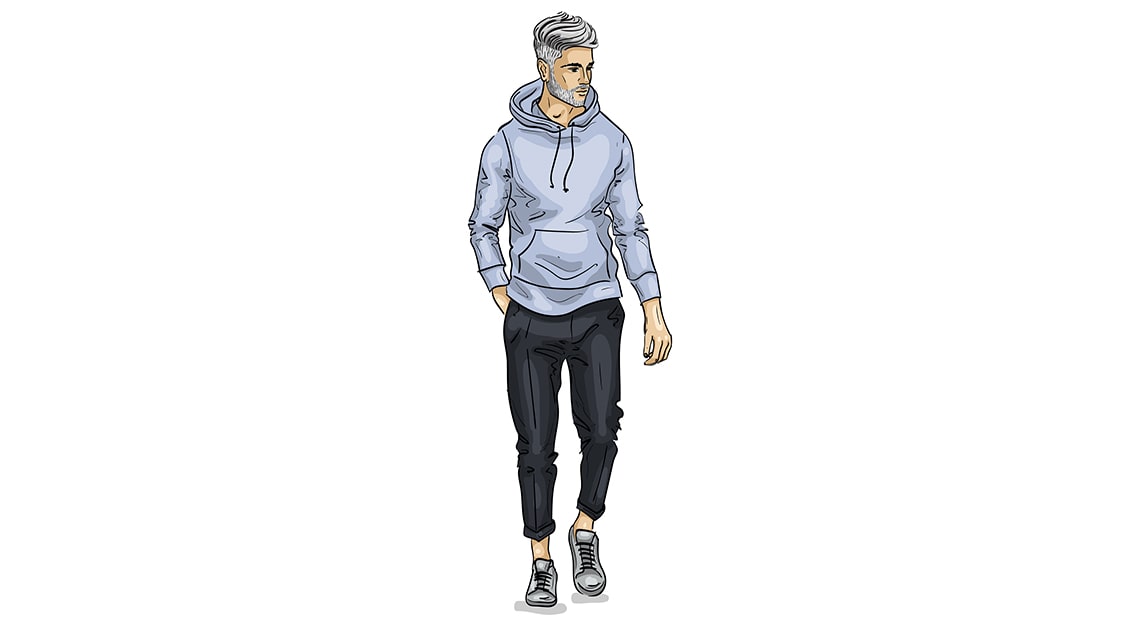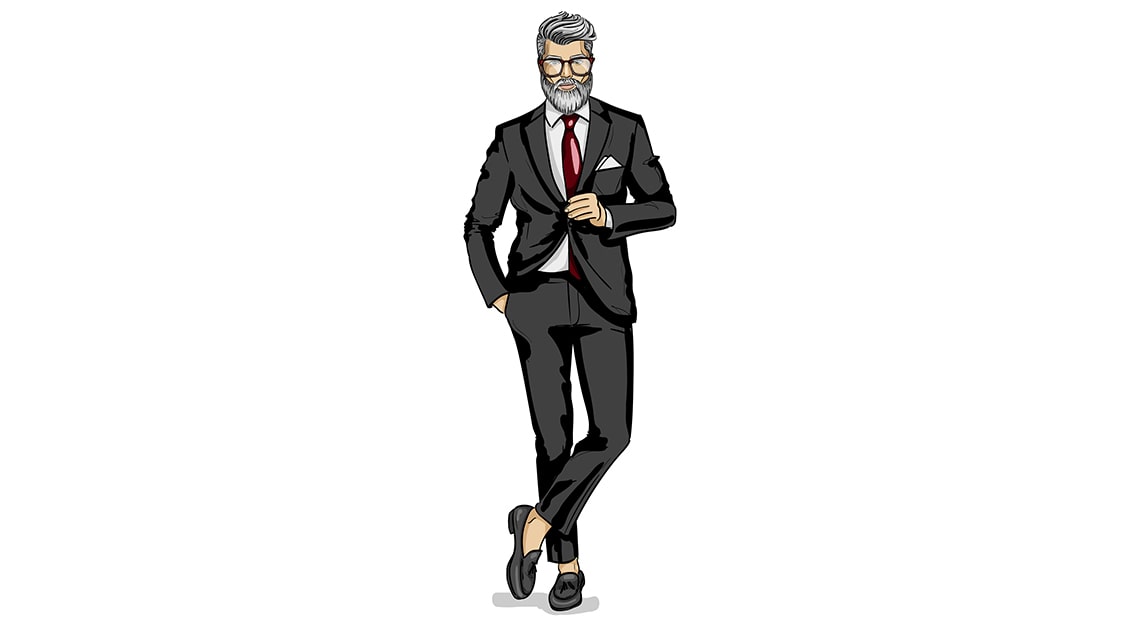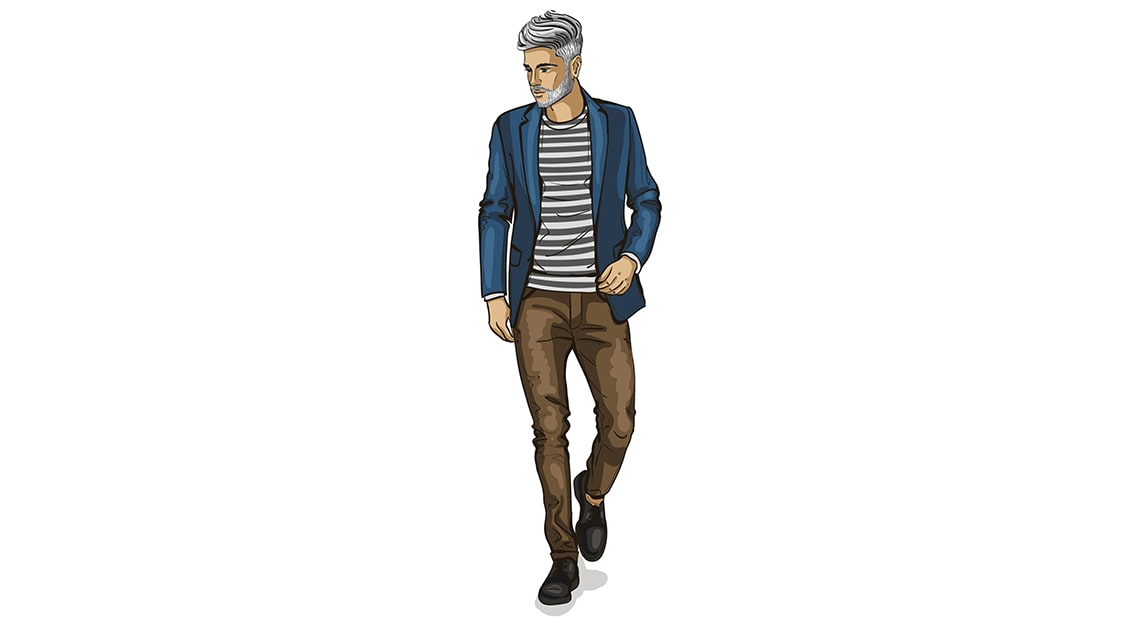 Athleisure
Trackpants for dinner? Yes please! If there's one trend men are happy to borrow from the ladies, it's that of athleisure: it started with women wearing yoga pants for occasions other than yoga, and has since become the go-to for those seeking comfort over style. This sector was valued more than US$83 billion (S$113 billion) in 2016 and is predicted to grow by 30 per cent in Asia and US by 2020.
Update the Look
Keep it simple and step out for brunch in trefoil hoodies or monochrome track pants from Adidas. If you really want to get with the kids, incorporate bolder colours and pieces, like the ones from Nike x Matthew Williams's spring/summer 2019 collaboration.
Black Tie
If there's one item of clothing that every man needs in his wardrobe, it's the dinner jacket. A staple since the 19th century, it is known as the tuxedo in the US, named after the town of Tuxedo Park in New York State, where the dinner jacket was first introduced to Europhiles in 1886.
Update the Look
Take a cue from Hollywood A-listers like Michael B Jordan and Adam Rippon and pair your outfit with a harness – one of Virgil Abloh's first creations as Louis Vuitton's artistic director.
Preppy
Associated with the Ivy League, preppy fashion established itself in the late 1950s, quickly becoming the go-to for every self-respecting WASP. But it's on the rise again (did it ever really fade away?), thanks to collections by the likes of Noah by Brendon Babenzien and, unexpectedly, Swedish label Acne Studios.
Update the Look
Based on this year's spring/summer runways, it's in for bold stripes and out for minimalism. Opt for a tighter fit that'll validate the many hours spent at F45 – vertical stripes complement broader chests, while those with a smaller build should opt for more flattering horizontal ones. For the final flourish, pair your look with leather sneakers.
The full story is available in the April 2019 edition of Robb Report Singapore; get the annual print subscription delivered to your doorstep or read on the go with a digital subscription.