The capsule collection by the russian fashion designer combines football culture, nightlife and vintage sportswear
Russian fashion designer, photographer and filmmaker Gosha Rubchinskiy's take on the upcoming 2018 FIFA World Cup throws the spotlight on St Petersburg.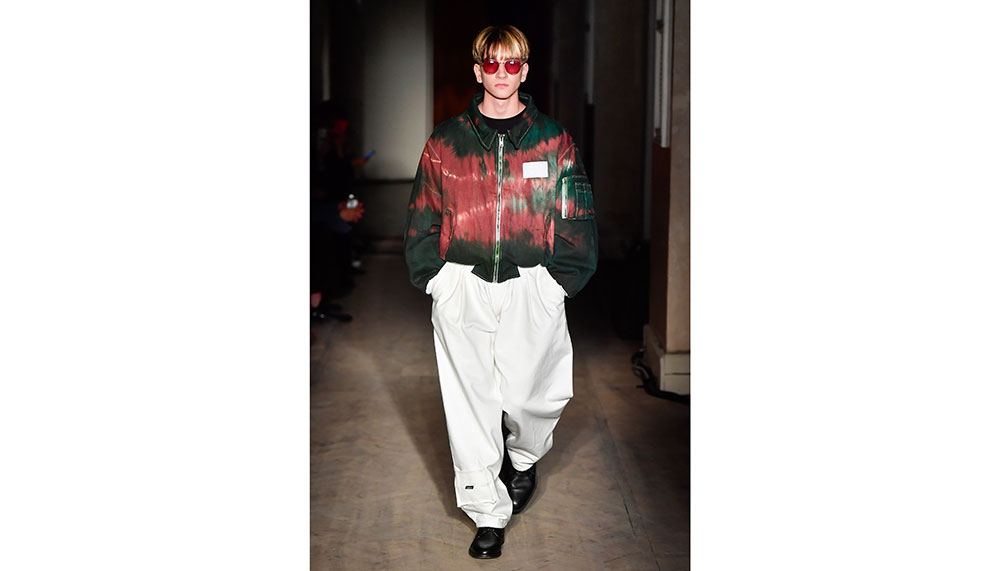 Collaborations with Adidas, Burberry, milliner Stephen Jones and eyewear brand Super by Retrosuperfuture have given rise to a collection peppered with references to the city's 1990s rave scene, vintage tracksuits and football gear. This oversized, reworked jacket (RM3,790, S$1,272), for instance, helps create a look rooted in history but looking to the future.