For those who move through life with purpose—and in style
In today's globally interconnected world, mobility—the capacity to move seamlessly from one place to another, guided by an acute sense of purpose and clarity—is in many ways a crucial attribute of modern-day success. In Montblanc's On the Move collection, the freedom to roam is expressed in a versatile cross-combination of leather goods, writing instruments and timepieces, specially tailored for individuals constantly on the go.
"When we think of mobility, it is not only [referring to] physical movement from one point to another, but the ability to move through life by achieving our goals… with greater passion and meaning. Our ambition is to give people new ways to connect with the idea of mobility… with pieces that have functional and inspirational value to them," explains Marco Tomasetta, creative director of Montblanc.
As such, a palpable emphasis on movement is conveyed through the expanded range of Extreme 3.0 leather goods, wherein durability and utility successfully meet the frenetic demands of everyday urban travel—cue robust full-grain bovine leather embossed with ink-like strokes, as well as a patented mountain climbing-inspired closure (dubbed the M Lock 4810) that keeps your belongings securely in place.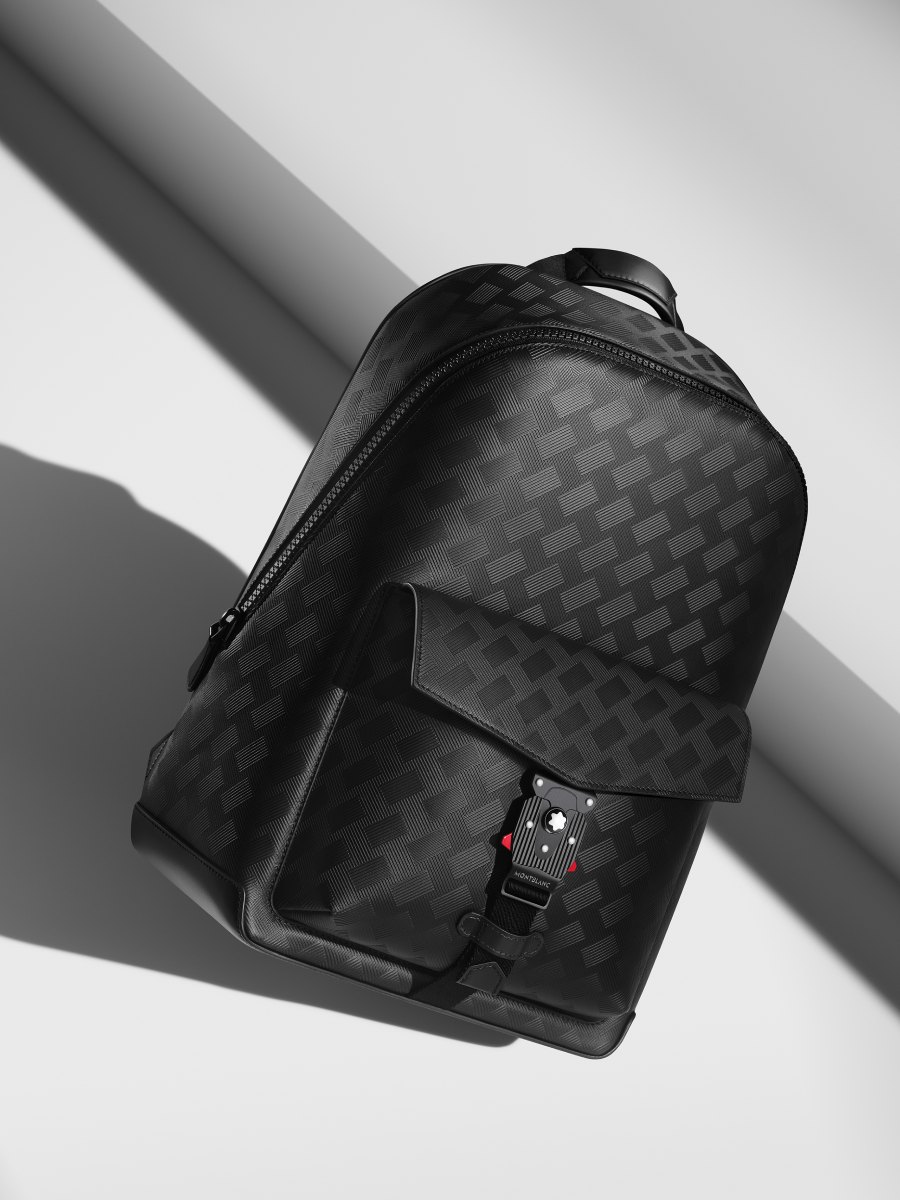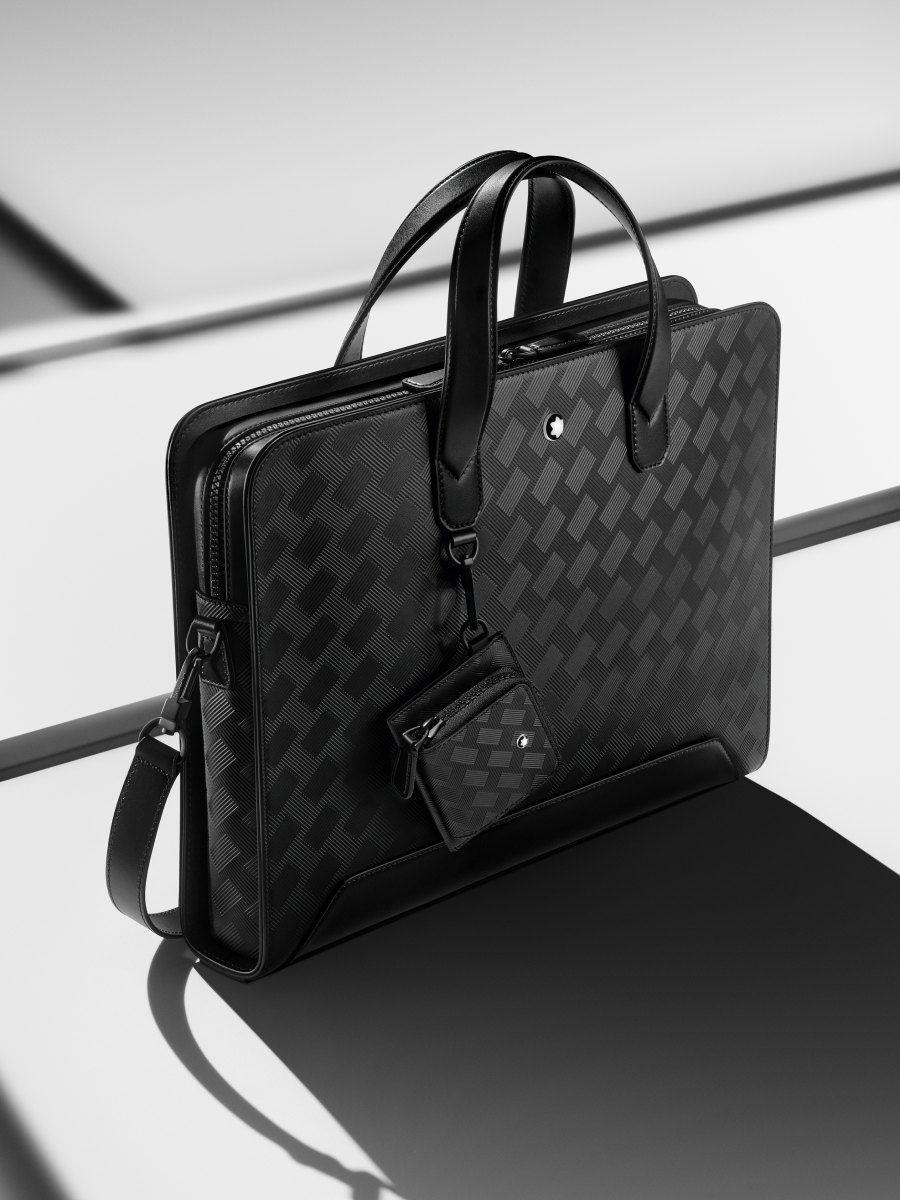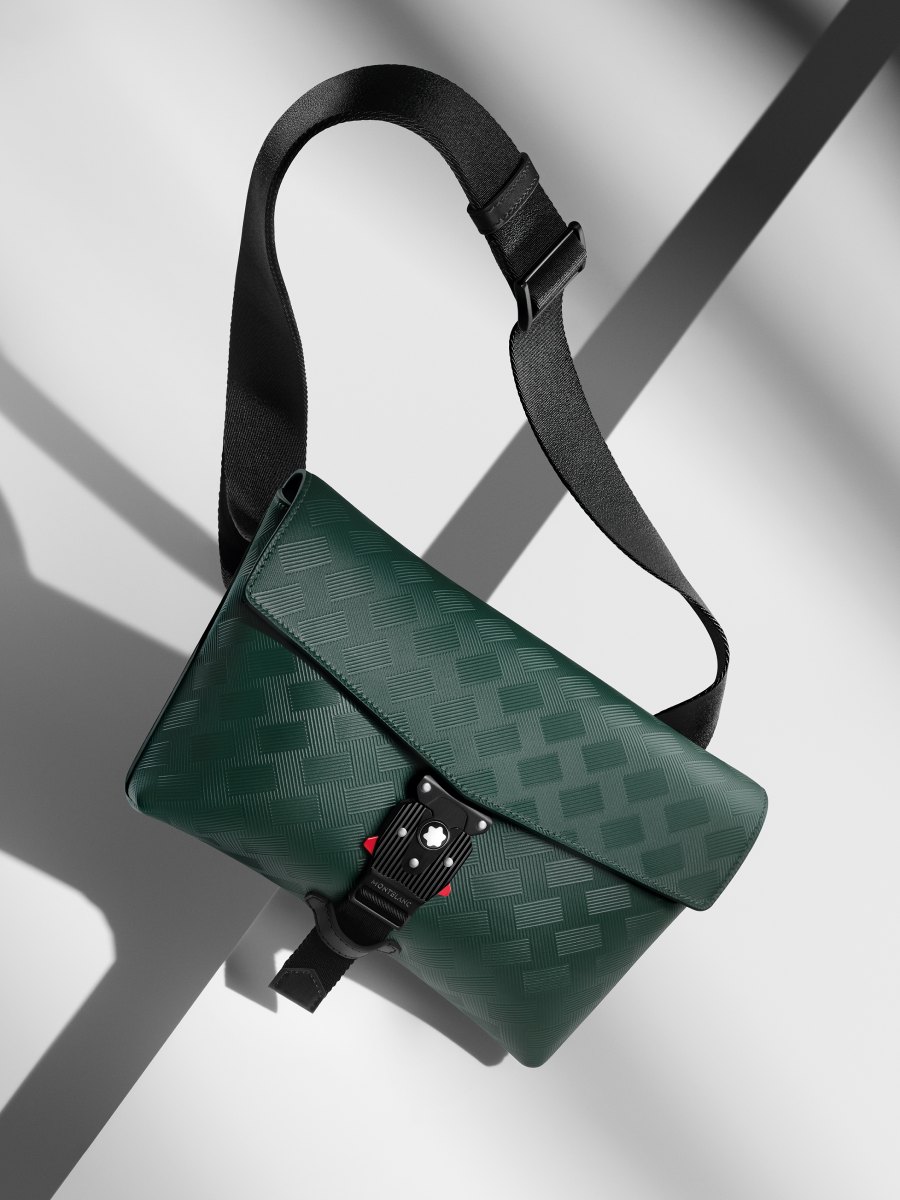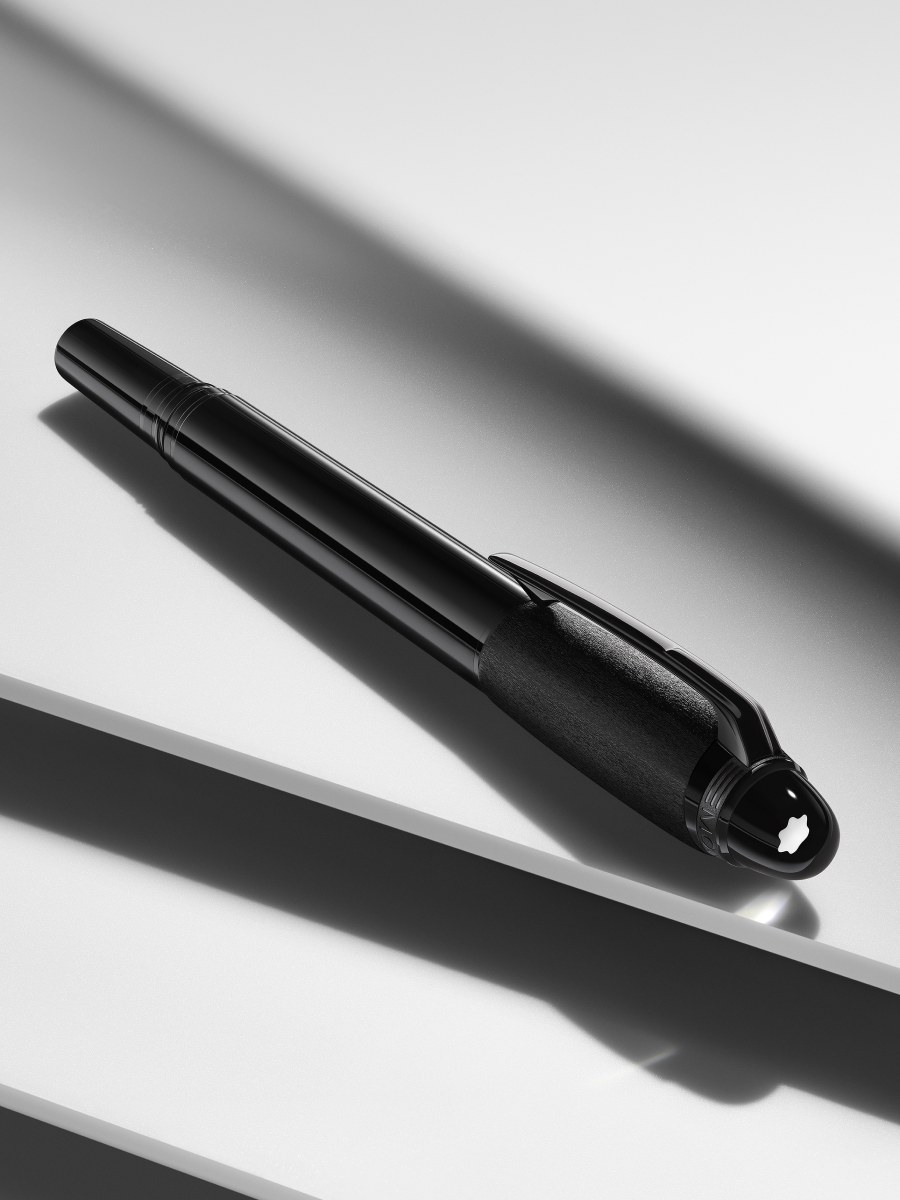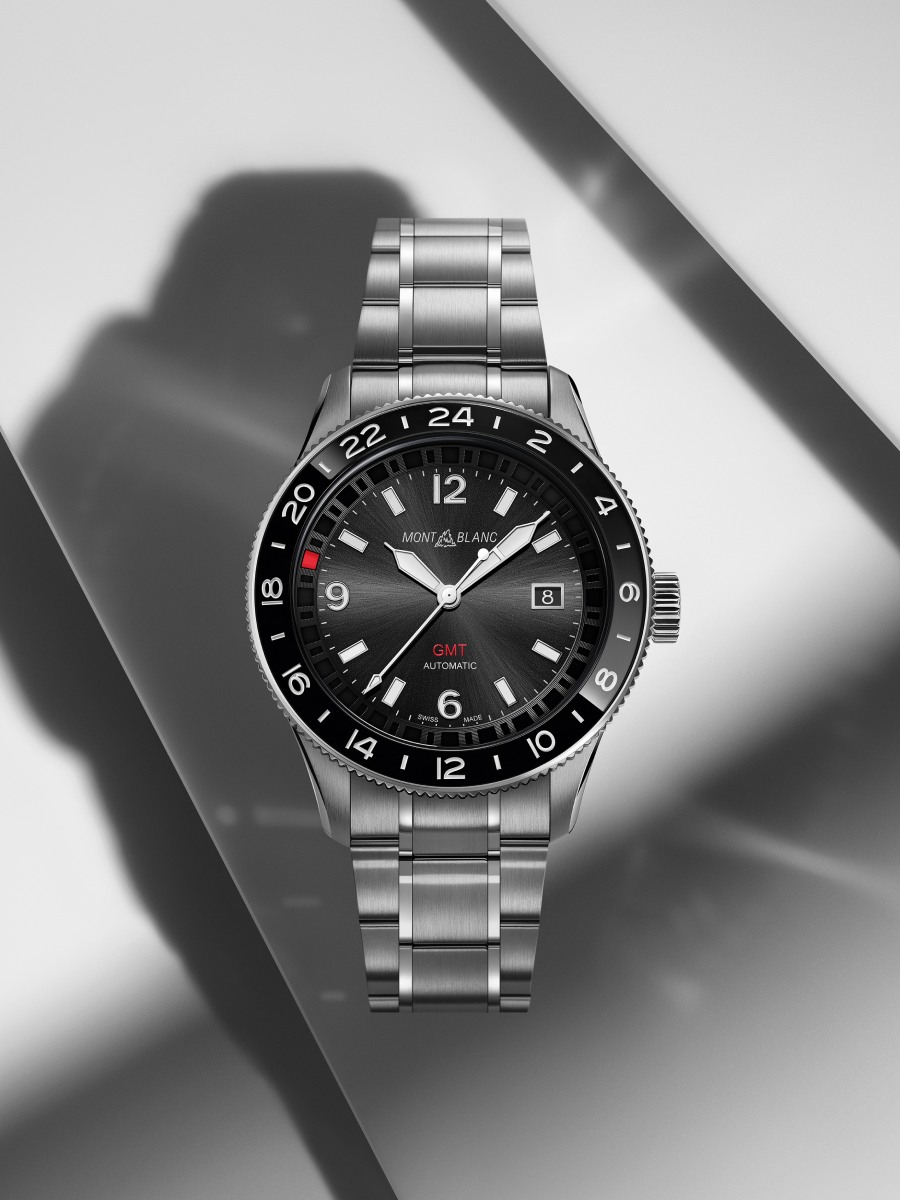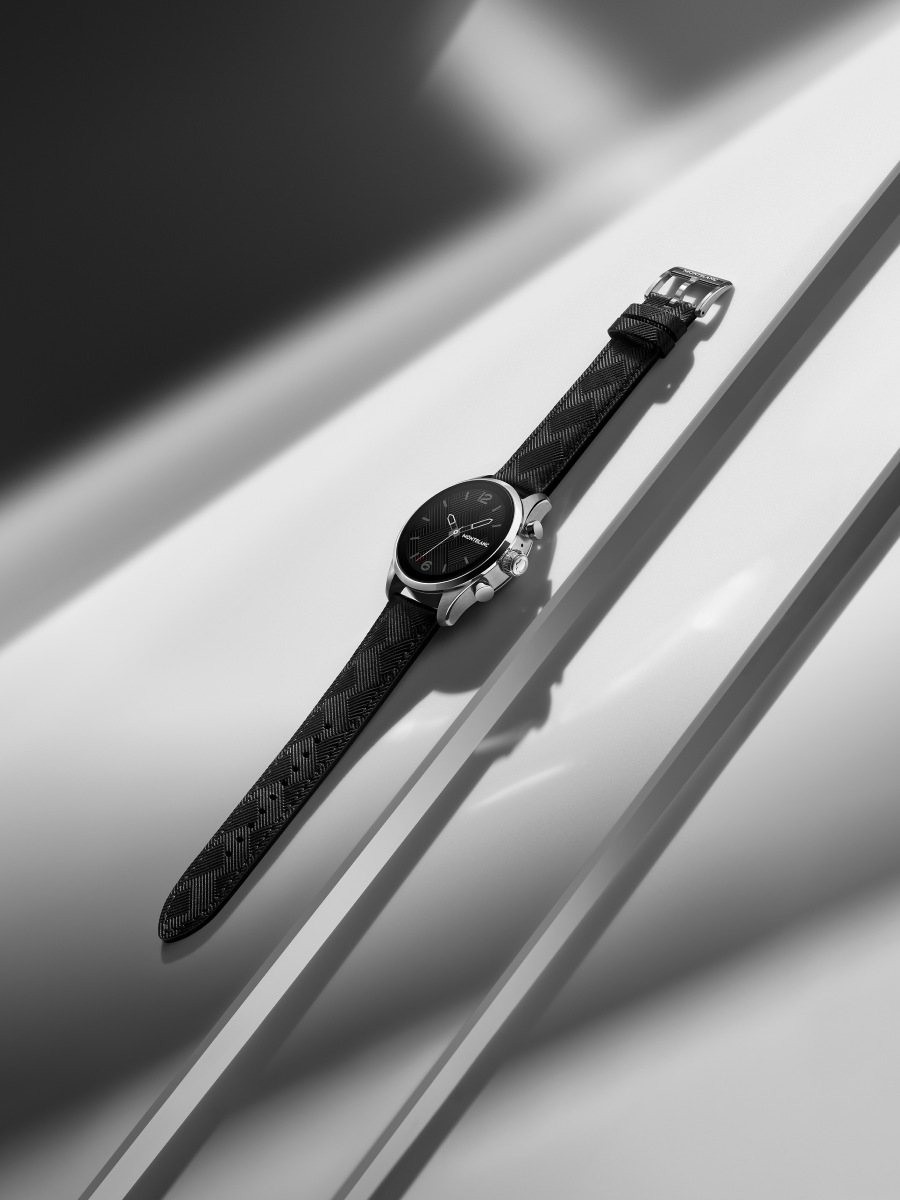 Of course, it wouldn't be a Montblanc collection without mention of the maison's iconic writing instruments; in this case, the StarWalker BlackCosmos, which relies on a special needling technique to attain its distinctly coarse texture, and is coated with an intense black PVD to evoke the depths of the cosmos. And what better way to champion mobility, if not foregrounding the tenacity of working with/around the constraints of time? The Summit 3 Smartwatch, exquisitely crafted in hand-brushed titanium, certainly appeals to the tech-savvy, while the 1858 GMT—capable of indicating a second time zone via a red-tainted aperture at the dial's perimeter—better suits those who prefer their timepieces with a touch of gravitas.
Robb tip: Experience Montblanc's On The Move collection at the brand's pop up at VivoCity (currently ongoing till 9 October 2022), where you'll get to enjoy personalisation services like leather marquage and embossing, and take part in a Montblanc M-Lock Augmented Reality game.