In this year's Best of the Best 2019 – Asian Edition, we round up the greatest brands, products and experiences in the region. As the first Michelin-starred female Indian chef and winner of this year's Best Female Chef at the Asia's 50 Best Restaurants, Garima Arora impresses both in and out of the kitchen.
At 32 years old, the Mumbai-born culinary maestro has led her Bangkok-based dining establishment, Gaa, to receive a Michelin star just 18 months after its opening. Its claim to fame: the ability to pair Thai ingredients with age-old Indian techniques and reimagine gourmet dishes.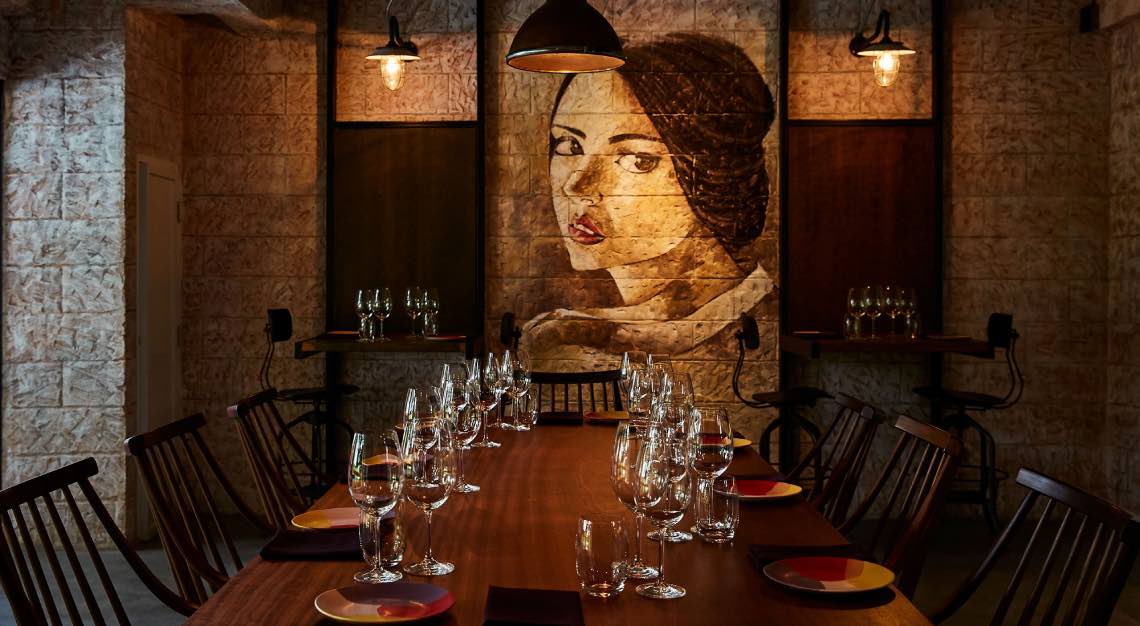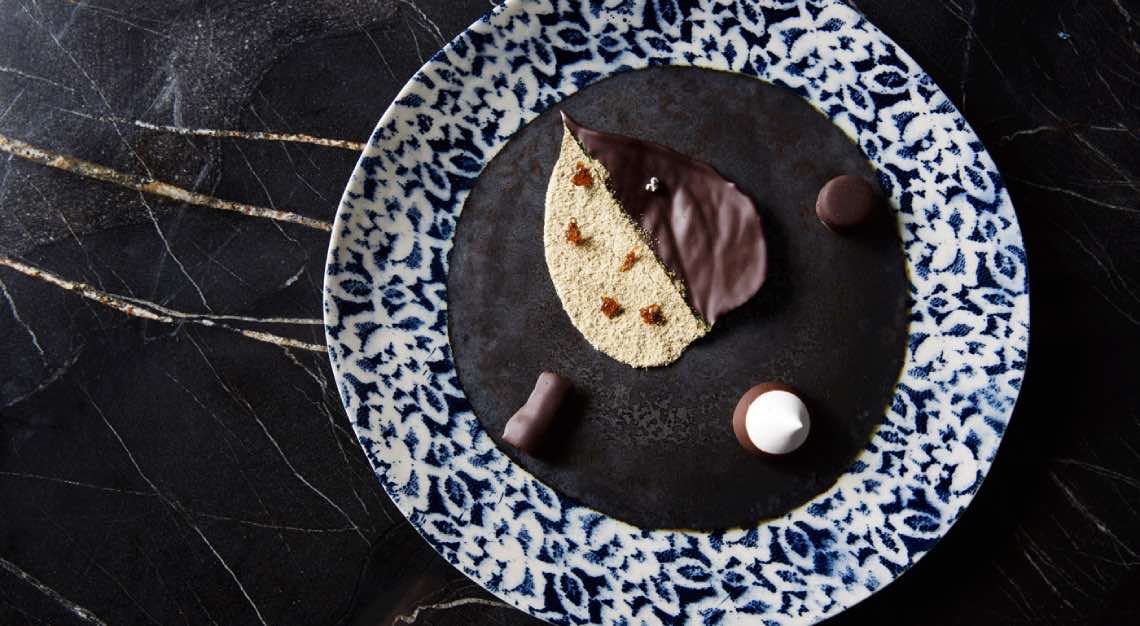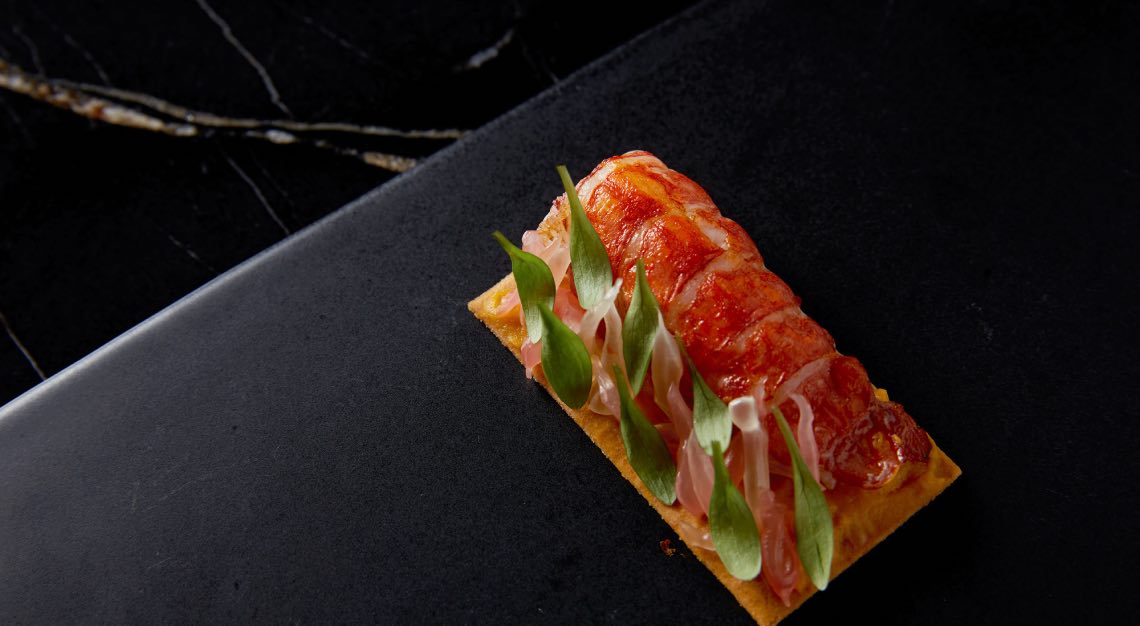 It is hard to believe that Arora only started cooking at 21, working her way through Le Cordon Bleu, Noma, Gaggan, as well as the kitchen of Gordon Ramsay, before taking her place as a record-breaking trailblazer.
While dishes such such as liquid banana bread, duck doughnut and unripe jackfruit may not sound particularly appetising, it'll make you think twice about judging a dish by its name.
The affable chef is also glad to share her inspirations as well as ingredients she experimented with that failed to make the cut. And don't be shy to ask questions. The erstwhile journalist is more than glad to be on the receiving end of interviews.
This was a part of our Best of the Best 2019 – Asian Edition. To view all winners, click here.