These female-led restaurants in the region are well worth making time for when you visit these cities
It's a fact – although women have traditionally ruled the kitchen, men dominate this profession. However, times are changing and in recent years, an increasing number of female chefs are taking charge in the best restaurants. This is especially true in countries like Singapore, where stalwarts like Janice Wong and Violet Oon have a reputation for impressing us with their distinct cuisine.
All around Southeast Asia, more female chefs are making their mark by helming award-winning restaurants and serving up stellar dishes to tantalise even the fussiest guests' tastebuds. Dine out these six outstanding restaurants around the region, where female chefs more than prove their chops in the crowded F&B industry. You won't regret it.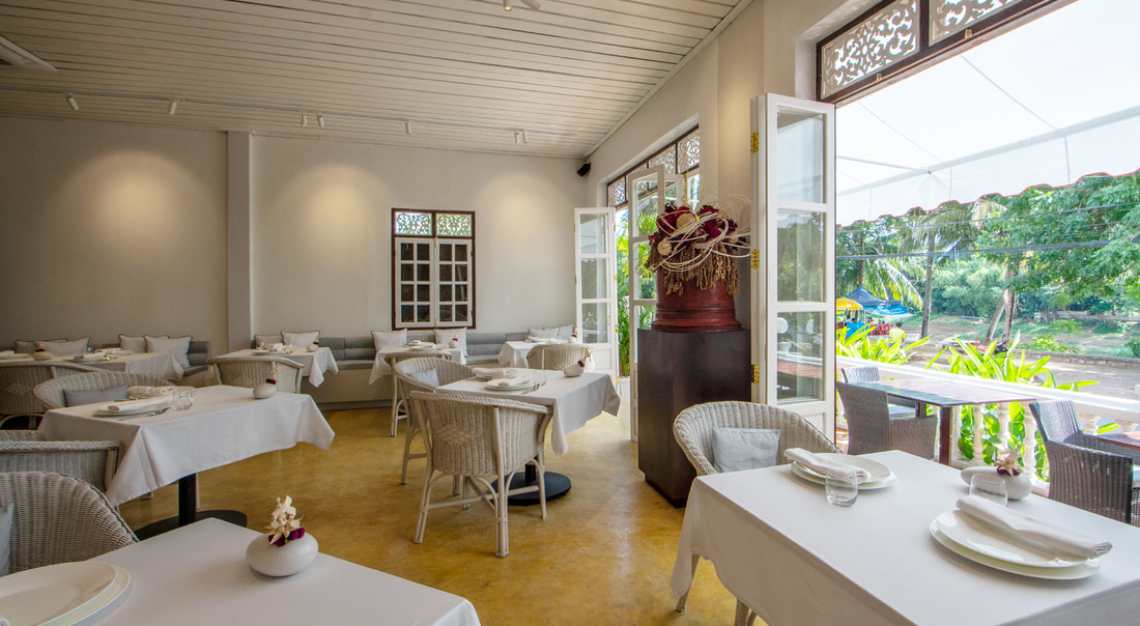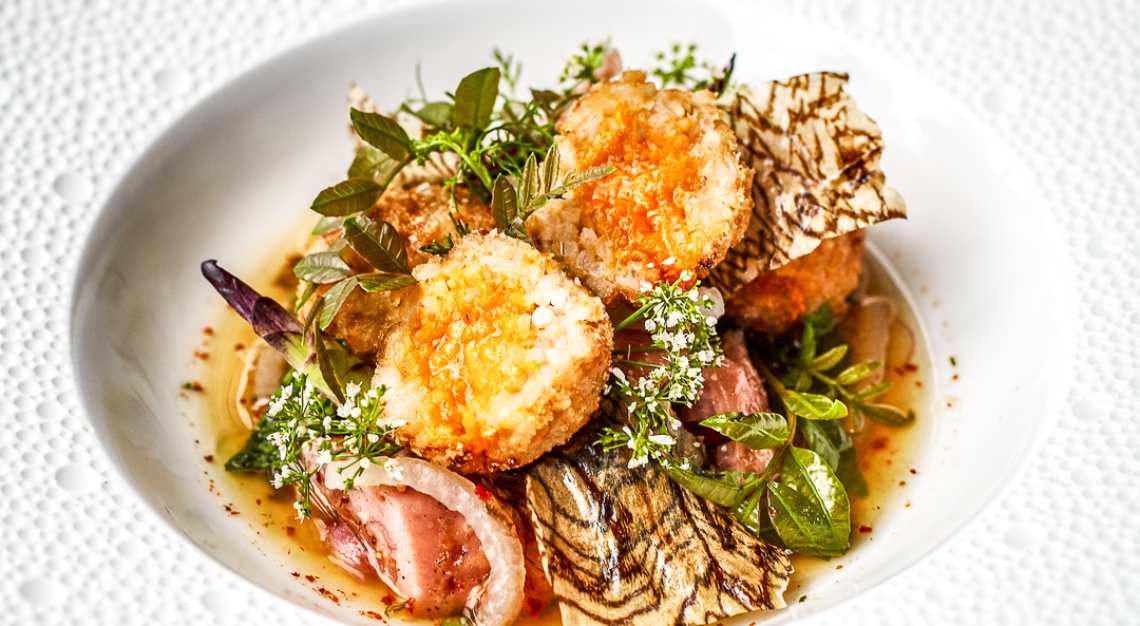 Bee Satongun, Paste Laos
Restaurant: Paste Laos
What about her: Chef Bee Satongun (pictured in header), the chef and co-owner of the acclaimed one-Michelin-starred Paste Bangkok, is known for reinventing classic Thai cuisine by referencing historical recipes from ancient cookbooks. Her latest venture, Paste Laos in Luang Prabang, aims to do the same for Laotian cuisine, which is arguably a lot less understood globally, compared to Thai food.
Satongun, who was named the best female chef in Asia in the 2018 edition of Asia's 50 Best Restaurants, drew on the posthumously published recipes of Chaleunsilp Phia Sing, who was the royal chef of Laos in the 1900s to come up with the menu for Paste Laos. The plant-centric (but not vegetarian) menu at the restaurant features a myriad of local produce that have been fermented, cured and pickled. Just like the Bangkok flagship, expect your tastebuds to be blown away by Satongun's contemporary creations in Luang Prabang.
Paste Laos
The Apsara
Kingkitsarath Road
Ban Wat Sene
Luang Prabang 06000
Laos
Tel: +856 71 254 251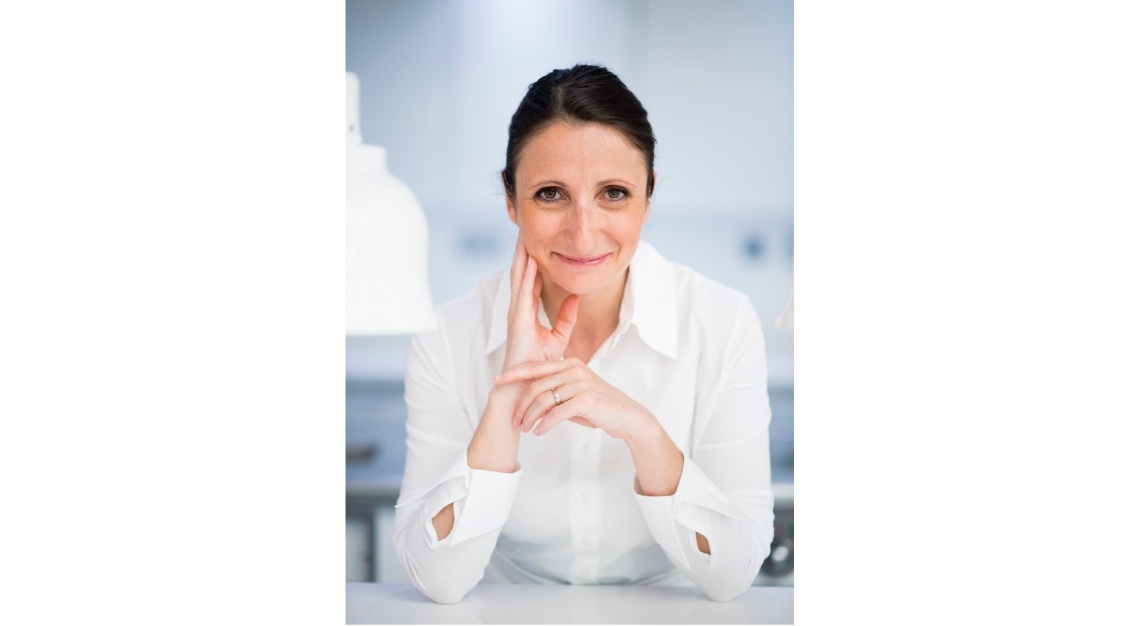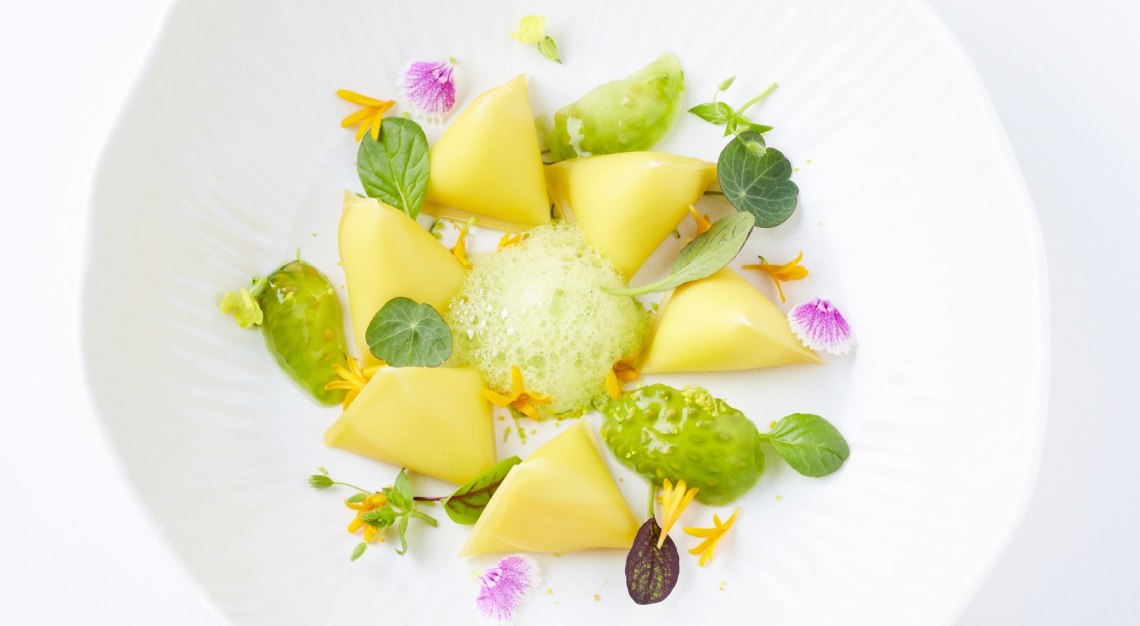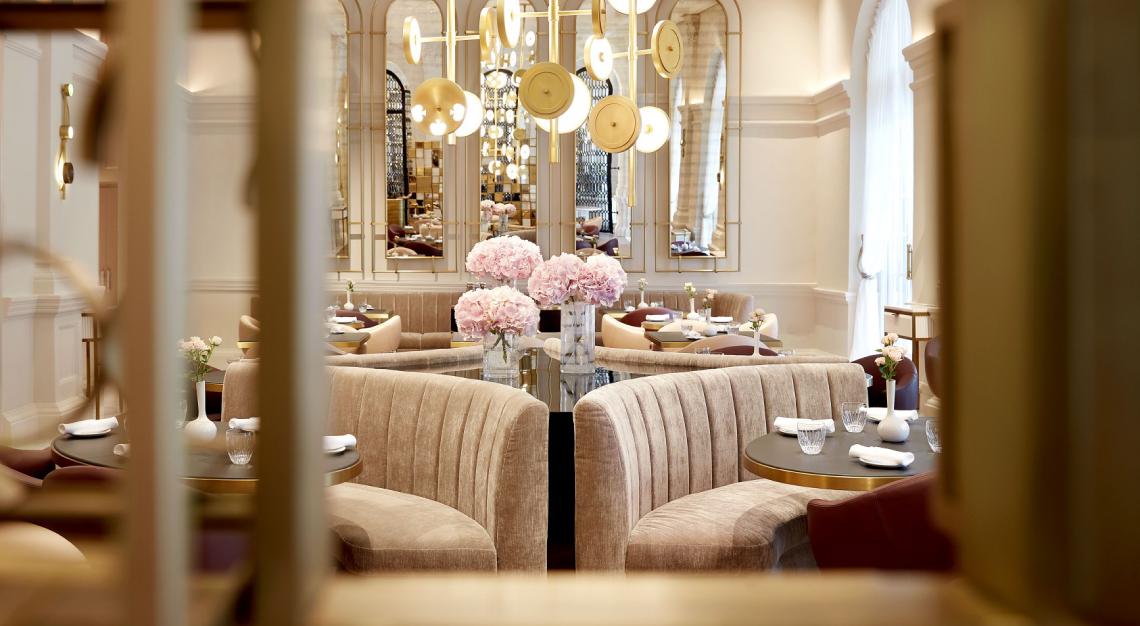 Anne-Sophie Pic
Restaurant: La Dame de Pic, Singapore
What about her: Anne-Sophie Pic has the distinction of being Singapore's first female chef with not one, but a string of Michelin-starred restaurants to her name. The maestro, whose restaurants have a total of seven stars, including the three-starred Maison Pic in Valence, has opened haute French restaurant La Dame de Pic at the newly renovated Raffles Hotel.
Chef Pic is not afraid to lean into her femininity and it shows in her creations, which are often inspired by flowers and feature elegant, delicate flavours. For example, her signature Berlingots dish features cheese-stuffed matcha-infused pasta parcels shaped like its namesake hard French candy. Many of the dishes at her Singapore outpost also feature nods to local ingredients, such as the White Mille-Feuille, which has traces of ginger flower for a tropical zing.
La Dame de Pic
Grand Lobby, Raffles Singapore
1 Beach Road
Singapore 189673
Tel: +65 6337 1886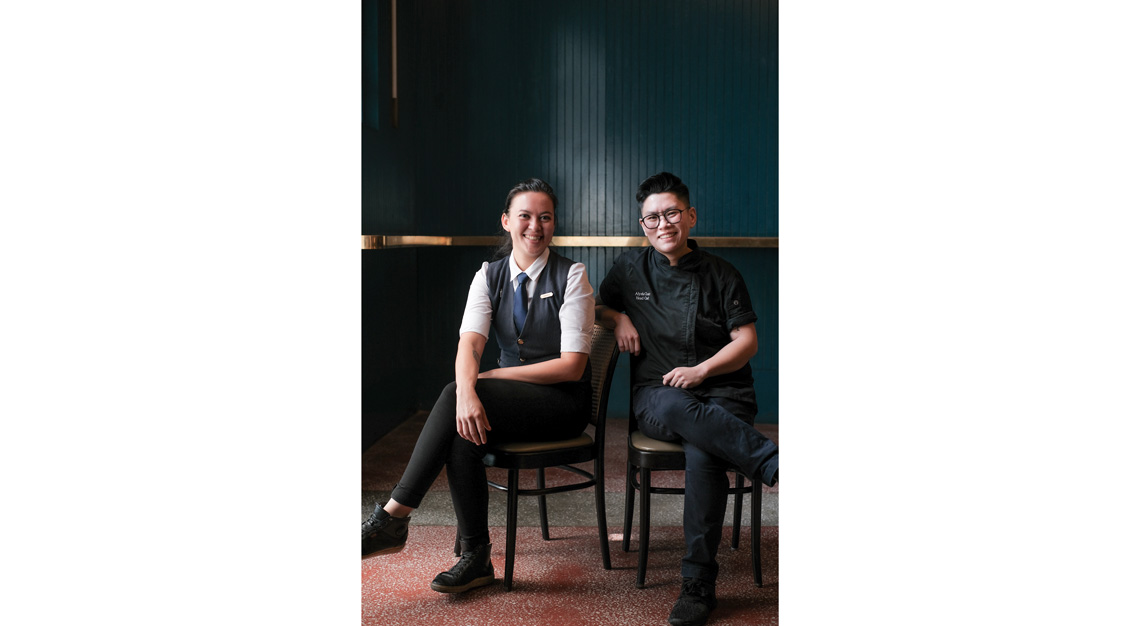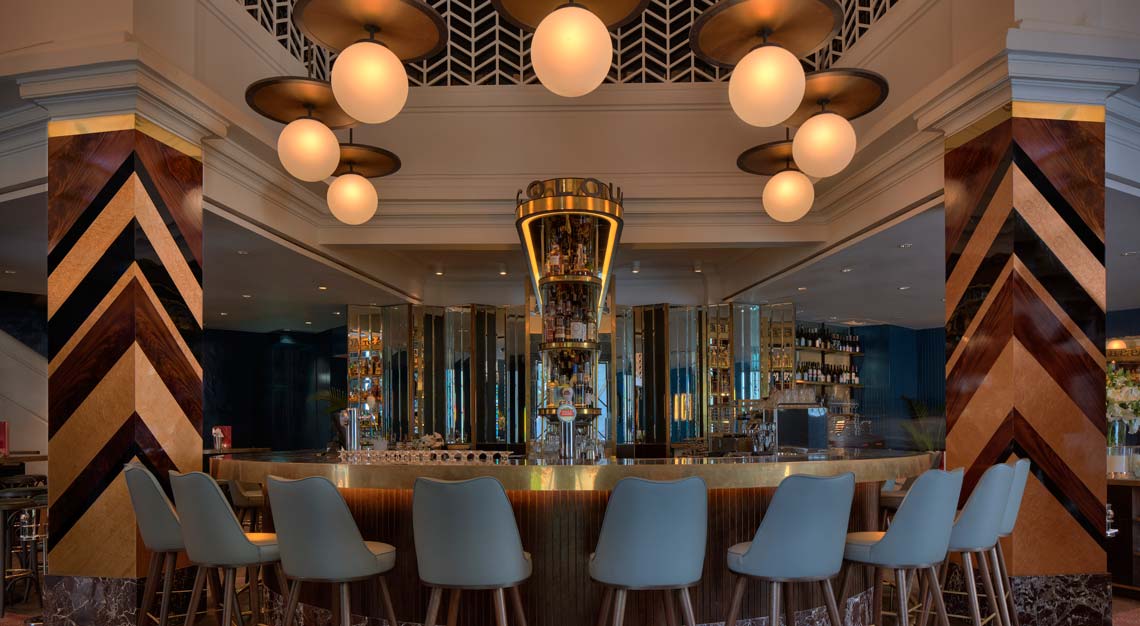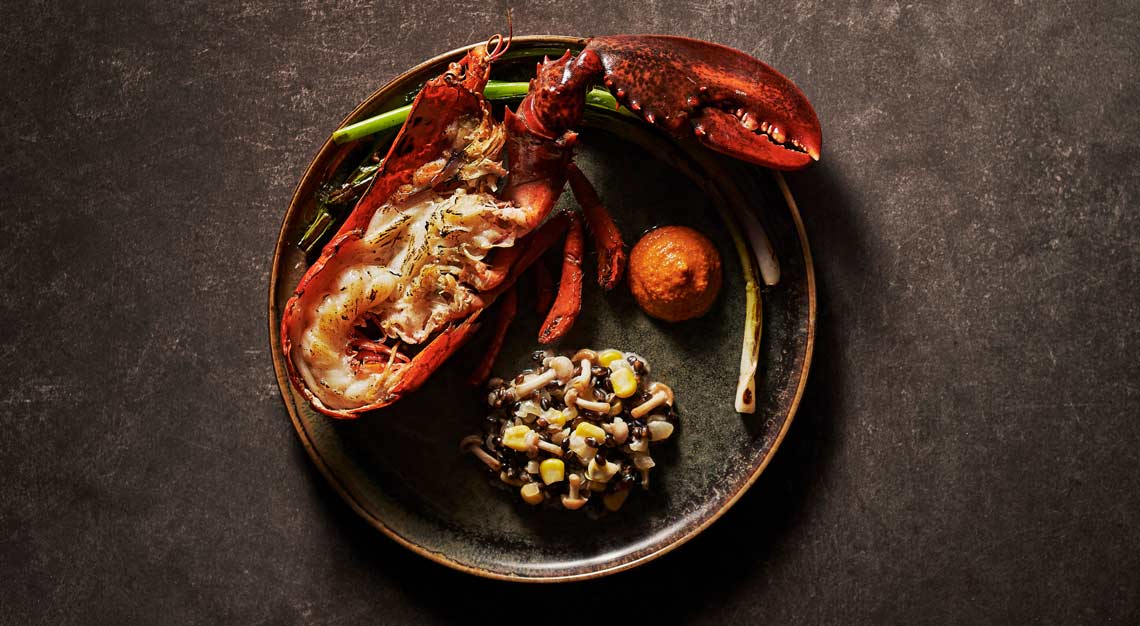 Alysia Chan
Restaurant: The Black Swan, Singapore
What about her: As the new head chef for sophisticated chop house The Black Swan, Chan is already making an impact by reinventing classics for the modern palate. A longtime advocate of minimising food waste – Chan was well ahead of her time as the chef de cuisine of the now-defunct nose-to-tail restaurant Wolf – the new menu at the elegant Art Deco-style restaurant showcases her dexterity at elevating humble bits of food that would be considered scraps elsewhere. For example, broccoli florets which are usually discarded are blended with carrot leaves, sun dried tomatoes and toasted pine nuts to create a hummus. Beef tallow rendered from steak trimmings is churned into an indulgently sinful beef fat butter to go with the house-made sourdough.
Her interest in butchery has led her to serve an internship at Feather and Bone Providore in Sydney, where she learnt to butcher whole animals and she is now on a mission to showcase to local diners a wider variety of unconventional meats and cuts that do not compromise on flavour.
The Black Swan
19 Cecil Street
Singapore 049704
Tel: +65 6438 3757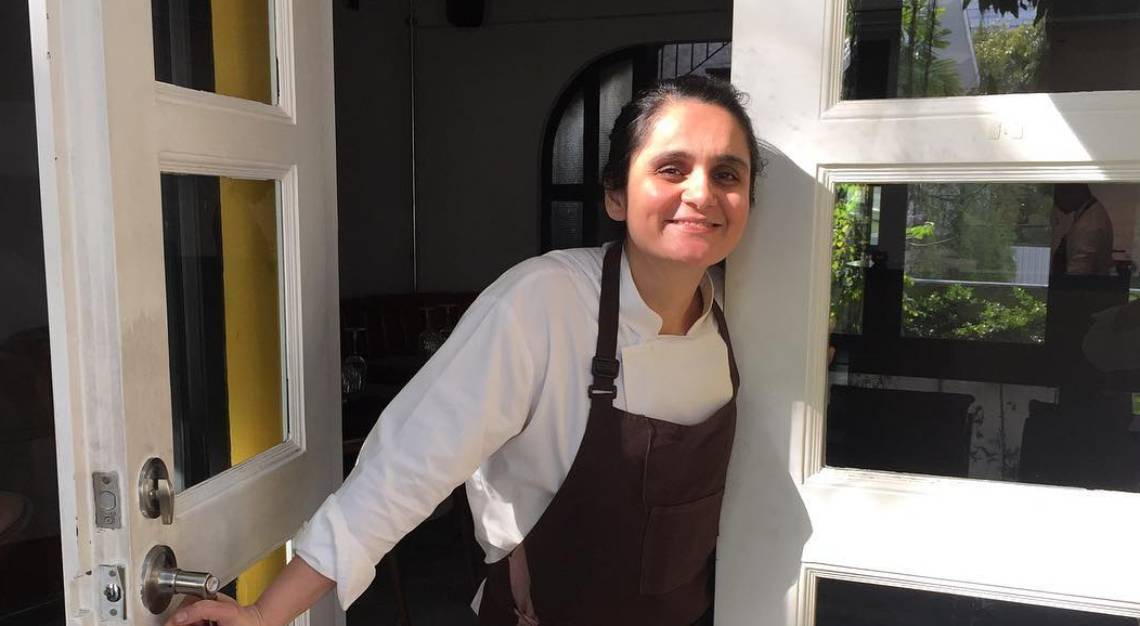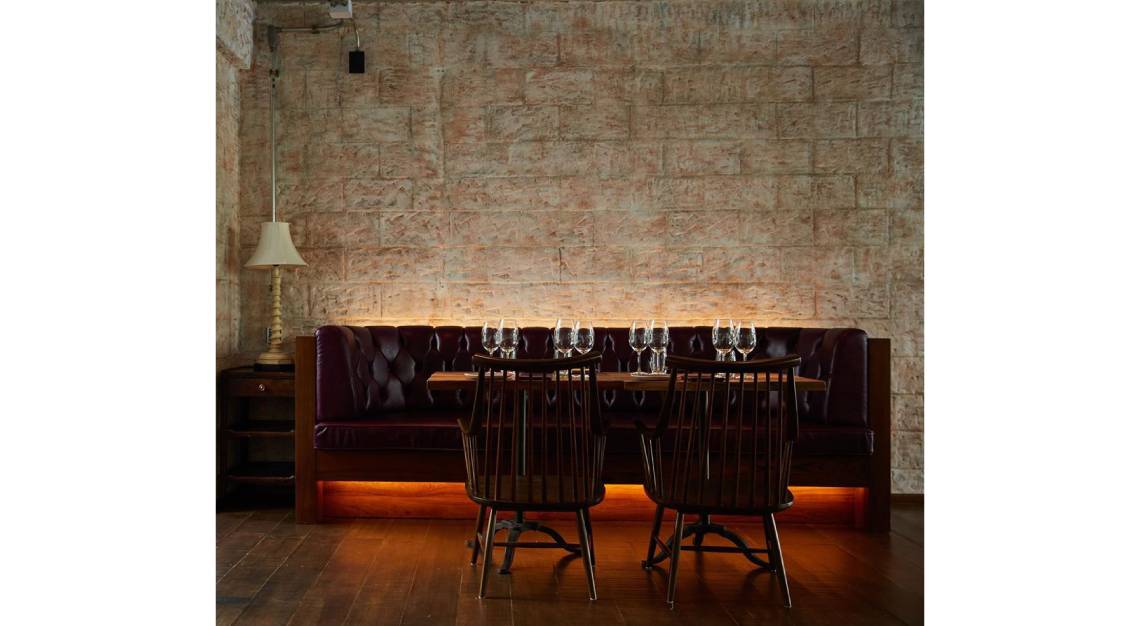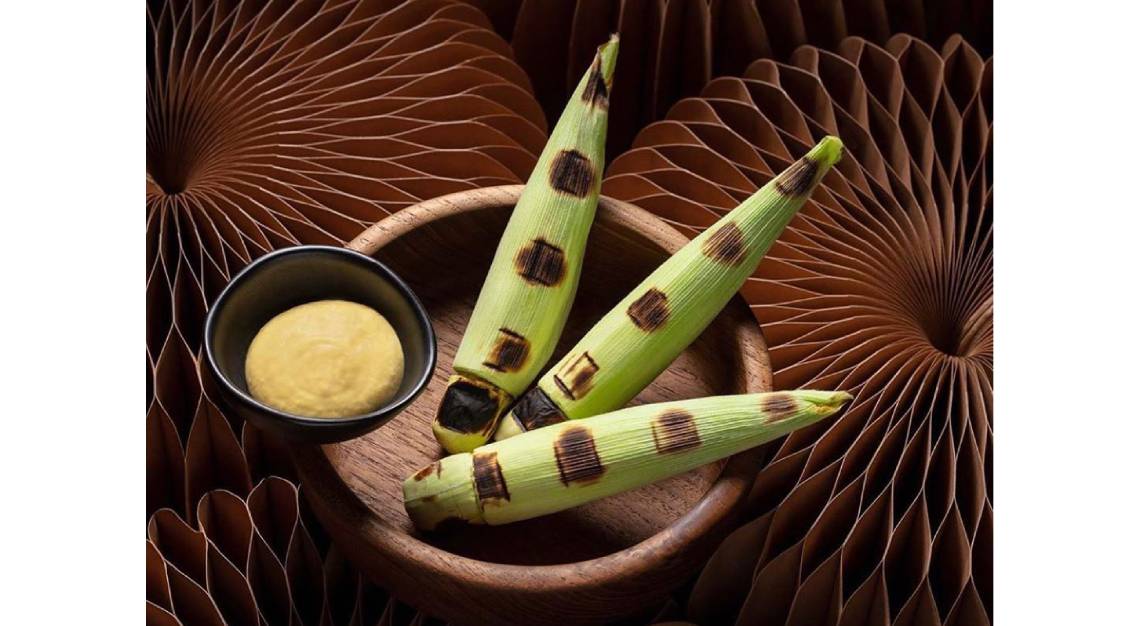 Garima Arora
Restaurant: Gaa, Bangkok
What about her: For a relatively new establishment – Gaa opened only in April 2018, it has an impressive string of accolades to its name. Not only does the restaurant have one Michelin star, its chef Garima Arora was also awarded Best Female Chef 2019 by the World's 50 Best Restaurants.
The modern restaurant is somewhat hard to define, with no specific cuisine that it references. However, Arora uses historic Indian cooking techniques, many of which have made their way into Thailand and many other parts of Asia, such as cooking on fire, fermentation and using different types of oils to extract the flavours of her ingredients. Highlights from Arora's inventive menu include unripe jackfruit, roti and pickles as well as strawberries and caviar with Hor Wor oil, a herb foraged from the Chiang Rai forests.
Gaa
68/4 Soi Langsuan
Ploenchit Road Lumpini
Phathumwan, Bangkok 10330, Thailand
Tel: +669 1419 2424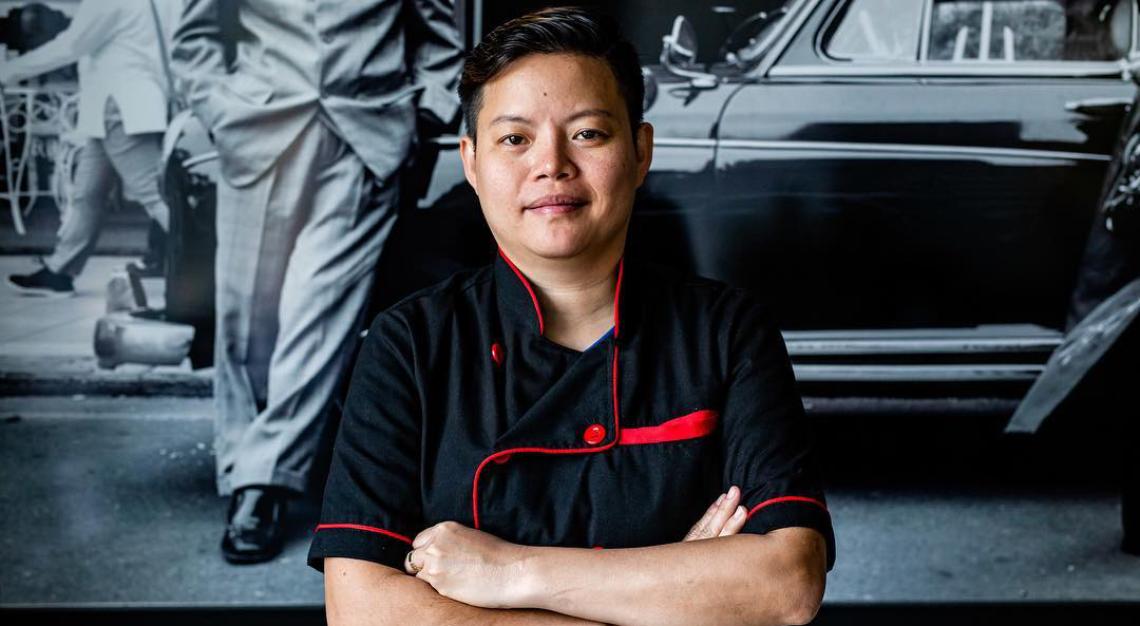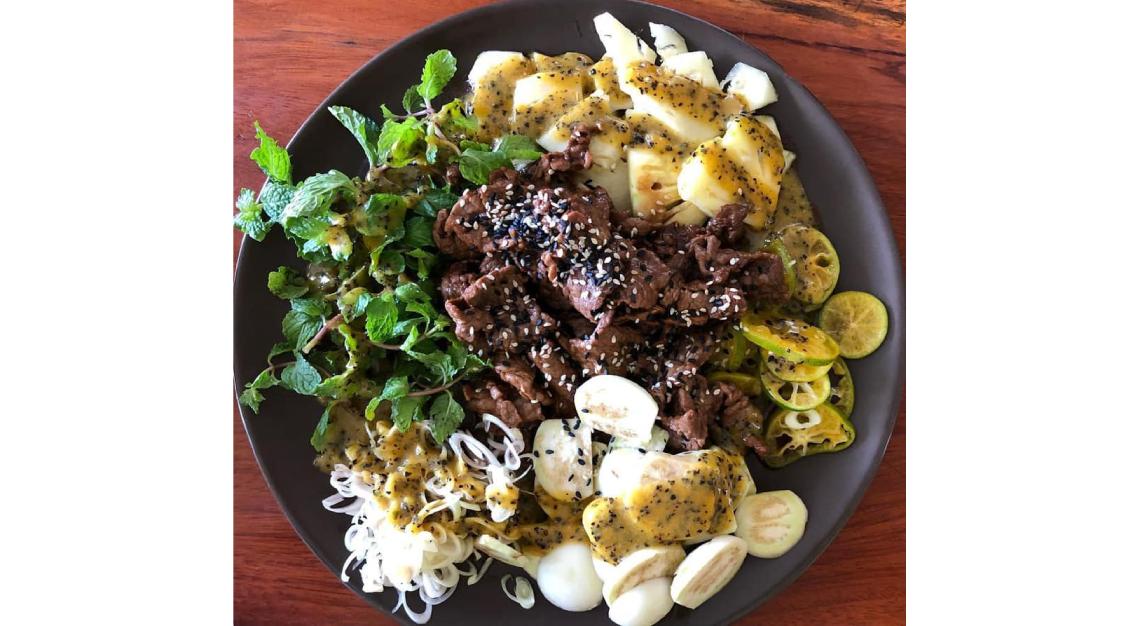 Nikki Tran
Restaurant: Cau Ba Quan, Saigon
What about her: Nikki Tran's unique Viejun (short for Vietnamese-Cajun) cuisine earned her restaurant, Cau Ba Quan, a feature in the Netflix series Ugly Delicious. The Ho Chi Minh City denizen, who has spent time in Houston, Texas, was thrown into the deep end when the chef she hired did not show up on the opening night of her restaurant, forcing her to roll up her sleeves and start cooking. Just like that, a culinary star was born.
Her take on seafood, which features fresh Vietnamese ingredients and Cajun-inflected techniques, like river prawns with a gumbo-inspired sauce or roasted garlic and butter crab. This 'zi char' restaurant may not have the rarefied ambiance of a fine dining restaurant, but what it lacks in frills, it more than makes up for with its hearty, umami laden dishes and bustling, vibrant atmosphere. Tran has also recently opened a Cau Ba Quan outpost in Houston.
Cau Ba Quan
85 Hoang Sa
Duong Hoang Sa Goc Nguyen Van Thu
Ho Chi Minh City 70000, Vietnam
Tel: +84 91 595 95 18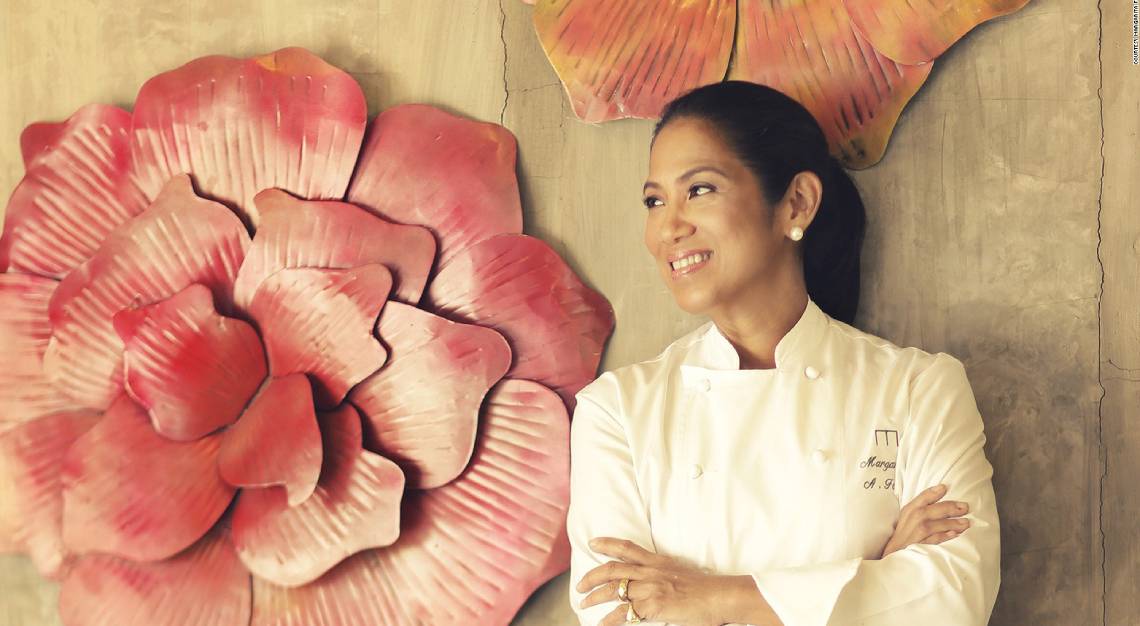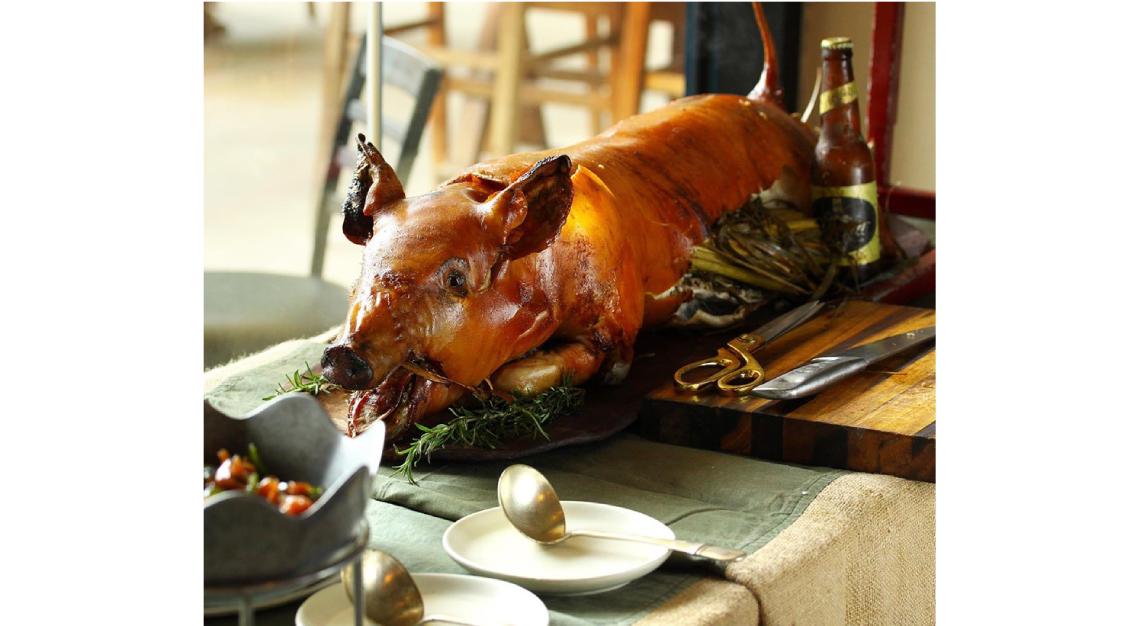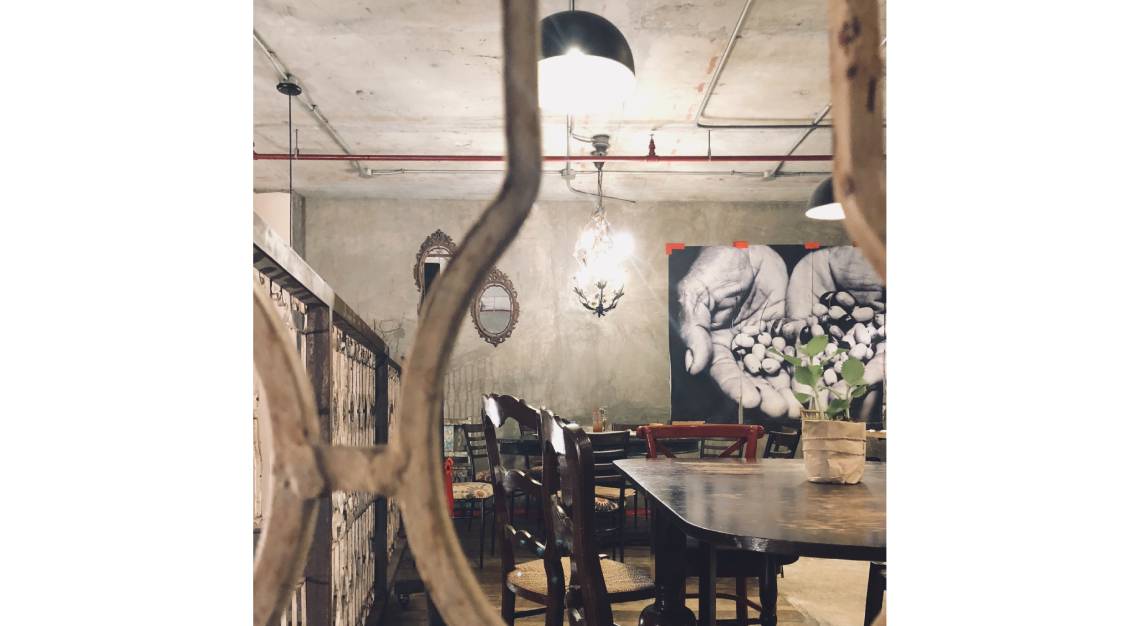 Margarita Forés
Restaurant: Grace Park
What about her: Named Asia's Best Female Chef 2016 as part of the Asia's 50 Best Restaurant's awards, Margaita Forés is the first Filipino chef to win this accolade. One of the pioneers of Philippines' culinary scene, she currently helms a small empire of restaurants in the country, including Grace Park, a farm-to-table restaurant; Lusso, a champagne gastrobar; and Alta, a modern fusion restaurant. She also owns Italian cafe chain Cibo as well as catering business Cibo Di M.
Fores' affinity for Italian cuisine was sparked when she visited Italy in 1986, where she spent several months studying the language and its food and her restaurants reflect this. For example, Grace Park offers a twist on her childhood favourites, like an Eton Mess which is turned into a savoury dessert with pancetta, bacon and truffle oil.
Grace Park
Rockwell Drive
Makati
1200 Metro Manila, Philippines
Tel: +63 2 843 7275