No longer satisfied with dominating the wearables industry, Garmin enters the premium smartwatch category with its Marq collection
When Garmin was founded in 1989, it was born out of a bold vision: to provide tools for outdoor adventurers. Since the release of Forerunner 101 – the brand's first smartwatch – in 2003, it has slowly climbed the ranks alongside Polar and Suunto to be an athlete's watch. This upward trajectory has been punctuated with the launch of Marq, a collection of five watches that coincidentally celebrates the brand's 30th anniversary. There's one for every pillar of Garmin's key market: the Driver for racing enthusiasts, Athlete for sportsmen, Aviator for pilots, Captain for divers and regatta racers, and Expedition for those who live for the great outdoors.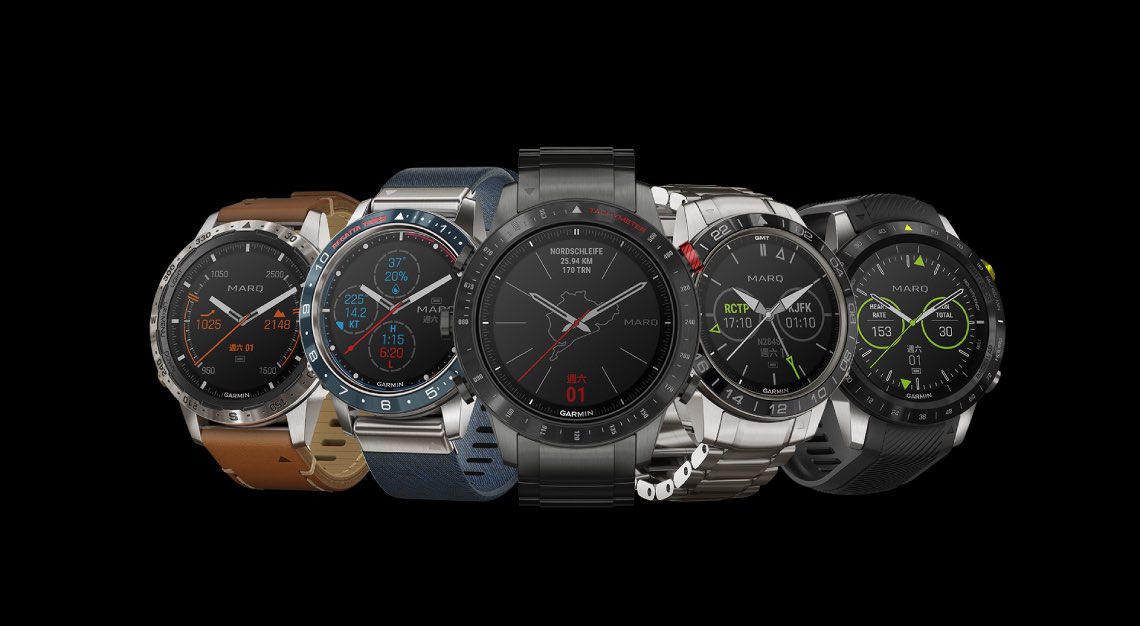 Prices range from S$2,399 to S$4,199, effectively marking Garmin's foray into the luxury smartwatch segment. For comparison's sake, the TAG Heuer Connected Modular 45 is priced from S$1,800; Louis Vuitton Tambour Horizon Connected Watch V2 is available from S$3,400 and Montblanc's Summit 2 retails from S$1,495.
The Marq collection isn't for the athlete looking to buy a luxury watch. It's for the man in the boardroom who enjoys performance sports, but wants to do away with the hassle of changing watches between workouts. Garmin has done away with silicone straps for Marq (with the exception of Athlete). Driver and Aviator come with a titanium shell bracelet, Captain sports a lovely blue jacquard woven nylon strap and Expedition is dressed in classic calf leather. 
Apart from a ceramic bezel inlay, the screen is protected by a domed sapphire crystal, which means the watch will survive a tumble on a dirt road or more.
Like other Garmin models, each Marq watch is equipped with GPS and can track your speed, route and distances for running, swimming and climbing to name but a few. It also has the ability to measure heart rate and oxygen levels.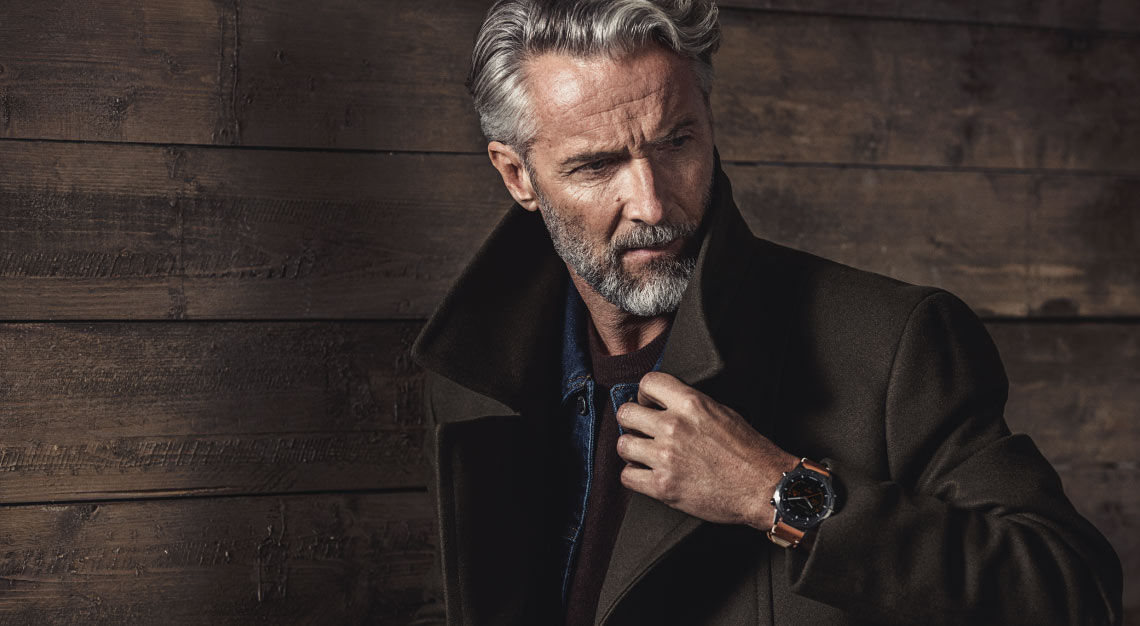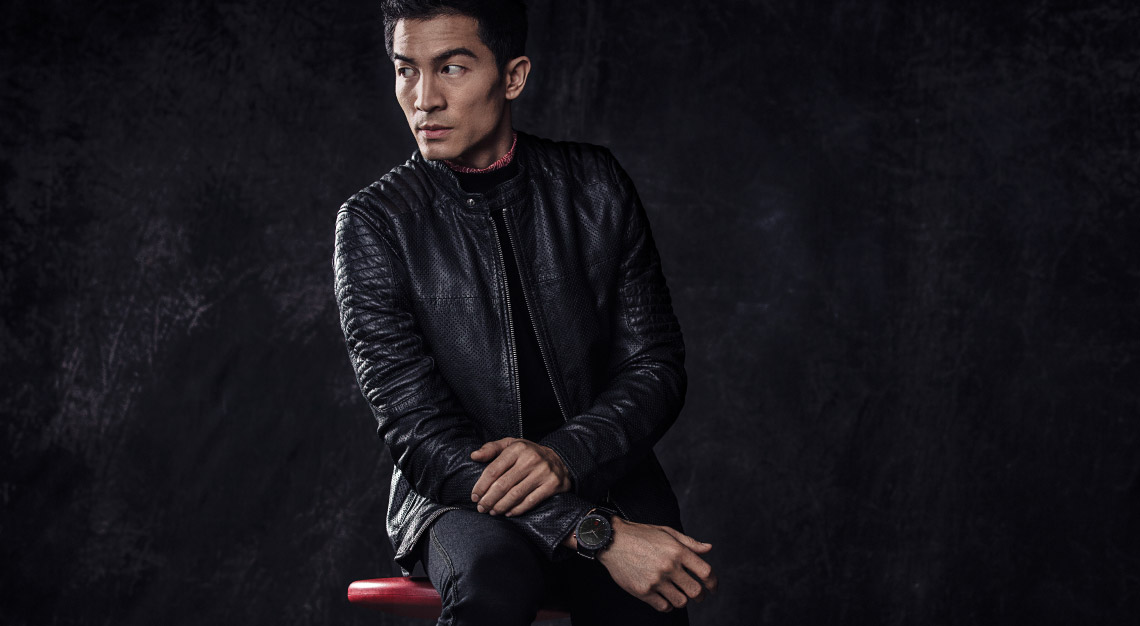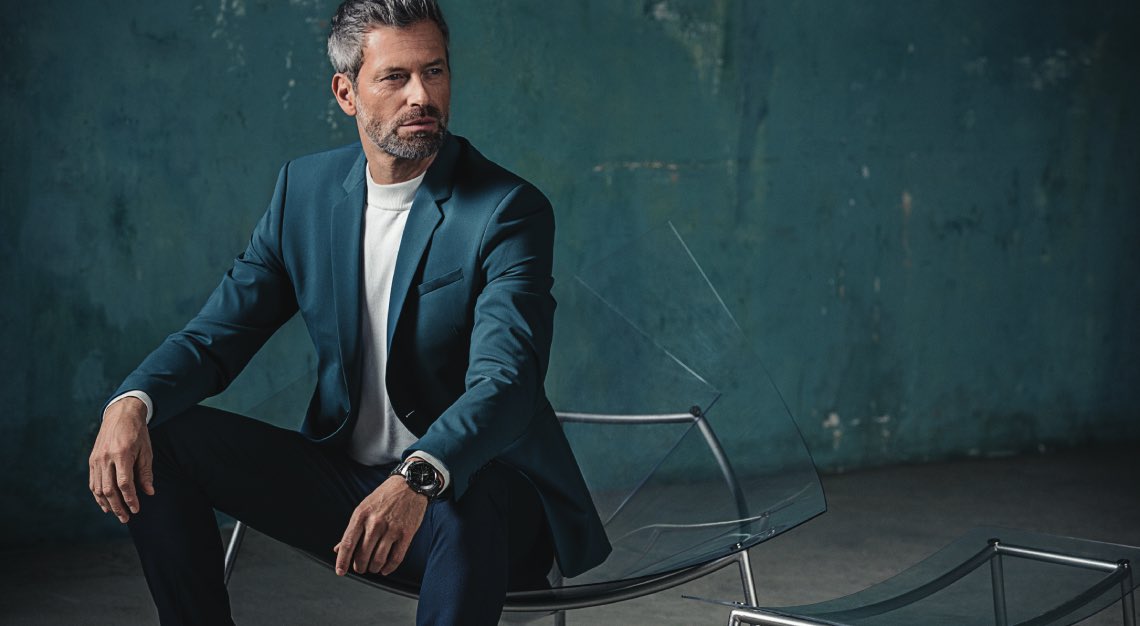 Each timepiece has its own unique set of features. Driver comes preloaded with over 250 racetrack maps and calculates track timing and lap time repeatability, while Aviator displays flight paths and weather reports, and can direct you to the nearest airport when necessary. Captain provides coastal charts, port conditions, wind speed, water and air temperature, and tide information. 
Athlete is a clear winner for all-rounded sportsmen. It not just tells you how you're performing, but can predict if you should take an extra day to rest because tomorrow's workout would do you more harm than good. But Expedition is probably the most impressive; it features topographical and elevation mapping, and is equipped with an altimeter, barometer and compass. 
With all the nifty features, the battery life does drain quite a bit, especially on GPS mode when the watch lasts for up to 24 hours. On normal smartwatch mode, the watches last up to 12 days, a rather impressive feat compared to others in the market. Weight may also pose an initial drawback. Of the five, Aviator tips the scales at 144g, which may interfere with training. But those who are used to wearing chronographs or GMTs will barely notice a difference. 
The brand hopes that Marq will produce a halo effect in the smartwatch market. Looking at how Garmin has continuously delivered the best of its technical capabilities while refining the design, it won't be long before that happens.