If you're thinking of getting your very own private jet, these VLJs will get you where you want to be, in style
Entry-level jets, otherwise known as compact or very light jets (VLJs) are the aviation industry's answer for high-flying businessmen who care less about style, and more about maximising their time when flying from meeting to meeting in the region. Such jets have a maximum takeoff weight of 10,000lbs (4,540kg), are typically operated by a single pilot, and can accommodate up to eight passengers. While such jets are perfect for those with a budget — prices start from only US$2.7 million (S$3.87 million) — they get us from destination to destination, while providing an easier, more exclusive way of flying. Here are the top four in the market.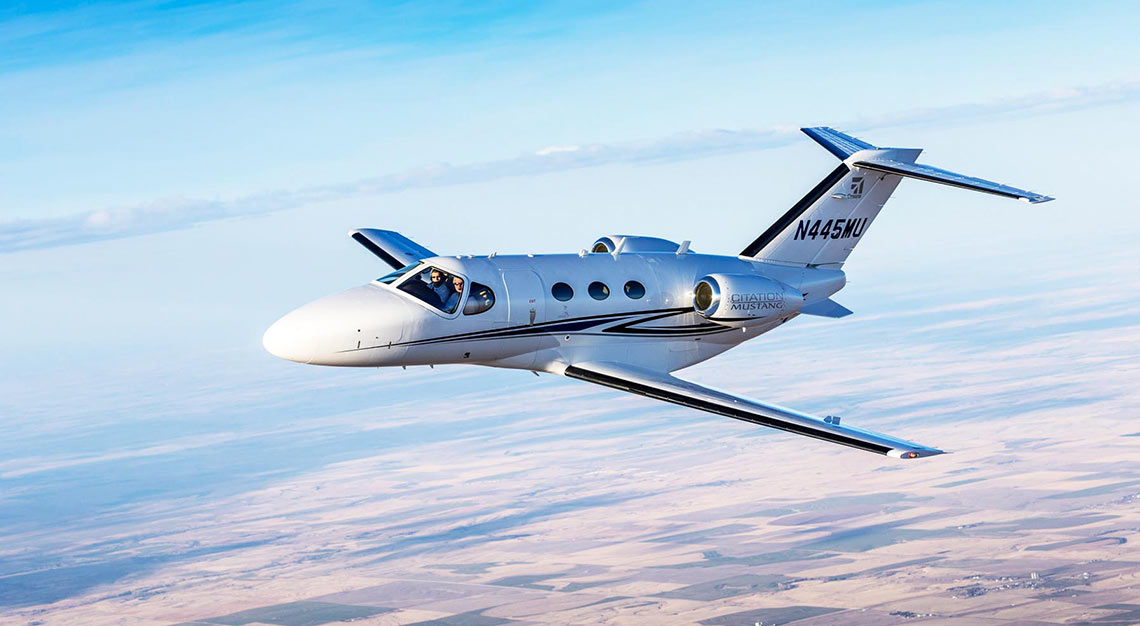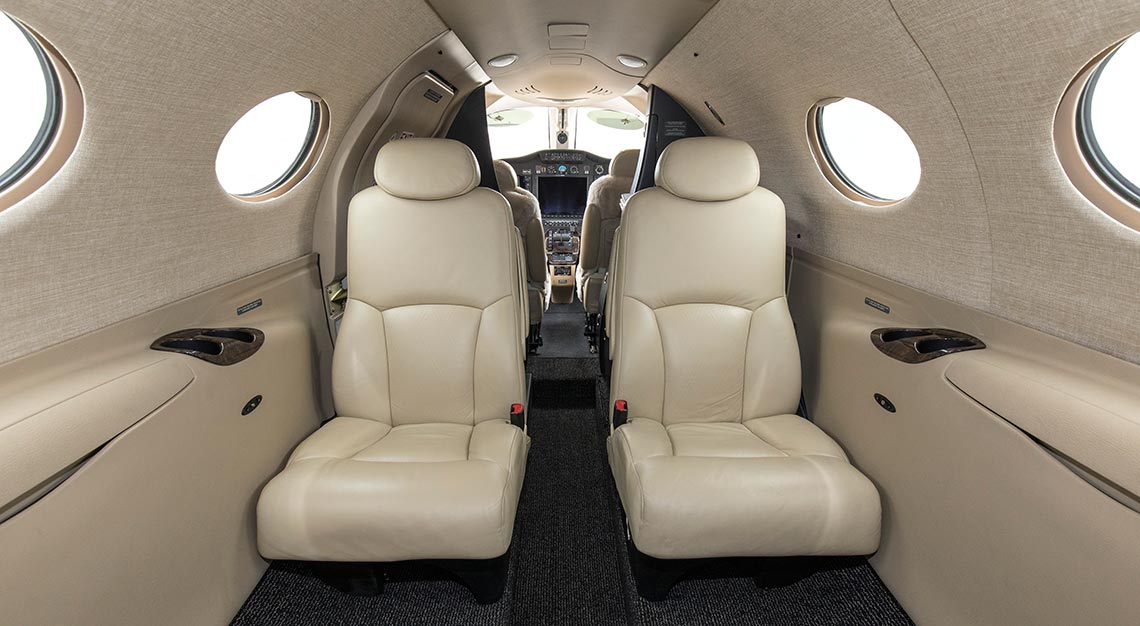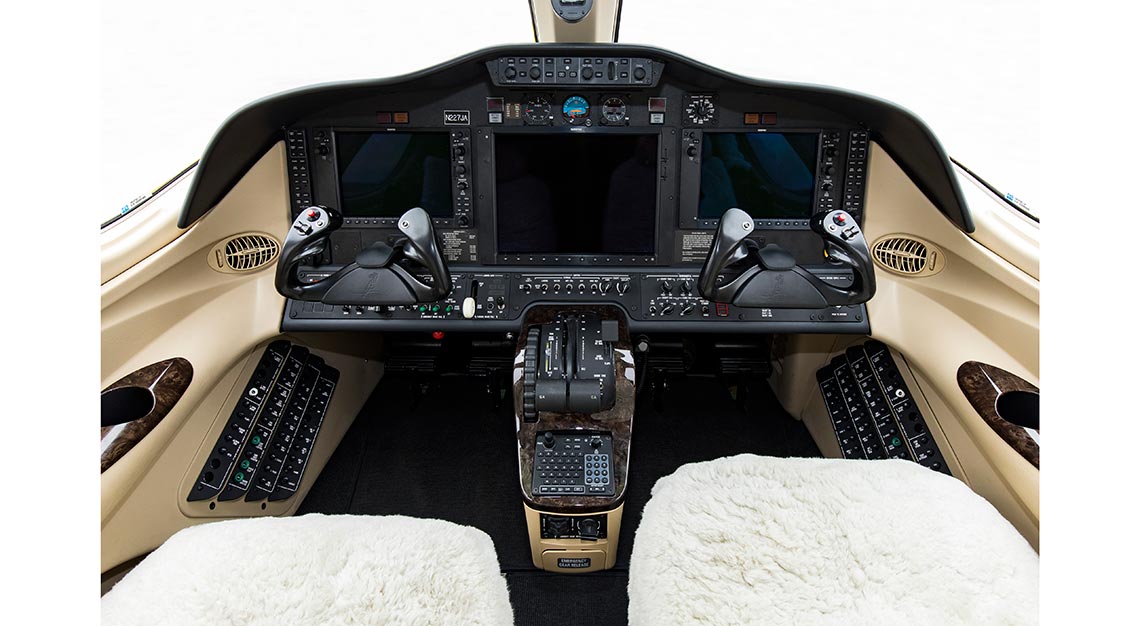 Cessna Citation Mustang
The Cessna Citation Mustang is one of the world's most versatile and widely distributed personal jets, and at the bargain price of US$2.7 million. Equipped with twin dual-channel, turbofan engines that propel it to a top cruising speed of 340ktas (630km/h), the certified single-pilot Citation Mustang can carry five passengers (excluding the pilot) up to 1,200nm (2,222km) from takeoff to landing.
The Citation Mustang's interior comes in Swish Nordic or Black Diamond, both of which include pile wool carpeting and luxurious leather seats. Foldaway tables, two 12-volt electric outlets, and in-cabin storage space cater to sky-high business needs, while a side-facing toilet with privacy curtain and optional SiriusXM satellite radio elevate the comfort factor. At a cabin length of 9ft 9in (3m), width of 4.6ft (1.4m) and height of 54in (1.37m), it's not the most spacious interior, but it does its job.
The cockpit, which has separate climate controls from the cabin, runs on the three-screen Garmin G1000 avionics system, and includes weather and terrain-avoidance radar. Honeywell's Traffic Advisory System is among the jet's available upgrades, as well.