The Answers With… Nils-Arne Schroeder, Hilton's vice president of luxury in Asia Pacific
Having spent the past three decades in hospitality, Nils-Arne Schroeder has carved a niche in "creating experiences and service levels that go above and beyond guests' expectations." As vice president of luxury for Hilton in Asia Pacific, Schroeder spearheads the group's luxury portfolio—including Waldorf Astoria Hotels & Resorts, LXR Hotels & Resorts and Conrad Hotels & Resorts—and is integral to the rapid expansion of Hilton's luxury footprint across the region.
Doubling down on Asia Pacific as the "epicentre of luxury", the group is set to further cement its position in the region, with the addition of several key properties such as Waldorf Astoria Osaka and Waldorf Astoria Tokyo (slated to open in 2025 and 2026 respectively); and closer to home, Waldorf Astoria Jakarta, Waldorf Astoria Kuala Lumpur and Conrad Kuala Lumpur.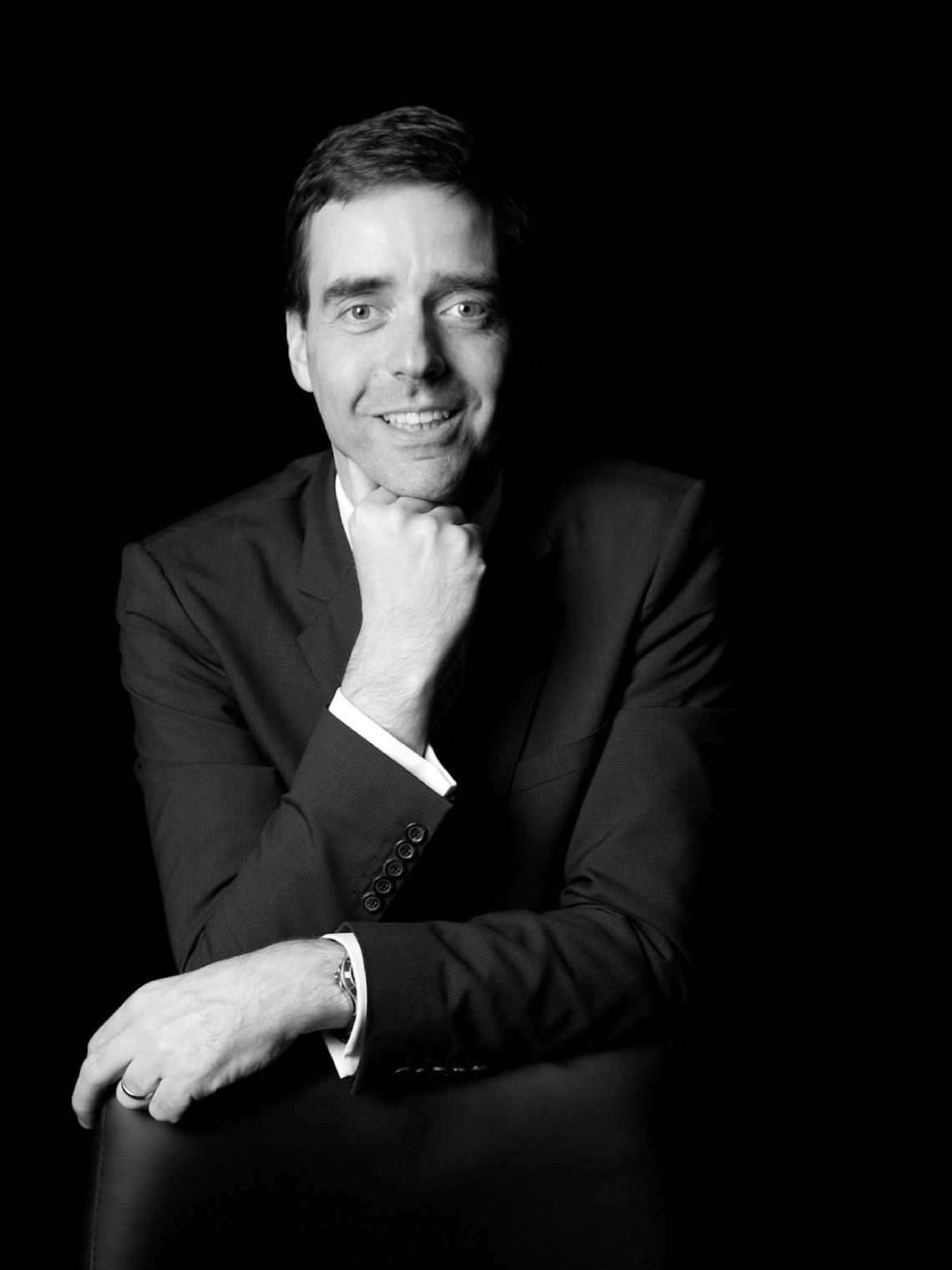 What are the current trends in the hospitality industry?
Dining experiences are crucial to the success of any hotel. Guests want to know where the food is coming from, how it was produced and to be able to interact with the chef.
Wellness is also one of the key trends today. One clear result of this is a growing preference for longer, more fulfilling trips, in contrast to skimming from place to place. Business travellers are also more inclined to prolong their stay, just so their family can join them in creating new memories together.
Last but not least, sustainability. Five years ago, holding a plastic bottle of Fiji water was a status symbol. Now, guests are requesting for locally-sourced water in reusable glass bottles.
What does luxury mean to you?
Luxury to me is about having my own space and accruing meaningful experiences. It doesn't always have to mean dining at three-star Michelin restaurants. When I lived in Kuala Lumpur, the most authentic food experiences took place at street stalls. People would drive down in their BMWs and Mercedes because that was where you'd go for the best char kway teow—even if you were a multi-billionaire, you'd still go there.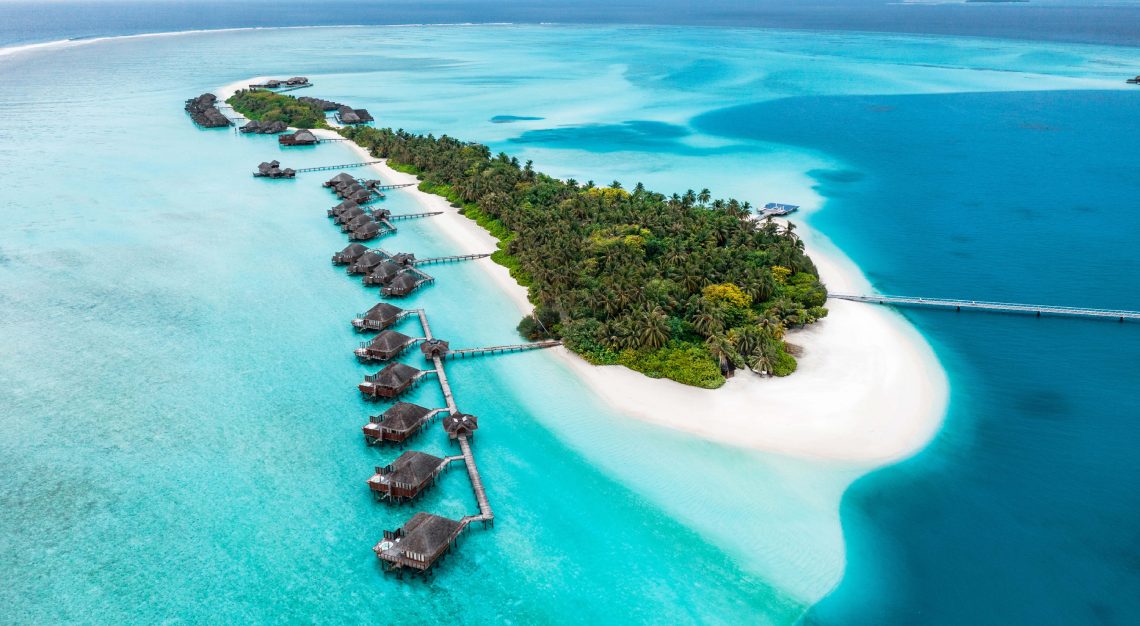 What's your favourite hotel?
Conrad London St. James, where one can always drop by the theatres at the West End area. The first musical I caught when I visited London last year was Come From Away.
Conrad Maldives Rangali Island also holds a special place in my heart. It was my daughter's first overseas trip, when she was only a few months old.
What's your favourite neighbourhood in your favourite city?
Beijing. There's the historic Forbidden City, but there are also amazing street vendors and restaurants hidden all across the city.
What's something you've done recently that you've never done before?
I recently started working out late at night. After my meetings, I get into my running gear at around 10pm and hit my 15 km route around the Marina Bay. It is peaceful then and the temperature is perfect.
What do you do that's still analogue?
Call me a traditionalist but I love holding a beautifully written menu whenever I enter a restaurant—I'm not a fan of QR codes or iPads.
How do you find calm?
I'm happy to find places without 4G, where I can fully disconnect and spend quality time with my loved ones, or interact with the locals.
Drive or be driven?
You're asking a German—I can't say no to a self-driven Porsche experience.
Favourite choice of wine?
I'd travel far for a good bottle of Chardonnay.
What song is in your head?
'Happy' by Pharrell Williams. I got the chance to watch Pharrell perform live once and it always gets me into a good mood.
 What's the last piece of advice you gave?
I truly believe that the hospitality industry is the industry of the future—I like to call it the golden age of travel. Our desire to travel is stronger than ever because we realised how quickly it could all come to a halt. I hope to inspire the young people around me to discover more of the world through hospitality.
What causes are important to you?
Bye Bye Plastic Bags was founded by two sisters in Bali who wanted to create a plastic-free environment six years ago. At the time, they were 10- and 12-years-old. The organisation has now grown to become an international movement. Hilton supported their 'Mountain Mamas' initiative, empowering Balinese women living in the mountains to make bags from recycled materials, which they could then sell.
How do you define success?
Success is when you're pleasantly surprised by achievements that aren't entirely your own. The success of a hotel doesn't belong to any particular individual, but the combined efforts of all who are a part of it. If you're the general manager of a hotel that continues to be successful even in your absence, it means you've managed to build an organisation whose members believe in a shared vision and mission—now that's what I'd call a success.