Como Shambhala Estate is one of the top wellness retreat havens in Bali, backed by its health expert team of yoga teachers, an Ayurvedic doctor, and even a resident dietician. With that said, you can count on Como's wellness flagship destination to outdo itself every year.
The resort has added four new wellness programmes – Ayurvedic, Be Active, Cleanse and Bespoke that'll ensure sure you get the best out of each and every session.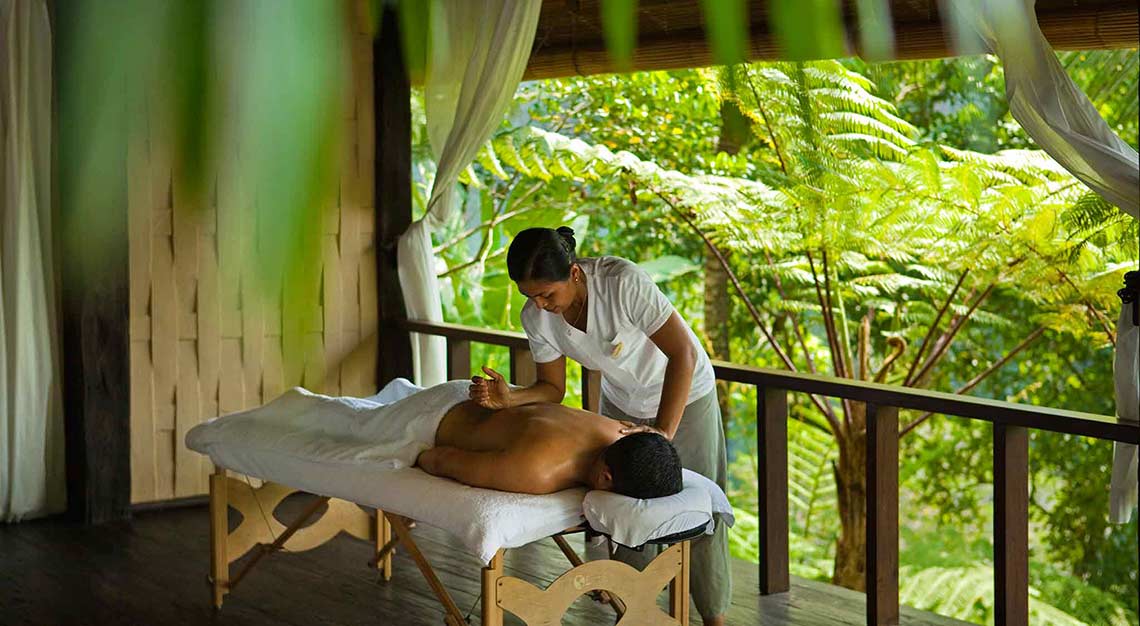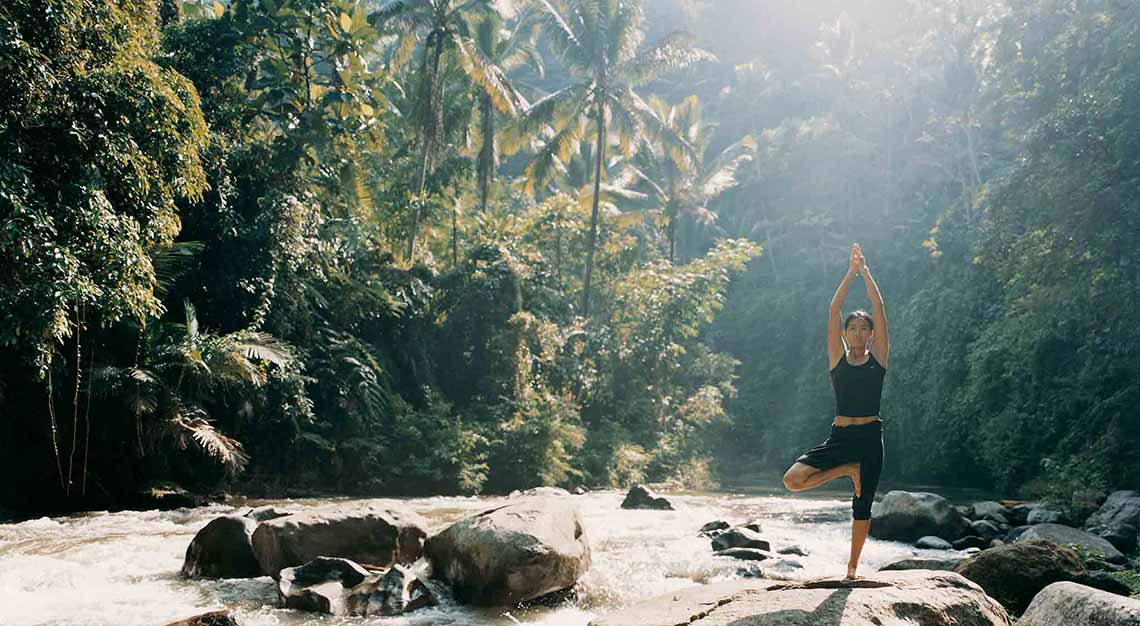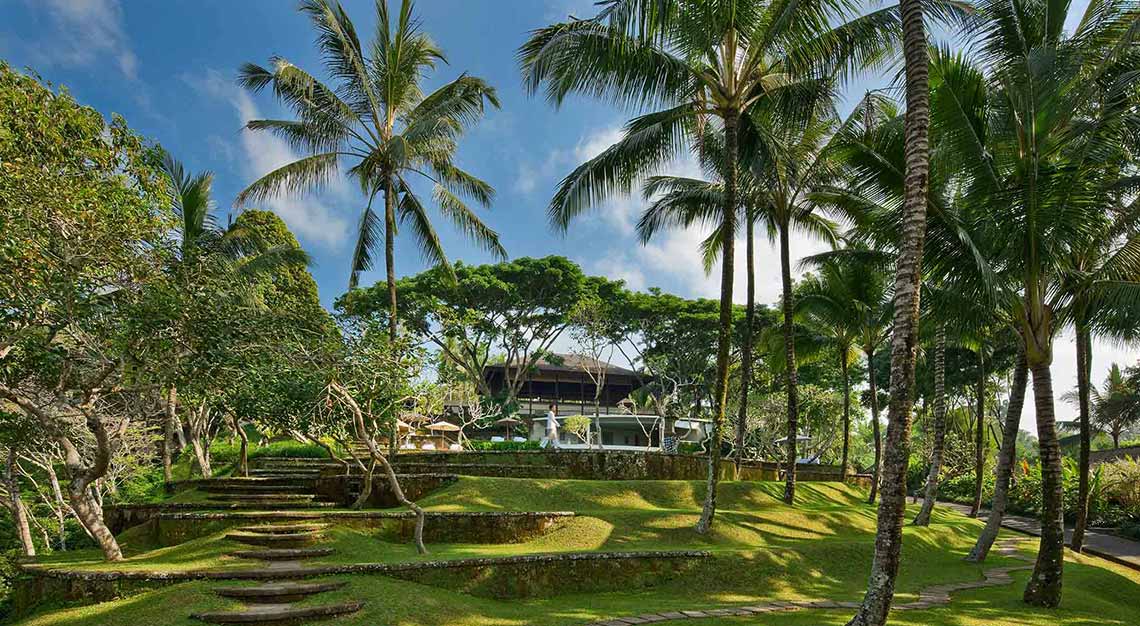 Choose from three-, five-, seven- or ten-day retreats. Each comes with services of a personal assistant, fitness trainer, or private yoga coach. Regimes and treatments are customised after consultations with health professionals including a naturopathic doctor.
All guests will receive complimentary return airport transfers, three daily meals (supported by Como Shambhala Cuisine) and access to the sauna, steam room, pool, and daily classes such as yoga and hydrotherapy.