Step Up For Fitness
Cliche as it sounds, fitness is a life-long journey. While we set time aside to achieve our goals, it certainly helps when we've company to push and motivate us. This year, we'll be your partners in crime. Robb Report is organising its annual Health & Wellness Summit, and you're invited to join us.
The Health & Wellness summit will be held over four days, from 15 to 18 March, at 1 Hotel South Beach in Miami. Our goal? To enrich your health and well-being, ensuring you continue the year in high (and healthy) spirits.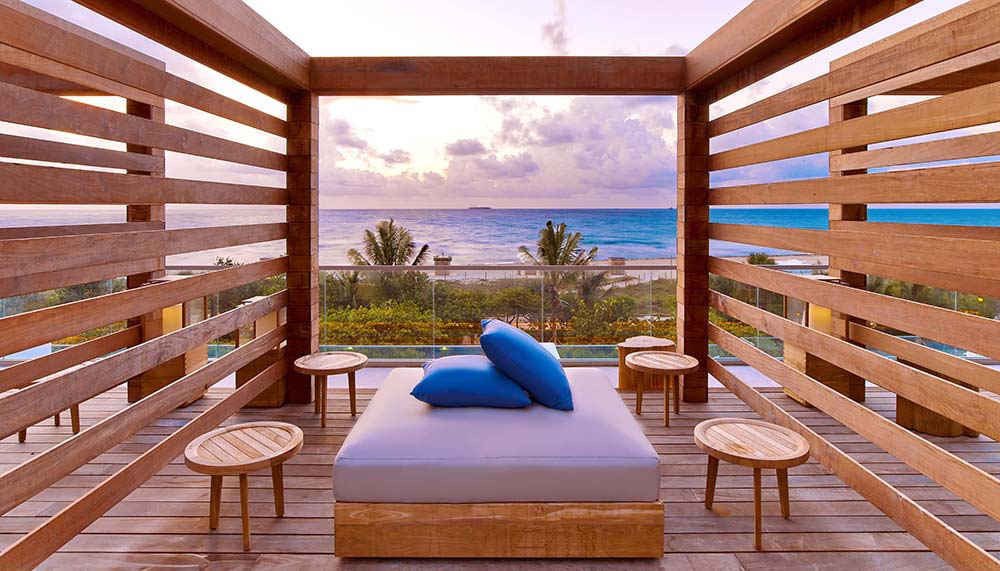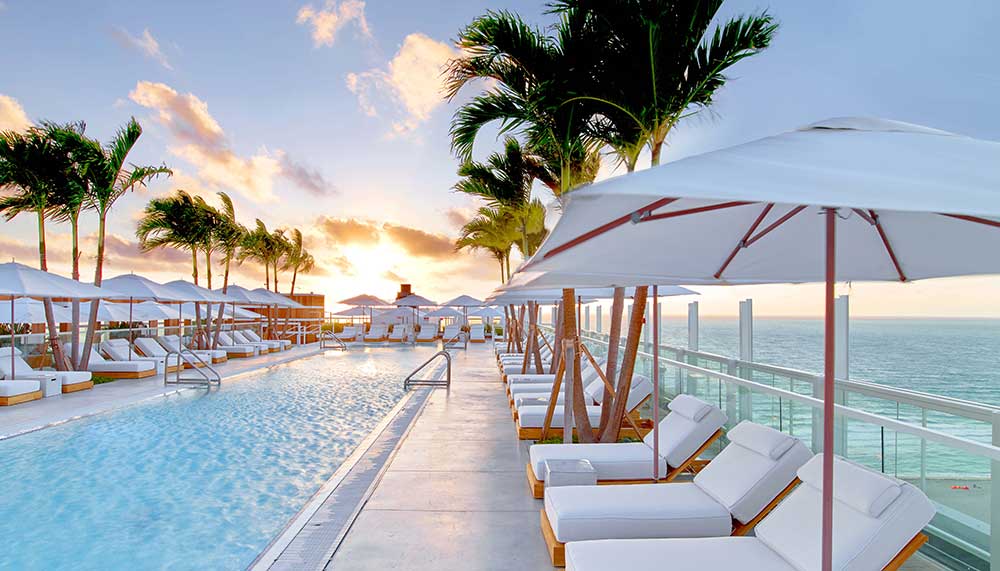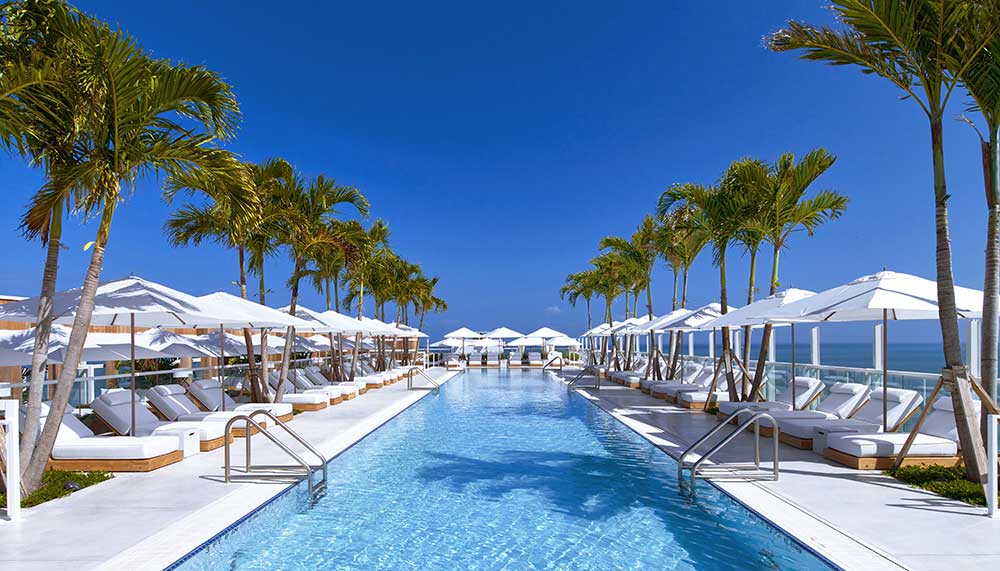 On the first day, get to know your like-minded pals on the trip over a health-focused breakfast. Thereafter, sit in on presentations and panel discussions led by leading doctors and wellness experts. In between, participate in activities such as cycling on the beach (your quads are guaranteed to hurt, but it'll be worth it), paddleboard yoga, and Spartan gym classes among other calorie-burning water sports. Fitness experts are also on hand to provide private consultations and training sessions.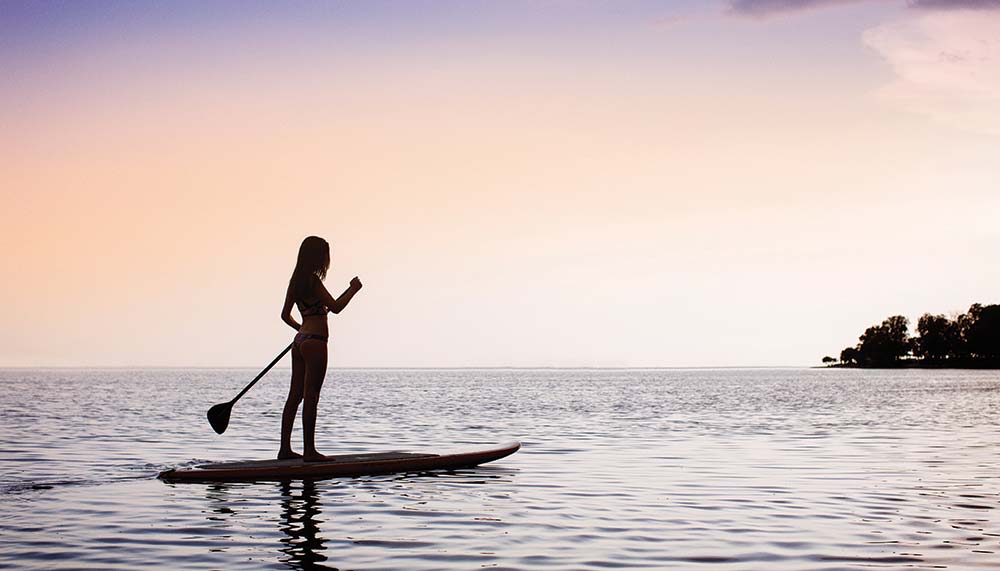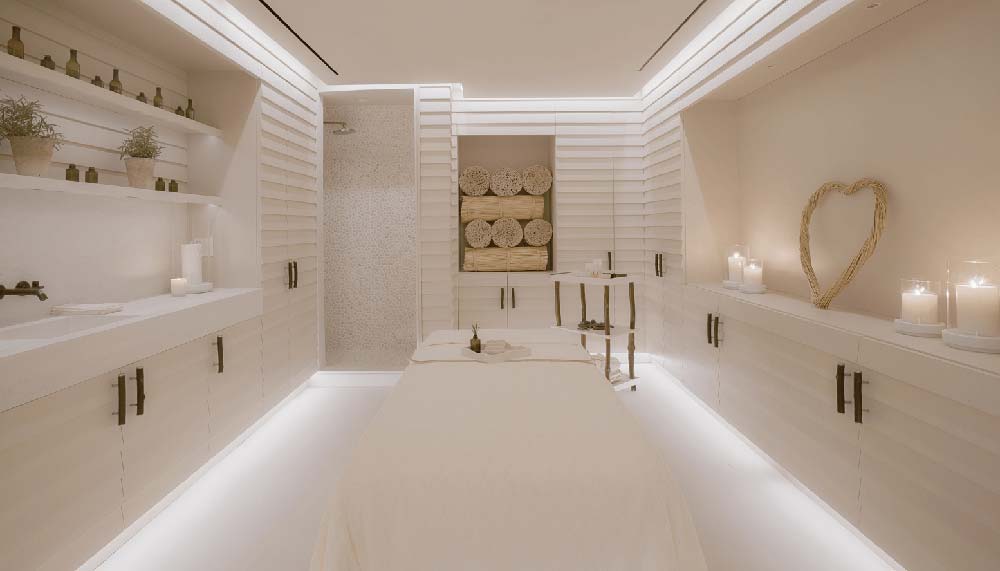 More of a wellness than a fitness junkie? You can enjoy yoga, meditation and sound healing sessions, and speak to a physician to tailor a wellness plan for the. Bamford Haybarn Spa treatments are also available to participants at preferred rates.
It's a four-day trip after all, so do remember to take it slow. When in need of a breather, head to the Luxury Lounge. Sample and learn about the latest in beauty, technology, fitness and fashion, all meant to pave the way for a healthy lifestyle.
While you may participate in different activities from your newfound friends, gather together each evening for a gastronomic feast by Jose Mendin of Habitat and Pubbelly, complete with fine wines (yes, doctors' agree that a glass of red a day will do us good).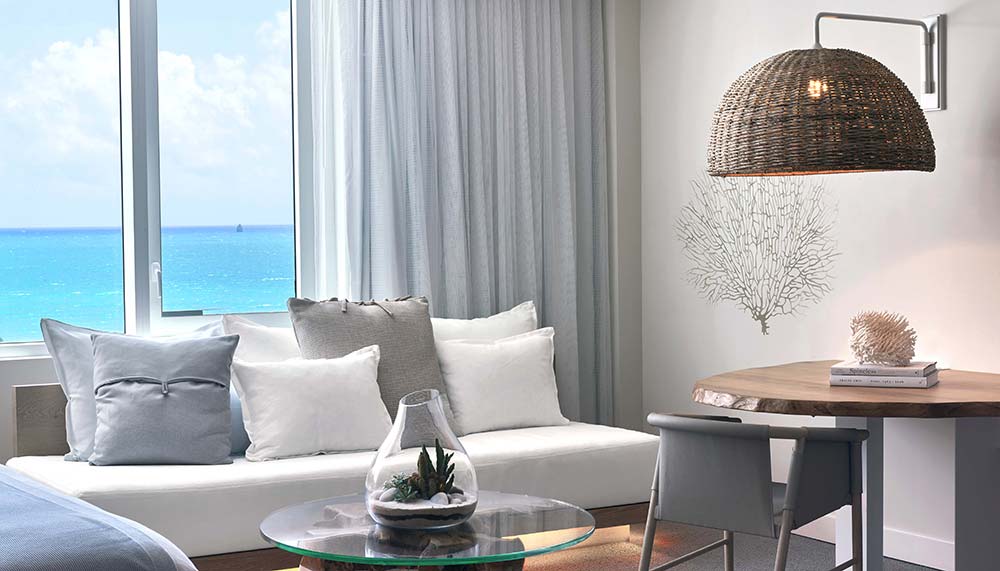 The Robb Report Health & Wellness Summit costs US$6,900 (S$9,165) per couple. The price includes accommodation at 1 Hotel South Beach and all activities listed in the programme. Unable to commit to the full duration? One- and two-day options are available for just US$1,200 (S$1,600) and US$1,900 (S$2,520) per person respectively. While the latter two rates also include all activities listed, lodging isn't included.
So mull over it, and should you decide to join us, start booking your flights and packing your bags. We'll see you in Miami in two months' time!
Robb Report Health & Wellness 2018
15 – 18 March, 2018
1 Hotel South Beach
2341 Collins Ave
Miami Beach
Florida 33139
USA