In this year's Best of the Best 2019 – Asian Edition, we round up the greatest brands, products and experiences in the region. The Maharajas' Express redefines what it means to travel by train as it journeys through India
When a train's Presidential Suite is named Navratna – the Sanskrit word for 'nine precious jewels' – it's an excellent indication of the opulence you can expect on board Maharajas' Express.
Enter your cabin and you'll find two interconnected bedrooms, each with an en-suite bathroom that comes with a bathtub and shower. There's also a sitting room that doubles as a dining area, and you'll come to realise that there are few others like this in the world.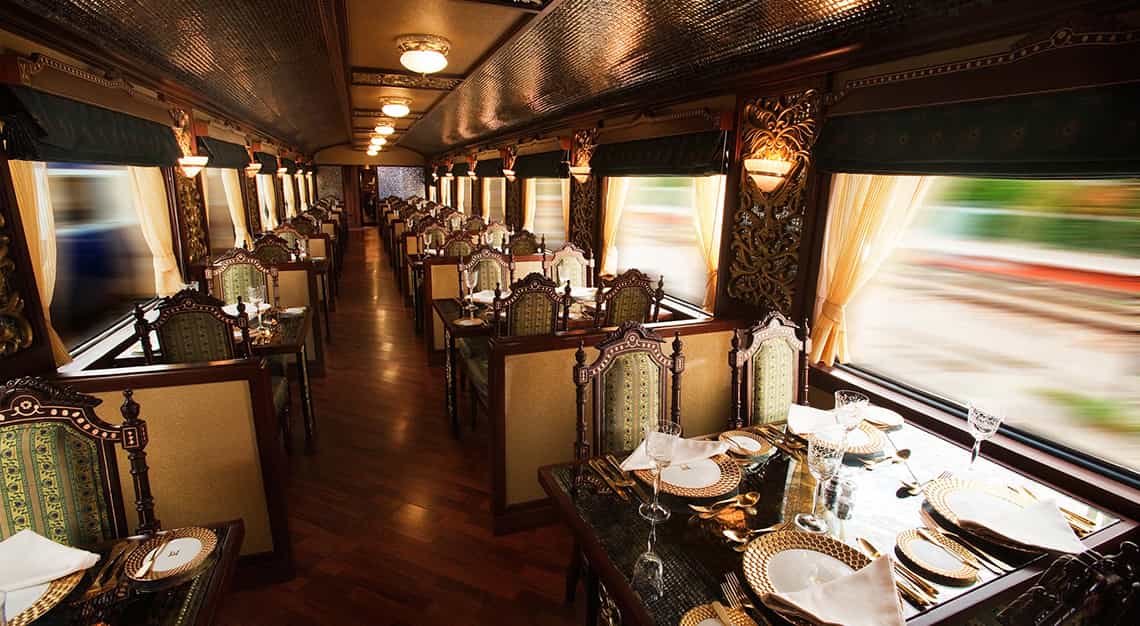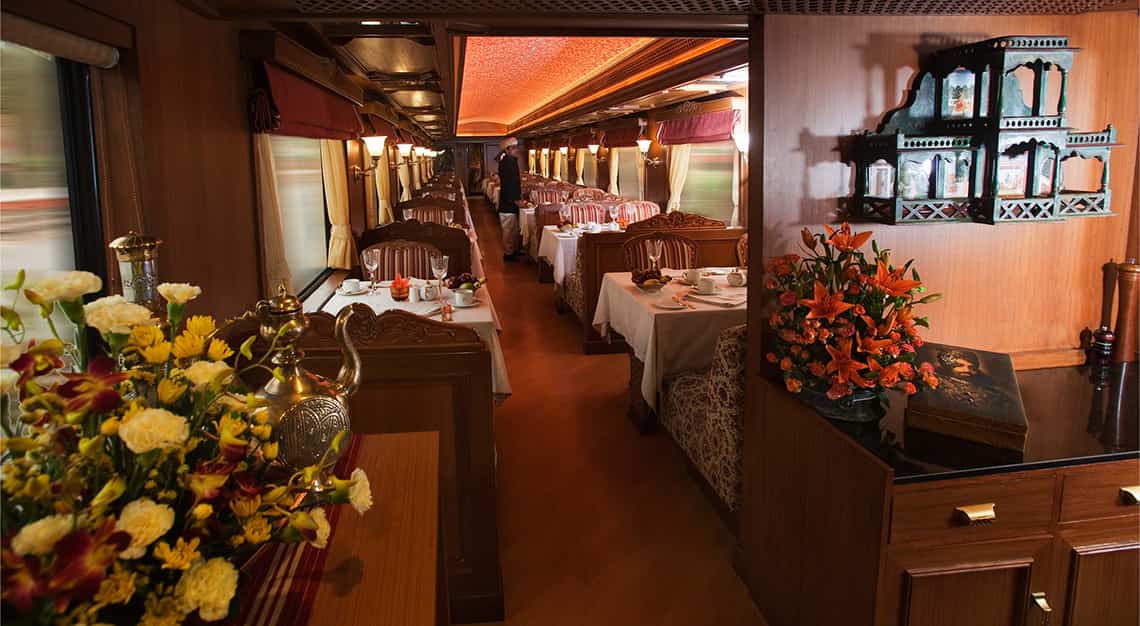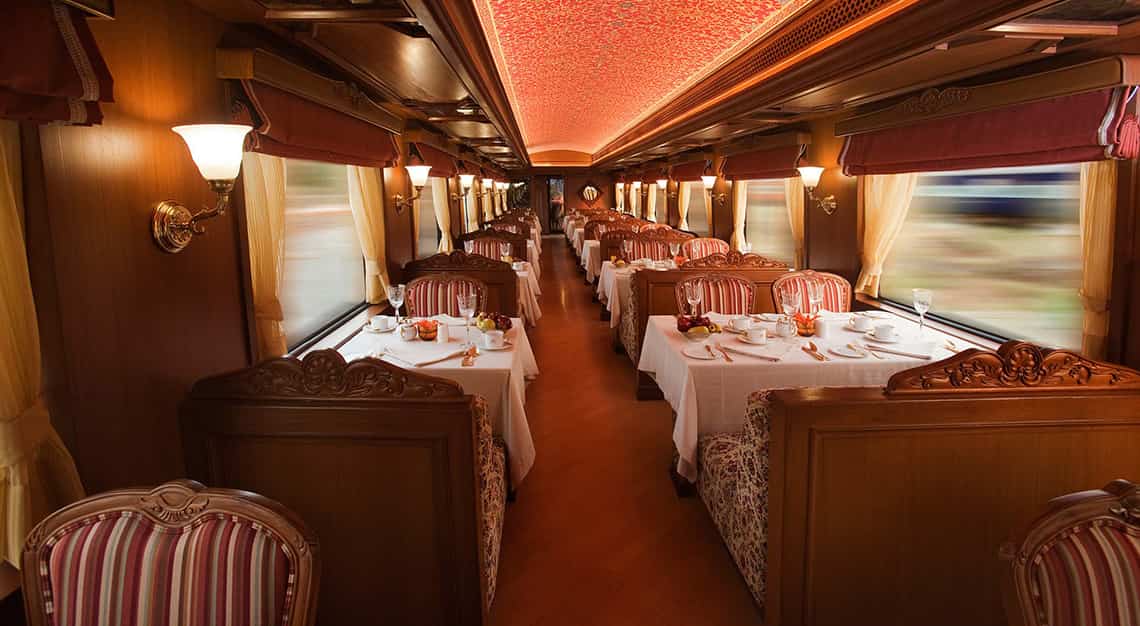 From the moment you begin your journey in New Delhi, travelling through captivating Indian cities including Agra, Varanasi and Lucknow, you'll be chugging along in style. To fully appreciate the journey and destination, we recommend selecting the eight-day itinerary (the Presidential Suite is priced at US$26,070 per person).
Each cabin or suite has a dedicated butler service to tend to every need, while the other facilities include two fine-dining restaurants, and a charming Observation Lounge with its own bar.
In the languid evenings after a day of sightseeing at Bandhavgarh National Park or the Taj Mahal, return in a chauffeur-driven car and work your way through the Safari Bar's spirits list, all served in hand-cut crystal glasses.
This was a part of our Best of the Best 2019 – Asian Edition. To view all winners, click here.