Brief Encounter
Famed cognac maker Hennessy and luxury Parisian hotel Le Bristol have joined forces to perfect the combination of taste and venue. The hotel has opened Precision Gallery a tasting salon in which you can imbibe Hennessy's rare Paradis Imperial, in an appropriately reverential ambience.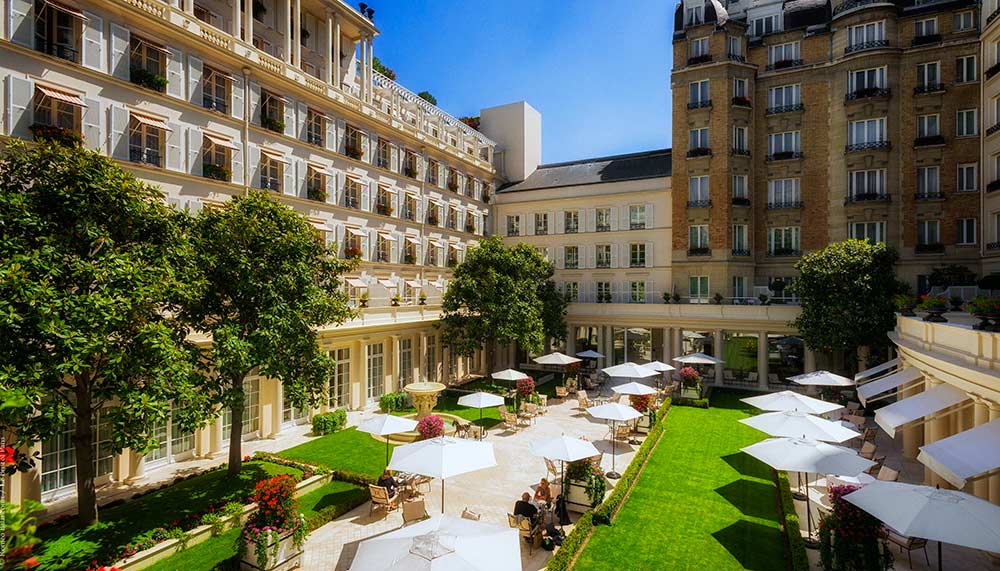 The cognac was created by Hennessy's master blender Yann Fillioux, who selected only 10 from 10,000 of the finest eau de vie for the blending process. The result is an outstanding cognac with a nose of fresh jasmine and orange blossom, and a fine structure in the mouth with smoky and spicy notes. To accompany the tasting experience, Le Bristol's French chef Eric Frechon provides a selection of savoury or sweet pastries, such as kouglof with bacon colonnata or candied tomatoes and chorizo.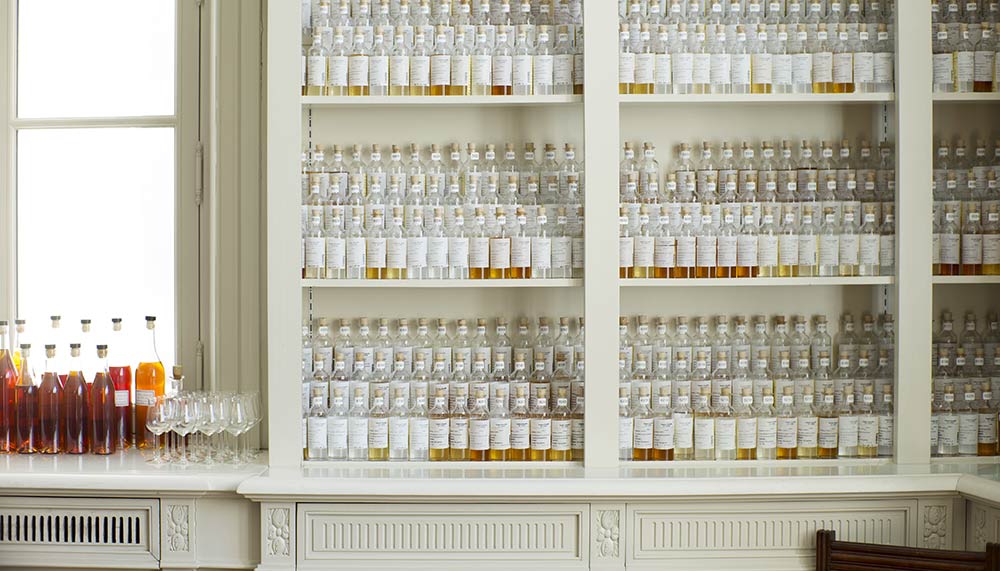 The Hennessy Precision Gallery is open daily from 5.30pm to 1.30am until 31 March 2018. The prices for 2cl of Paradis Imperial with four pieces of savoury or sweet canapes is €150 (S$239); 4cl is €300 (S$488). Reservations can be made at Le Bar du Bristol.