A hidden gem within Hennessy's portfolio, Paradis presents a luxurious indulgence in harmony, finesse and maturity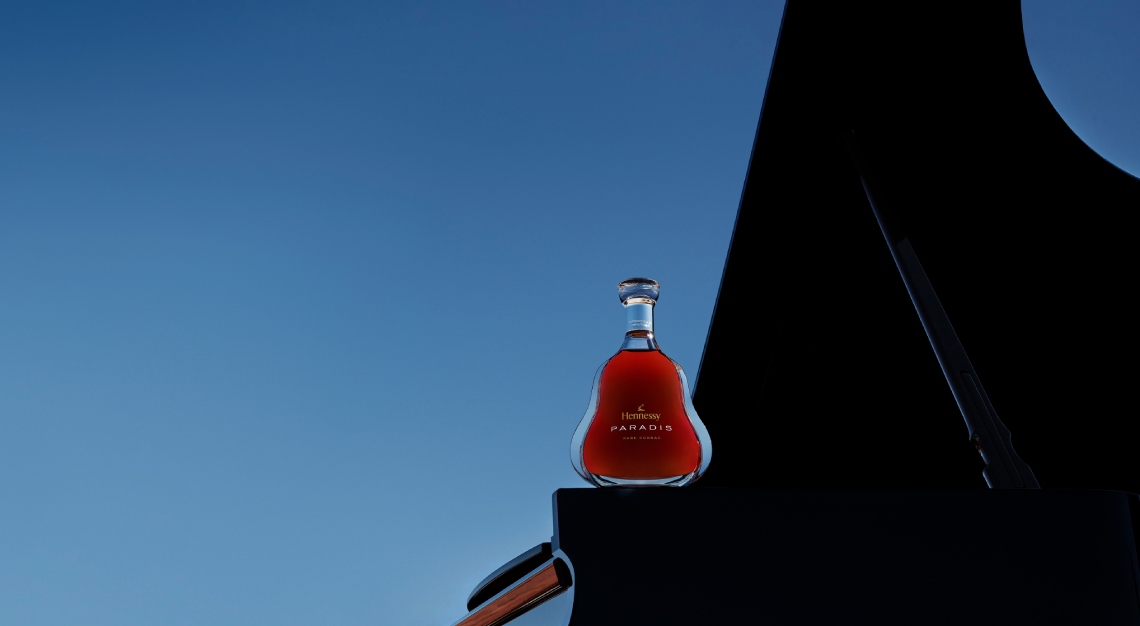 Paradise isn't an idealised place, but a feeling of profound contentment when desires align with the present moment, even if it were just a fleeting moment of bliss. If we share a similar vision of paradise, you're probably envisioning a state of mind where tranquillity melds with nature's grandeur. Hennessy Paradis—the ode to epicureanism—evokes just that, eliciting a jaunt into paradise. But, this goes beyond just the alcohol. Understanding its craftsmanship is quintessential to fully appreciate this libation and truly indulge in its paradise-like experience.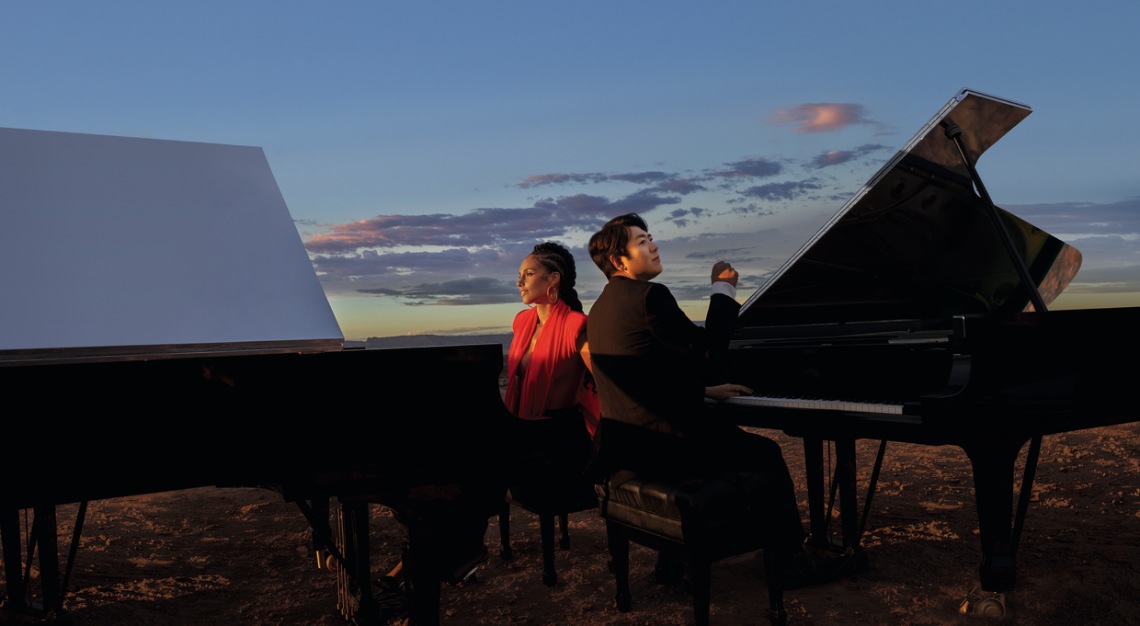 On this journey, Hennessy Paradis retraces its steps to its inspirational beginnings rooted in music. In 1979, master blender Maurice Fillioux first crafted the blend of spirits, infusing in it his love for symphonic music. Fillioux was the conductor harmonising rare eux-de-vie from the legendary Hennessy Cellar, as if each were an instrument in his symphony. He compared the harmonious blend to a symphonic orchestra, as "classical music that takes you away and connects with your emotions". 
A hidden gem within Hennessy's portfolio, Paradis exemplifies the art of expert selection and blending, presenting a luxurious indulgence in harmony, finesse and maturity. Symbolising the pinnacle of the winemaker's artistry and expertise, the raison d'être for its crown jewel of Cognac lies in moments suspended in bliss. And it does just that. Inspired by the majesty of nature and the intricate symphonies of the Cognac, the campaign titled Paradis is on Earth transports a sublime sensory experience in music. Against the dreamlike desert backdrop of Paradis Canyon, musical icons Lang Lang and Alicia Keys unleash their power in a musical voyage, taking the first steps towards Paradise. 
Accompanied by the Cognac of voluptuous character, it leads a depth of flavour through a velvety mouthfeel, culminating in a balanced blend of smoothness and strength. You can expect intense notes of red fruit and aromatic spices gently complemented by rose floral notes on the nose. Contrastingly—but not disappointingly—the first sip offers a decadent-yet-delicate crystallised fruitiness with a deep, persistent finish that ends on notes of cinnamon, cardamom, and pepper. It's a near-perfect setup; elegant classical music united with a rich, opulent Cognac. But perhaps it'd be most satisfying to explore its capabilities to cut through the fattiness of charcuterie or complement the creaminess of cheese. Who knows, this might just unveil another realm in paradise.